People have asked me if I'm been using a lot of Photoshop since getting into photography and the answer is no. I've really been trying to learn how to use all of the features on my little starter DSLR first before venturing into the scary world of digital enhancement software. I've been giving myself mini photography assignments. This time around, I decided to shoot different objects in my parents' home using no flash and just playing around with shutter speed and aperture and I think the results were pretty neat, but of course I'm a little biased.


My favorite. These are the lights in the hallway upstairs. SUCH a cool effect.

It was a challenge trying to capture more than just the outline of these figures in the window. I wanted to try and bring out the colors of both the inside and outside.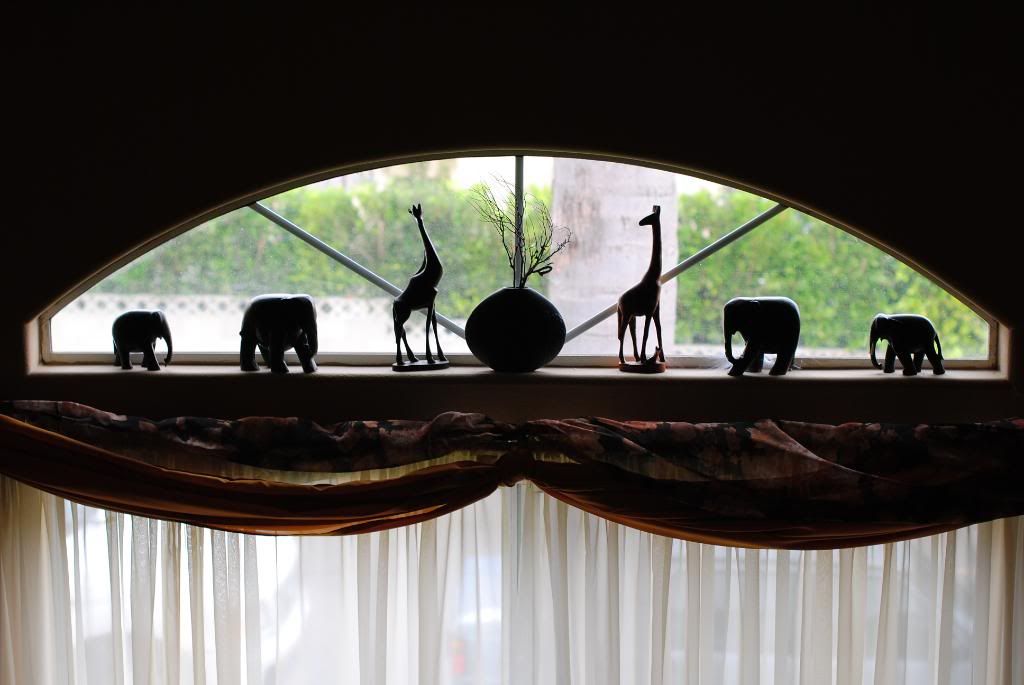 I like the contrast of the red and blue apples and the white surrounding...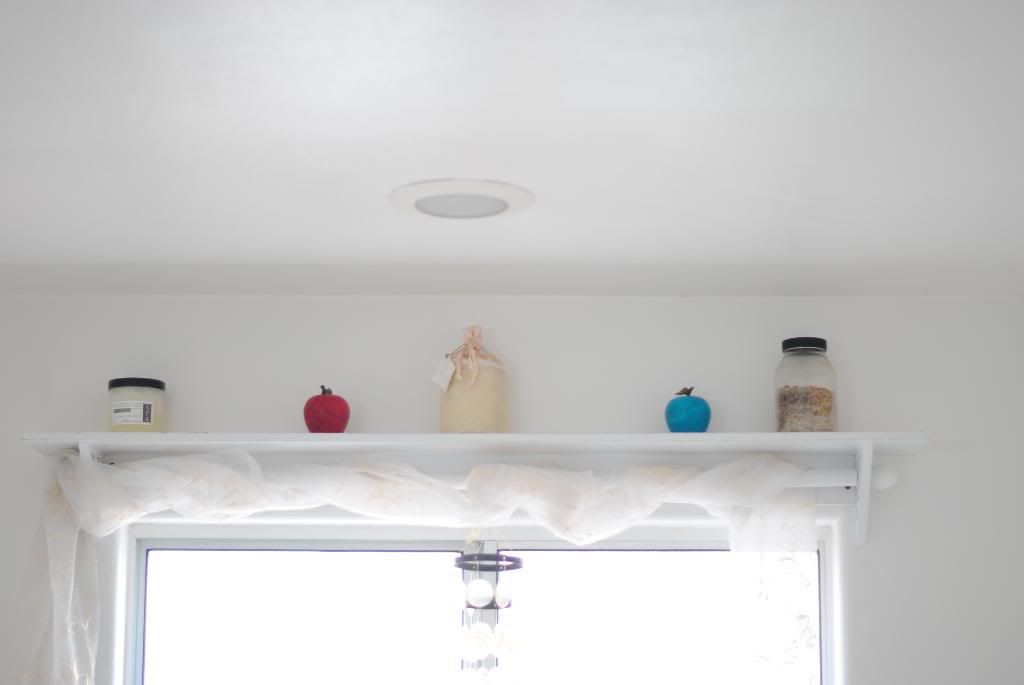 My mom has such amazing art that sometimes its difficult to appreciate each piece... the opposite of "not seeing the forest for the trees" in a sense....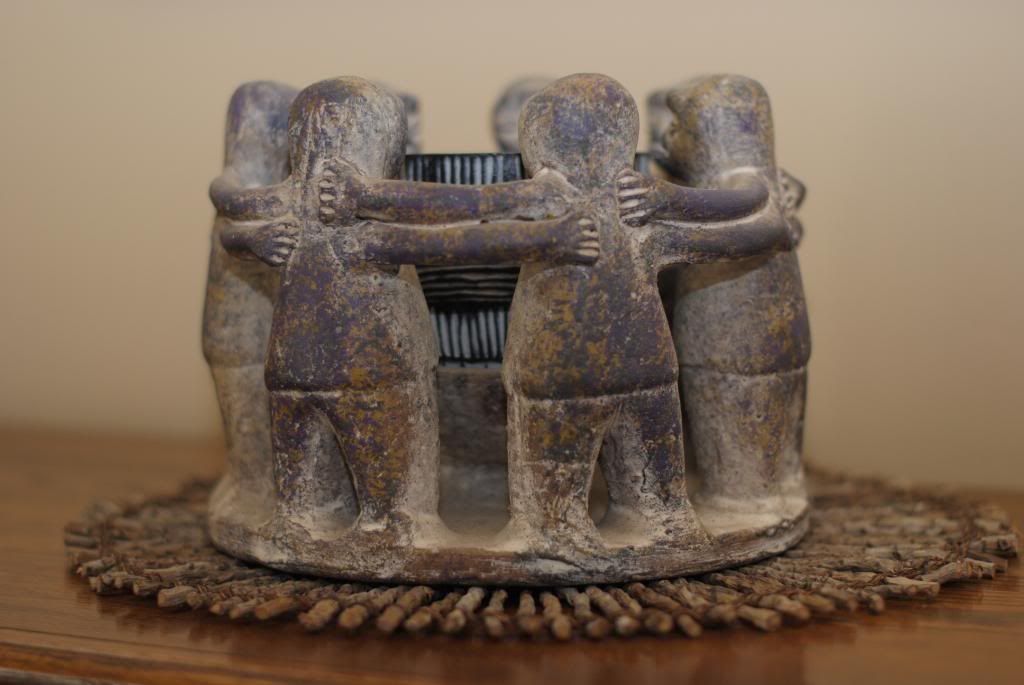 Posted in: personal on at on Monday, September 06, 2010