I know... Michele and Michale... Insert 'gaffaw' here. While they'd hired the amazingly talented Meg Baisden to shoot their wedding, and didn't "need" my services per se, I decided to use their wedding as practice and test out my photog skills to see if I'd made any improvements since my brother's wedding this past August. Fortunately for me, I had. Not so fortunate for my brother... Sorry Evan and Sarah!

A little about my cousin Michele... One of my first memories of Michele is this amazingly cool older cousin clad in a karl kani sweatshirt and "kicks" and an infectious laugh that could put a smile on anyone. Every time she visited I would get super excited because I knew that she'd share with me some tip on how to be cool like her. One visit, she taught me to twist my hair when it was wet to give it cool wavy curly effect. Another visit she bought me my first pair of cool sneakers, K-Swiss (and even showed me the cool way to lace them). And she gossiped with me, a little 13 year old, about my boy drama and helped me pick out a cool bodysuit to wear that would wow said boy with my oh so stylistic sense of fashion.

One thing I forgot to mention about my first memories of Michele was that in addition to being amazingly cool, she was also amazingly nice. A great person with a big heart. Nothing has changed in that department. So it was especially nice to see that she'd found someone equally as wonderful.


A

BIG

Congratulations to Michale and Michele Winn!
May you have a life filled with love and happiness.
First off, WHAT a beautiful weekend! Mother nature was being very cooperative.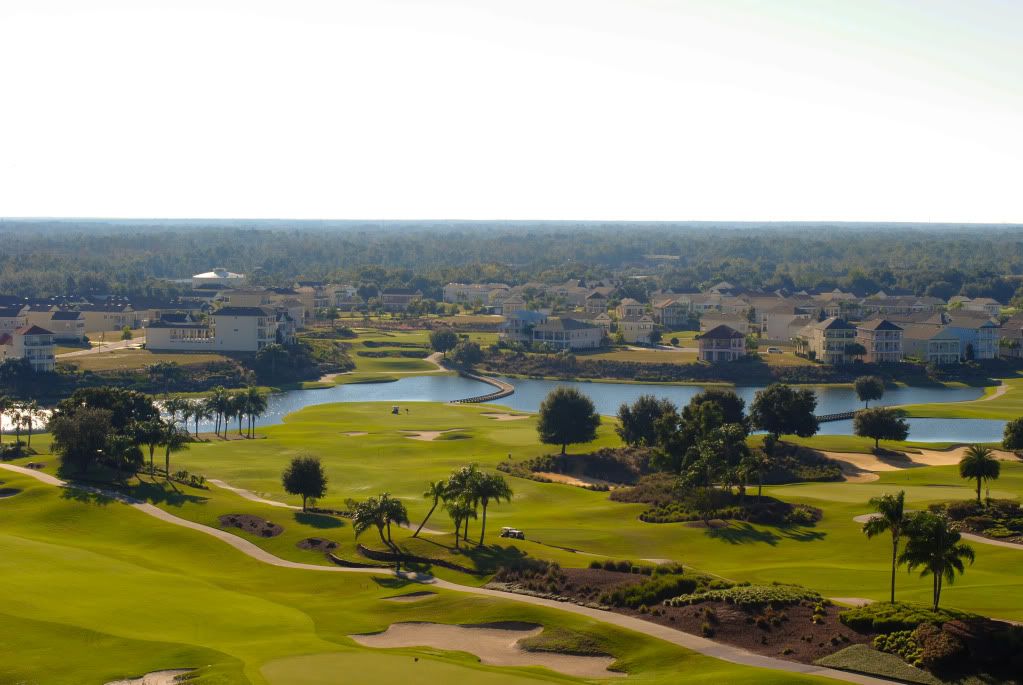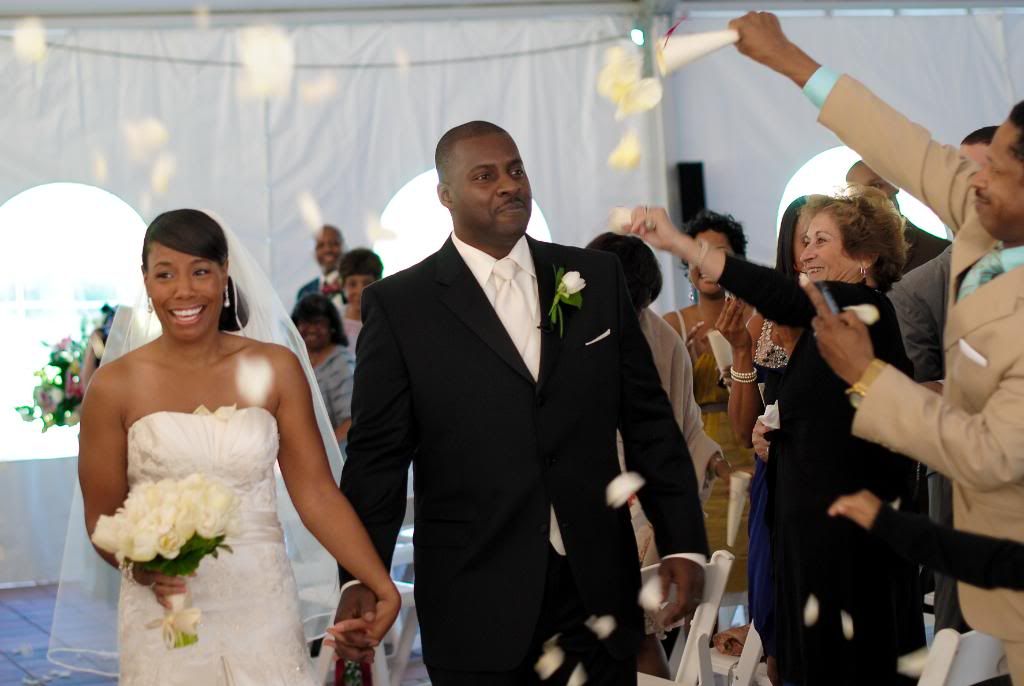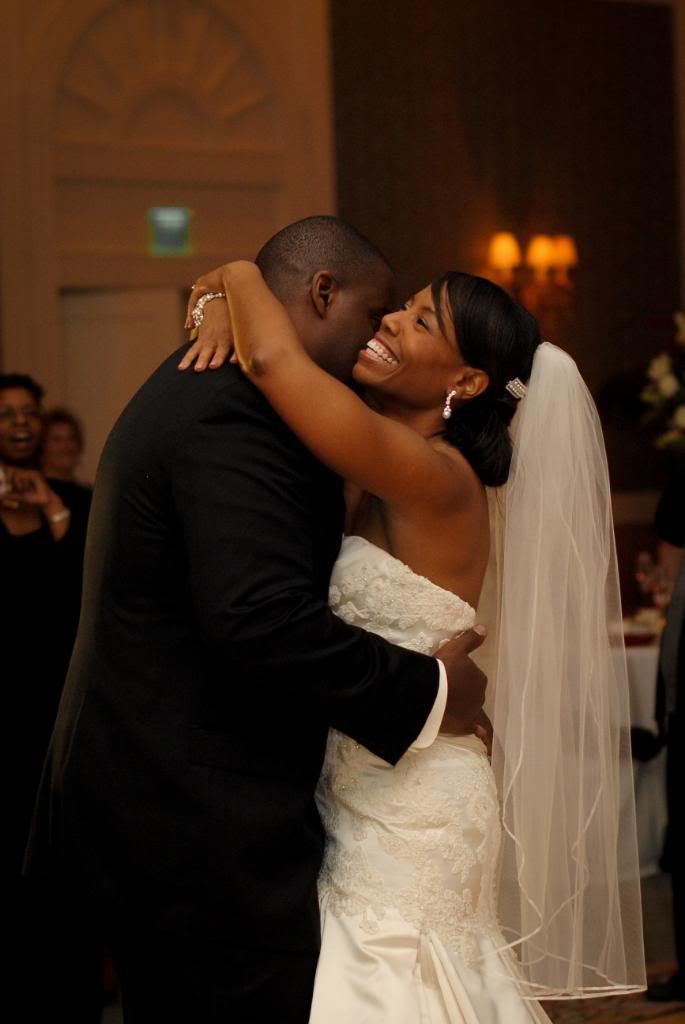 Daddy Daughter Dance to Once, Twice, Three Times a Lady by the Commodores... very emotional...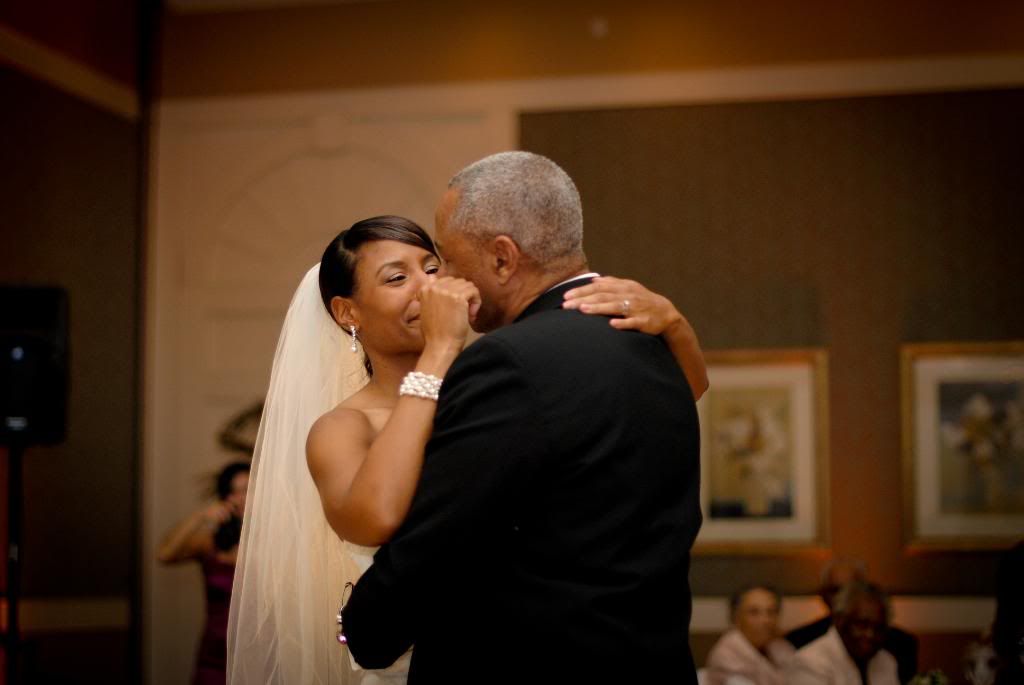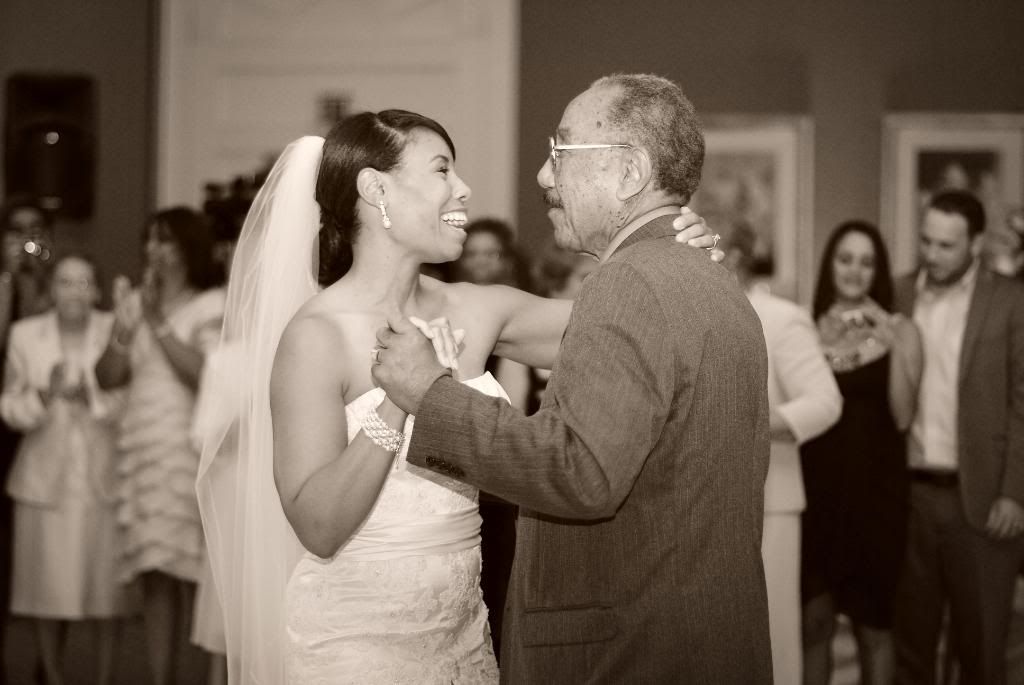 Then the partying began!!

Get a look at this beautiful cake!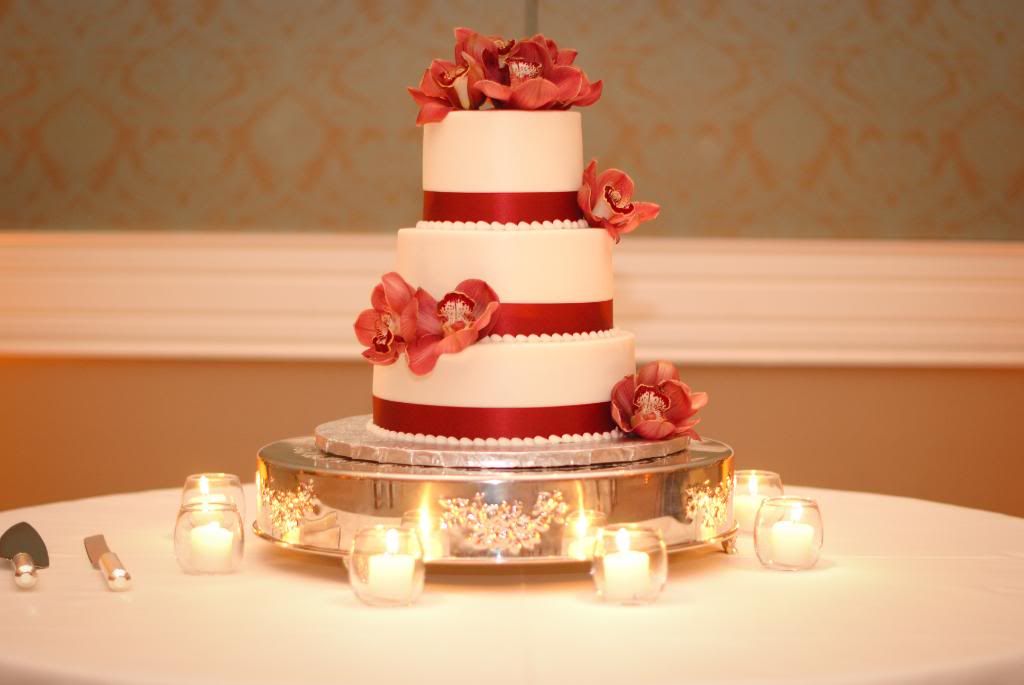 Grandpa Dixon looking dapper as always



The Dixon Family and Close Family Friends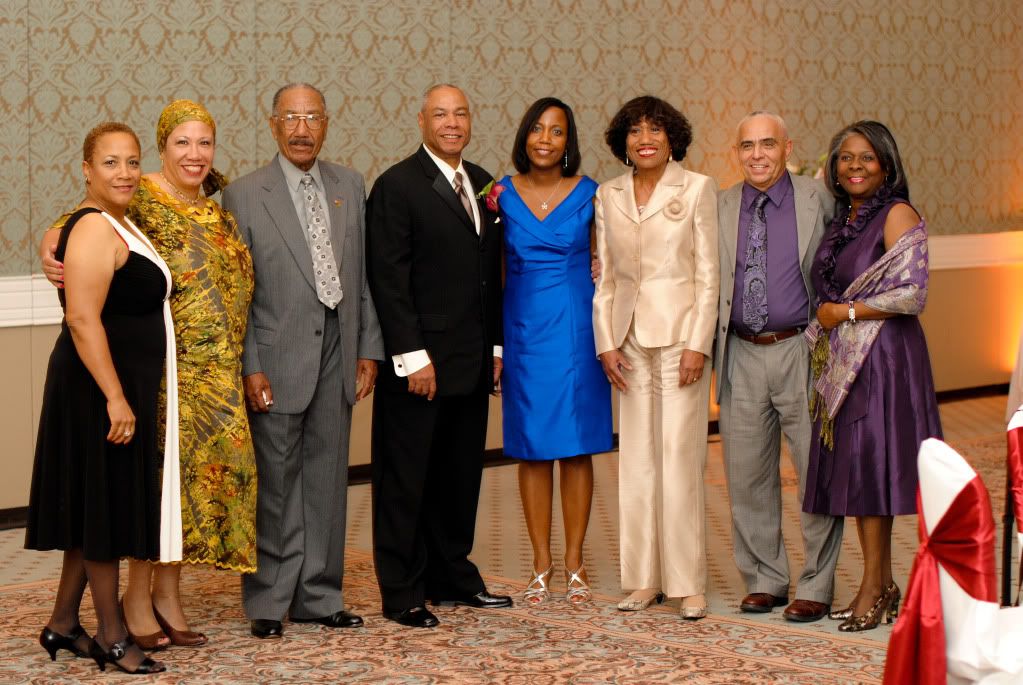 My cousin Abby and her son Mason. A photographer's dream catching a shot like this.




I just thought this was the cutest pic... :)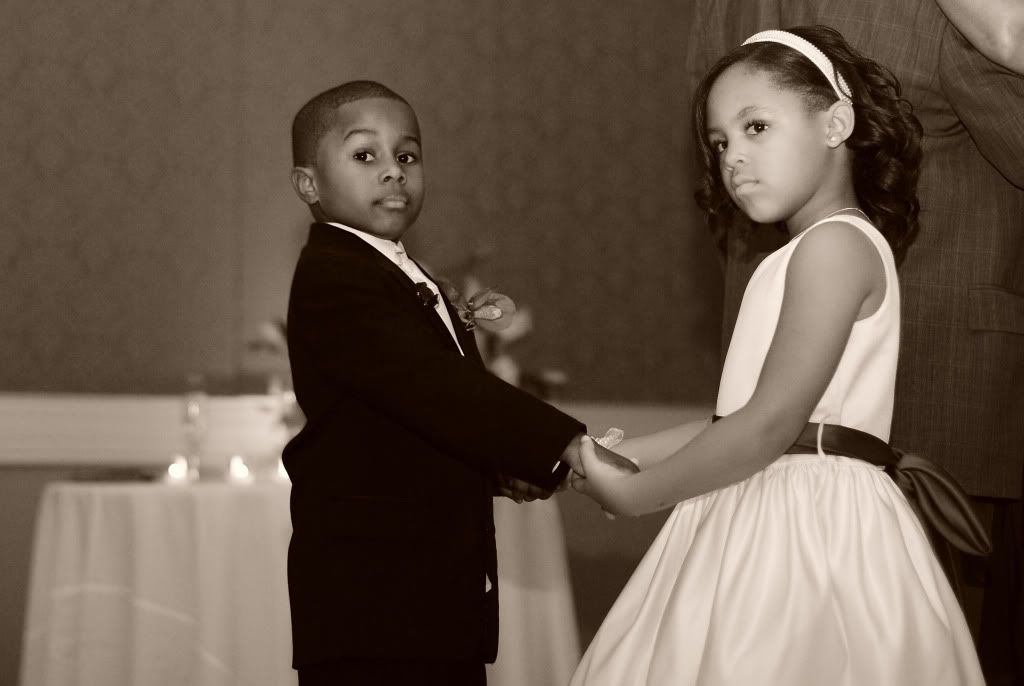 Posted in: weddings on at on Tuesday, November 09, 2010