I had so much fun doing this shoot. I'm used to working with Kerry in a professional capacity so the words, "This is a sexy shot... Show me sexy," didn't exactly roll off the tongue. Still we had a blast. Jeff and Kerry were all smiles the whole time and afterward we broke bread (where bread equals booze) at the local watering hole, Dogfish Head Alehouse. I will take photos of you any day!

And for those of you true One Life to Live fans (dad), you might recognize the handsome gentleman on Kerry's arm as Jeff Bankert (aka Tyler McGillis).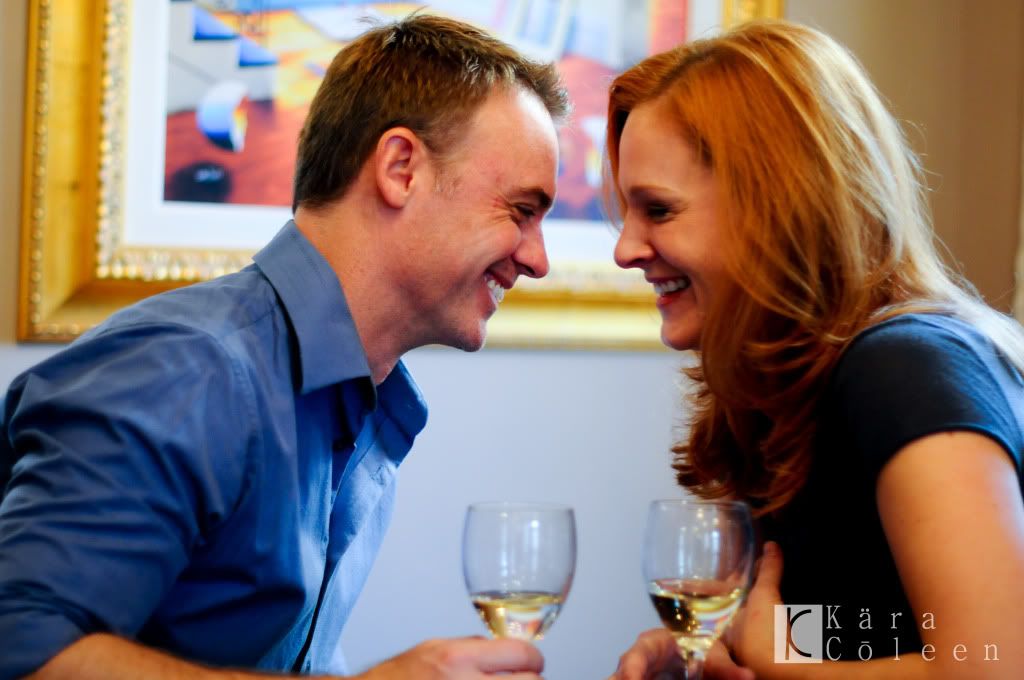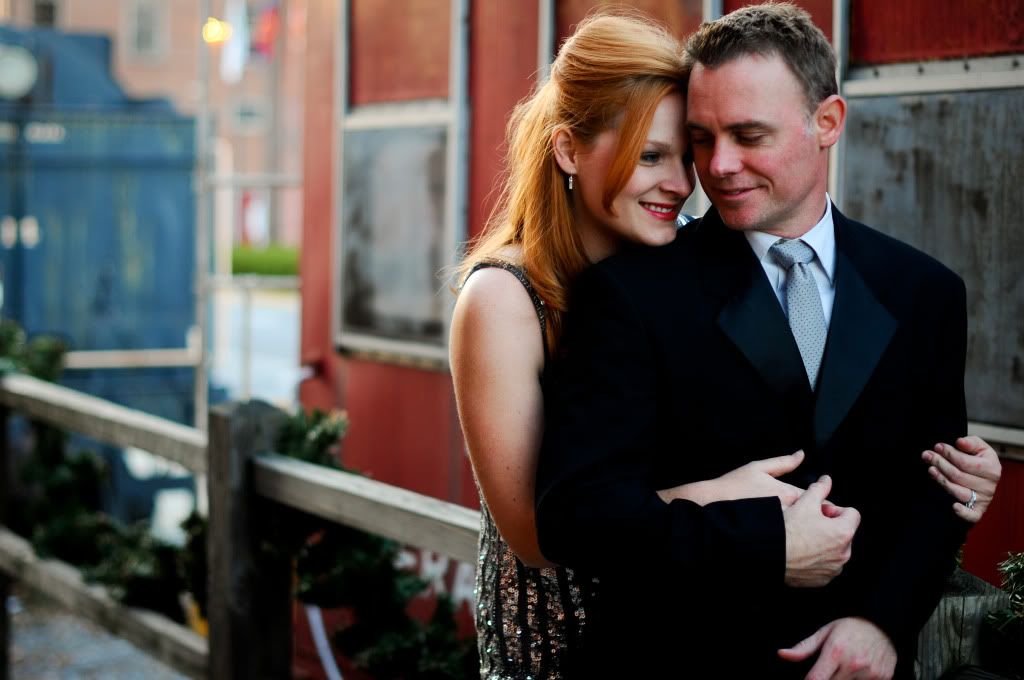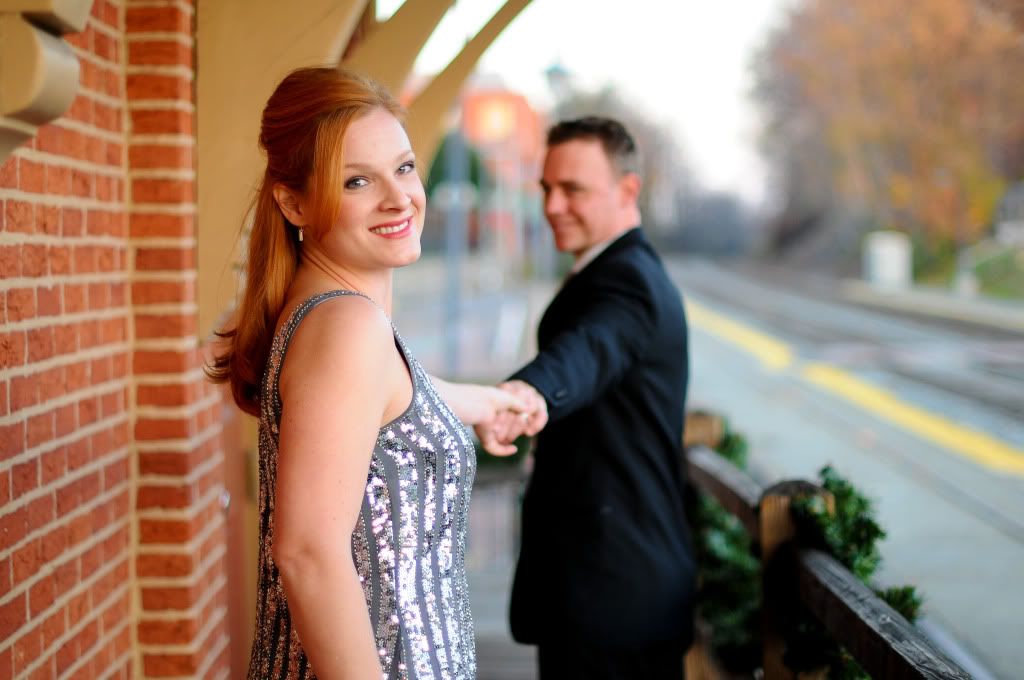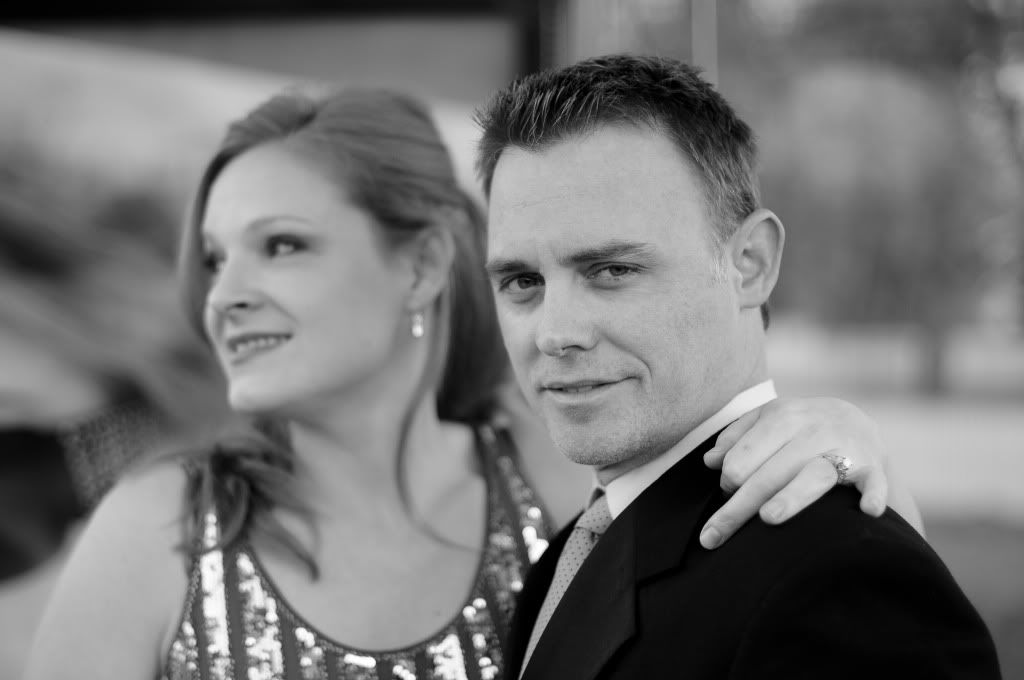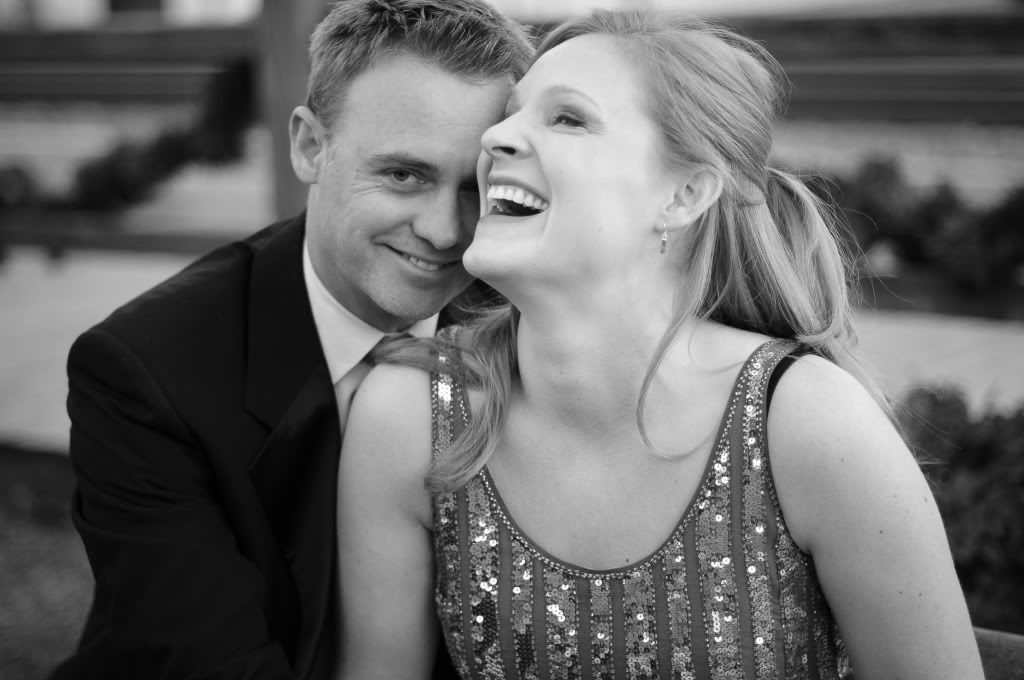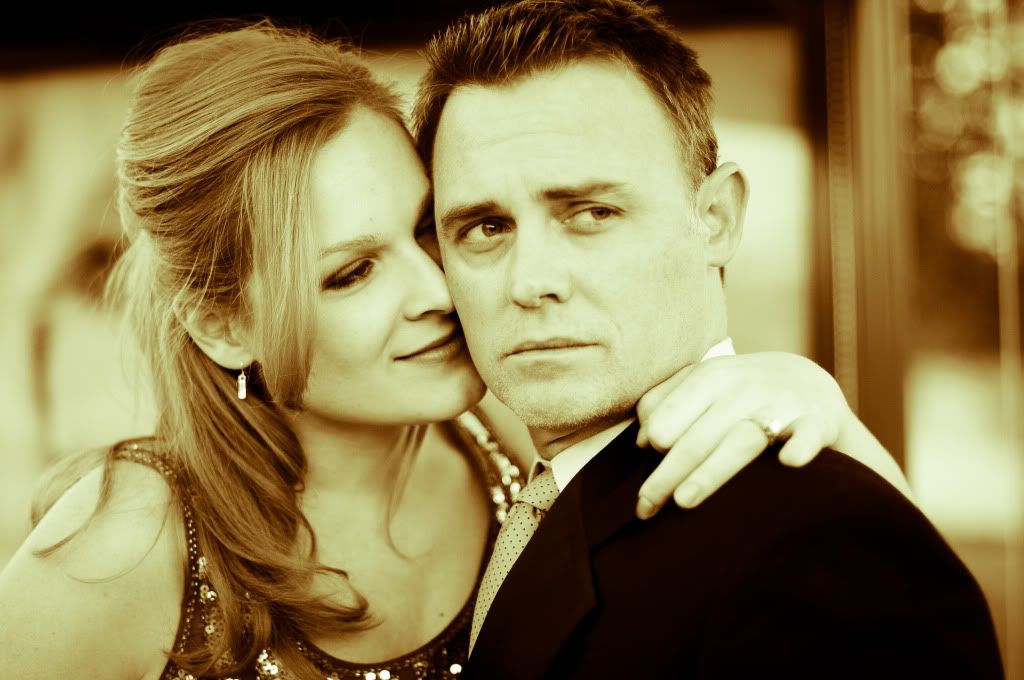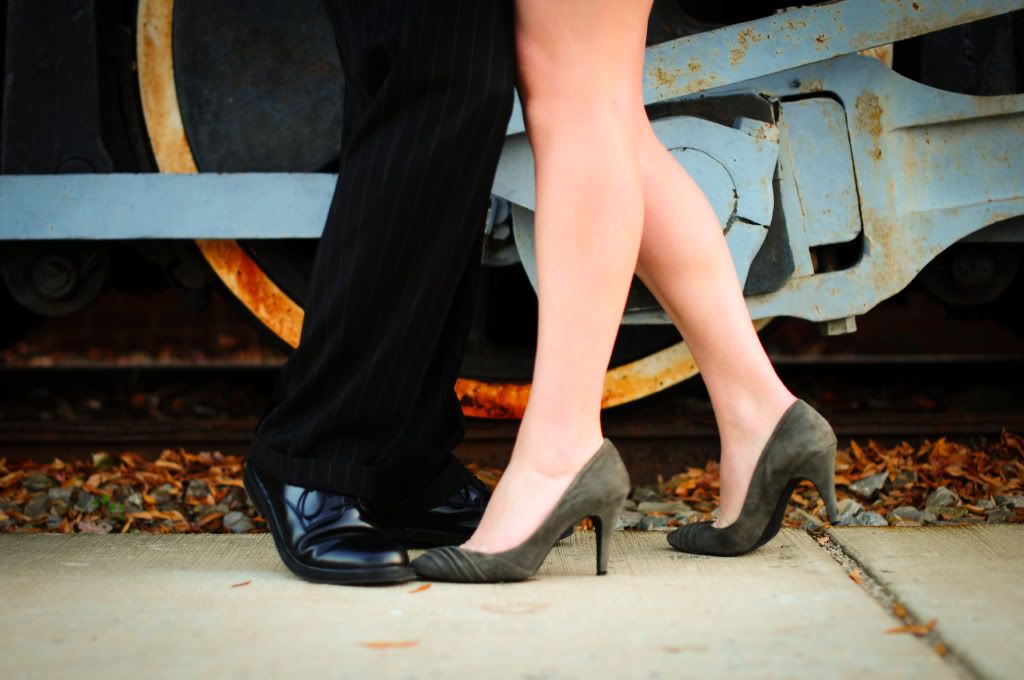 We just caught the last bit of light for this one...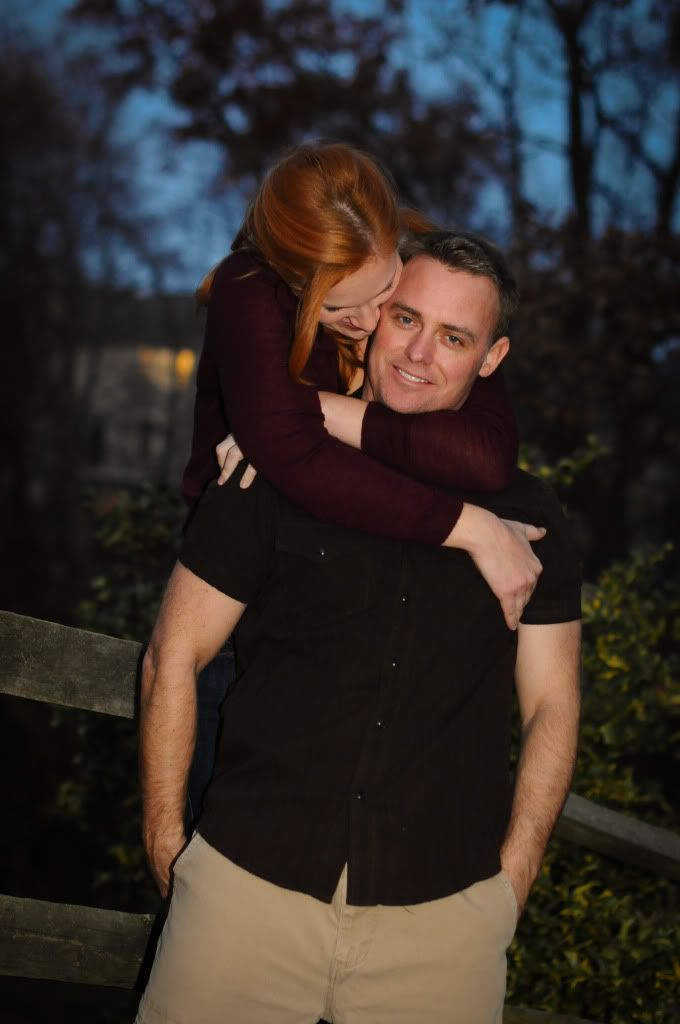 Kerry you are GORGEOUS and such a great friend! A million thank yous for being such a great sport!
Posted in: engagements on at on Tuesday, November 23, 2010