Ash'Leigh laughs when she tells the story of how they first met. "I just walked up to him, because I was tired of him staring and not saying anything."

"That's not true," Marcus says.

I wait for his side of the story... He's got nothin'. So I'm guessing Ash'Leigh was right and that was in fact how it all went down that faithful day she decided to give fate a nudge and beckoned Marcus out of room #112.

On September 10, 2011 Ash'Leigh and Marcus will join together and mark the beginning of the rest of their lives as Mr and Mrs. I personally cannot be more happy to see these two tie the knot. They were amazing to work with and as you can see, madly in love. Congratulations on the engagement and I wish you both the very best!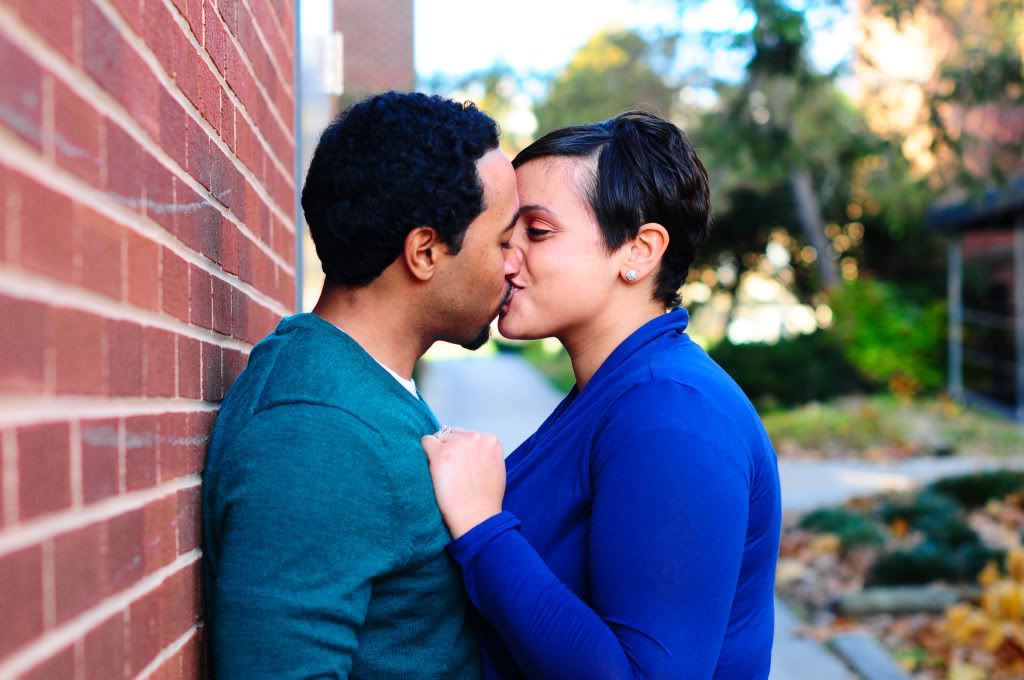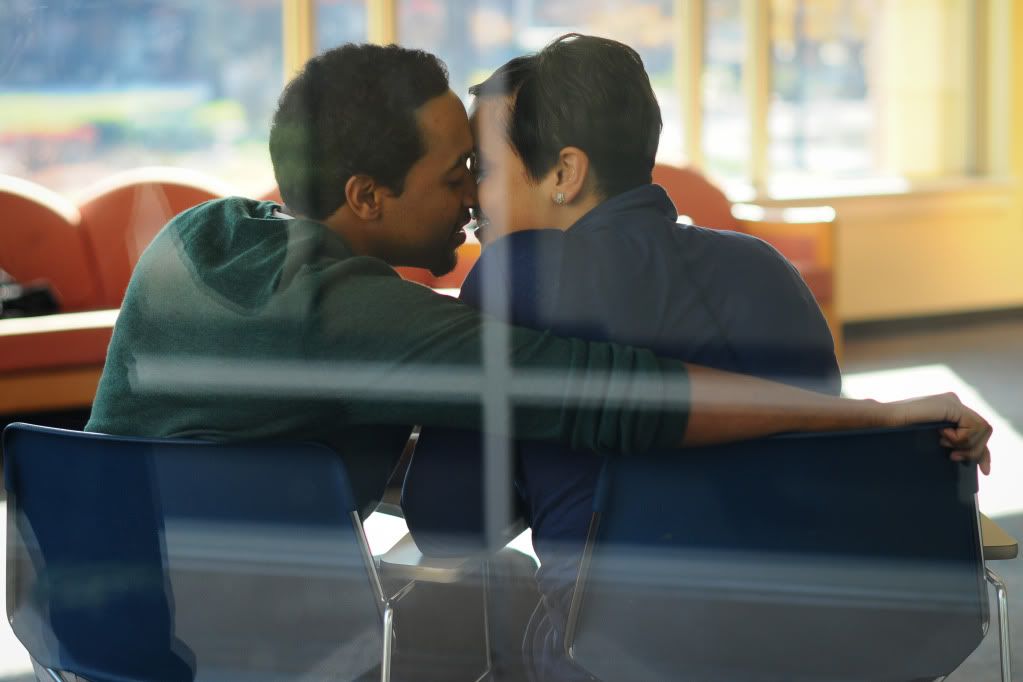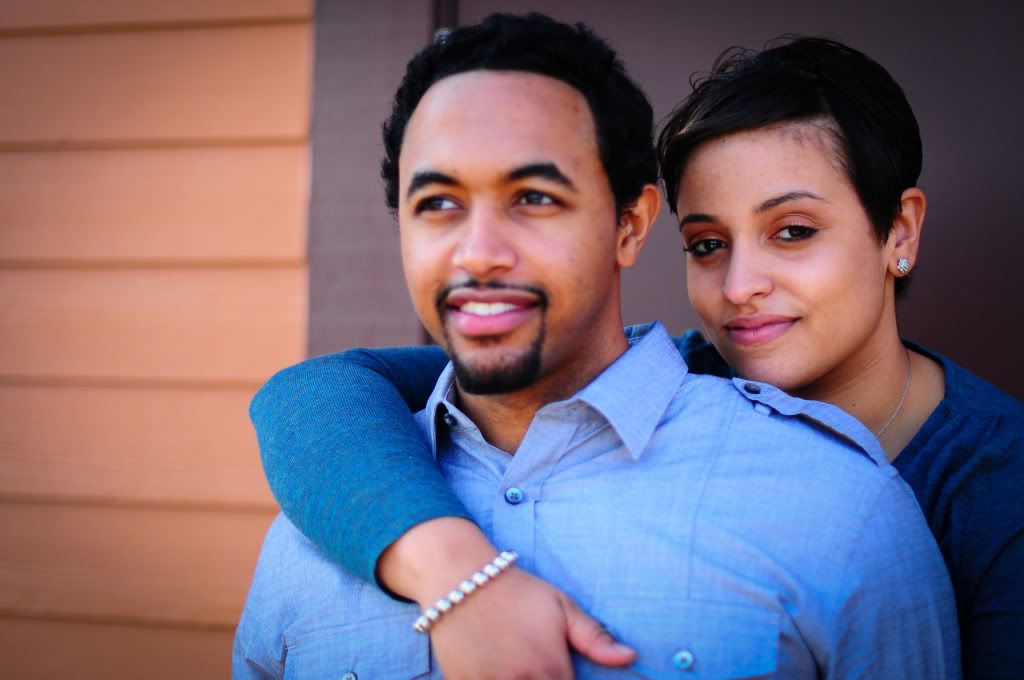 Posted in: engagements on at on Sunday, November 21, 2010