This was an especially meaningful shoot for me as I've known Jessica since she was just 10 years old. To me she's always been my "mei mei", which means little sister in Mandarin. 18 years later, all grown up and she's still my mei mei.

Ryan is so great. I'm not one of those people who says, "As long as my friends are happy." Why? because I want to be happy too! And Ryan is one of those guys who not only makes Jess happy but makes me happy. I couldn't have found a more perfect guy for someone so near and dear to me.

We shot in Manhattan Beach and it was FREEZING, well as freezing as it could be in Los Angeles. Still they were pros, joking and laughing the whole time. At one point they even broke out into an impromptu dance session.

Hope you enjoy these photos as much as I enjoyed taking them!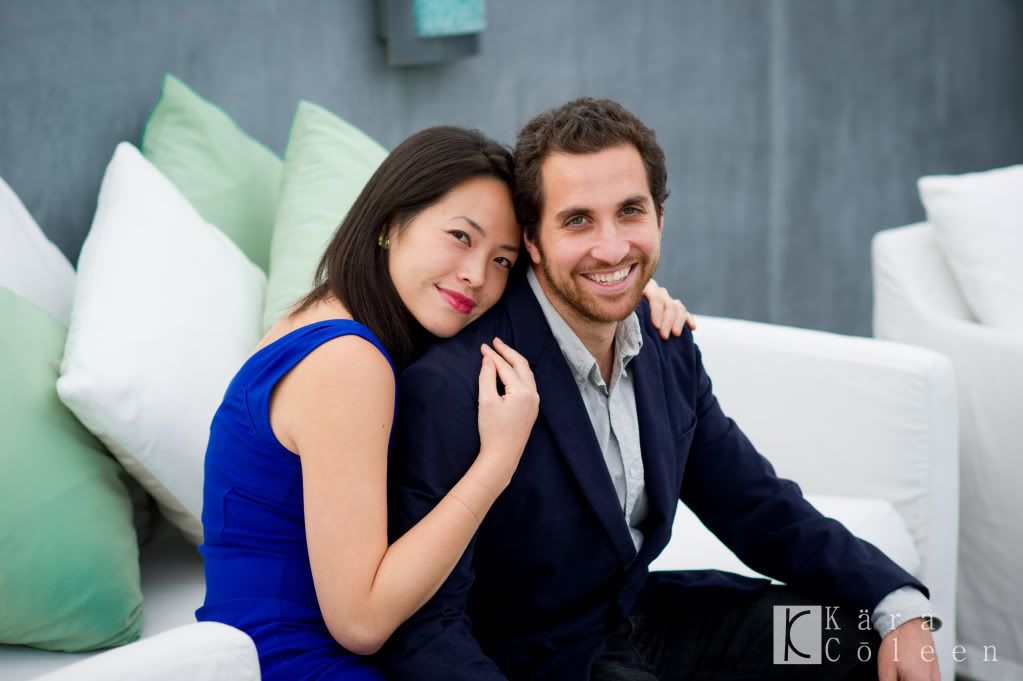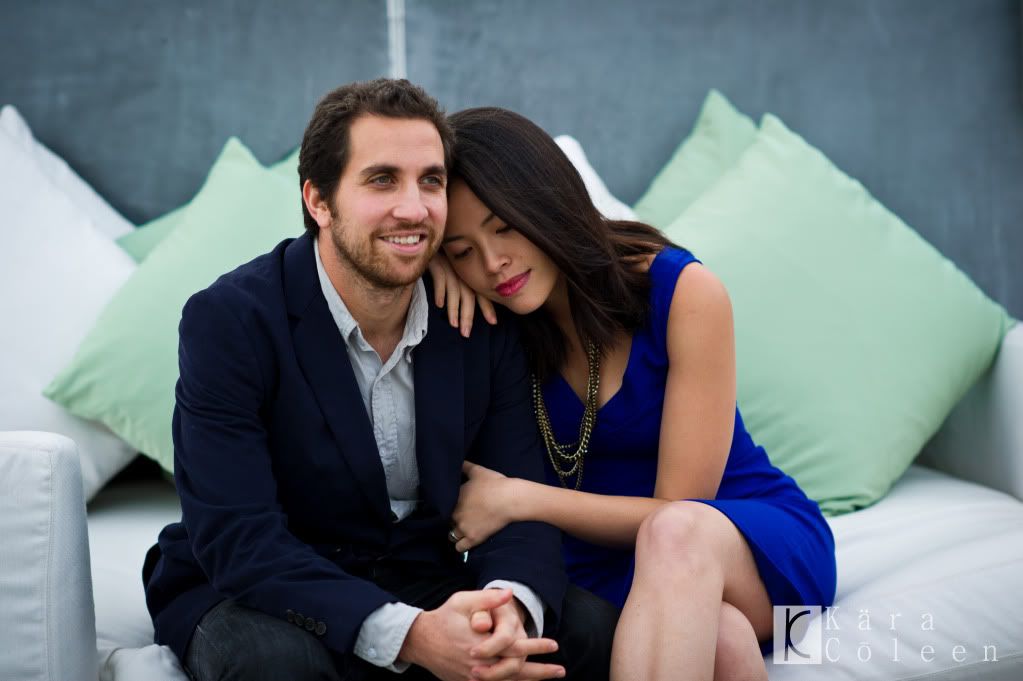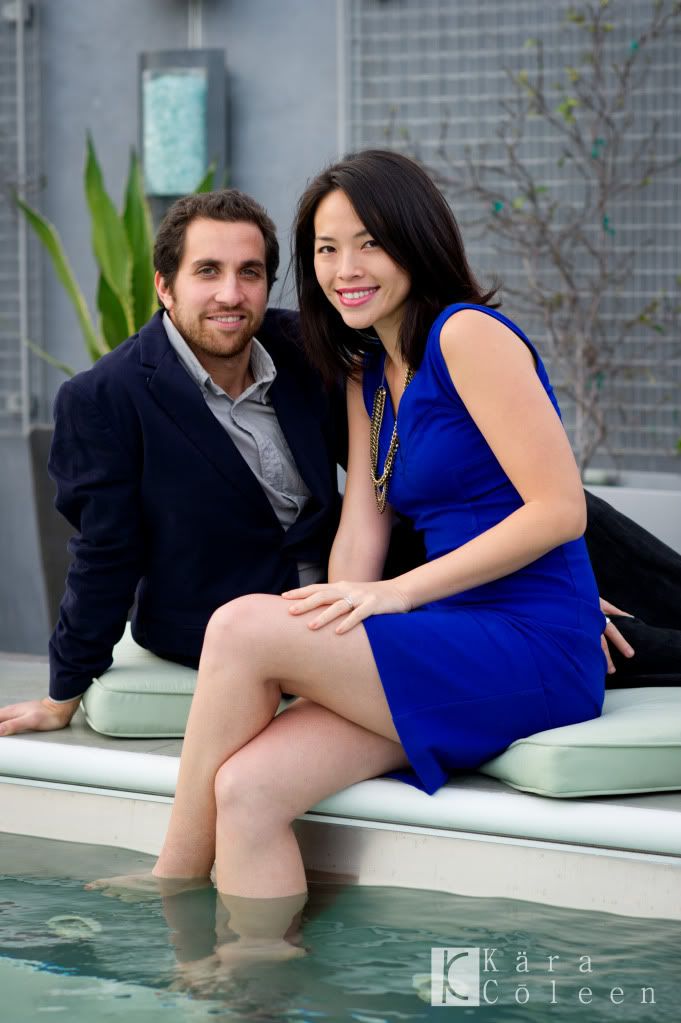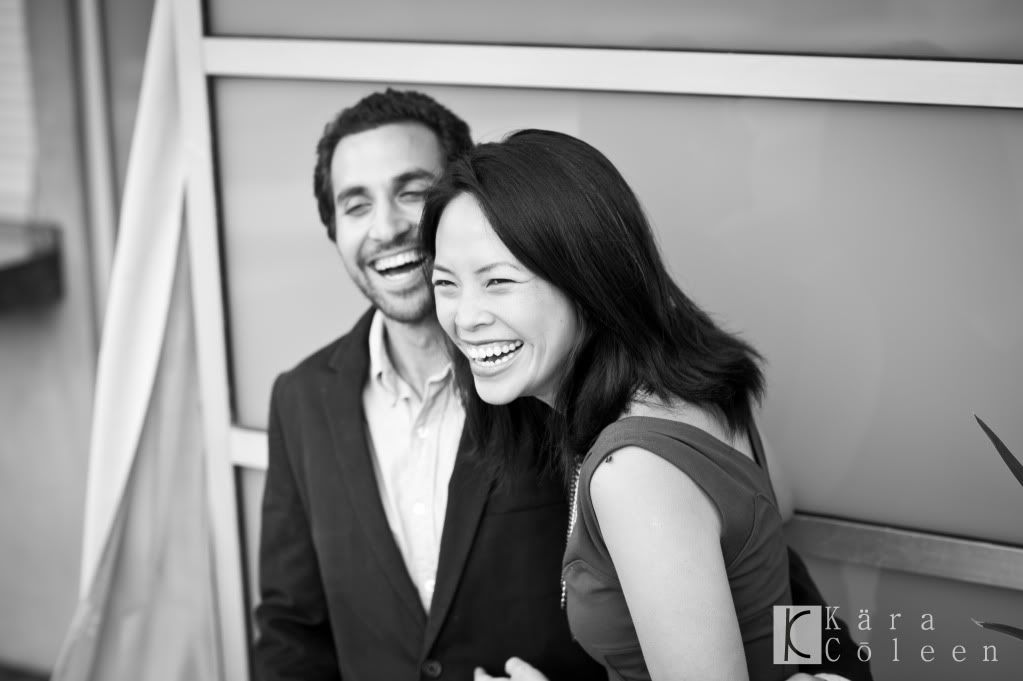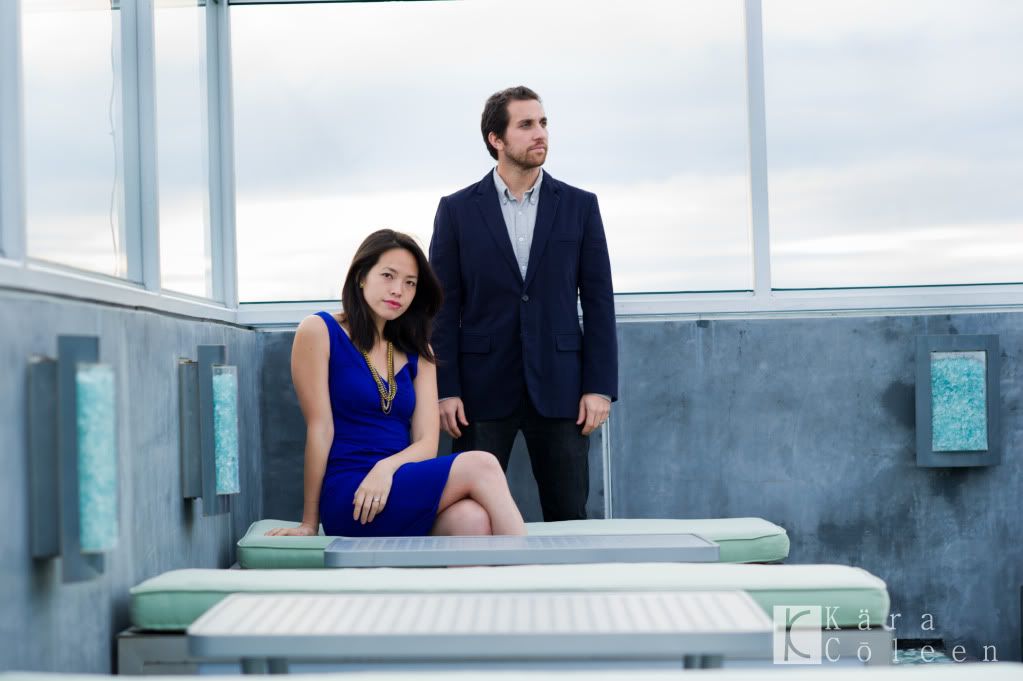 Impromptu Dance Session!!!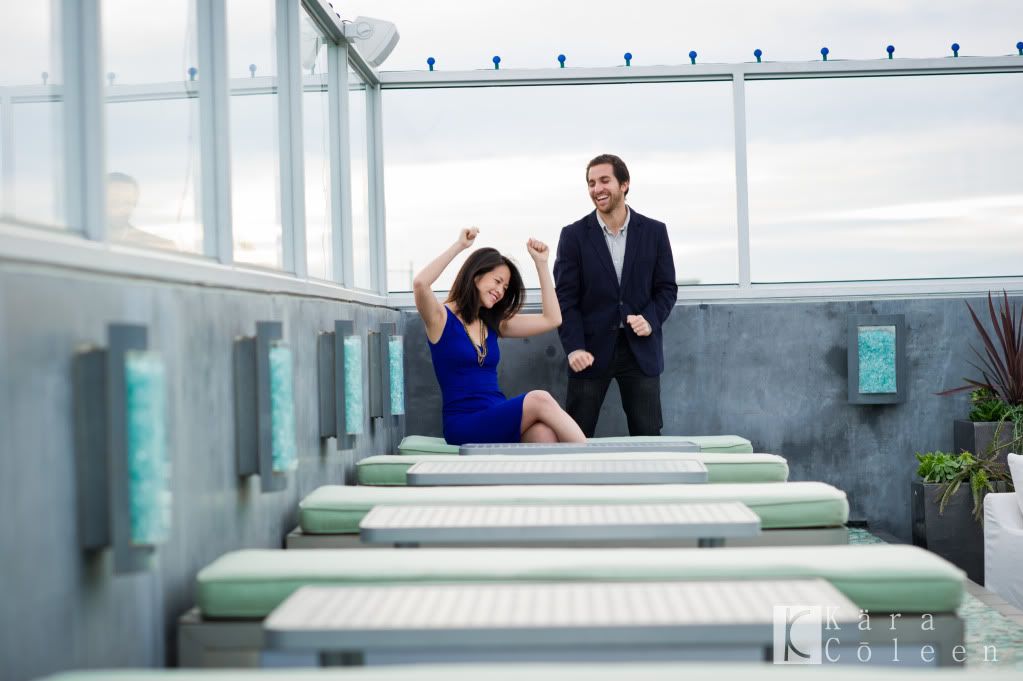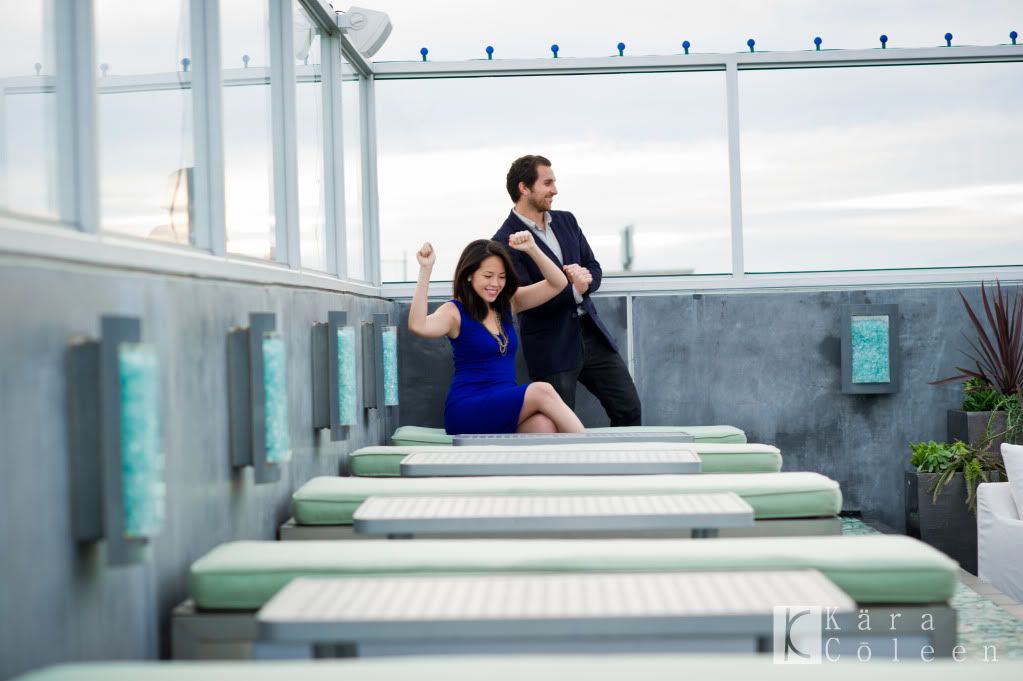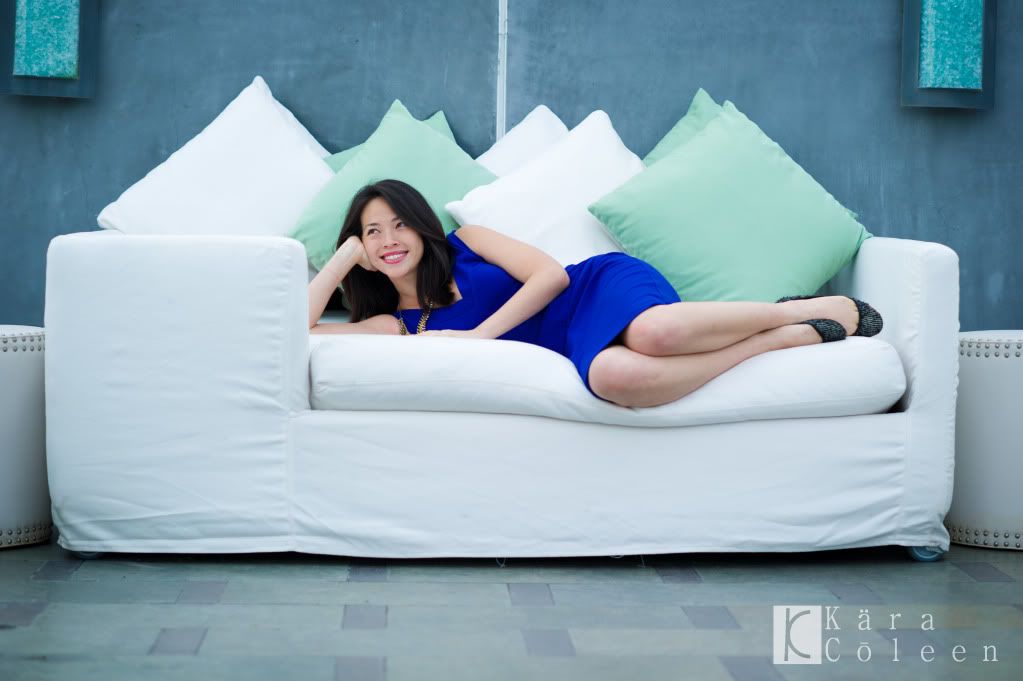 This is definitely someone's garage... And that someone decided to leave the house as we were shooting. Needless to say it was a little awkward.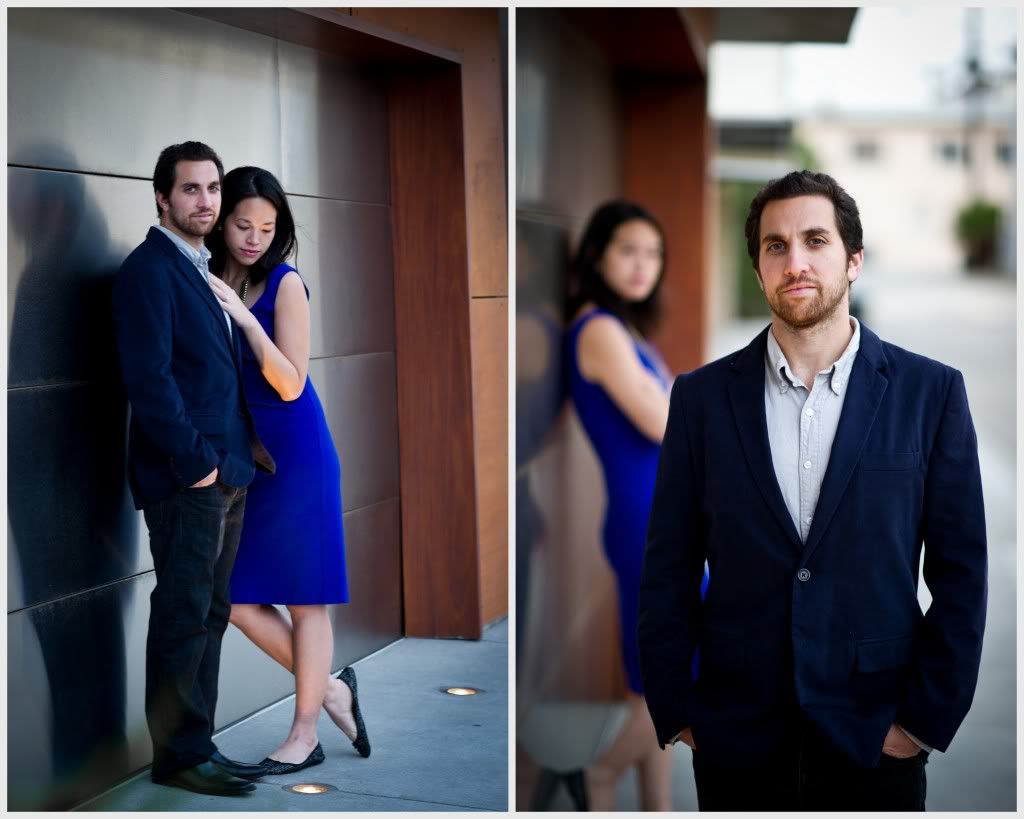 If you like my work please follow me on
Twitter
or
Facebook
and feel free to
email me
any time! I would love to hear from you. :)
Posted in: couples, engagements on at on Monday, December 27, 2010 3 comments