Last Saturday, I joined a group of extraordinary women as they dined in a private room at the phenomenal Zola Restaurant in Washington DC, and celebrated 10 years of friendship. As I listened to these women share their amazing stories and express their appreciation for each other, I realized that friendship couldn't even begin to describe what they had. They were more like family, that is if you could pick your family from the best of the best. It was truly an inspirational evening.

The staff at Zola was incredible. Everything was beautifully arranged. Here are some photos from the night. I didn't post any of the group as it was a private affair. Just know they were all beautiful and fabulous!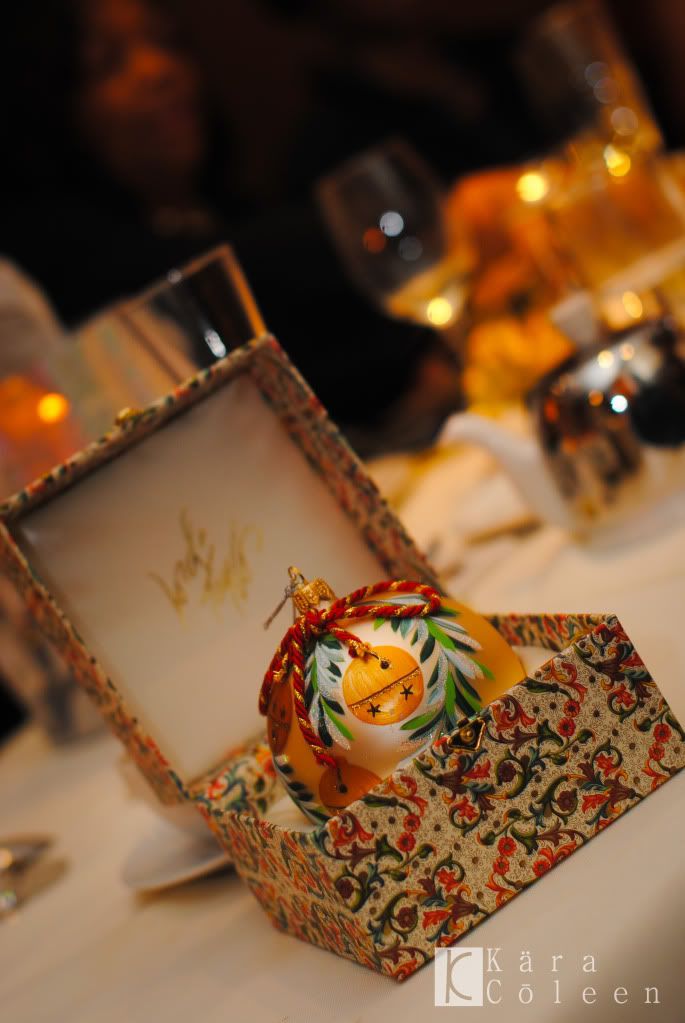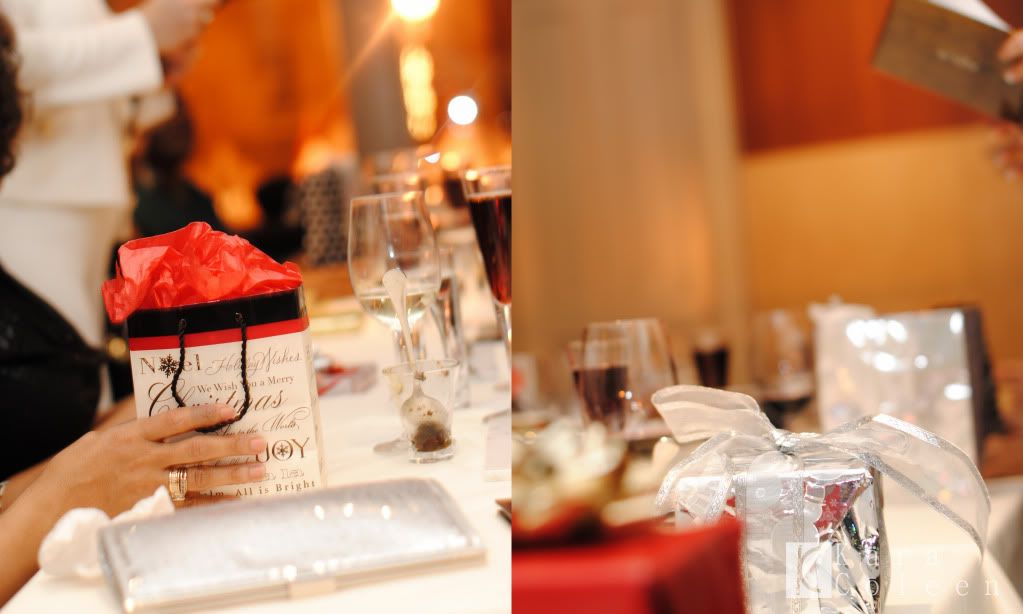 Inside of this little box... Rich chocolate truffles. Both I and my scale knew I was there after I ate those...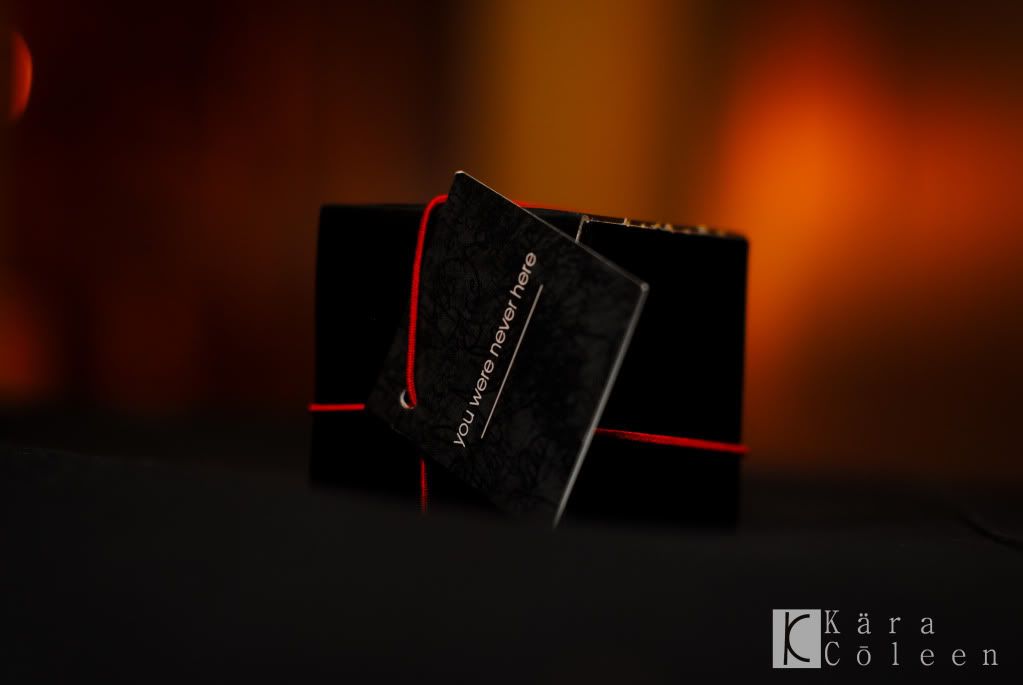 Posted in: events on at on Monday, December 20, 2010