Today I went wine tasting with my friend Kerry at the Sugarloaf Mountain Vineyard and we even got a tour led by co-owner Jim McKenna.


Fermentation Tanks - Here is where the 'almost' wine goes through the fermentation process.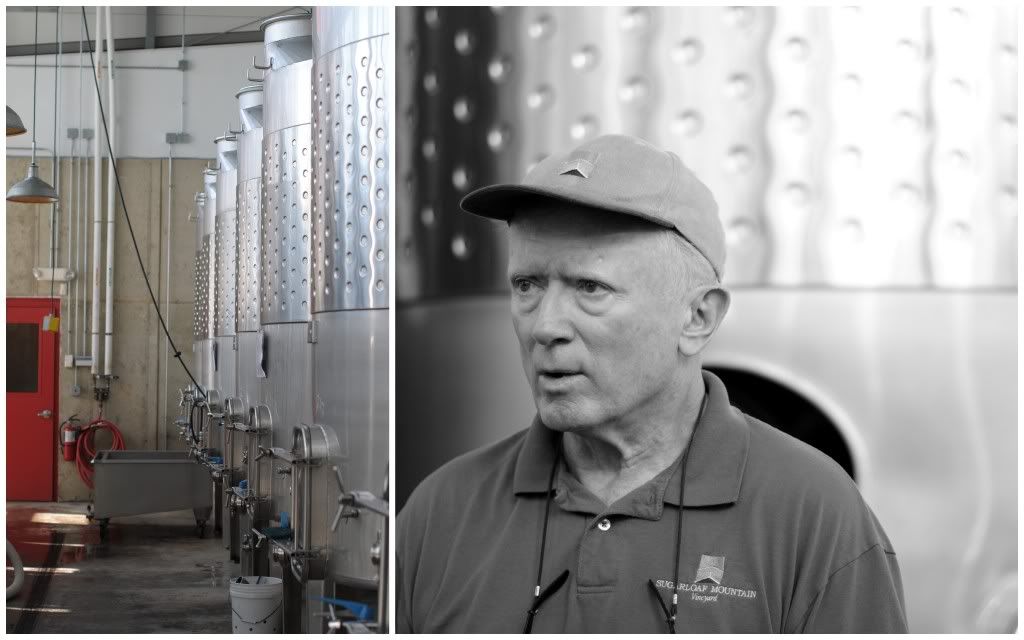 Here is where the wine is barreled and stored for aging.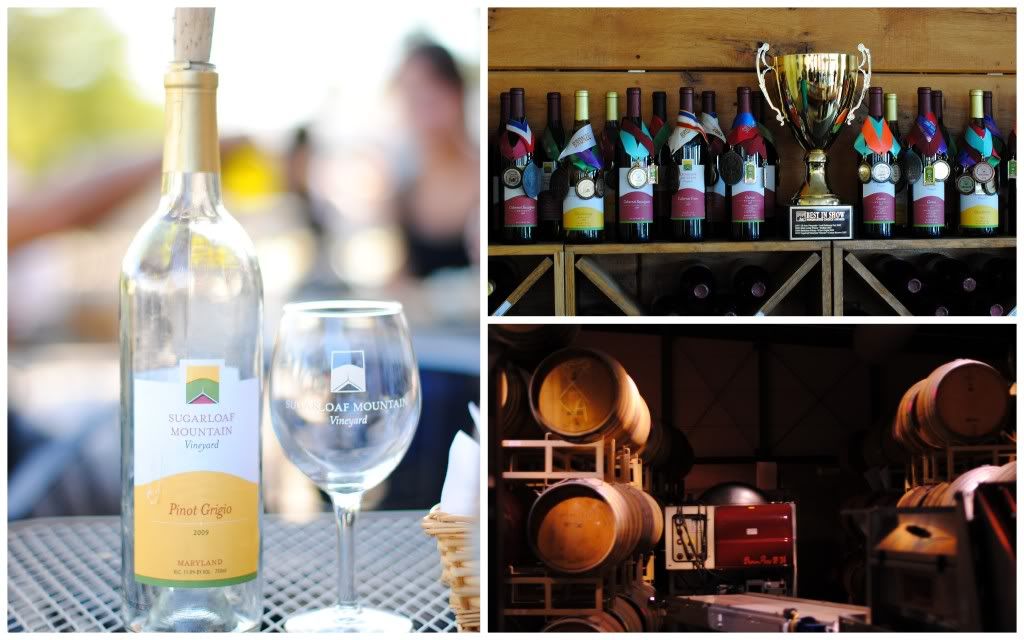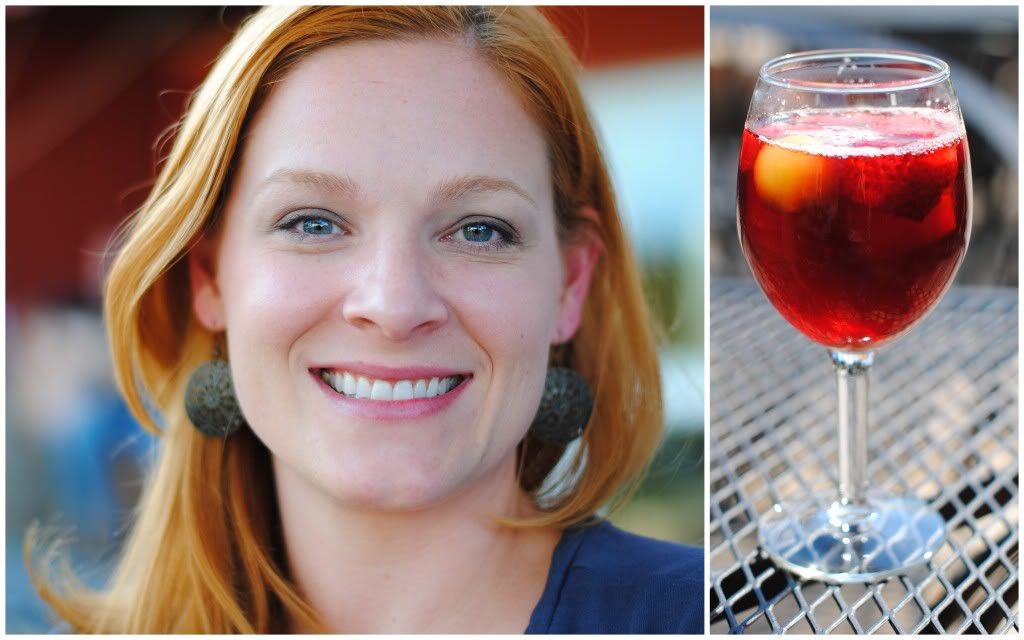 Posted in: personal on at on Sunday, September 19, 2010 0 comments