I knew both Sara and Jason before they were an item, when we all were just teammates on a company soccer team called "Those Phools". I was there the night they decided they wanted to take that step towards itemdom and I've been there ever since... not literally of course. That would be weird.

Jason is one of the nicest guys you'll ever meet and Sara (aka Spanky, a nick name to this day I'm not sure where it came from) is one of the coolest gals you'll ever meet. They have been amazing friends to me over these last few years and so when I heard they were going to have a baby I couldn't have been more excited for them. This kid is going to be one nice, cool, soccer playing phool. :)

This is my gift to them, pics of their little one, Ryan Patrick Cary. In most of these he has his pacifier in his mouth. That's the only way we could get him to stop crying. I don't know why he was so distressed. Maybe it had something to do with the complete stranger looming over him holding a giant contraption flashing a million watts of light into his face.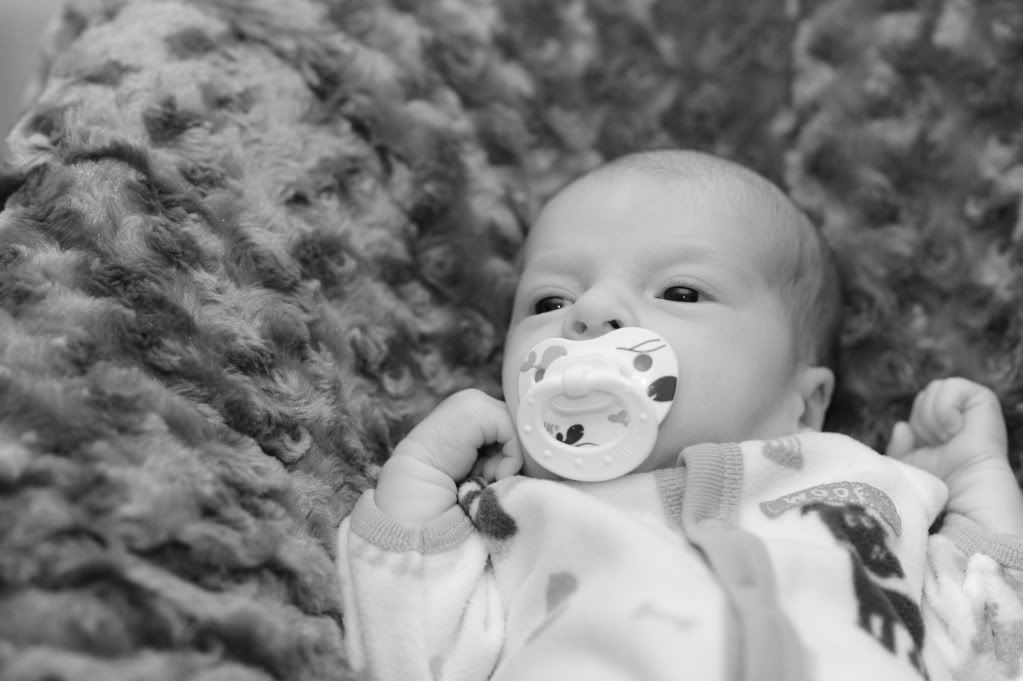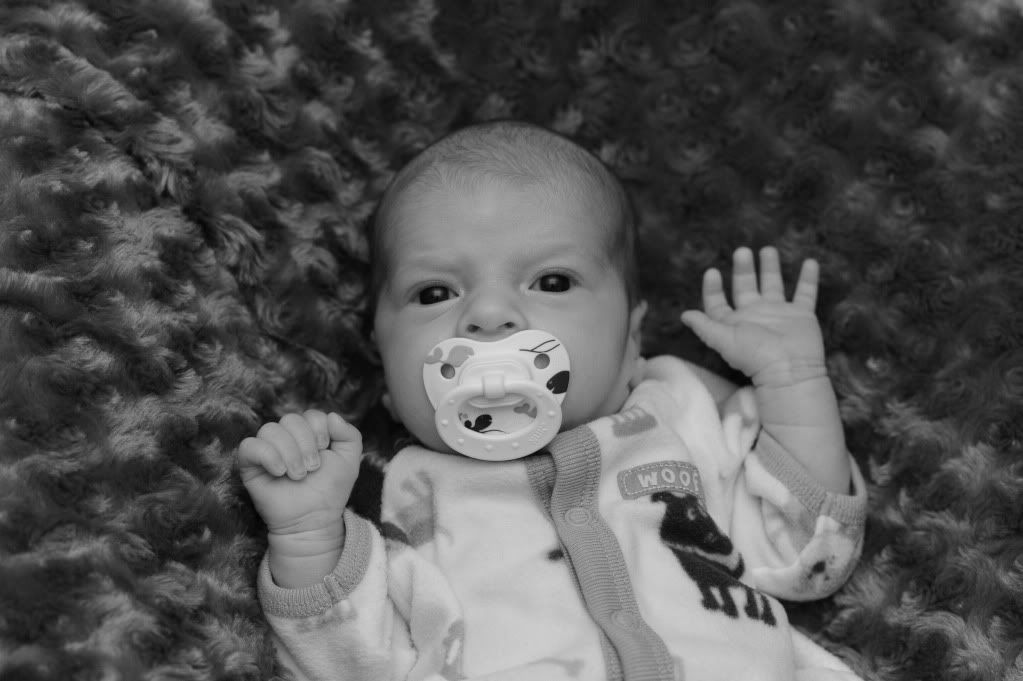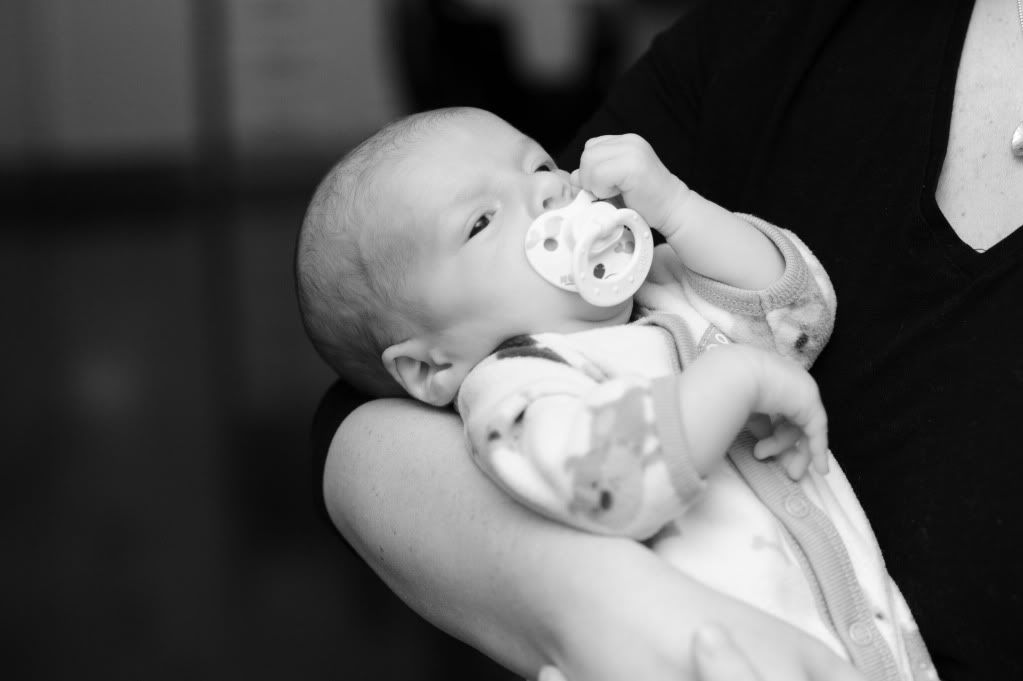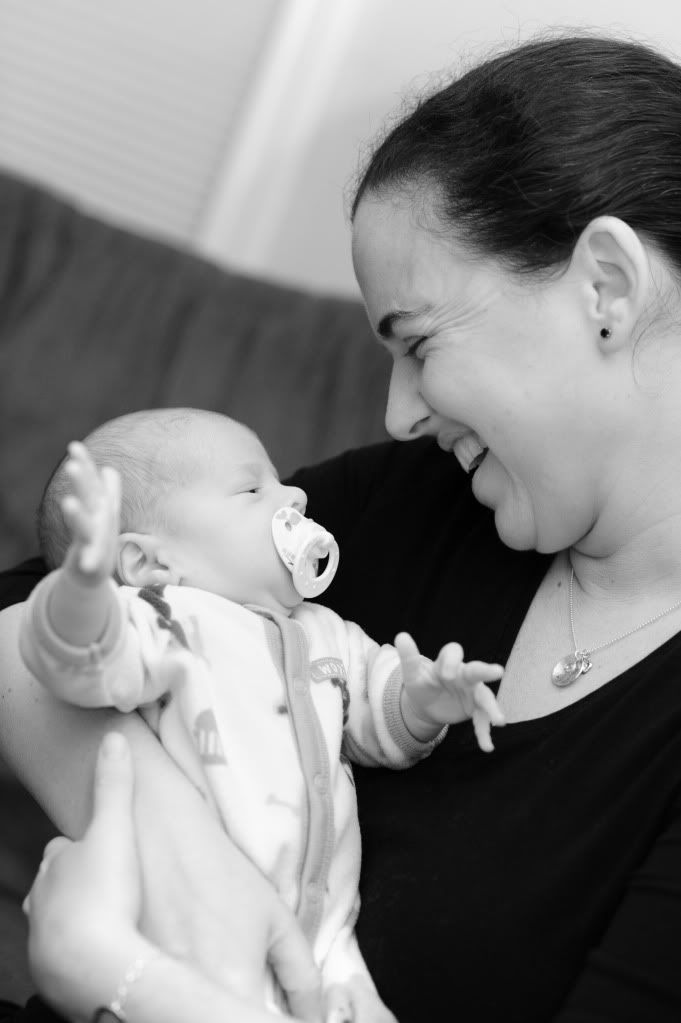 Proud Father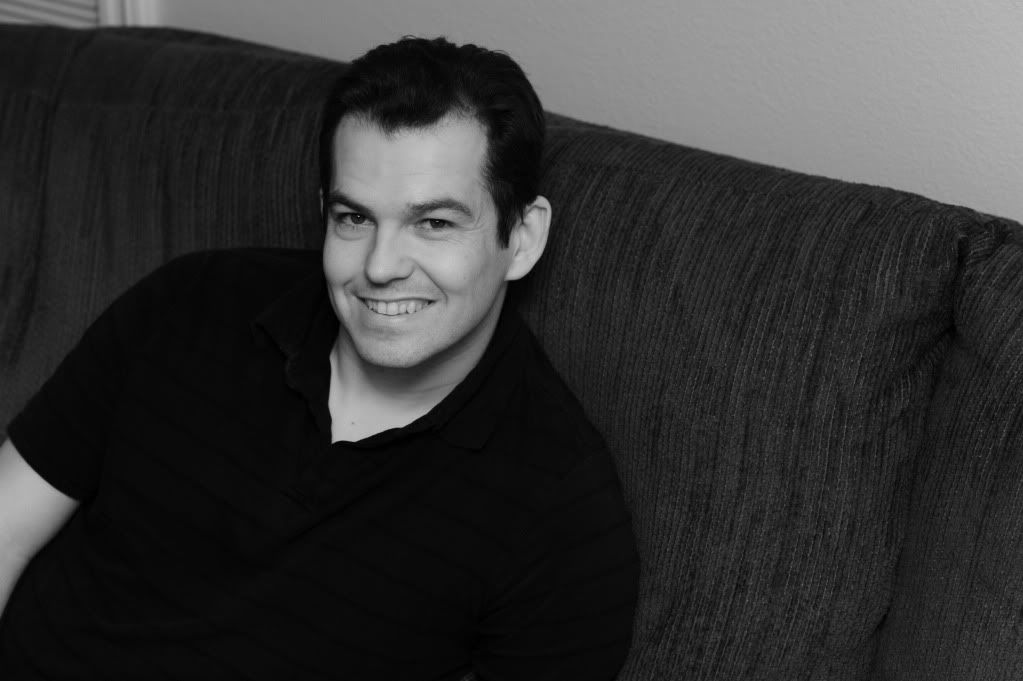 Congratulations Sara and Jason! Baby Ryan is perfect!
Posted in: babies on at on Wednesday, December 29, 2010 0 comments