My mom has been going to Elite Fitness in Torrance, CA for two years and it has done wonders for her health, so when she asked me if I'd shoot her trainer's daughter Aryanna I said absolutely!

I'm used to photographing couples so I always get a little nervous before a baby shoot, but as luck would have it, I had nothing to be nervous about. Aryanna was such an easy baby to shoot. Any time we needed a smile, mom was ready with her favorite song that was sure to give us a big beaming grin!

"Tick tock, tick tock, I'm a little cuckoo clock.
Tick tock, tick tock, now it's one o'clock.
Cuckoo!"

Enjoy!

****

This is Aryanna getting ready for her big photo shoot!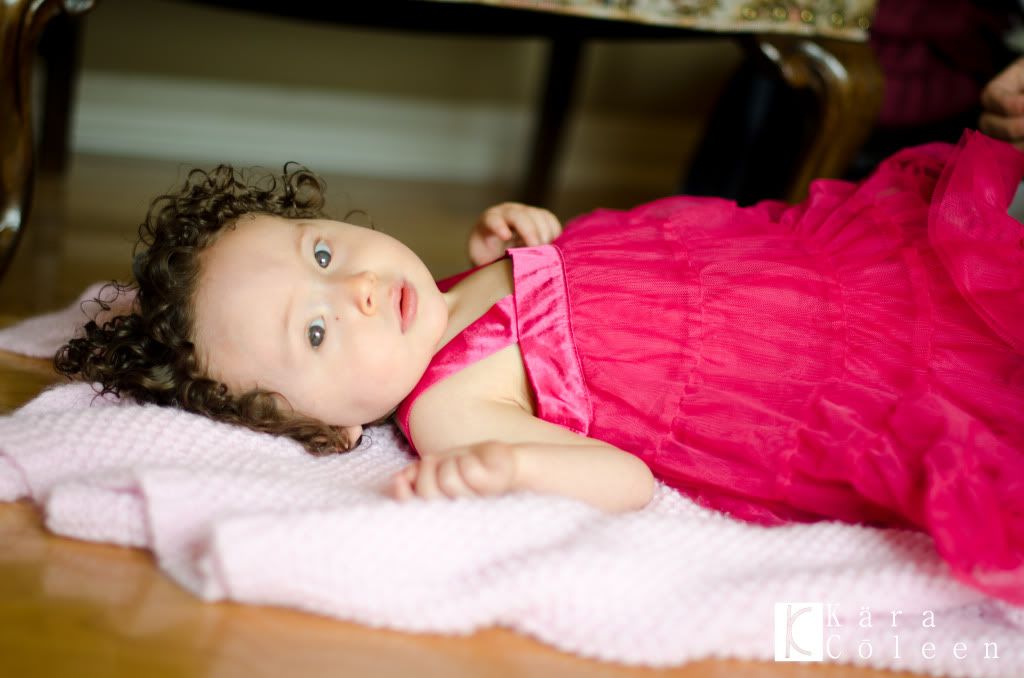 Fun with Kermit!!

The idea was to make it look like Aryanna was hanging out on a ledge with Kermit...

We had a little help from mom though. :)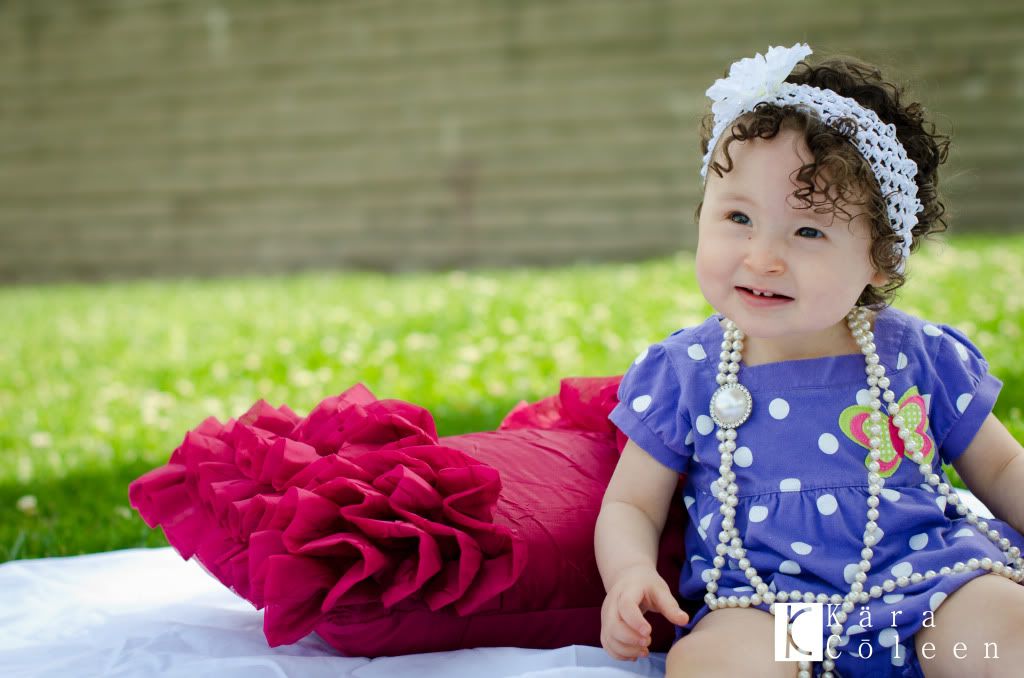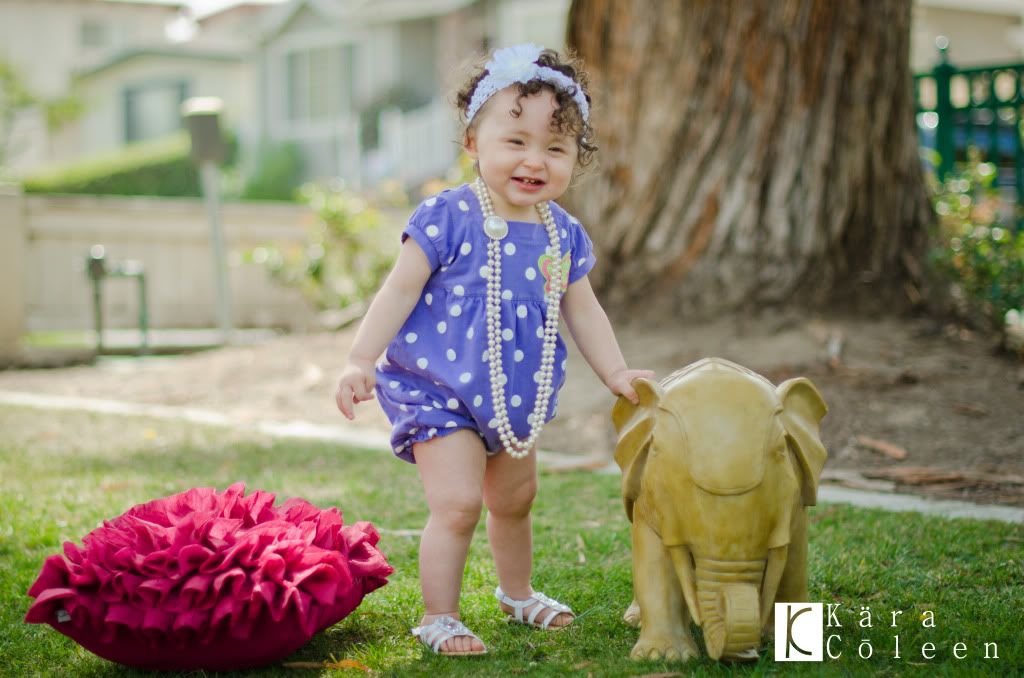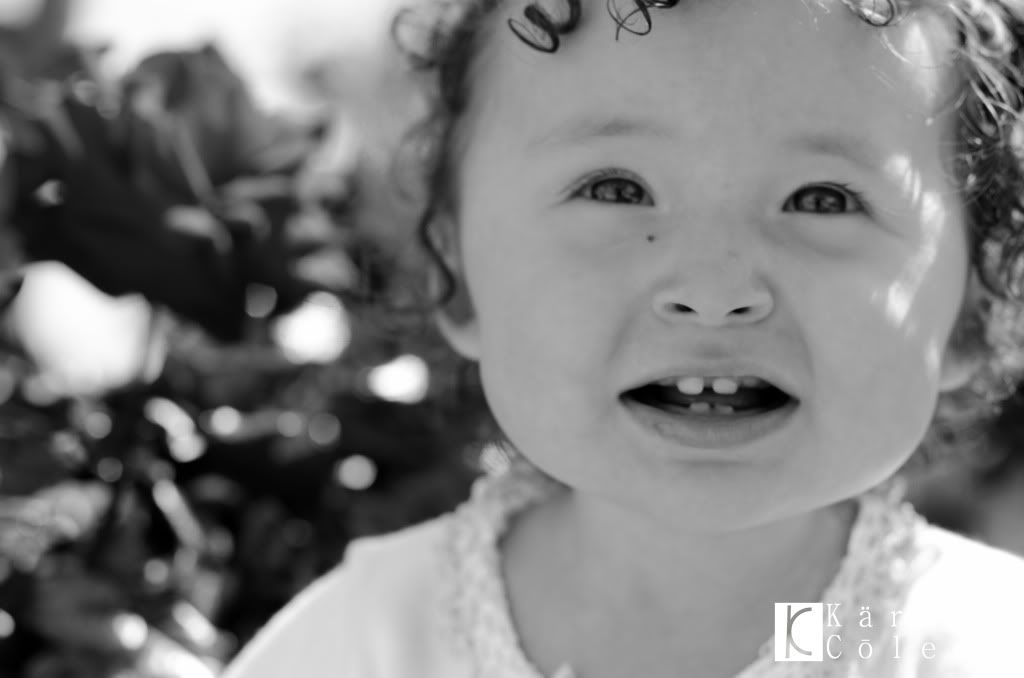 Posted in: babies on at on Thursday, April 14, 2011