Michael Clark was wonderful enough to let me shoot with him during one of his weddings. It was so cool seeing him in action and getting the opportunity to do what I love best, shoot. It truly is a honor to take part in such an important and momentous occasion as a wedding; to be granted a brief access -- a peek behind the curtain if you will -- into the lives of a bride and groom. Bearing witness to everything, both the good and the not so good of the day, and then ultimately the great, which is the privilege of watching two people consecrate their love for each other before family and friends and mark the beginning of the rest of their lives together as Mr. and Mrs.


***

"Dad stop... you're going to make me cry," the bride whispers to her father before the doors swing open and she has to make that trip down the seemingly endless aisle. I looked up at the two of them. Her father wore a pensive expression and she was smiling through the nerves... Smiling so she wouldn't cry. I wished at that moment, I could ask someone to "Stop" whatever they were doing so that I wouldn't cry... but alas, there was no one. So, I put my camera to my eye in the hopes that it would mask my face, overwrought with emotion, and snapped.
And now we begin our wedding story... I hope you enjoy!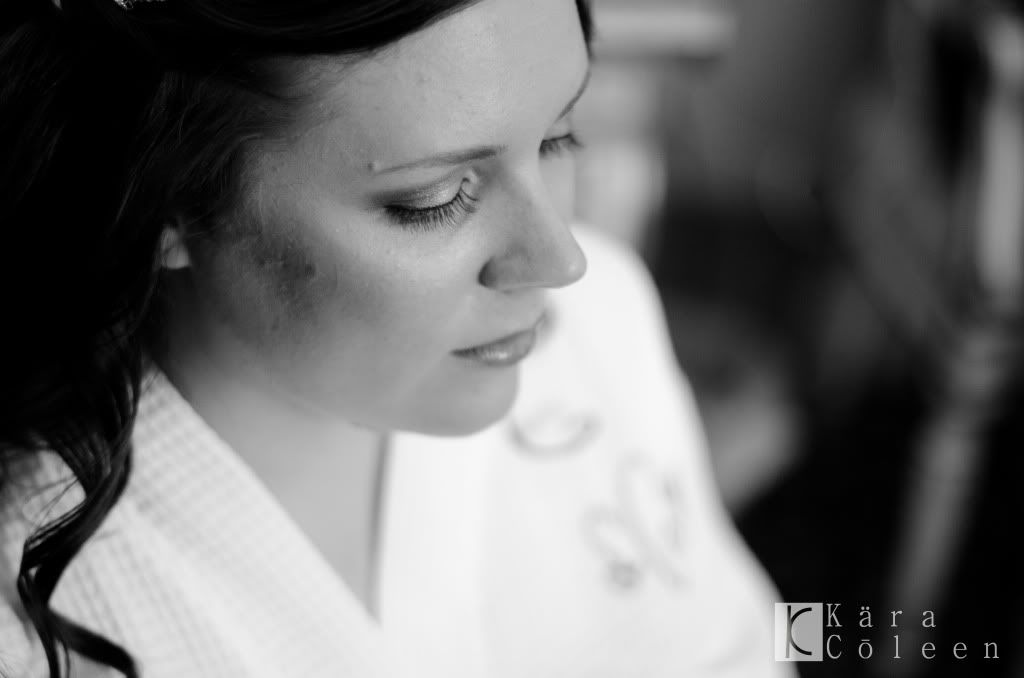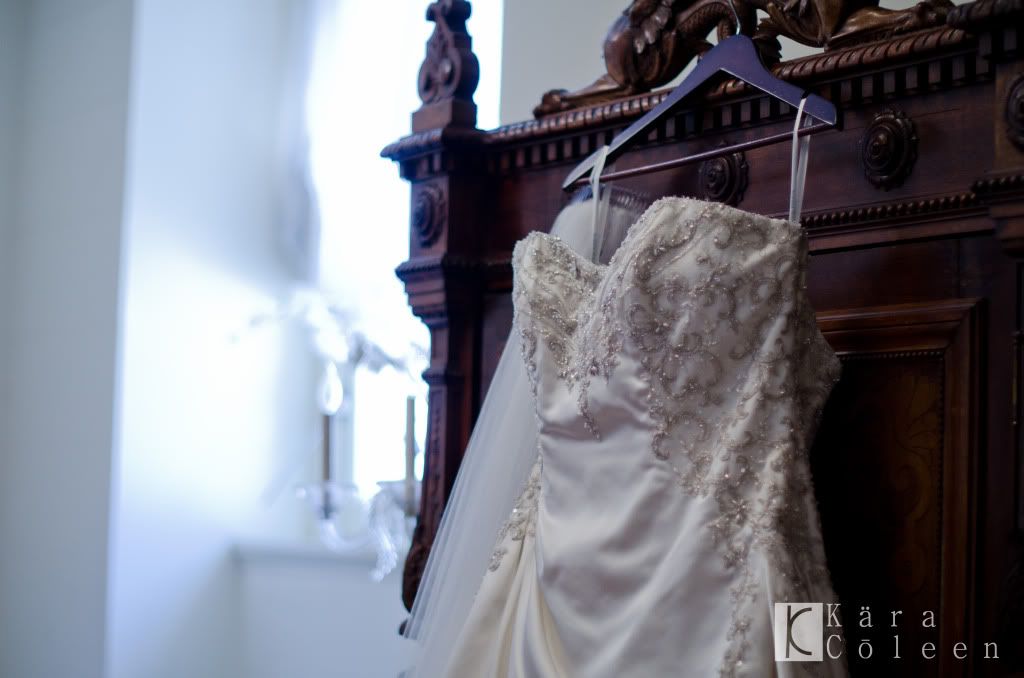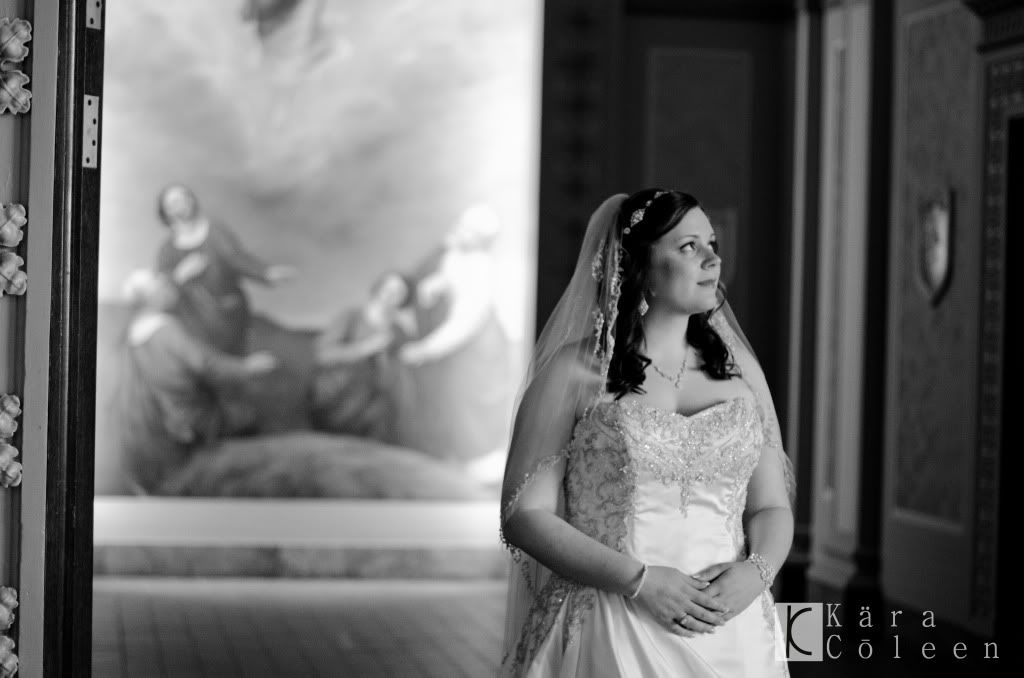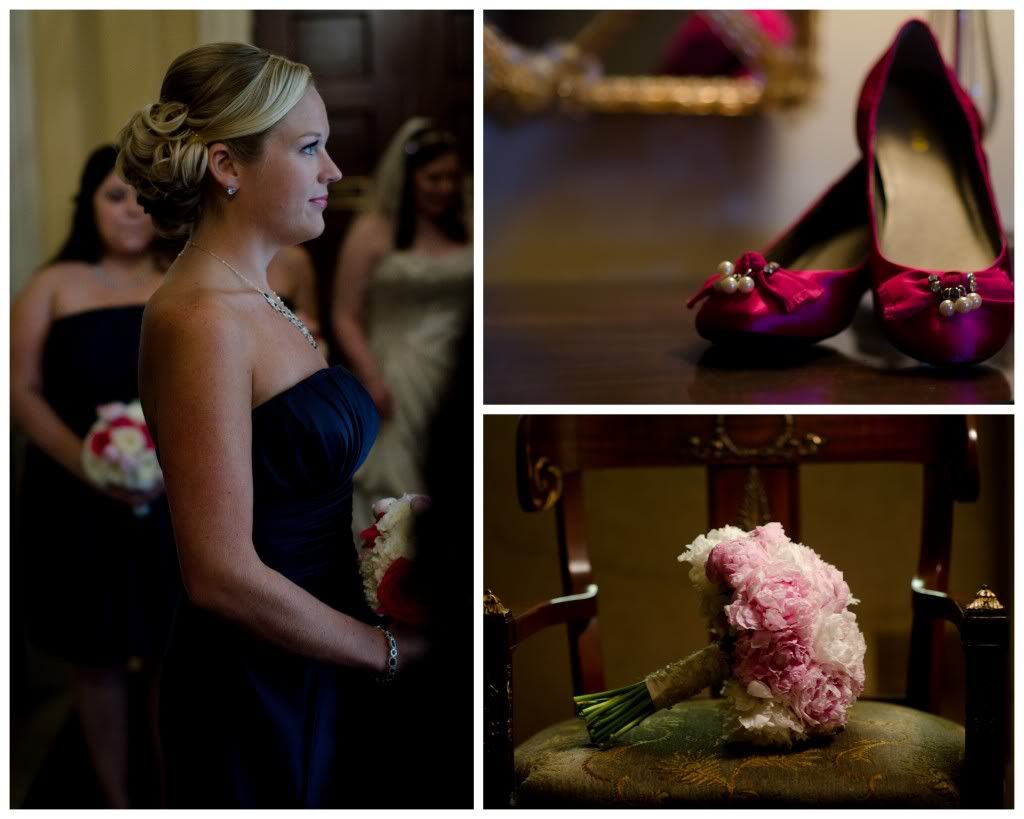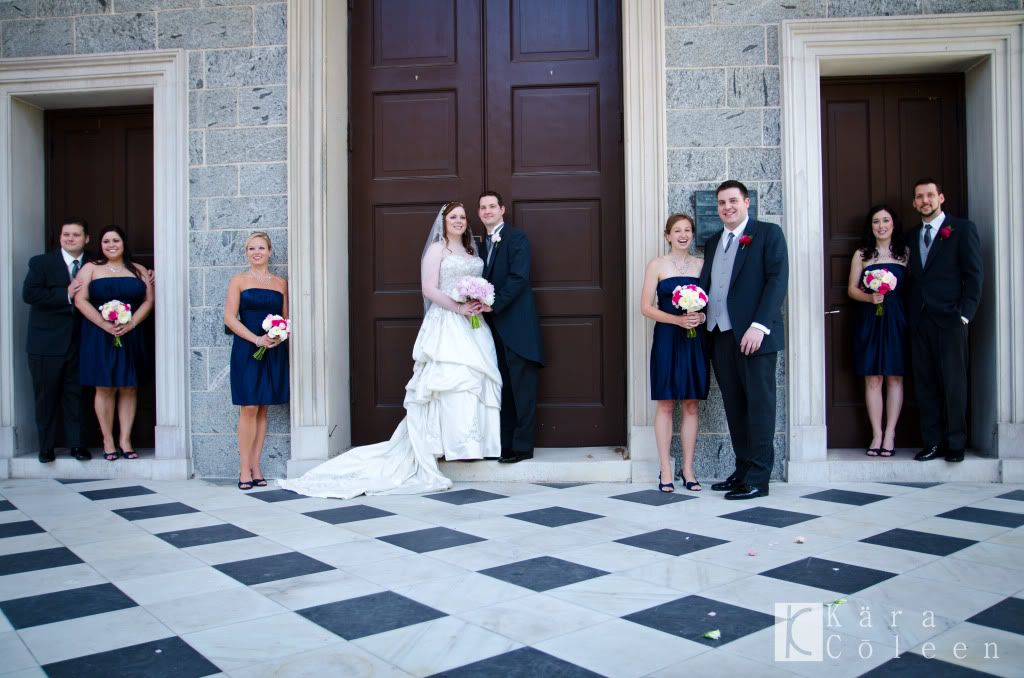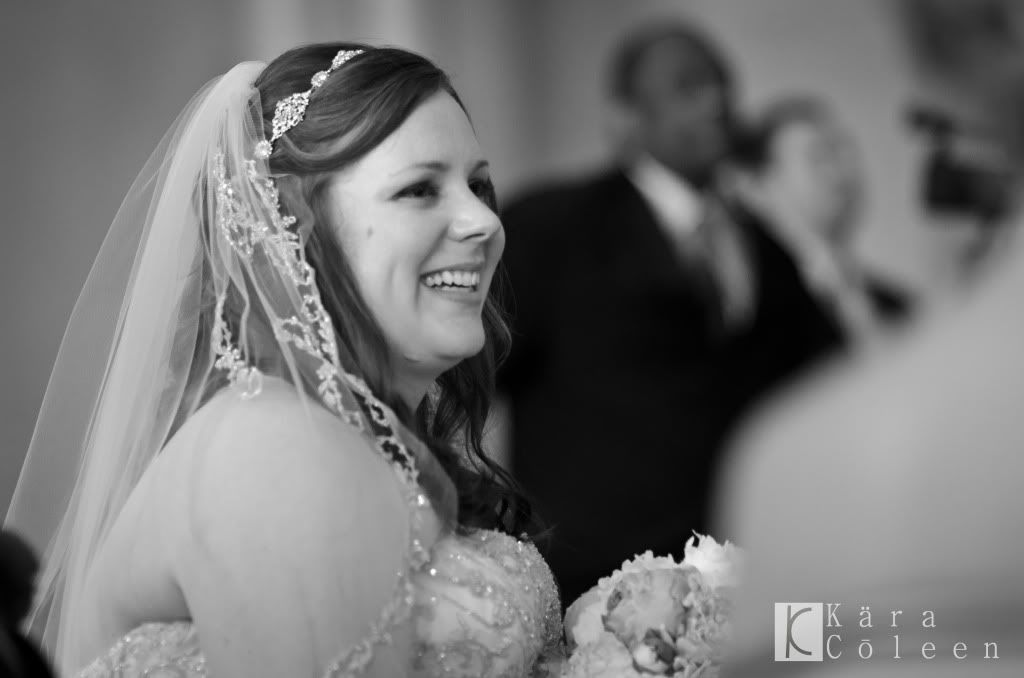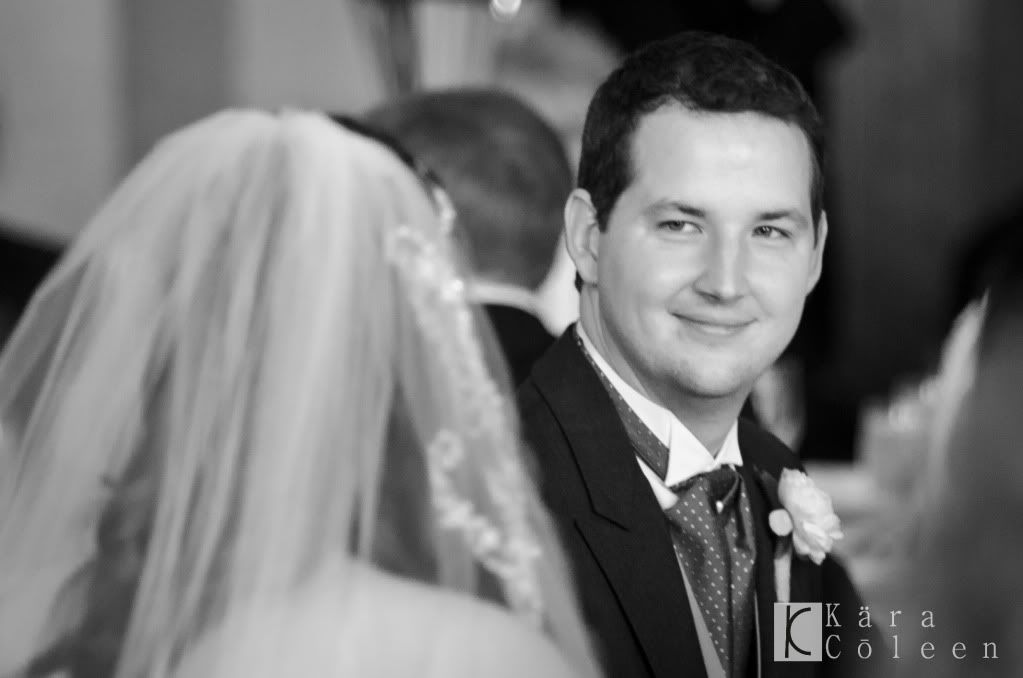 Posted in: Michael Clark Photographers, weddings on at on Wednesday, May 25, 2011