I don't know what is in kids juice boxes these days, but please may I have some, STAT. I watched an episode of Kids Week Jeopardy last week and was extremely thankful no one was there to bear witness to my shame. I mean where do they find these alleged "kids" and how do they know so much about things and stuff?

In a couple of years I'm pretty sure I'll be watching Mason on Kids Week, wondering -- as I did last week -- how my school system could have forsaken me so. And I'm willing to bet he is going to give the other contestants a run for their money. He is the smartest six year old I know. I should probably add that this little cutie is my second cousin, so there might be a slight bias. Only slight though. If he's not schooling me on Egyptian burial traditions or the mechanics of planes, then it's something else I need schooling on. He is brilliant and tons of fun.

We had such a great time at the beautiful Prospect Park in Brooklyn. Also featured here is his mother and my cousin, the incredibly stunning Abbey. I love them both to pieces.

Hope you enjoy the pics!!


***

We started off the shoot on the sidewalk outside of the park. So much green. I loved it.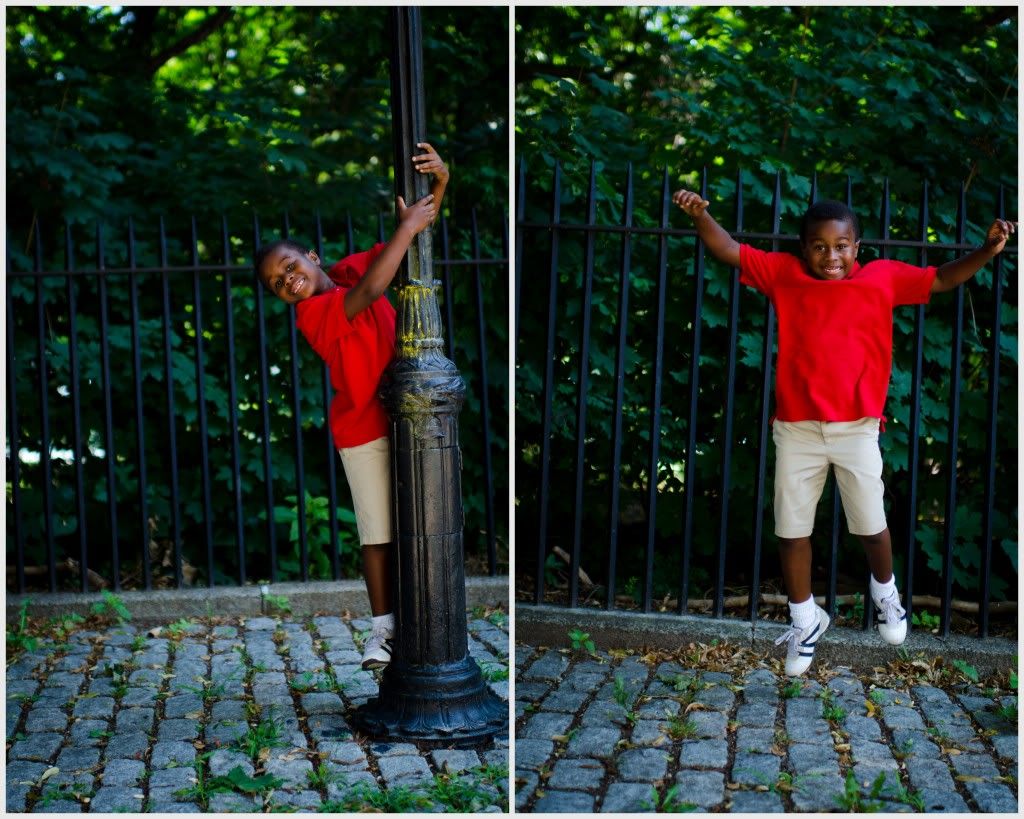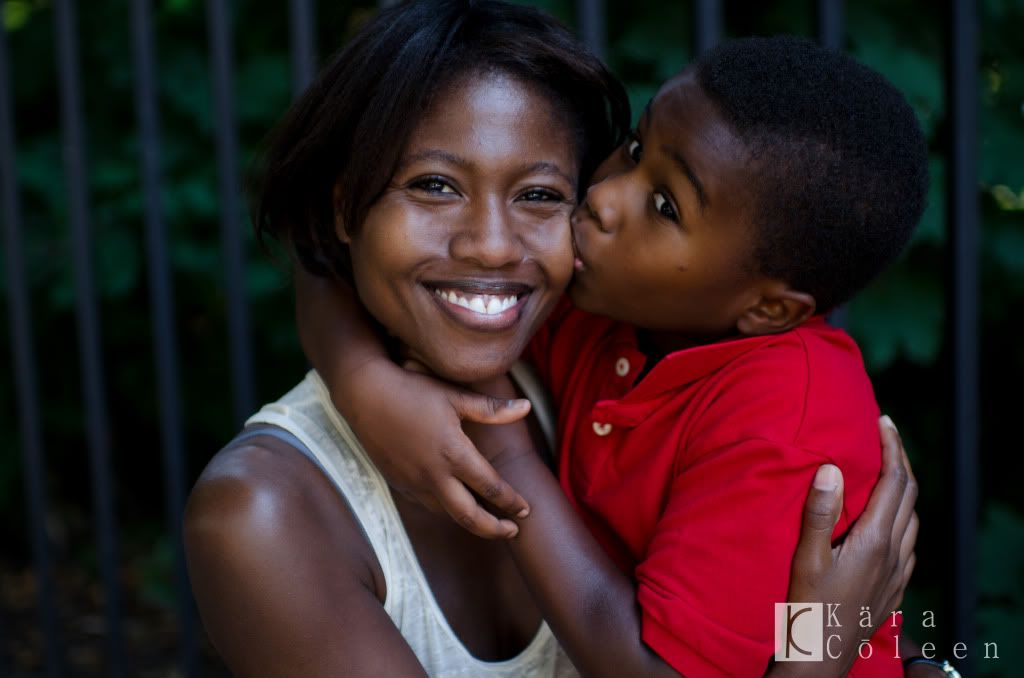 After that we bought a little loaf of bread and headed in to the park to feed the birds. Call me crazy (or a native Southern Californian), but when she said birds I was thinking ducks or maybe geese.

Swans? Umm... We probably should have gotten a bigger loaf.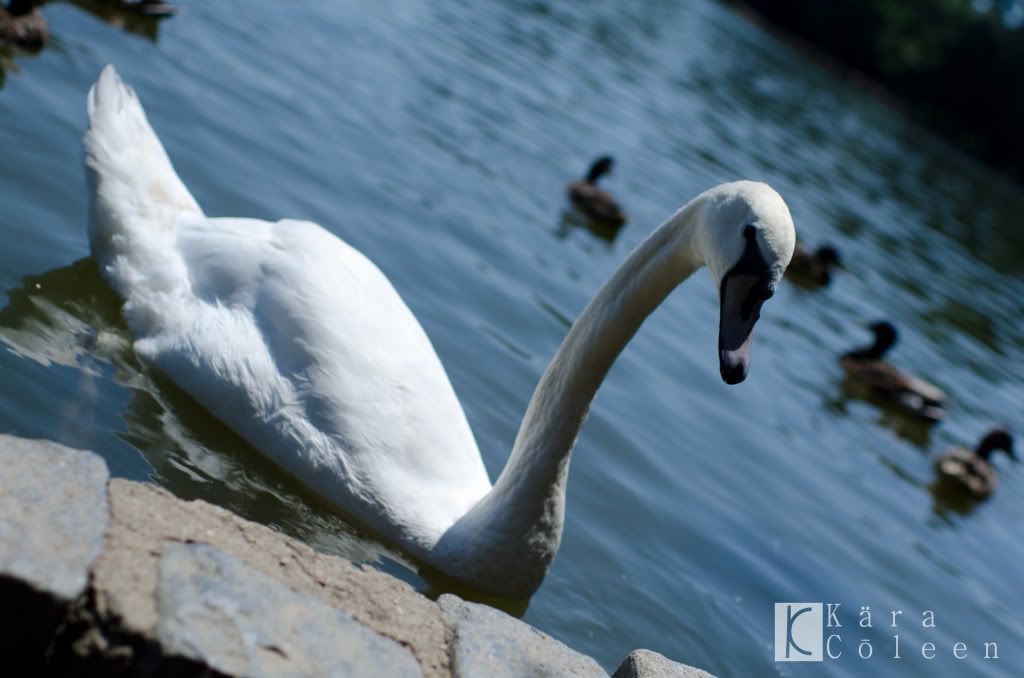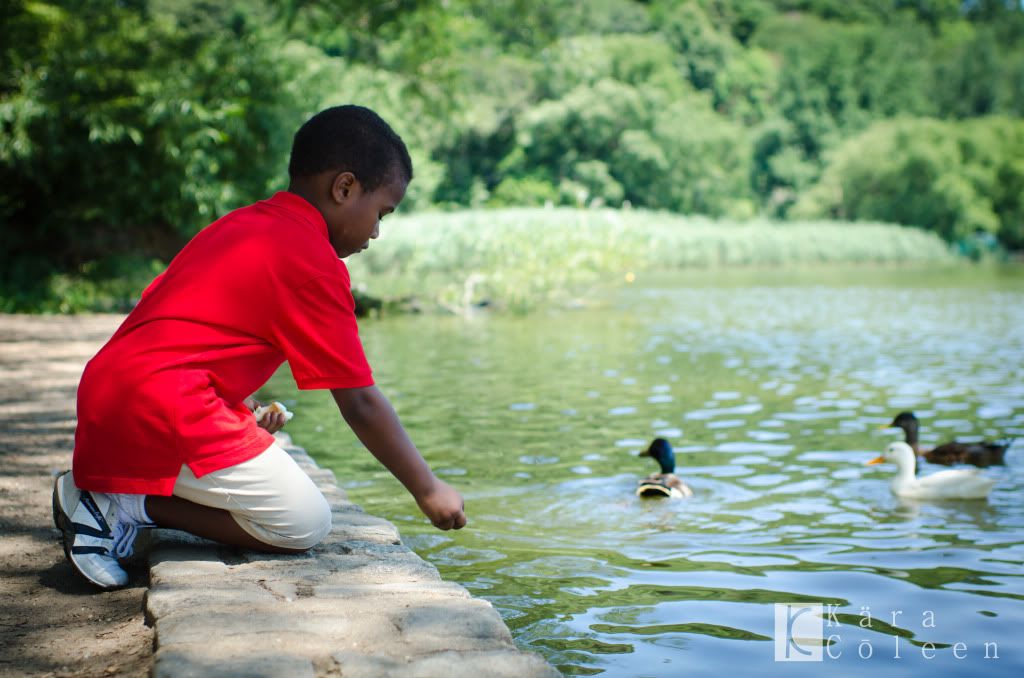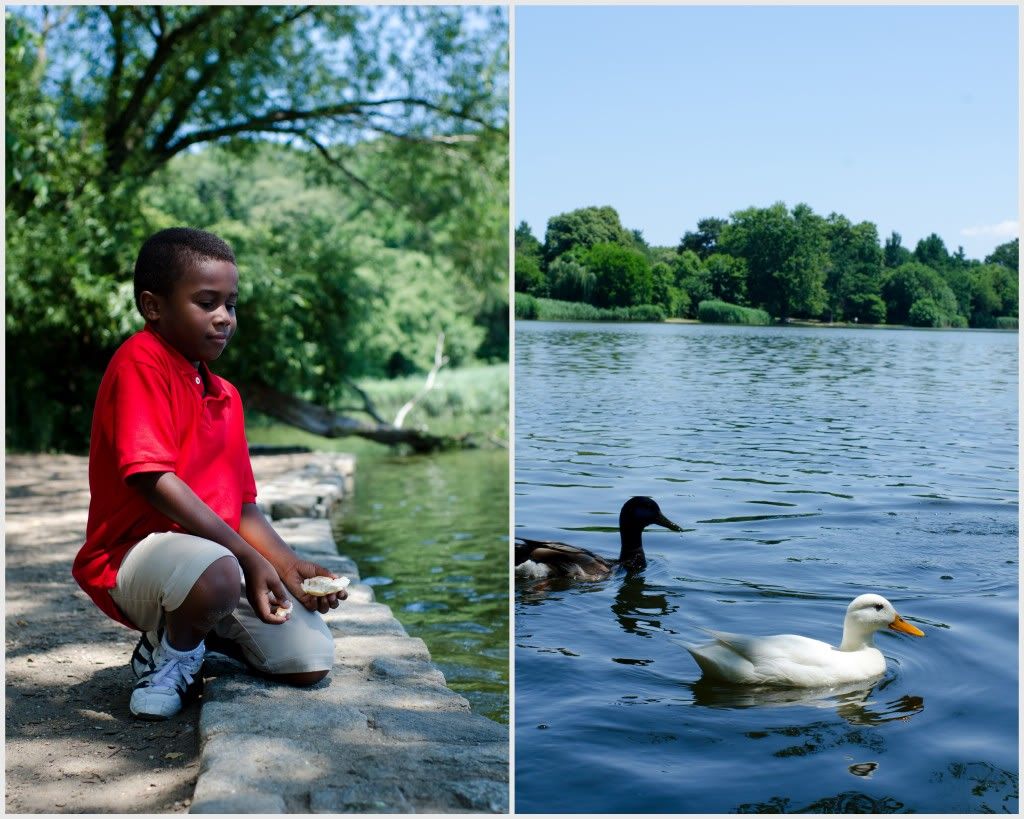 I long for the days of yore when climbing trees was fun and there was no looming threat of pulling a muscle.

How cute is he? Look at him. Just chillin' in a tree. The camera loves him.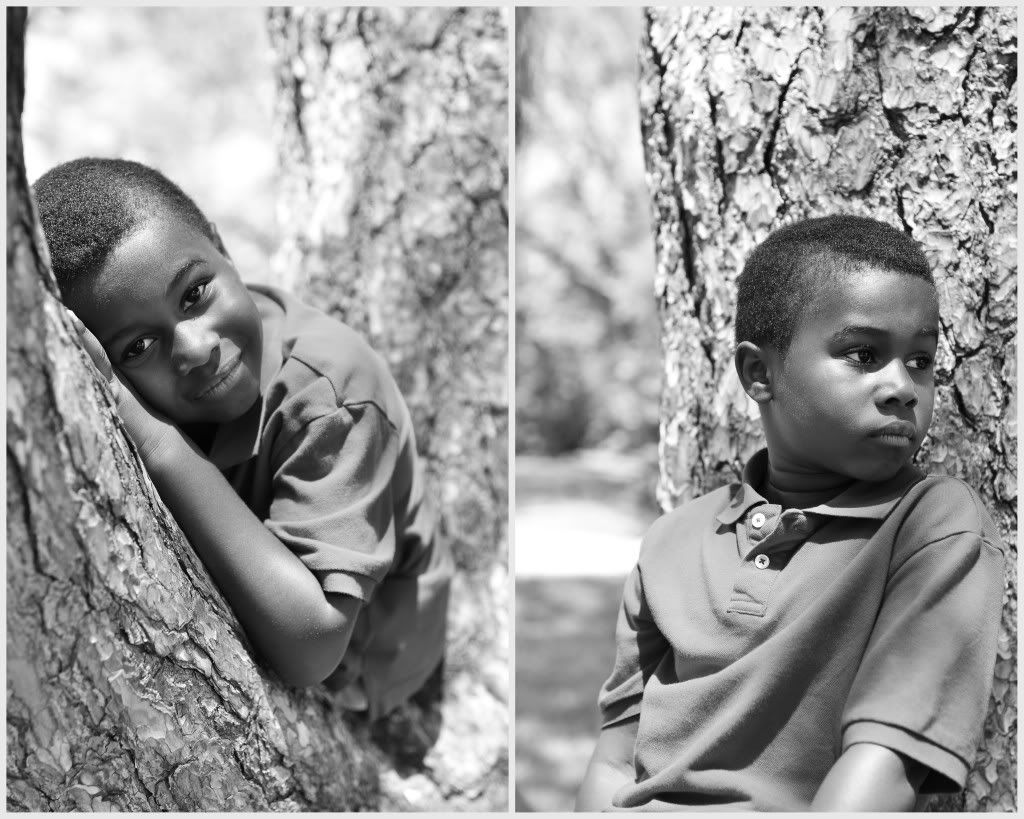 Mommy and Me time!!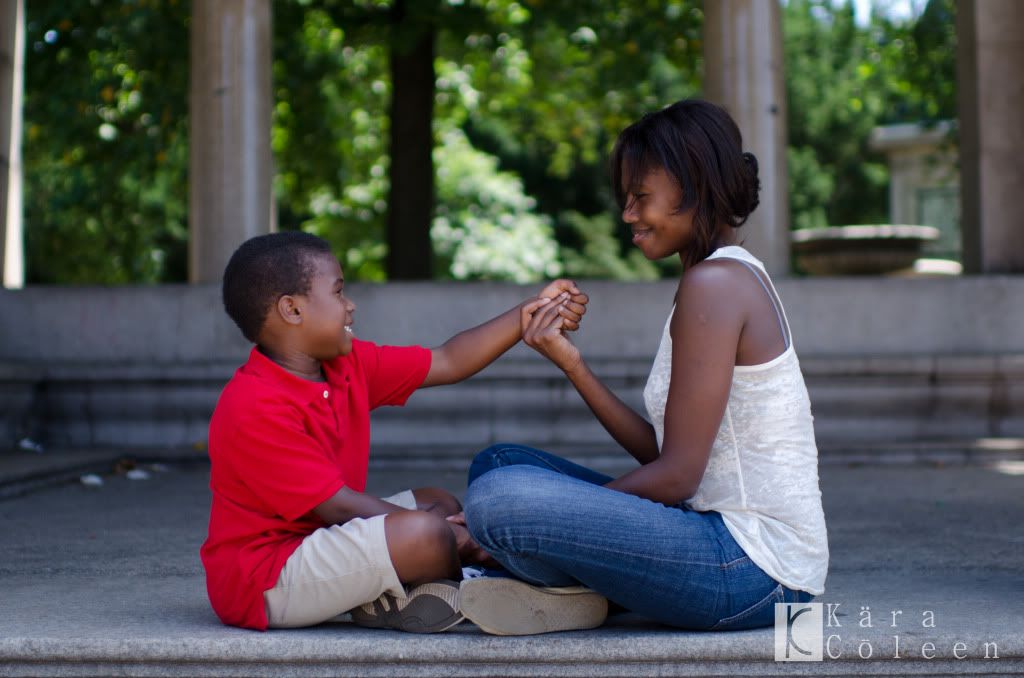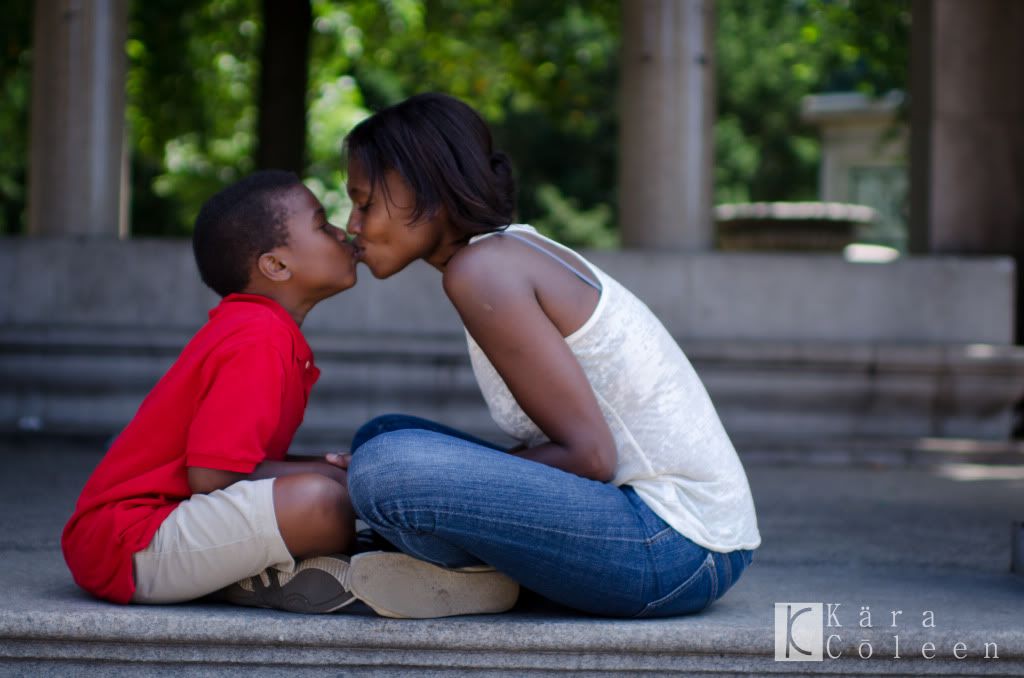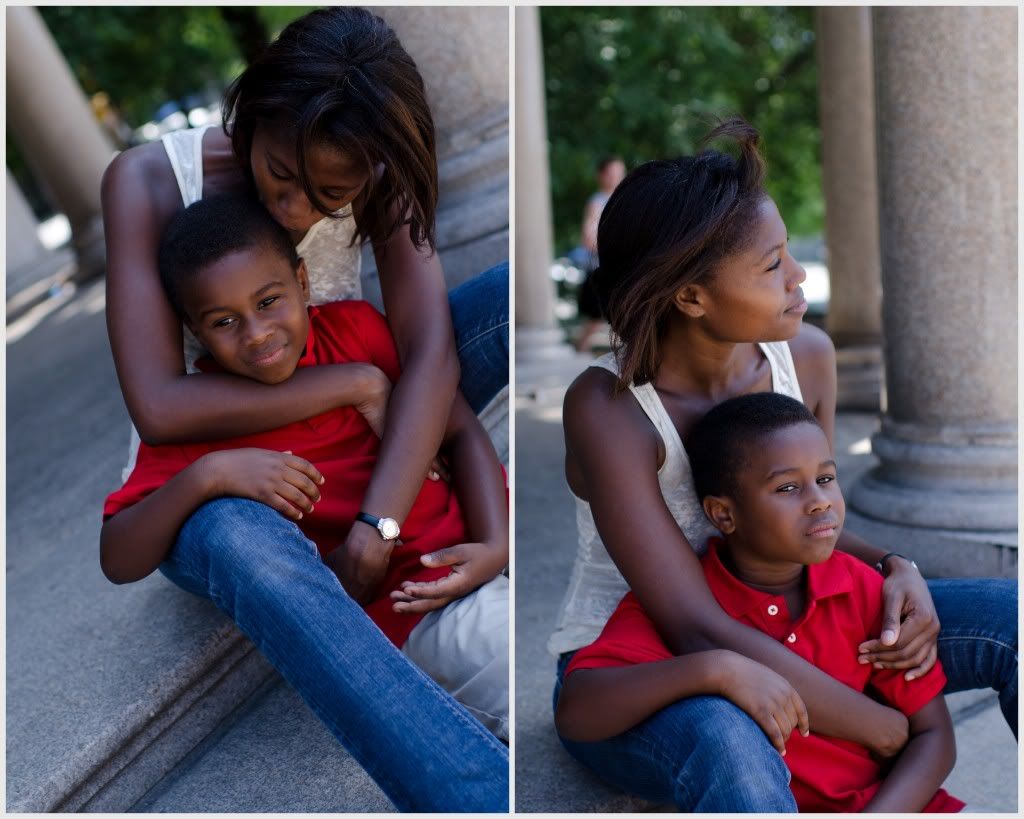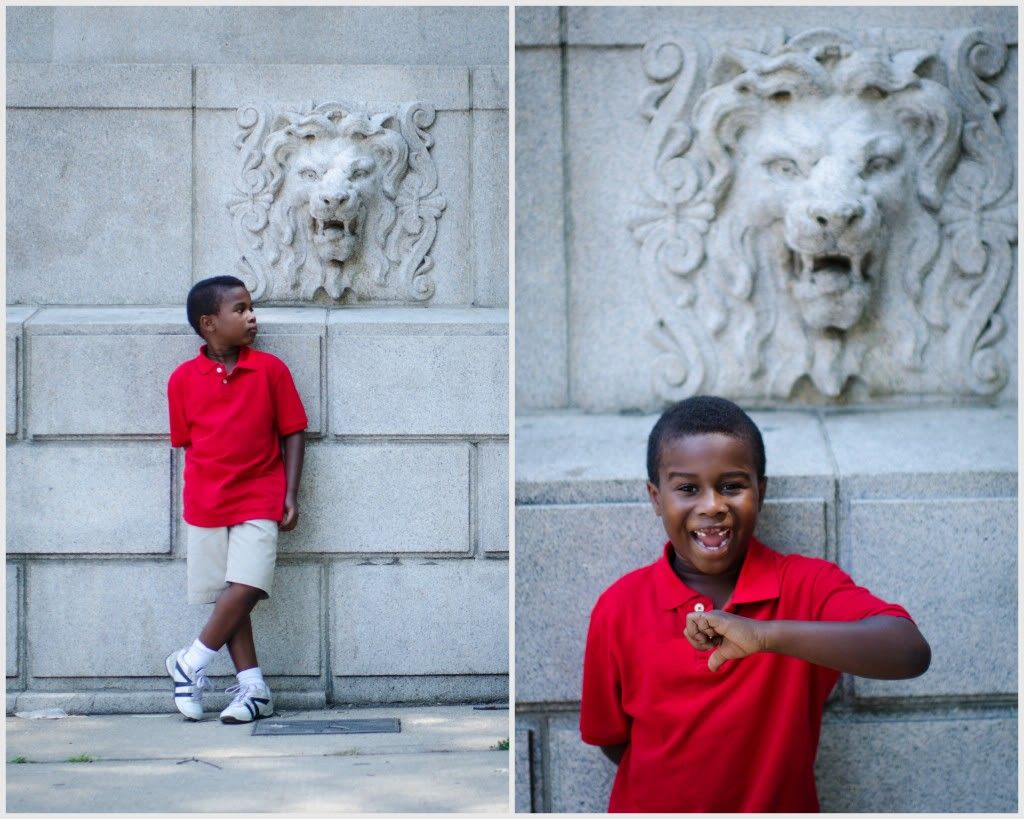 Mason was SO good mom decided to treat him to some refreshing Italian ice. She also treated me too. :) Thanks Abbey!!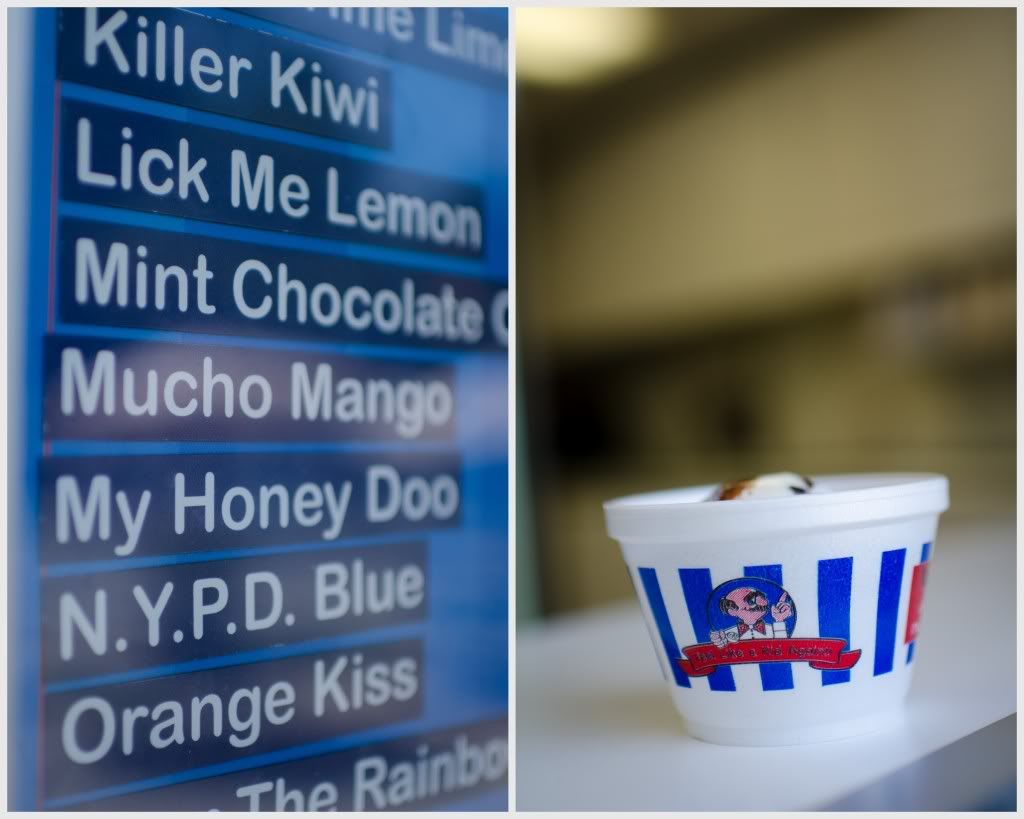 If you like my work please follow me on Twitter or Facebook and feel free to email me any time! I would love to hear from you. :)
Posted in: babies on at on Monday, July 11, 2011