I love The Wine Market. Their courtyard patio is perfect for dining on a warm summer evening. A simple elegance brought to life by the greenery that surrounds it. Everyone around you is dressed nicely and engaging in nondescript yet noticeably jovial conversation, enjoying their undoubtedly amazing meals and sipping on fine wines and cocktails.

Each experience I've had has been a good one. The Wine Market never disappoints.

Enjoy some of the photos of their delightful creations!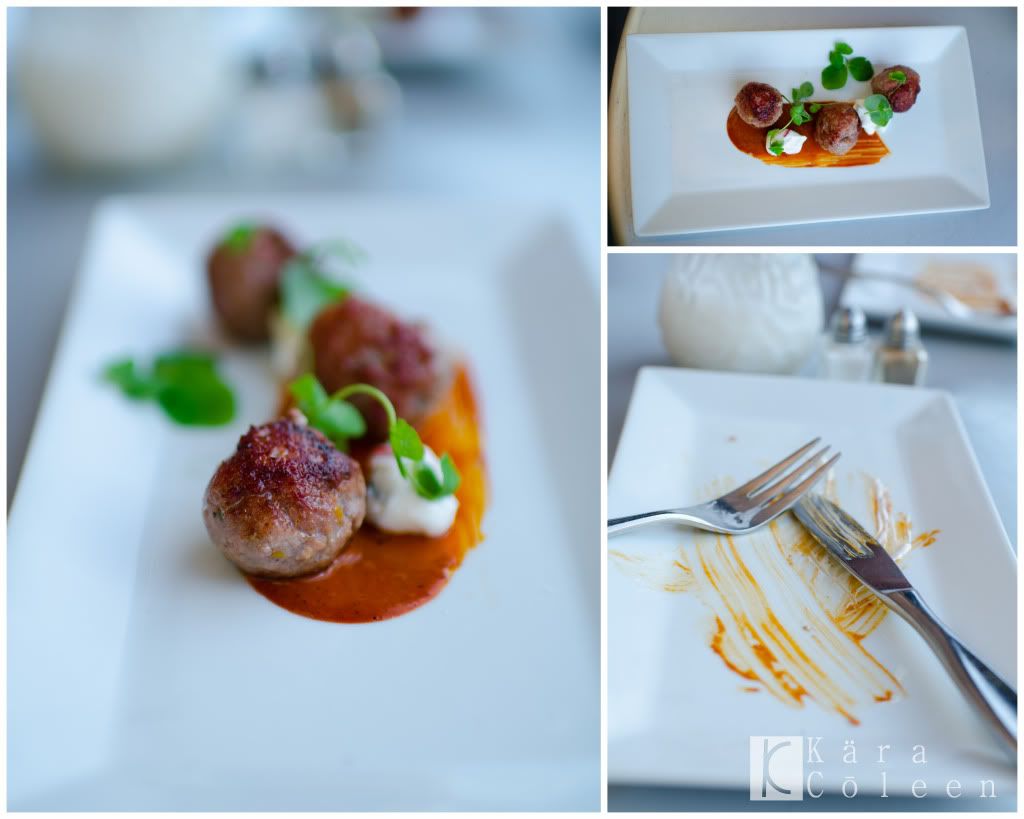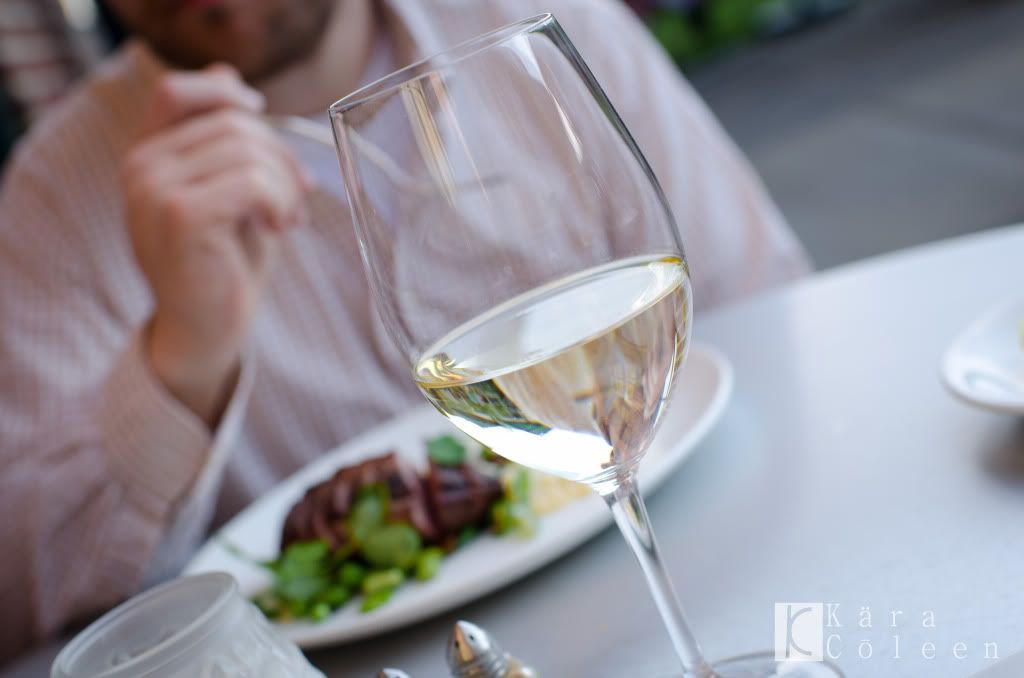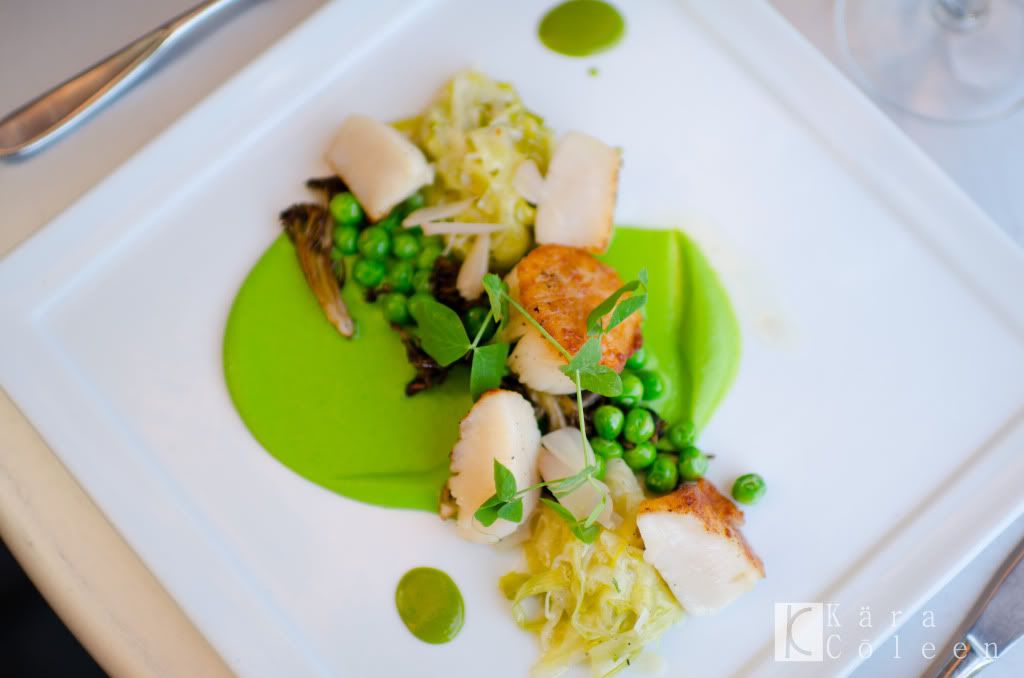 If you like my work please follow me on Twitter or Facebook and feel free to email me any time! I would love to hear from you. :)
Posted in: food, personal on at on Friday, July 01, 2011