Jenny and Jimmy met one fateful night at Busby's East, a well known watering hole in LA. He was spitting mad game that night, but in the end it took a month for them to actually go on their first date.

The reason? Jimmy was unstalkable. He wasn't on Facebook. He wasn't on MySpace. Jenny couldn't get the deets on him. Who WAS this guy? And what was he trying to hide?

But eventually they did end up going on their first date. I asked Jenny if she brought a friend with her. "Did she bring a friend..." Jimmy repeats mockingly. Turns out she brought 12. He said that he's never had to work so hard for a first date, but here they are, approaching their 4 year mark and they are still madly in love. I guess hard work really does pay off. ;)

I love how Jimmy proposed. Jenny has quite the sweet tooth and always buys a bag of candies from Candy Baron of Nevada, Inc. One night he bought her a bag of her all of her favorites and told her that he'd also gotten one she doesn't normally buy. She thought it was gummy bears. Turns out it was a big sparkling ring! I think it was for the better. Gummy bears -- while a tasty treat -- don't look as good on the hand.

I loved this shoot! The locations were beautiful and most importantly very meaningful to them. Jimmy used to be a chef at Mozza restaurant in West LA so we were able to get some great photos there; they were engaged at the picturesque Beverly Wilshire hotel so that was stop number two; and finally we ended our day with fun beach photos under the Santa Monica pier.

Jenny and Jimmy made my job so easy. They're both beautiful inside and out! I really hope you enjoy these photos as much as I enjoyed taking them!





Is there anything hotter than a couple workin' a meat grinder? I don't think so either.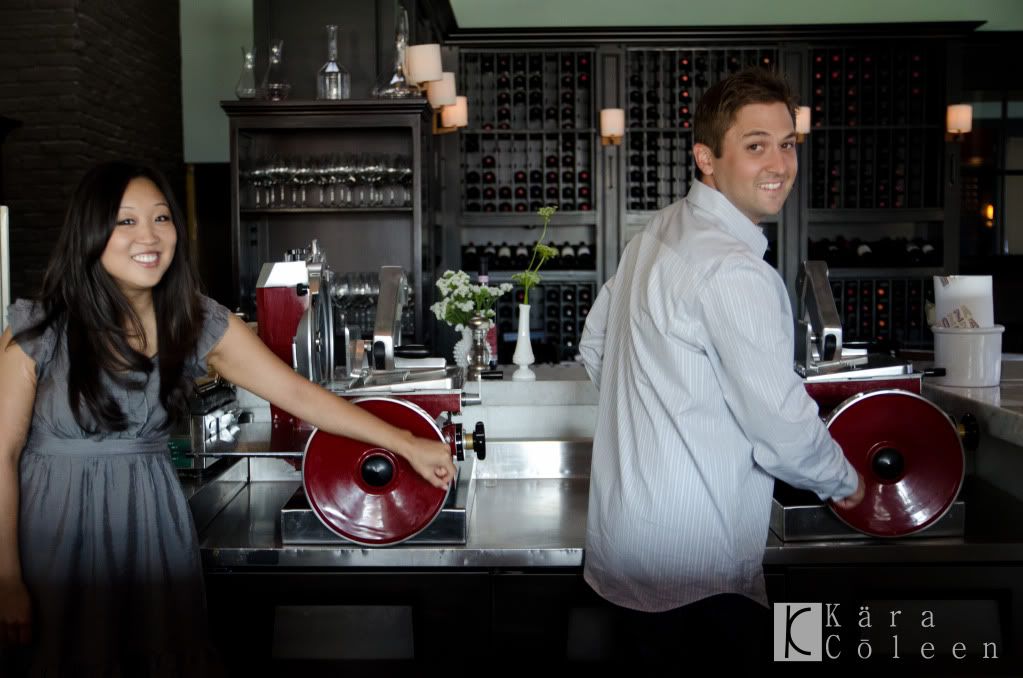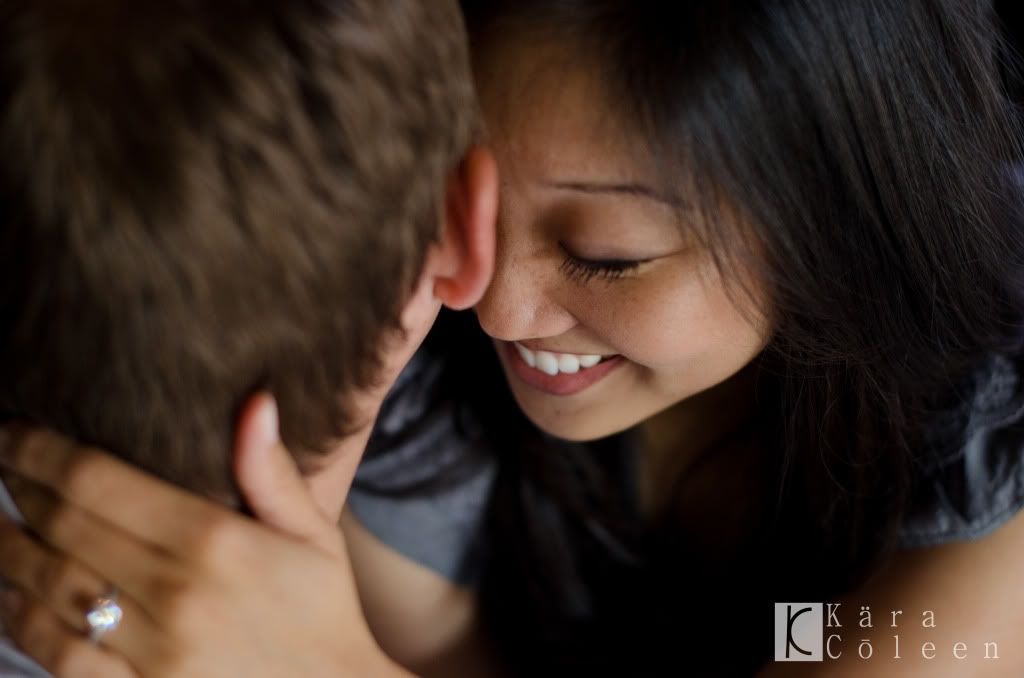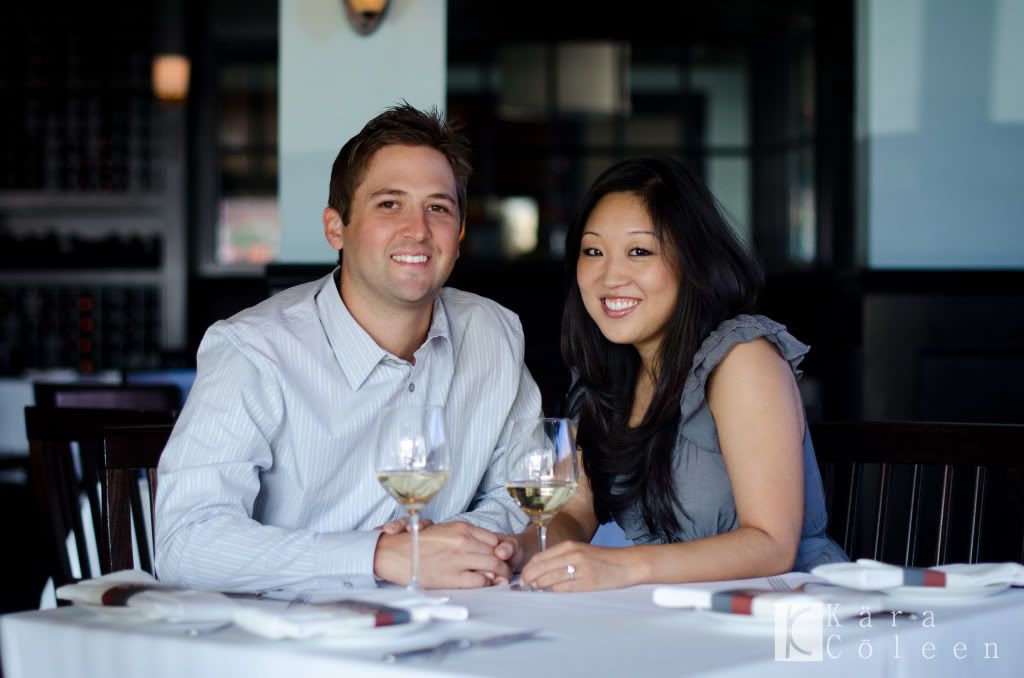 Jenny and Jimmy recently moved to Fresno. Since everything outside of the LA borders is considered, "cow country" to Southern California natives, Jenny's friends jokingly threw her a "cow town" themed good-bye party. Fresno is a great city and obviously anything but, however it makes for a really cute theme. She wanted to incorporate this cute little keepsake and give a shout out to her amazing friends. Check out Betsy's bling!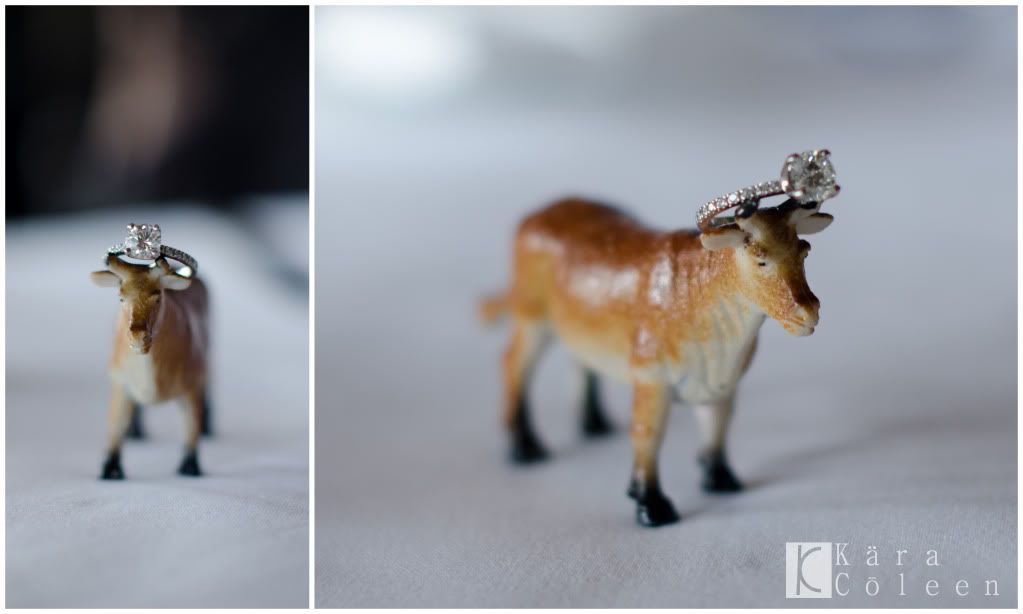 On to the Beverly Wilshire...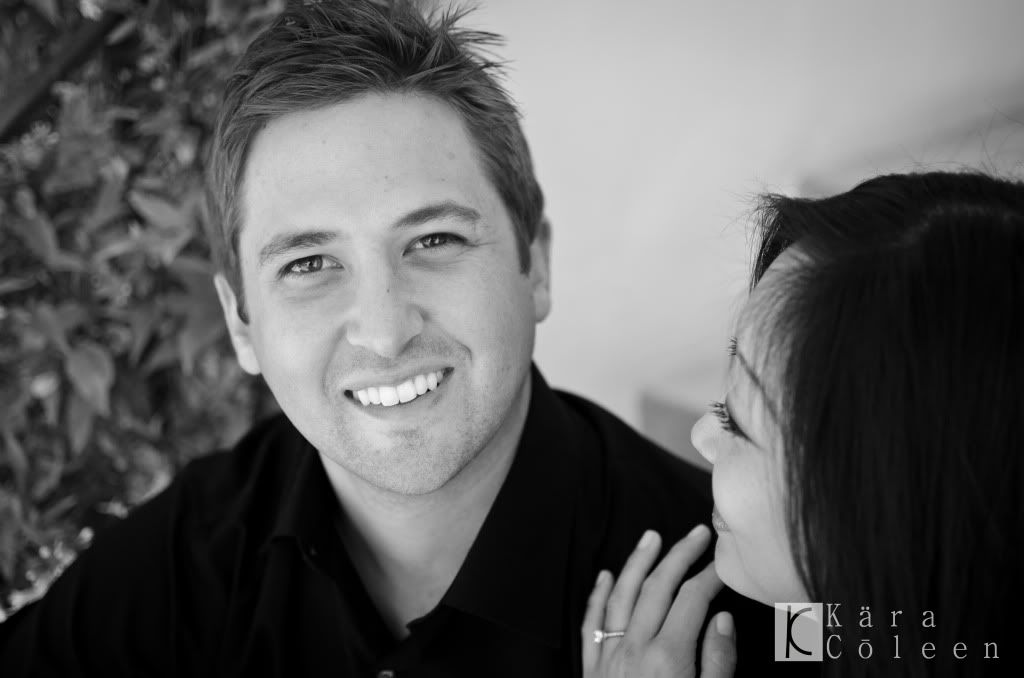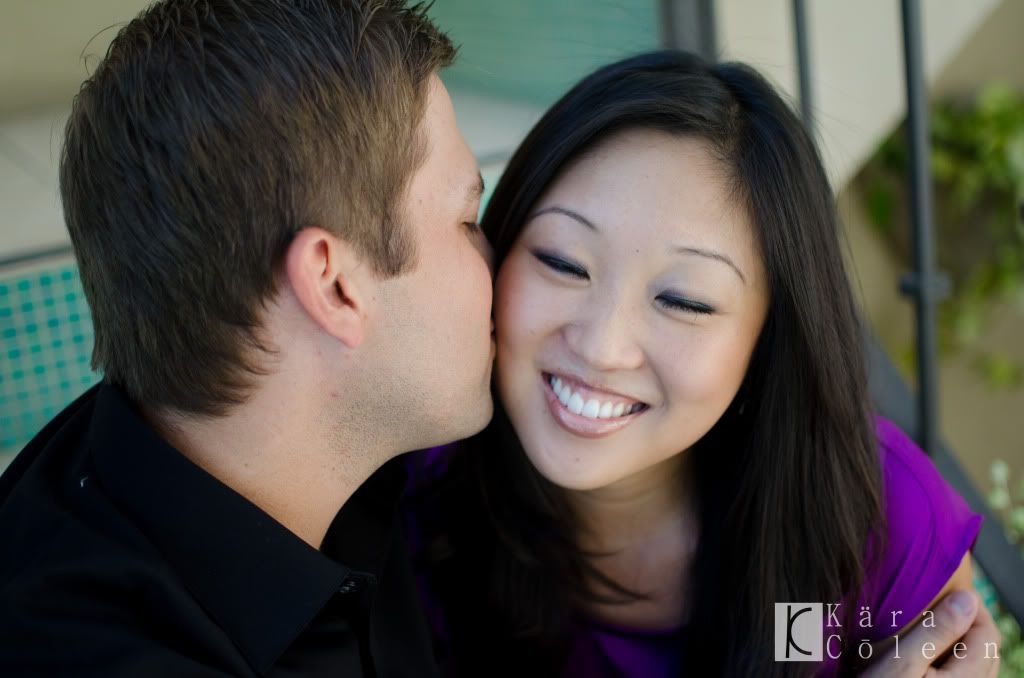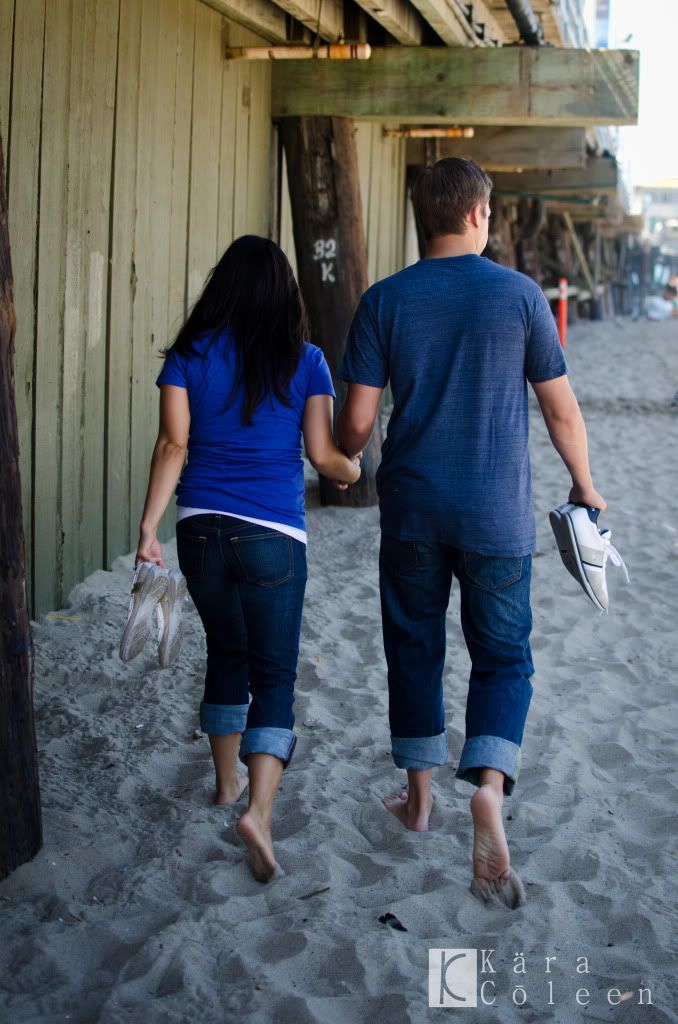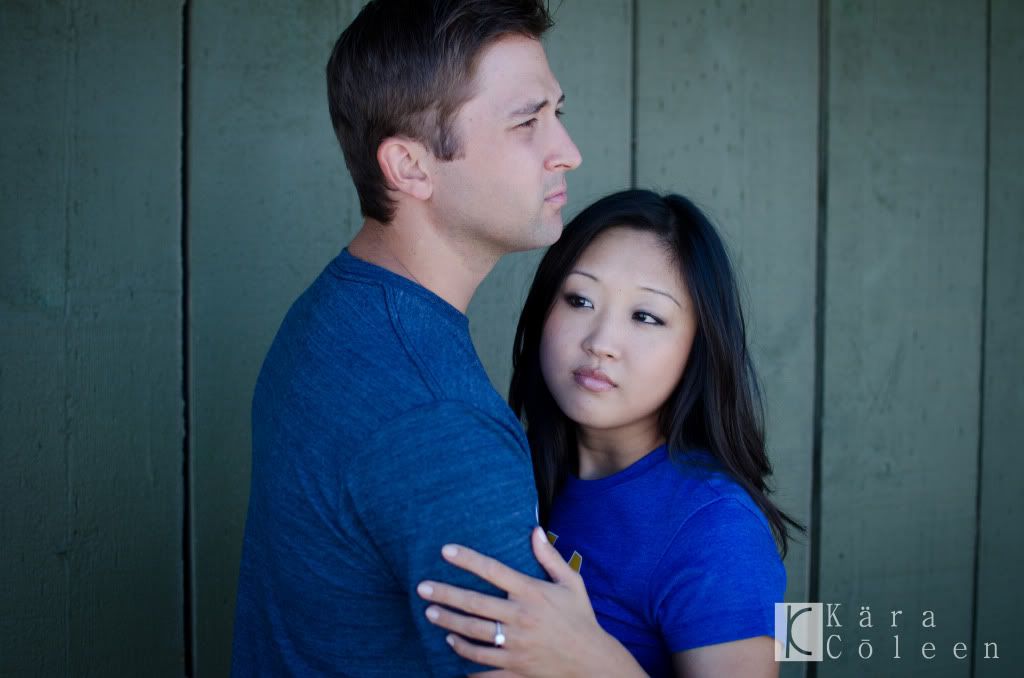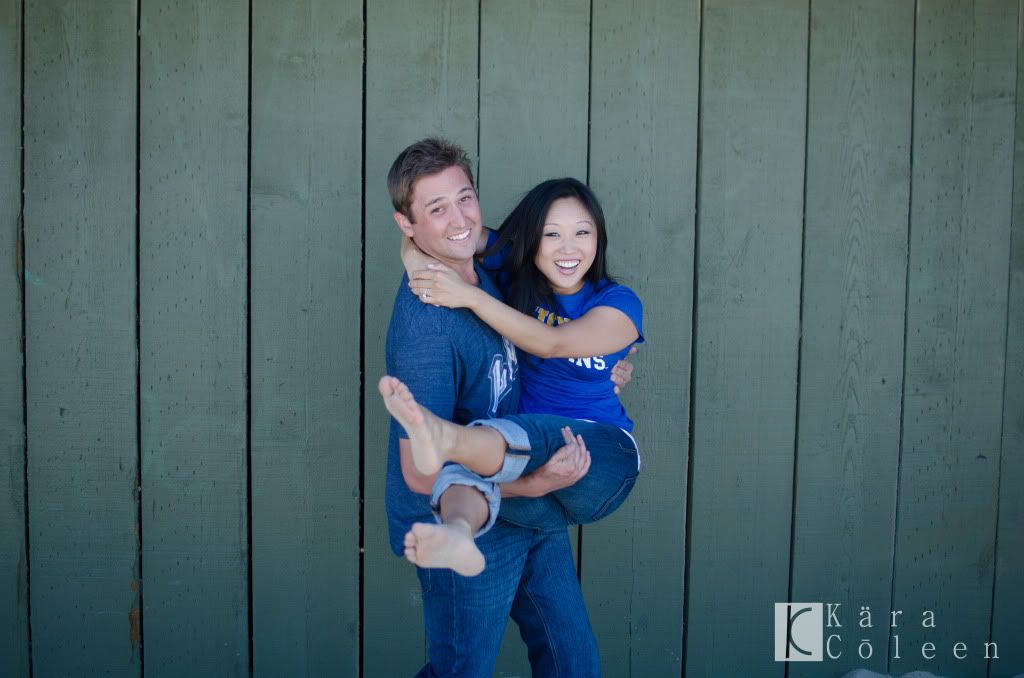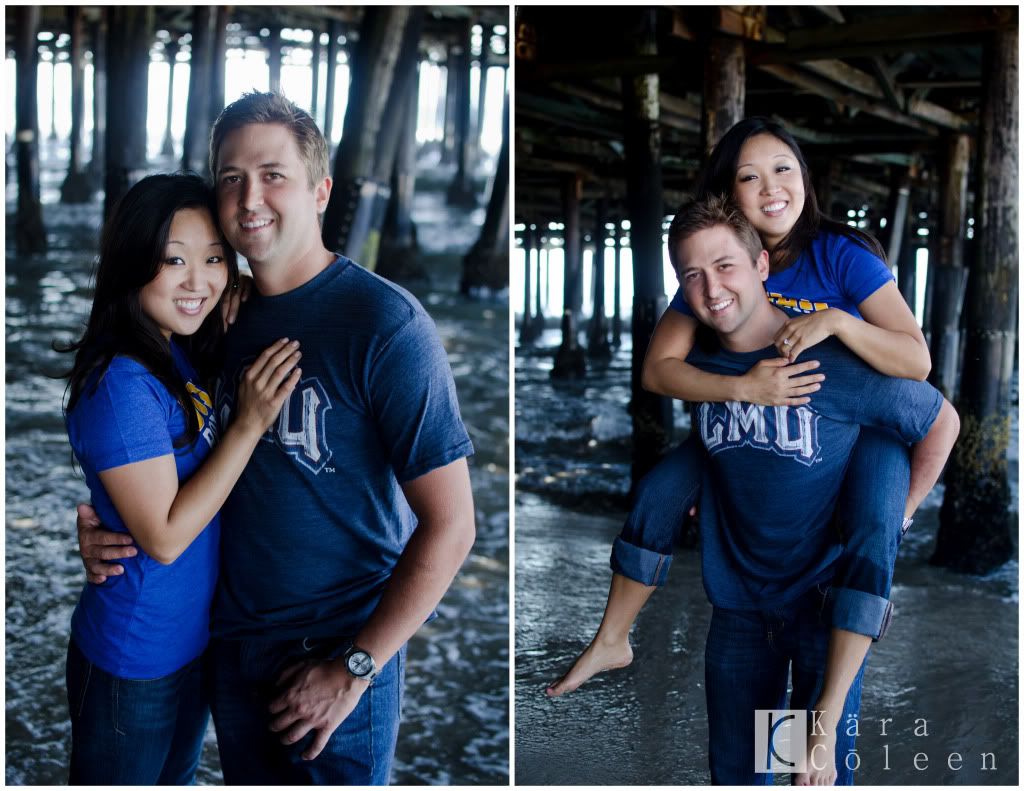 *****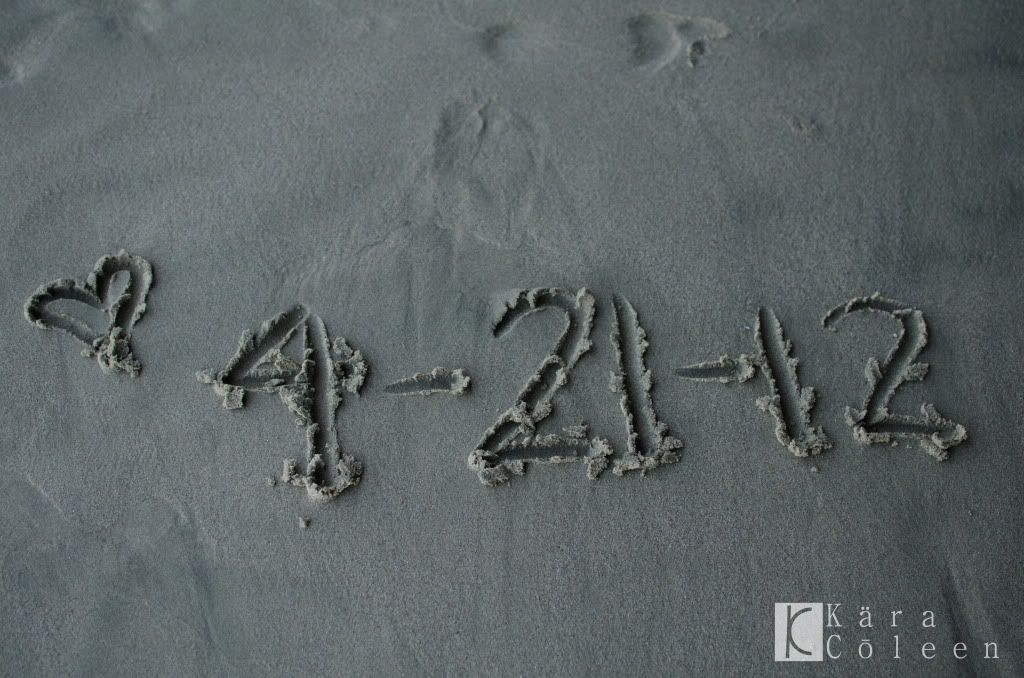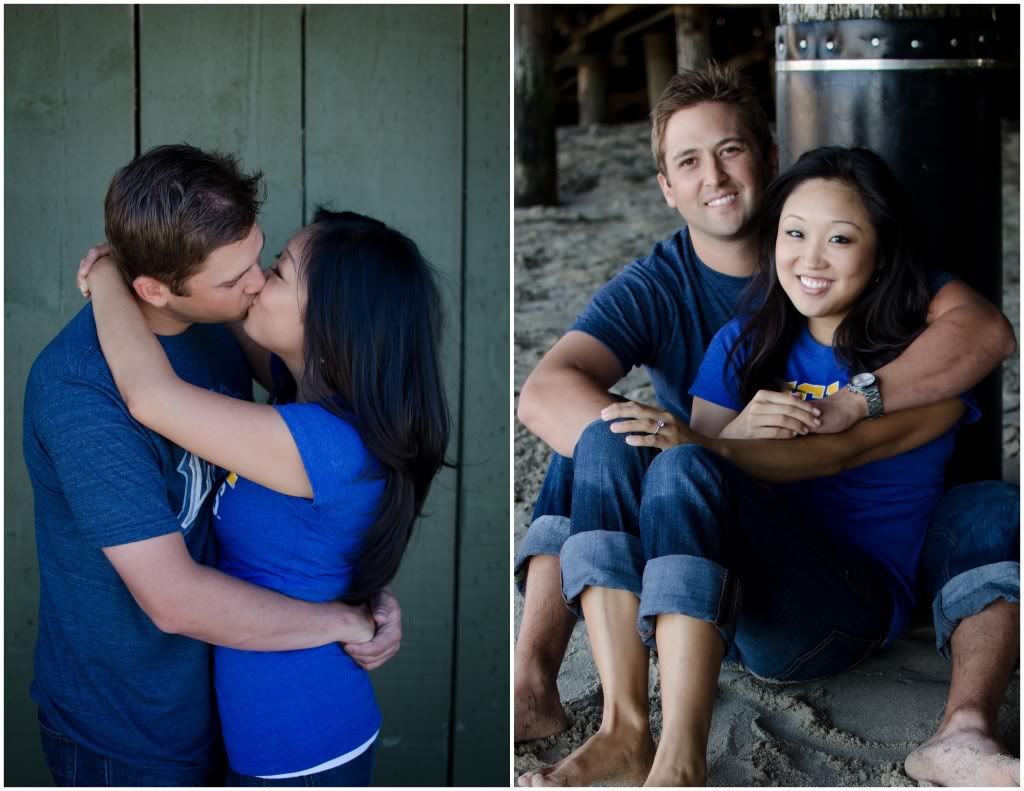 *****
If you like my work please follow me on Twitter or Facebook and feel free to email me any time! I would love to hear from you. :)
Posted in: beverly hills engagement, engagements, los angeles engagement on at on Monday, August 29, 2011 0 comments