I've always had a tough time with goodbyes, but ever since I became a photographer, I'm having an even tougher time. I know I'm supposed to be this person lurking in the shadows snapping candids of unsuspecting victims, and I'm completely fine with that. Still... something happens when I'm shooting a wedding or an engagement session. My clients become more than clients. I mean, think about it, I spend time with them, I laugh with them, and I get all up in their business. And so who could blame me if at the end of it all, I feel like I've made some new lifelong friends. Still that isn't always the case. Sometimes goodbye really is goodbye... for now.

When I shot Ash'Leigh and Marcus' engagement session, I did not know what to expect. It was my very first engagement session with a couple I'd never met and I was a little nervous. Turns out, there was nothing to be nervous about. They were both amazing to work with and I had a really great time with the two of them. At the end of our session, I was faced with my first case of the bittersweet goodbye. Luckily for me, Ash'Leigh was having none of it and we've kept in touch ever since.

She sent me a link to her wedding photos which were shot by the very talented Cassidy Duhon and they were spectacular. They both looked so beautiful and I couldn't be happier for them.

When she contacted me to do her Trash The Dress session, I was ecstatic and could not wait to reconnect. We decided to do the session around Jonas Green Park in Annapolis. It was a slight leap of faith on my part because I'd never been there before. I got the tip from the lovely ladies of Bayside Bride. Turns out it was exactly what I was going for.

Ash'Leigh brought her dear friend Reneika along to do hair and makeup and all I can say is WOW. She does good work! My new favorite makeup artist. :)

Now without further ado, here are the photos from Ash'Leigh's Trash the Dress Shoot: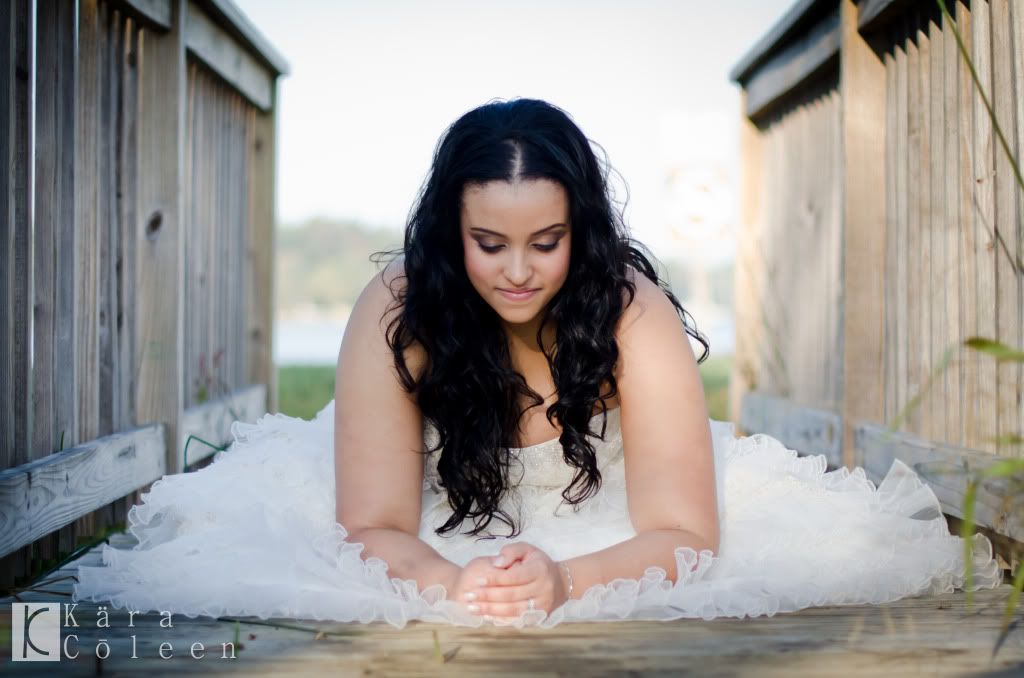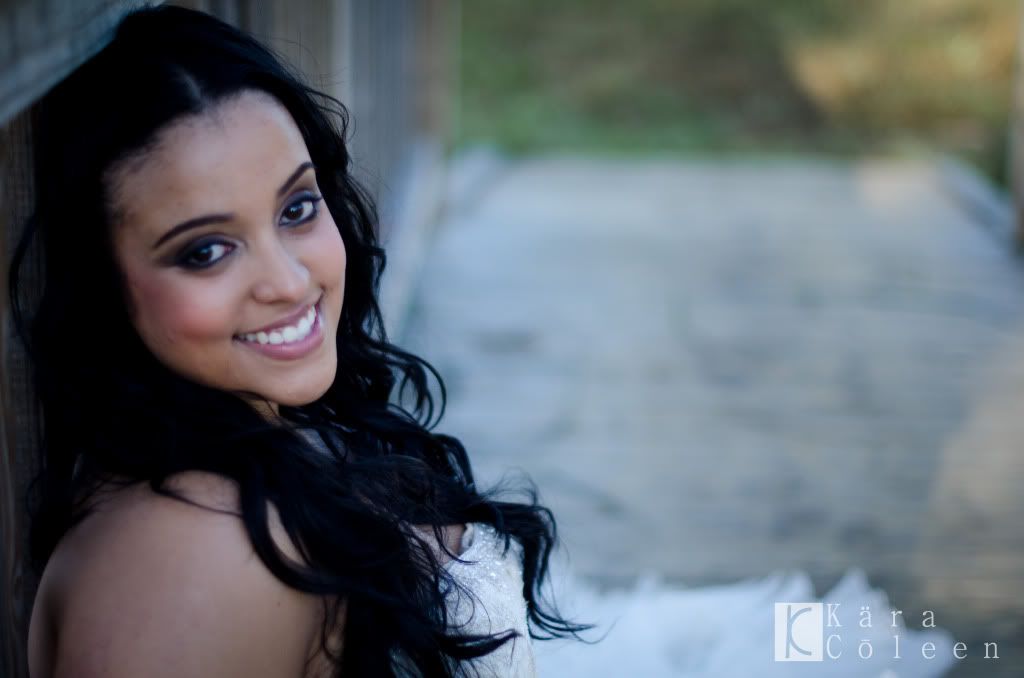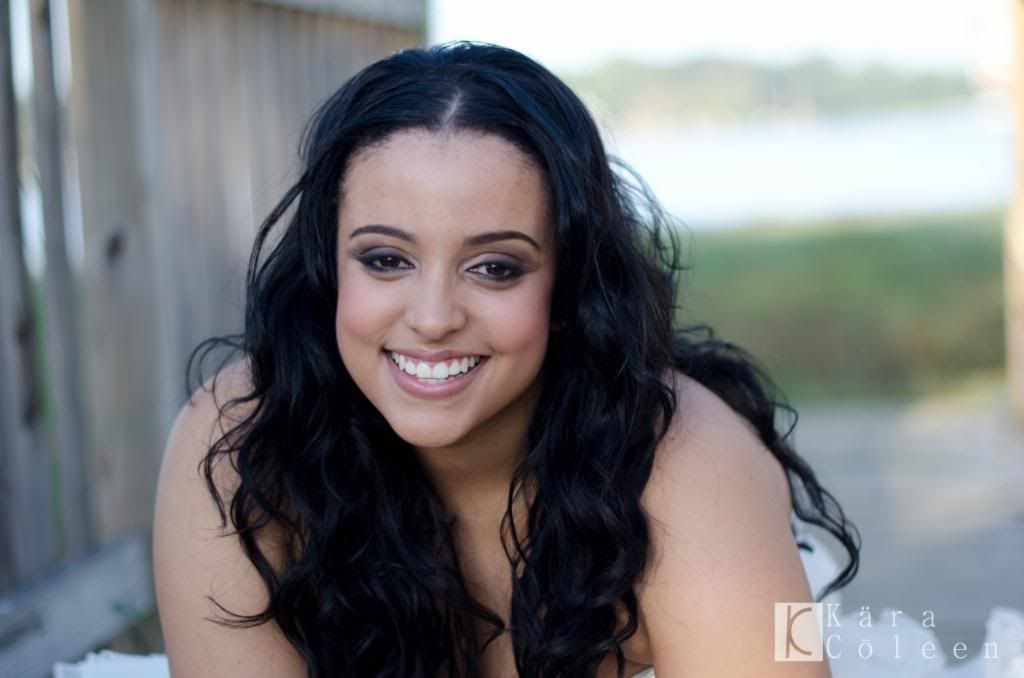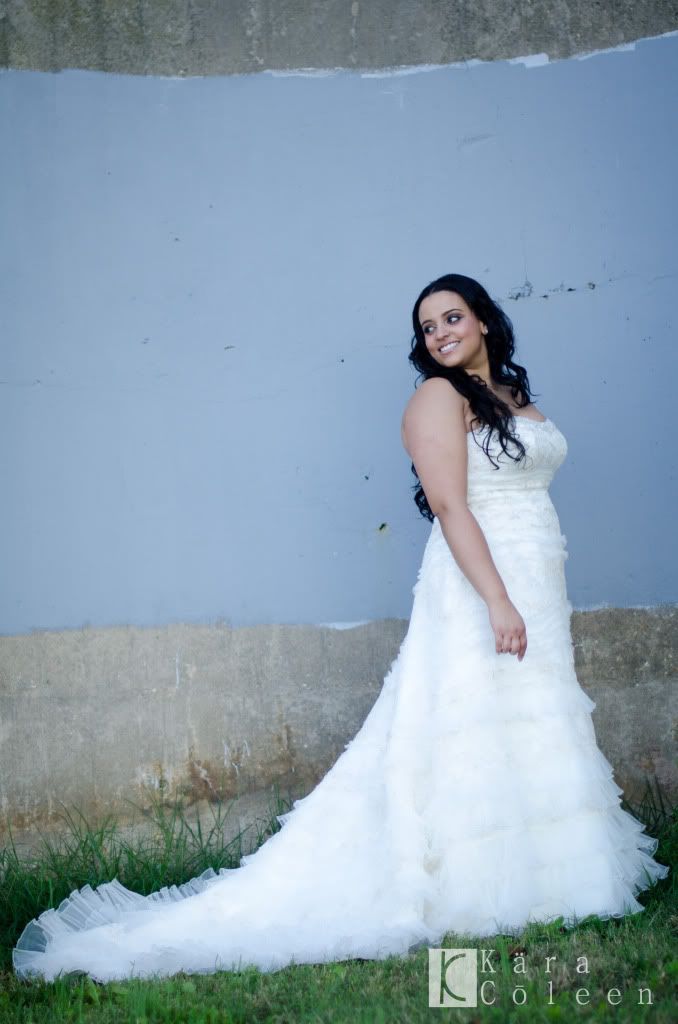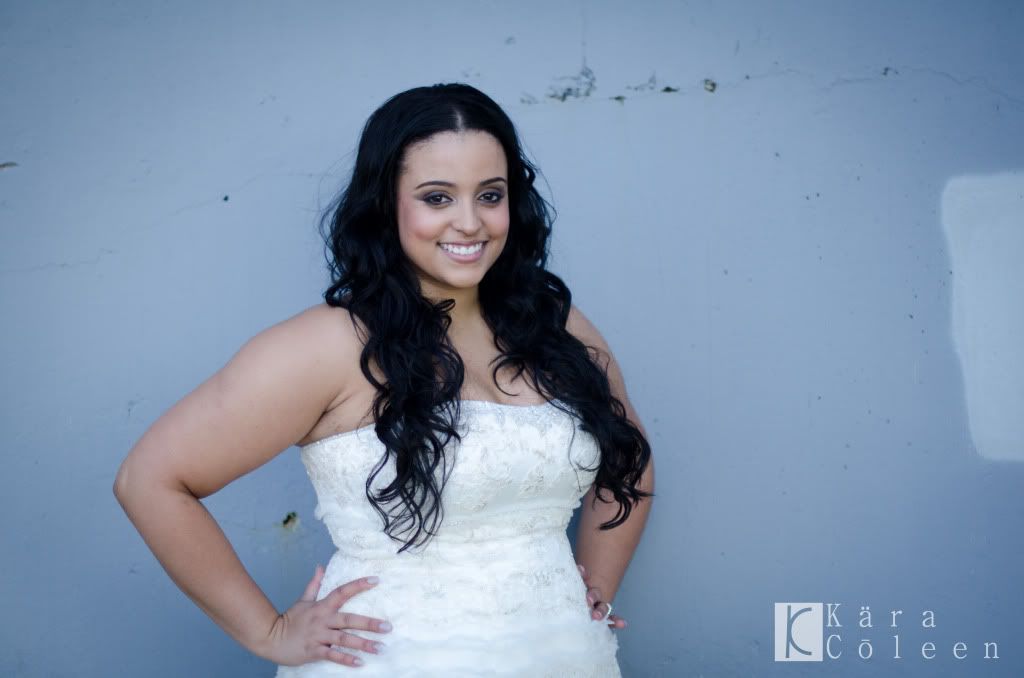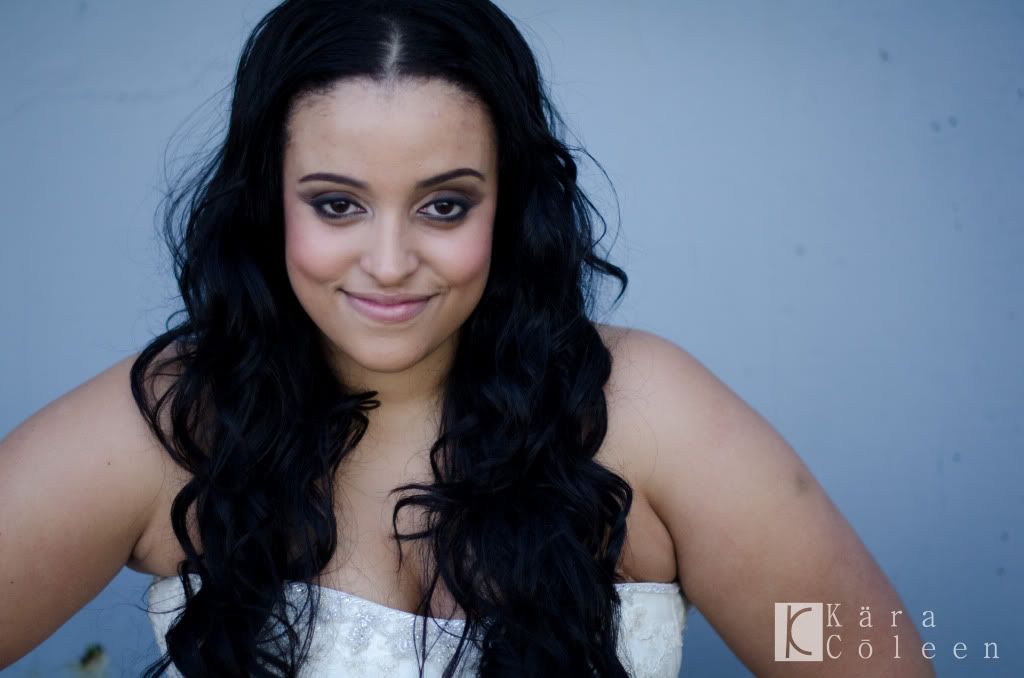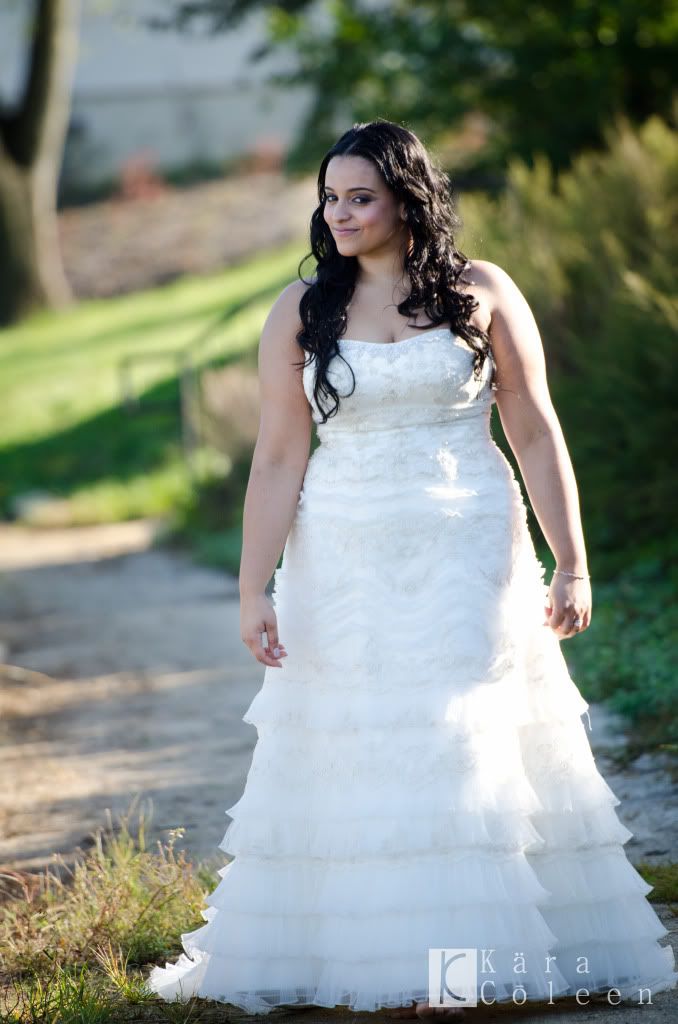 *****
And now... We're off to Trash... That... Dress!!!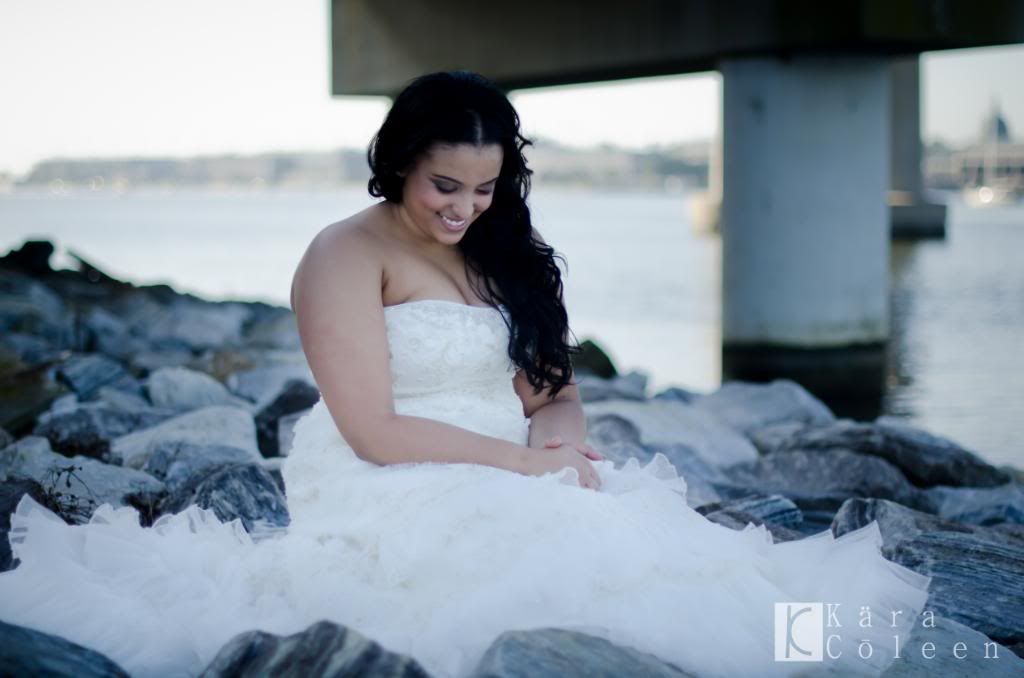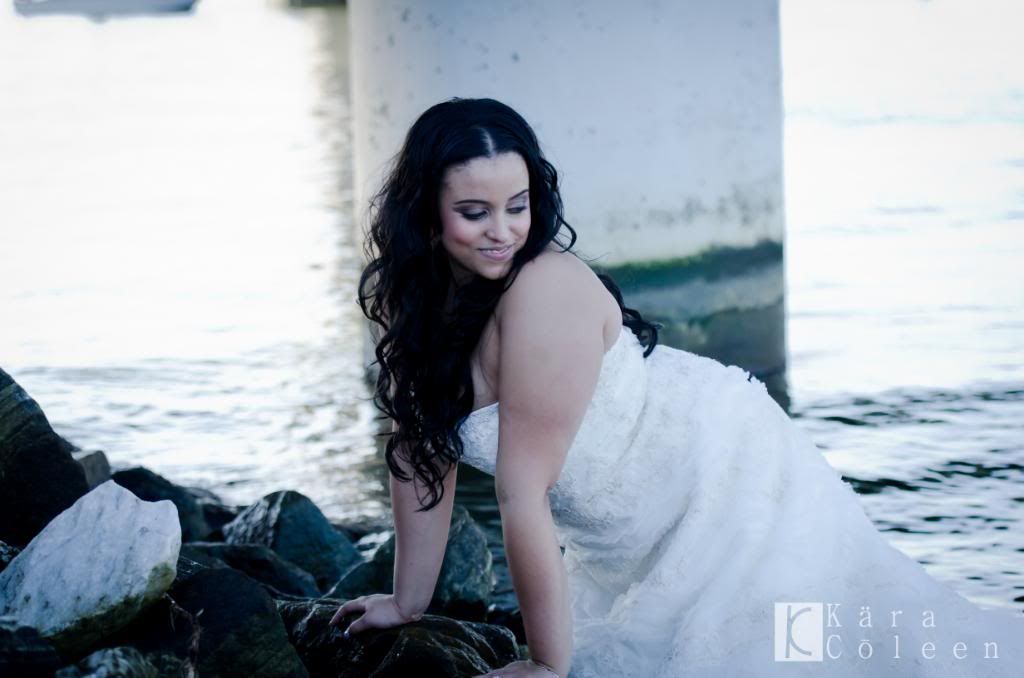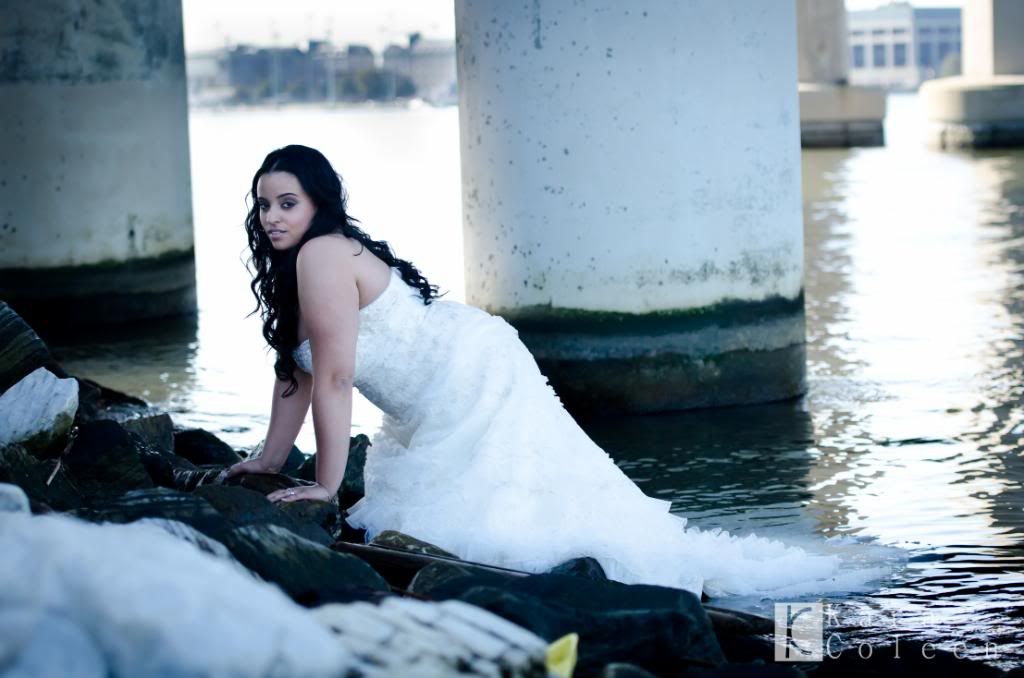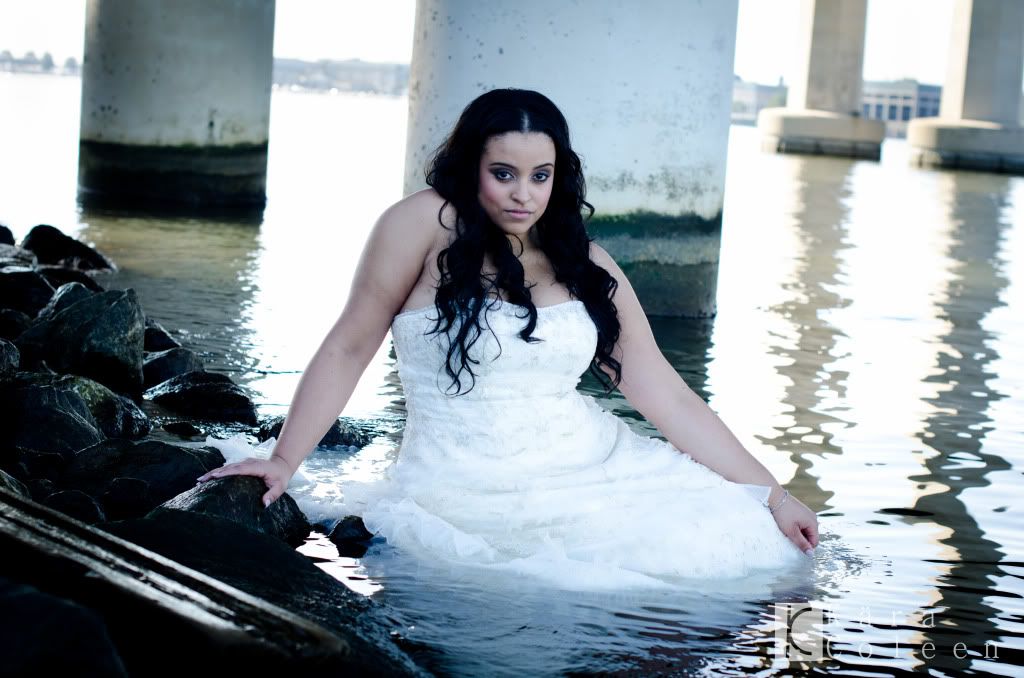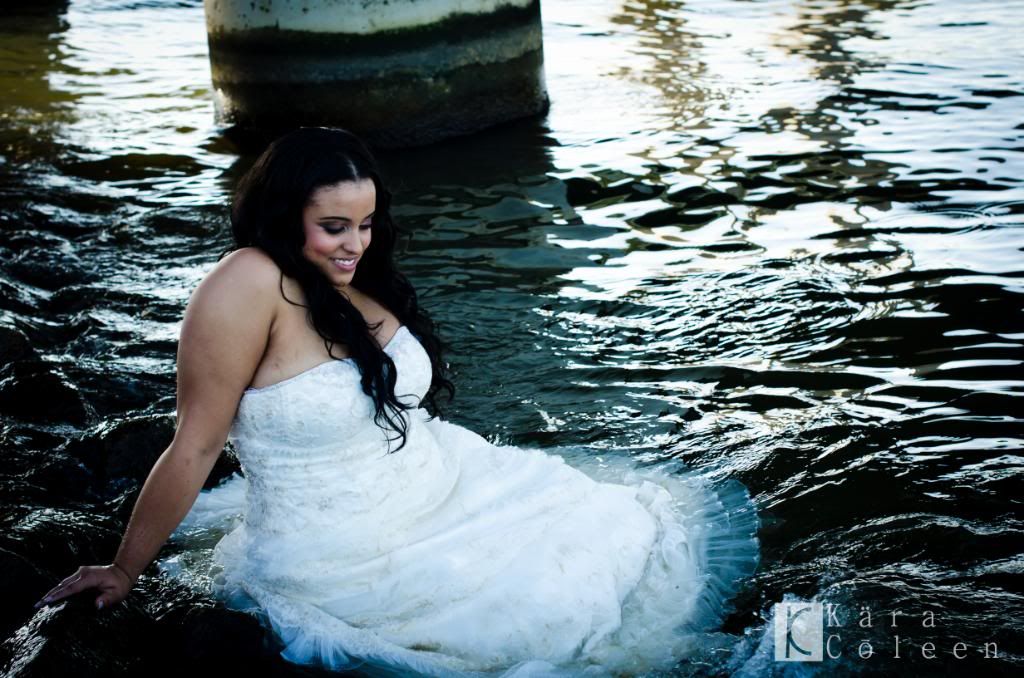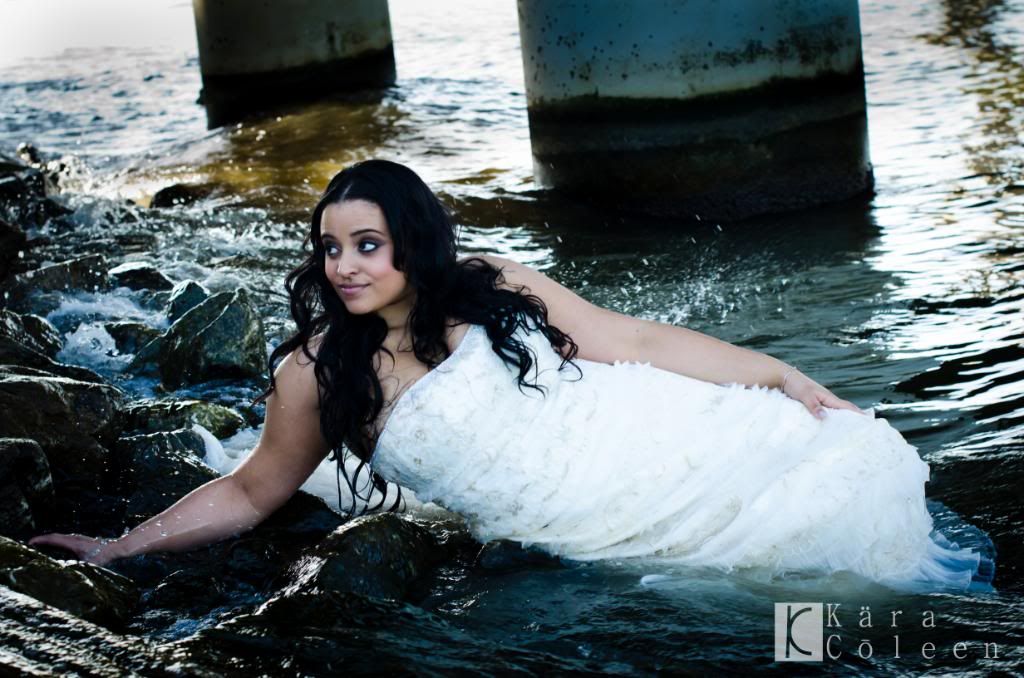 *****
If you like my work please follow me on Twitter and Facebook and feel free to email me any time! I would love to hear from you. :)
Posted in: Annapolis Wedding Photography, KC Faces, Portraits, Trash The Dress on at on Sunday, October 09, 2011 2 comments