Planning a wedding in just a few short months... difficult. Planning a wedding in New Jersey in just a few short months from Singapore? Nothing short of miraculous. But I should have known that if anyone could pull it off, it would be these two. And boy did they pull it off. Lenore and Apurva are incredible. They are truly partners in love and in life, and I am so honored that they chose me to help them capture their special day.

They were married at Dolce, a beautiful venue in Basking Ridge, NJ on a cool December afternoon. BIG shout out to Jennifer Chambers, the day of event planner for being so amazing and on top of her game and to Lenore's sisters for epitomizing what it means to be family.

This was a special day, not just because of the wedding but because for the last year Lenore and Apurva have been living overseas in Singapore. This was a homecoming of sorts. The day was filled with laughter, fun, lots of dancing and lots of hugs.

Congratulations Lenore and Apurva! I hope you enjoy these photos as much as I enjoyed taking them. Enjoy being newlyweds and I hope to see you during your next visit to the states!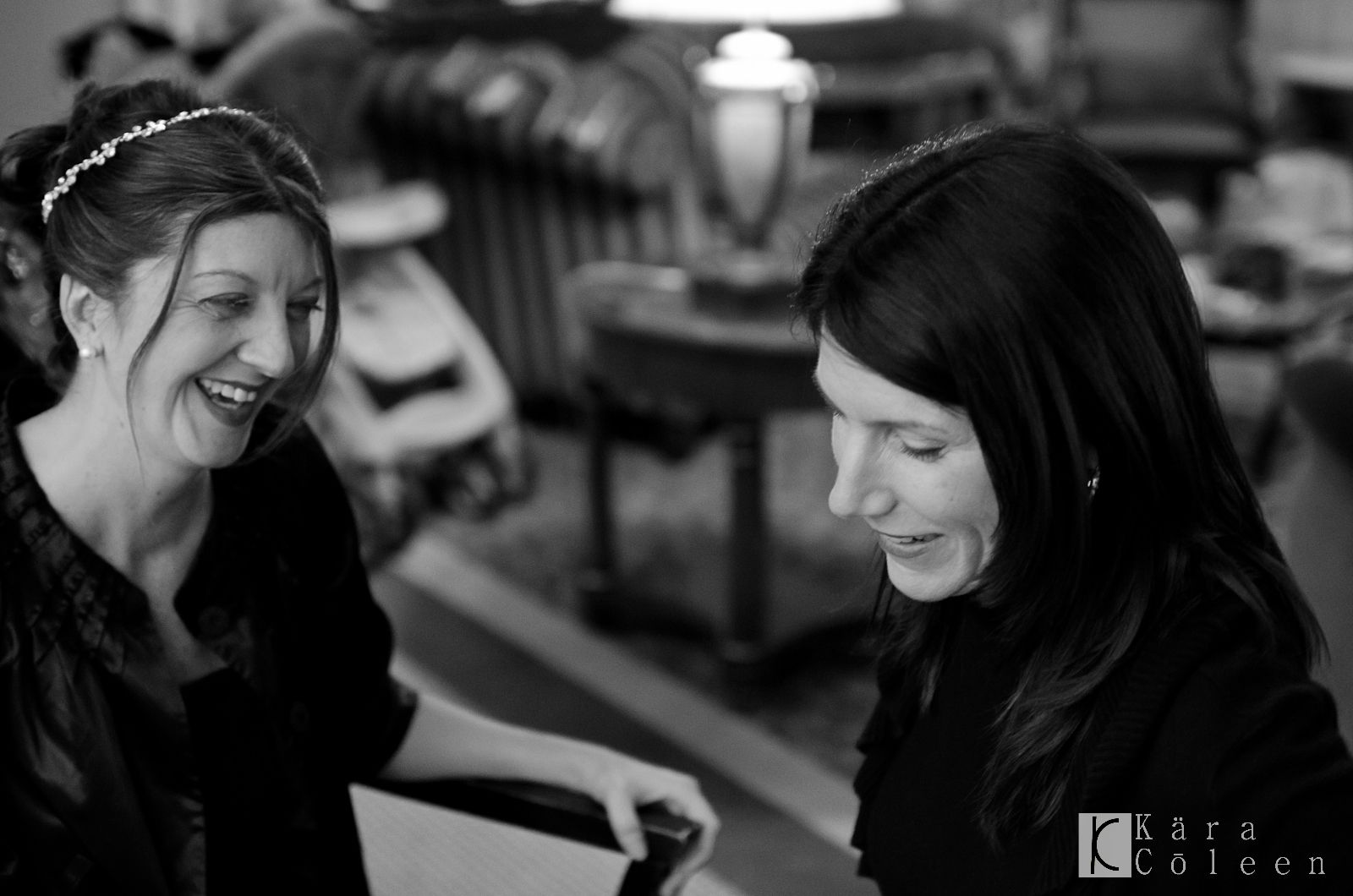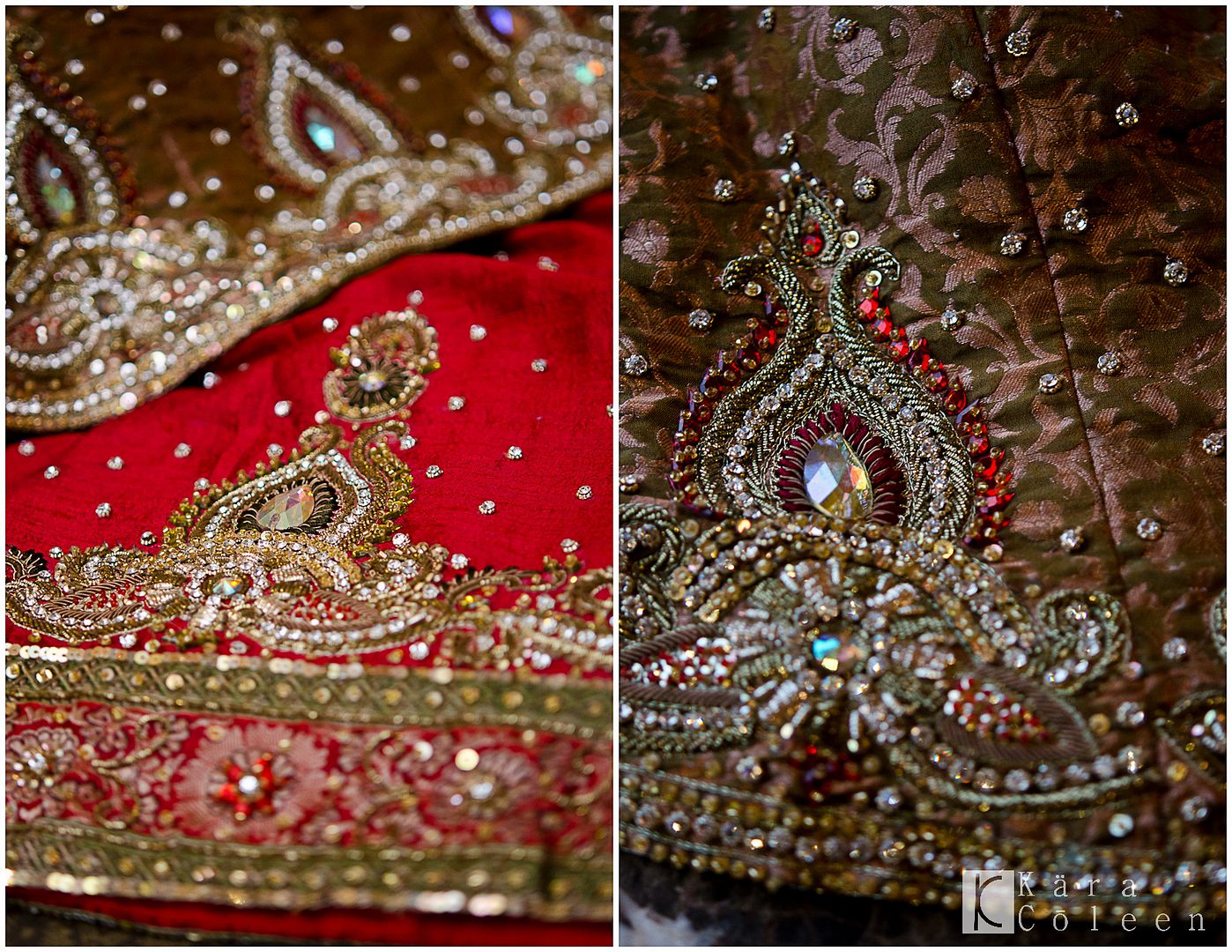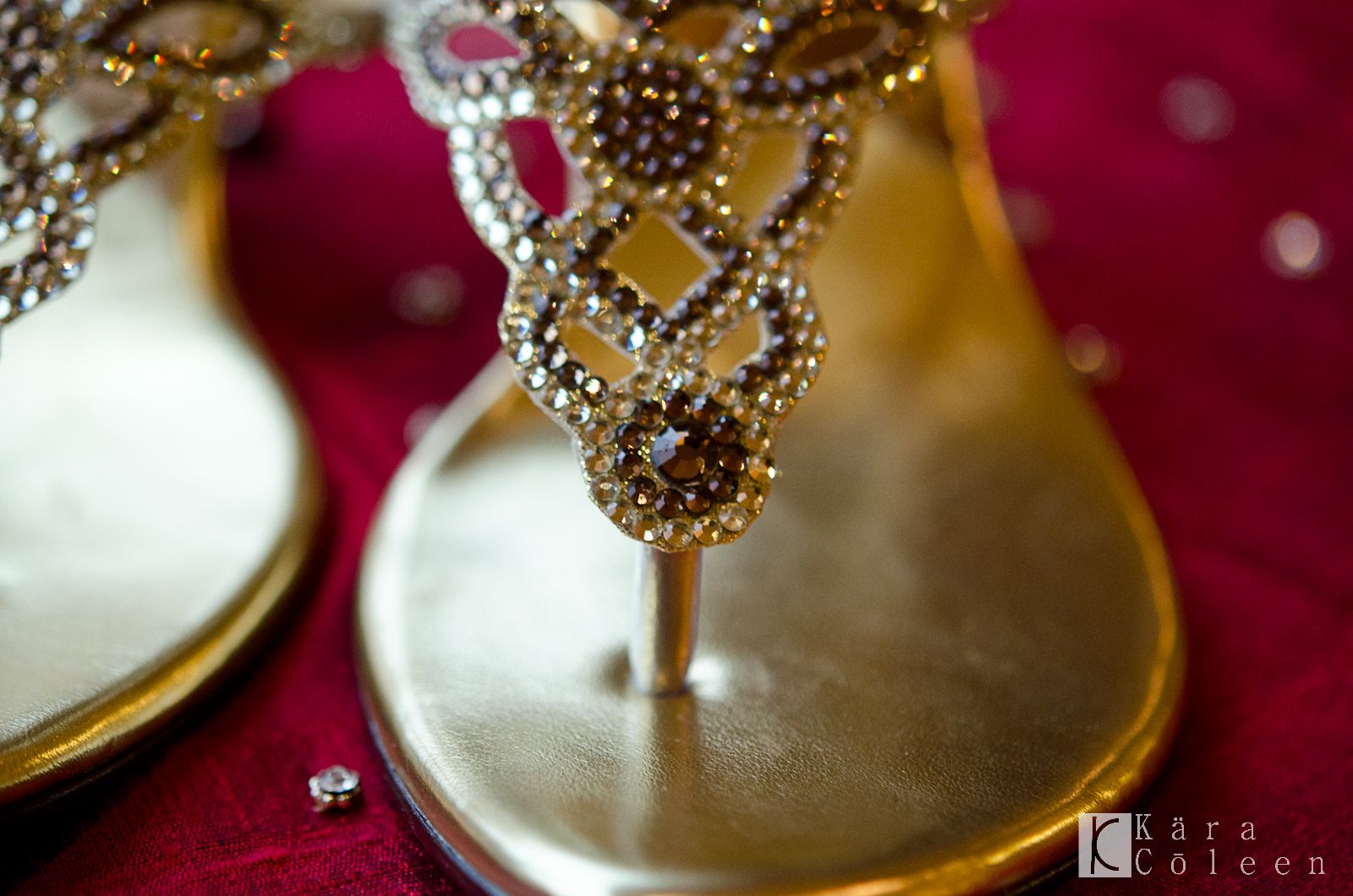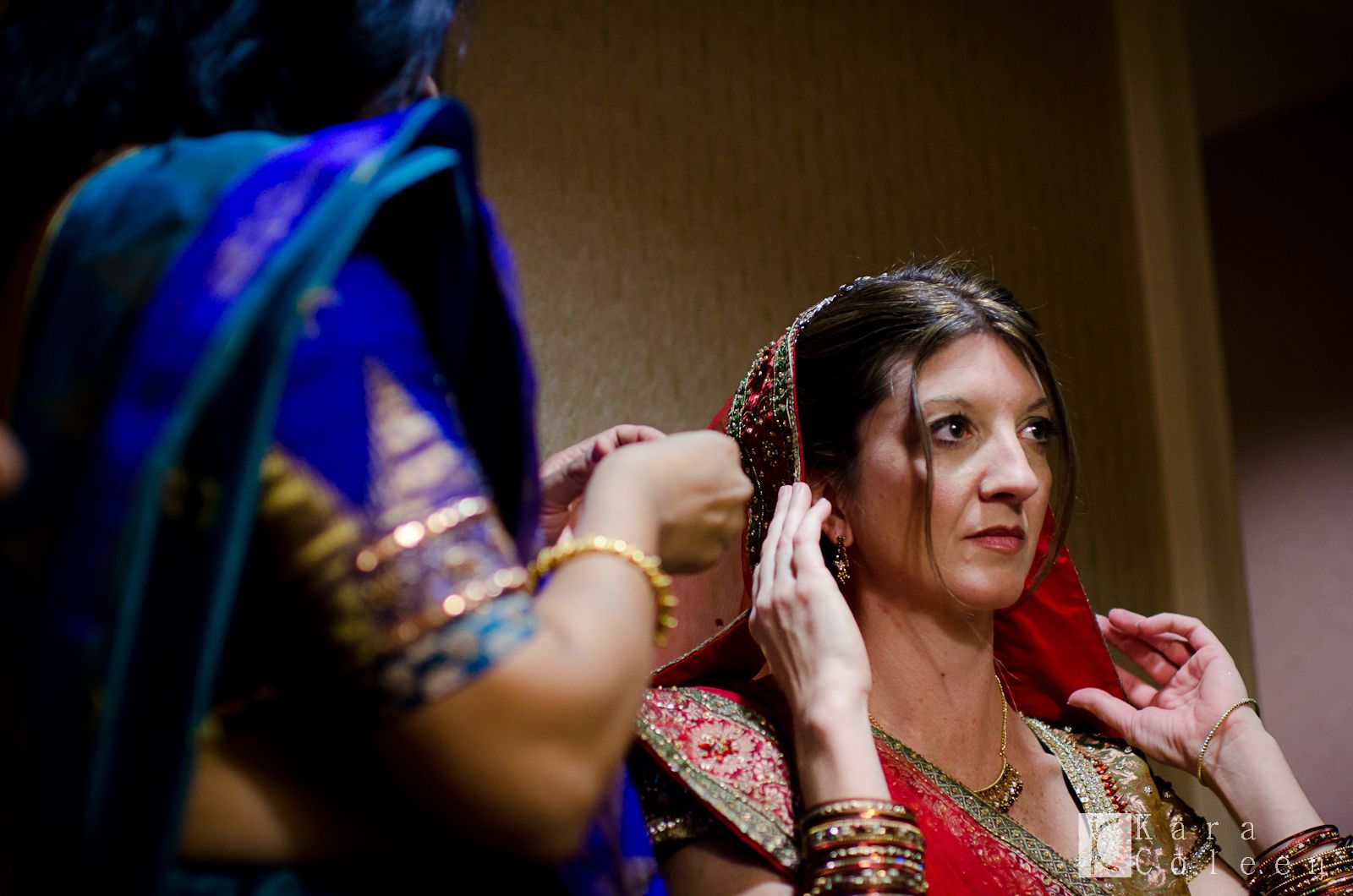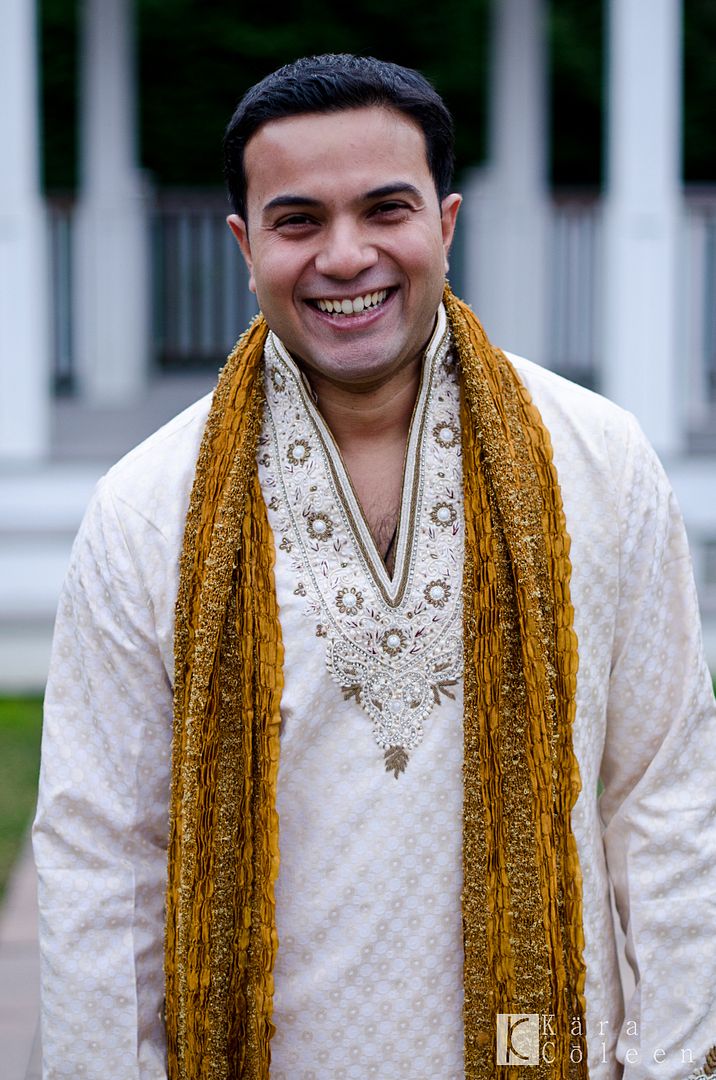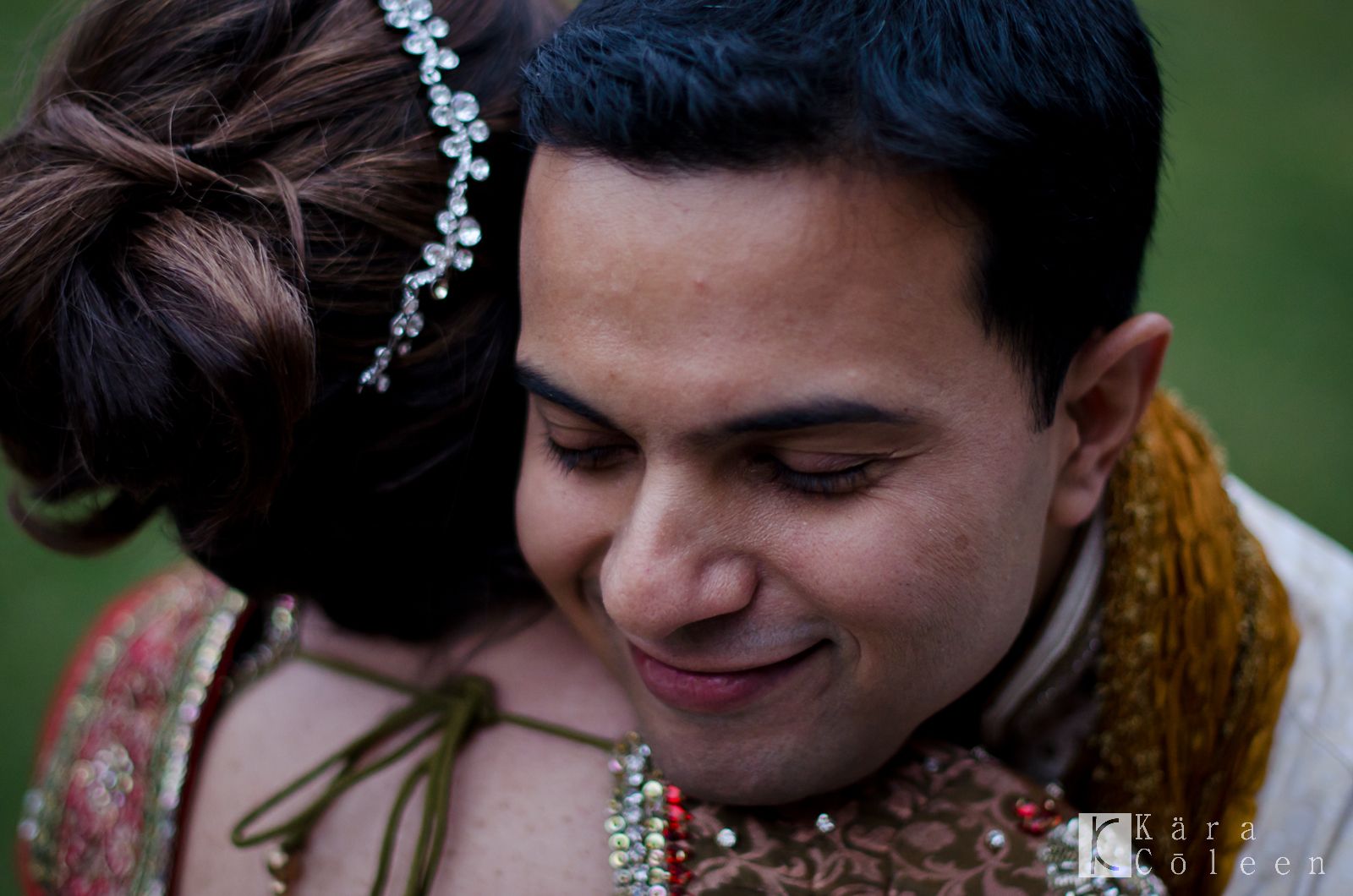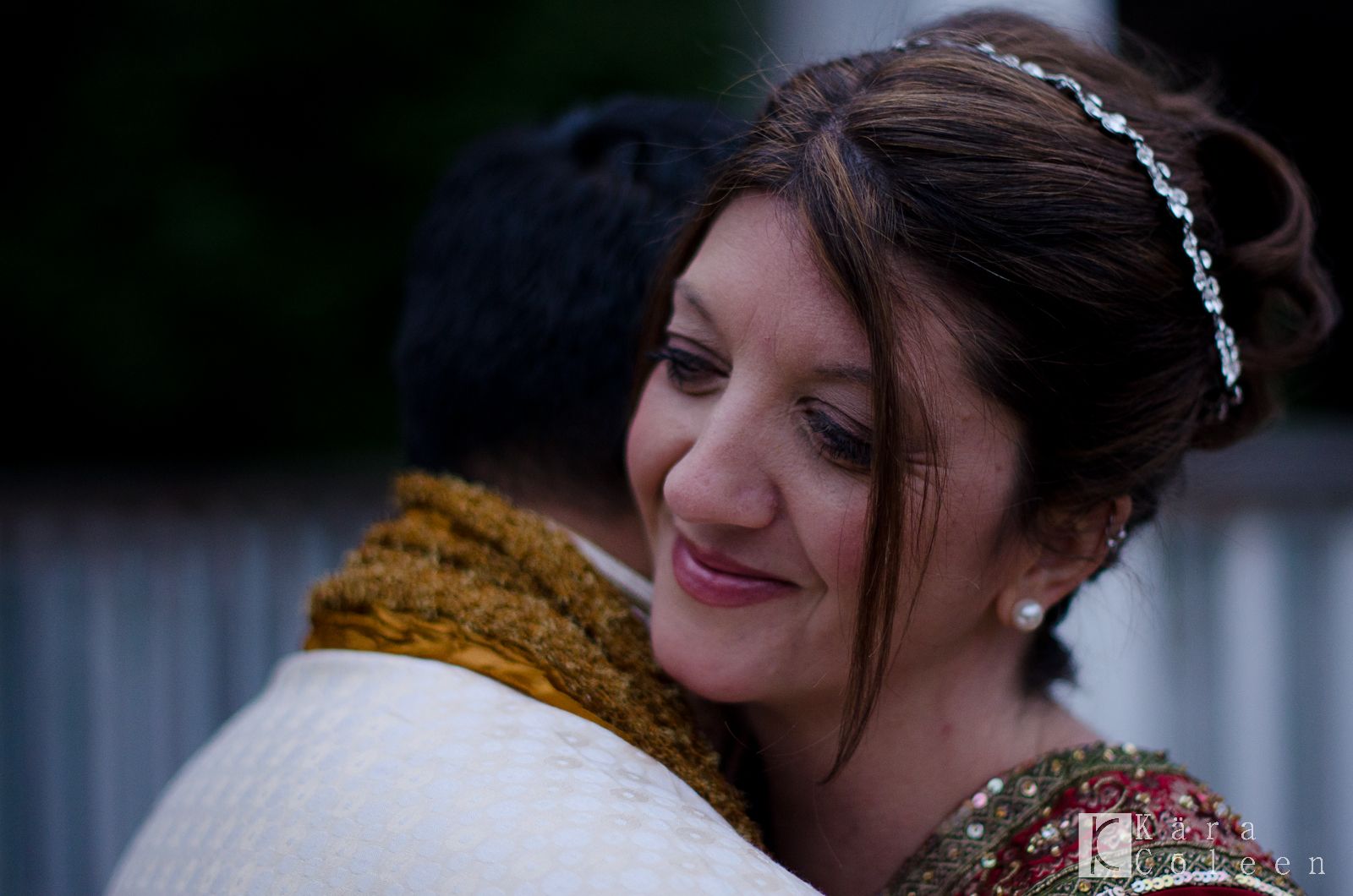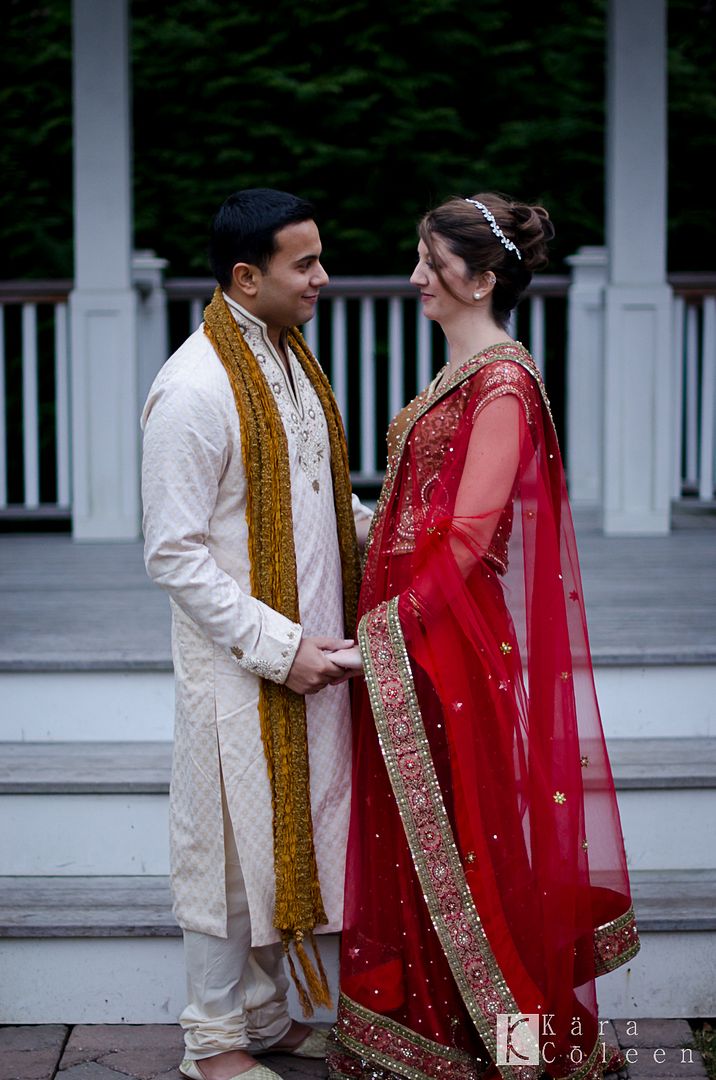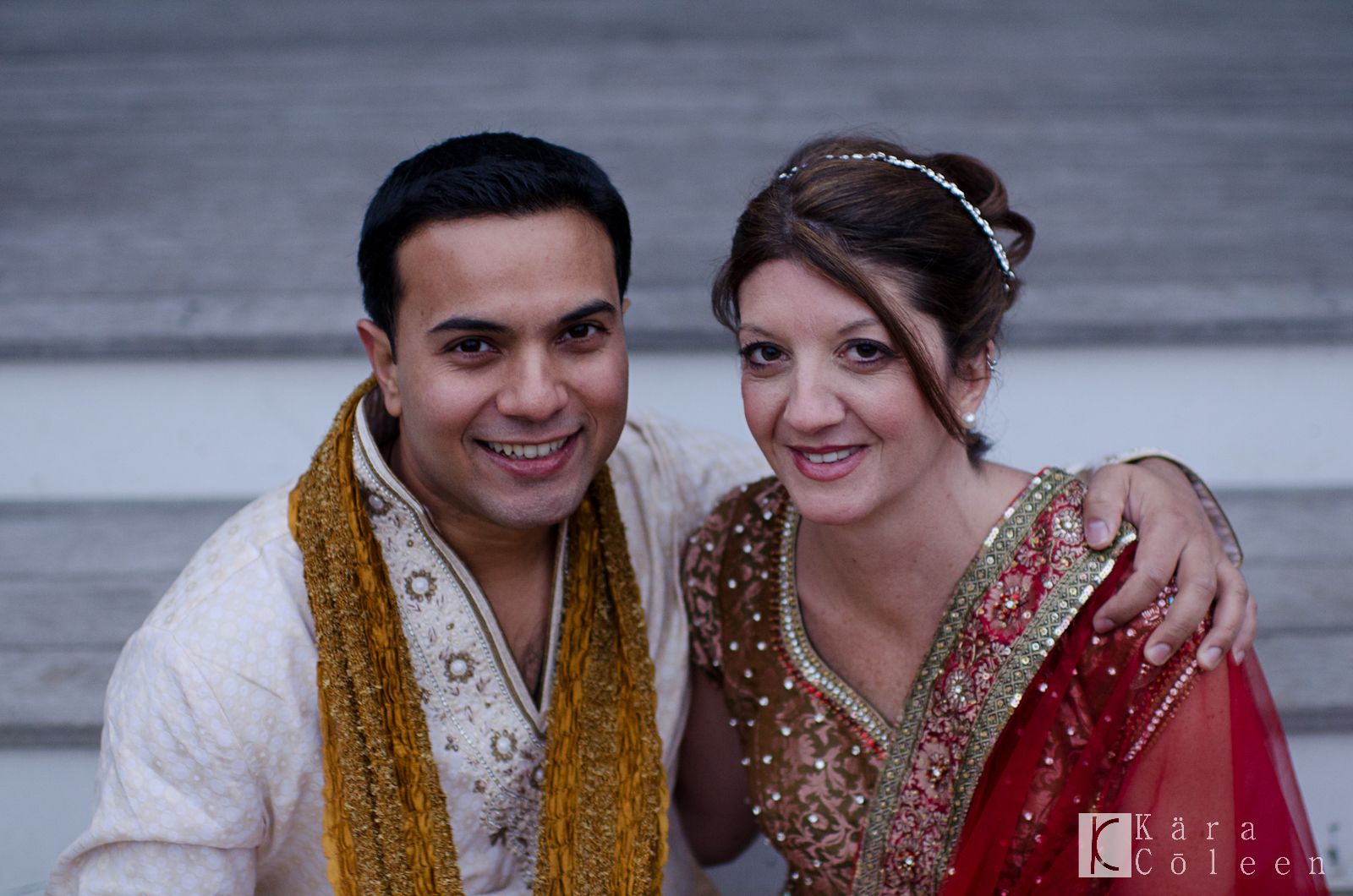 *****
Such a beautiful ceremony!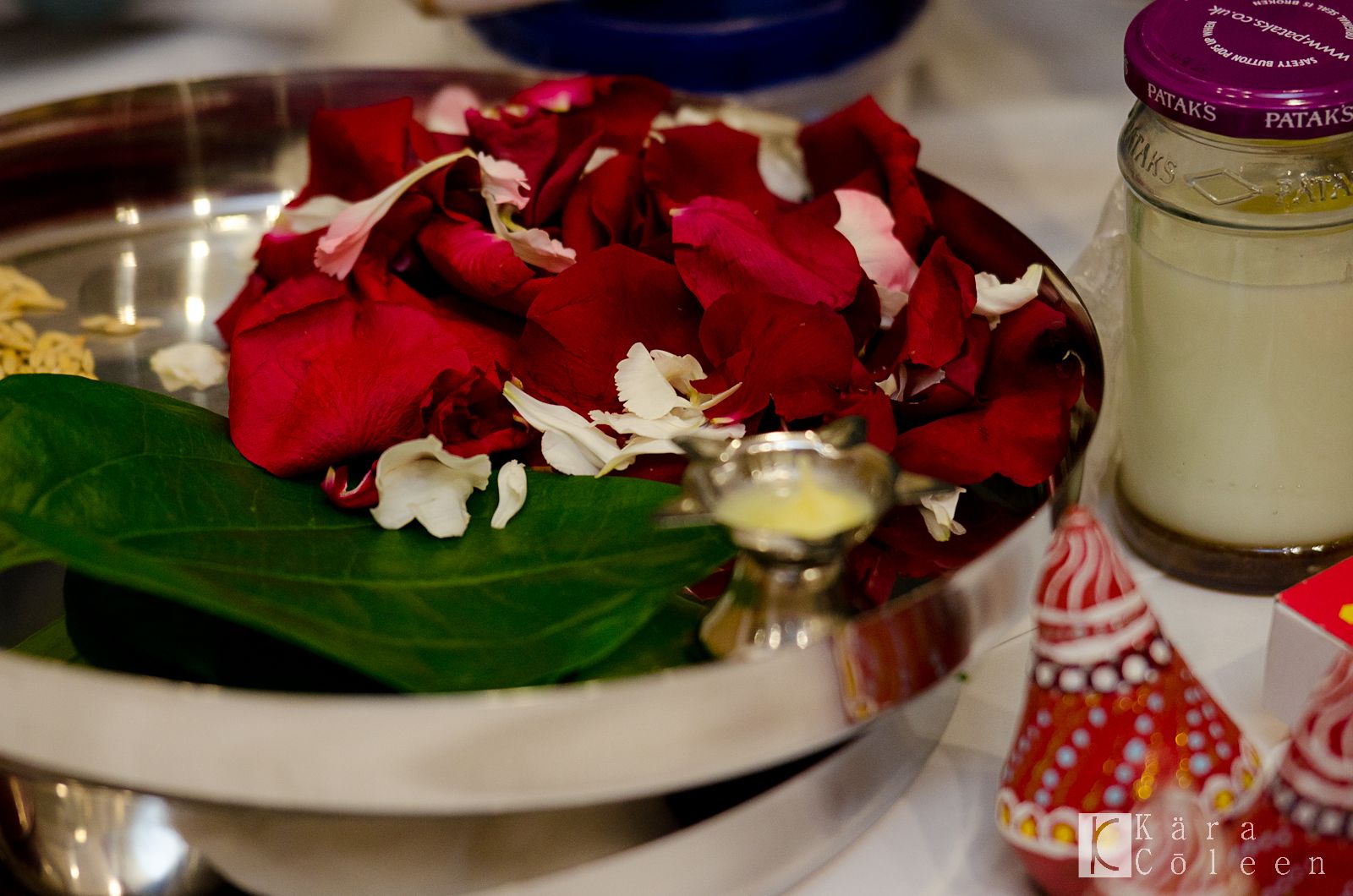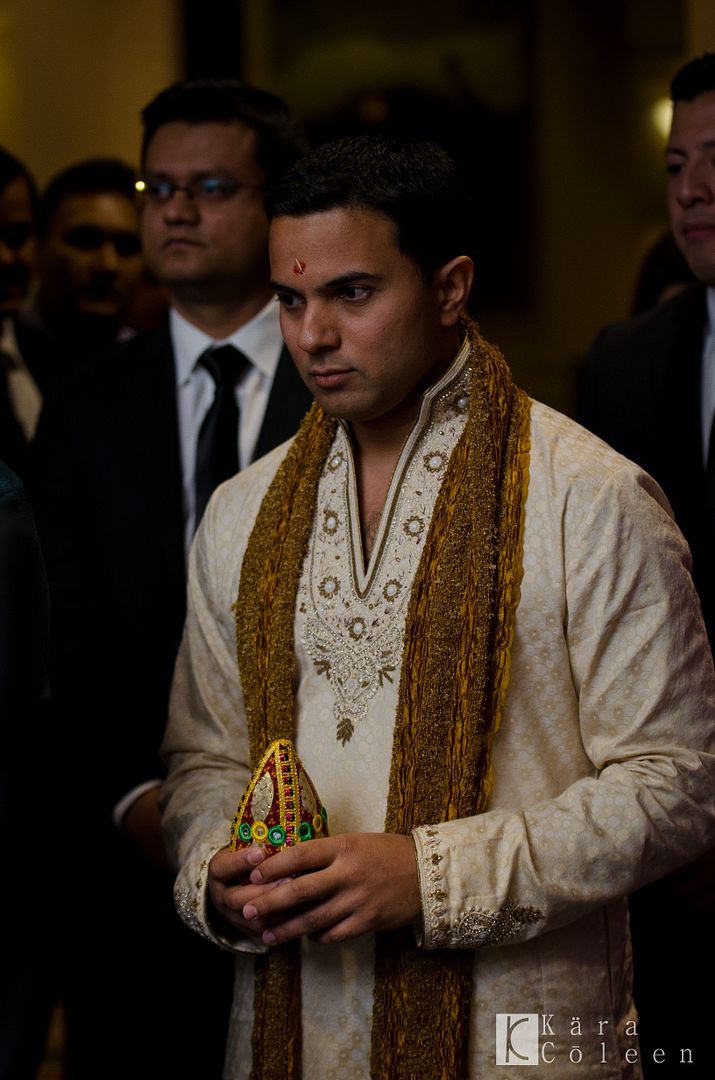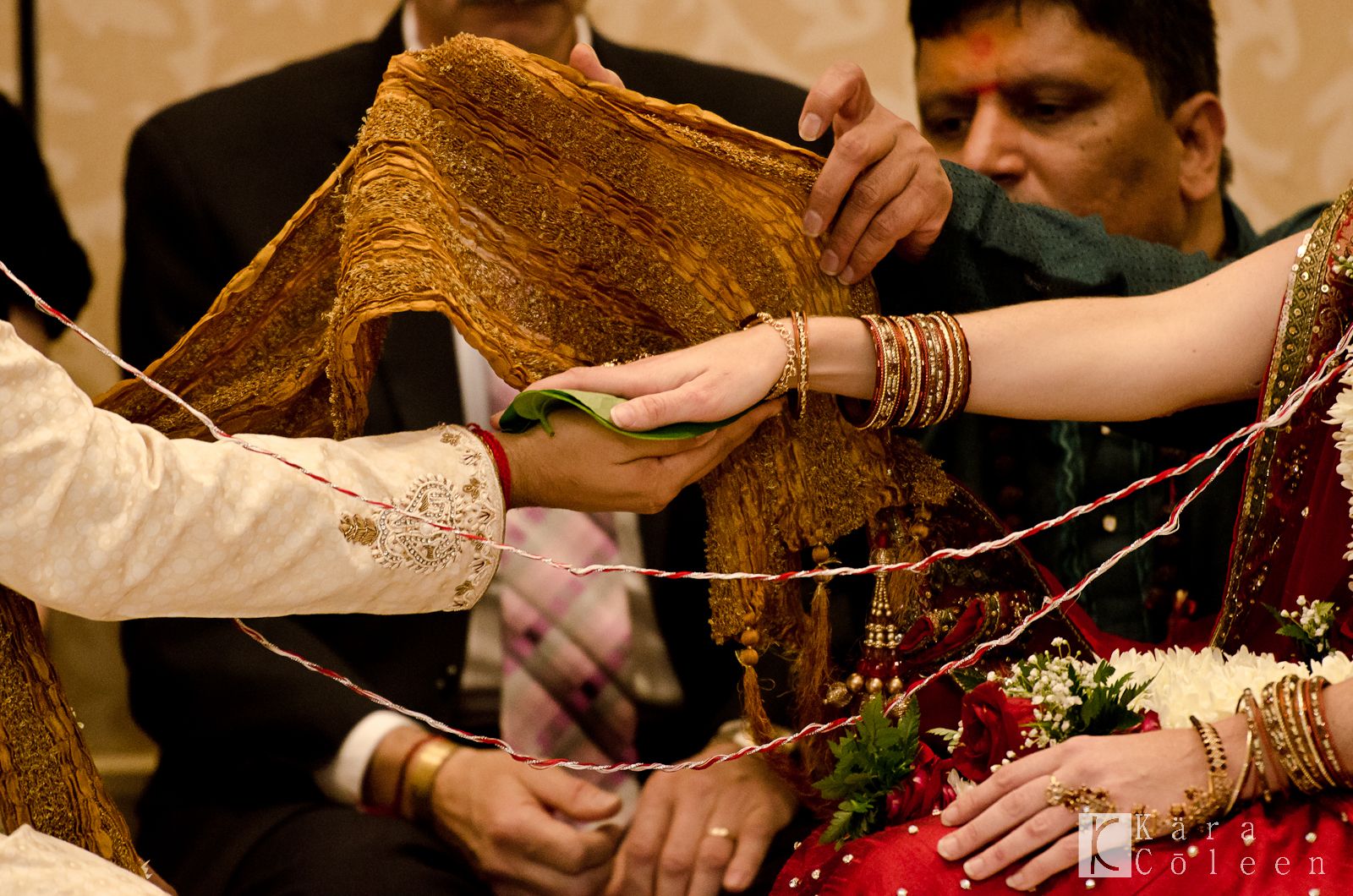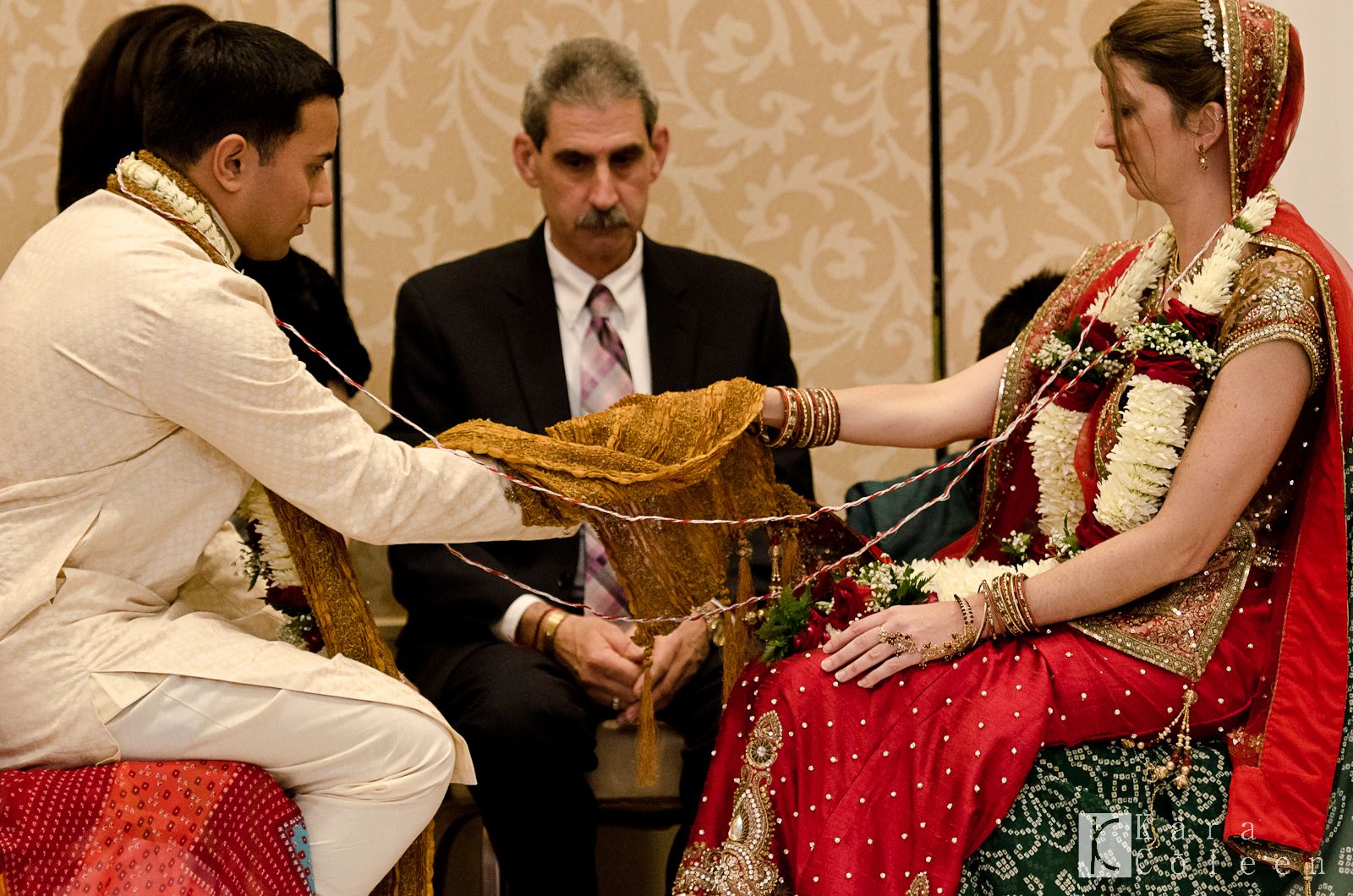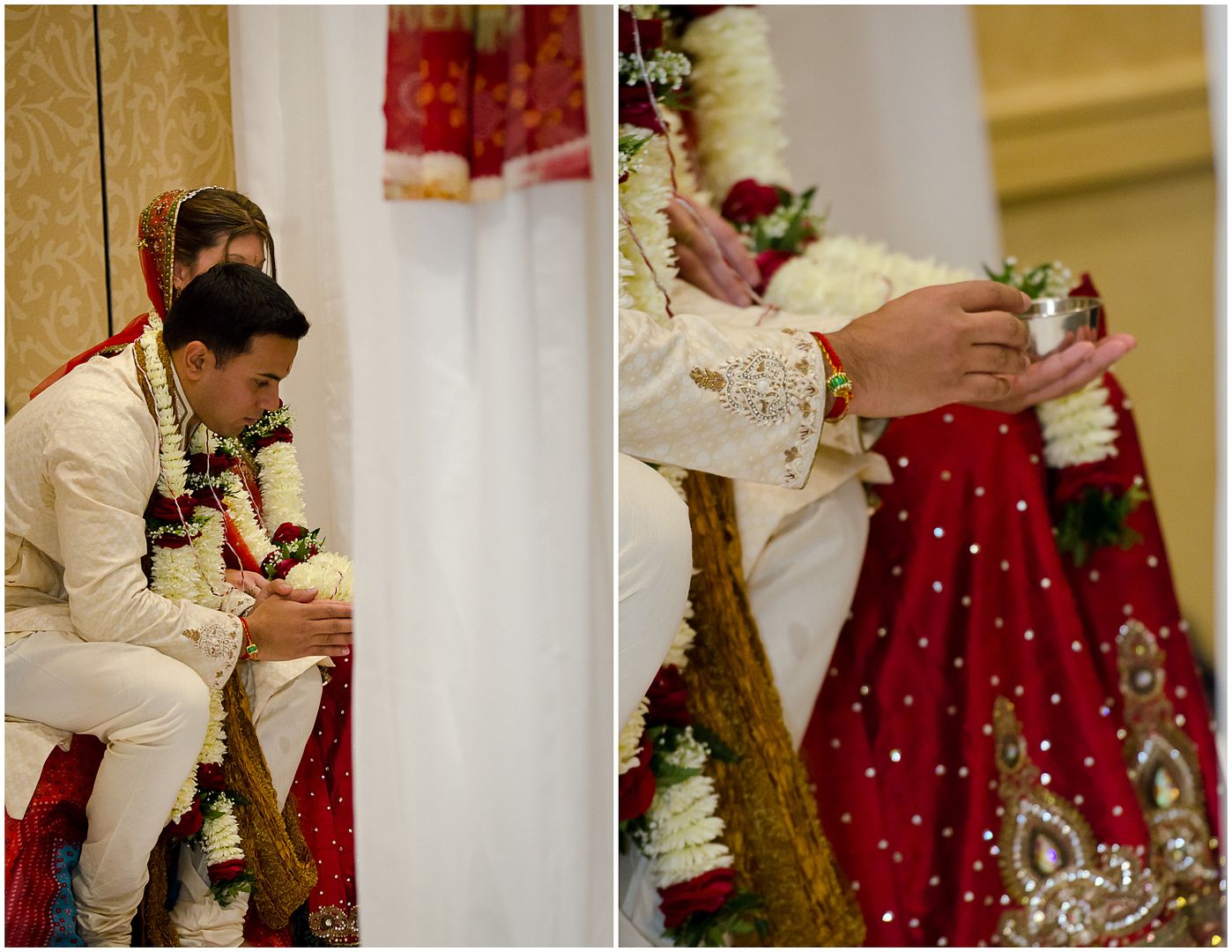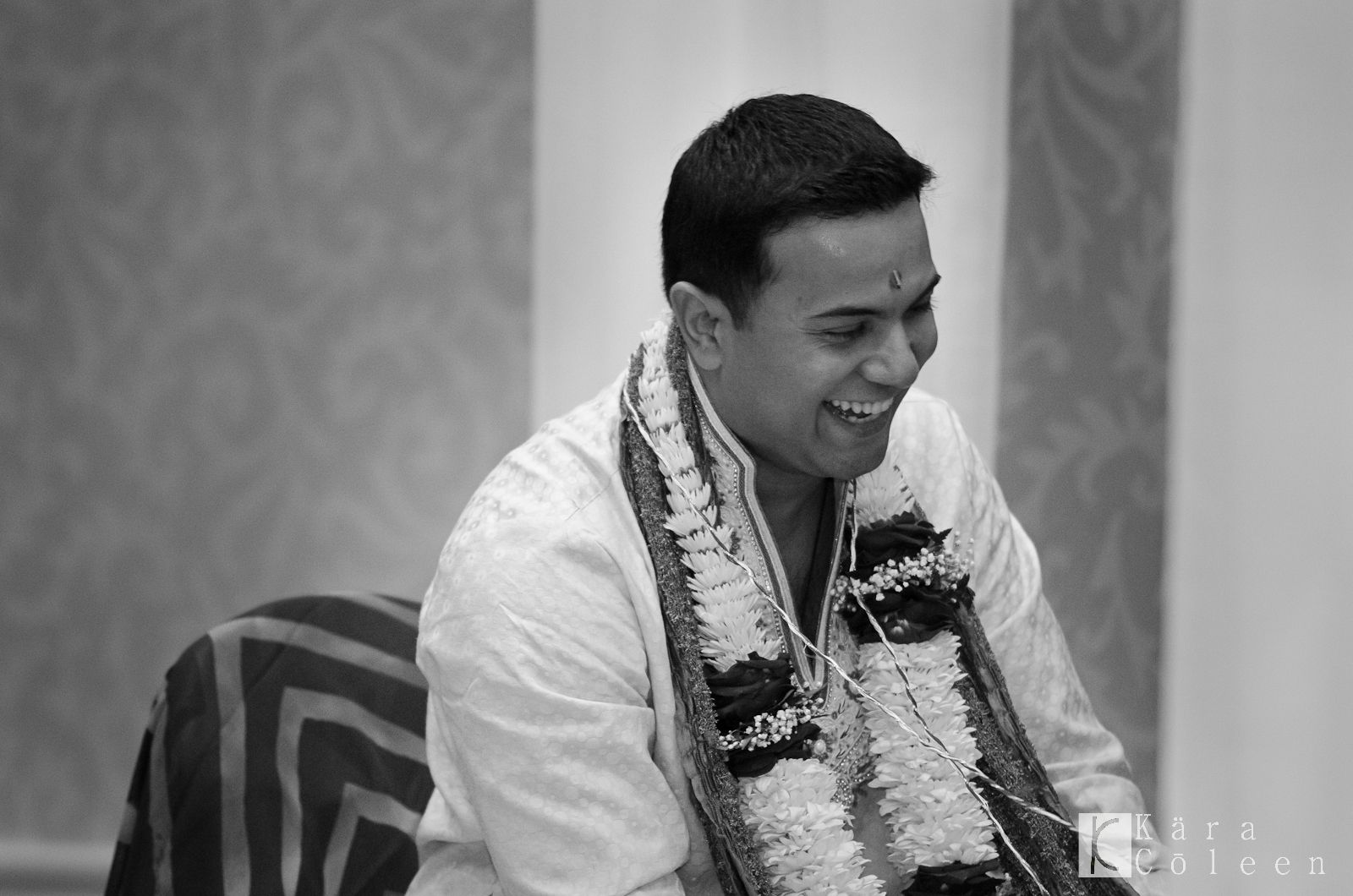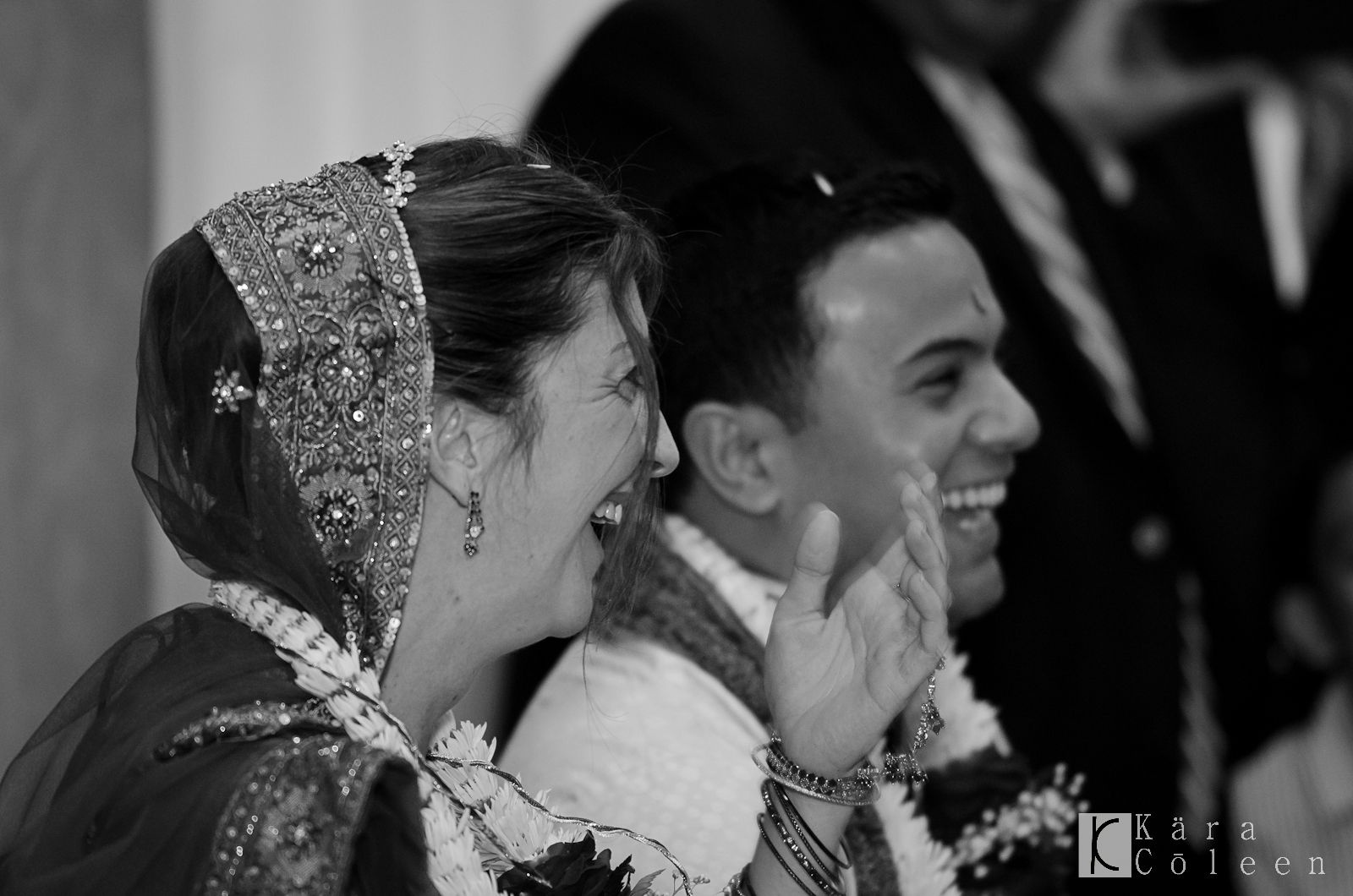 *****
For the reception, Lenore and Apurva went with a wonderfully festive Christmas theme.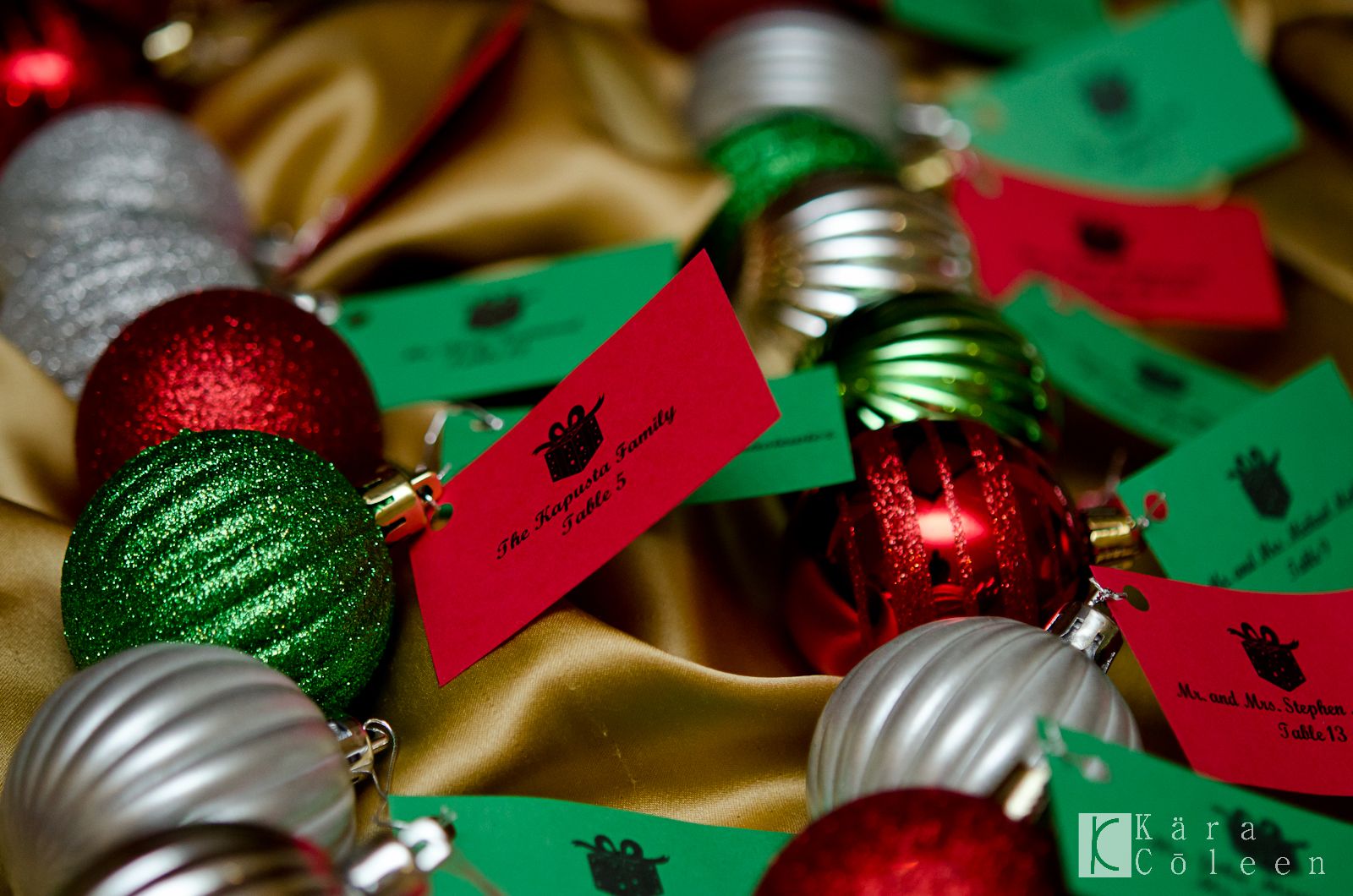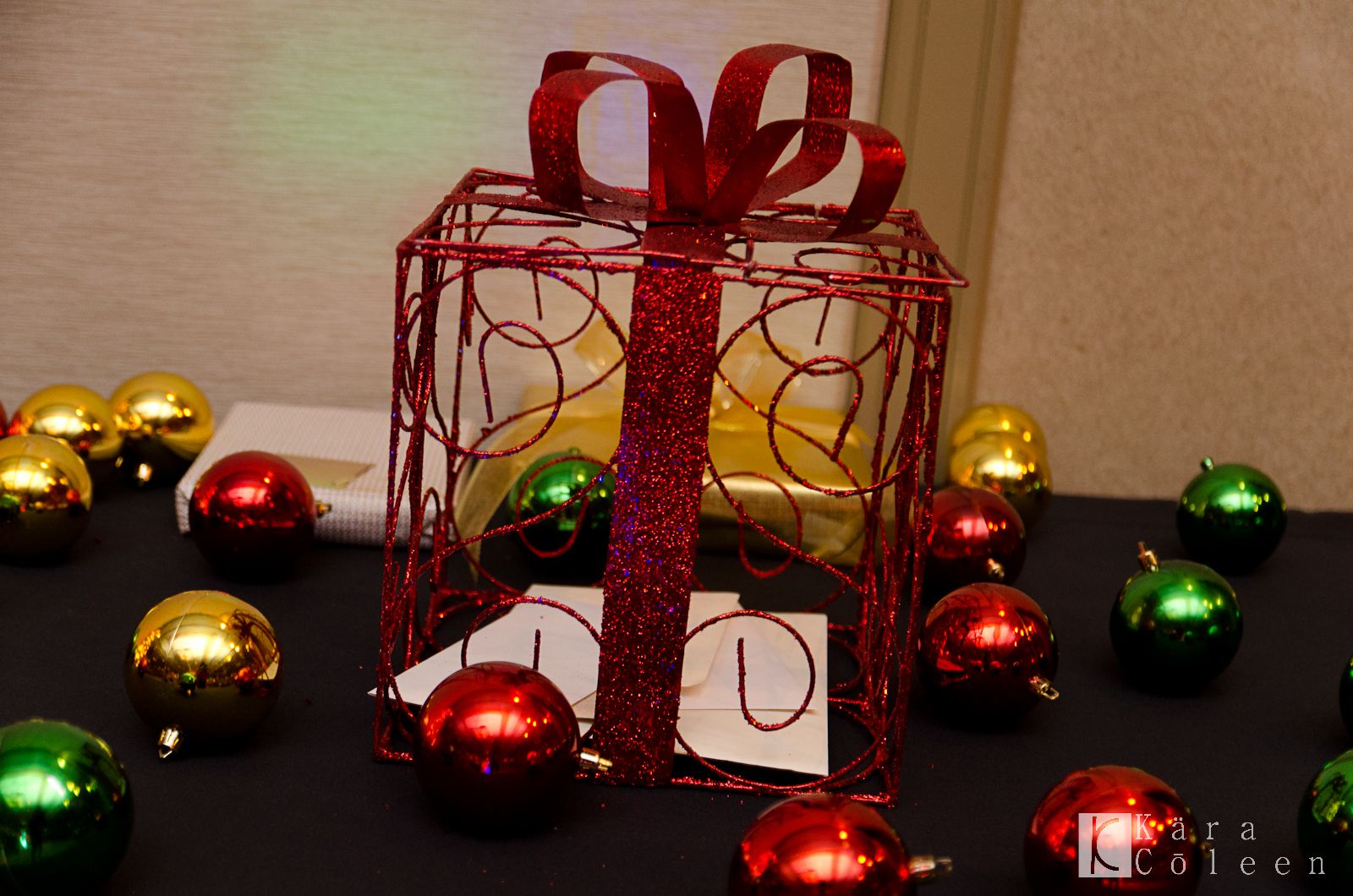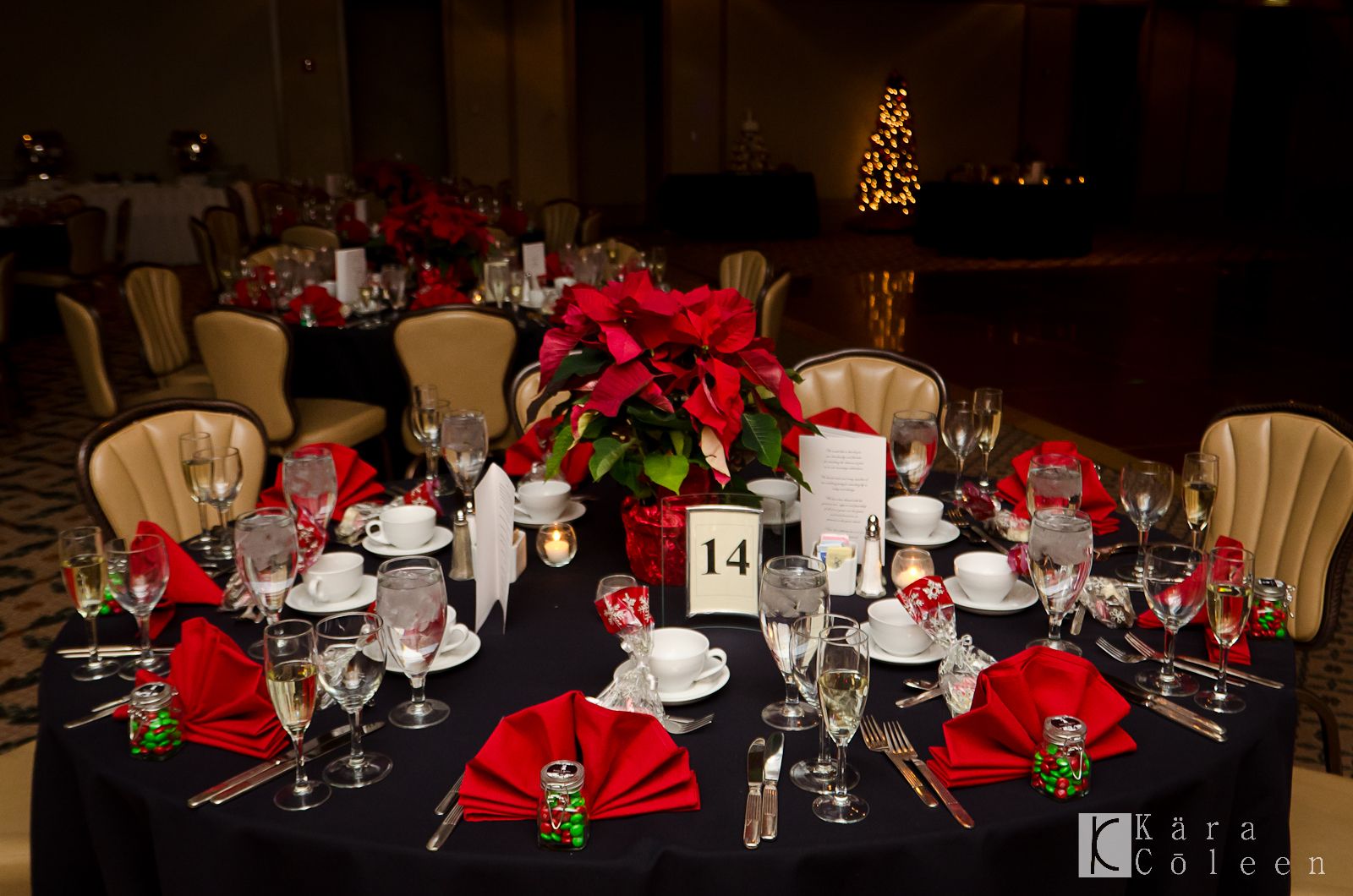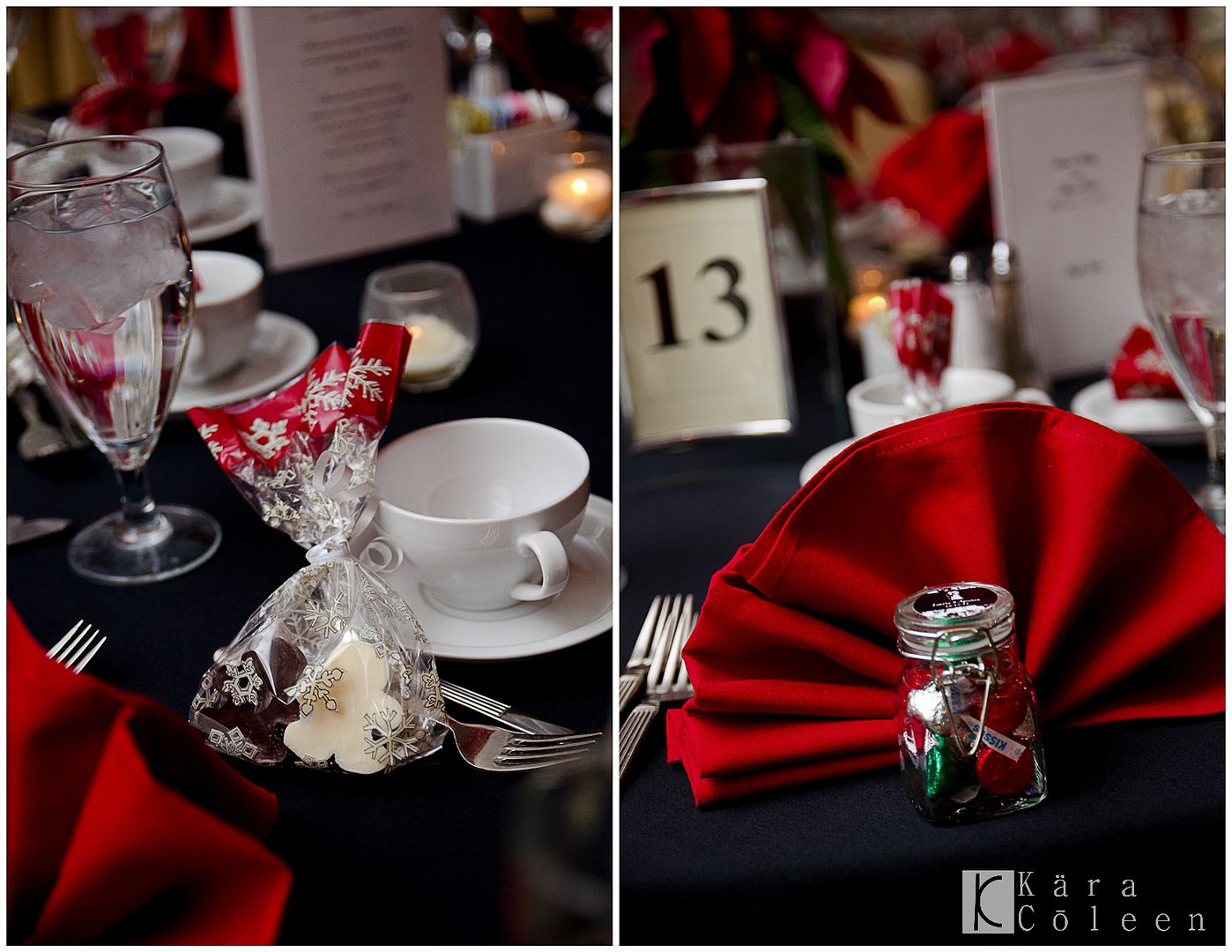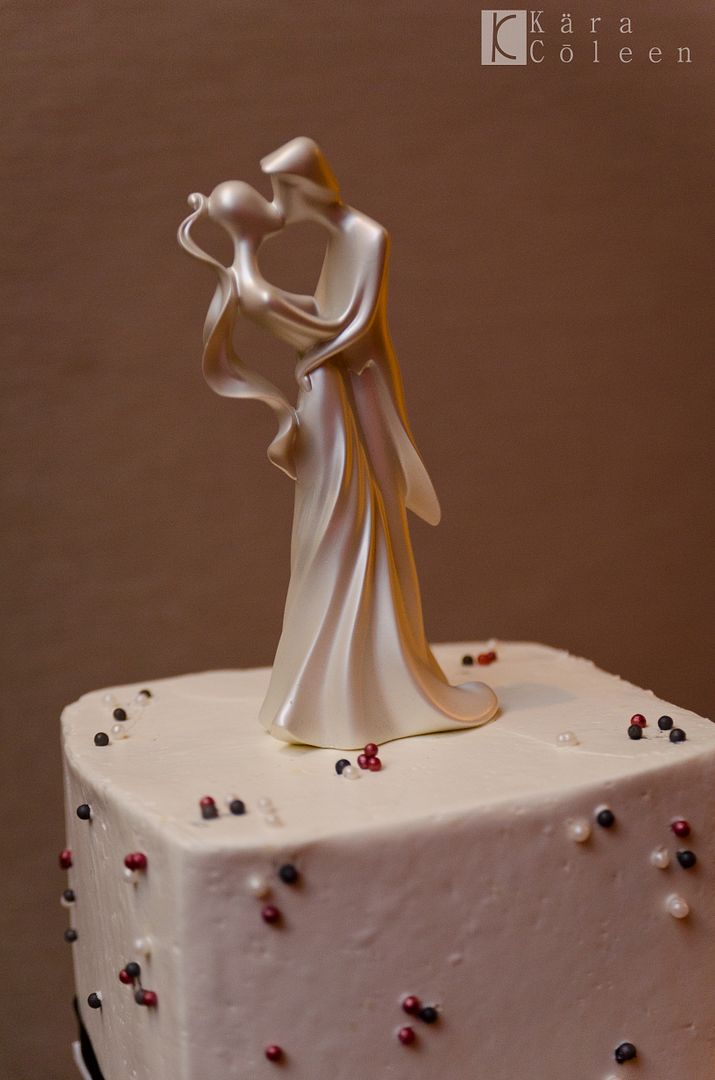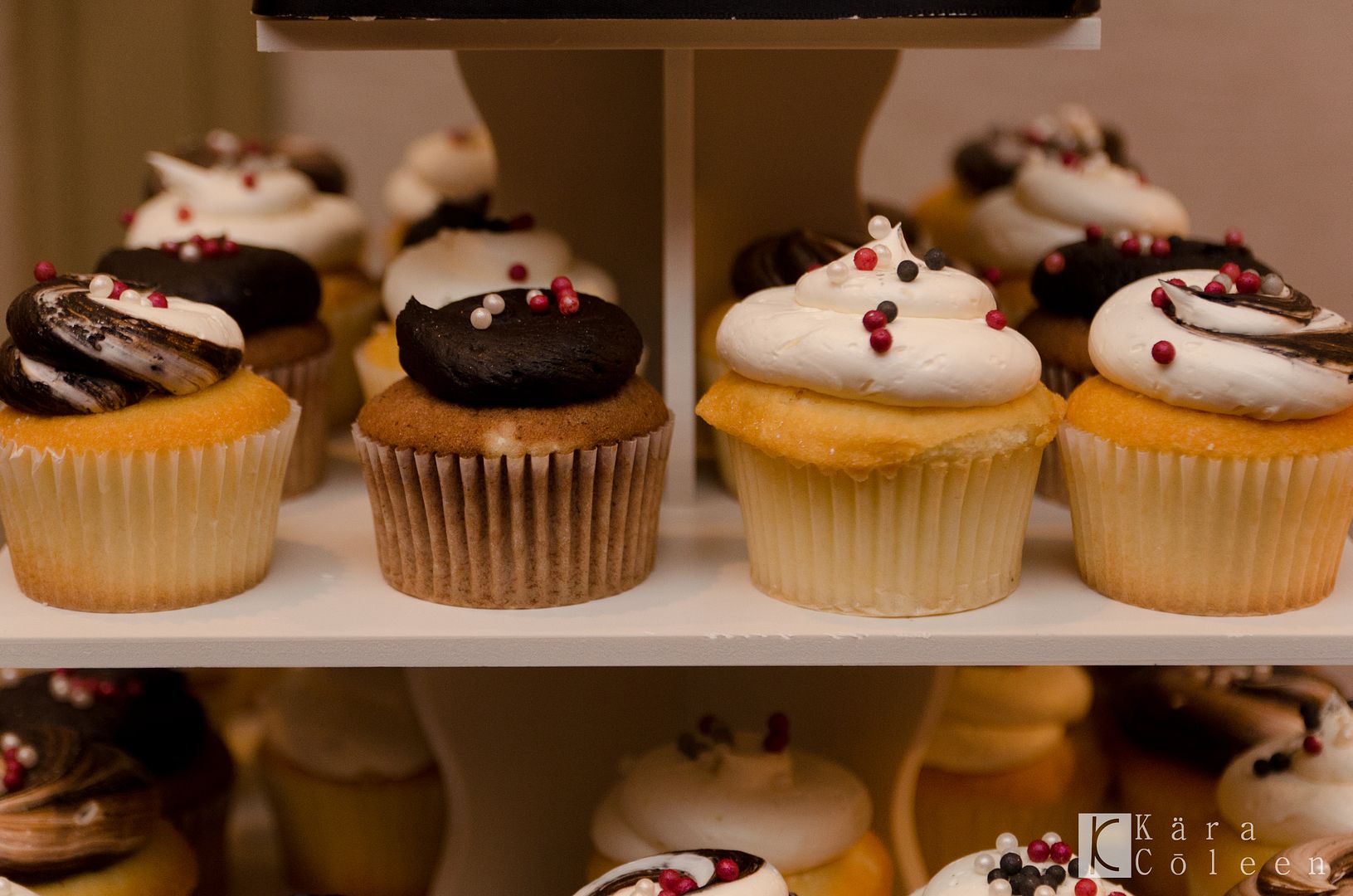 While the guests were enjoying cocktail hour, Lenore and Apurva did a quick wardrobe change for the American wedding ceremony.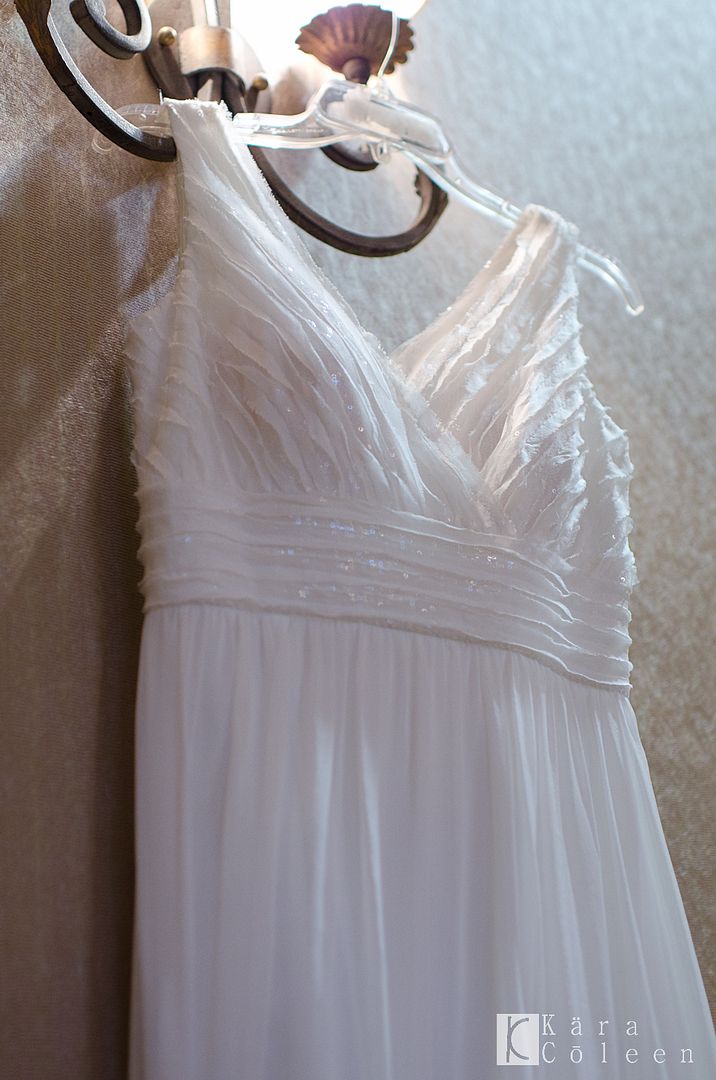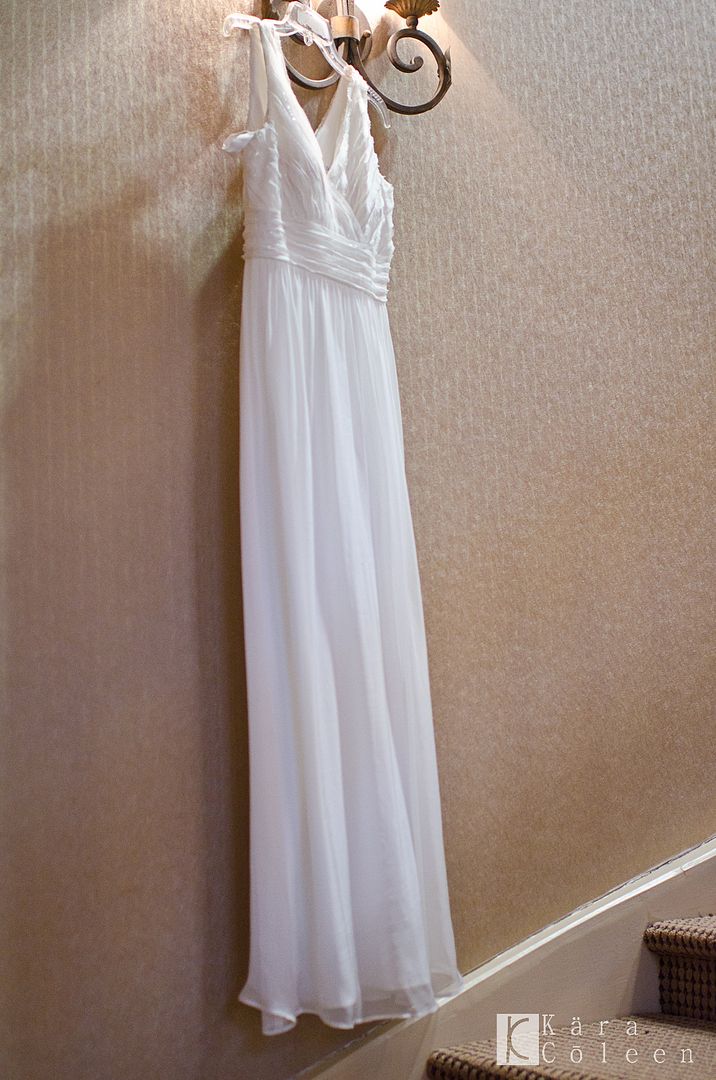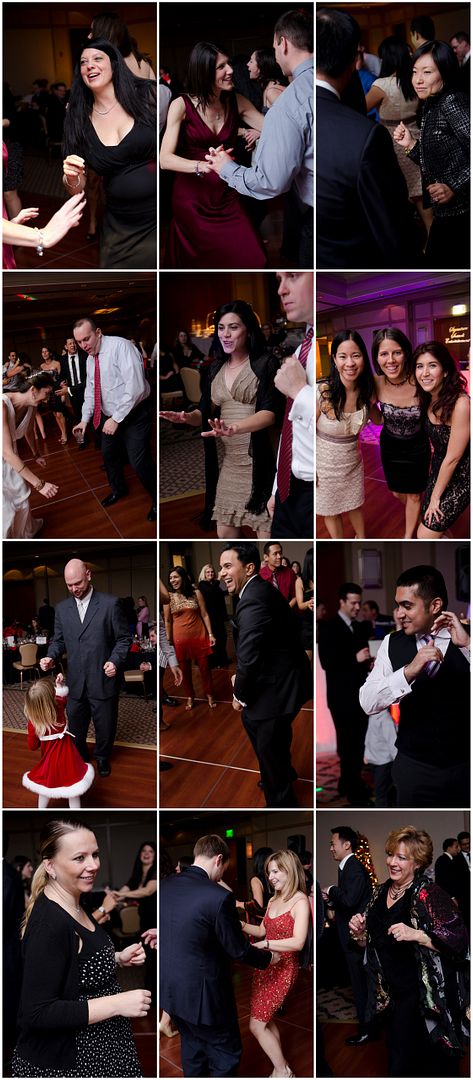 *****
If you like my work please follow me on Twitter or Facebook and feel free to email me any time! I would love to hear from you. :)
Posted in: weddings on at on Wednesday, December 28, 2011