I had dinner with my friends Sarah and Diana last night. Sarah cooked the most amazing meal. Roast Chicken Bolognese, Roasted Eggplant with Pomegranate Vinaigrette, Buttery Herb Loaf (Yes, she baked bread from scratch!) and we finished off with a yummy Peach and Raspberry Crisp.

Our entertainment for the evening, the Miss America Pageant, where I learned that "racial ambiguity" is considered a personal strength. Good to know Miss Arkansas. Probably not the best start to the contest, but she redeemed herself during the talent portion with her singing, yodeling, ventriloquism act. Now THAT is what I call talent!

If I could yelp this night, it would be 5 stars for sure!


Thanks Sarah for an amazing evening!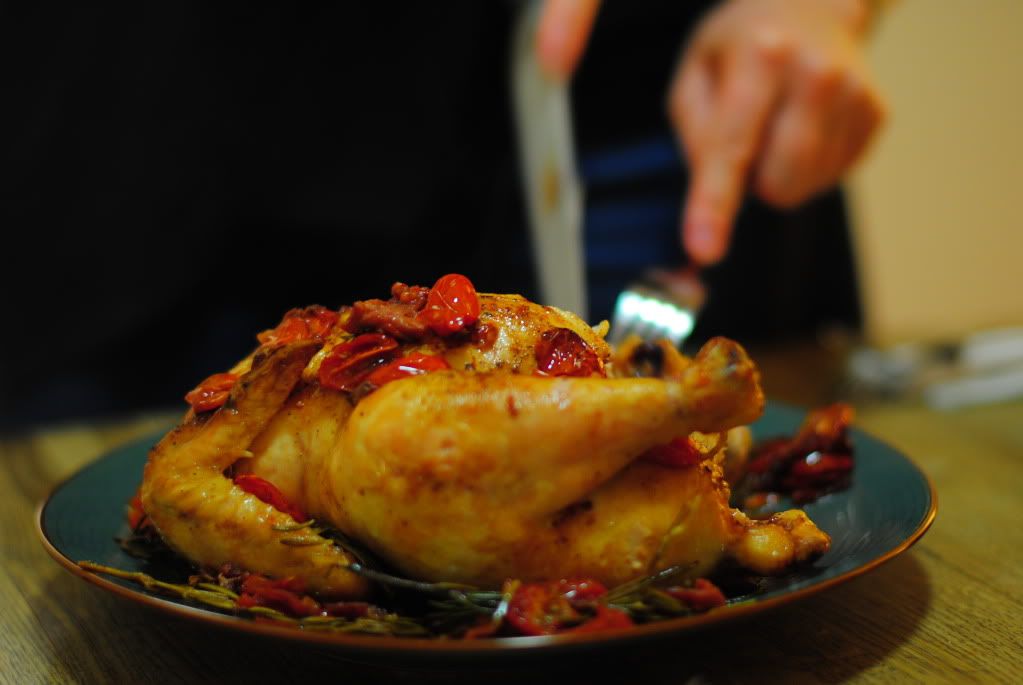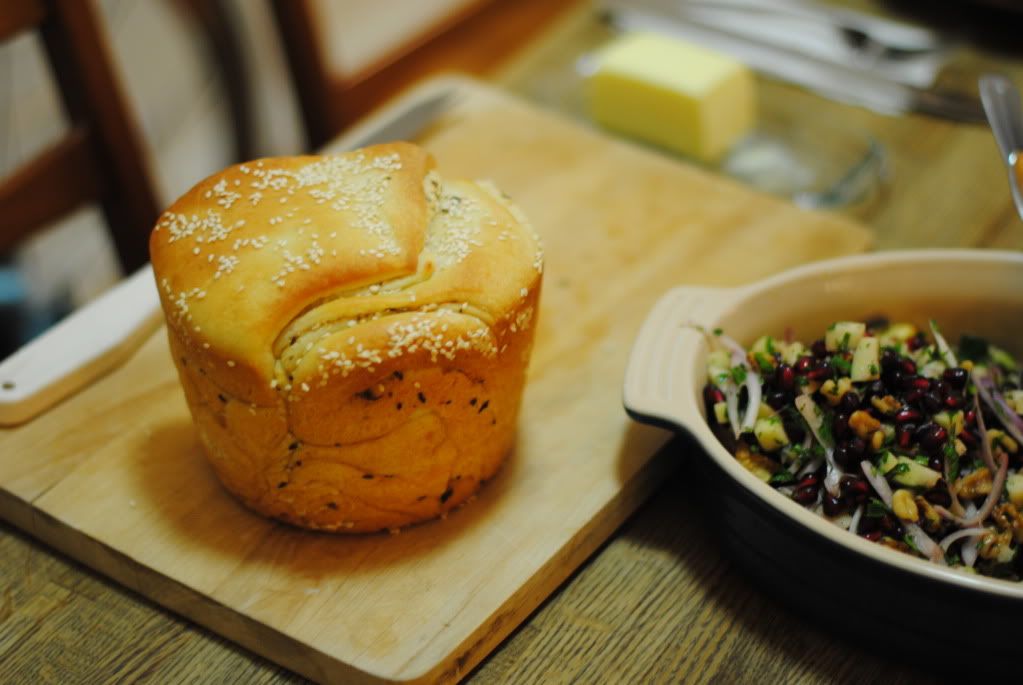 This helped us enjoy the Miss America Pageant that much more. This was some yummy Prosecco.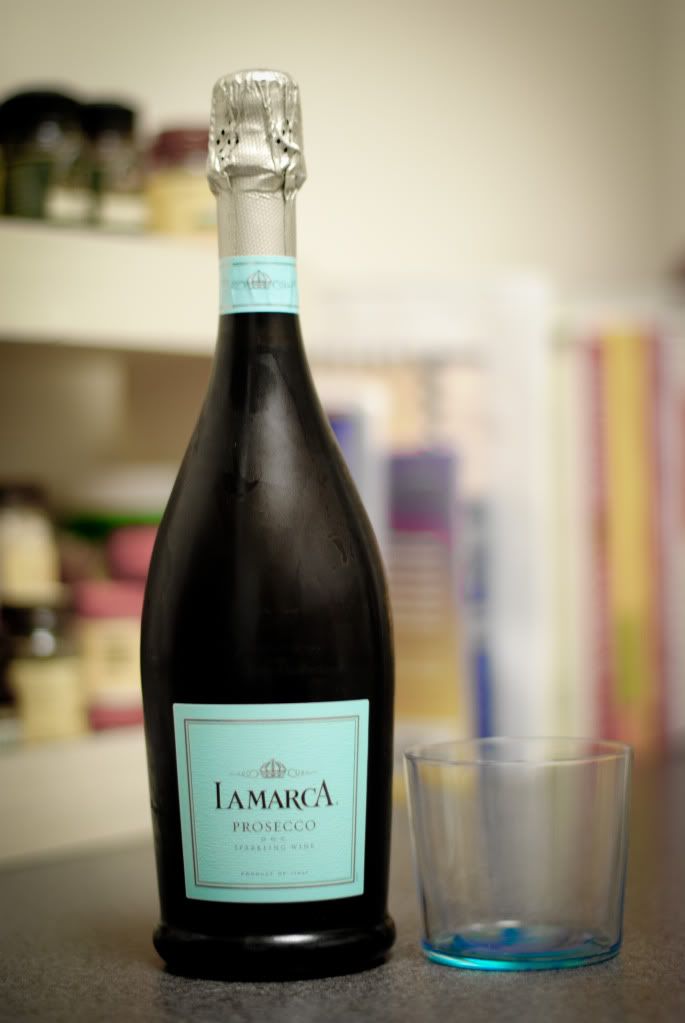 Posted in: on at on Sunday, January 16, 2011 1 comments