Ben and Erin met in undergrad at Stark State College in Ohio. They started out as good friends and then eventually the stars aligned and that friendship turned into something more. And now, almost 6 years later they are preparing to embark on a new journey together and I couldn't be happier for them.

I had a lot of fun with Ben and Erin yesterday. We started off the shoot at their lovely condo and then spent the day in the beautiful downtown Frederick, which has this magnificent blend of Victorian style and 1950's architecture. And the colors, OH the colors... truly a photographer's dream.

They were such a fantastic couple to shoot because they were game for anything. Eventually I didn't even have to preface with, "I know this sounds weird but can you..." For one shot I had them lay on the ground. Ben joked that he thought his elbow was in gum. Turns out he wasn't joking. Whoops! :)

I know it was supposed to be Erin and Ben's day, but I have to say it... The real star was their baby, Lola, aka "The Chosen One". You could tell who really ran the show in that family. So, I think its only fitting to start with pics of her.

Enjoy!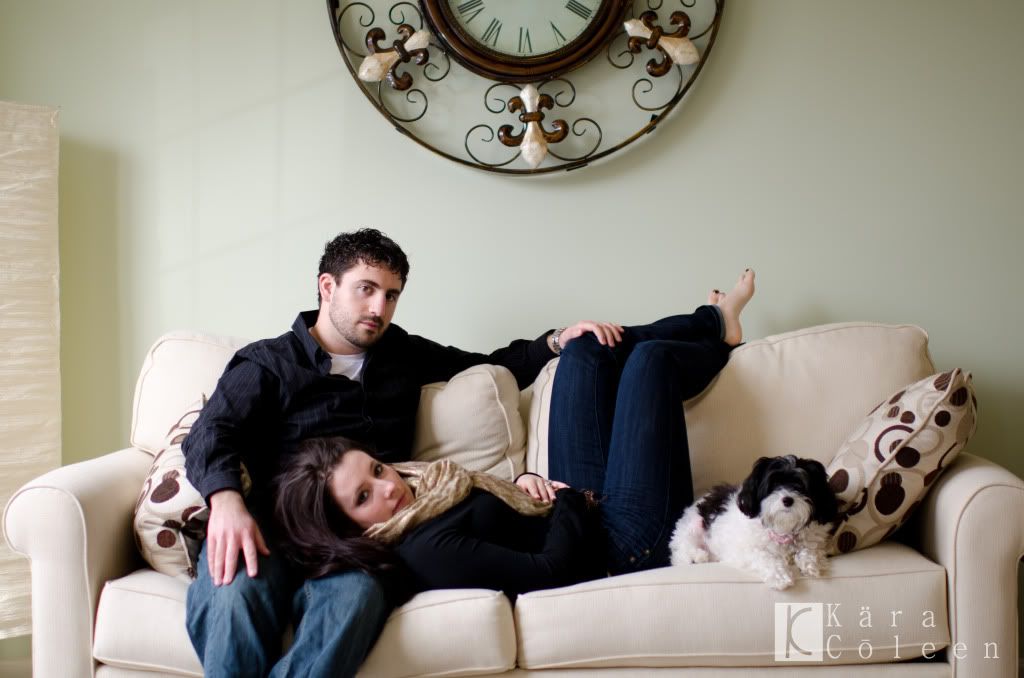 | | |
| --- | --- |
| | |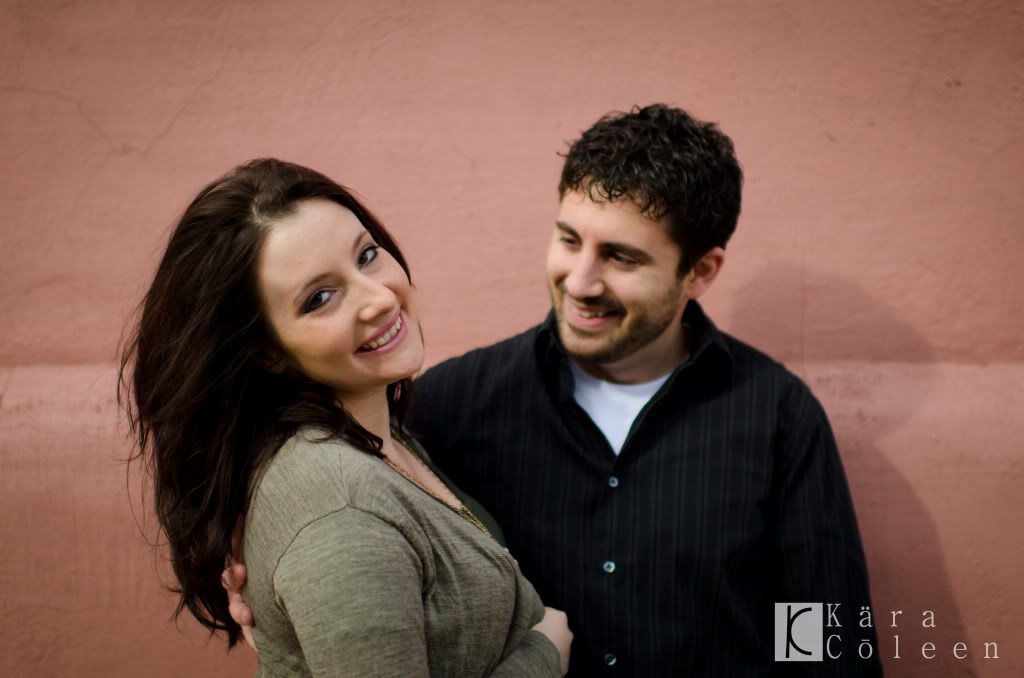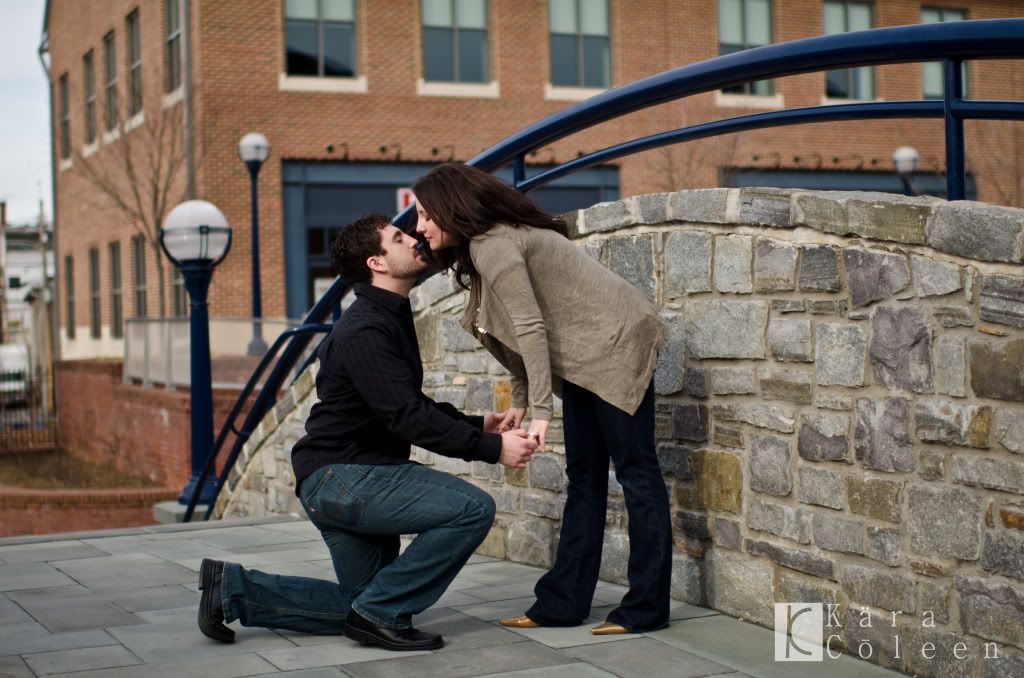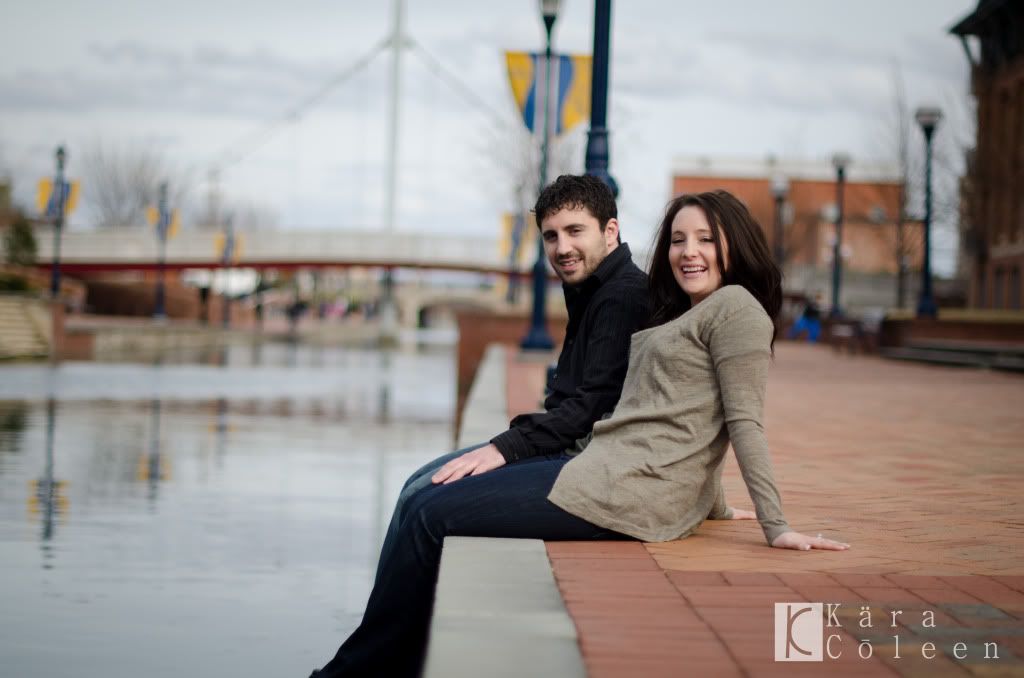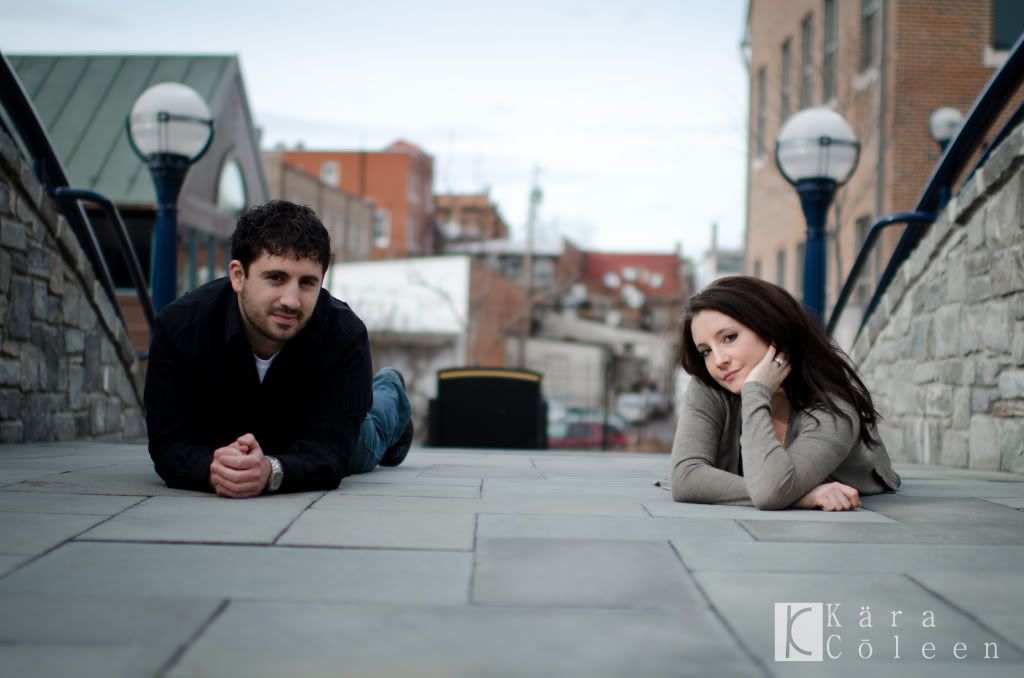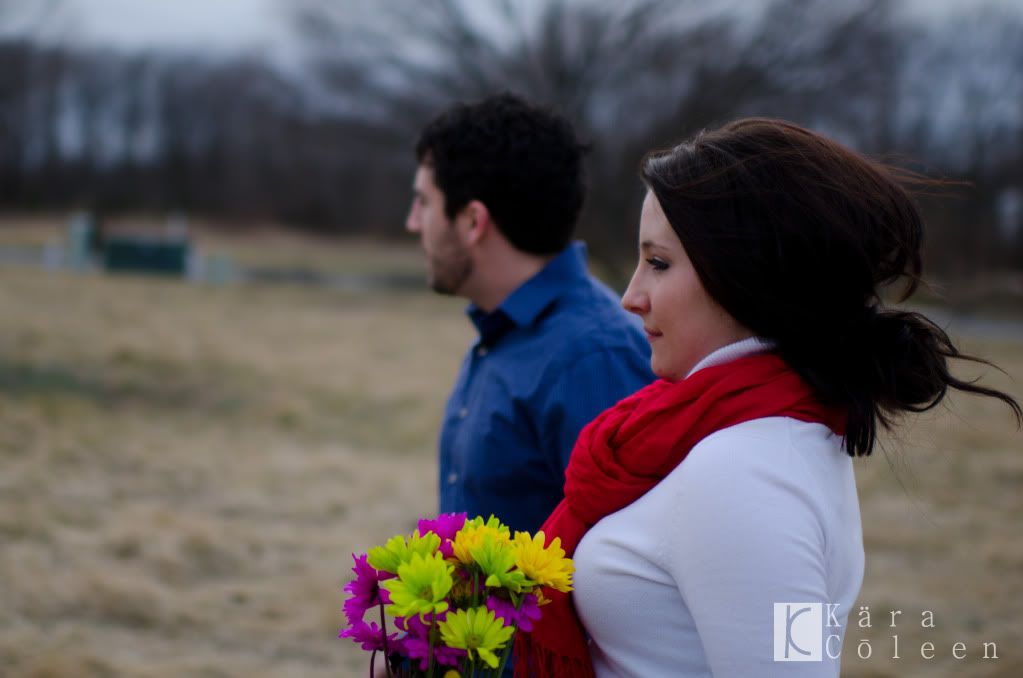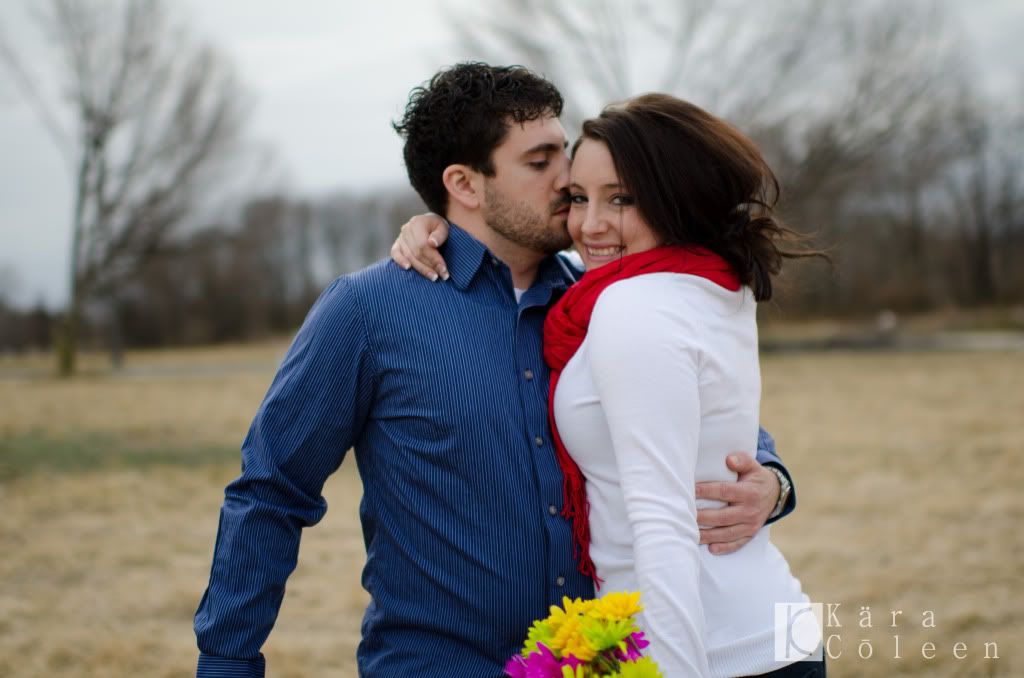 | | |
| --- | --- |
| | |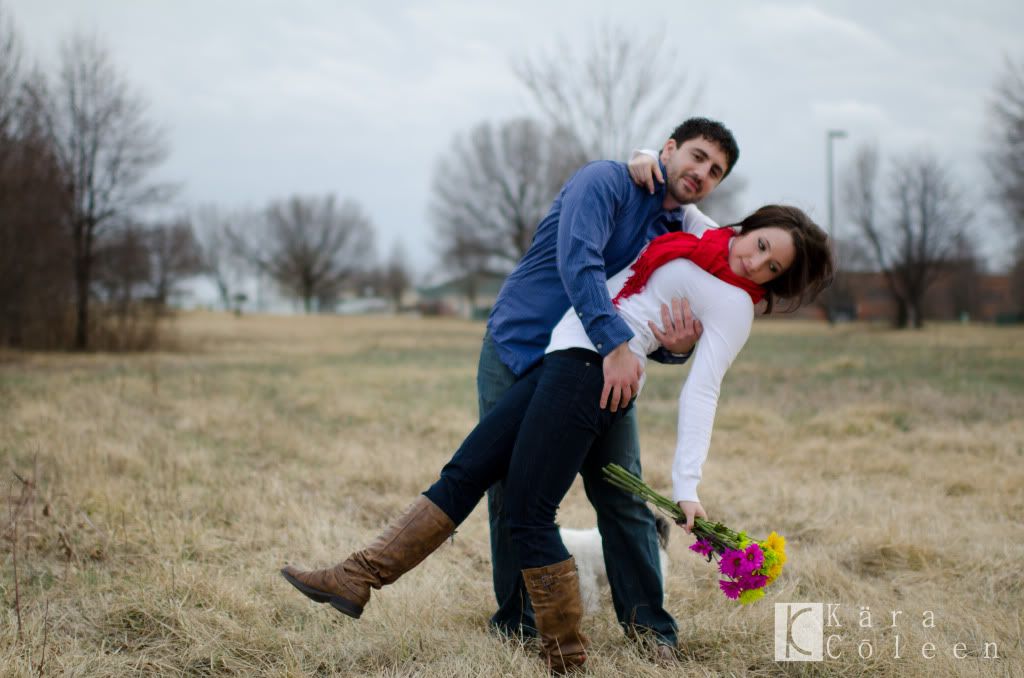 Posted in: engagements on at on Sunday, March 06, 2011 0 comments