Ben and Sheena met at Cabo Cantina on Wilshire in Los Angeles. She spotted him first and then sent a friend over to feel him out. Way to go back to basics Sheena! Keepin' it old school. I love it. The friend obviously came back bearing good news because 5 years later on February 20, 2010 in a small ceremony in Isla Mujeres, Mexico, they vowed to love, honor and cherish each other always.

I have known Sheena for awhile now and was so excited to do this couples session for her and Ben. We trekked around Downtown Los Angeles which was awesome. The architecture downtown is incredible and there are all of these cool little areas that provide the perfect backdrop for photos.

Sheena and I decided that it would be really cool to take photos on the bench from 500 Days of Summer. Beautiful park in the movie right? Very romantic? What you DON'T see however is the park's many "inhabitants" sleeping and hanging out around said bench. Needless to say, not as romantic as we were hoping it would be. We did manage however to get some nice photos on the path leading through the park. Those are the final shots of the day.

Enjoy!!


| | |
| --- | --- |
| | |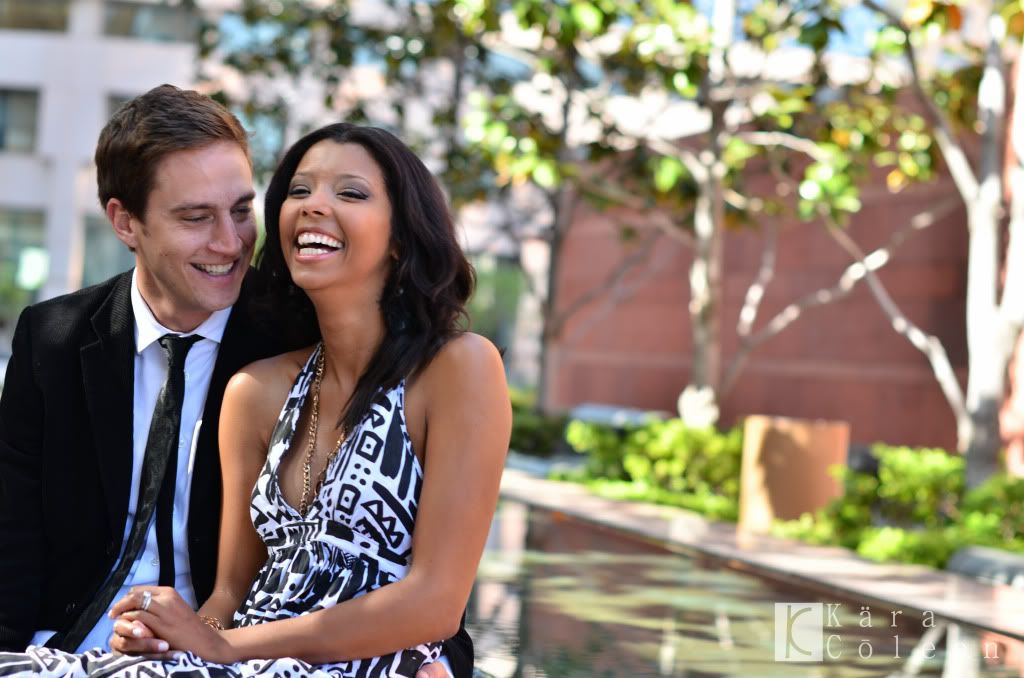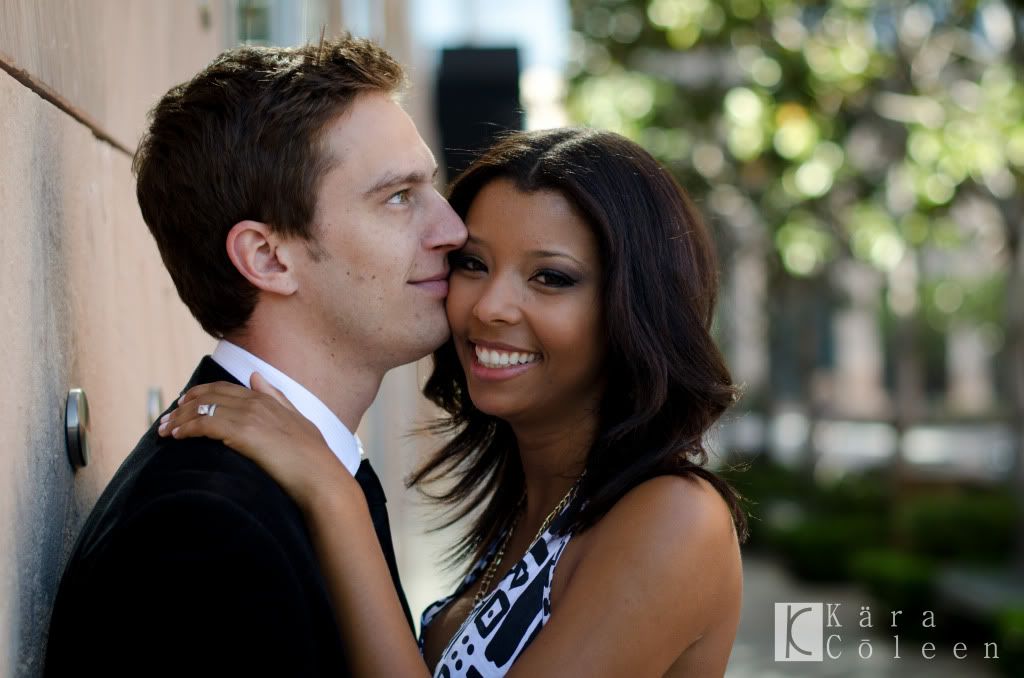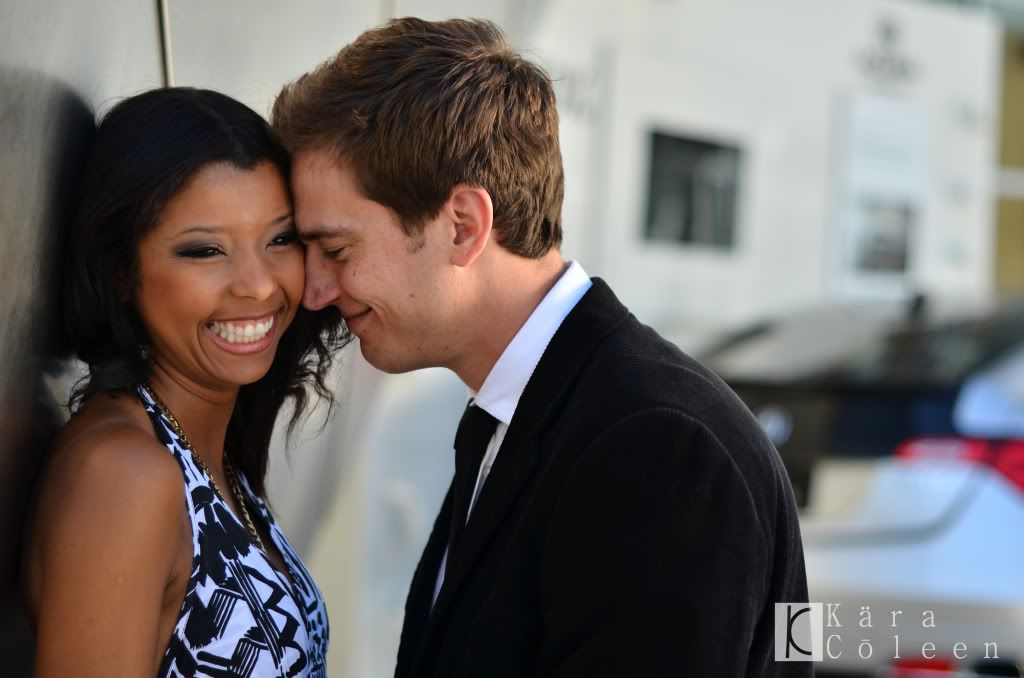 | | |
| --- | --- |
| | |
Isn't she stunning?!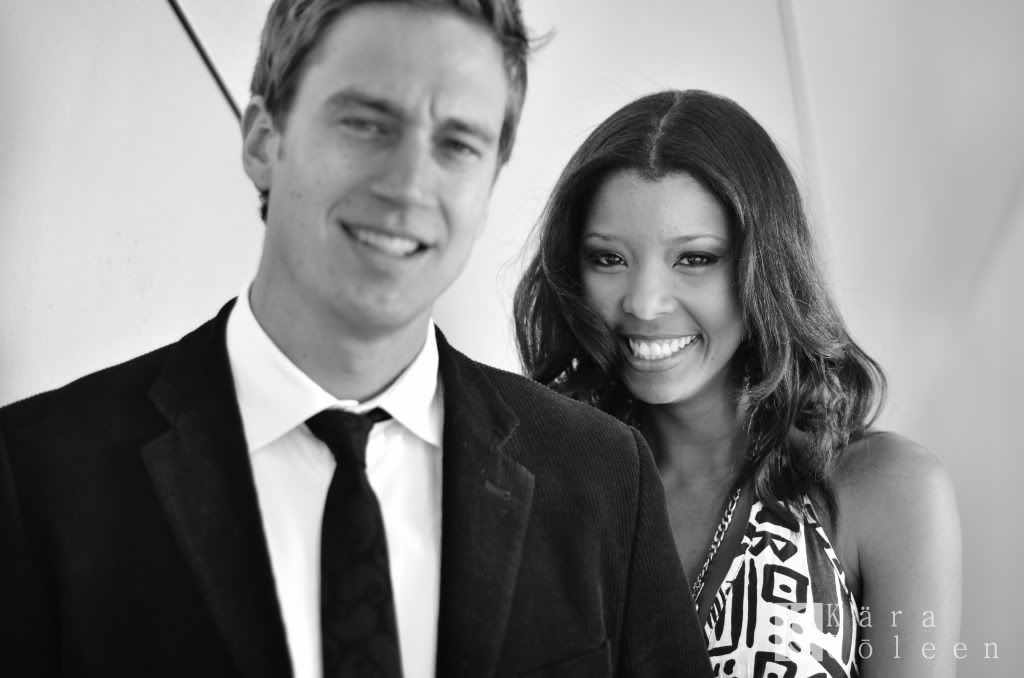 On our way to the car for a wardrobe change.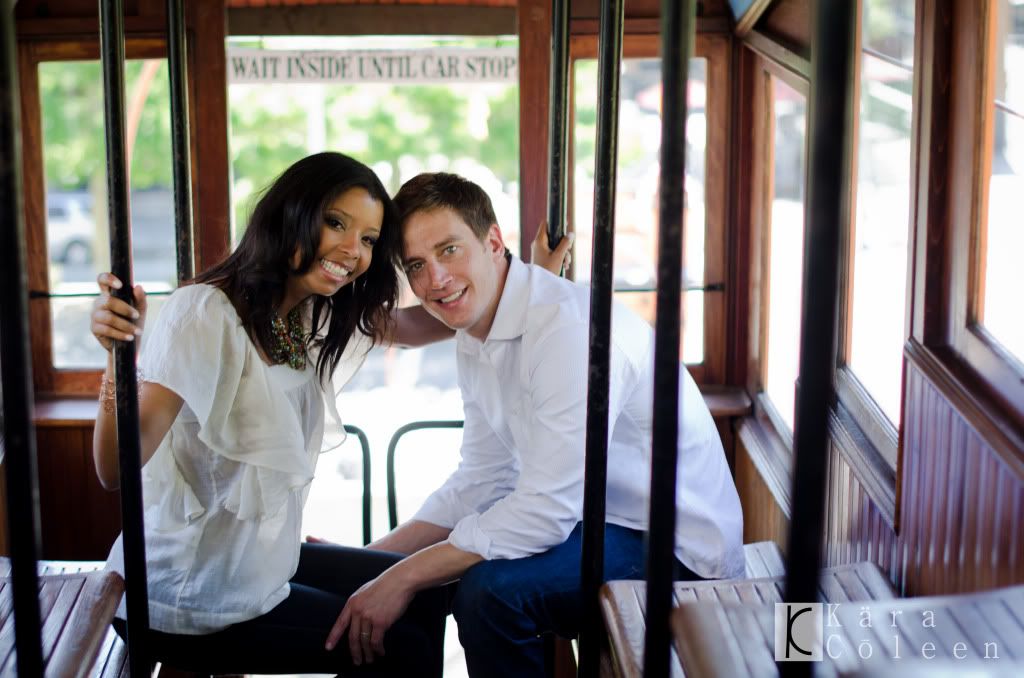 Posted in: couples, engagements on at on Monday, April 18, 2011 0 comments