I love seeing family come together for important life events and I absolutely love being a part of it so I was really thrilled when Christy contacted me to shoot her family session welcoming their first born and the very first grandchild, Callie B.


***

First pic I just HAD to share was of the nursery, more specifically the "neutral" Duke/UNC teddy bear a friend had made especially for Callie. How awesome is this?! Too bad there's no such thing as neutral in North Carolina and she will eventually have to make a choice. Will she become a Blue Devil like daddy? Or sport a Carolina blue like mommy? I for one am glad she's too small to have seen the game on Saturday night... not that I'm biased or anything. ;)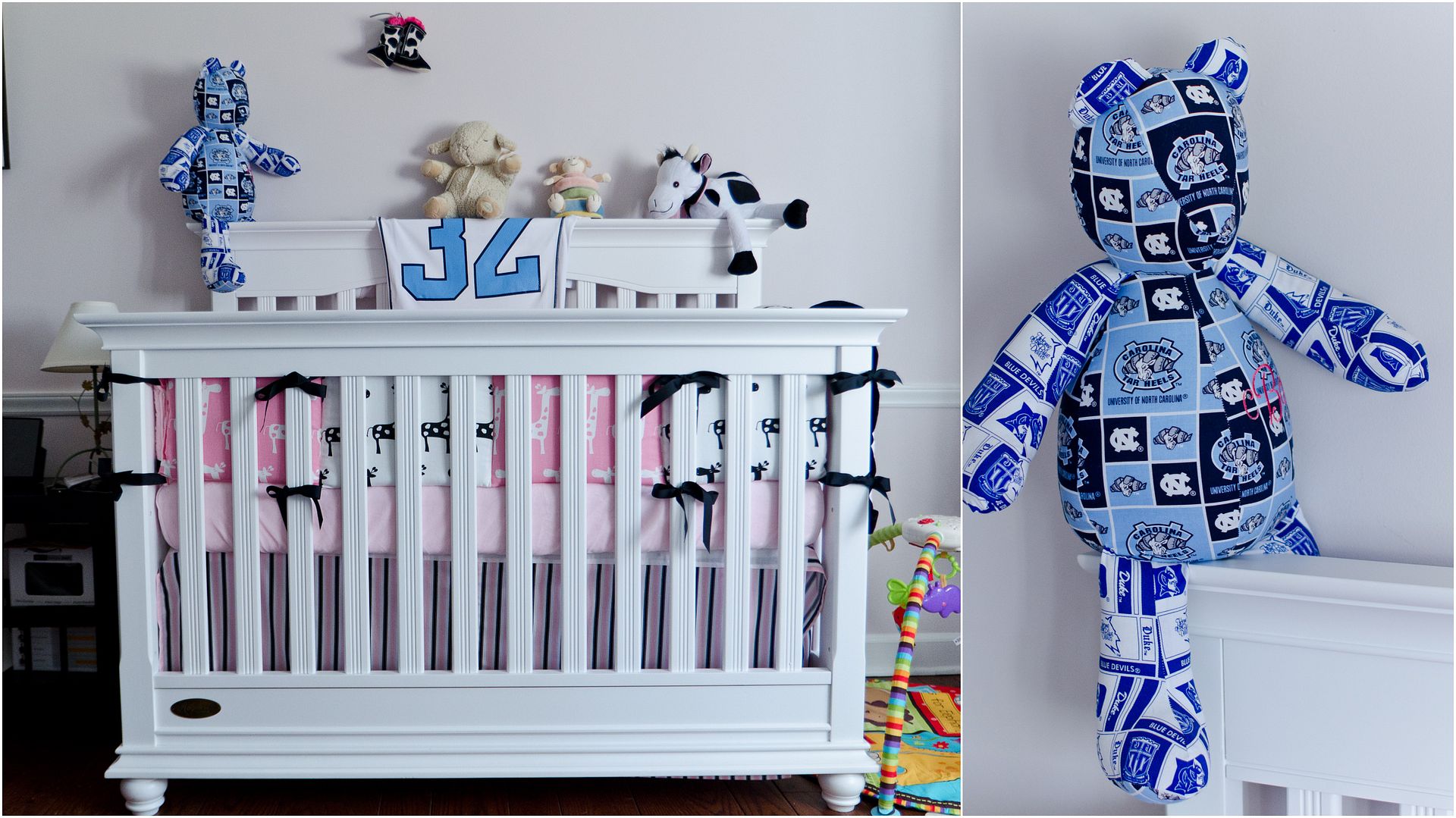 I started with mommy, daddy and baby Callie.

And that made someone really jealous. How could I have been so inconsiderate? Callie wasn't the first born... Spooner was! And he wanted in on the family photo sesh.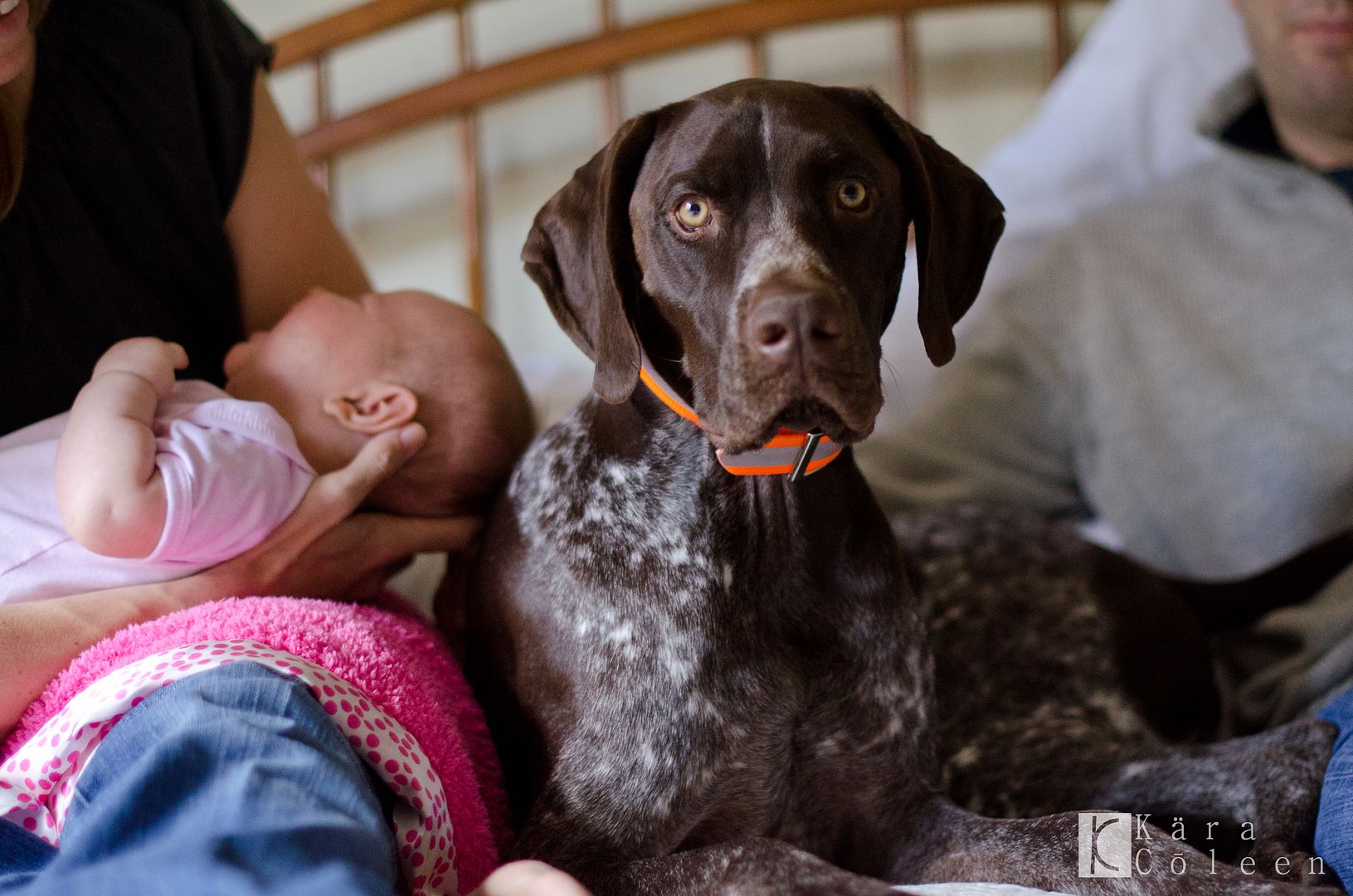 Daddy's lil Girl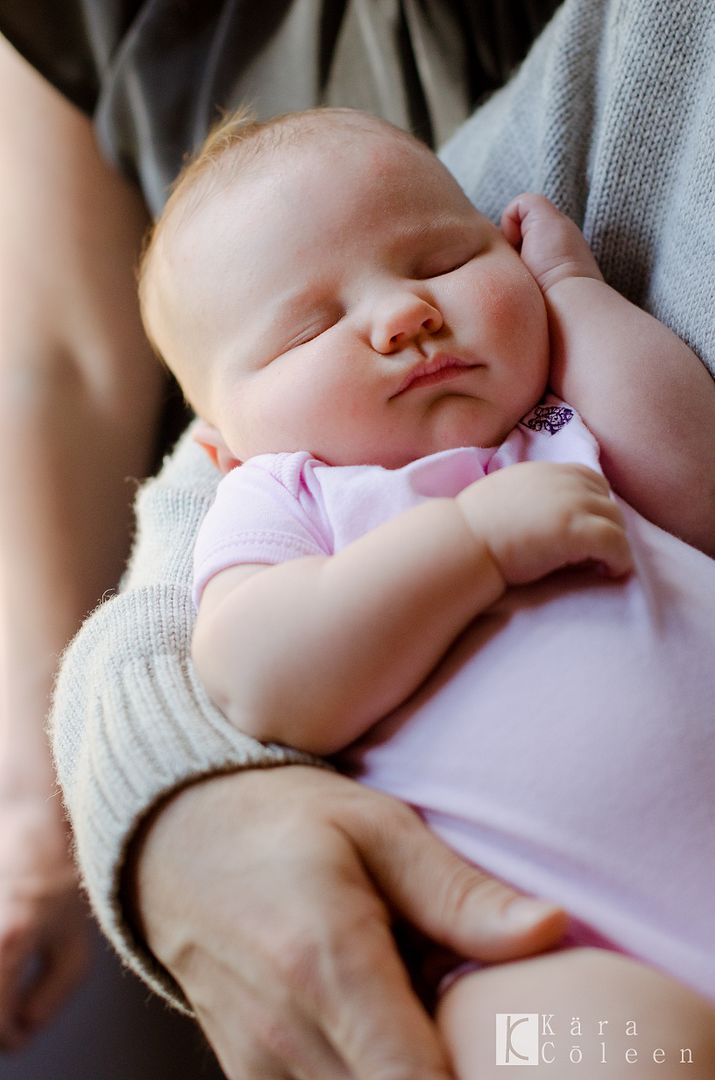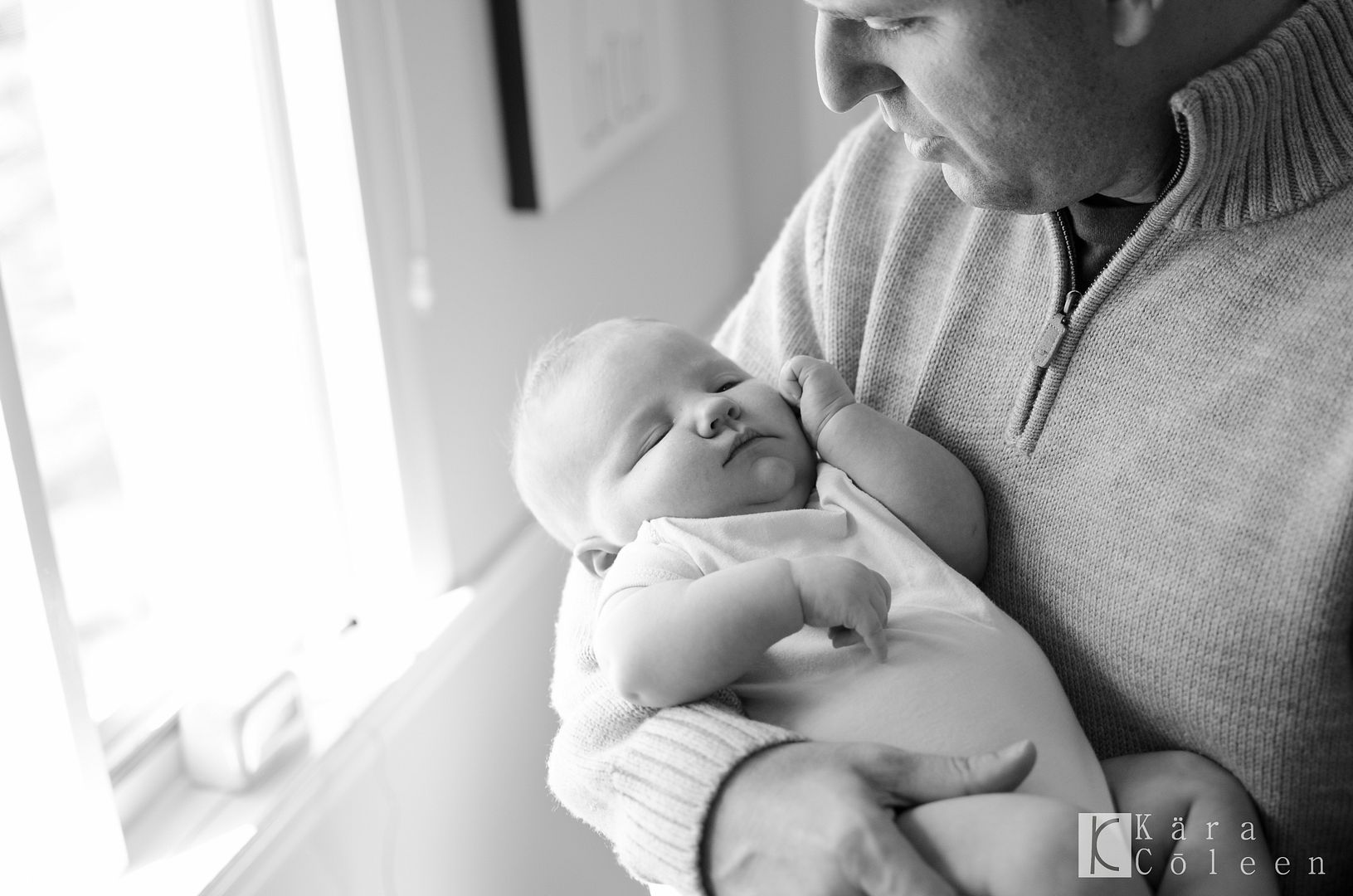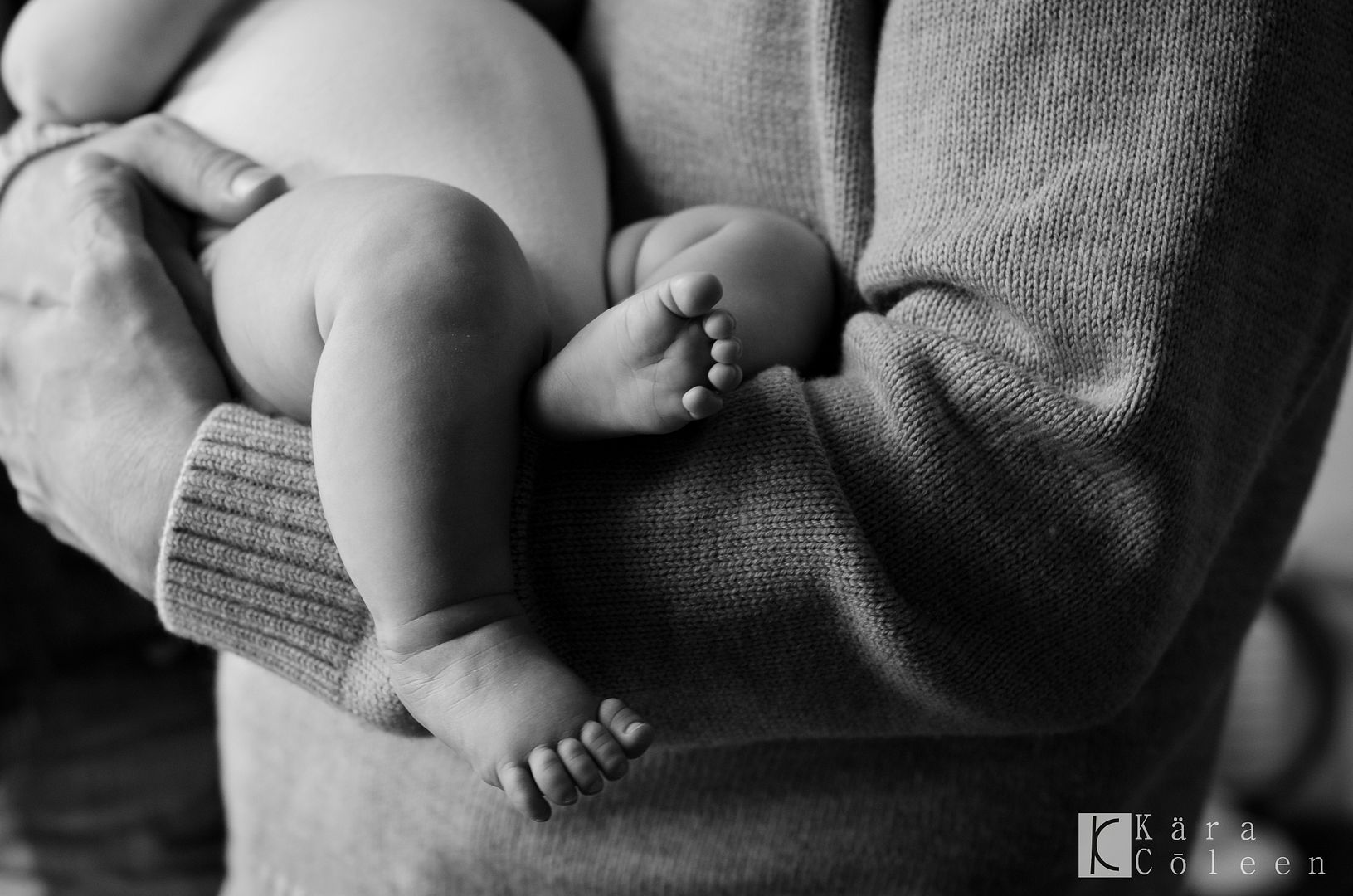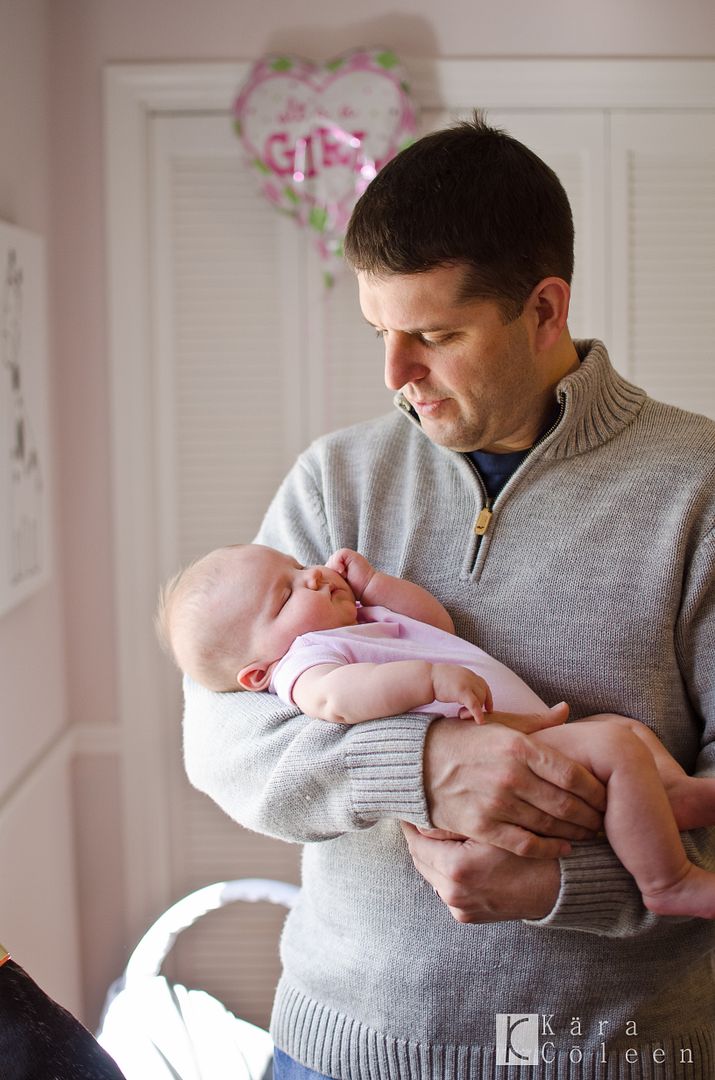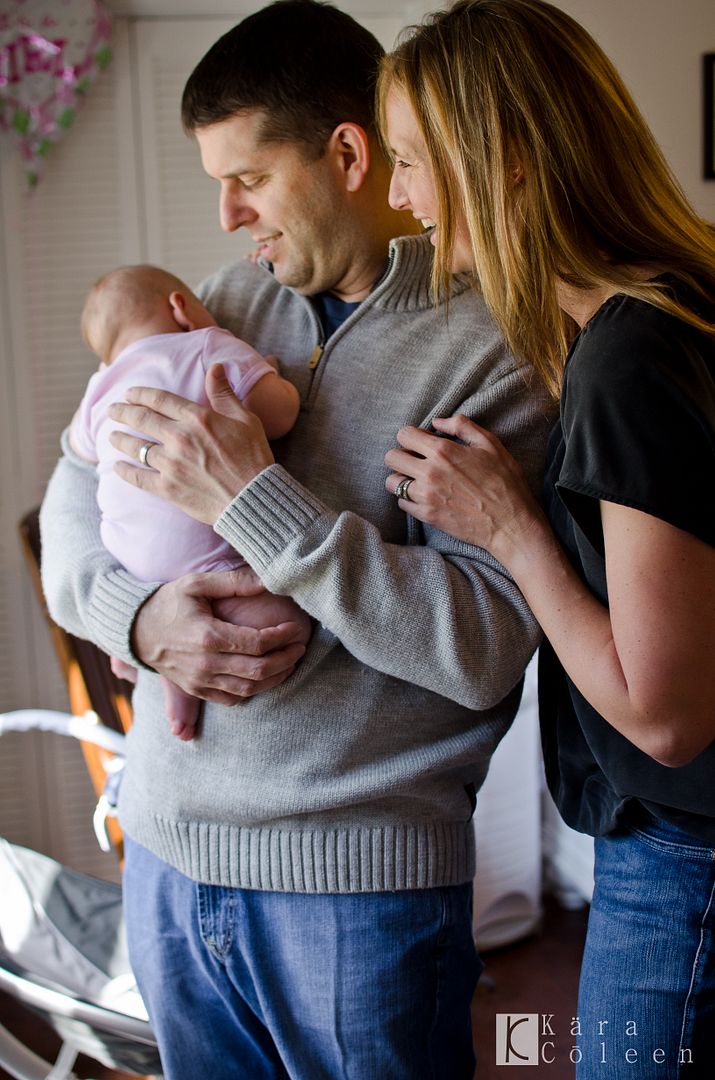 Mommy's Angel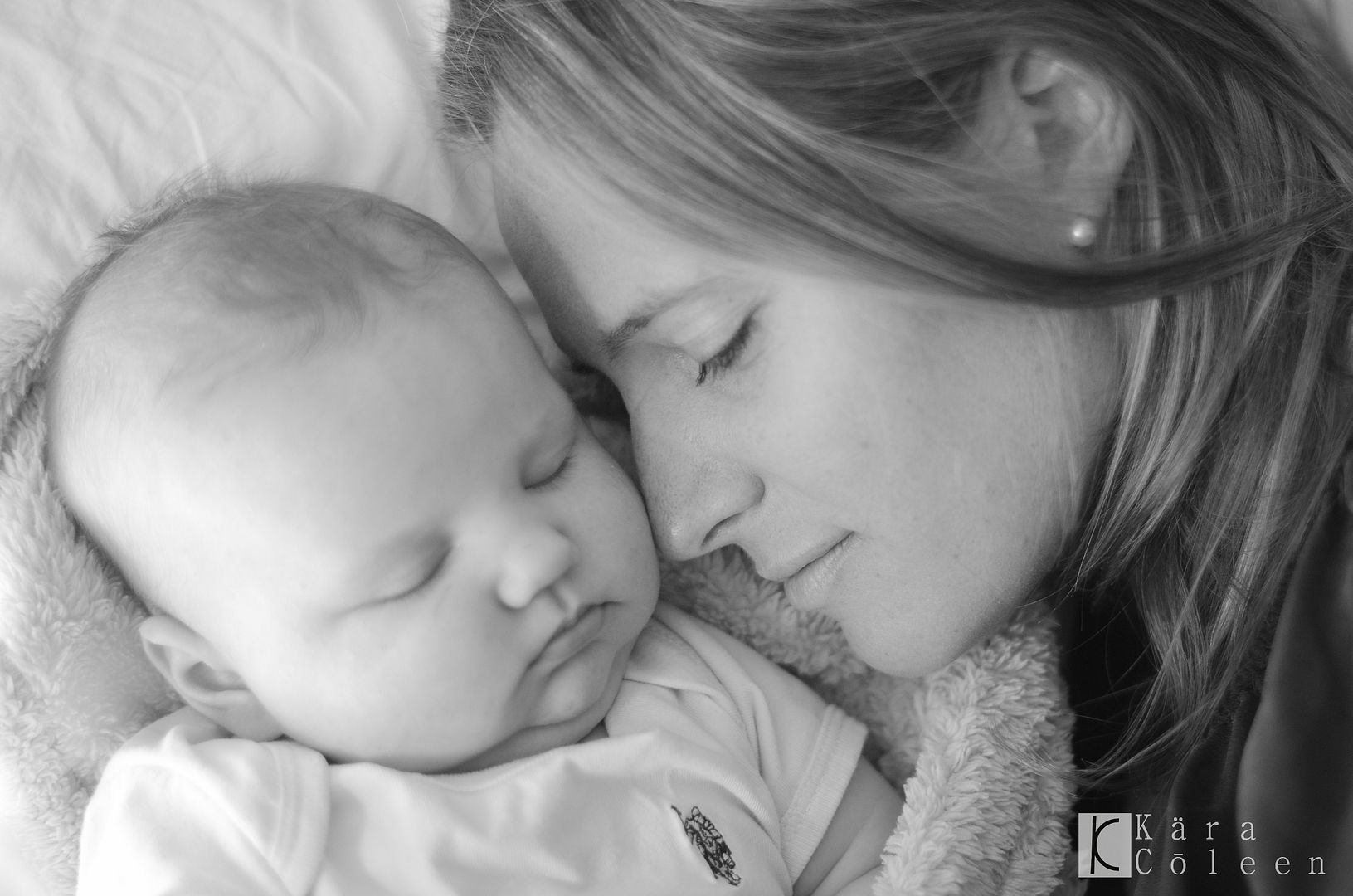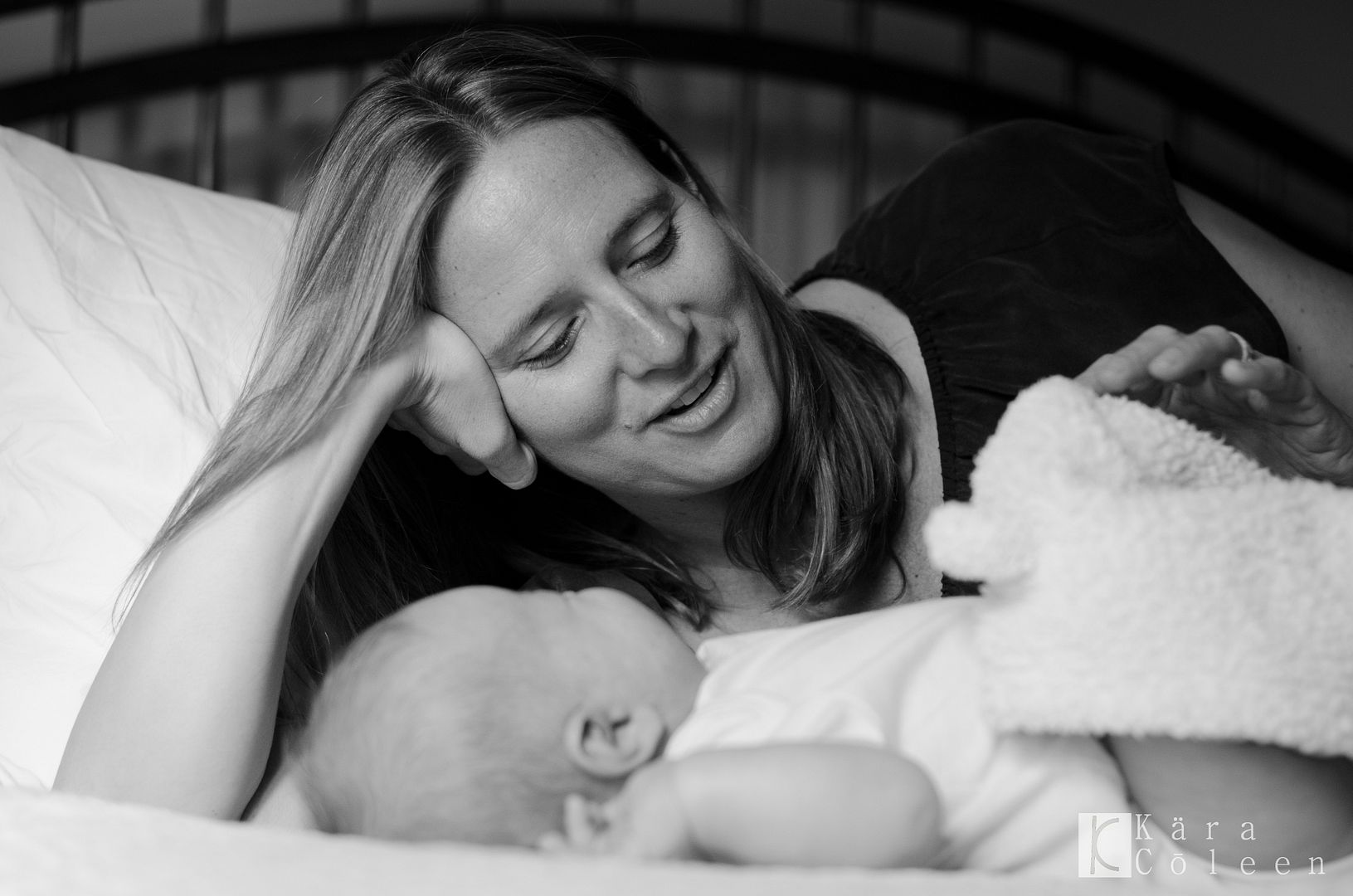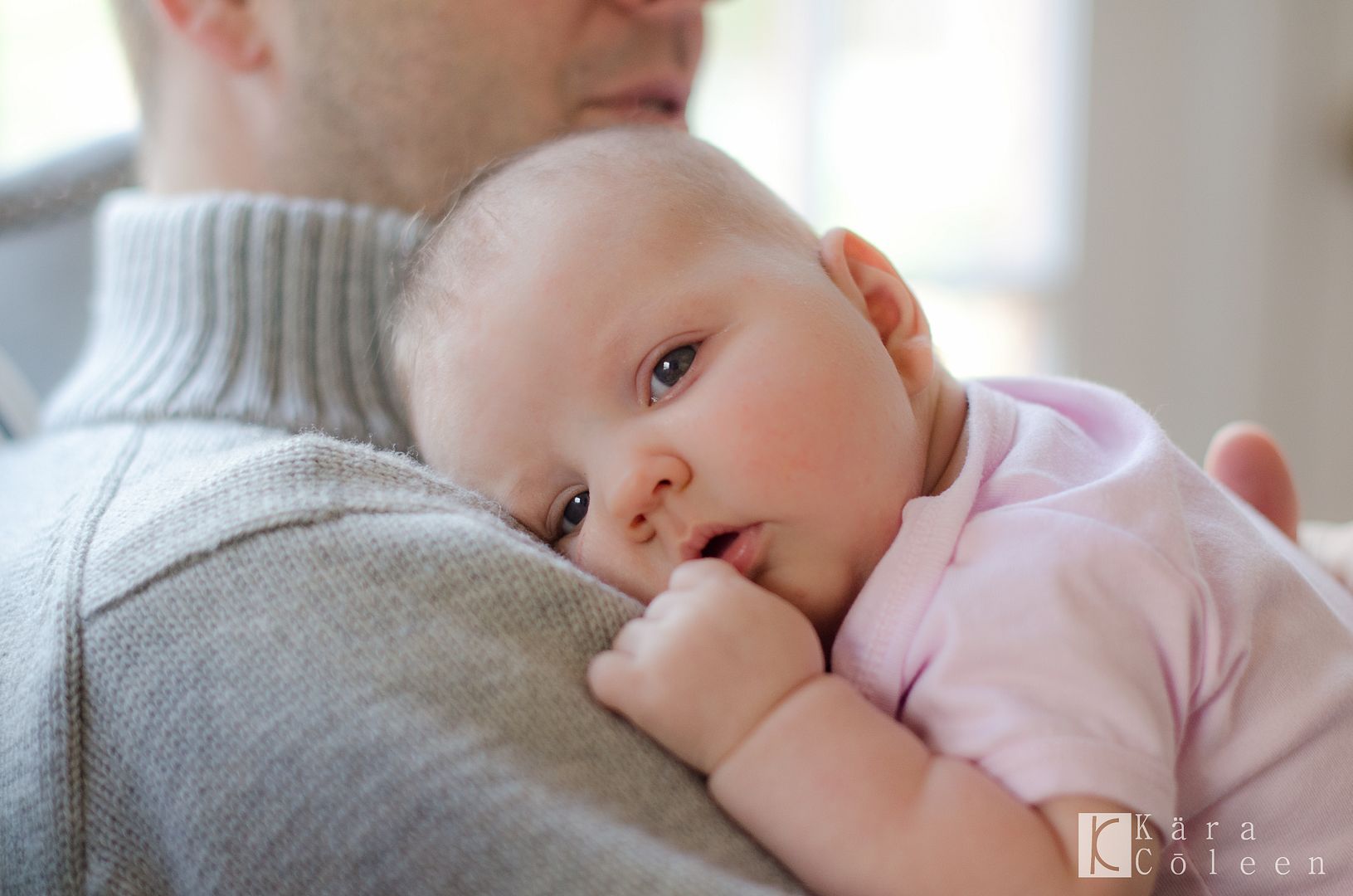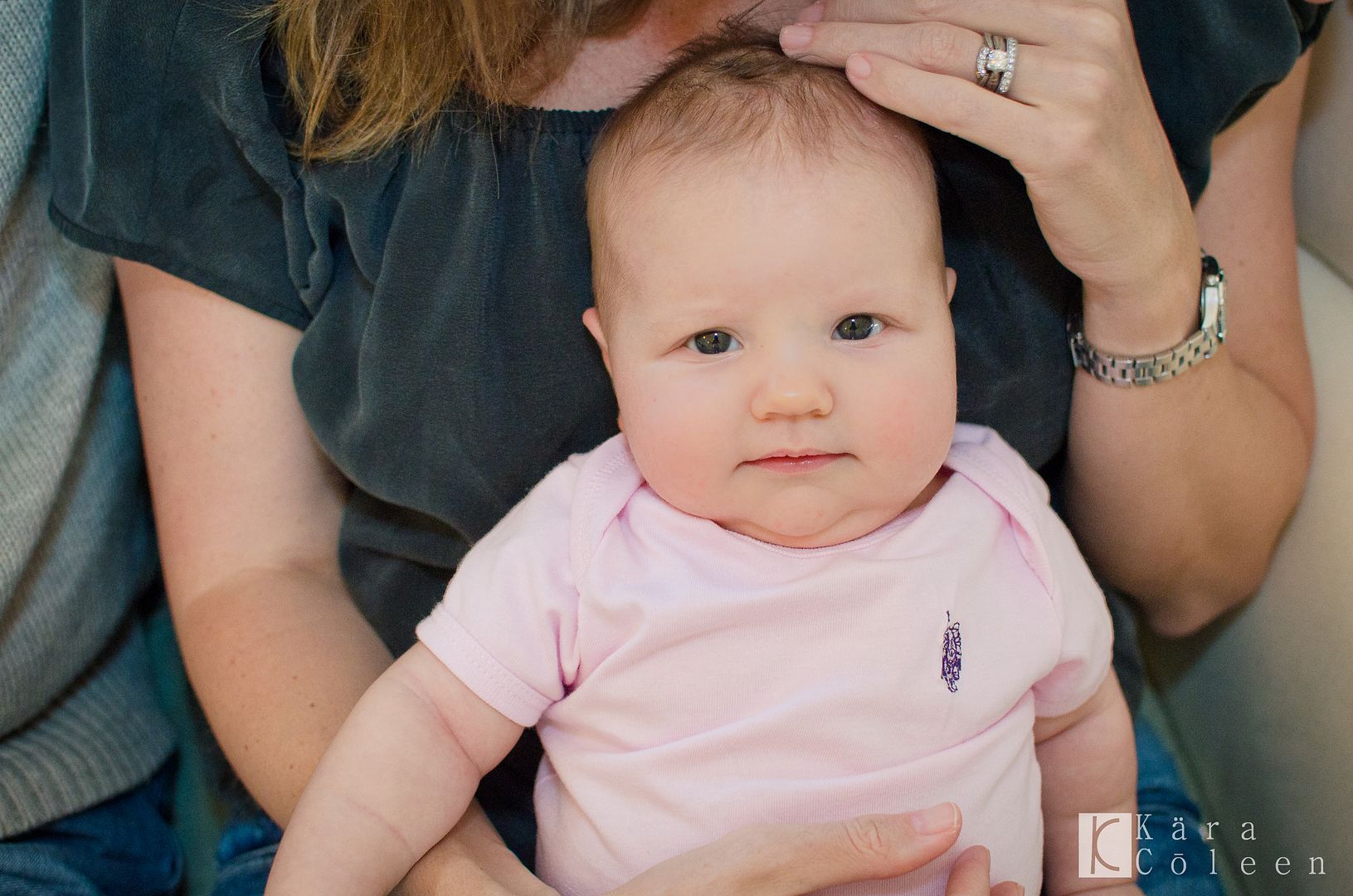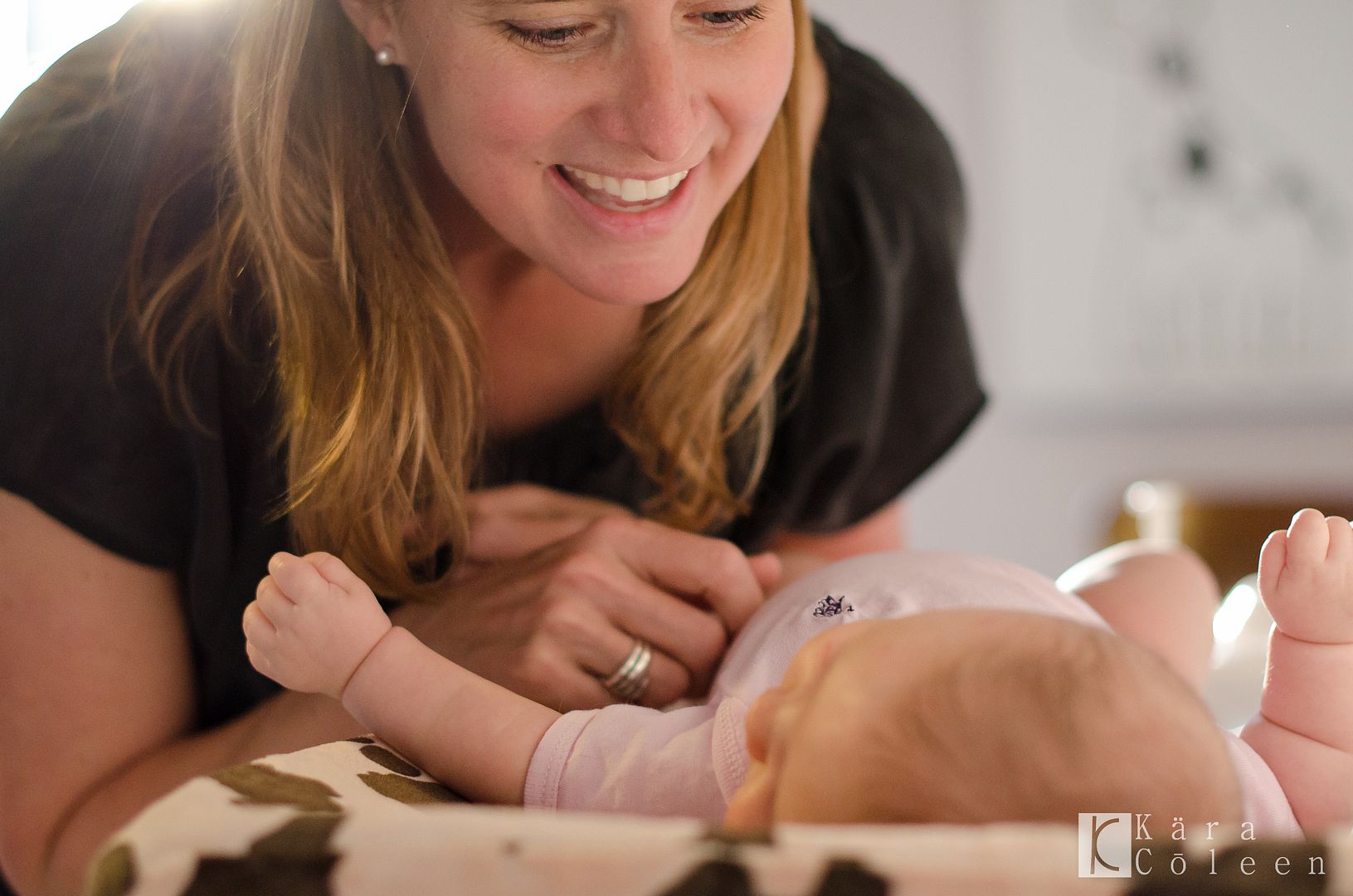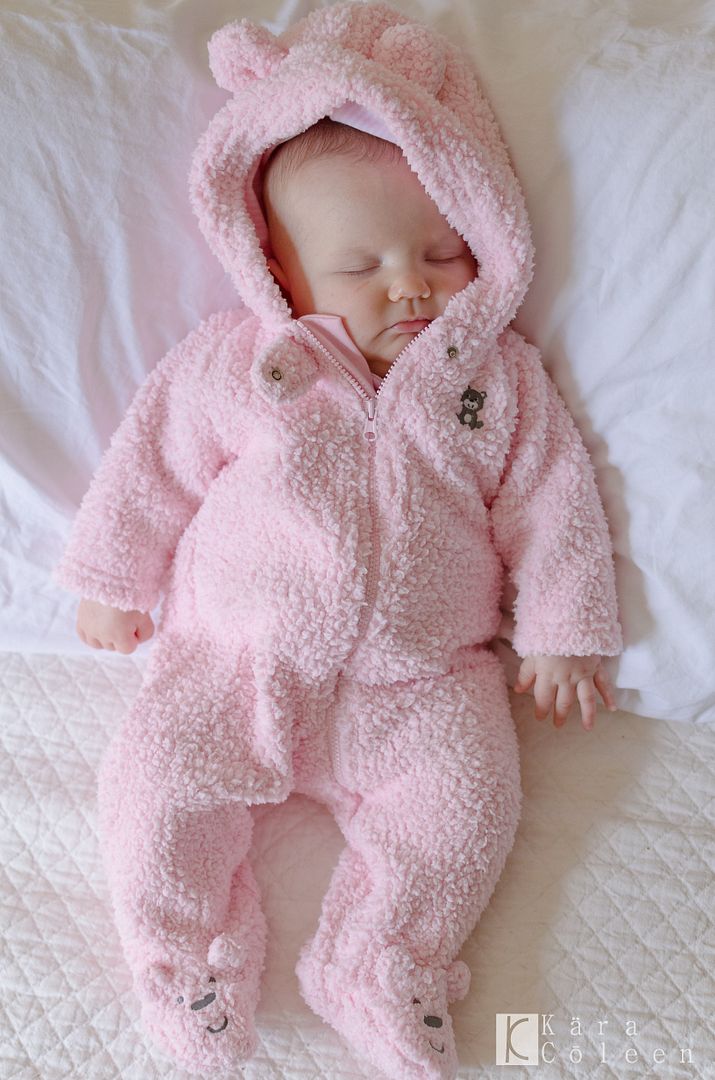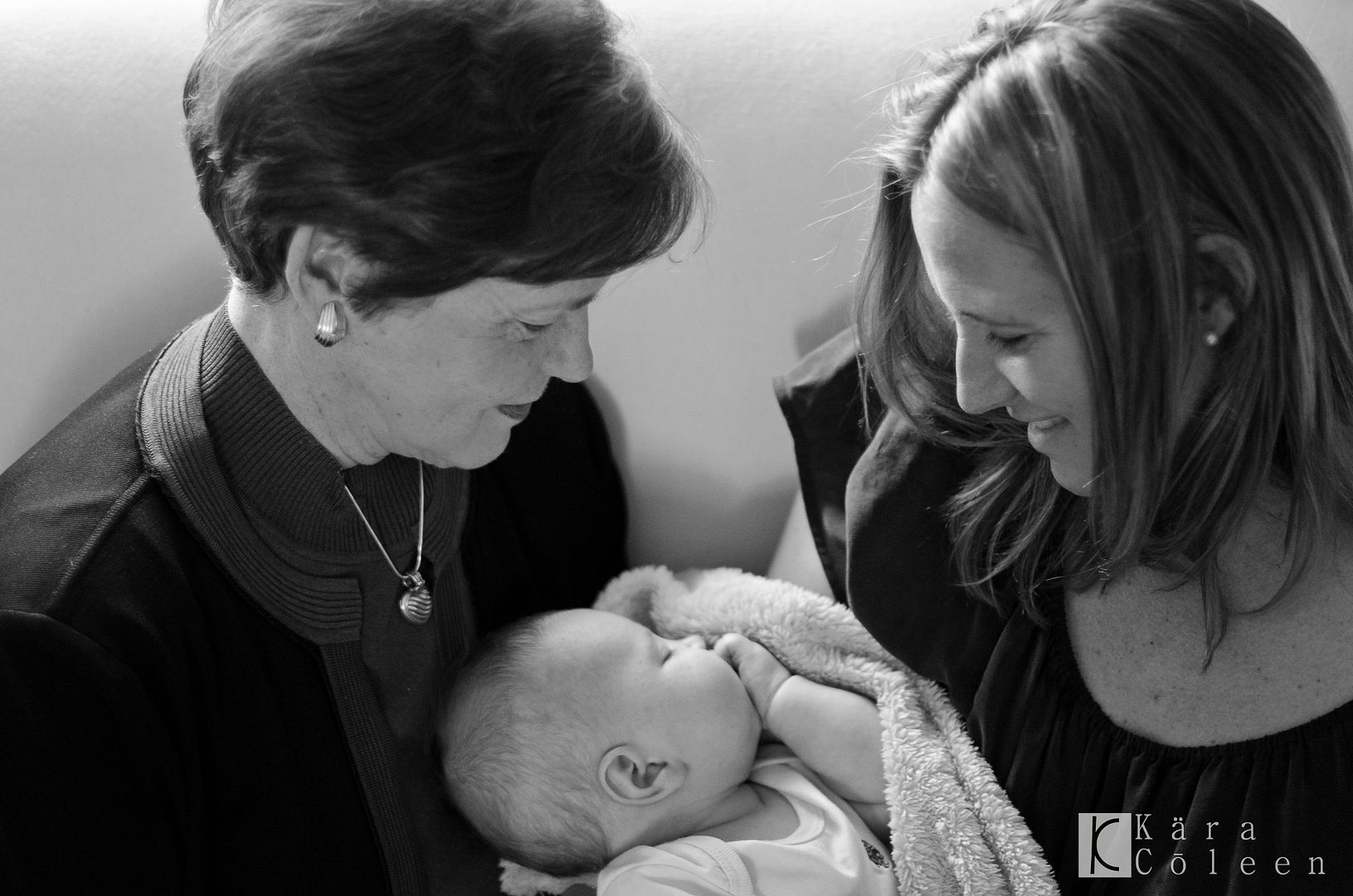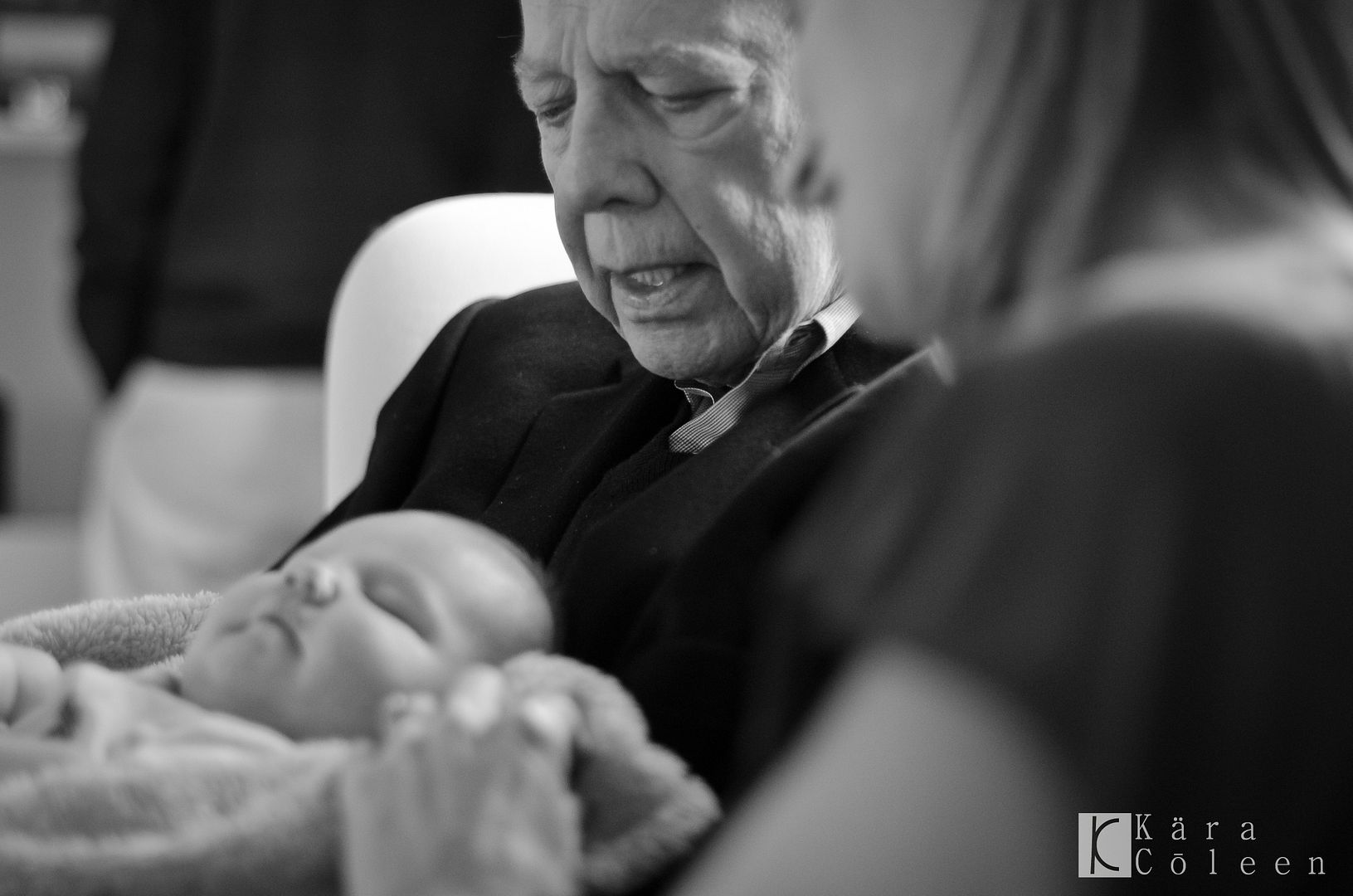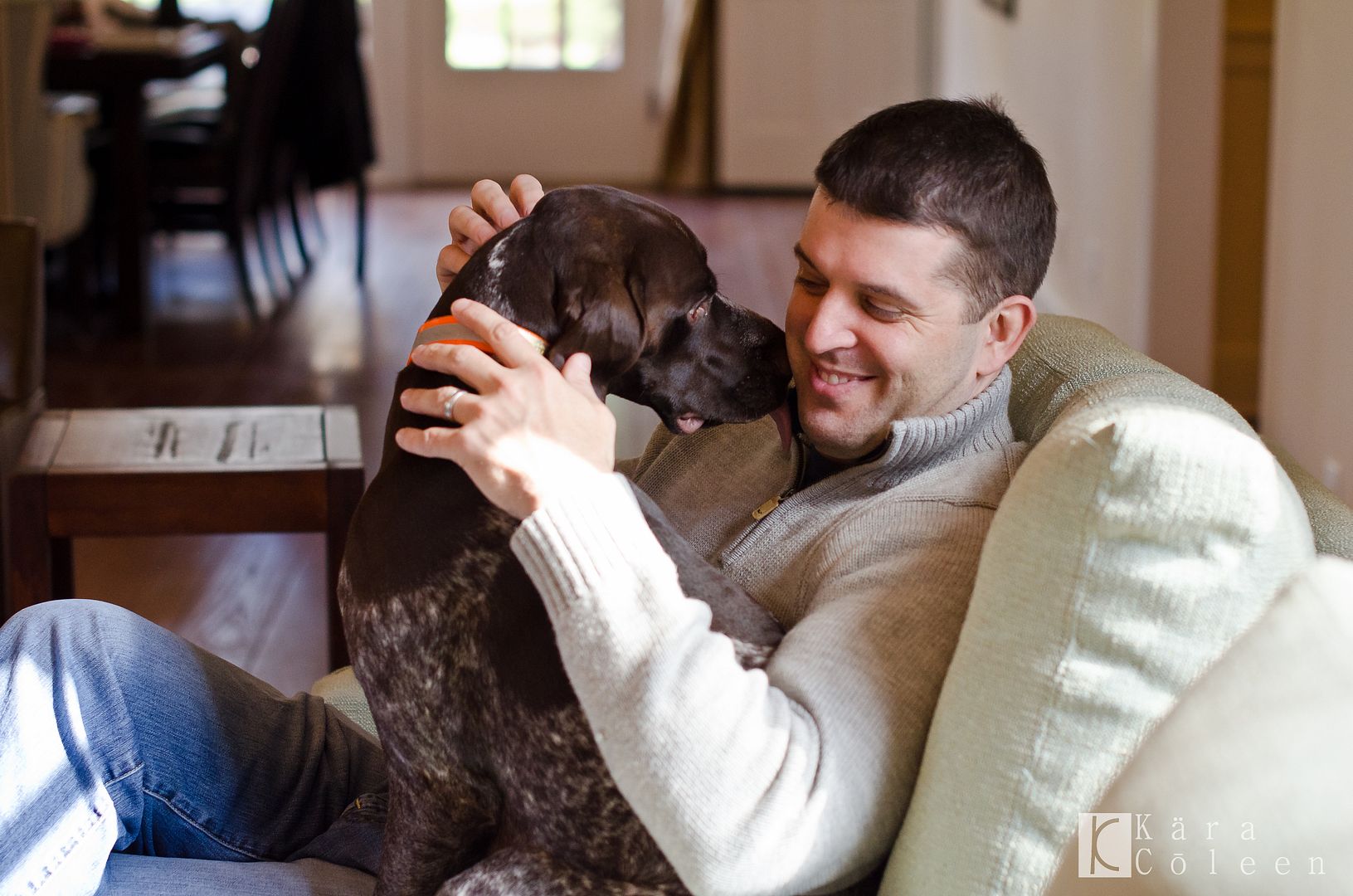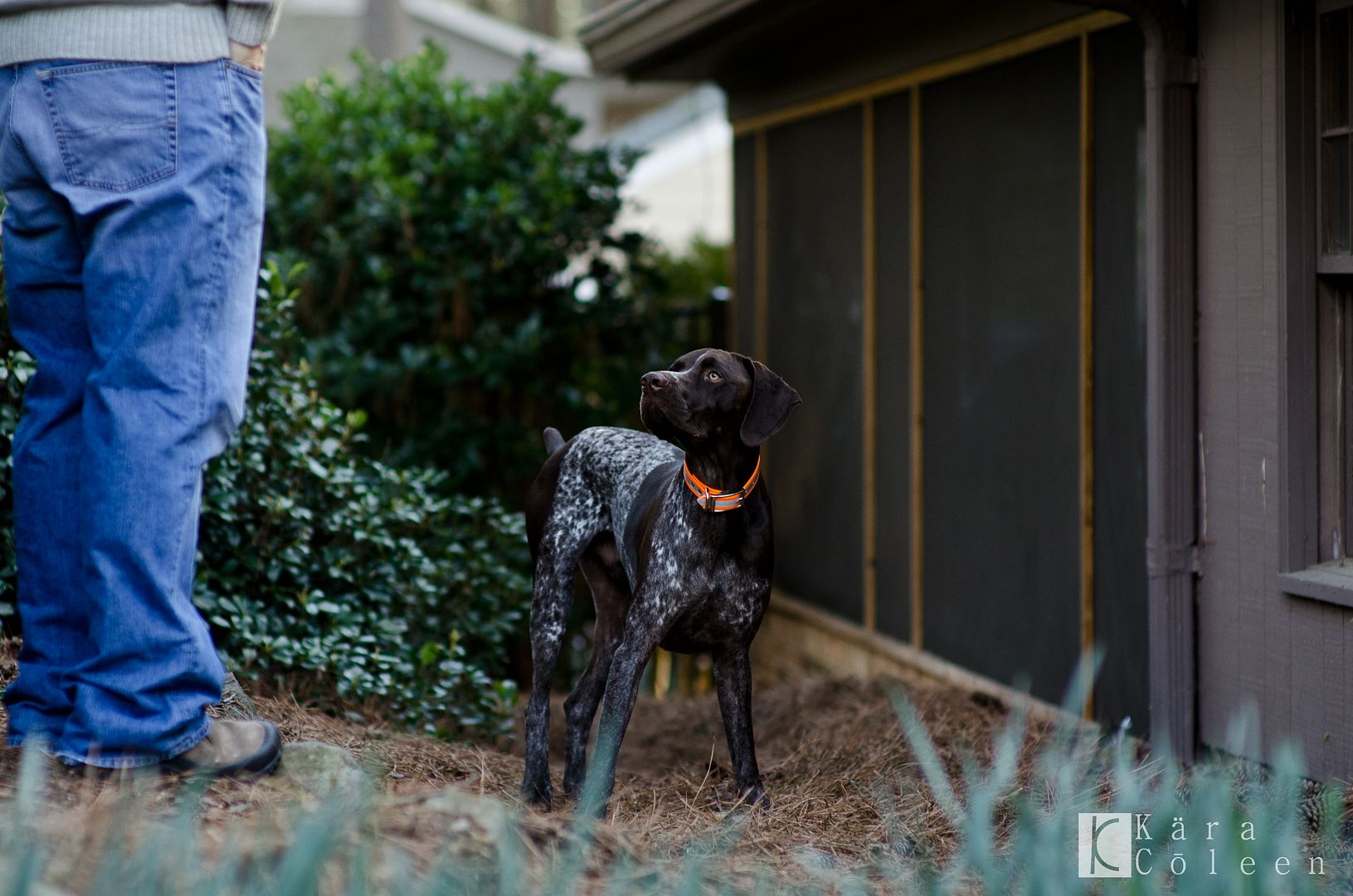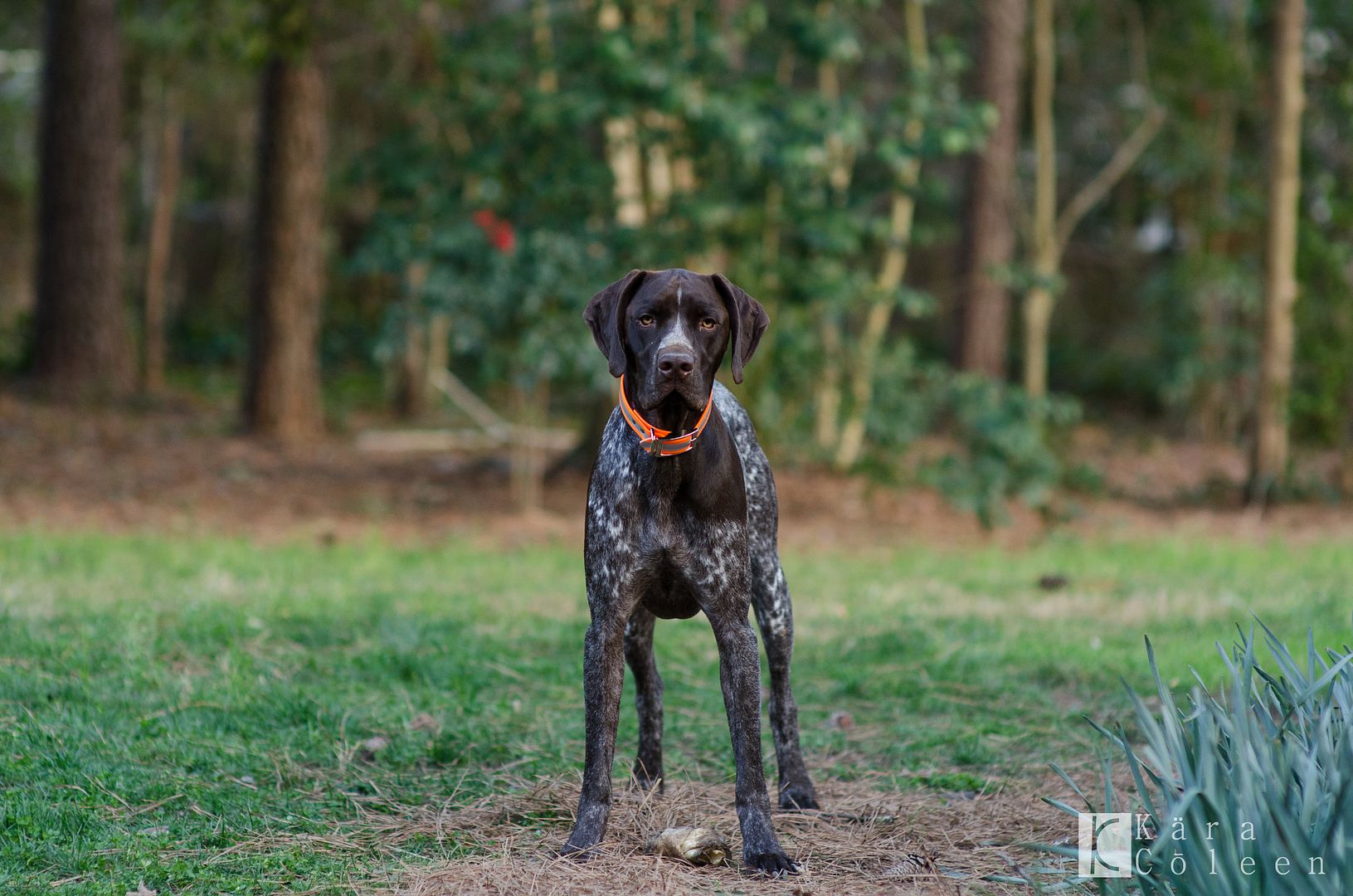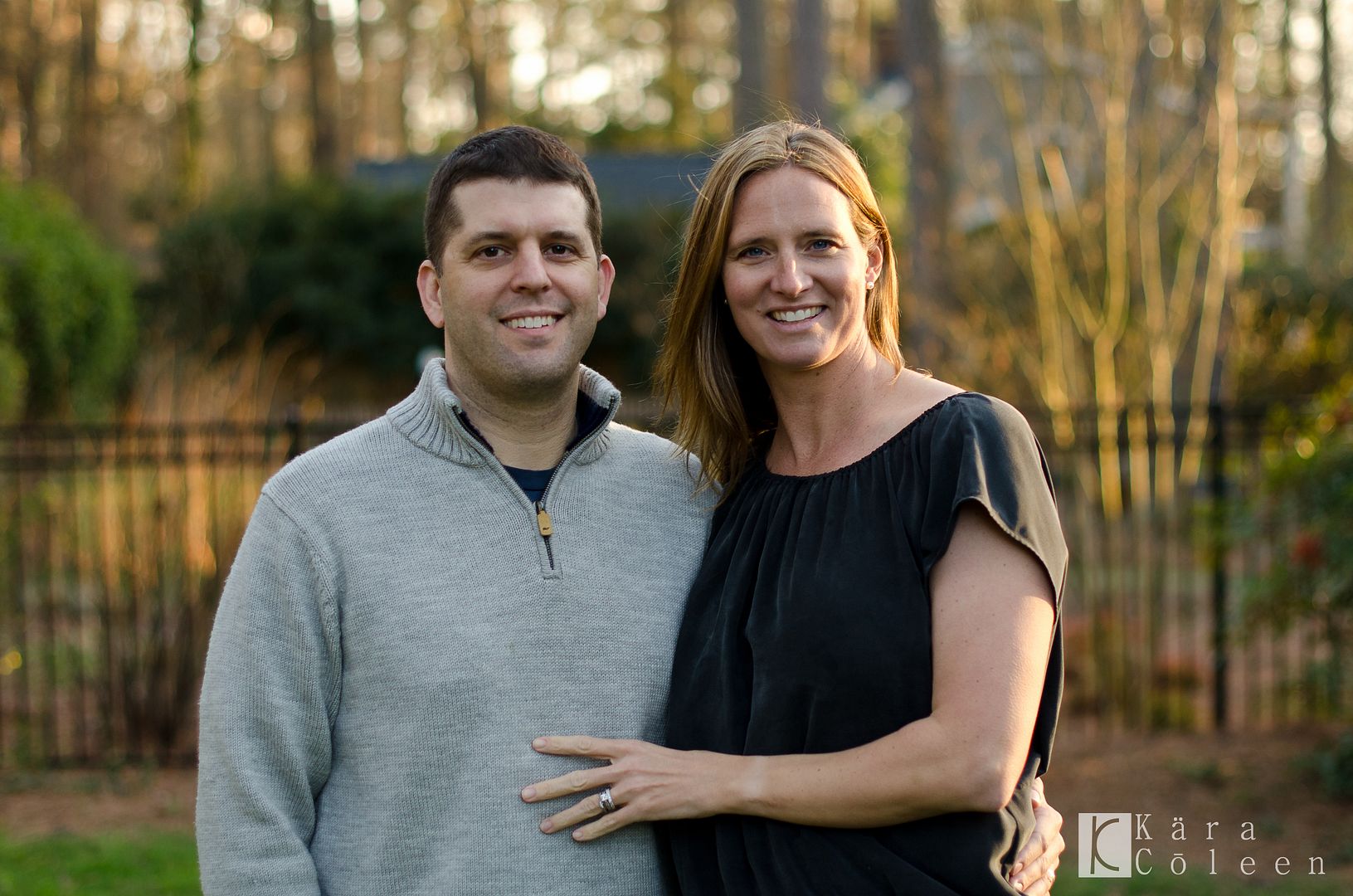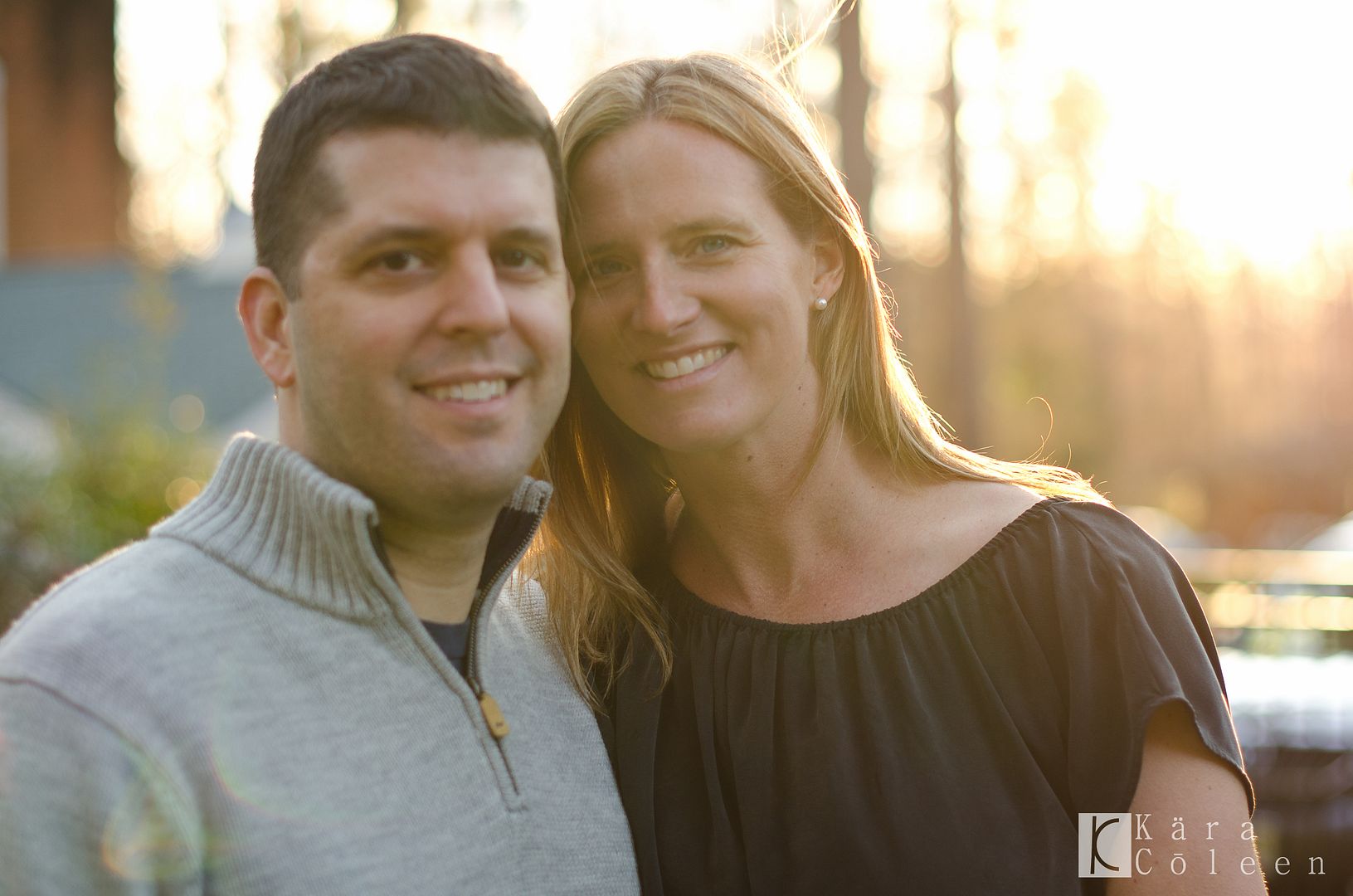 *****
If you like my work please follow me on Twitter or Facebook and feel free to email me any time! I would love to hear from you. :)
Posted in: babies, families, newborn photography on at on Monday, March 05, 2012