Emma and Joel started dating in the 9th grade while they were in Marching Band, though Emma admits she'd been crushing on Joel since middle school. That's right, I said "crushing". I'm channeling the inner Seventeen magazine editor in me circa 1998. They dated all through high school and then attended UC Davis together. During that tumultuous period of life that caused most of us to diverge from the paths of those once near and dear to us, they managed to grow stronger. A year after graduation they made their love official and tied the knot.

Three years later they took another big step together, and started grad school at the prestigious Fuqua School of Business (aka the best MBA program EVER). These are two of the most challenging years both mentally and emotionally, and as far as I'm concerned, any relationship that can survive that madness is absolutely meant to be.

California natives, Duke MBA grads and Section 3... I'm officially in love with them both!

Emma and Joel never did engagement photos the first time around and wanted to do a session in Durham, NC, their home for the past two years to remember this time of their lives. From Marching Band to Wedding Band, here's to five years of wedded bliss and wishing you many many more. Congratulations on graduation and best of luck to you both as you embark on your newest adventure though I know you won't need it. You're going to take Dallas by storm!

Thank you so much for bidding on my photography for the Duke MBA Games. You are amazing! I hope you enjoy the pics!! xo

****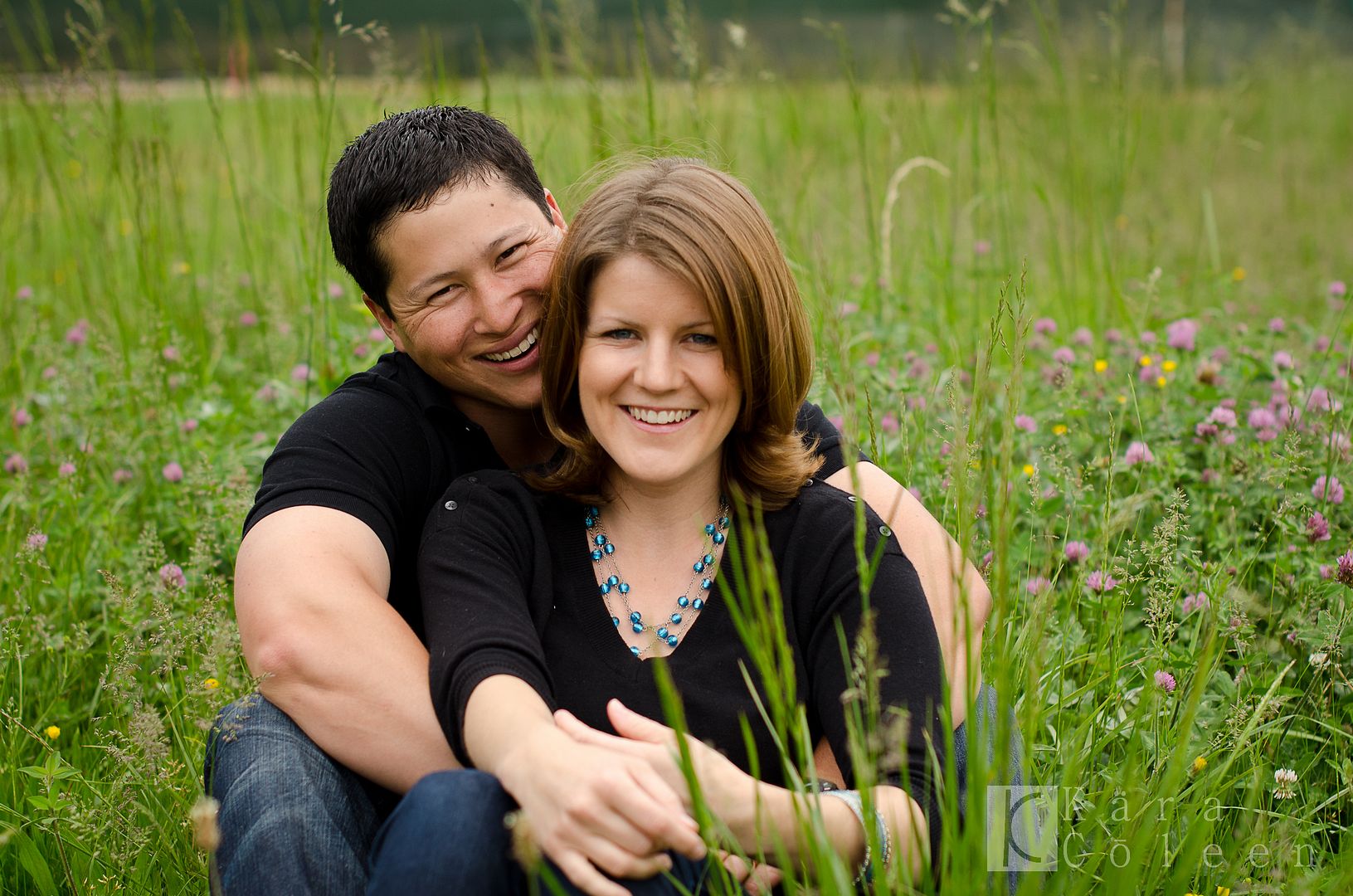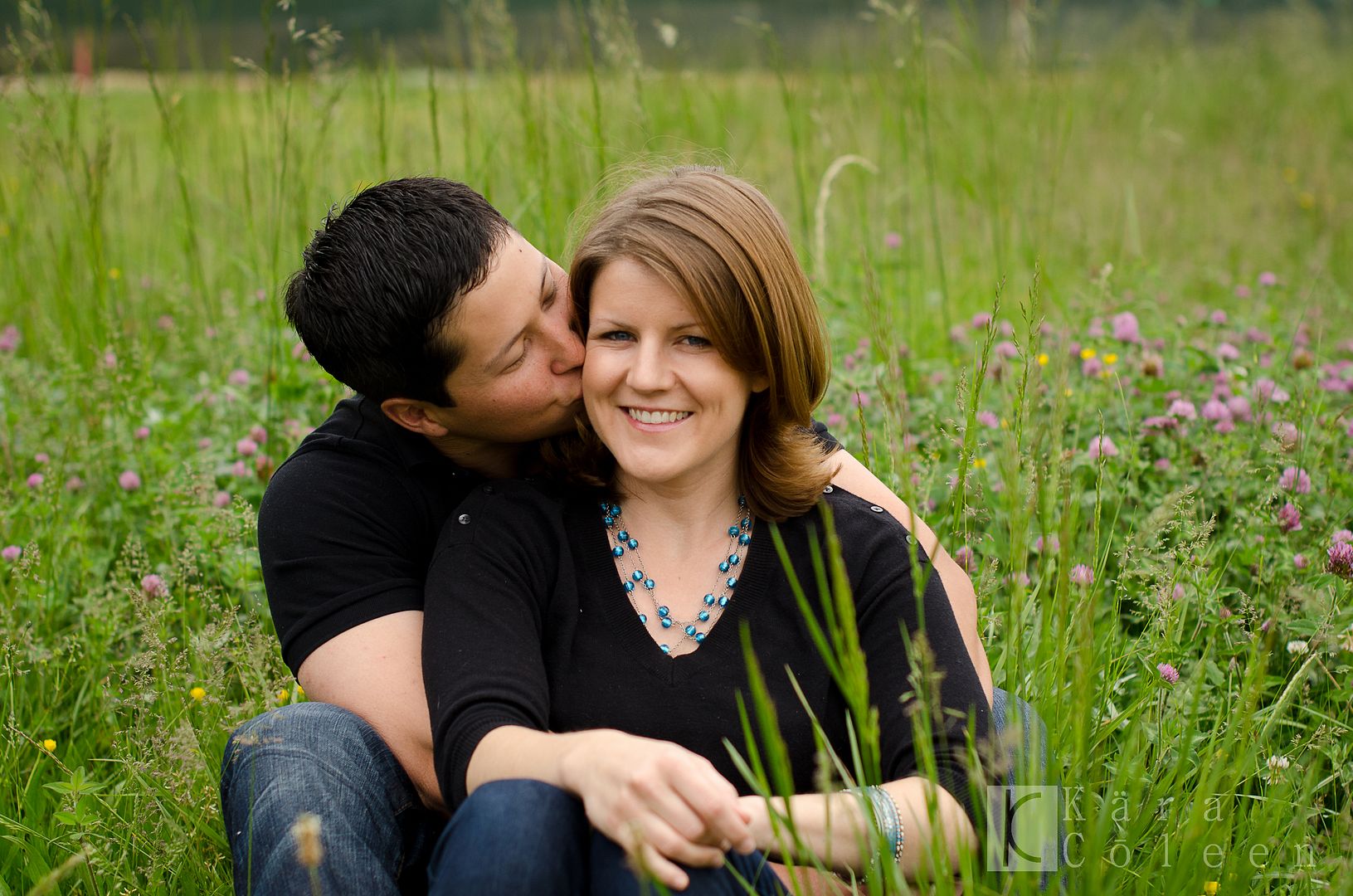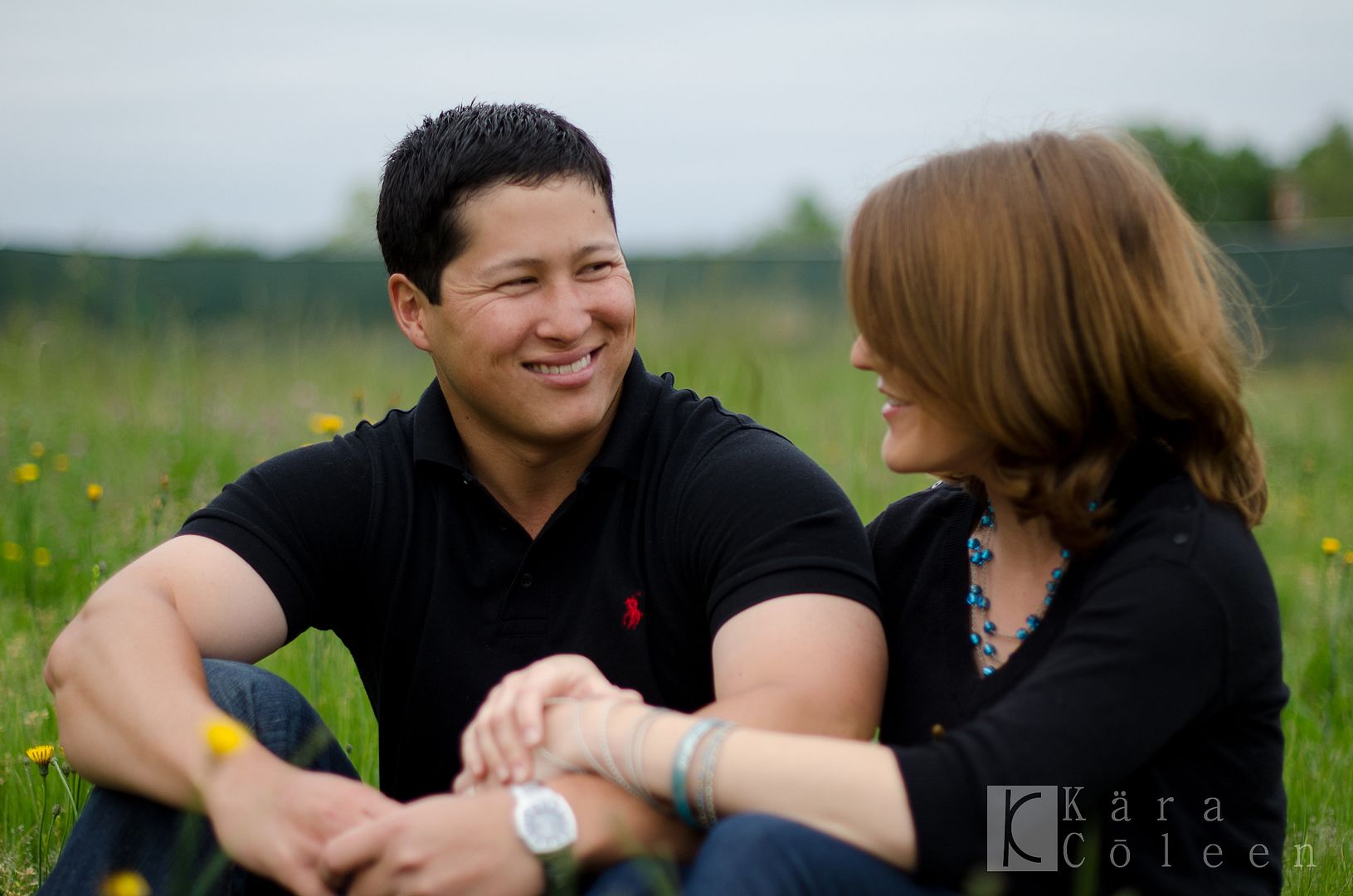 Isn't Emma lovely??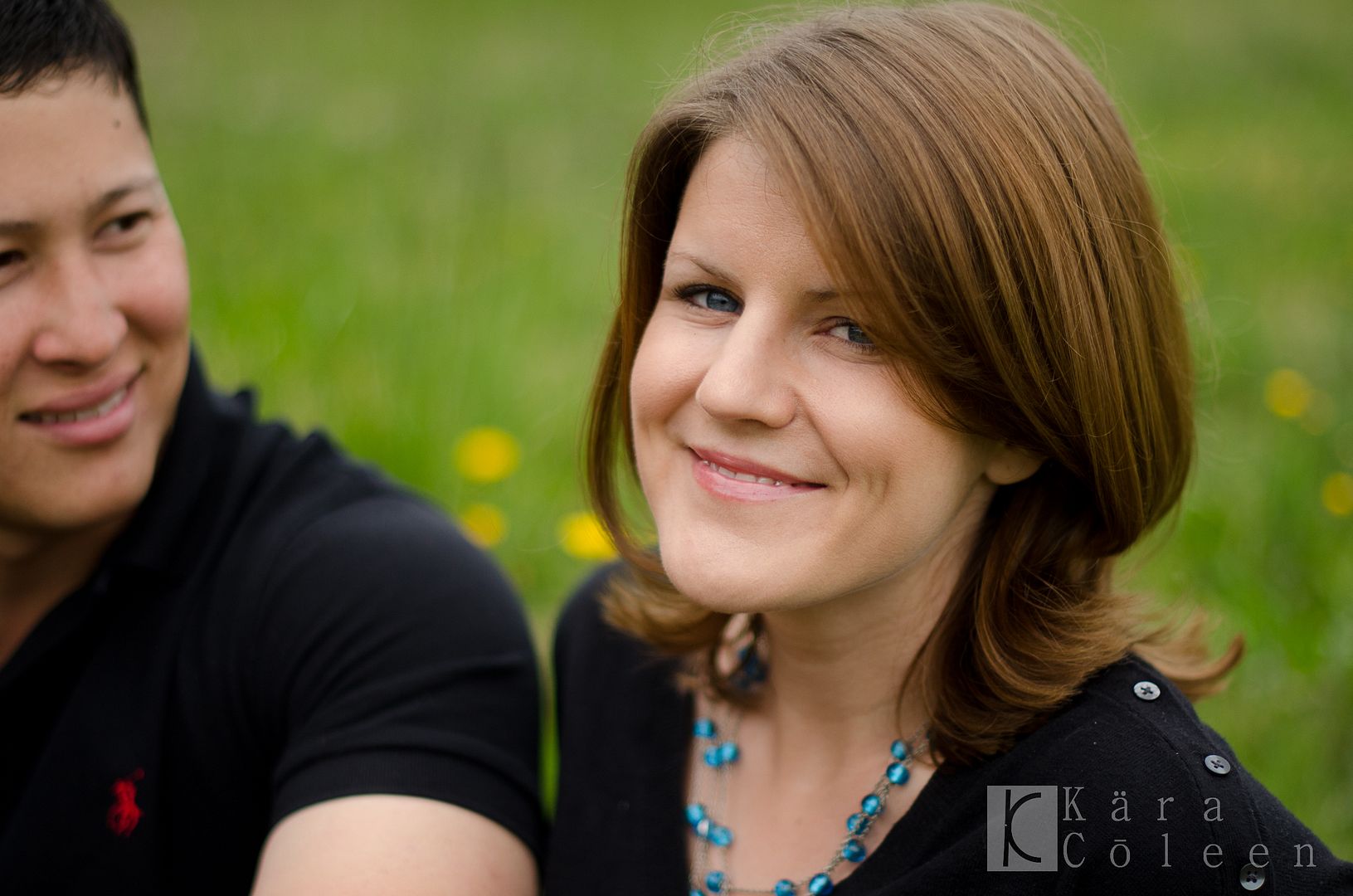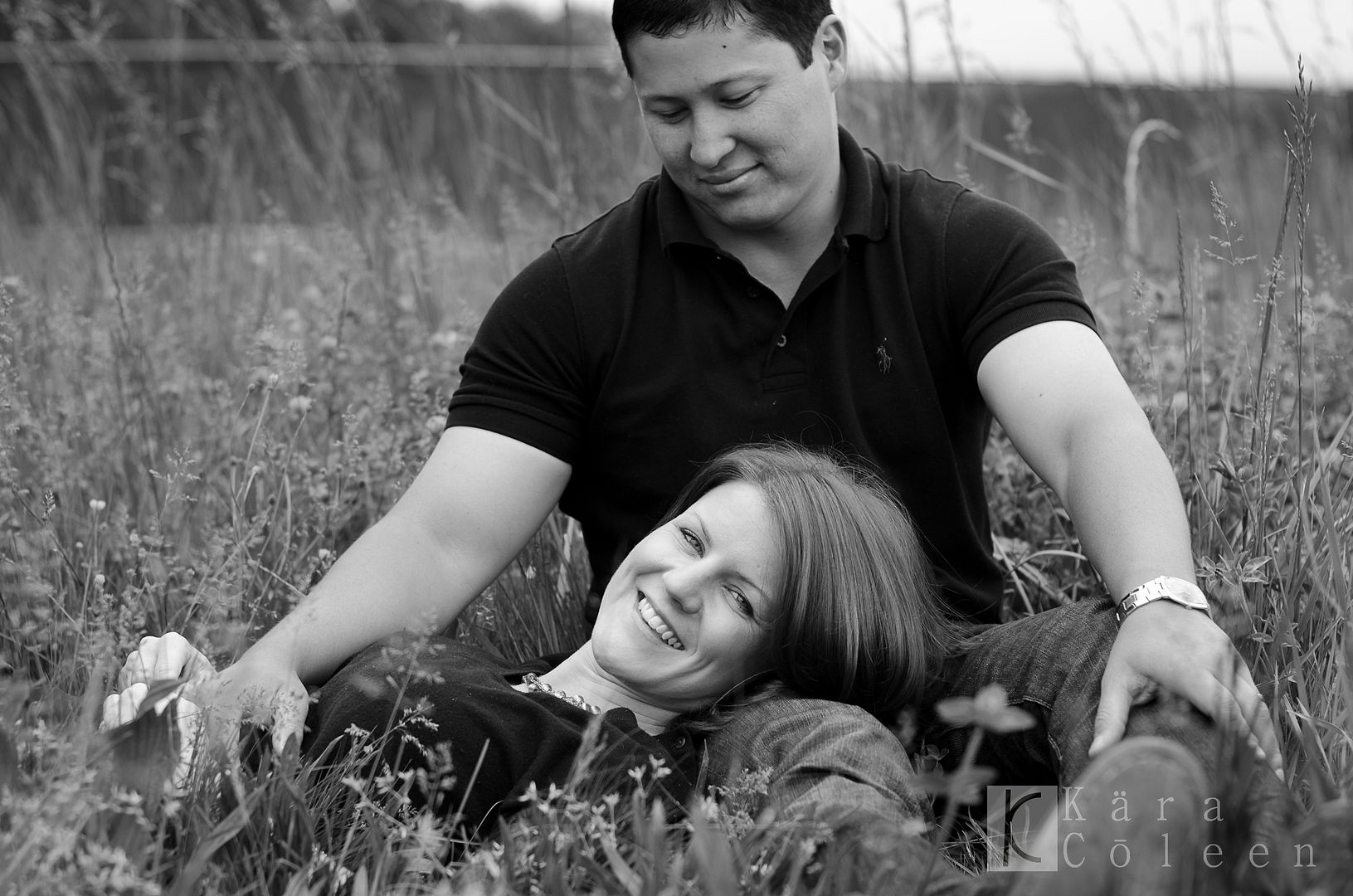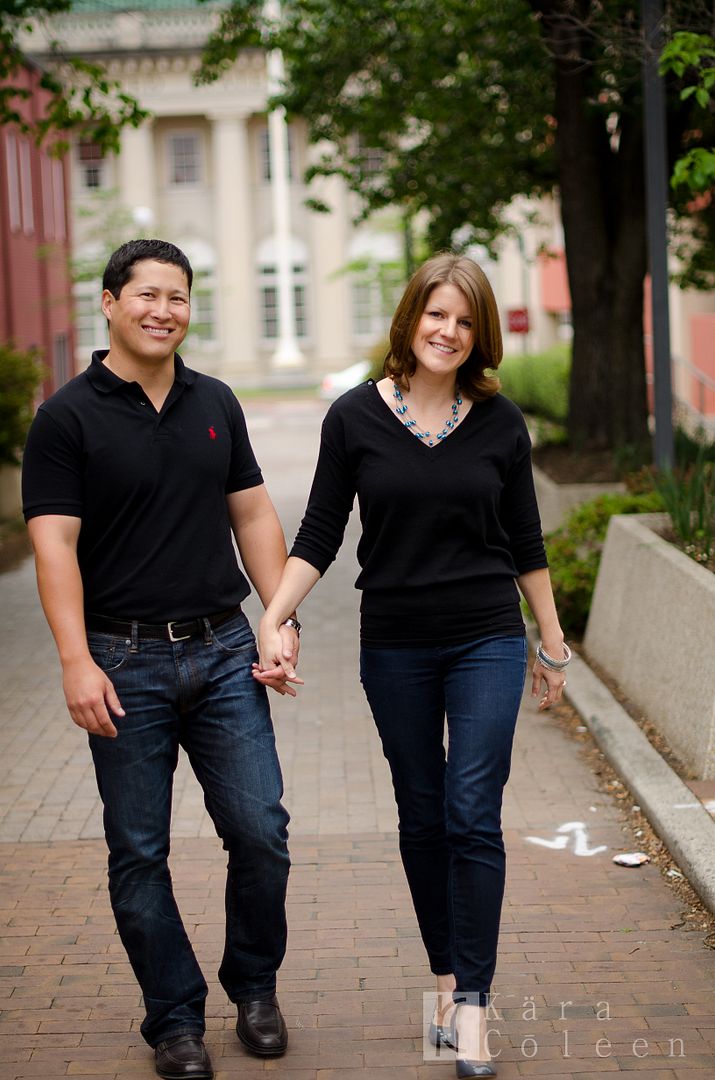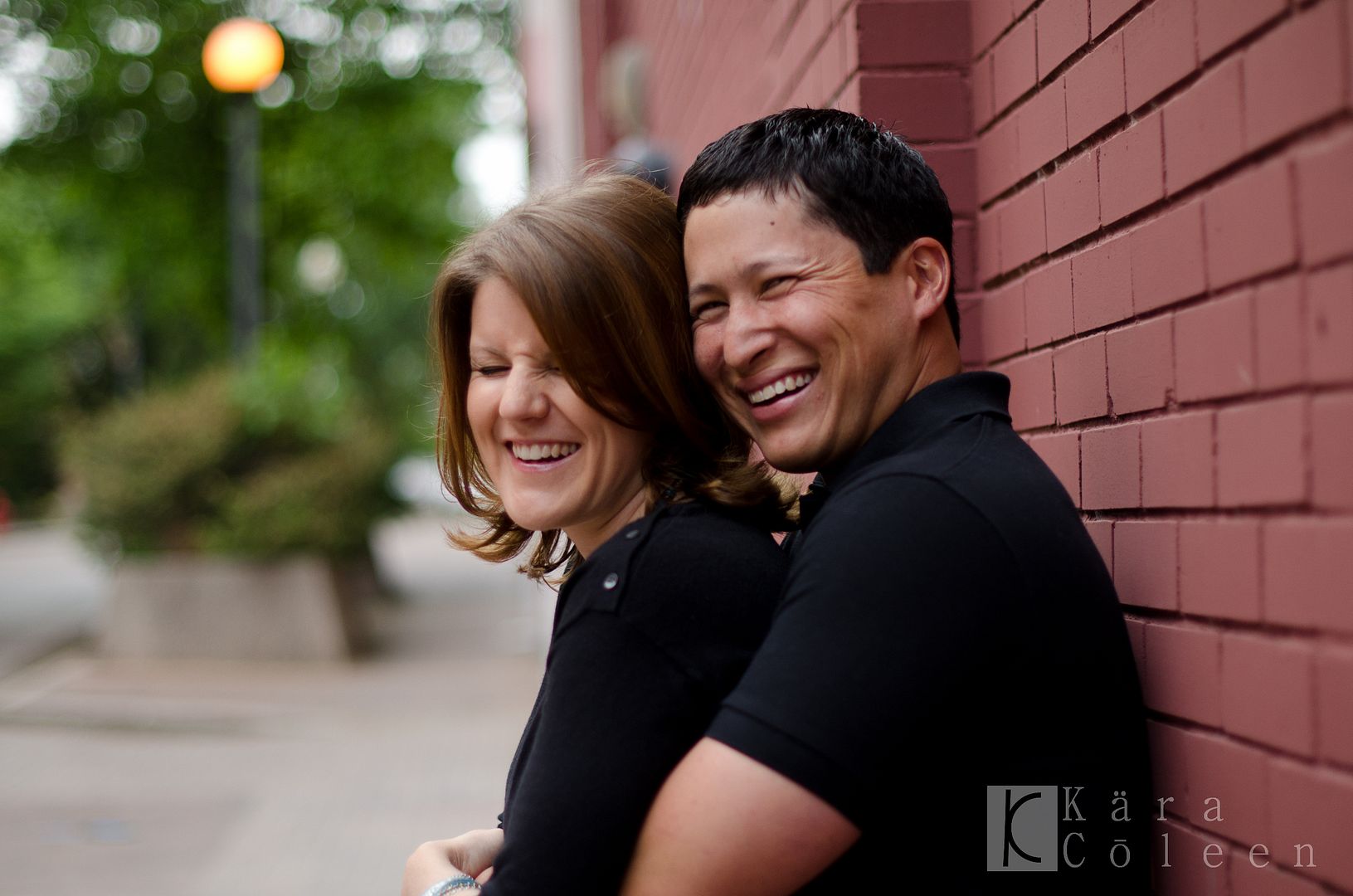 Why hello there random mural...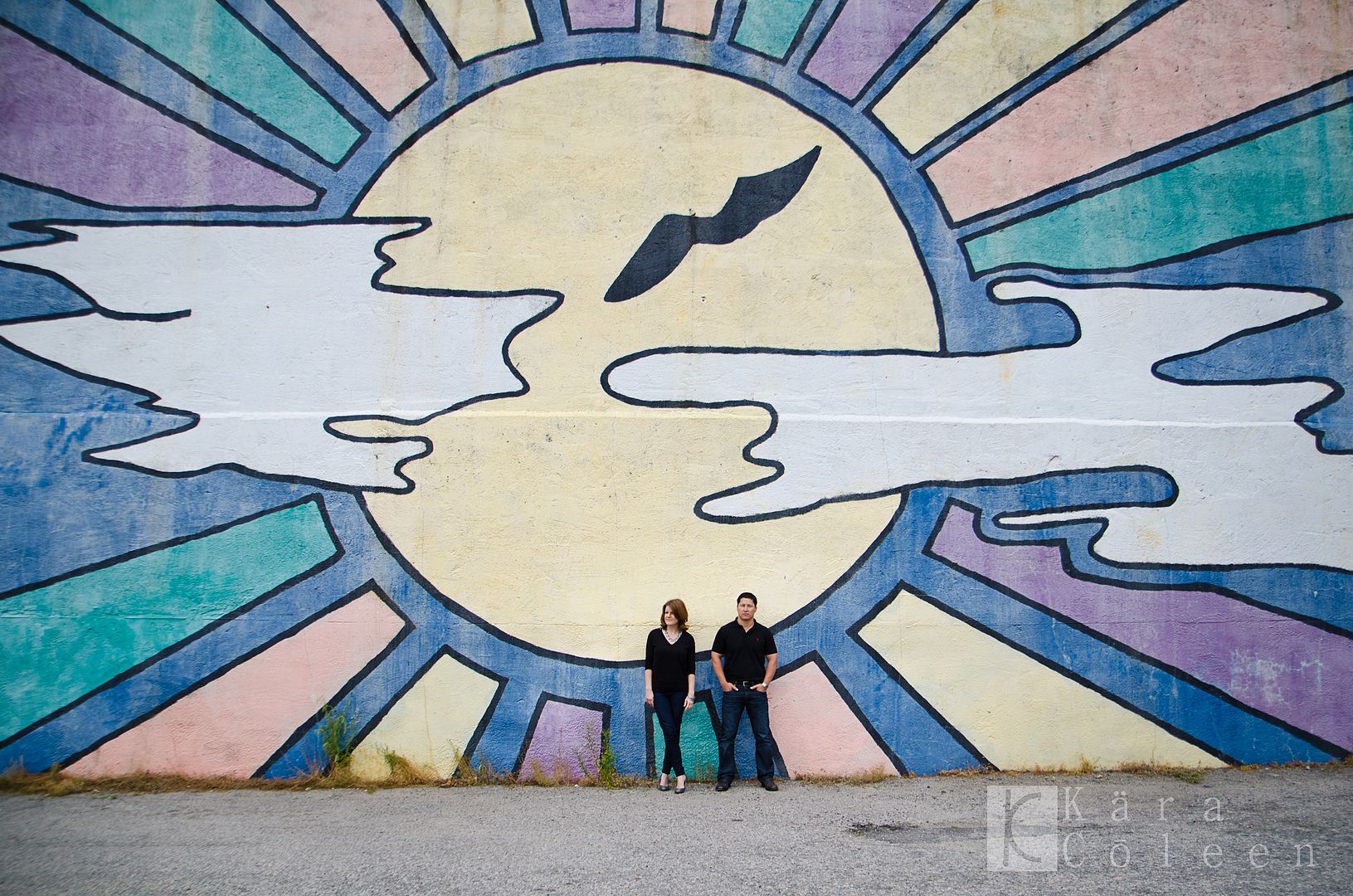 Impromptu dance party?? Should we do it?
Yeah.... Let's go for it!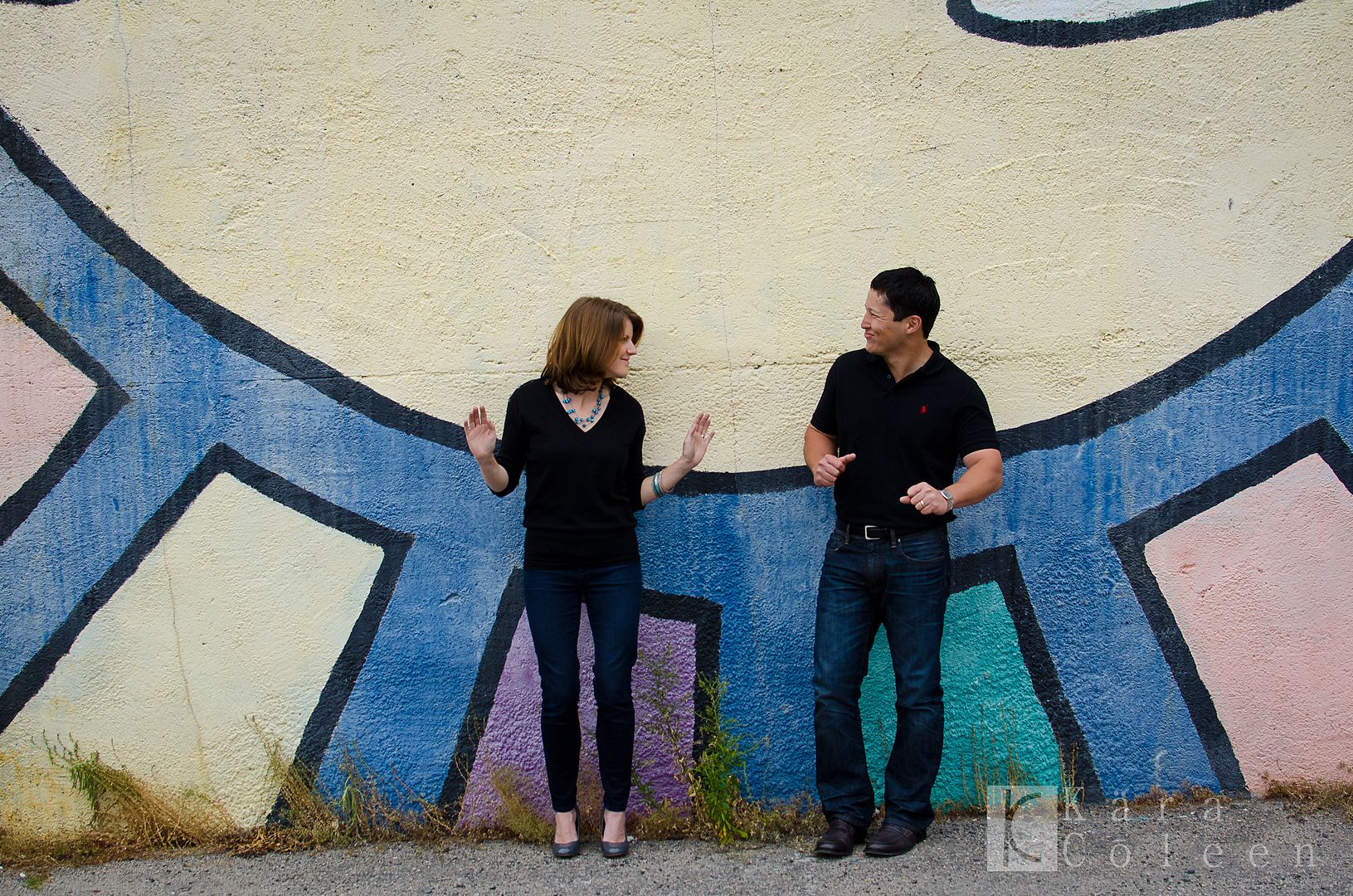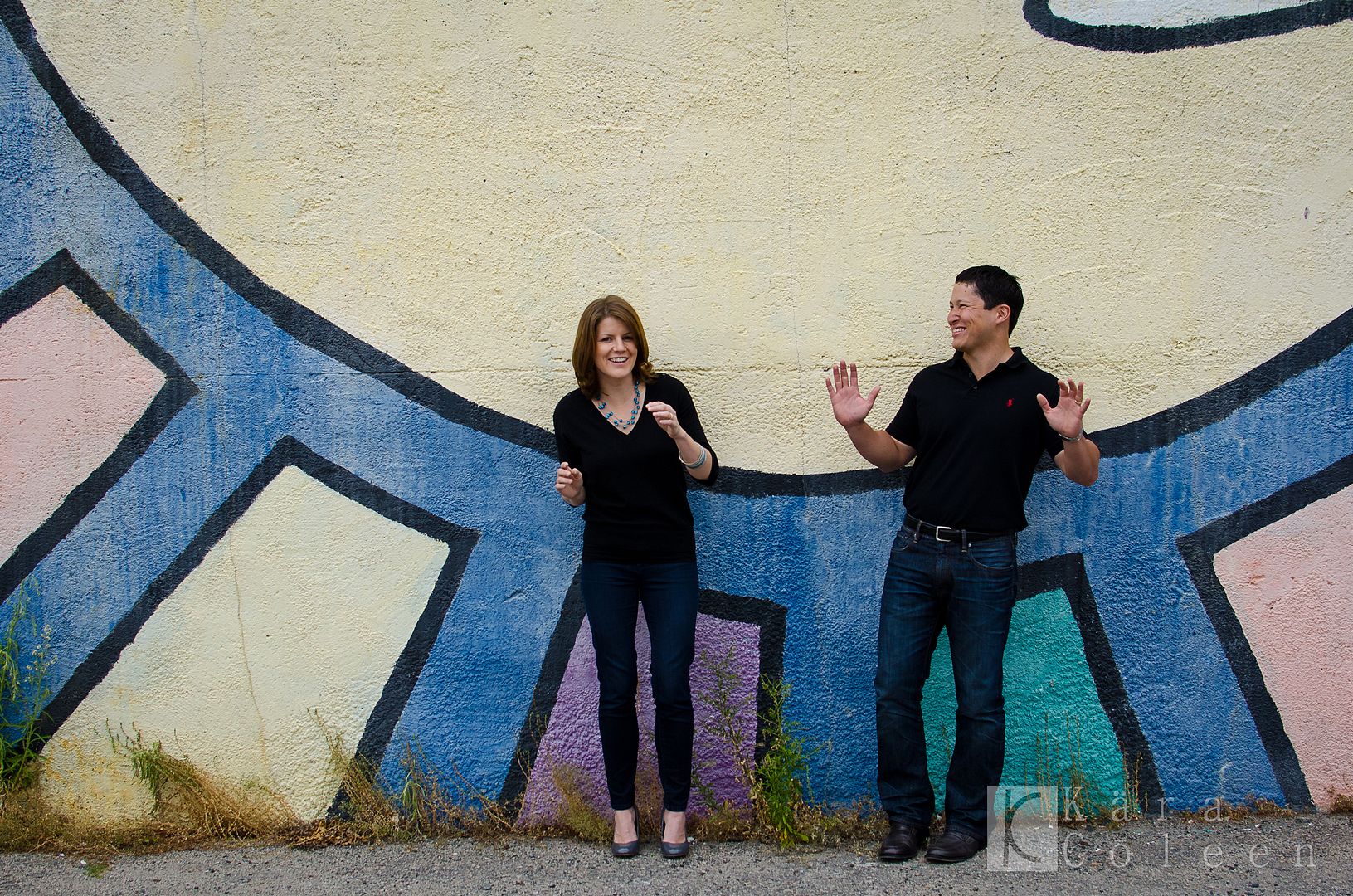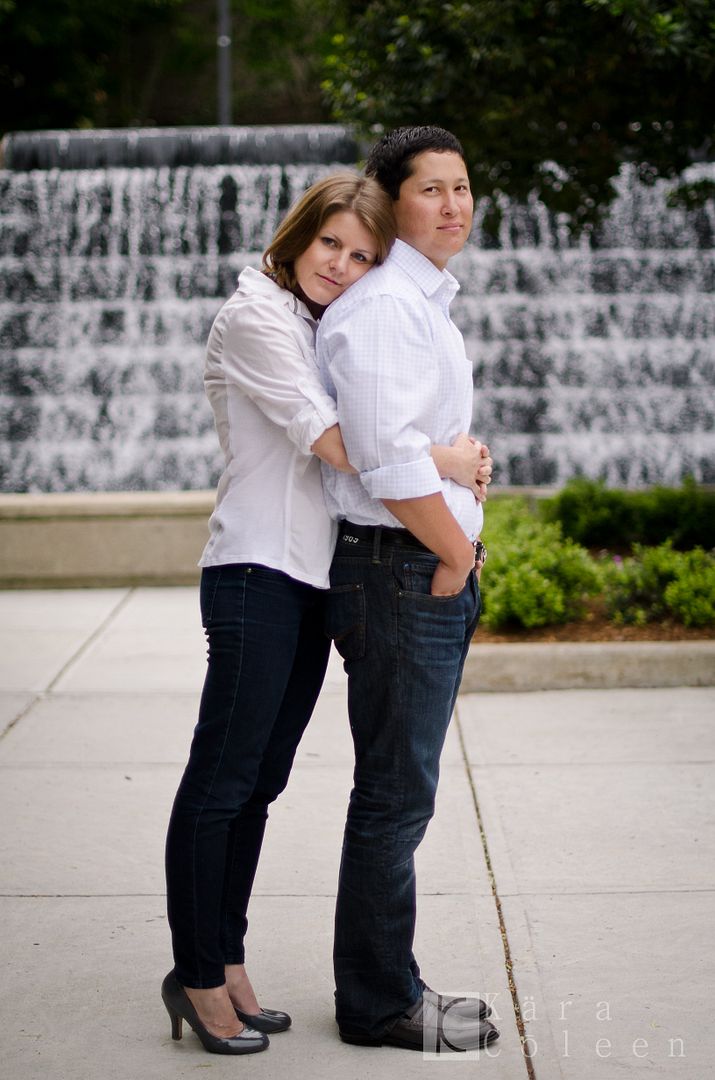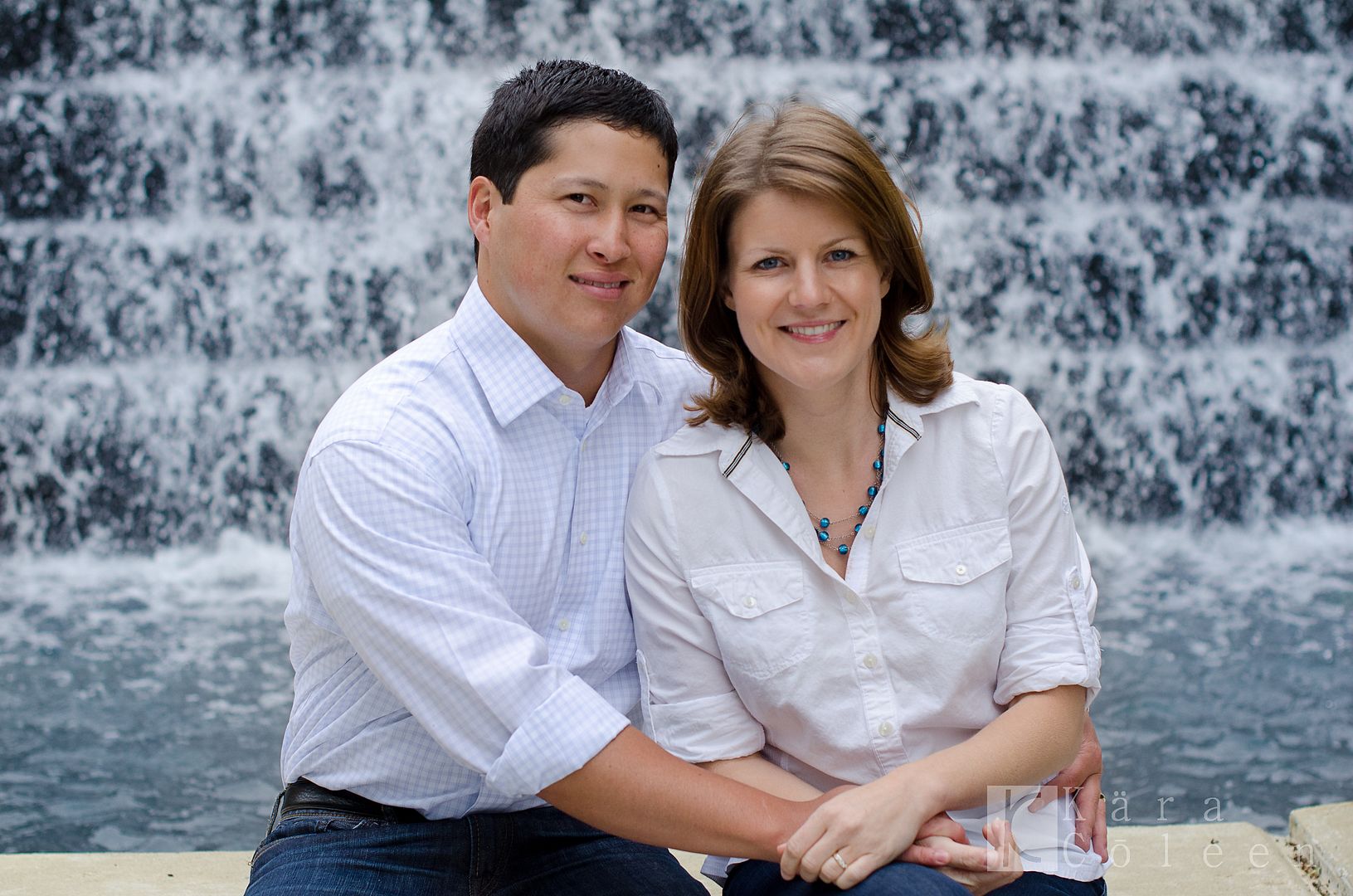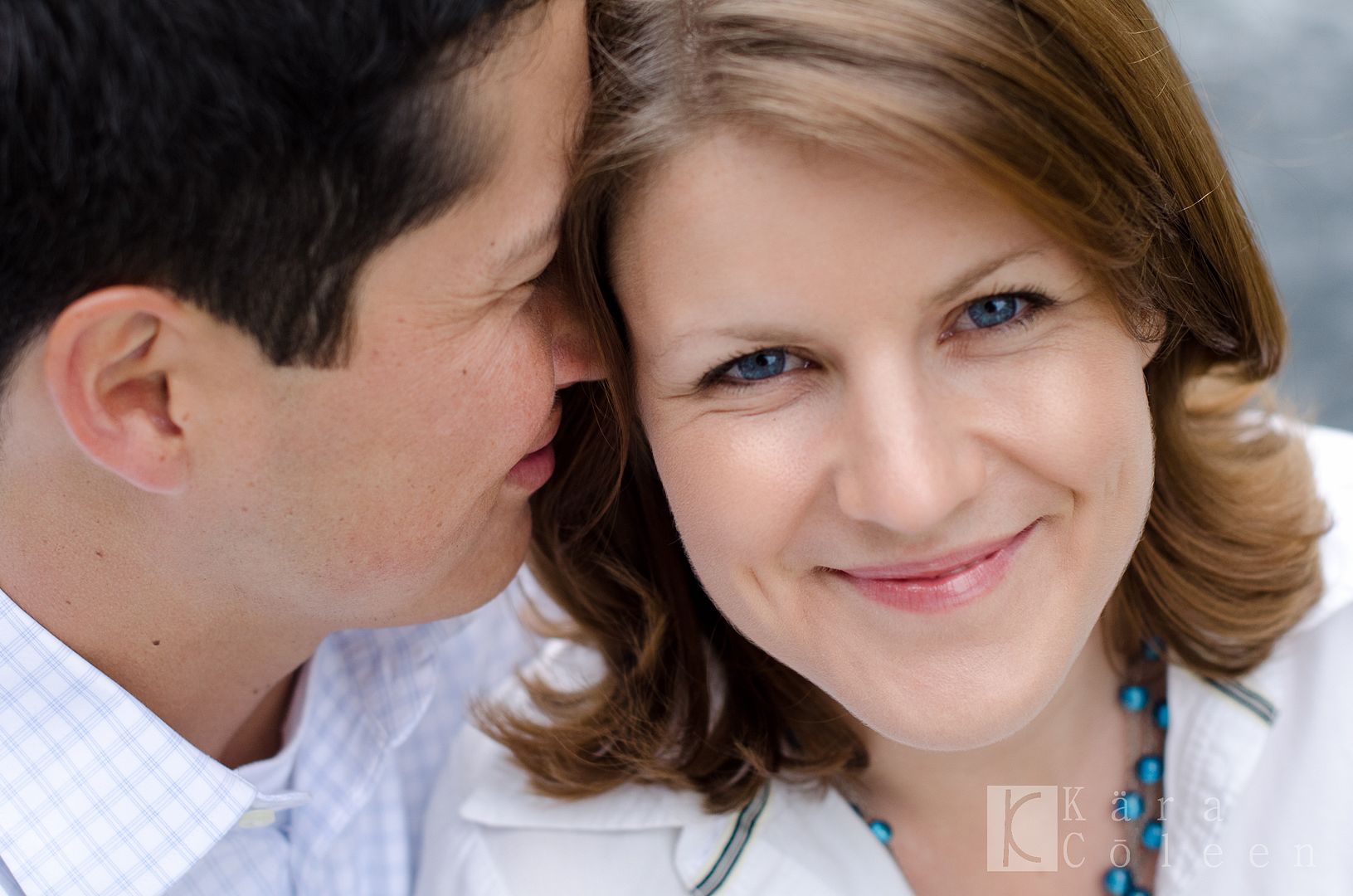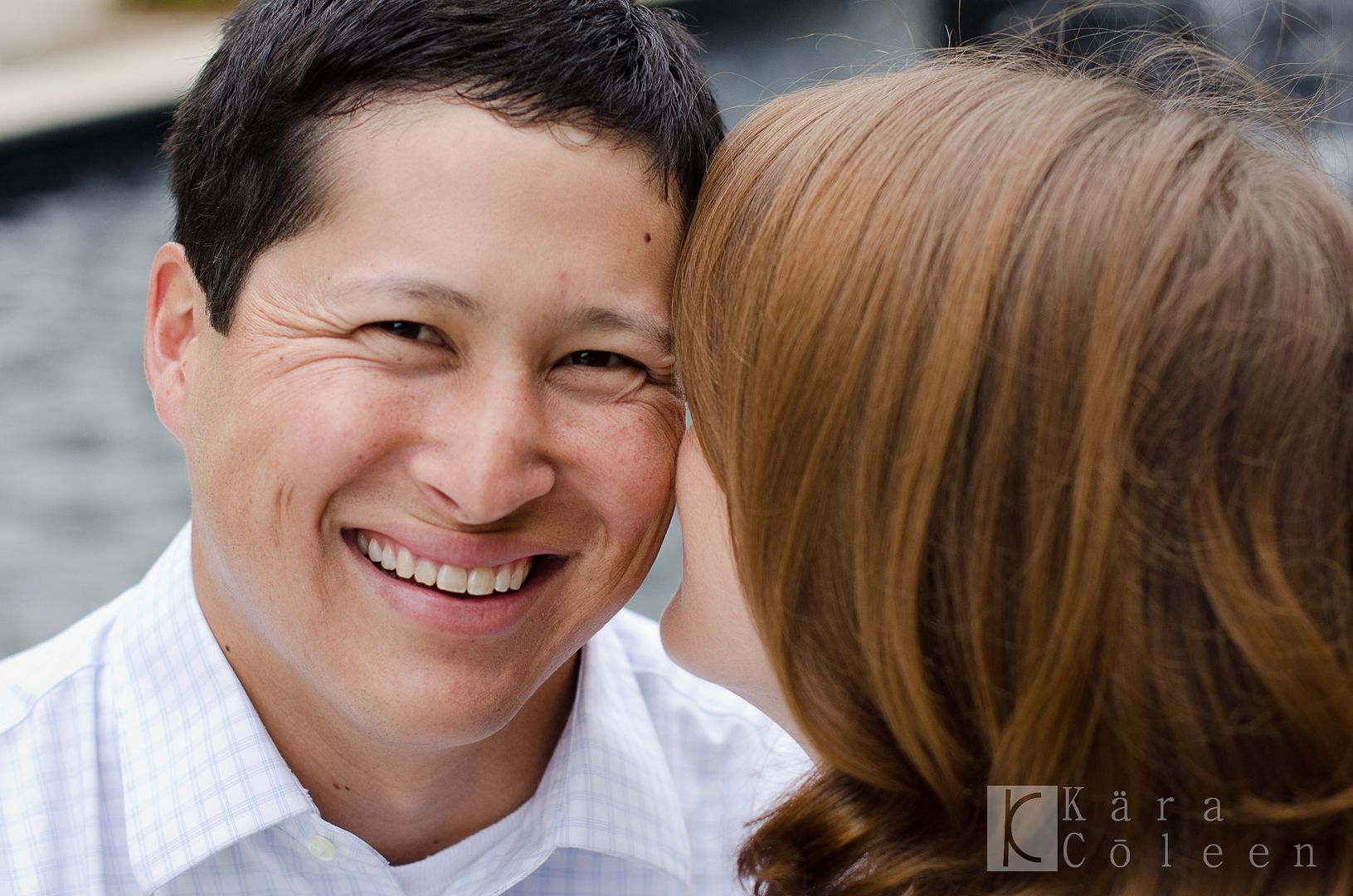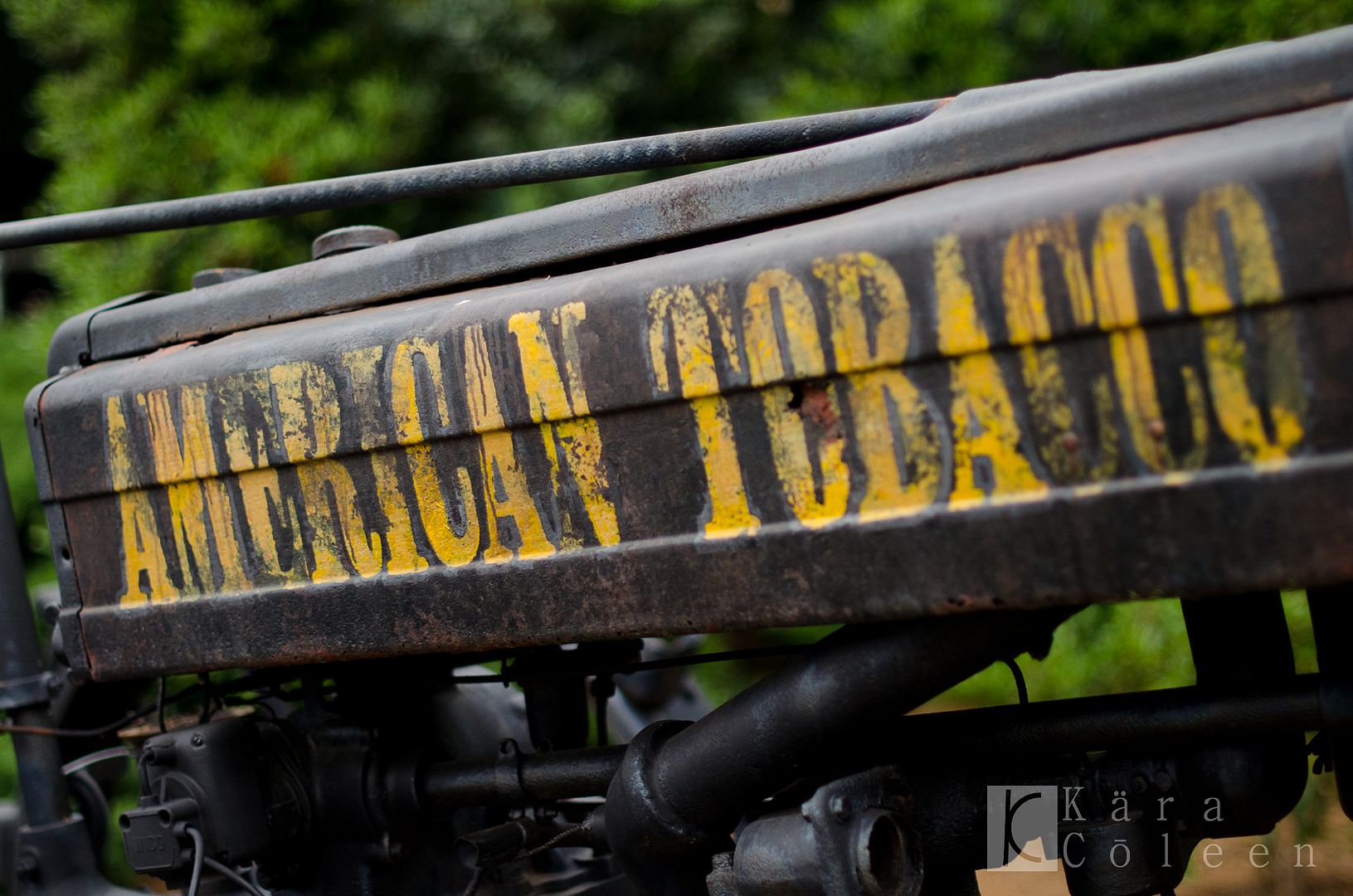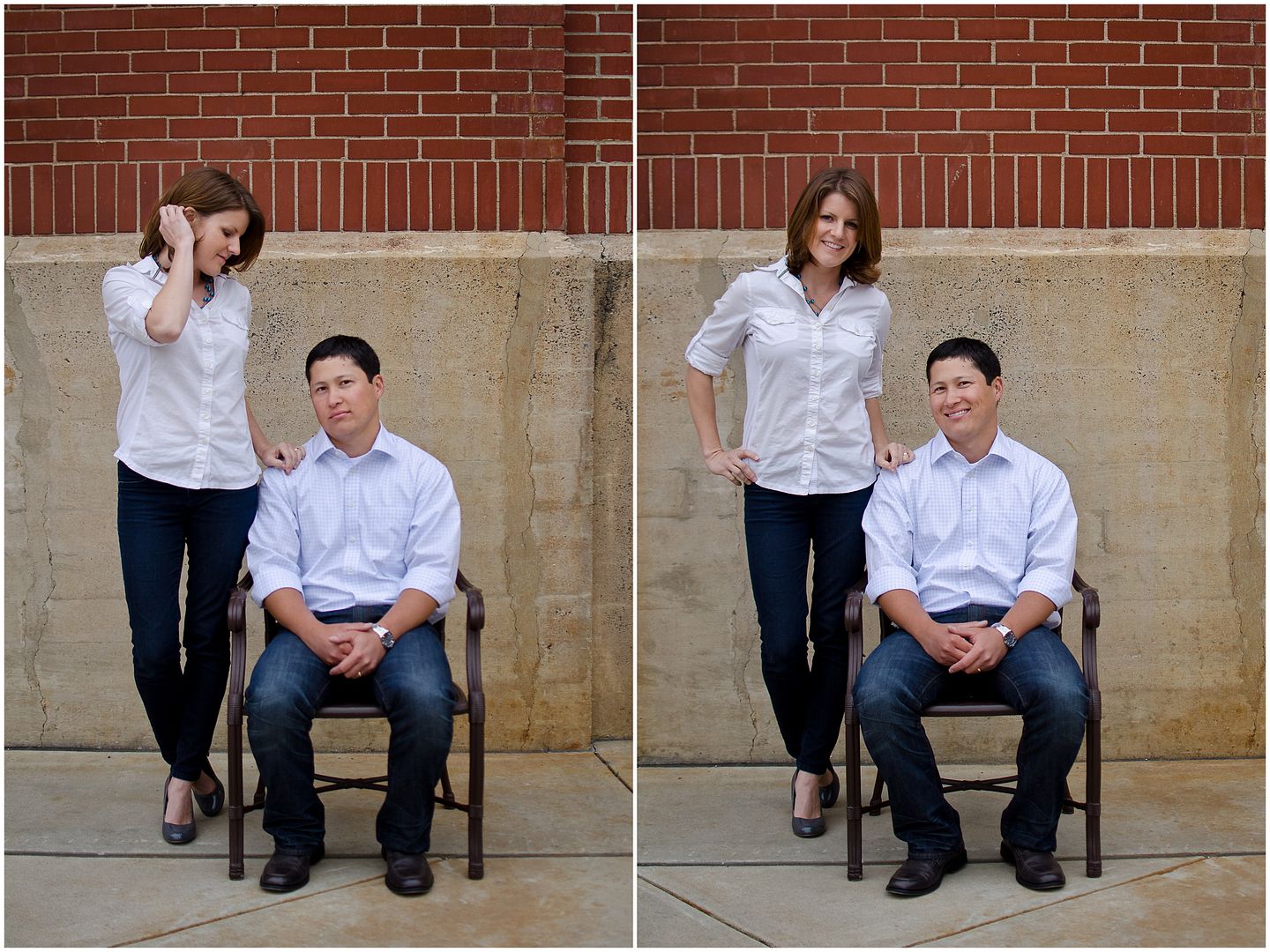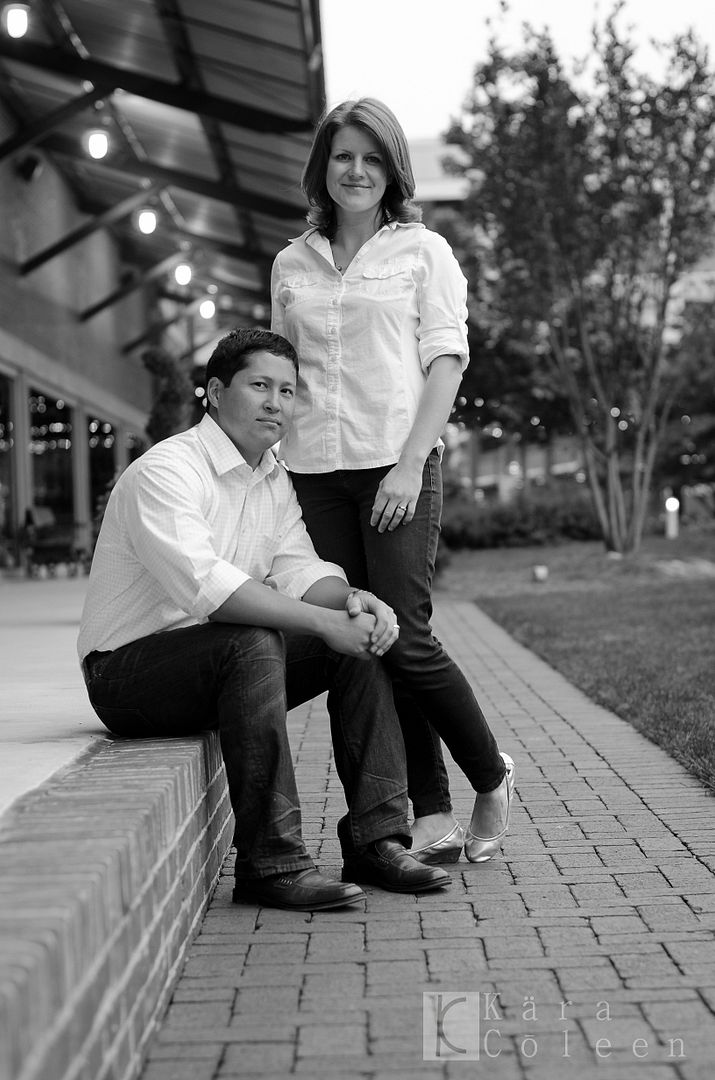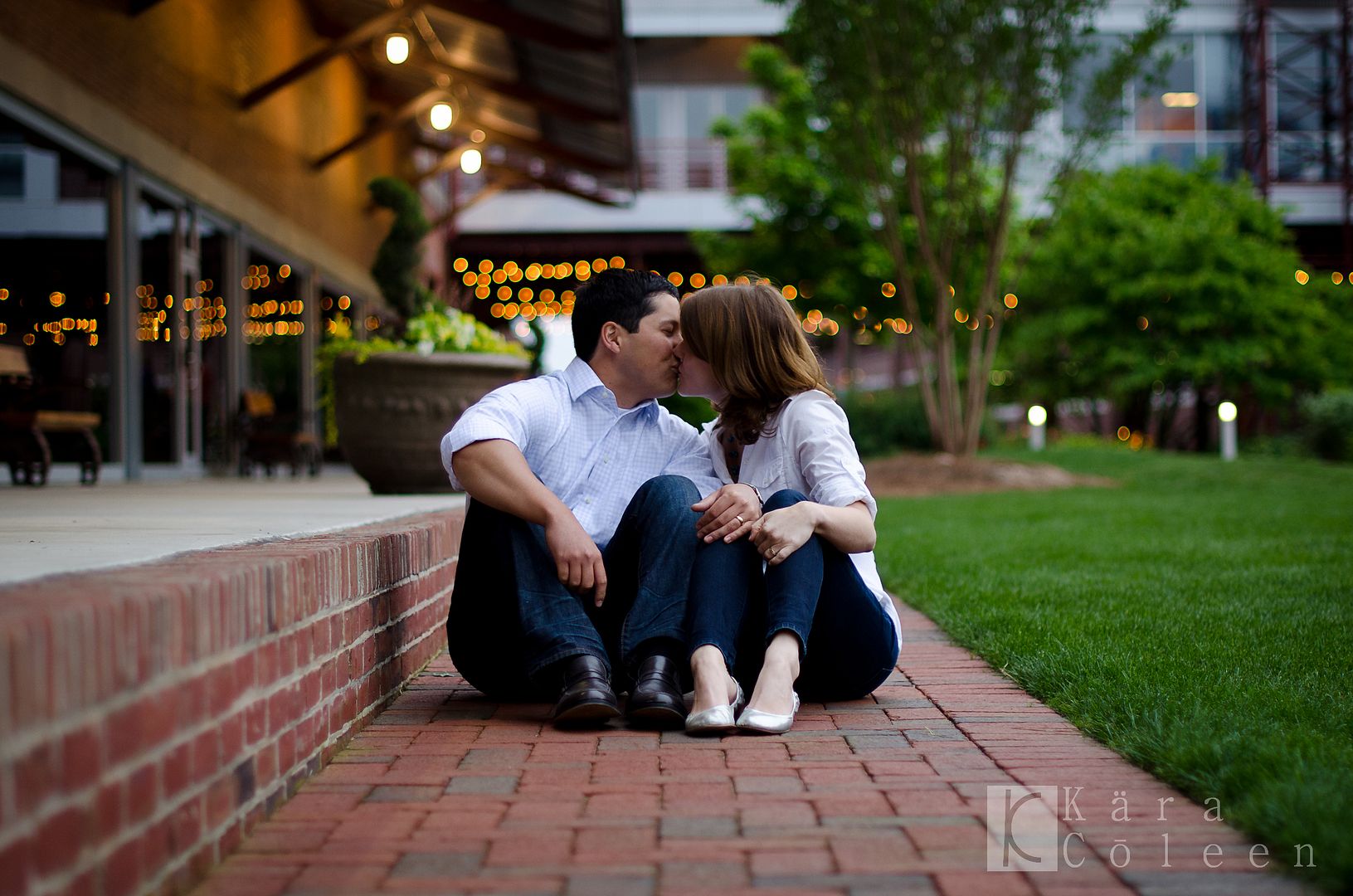 If you like my work please follow me on Twitter or Facebook and feel free to email me any time! I would love to hear from you. :)
Posted in: couples on at on Monday, April 30, 2012