It was the first class of the first day of classes of freshman year in September of 1968. When Ann walked into the room, suddenly an 8am class didn't seem so bad. Dan turned to his friend Bob and said, "I'm going to marry that girl someday". Bob just laughed at him.
It took Dan a little while to work up the courage to talk to Ann. He finally got his shot when she was chosen to critique his oral presentation. She gave him a pretty mediocre review that he wasn't too happy about, but any excuse was the perfect excuse. They talked on the way out of that class and walked together until they had to part ways. That became a thing. Talking and walking until they had to part ways. I guess he was tired of parting ways because finally only three months after his initial proclamation, he worked up the courage to ask her out. They went on their first date December 11, 1968 and on June 24th, 1972, shortly after graduation, they tied the knot.
Dan must have seen into the future that first day because yesterday this lovely pair celebrated their 40th Wedding Anniversary. Who's laughing now Bob? ;)
Happy Anniversary Dan and Ann! I had fun during our mini session! Here's to many more years!
***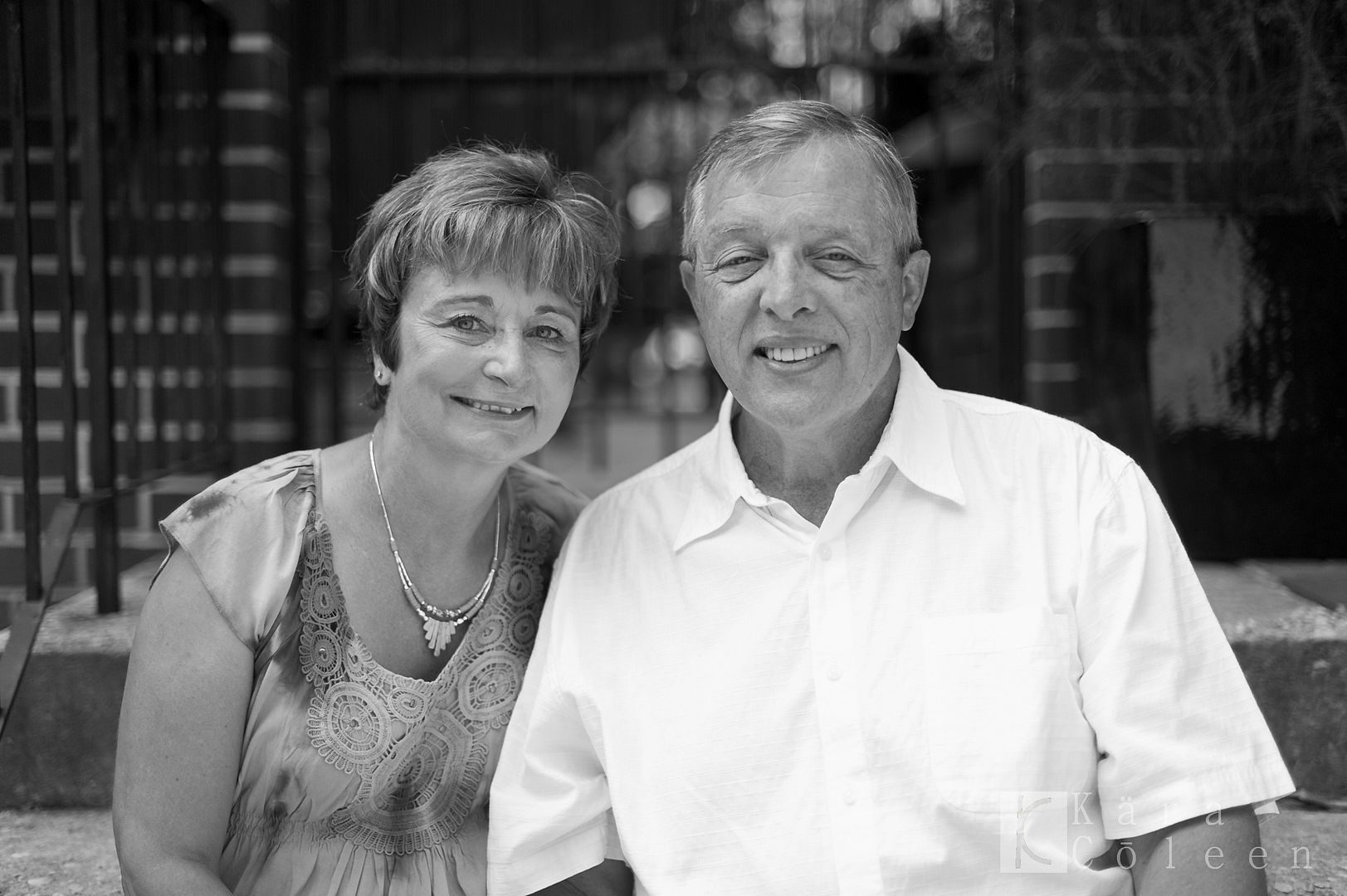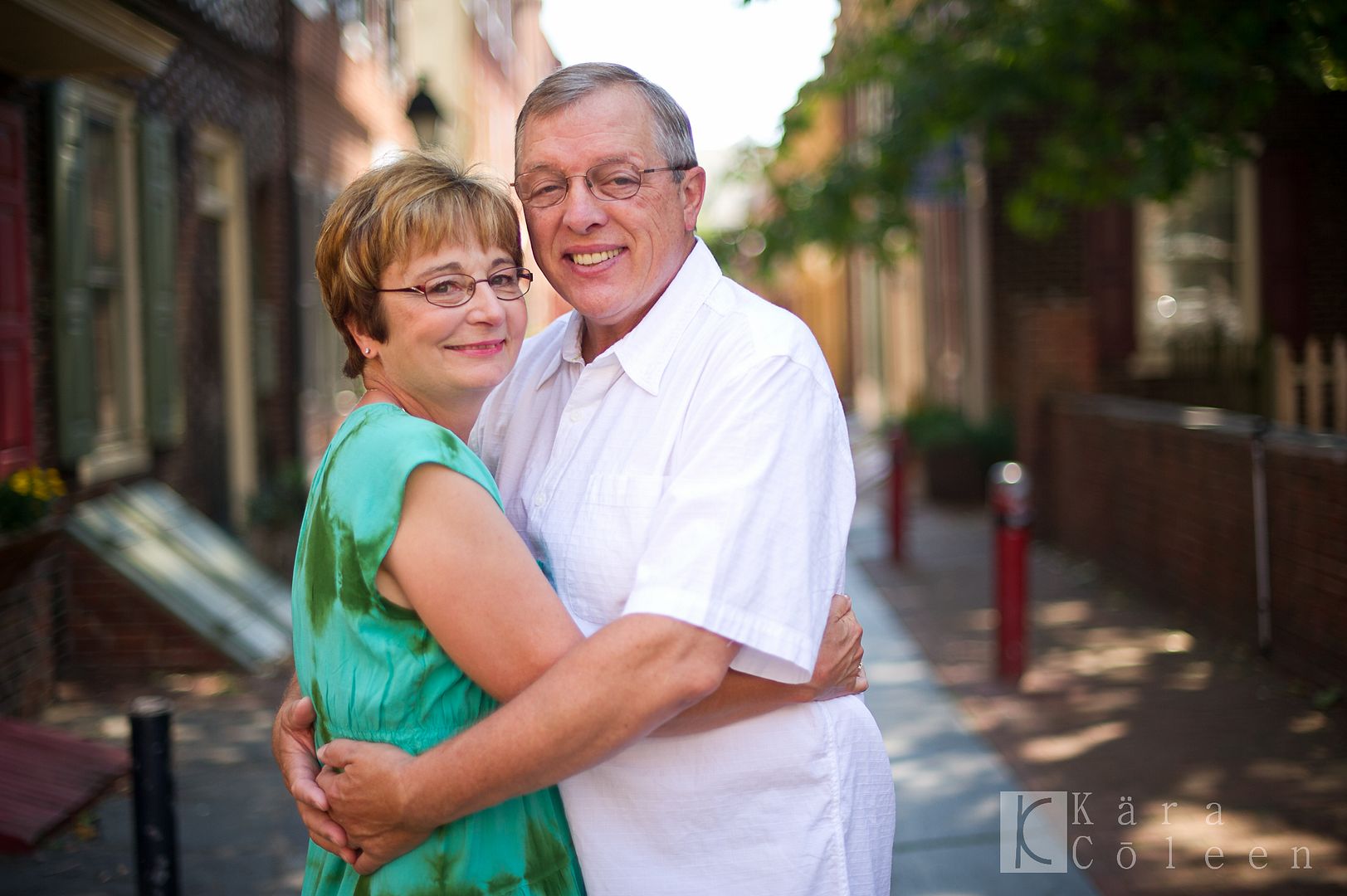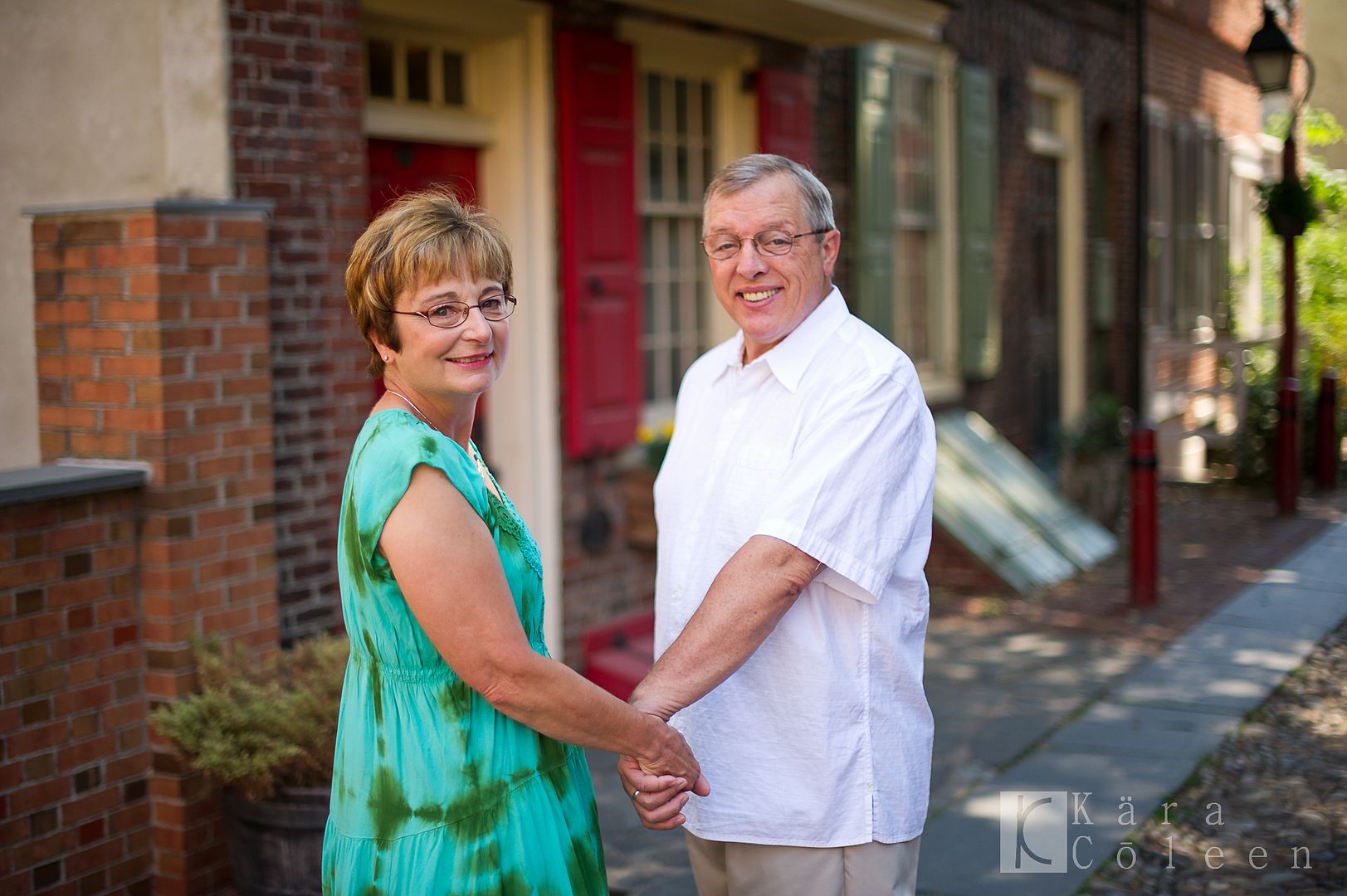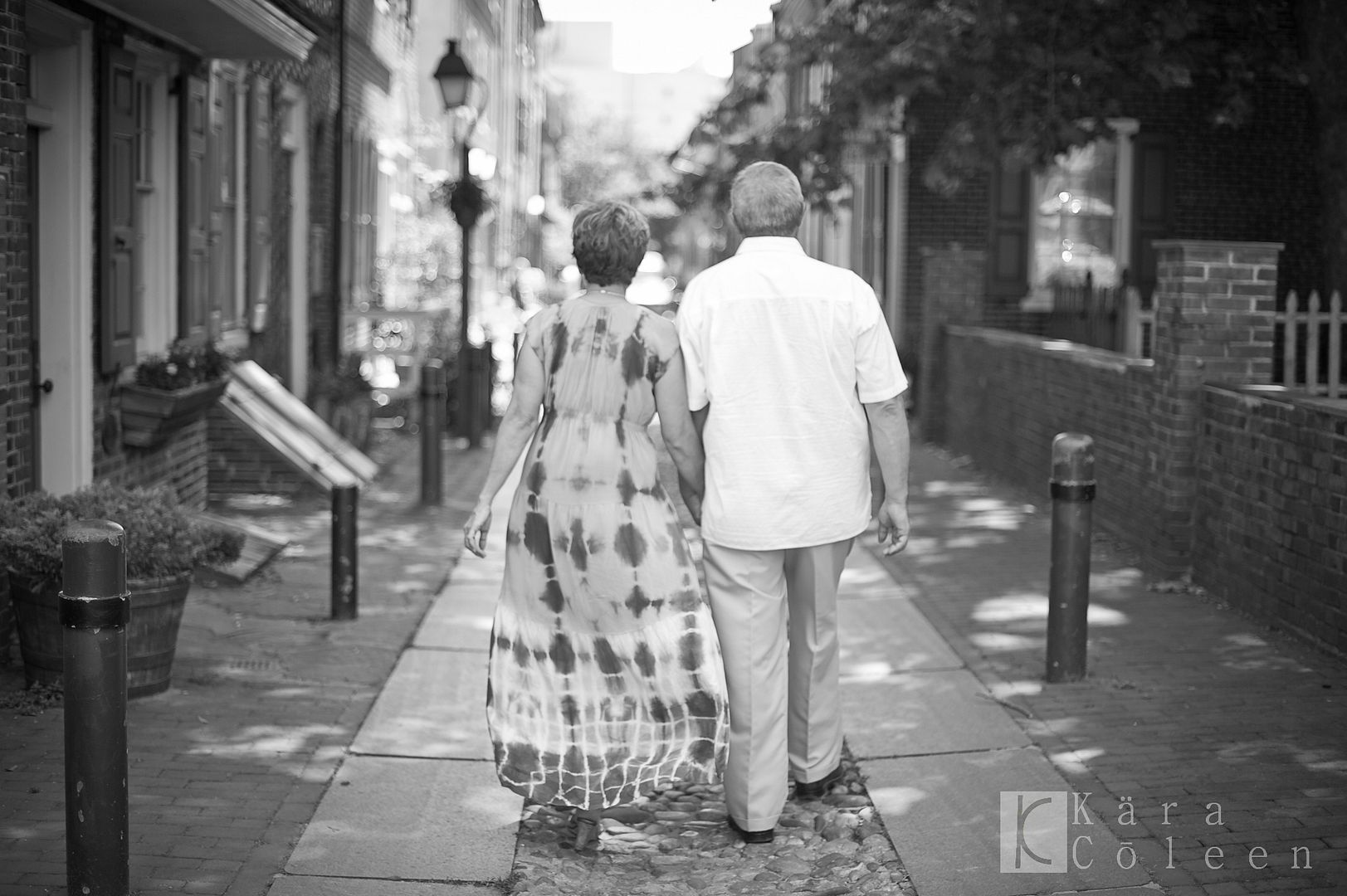 If you like my work please follow me on Twitter or Facebook and feel free to email me any time! I would love to hear from you. :)
Posted in: couples on at on Monday, June 25, 2012 0 comments