I couldn't believe it when Sheena contacted me to do her maternity session. I was over the moon to learn that she and Ben were expecting a little bundle of joy and couldn't be more honored that she'd chosen me to capture her beautiful baby bump.

But hold the phone here... A baby?! Hadn't we JUST done their Downtown LA session? My how times flies...

But I digress. Here are a few highlights from our lovely morning in Hermosa. Congrats Sheena and Ben! Hope you enjoy the pics!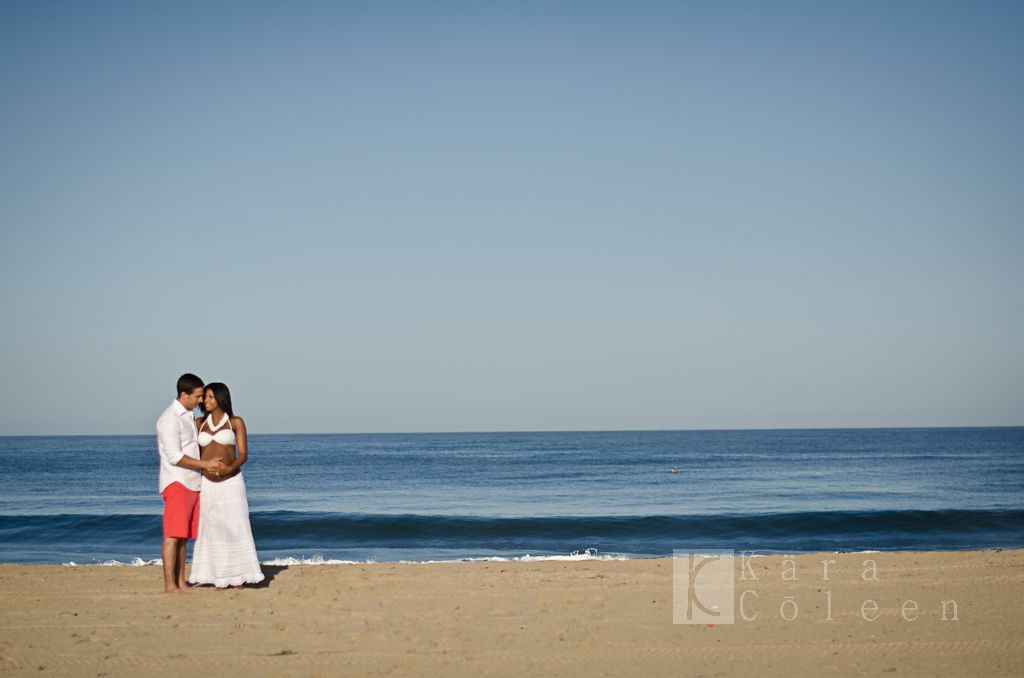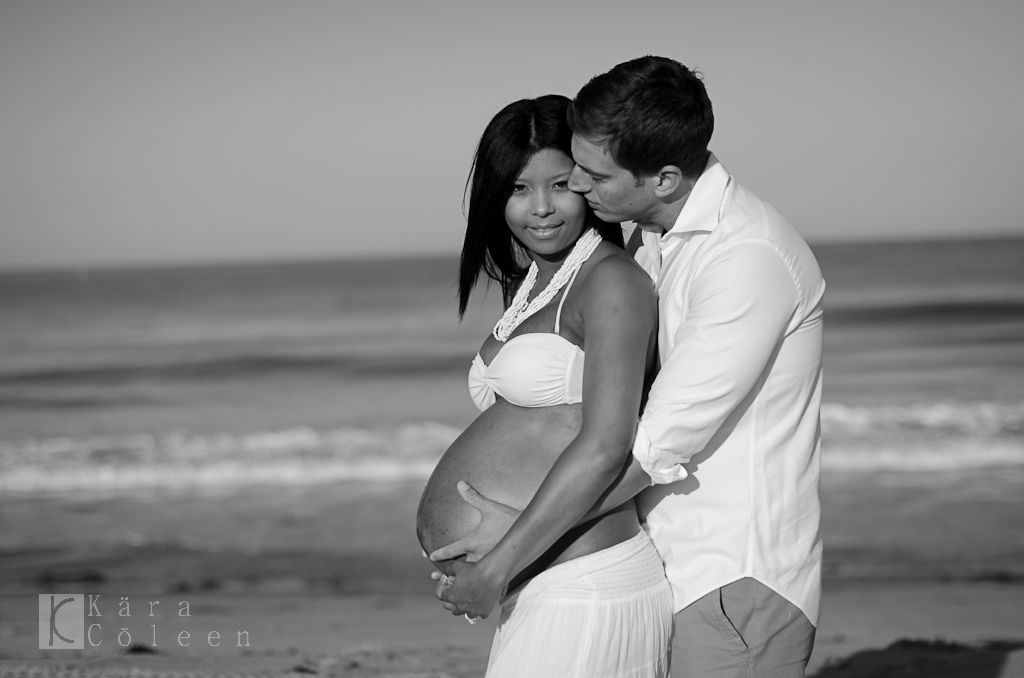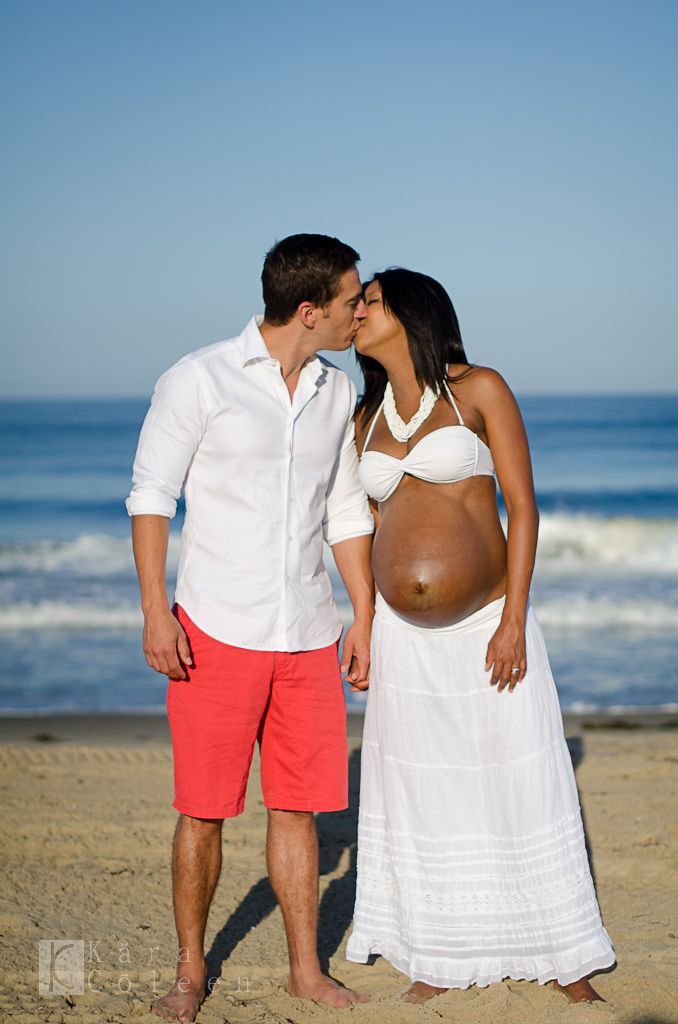 Sheena only you can make 8 months look like this.... How gorgeous is she?!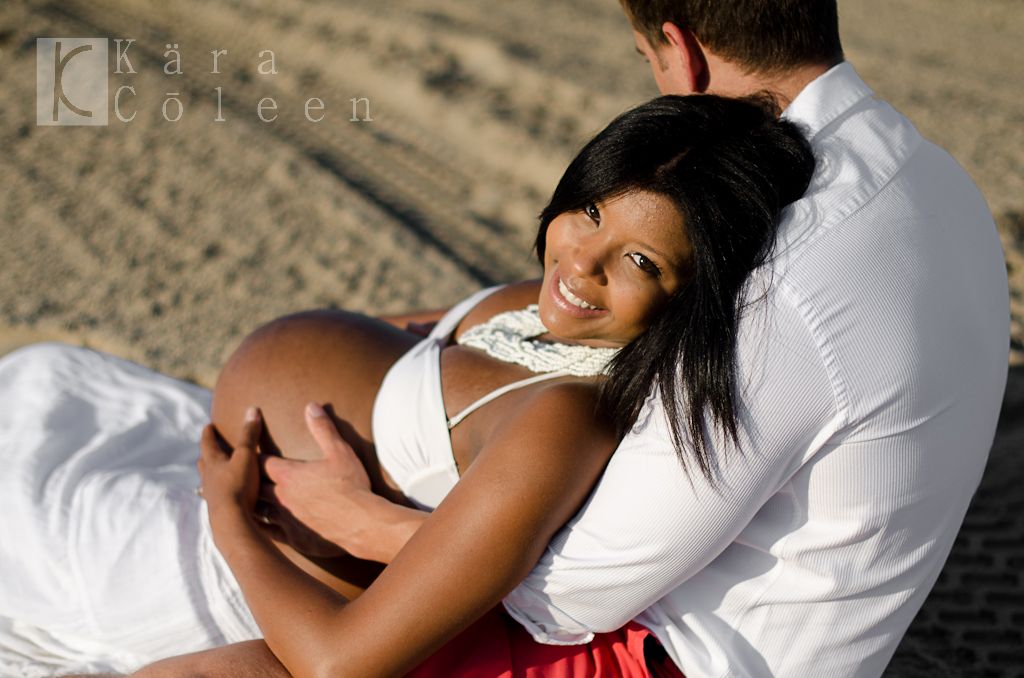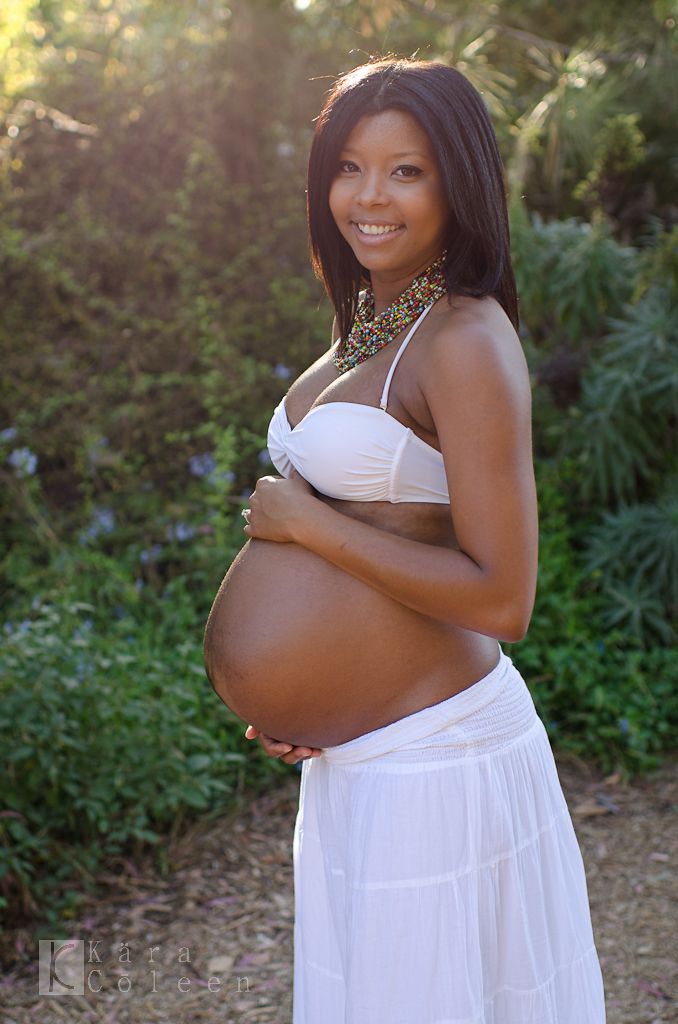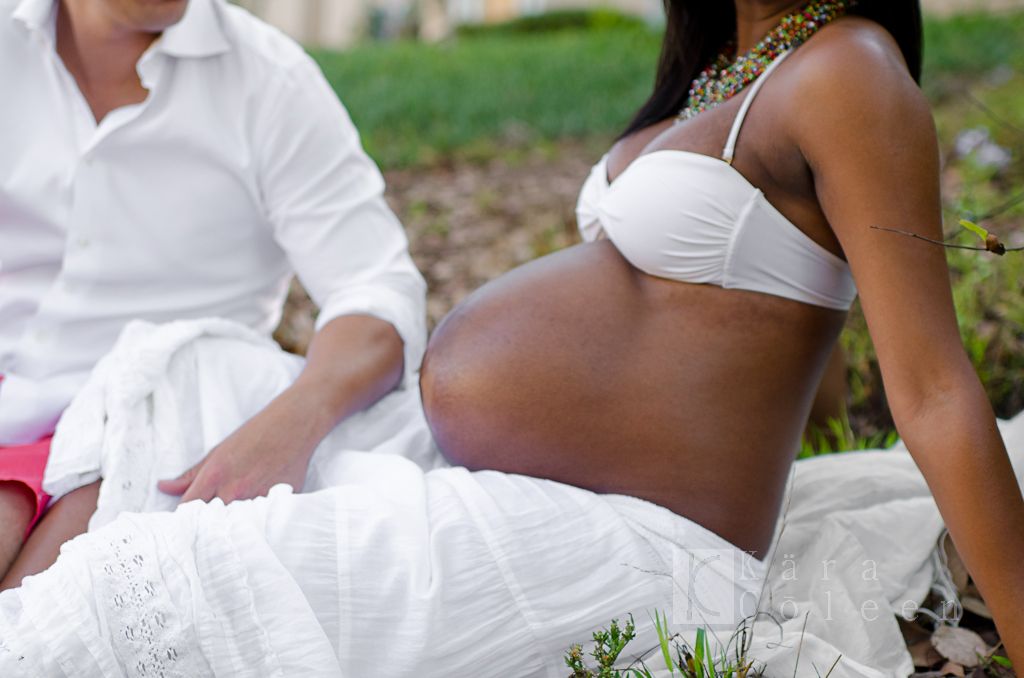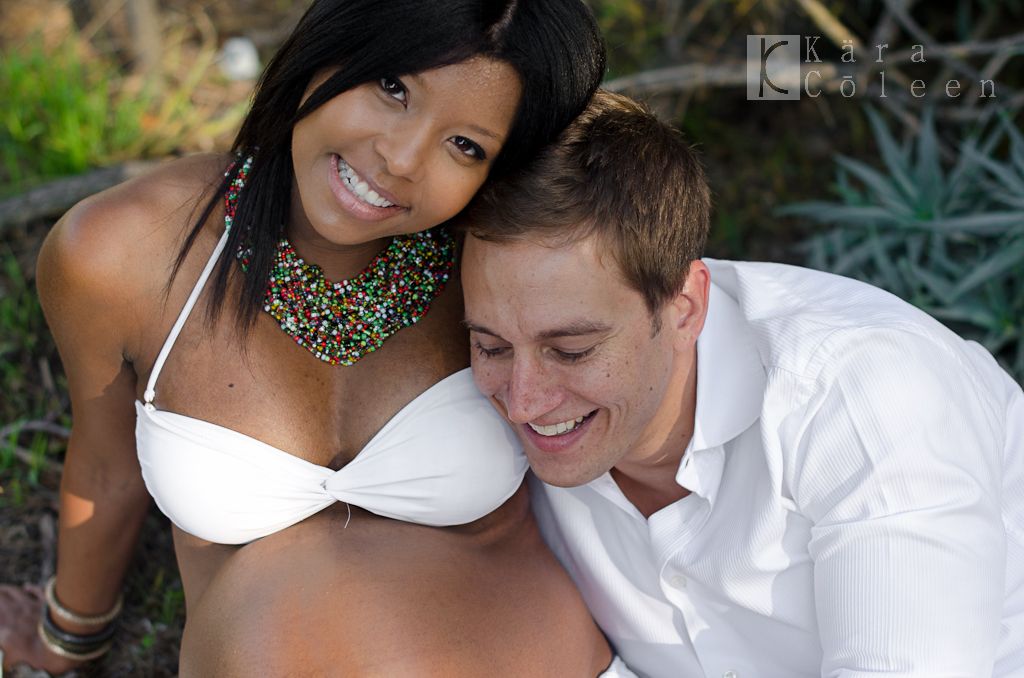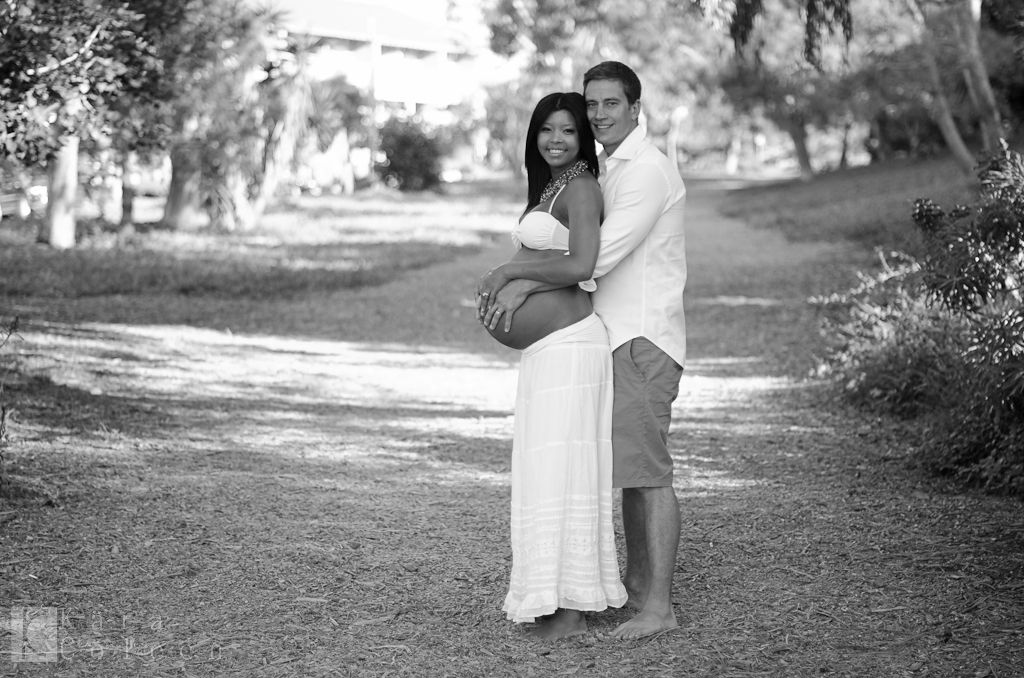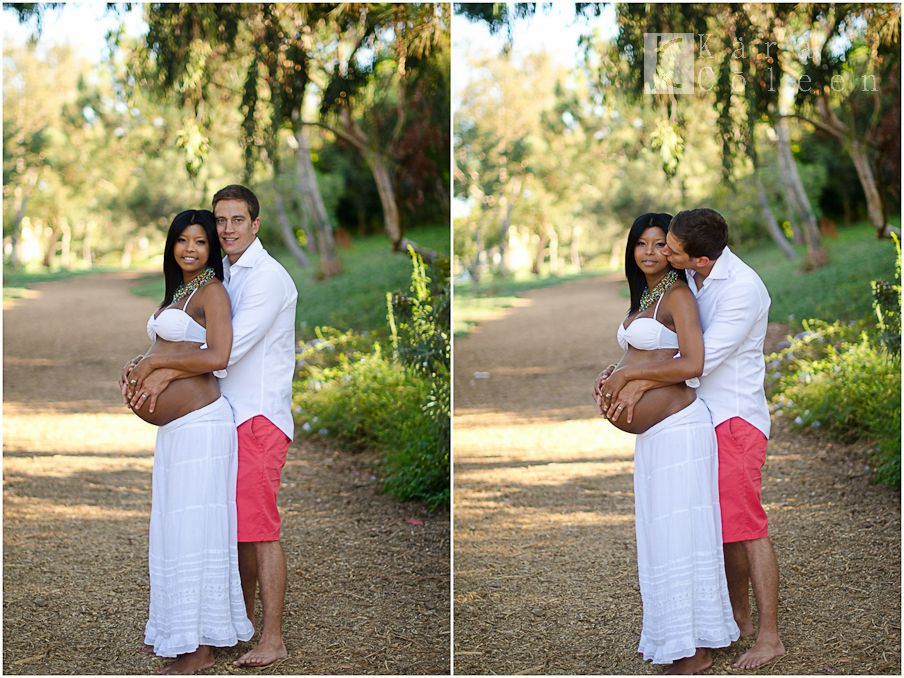 If you like my work please follow me on Twitter or Facebook and feel free to email me any time! I would love to hear from you. :)
Posted in: Maternity on at on Wednesday, August 22, 2012