Gloria and Brian's wedding weekend was so amazing that I didn't want it to end. One incredible event after another, the final being their Chinese Wedding. The day began with the tea ceremony which is the most significant event in a modern Chinese wedding. The newlyweds serve tea to their "elders" in order, starting with the parents then proceeding from the oldest family members to the youngest. In return, the newlyweds receive lucky red envelopes ("lai see," which means "lucky") stuffed with money or jewelry. The elders also gave Brian and Gloria very valuable advice on how to have a happy marriage.
My favorite piece of advice was, "Never argue or undermine the other in public. Always fight for and defend one another. Remember that from here on out, its just you two. You're a team."
Is this not the best looking team you've ever seen?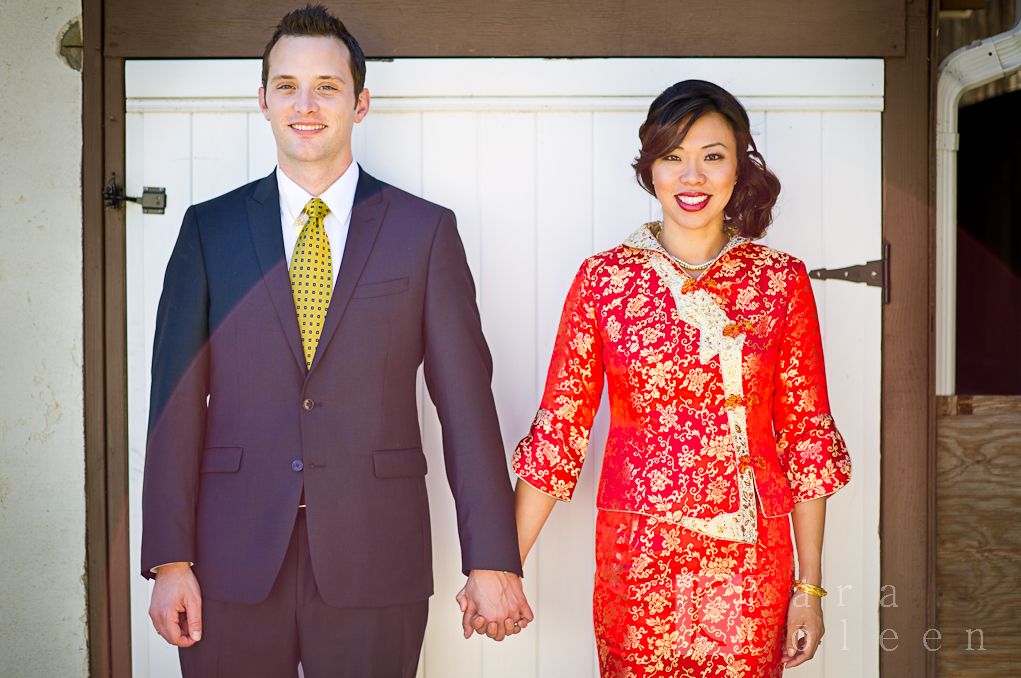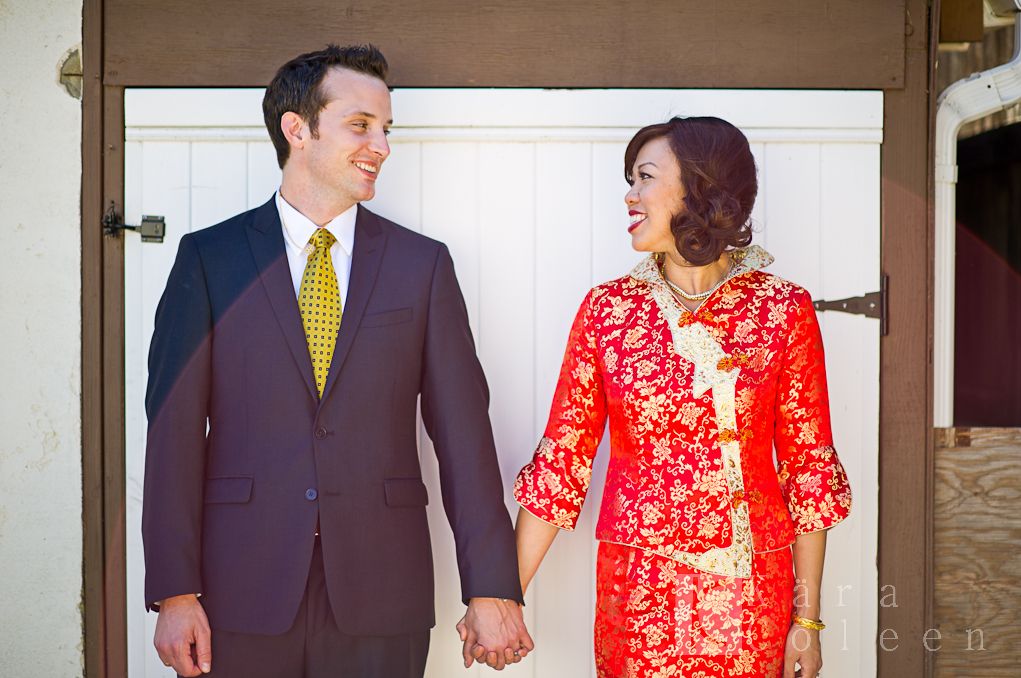 Tea Ceremony time!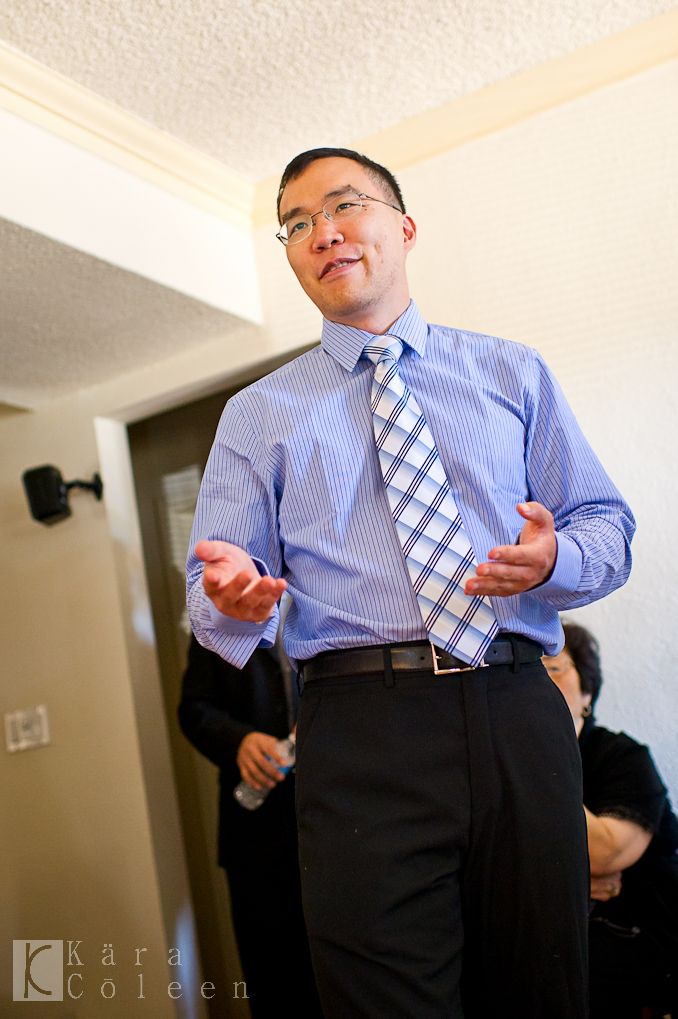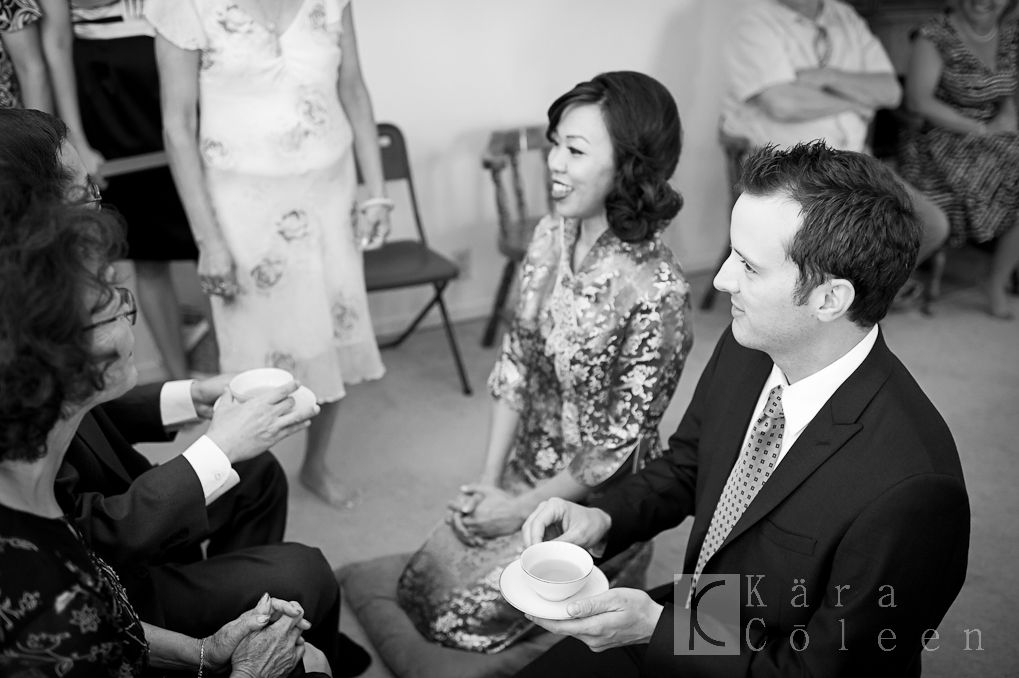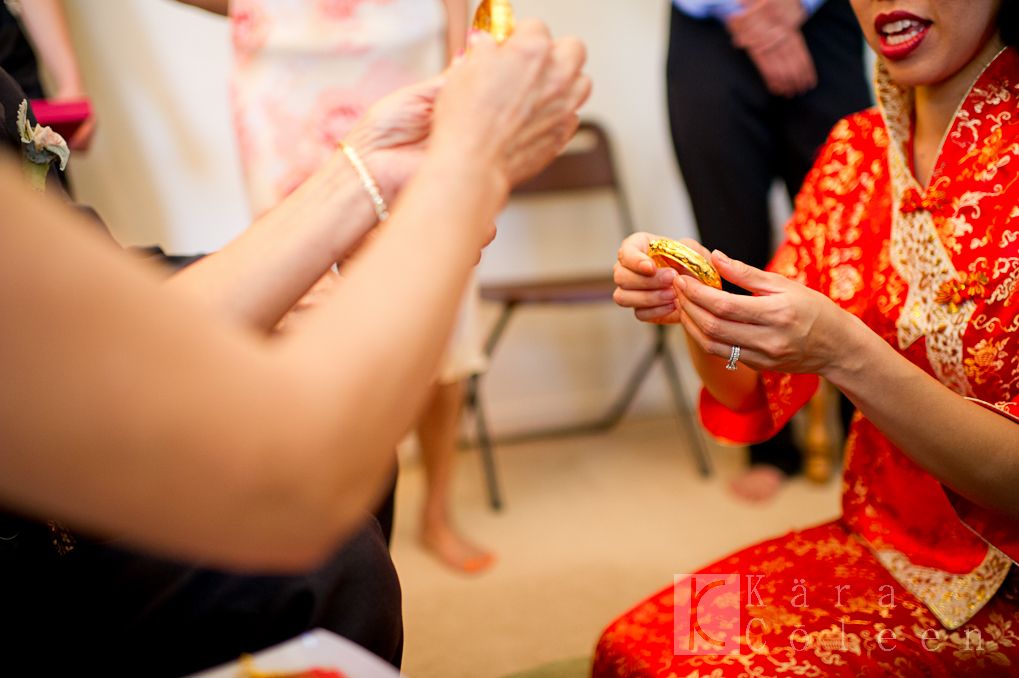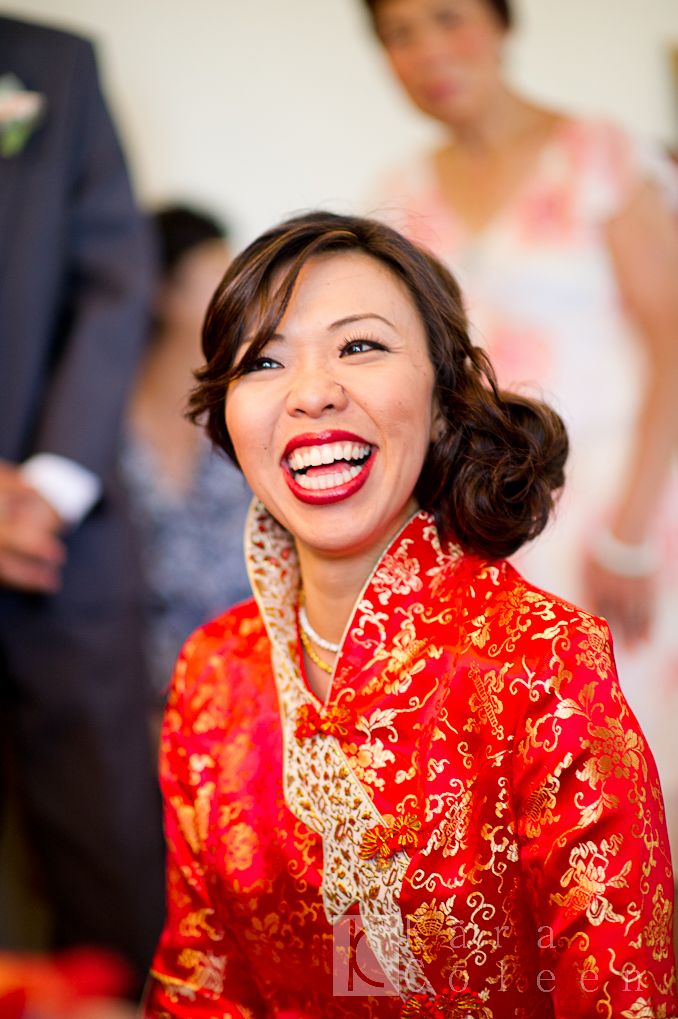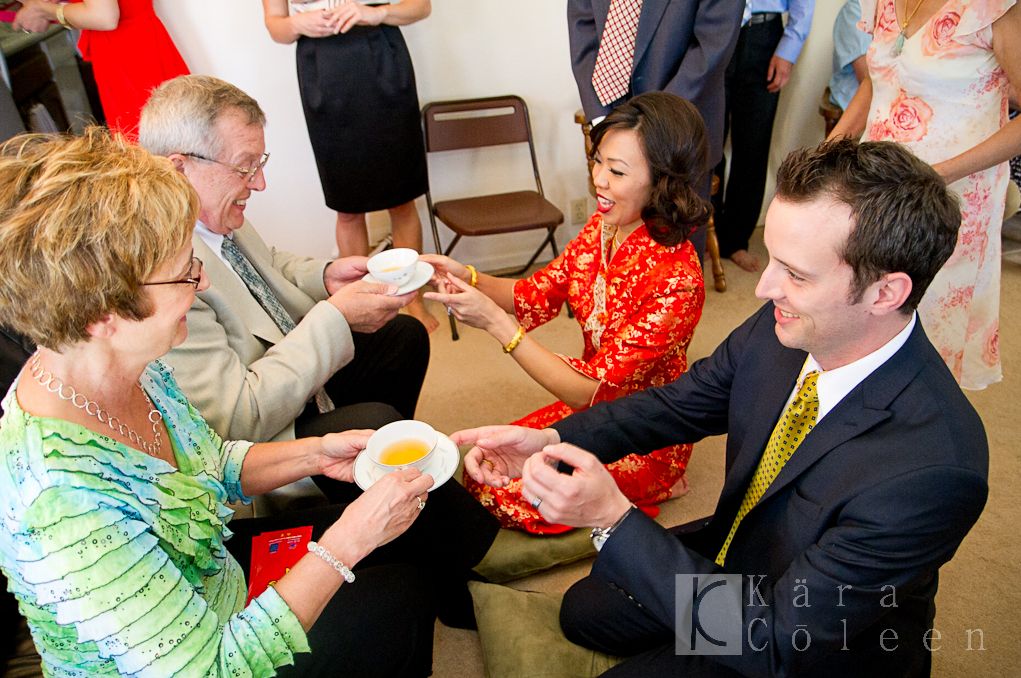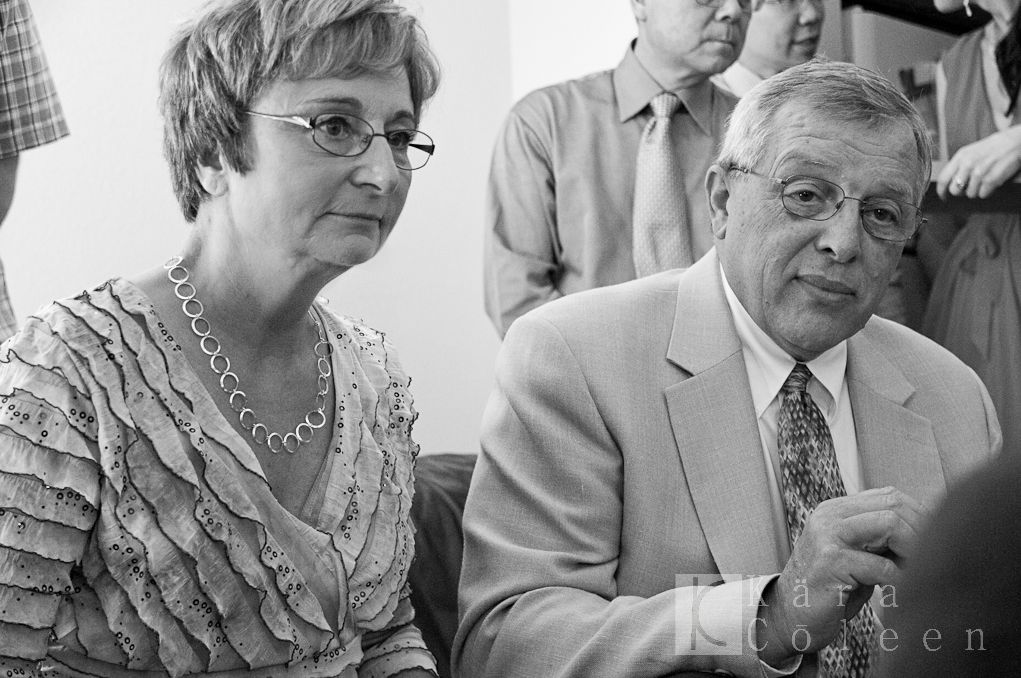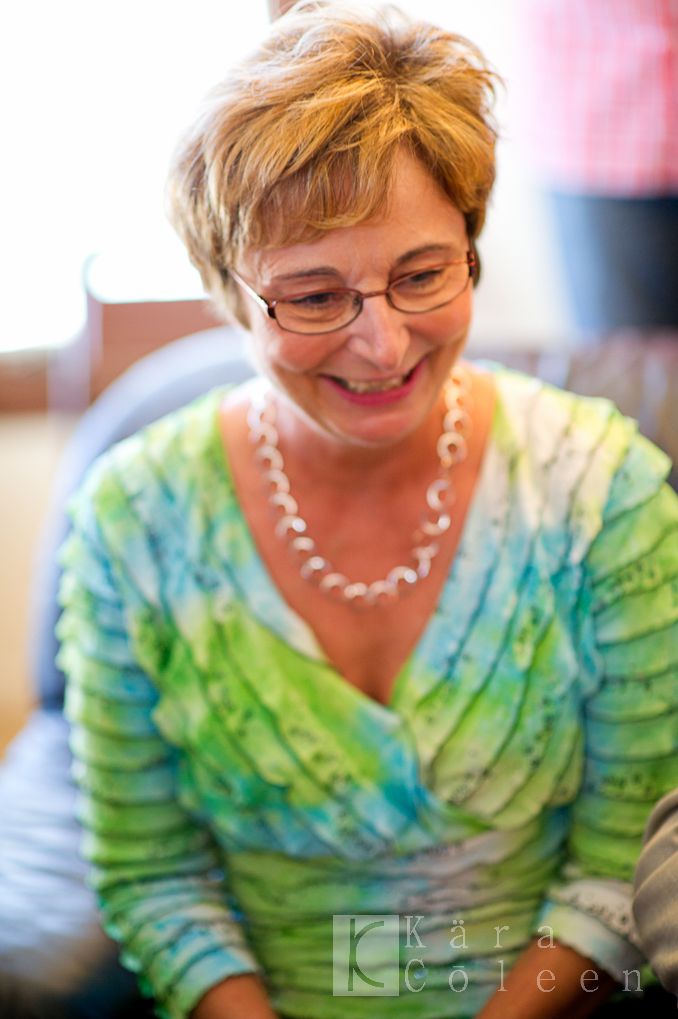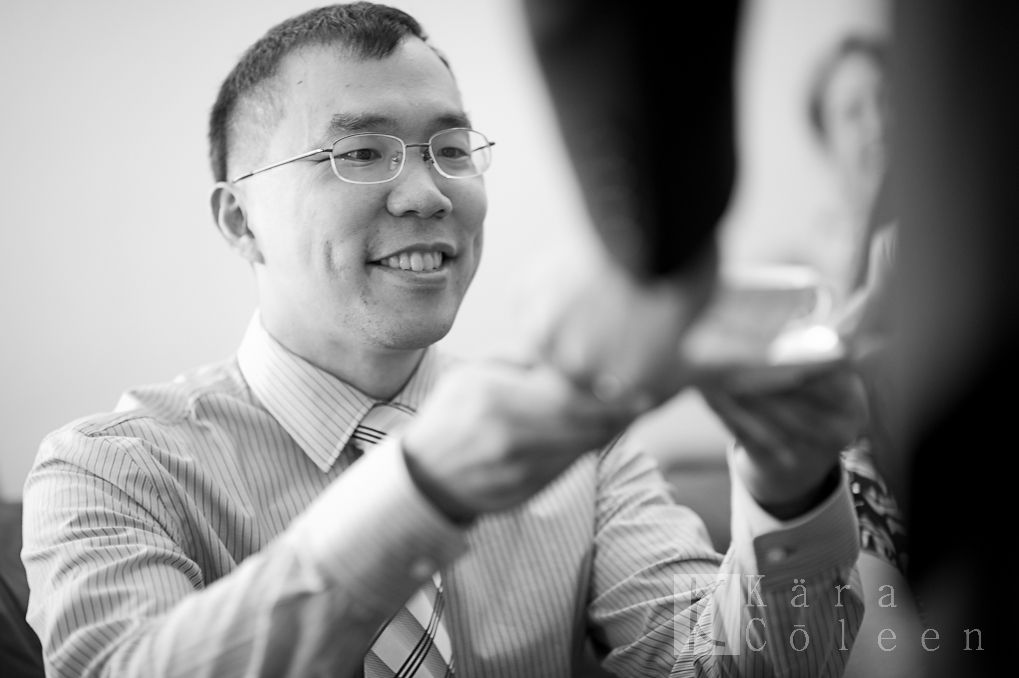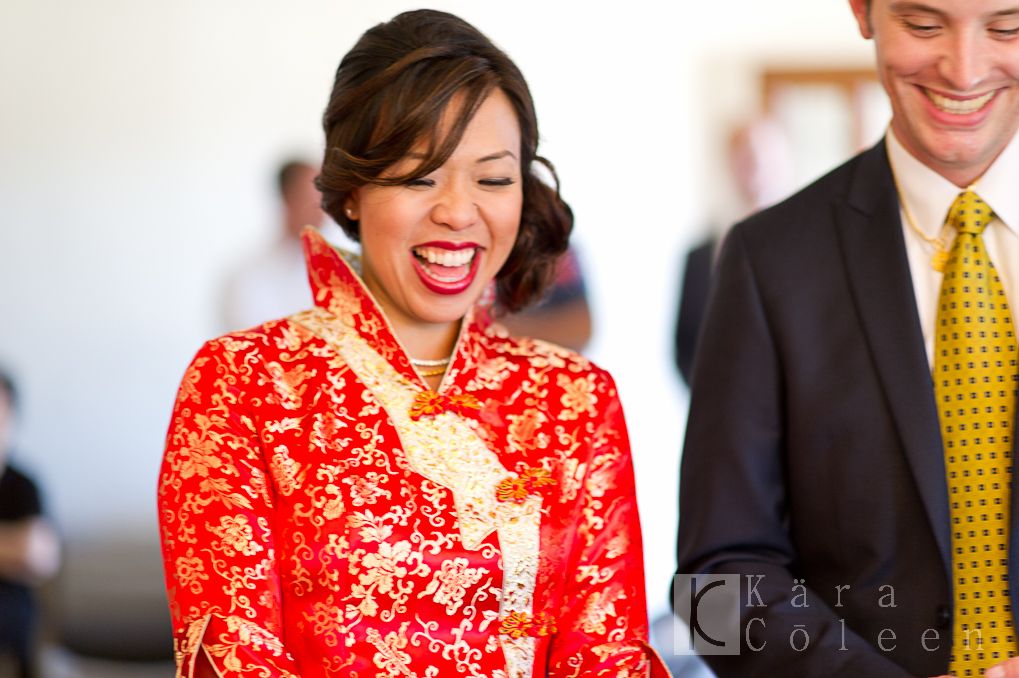 I can't remember the last time I ate this good! Yum!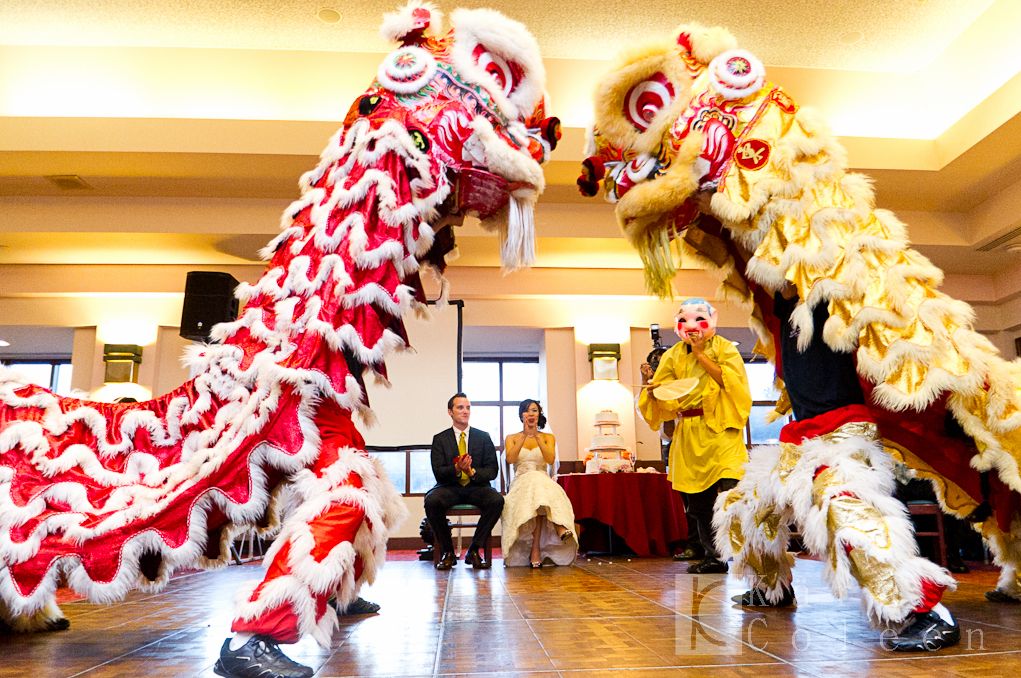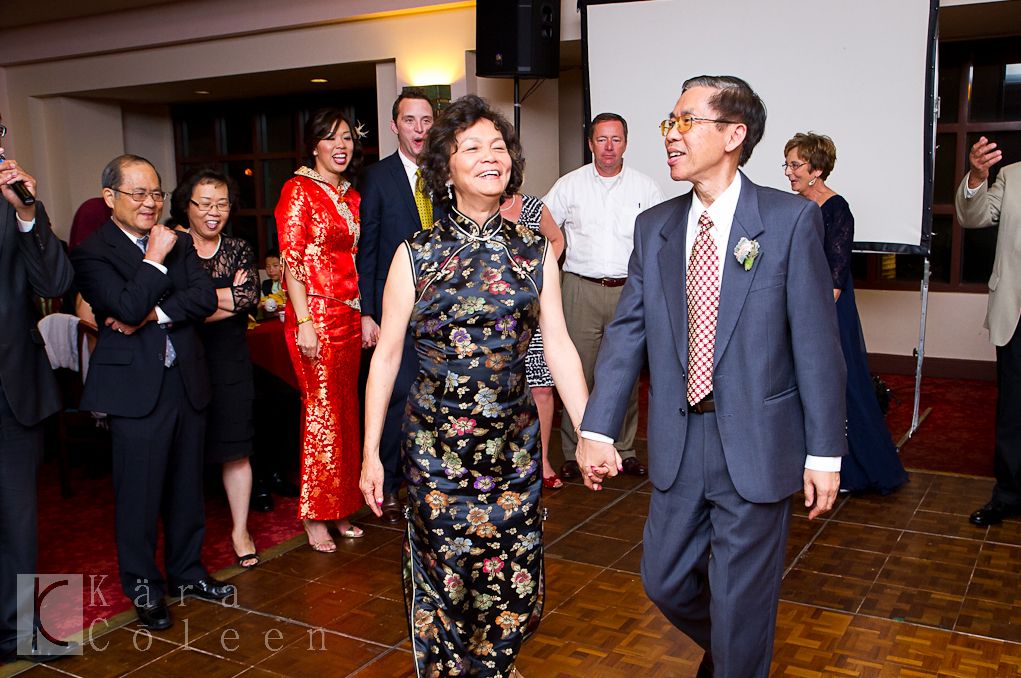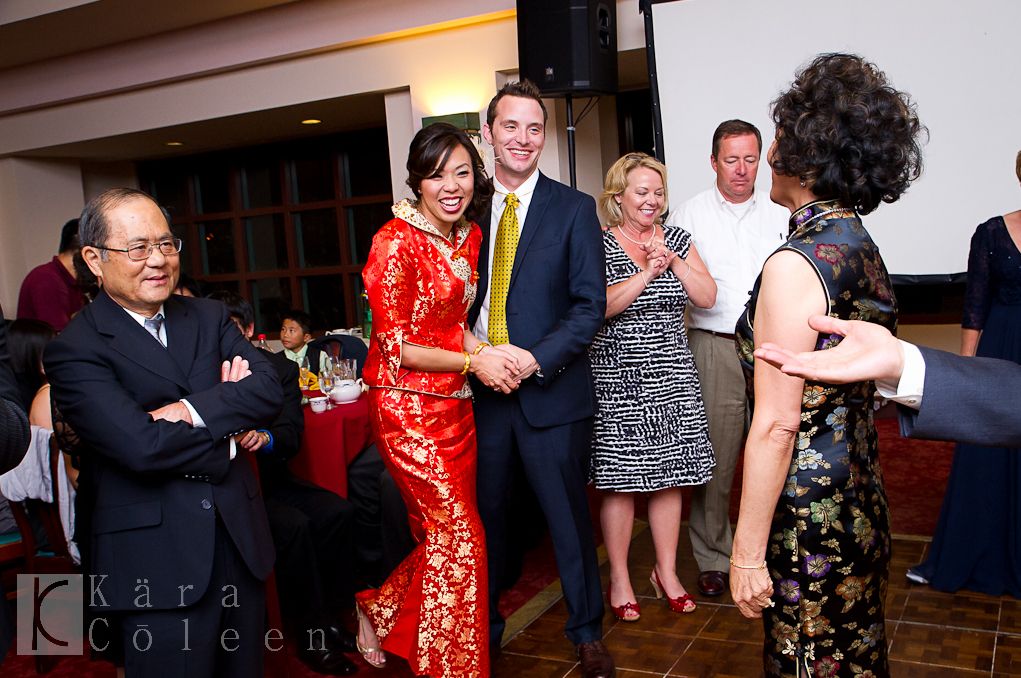 How cute is this?! This little guy was so not on board with the whole organized family photo deal.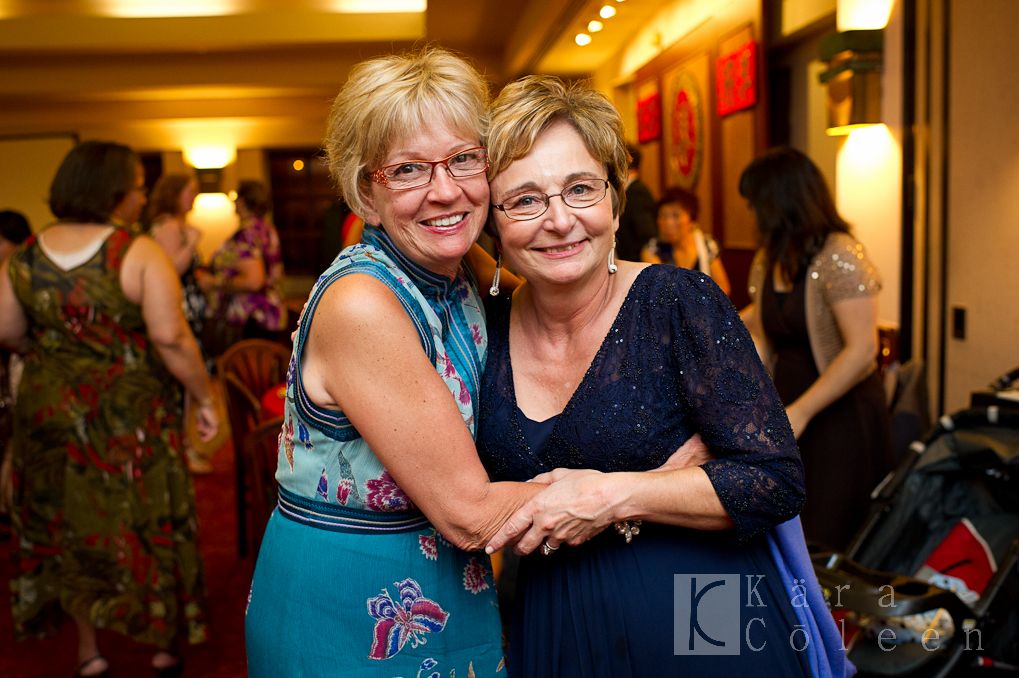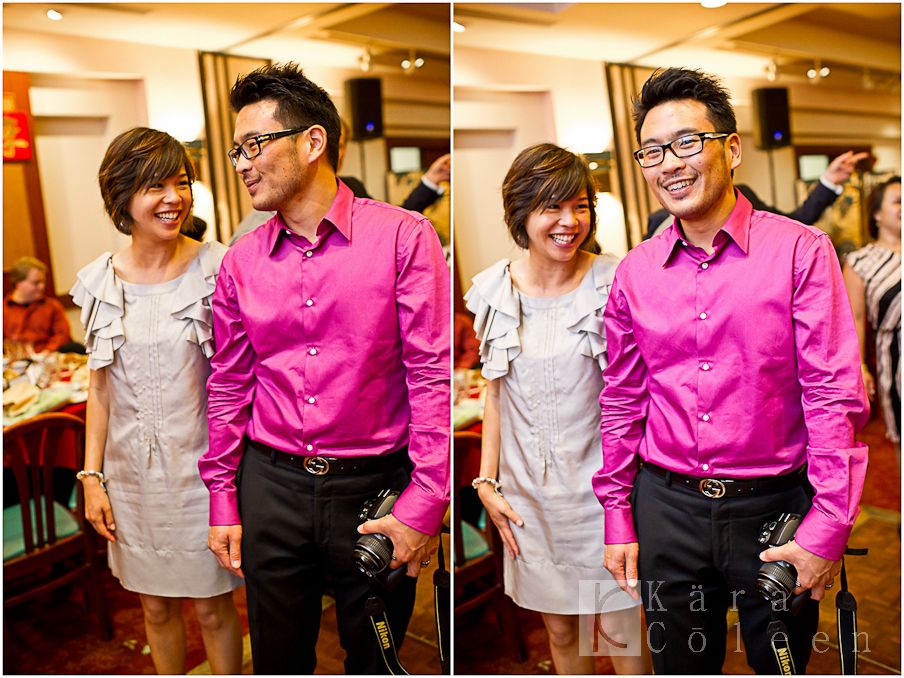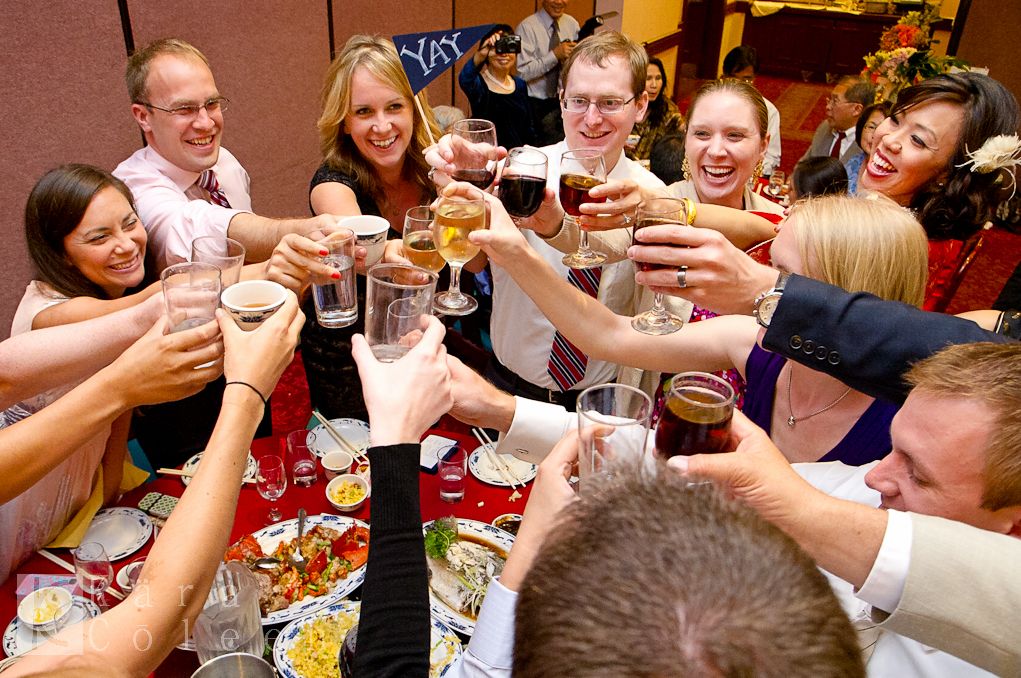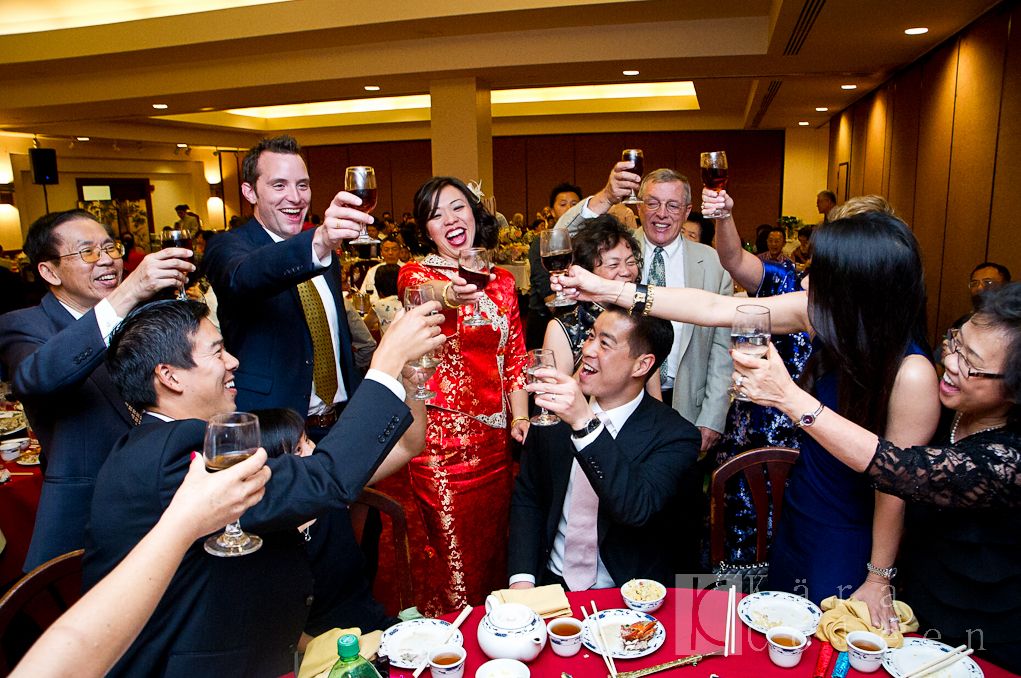 Ending with this pic because it pretty much sums up why these two are so awesome together. They love to be silly and have fun.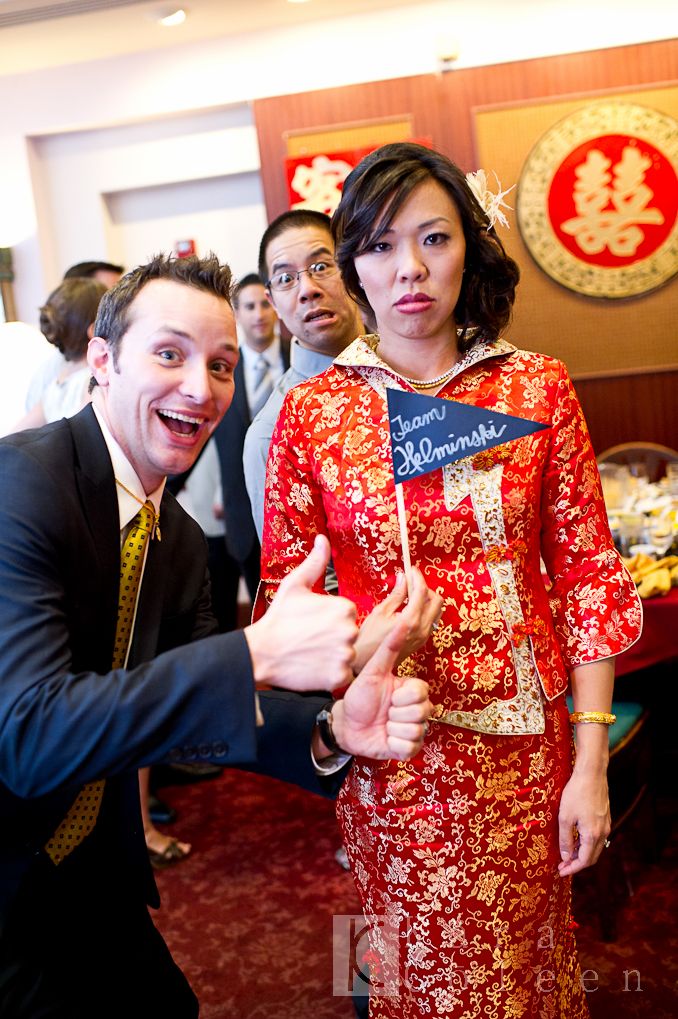 Special thanks to Gloria's brother Ernie and sister-in-law Jenny for planning this amazing day.
Brian, welcome to the family brother!
And Gloria... "Thank you for being a friend."
If you like my work please follow me on Twitter or Facebook and feel free to email me any time! I would love to hear from you. :)
Posted in: Chinese Wedding Ceremony, Los Angeles Wedding Photography, weddings on at on Thursday, September 27, 2012 0 comments