This was actually supposed to be a summer session... but a few reschedules later and it became a Fall session. I have to say, I'm kinda happy about how it all worked out. The weather was perfect and Fall, as always, provided the best backdrop for portraits. Although, the Gill family is so cute they didn't really need a backdrop.

I had such a great time with this adorable family. Here are a few of my fav picks from our afternoon at Patapsco Valley State park. Hope you enjoy!


****
Getting out of this pose proved a little more difficult for some... But many thanks to Dad for putting the girls in a giggly mood. Too bad it was at his expense. ;) Thanks for taking one for the team!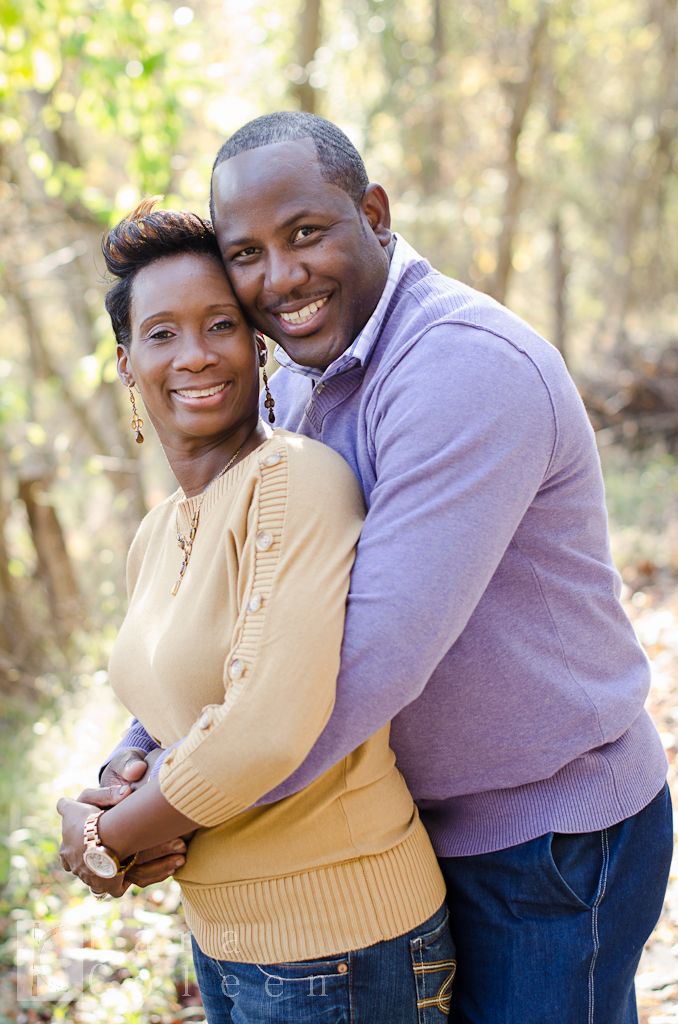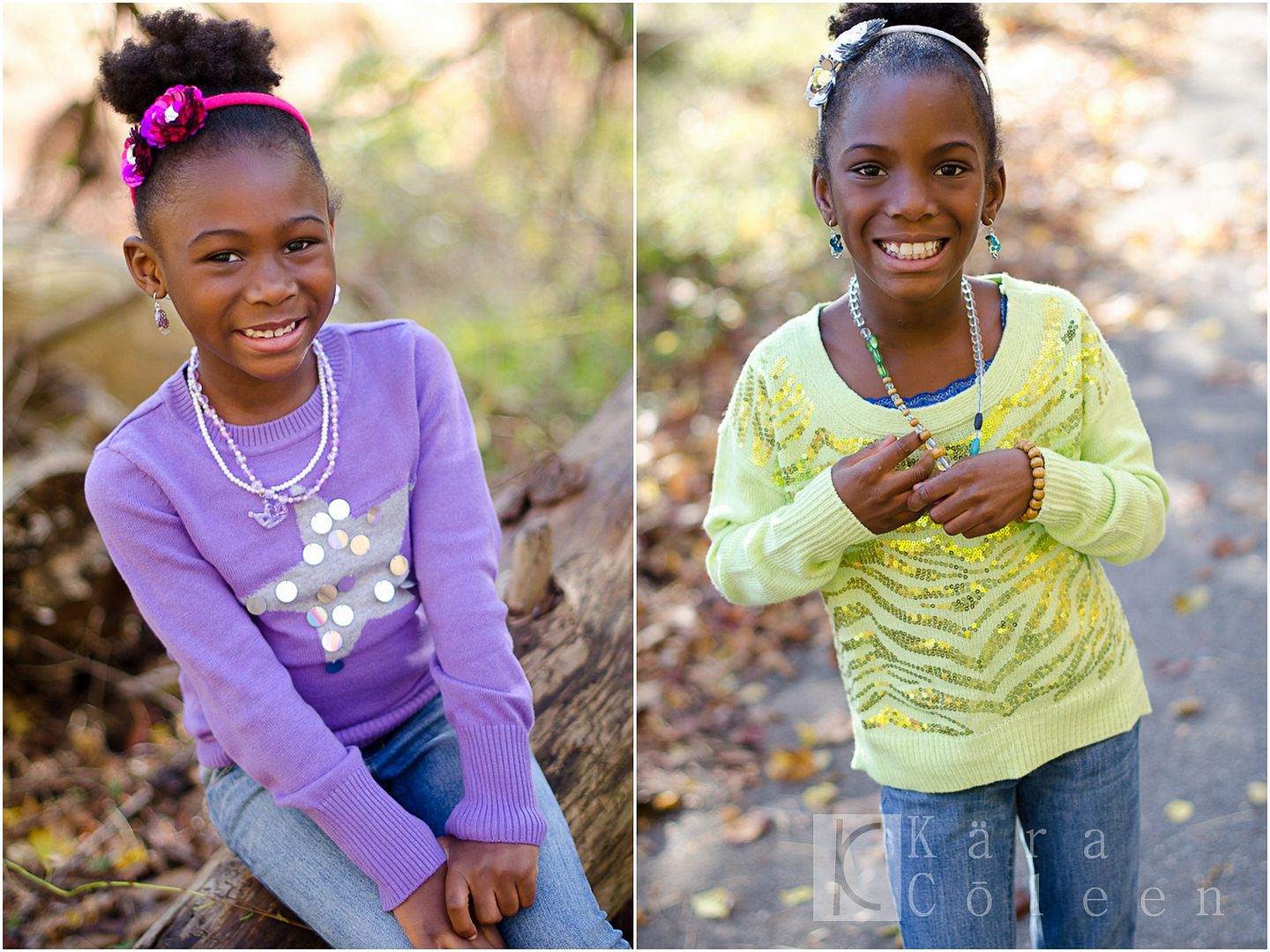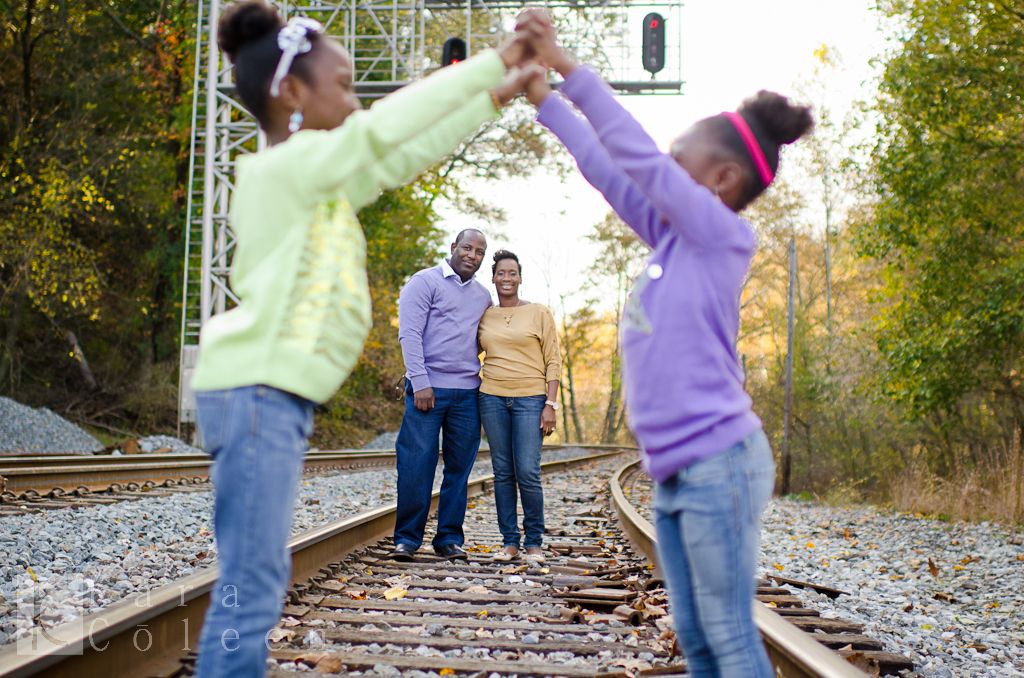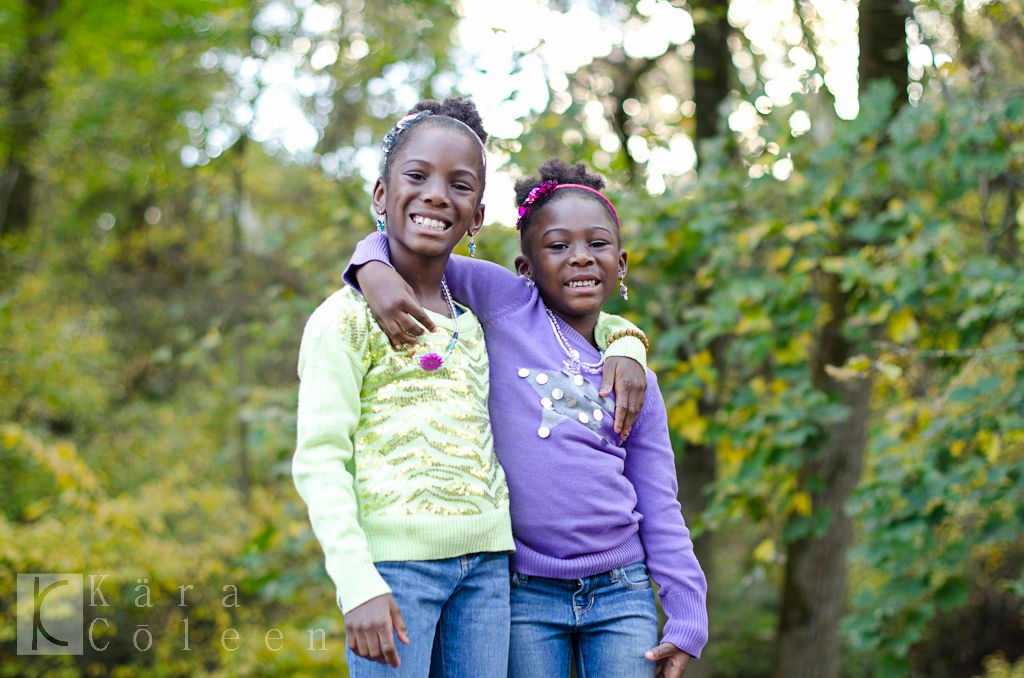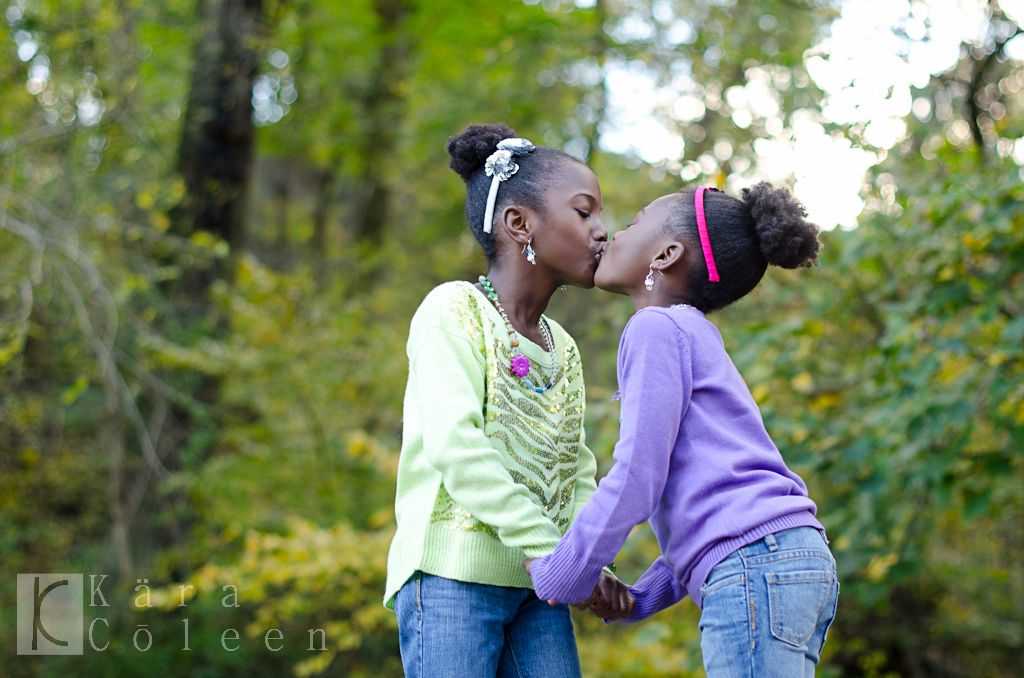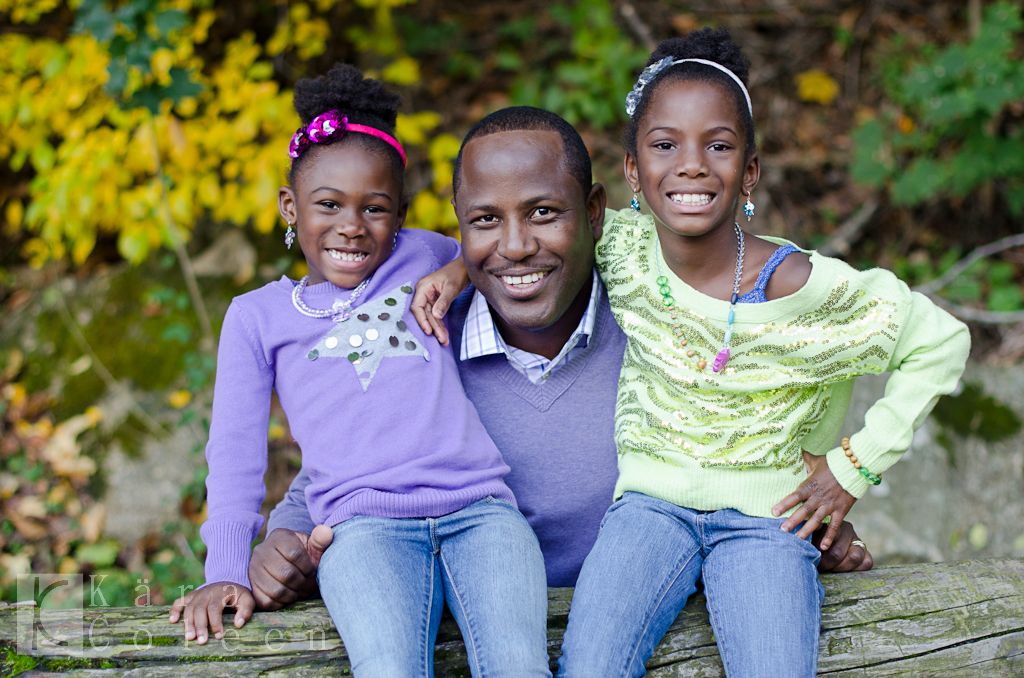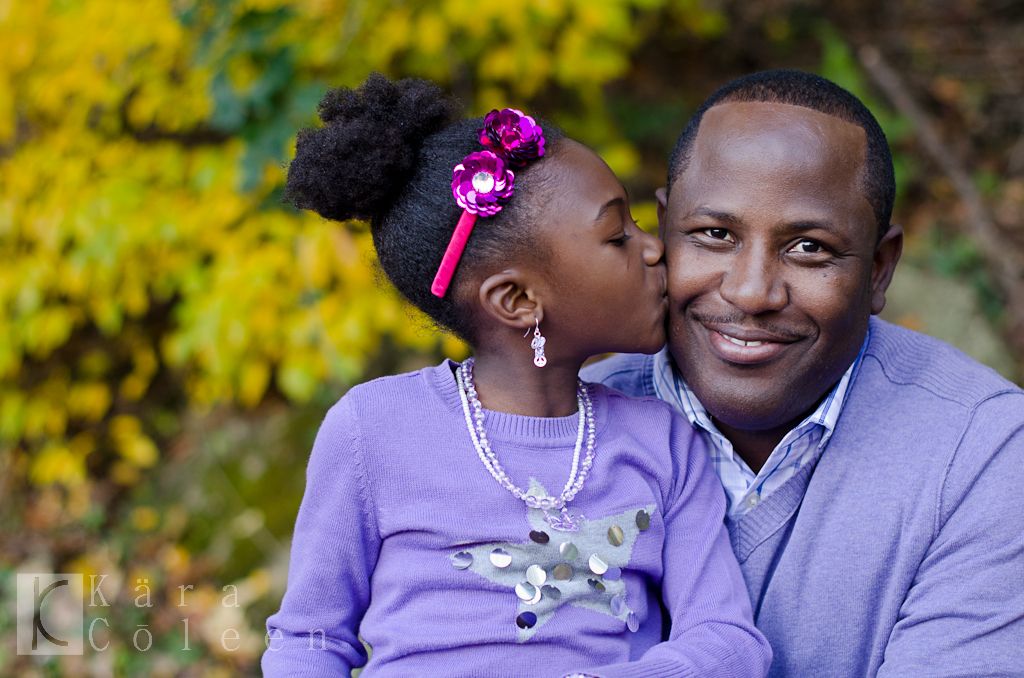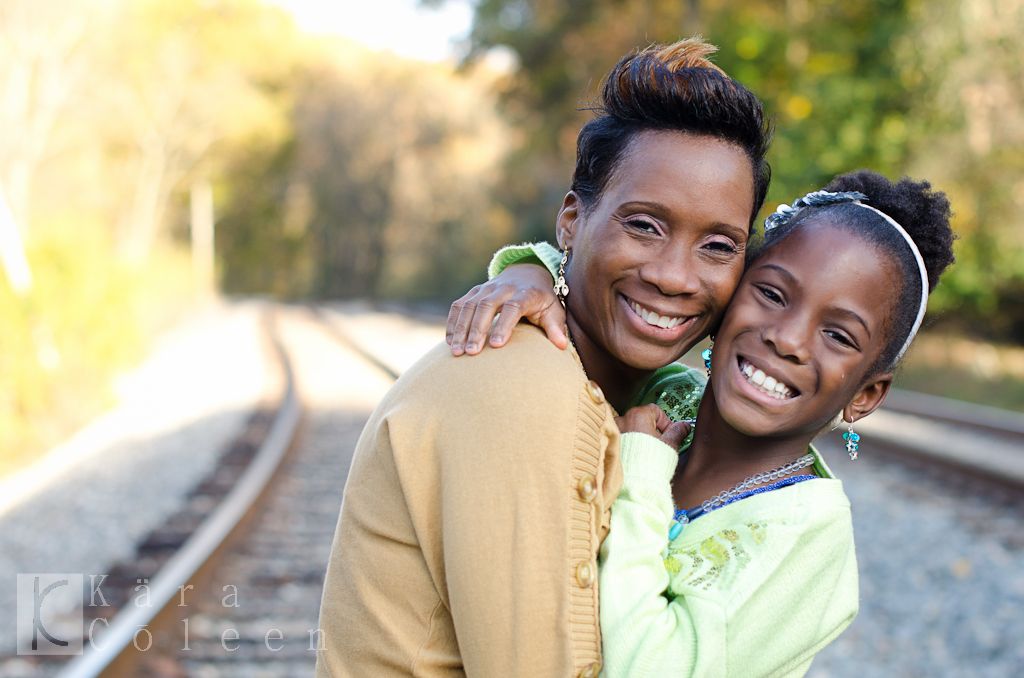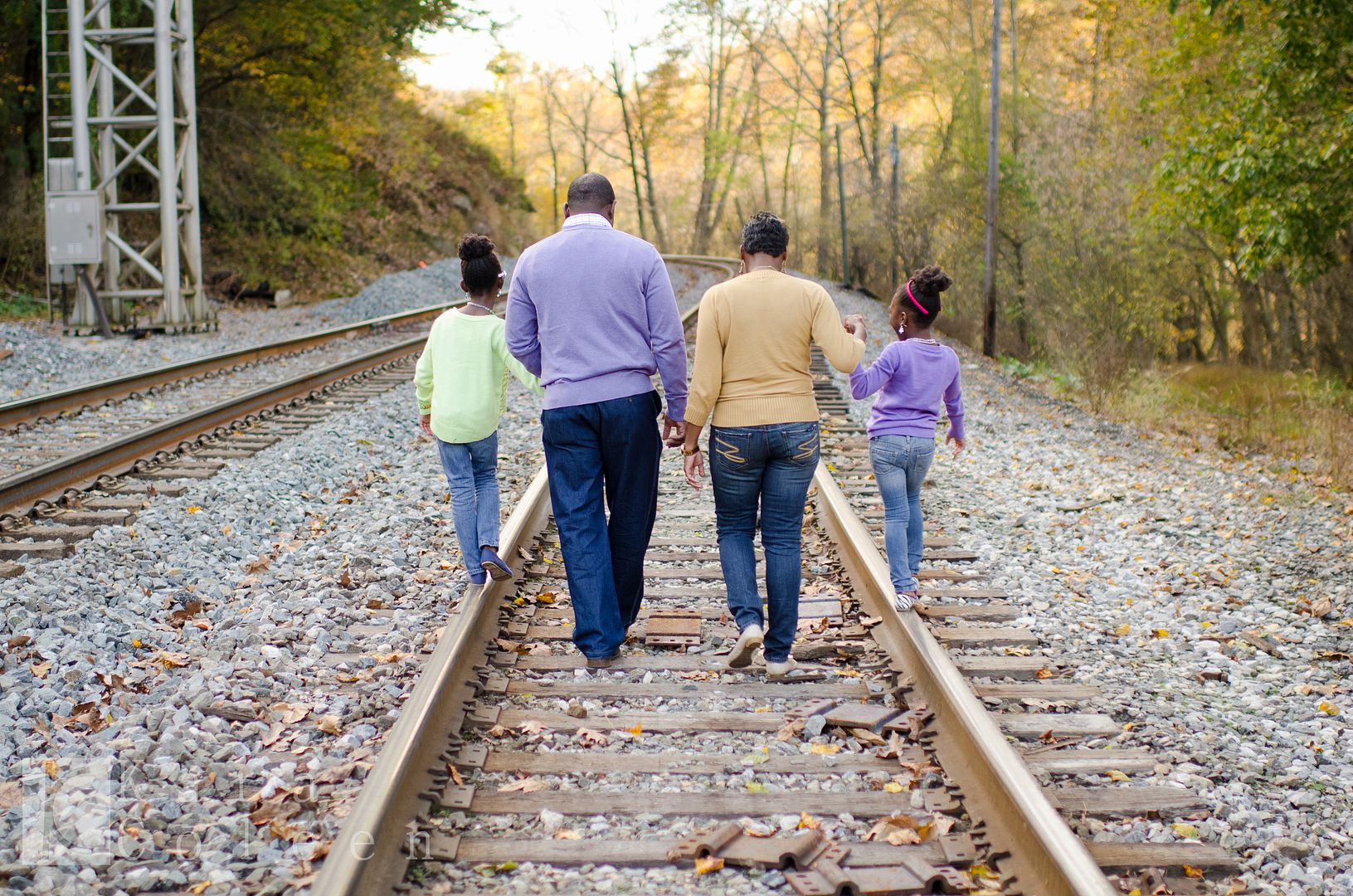 Posted in: families on at on Tuesday, October 23, 2012 1 comments