It was only a few weeks ago that I did Autumn's maternity session in Annapolis. My how things change in just a short while... Baby J arrived amidst a crazy storm and a week earlier than planned... and yet, mom and dad will tell you that he was right on time.

After Baby J made his grand entrance into the world, Autumn emailed me that she and James were absolutely in love. And I can see why. Baby J is too cute for words. I'm sure you'll agree after you see these adorable photos.


***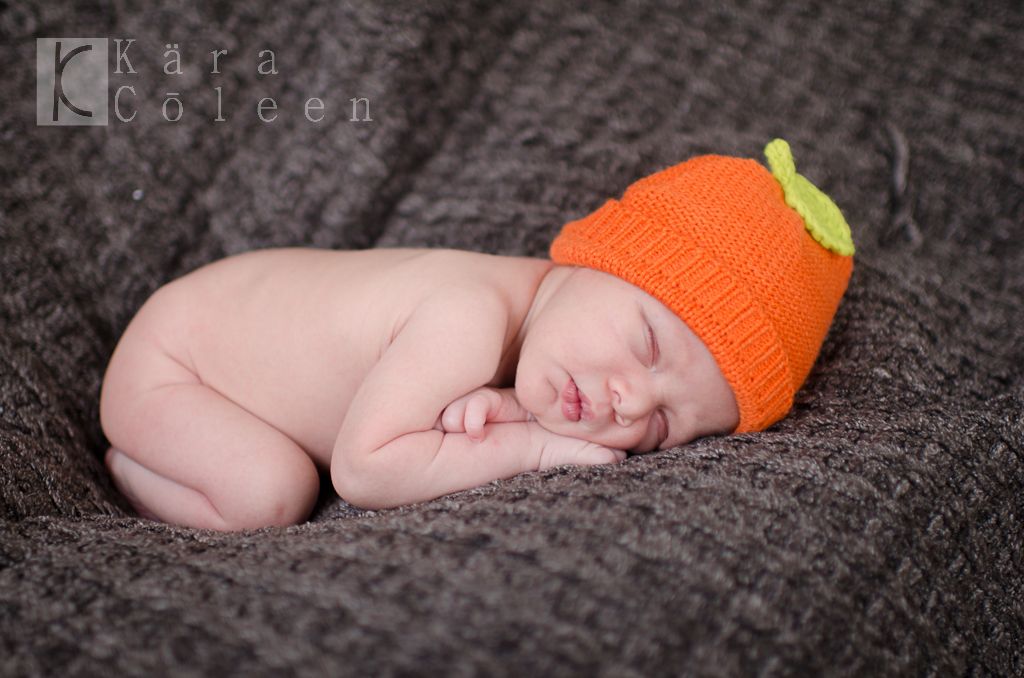 Autumn is an amazing mommy! Such a natural...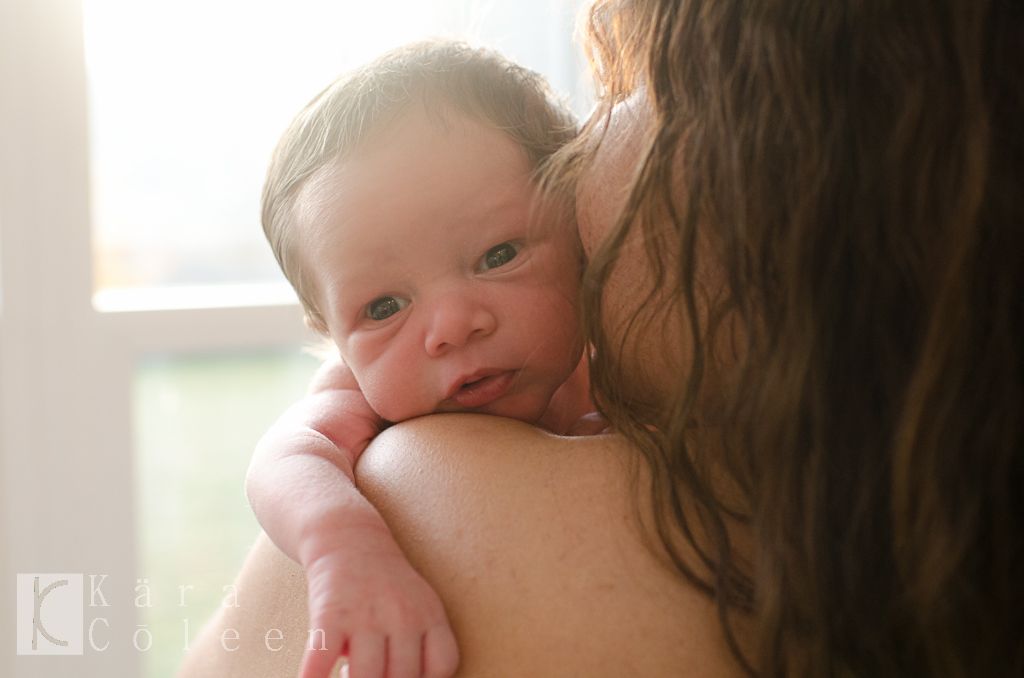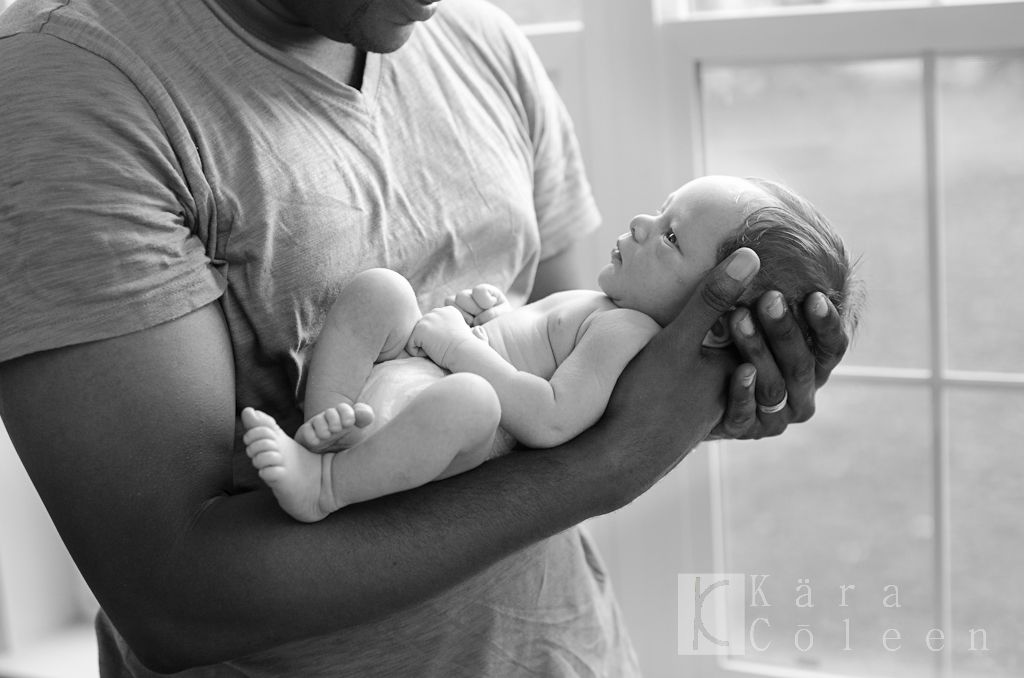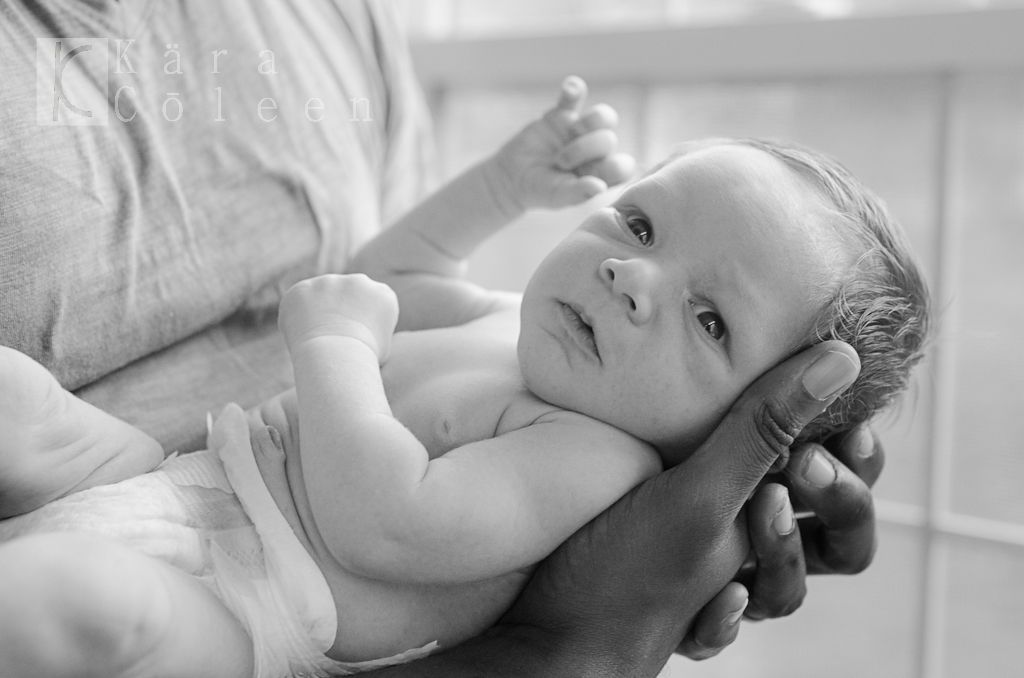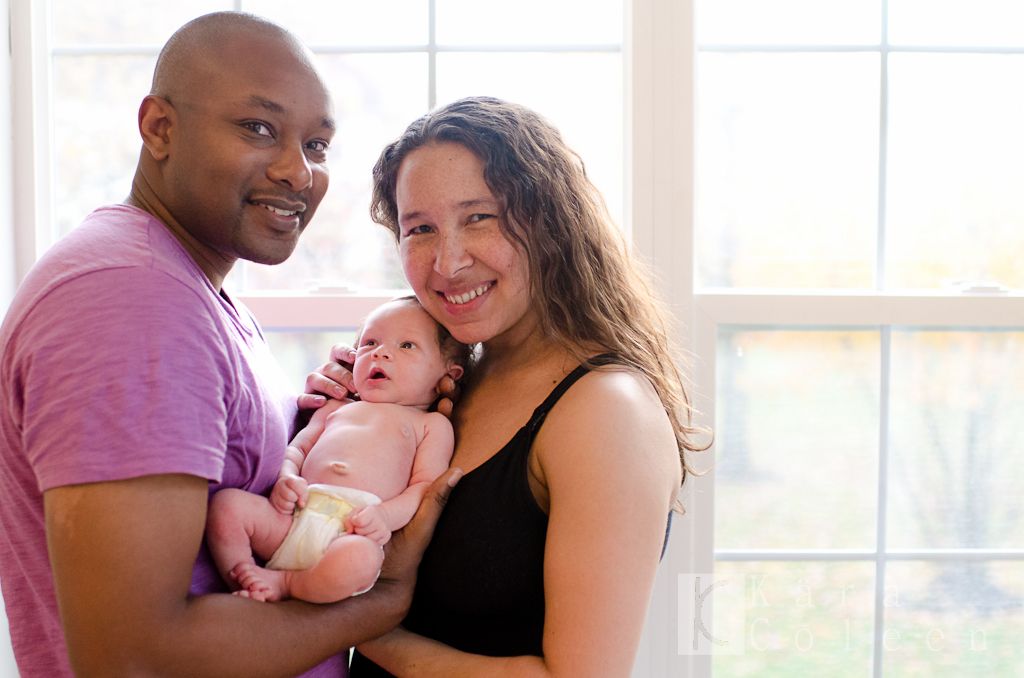 If you like my work please follow me on Twitter or Facebook and feel free to email me any time! I would love to hear from you. :)
Posted in: babies, newborn photography on at on Thursday, November 15, 2012