From the moment I met Ben and Ann at Crumbs Bake Shop in Manhattan I knew they were the couple for me. I am a sucker for romantic love stories and theirs is definitely a romantic one. They both worked for the same company but this was no ordinary office romance. Ben worked in the Los Angeles office and Ann worked in the New York office. Fate stepped into their lives in the form of a work conference in Dallas, Texas and after only a few short days together they both knew they'd found the one. They carried on their long distance romance for a few months until Ben did what very few of us Southern Californians dare to do. He packed up his life in the land of perpetual sunshine and headed east. He had decided that their's was a love for all seasons. And anyone who meets Ann immediately understands why. She has a natural beauty and grace about her that will captivate you and a big personality that fills a room. She was making me laugh all day. Ben is awesome. He's down to earth, caring, and a lot of fun. Together they make a terrific pair and I was so happy to be there to help them kick off this next chapter in their love story.
****
Here are some of the images from Ann and Ben's very special day!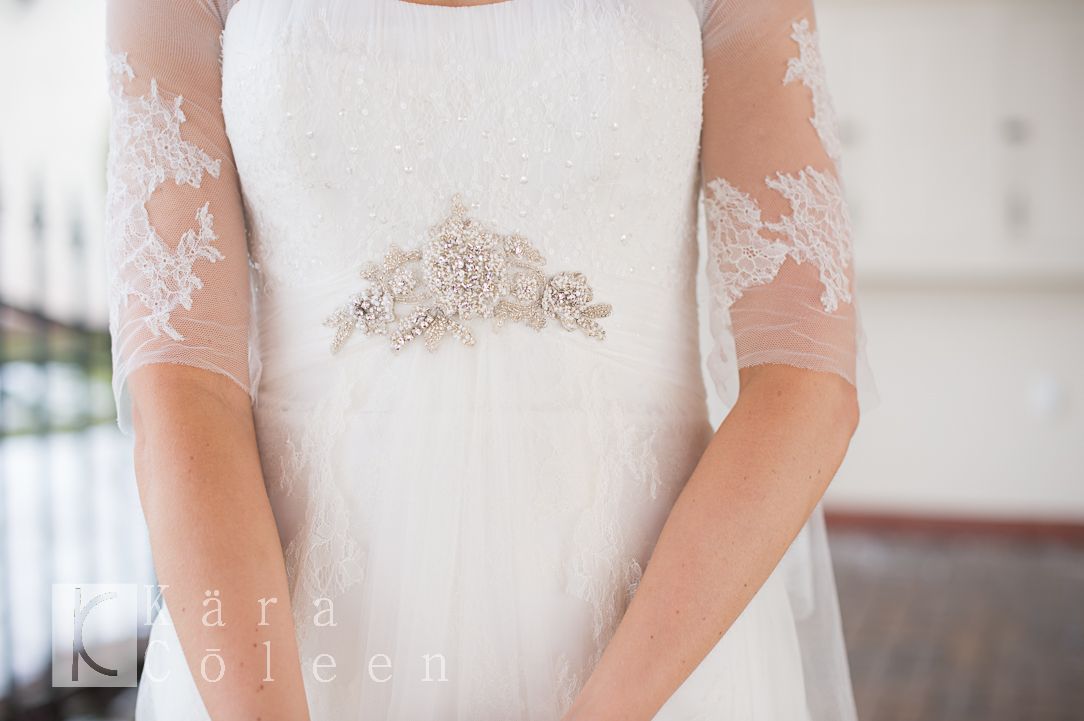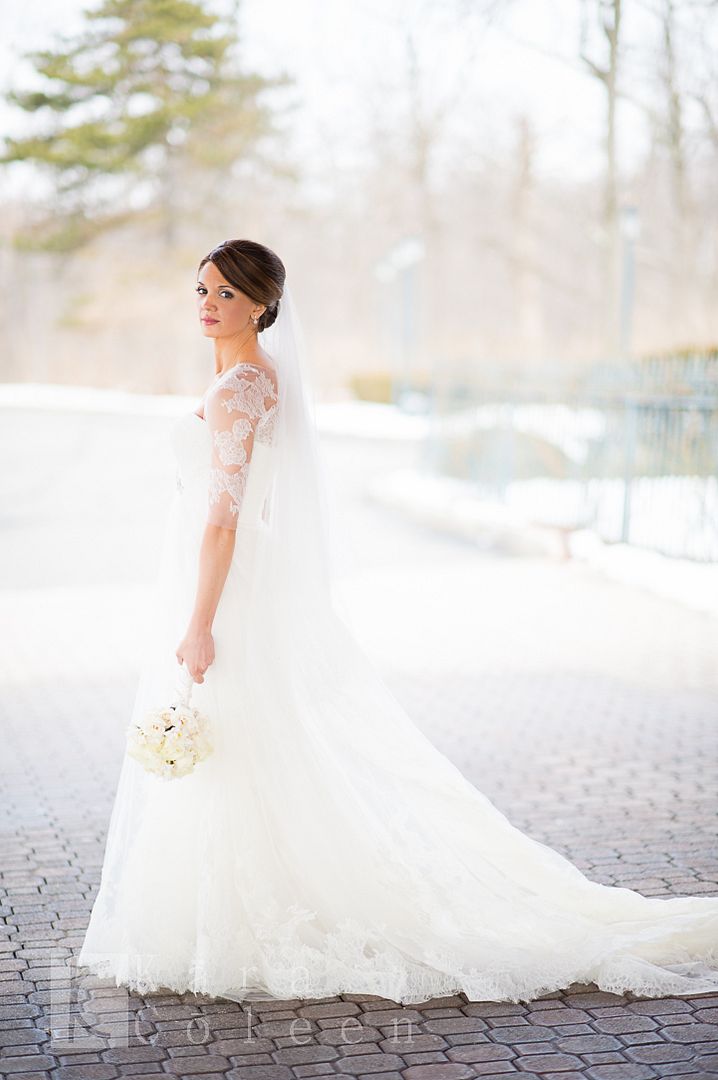 I normally don't share the father daughter first look, but this one was so sweet, I just had to.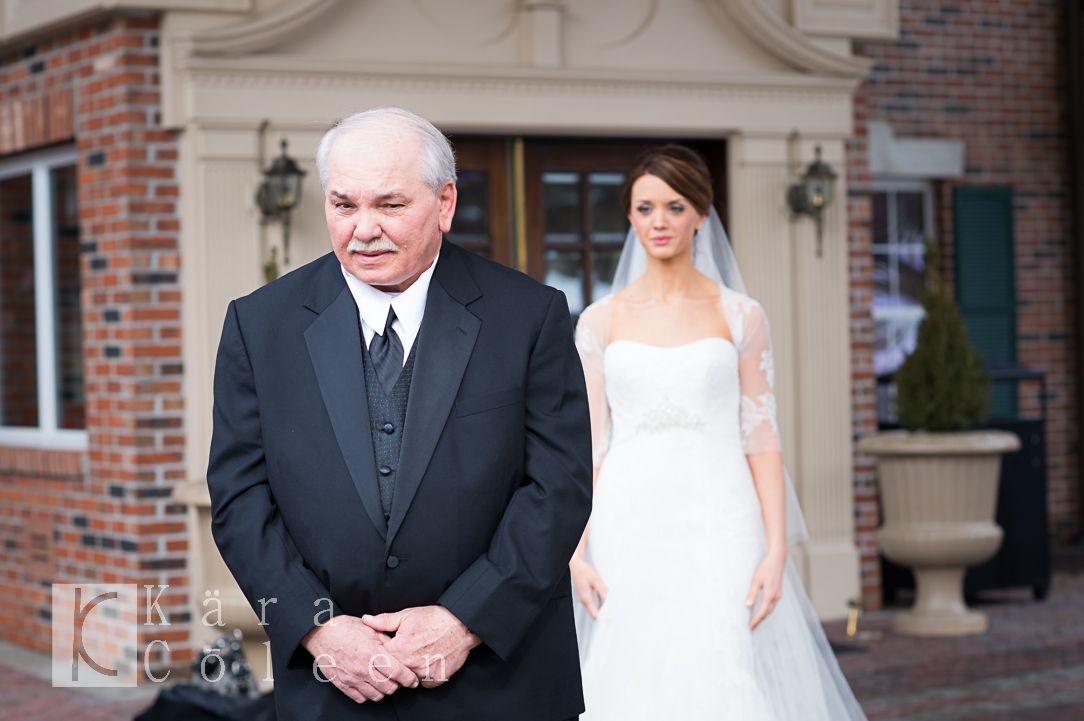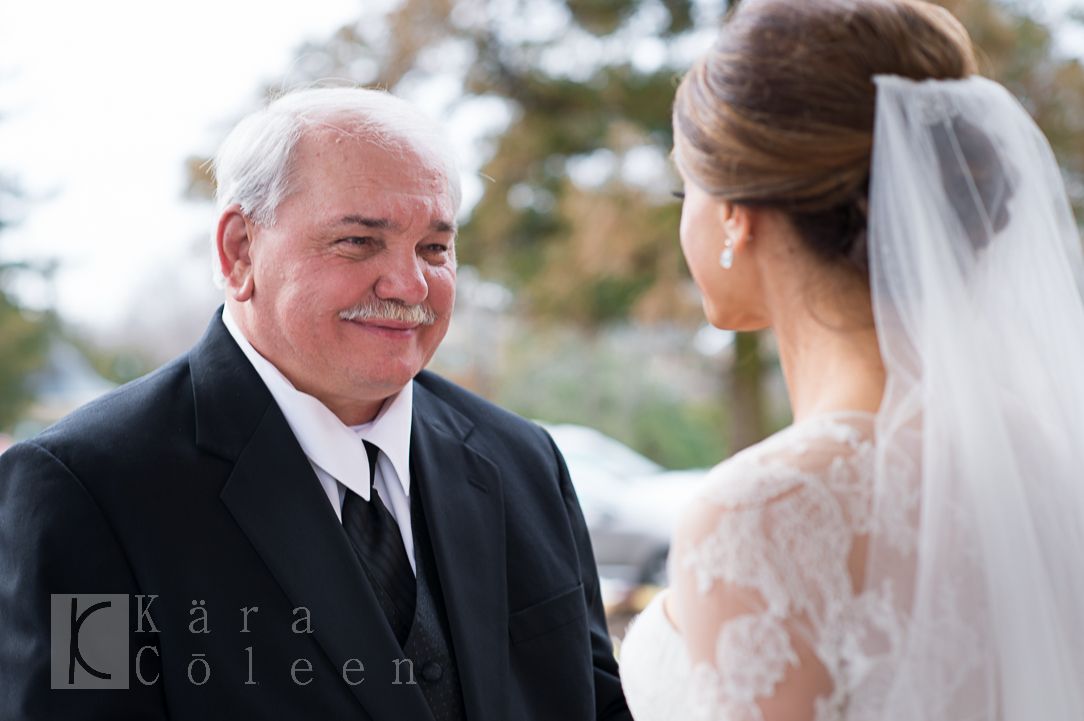 Ann couldn't hold back the tears when she saw her father for the first time in her gown.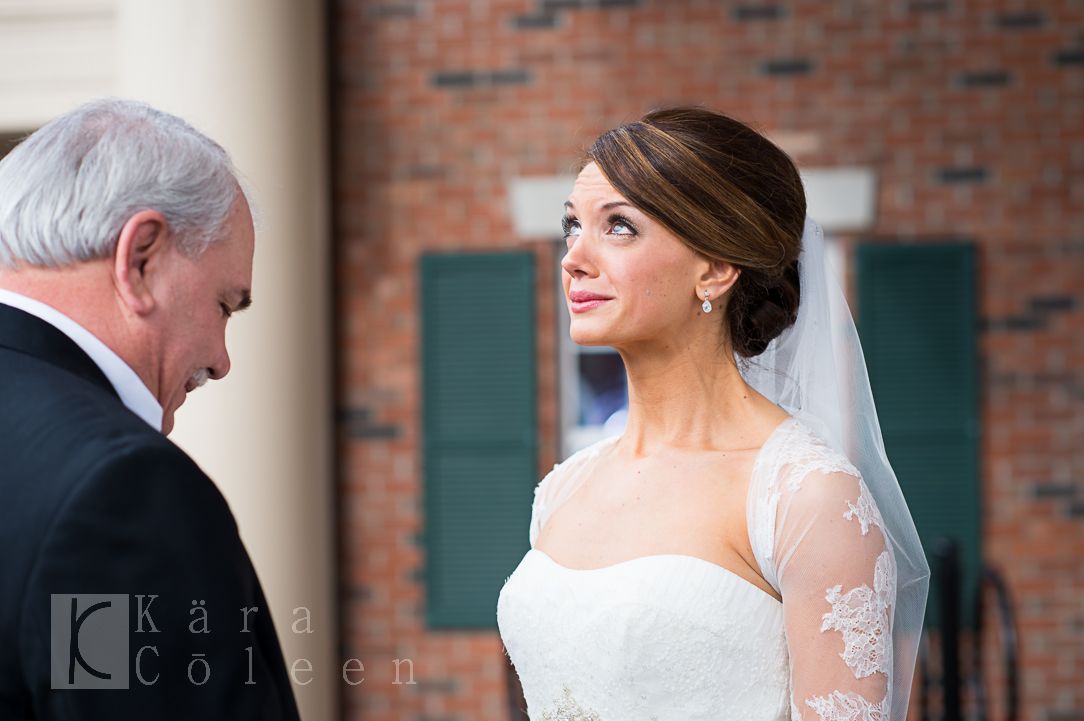 Daddy's little girl...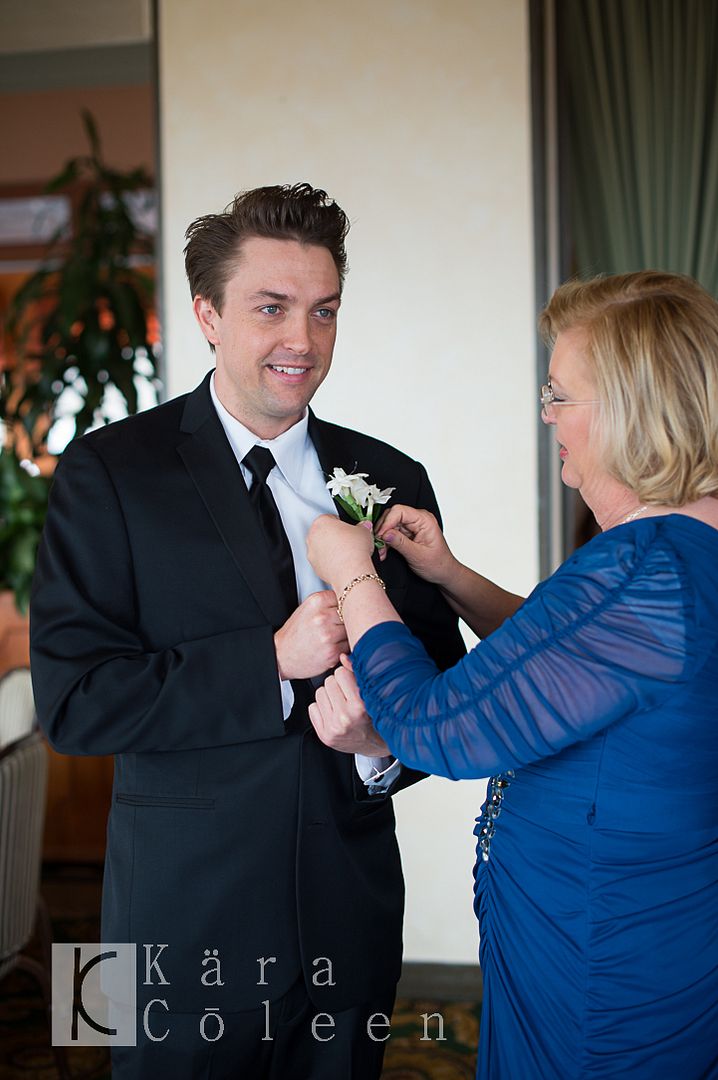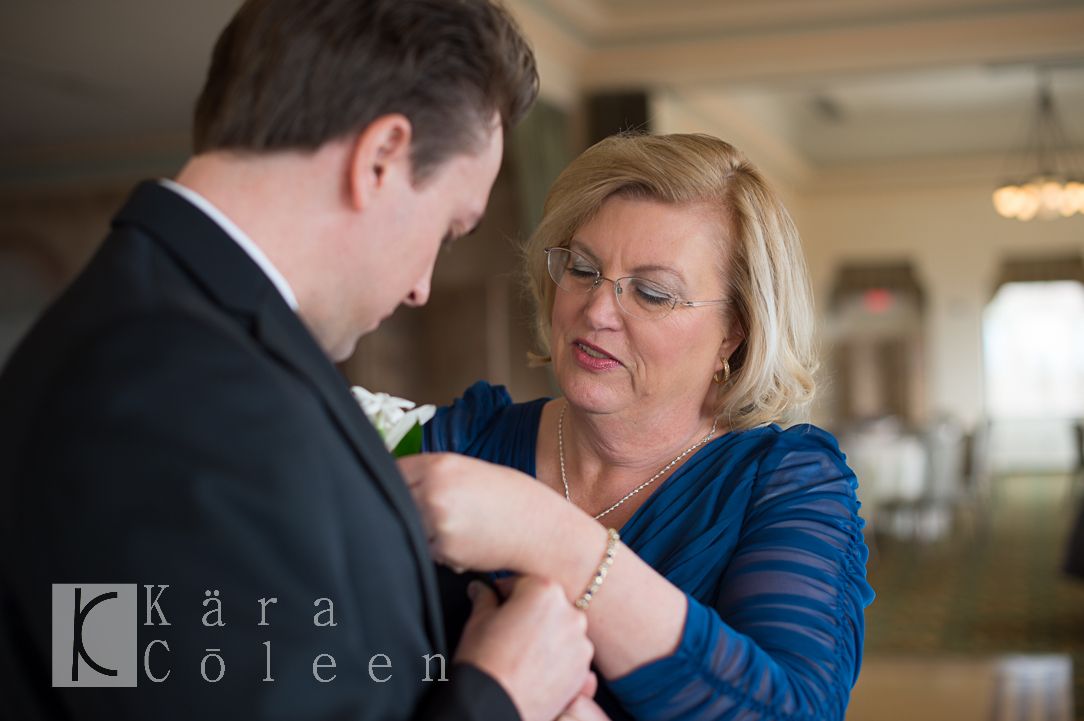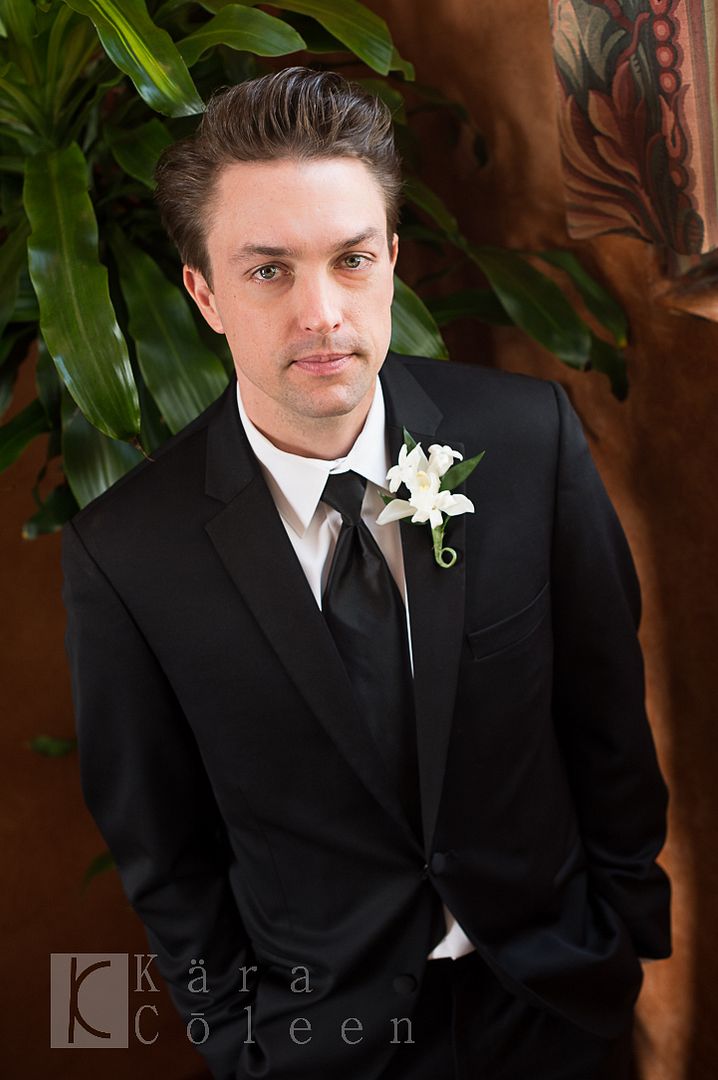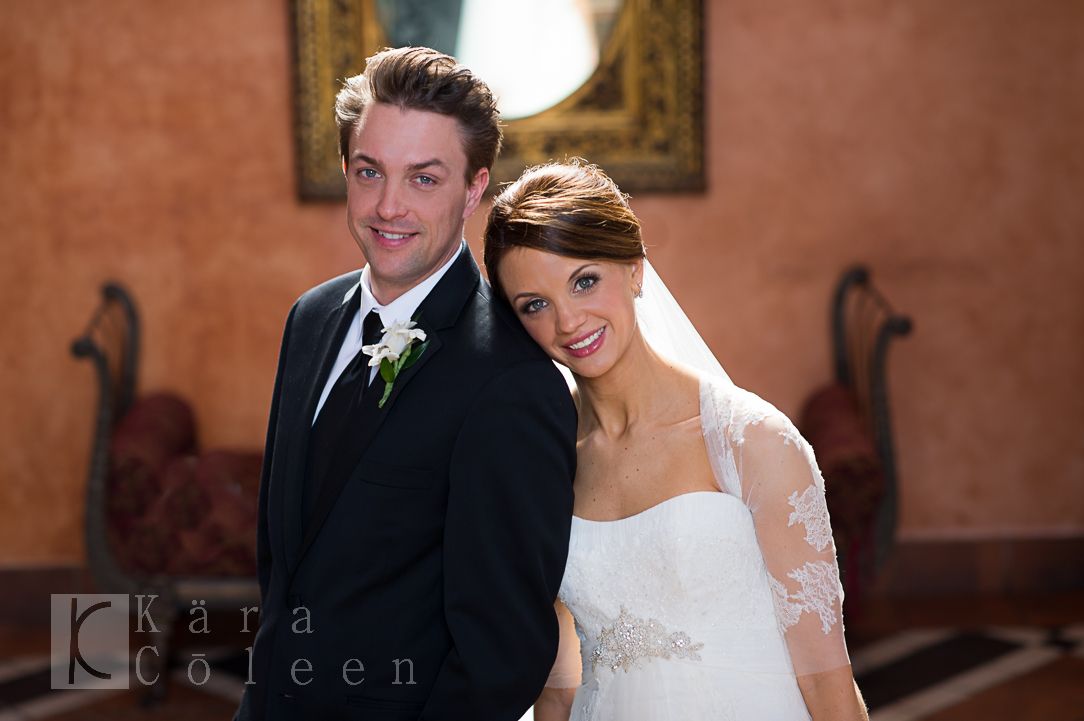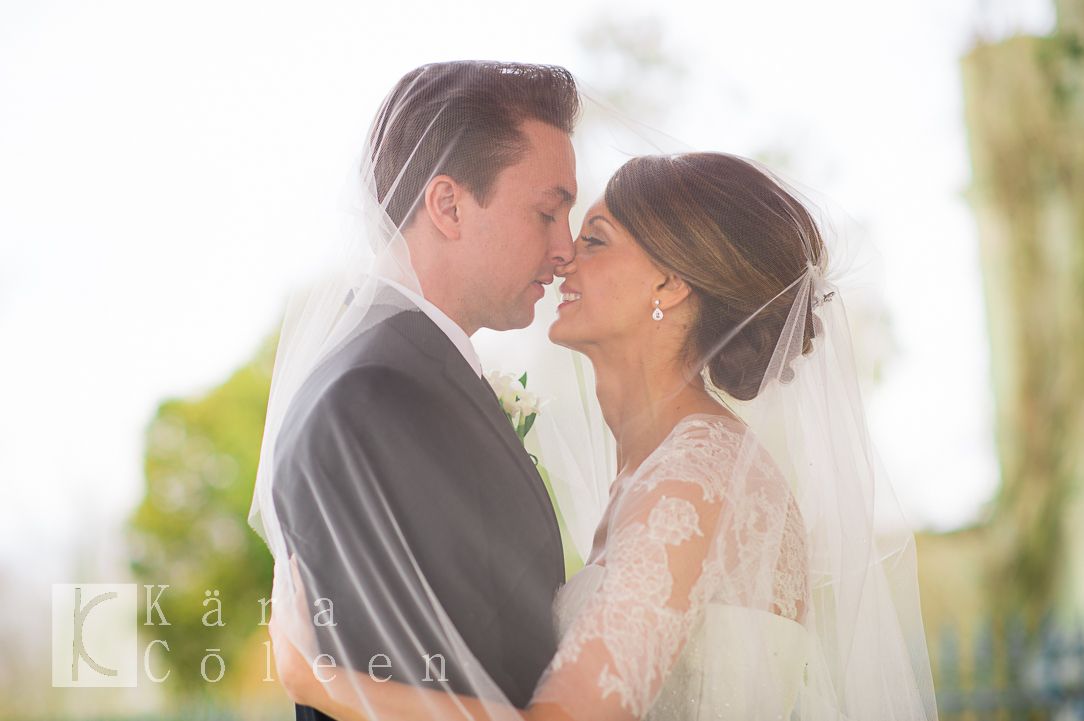 On her way to the church to get marrrrriiiied.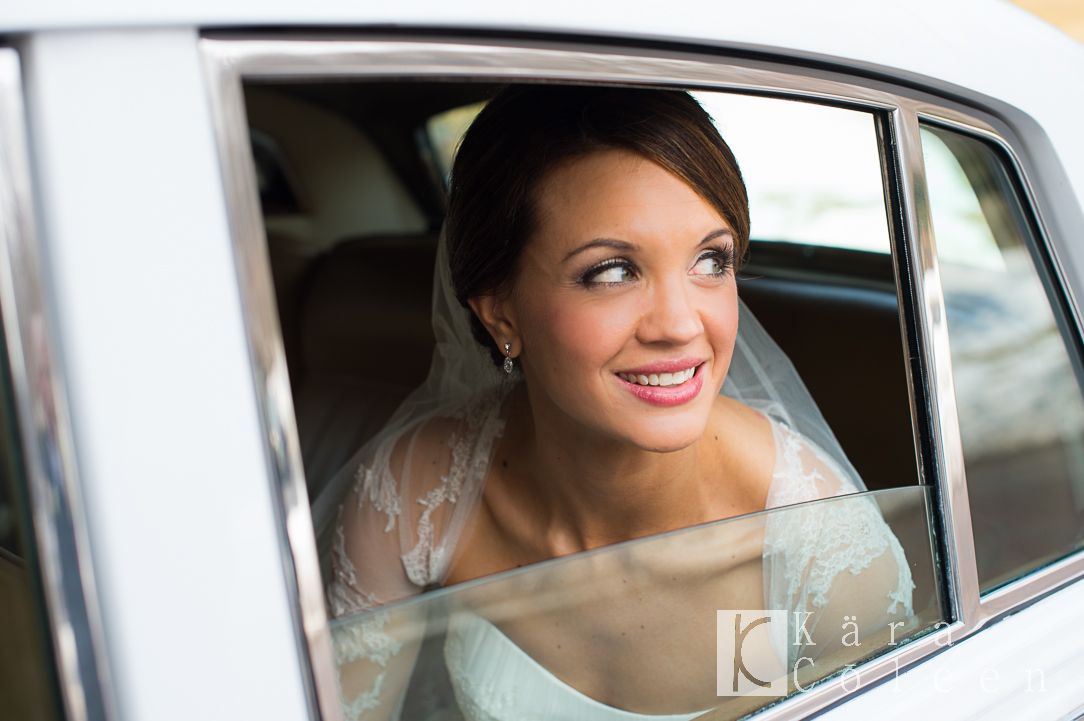 The ceremony was beautiful, short and sweet...
Then it was time to celebrate!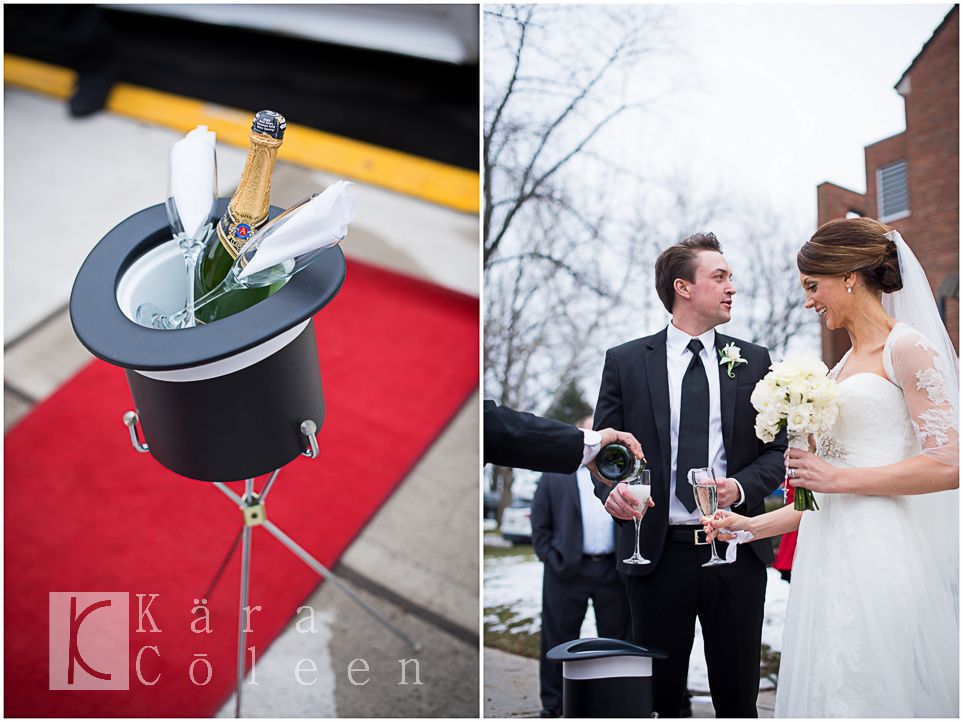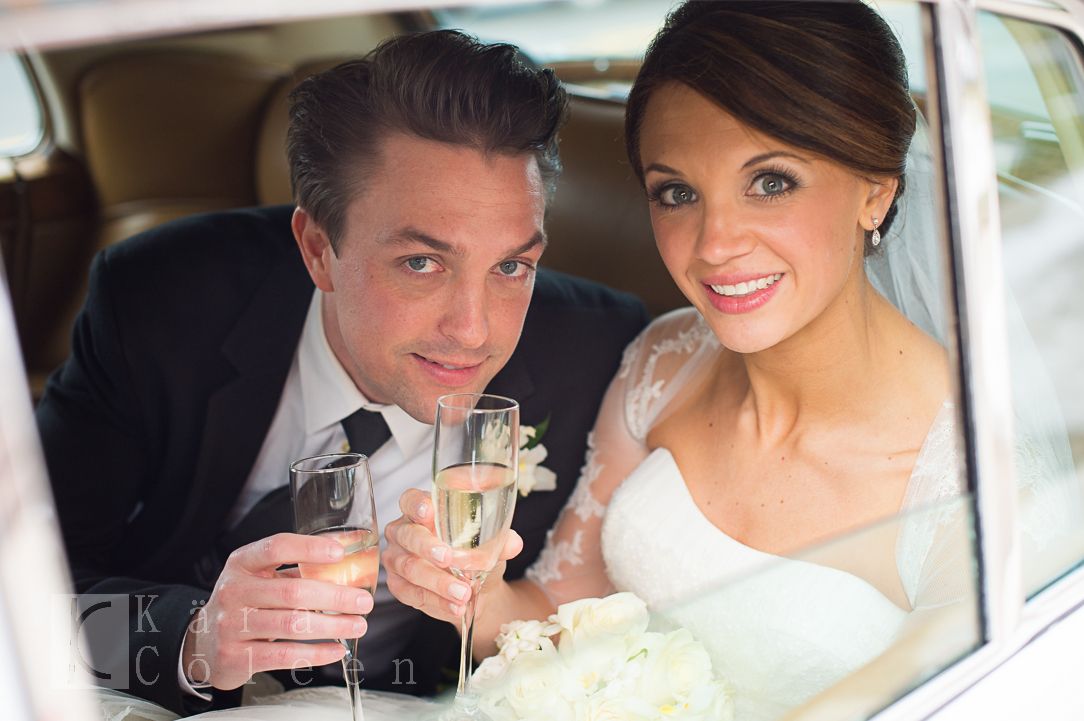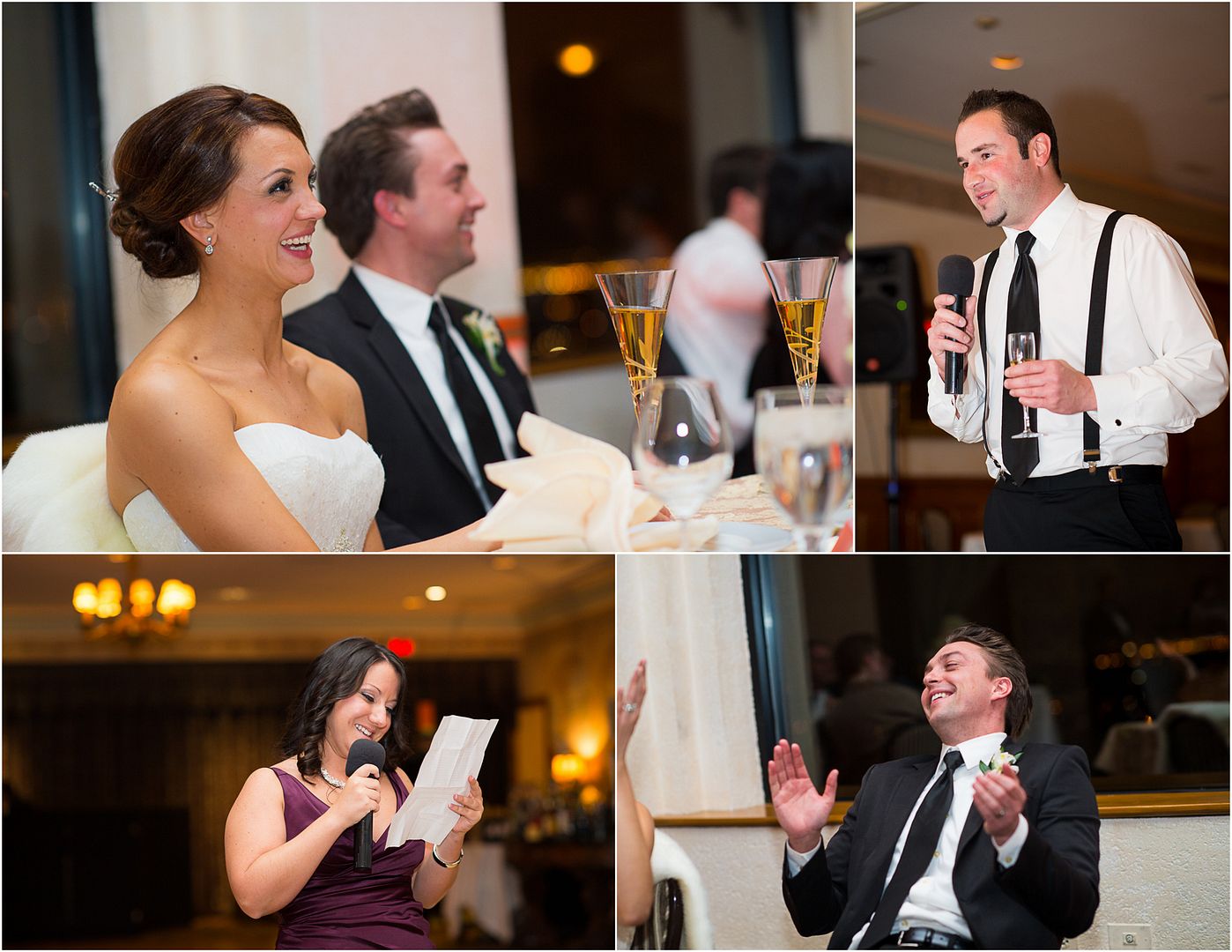 After some very heartfelt and hilarious speeches it was time to PARRRRTAY!!!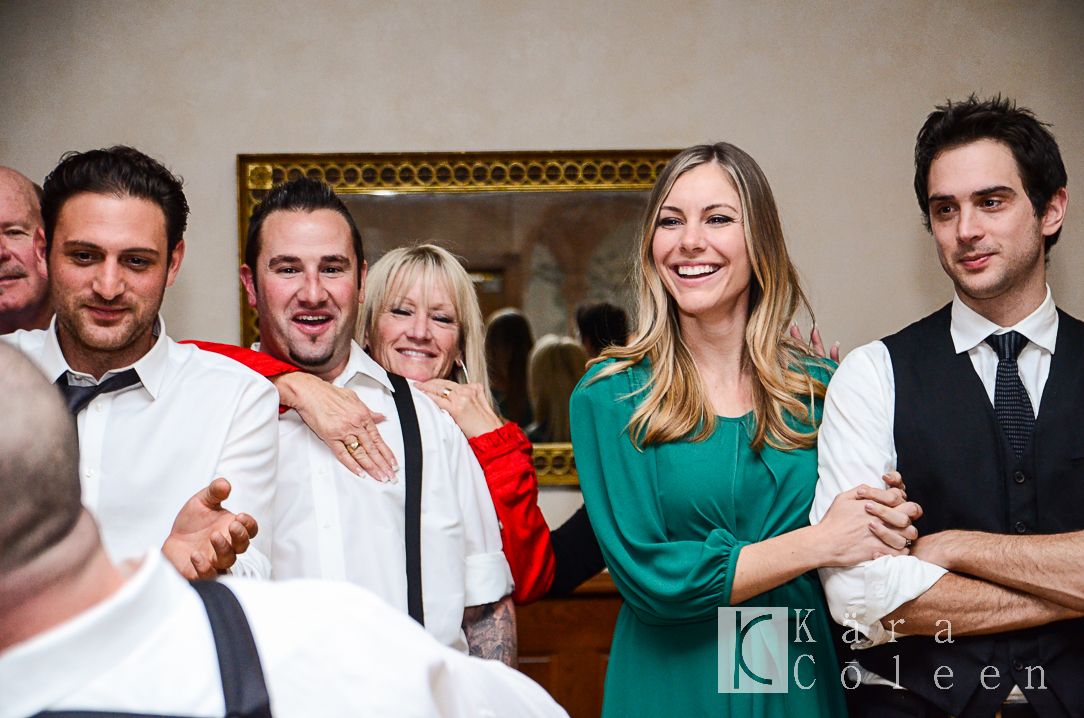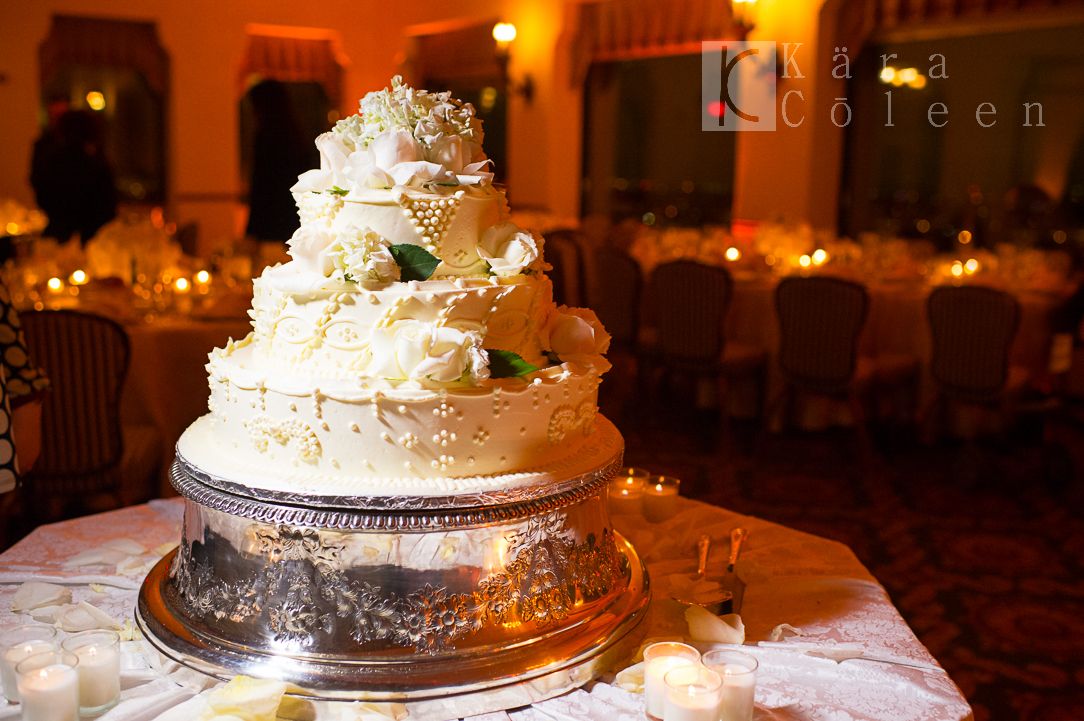 CONGRATULATIONS BEN AND ANN!!
If you like my work please follow me on Twitter or Facebook and feel free to email me any time! I would love to hear from you. :)
Posted in: Highlawn Pavillion Wedding, New York Wedding Photography, weddings on at on Wednesday, February 20, 2013