When Lisa suggested the Cylburn Arboretum as the location for her and Elad's engagement session, I didn't know what to expect. When I arrived and started scouting out different spots I quickly realized that there just wasn't enough time... The grounds are sprawling and absolutely breathtaking with an abundance of exotic trees and flowers and lots of hidden nooks perfect for capturing images with a nice intimate feel. I think I've found my new favorite location for portraits in Baltimore.

As with all of my couples I love finding out what it was... That aha moment that made them realize they were each other's one and only. Elad says that from the moment they met it just felt "right" and he loves her for putting up with his crazy PhD research schedule and supporting his hobbies from homebrewing to gardening to yogurt making... She is his rock.

Lisa says that when she and Elad first started dating she remembers being really happy on the days she was going to see him than on the days when she wasn't. She said he was the first person she wanted to see when she woke up and the person she wanted to come home to. When they took the first big step to move in together she said there was no transition period because it immediately felt like home, like they'd lived together forever.

They are each other's home. :)

And who's the lucky gal that gets to shoot this couple's wedding in a few months? This gal! I can't wait!

Here are a few photos from our day at the arboretum.


Congrats Lisa and Elad!!
***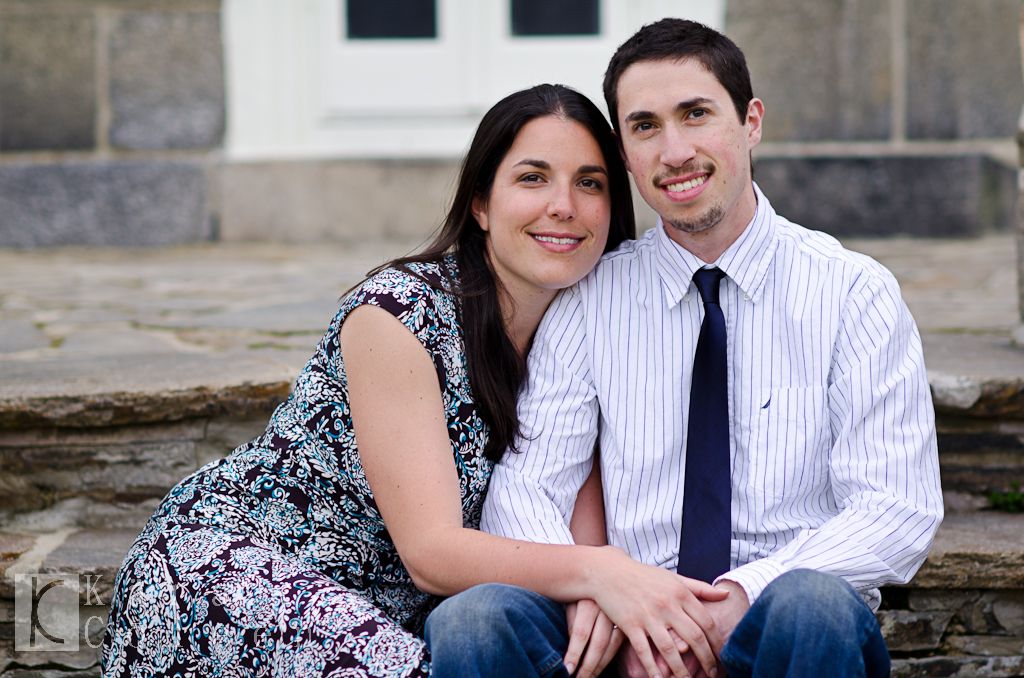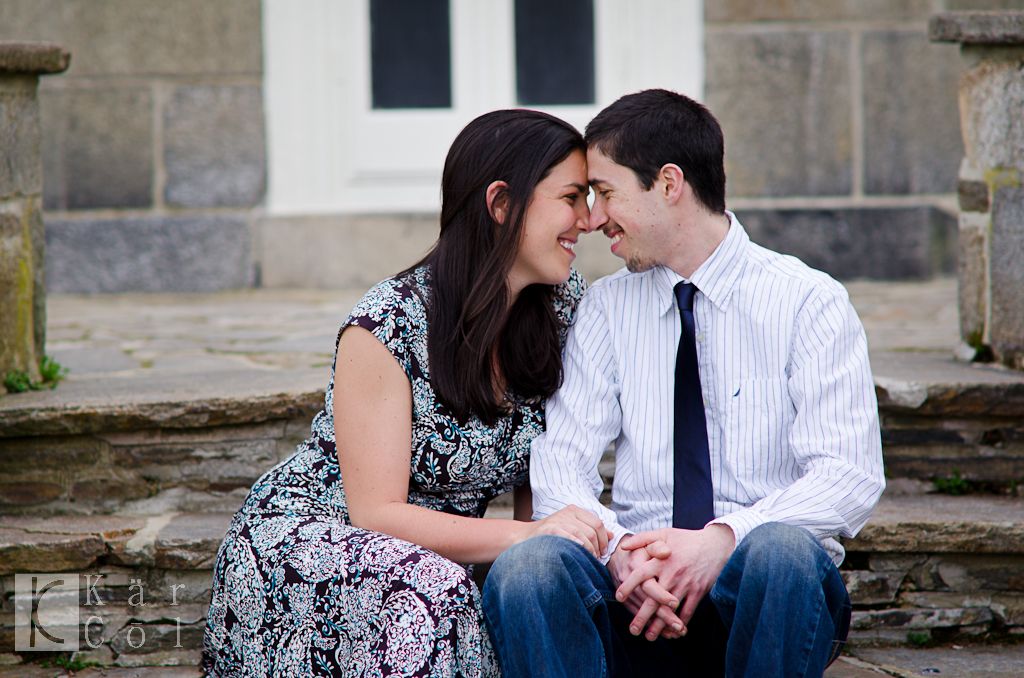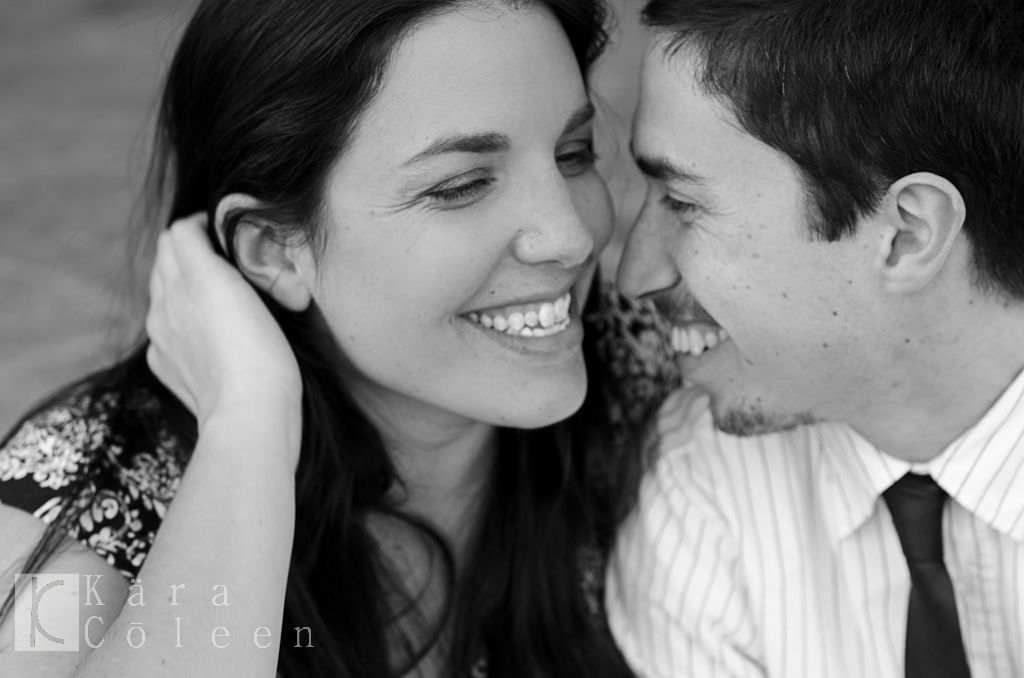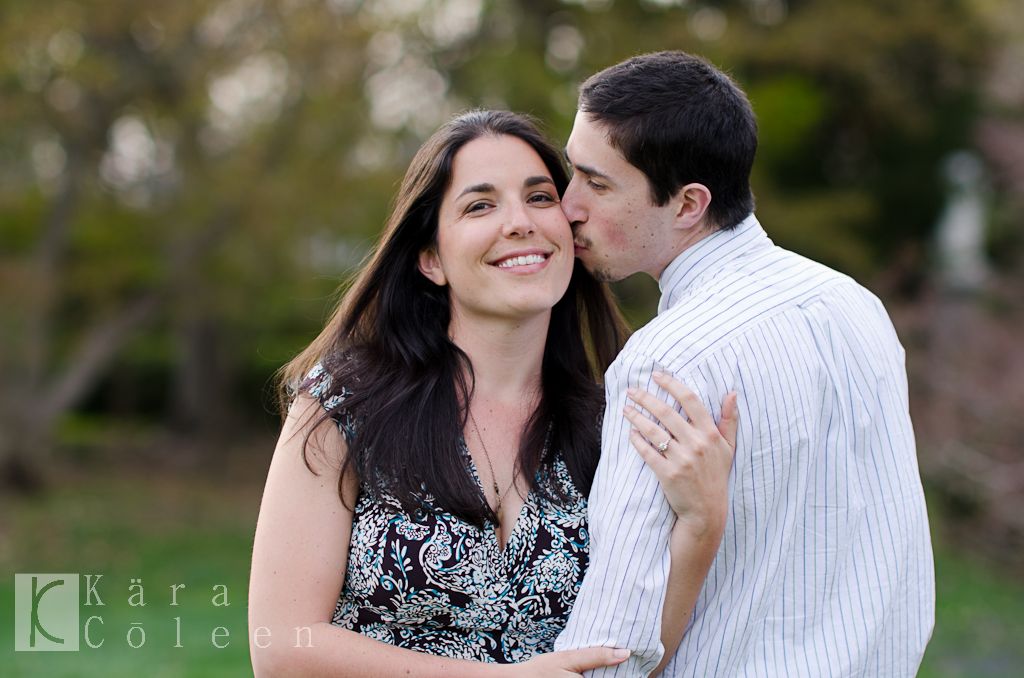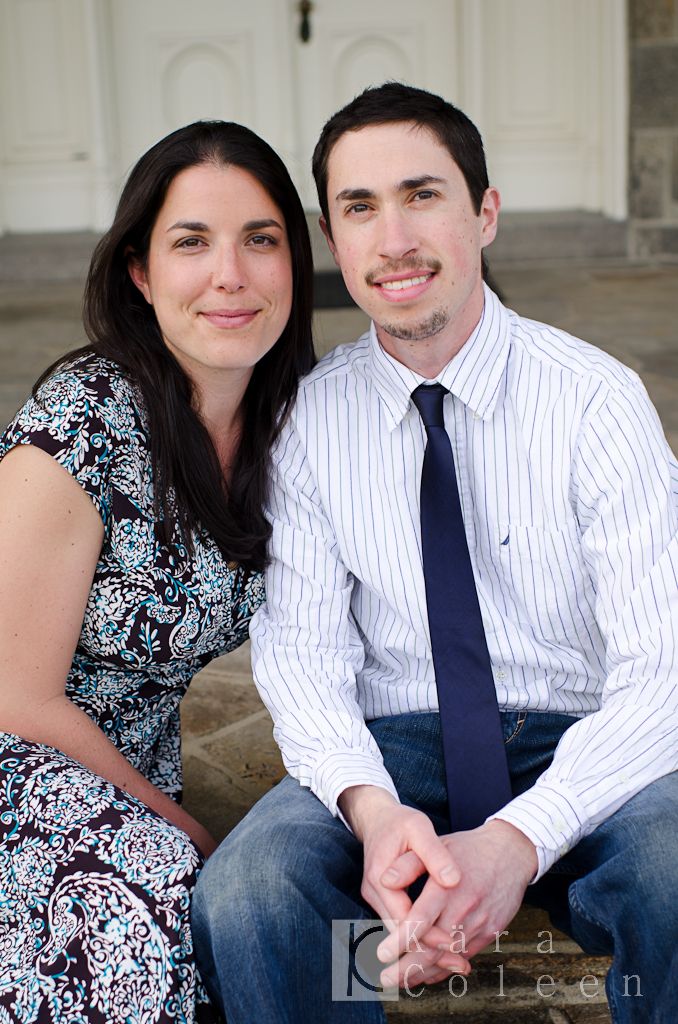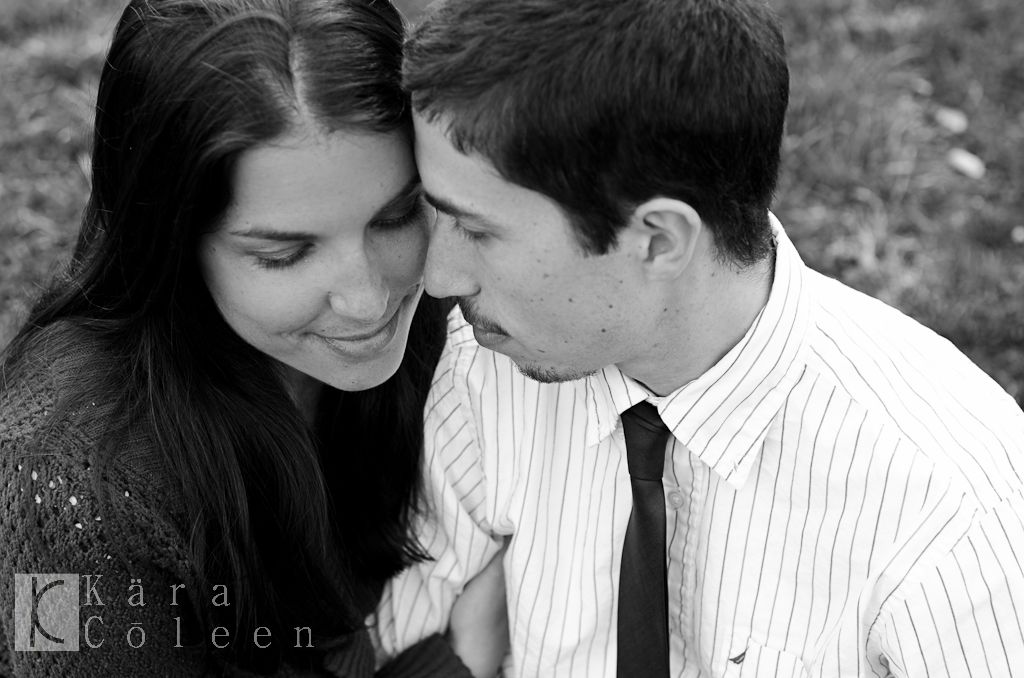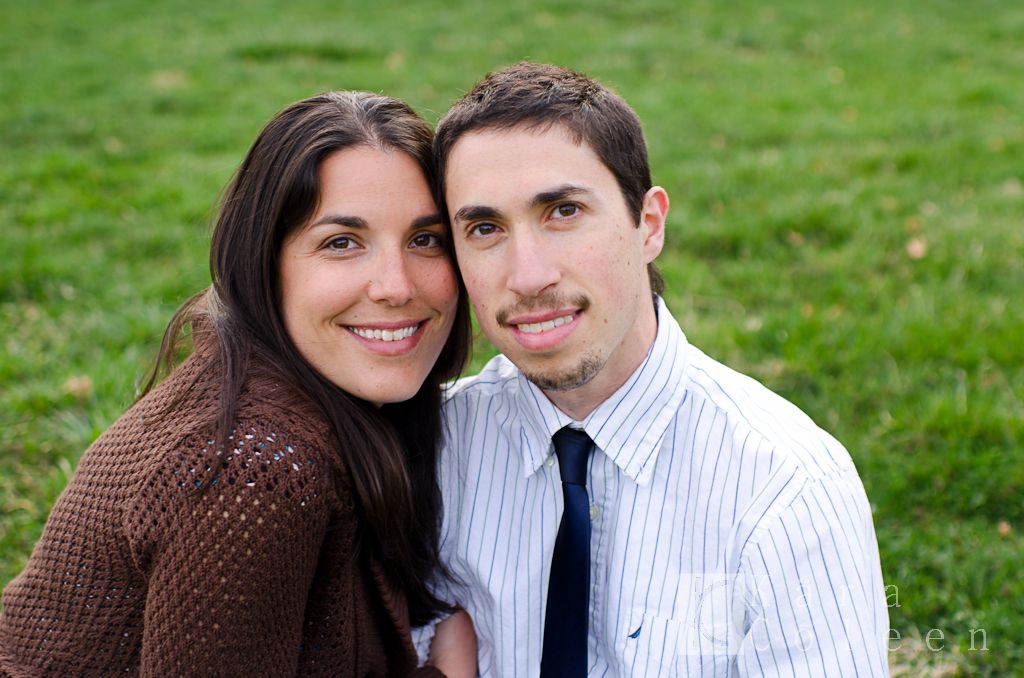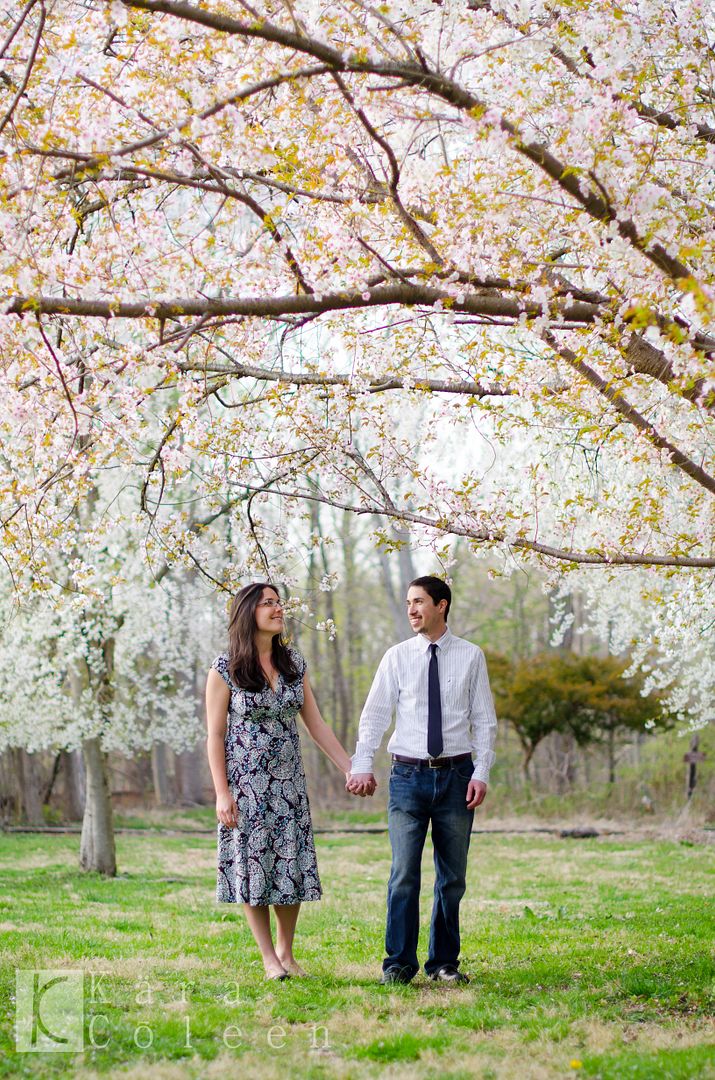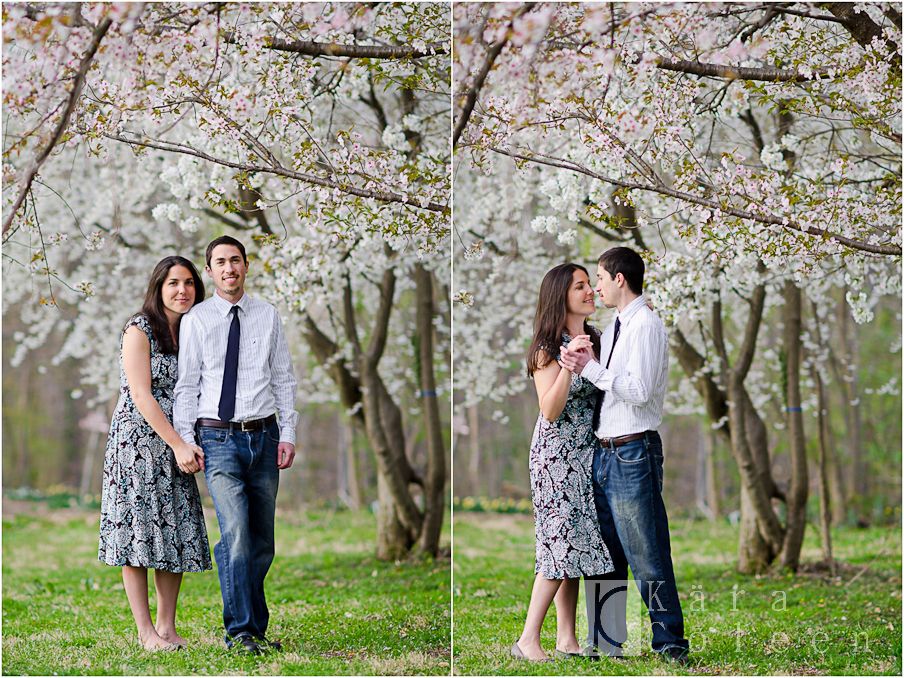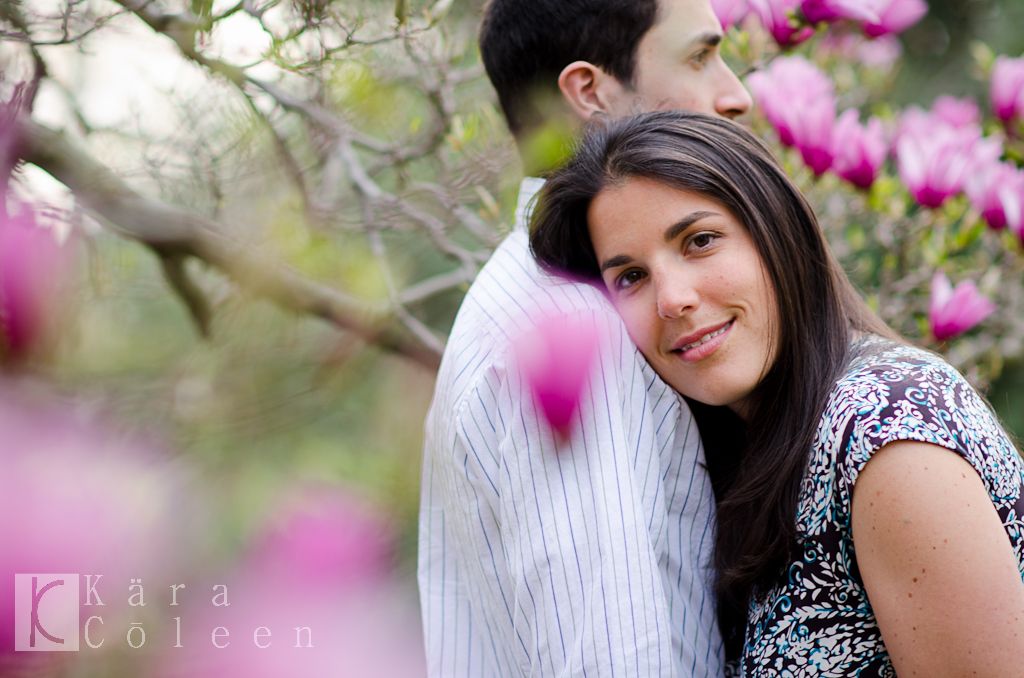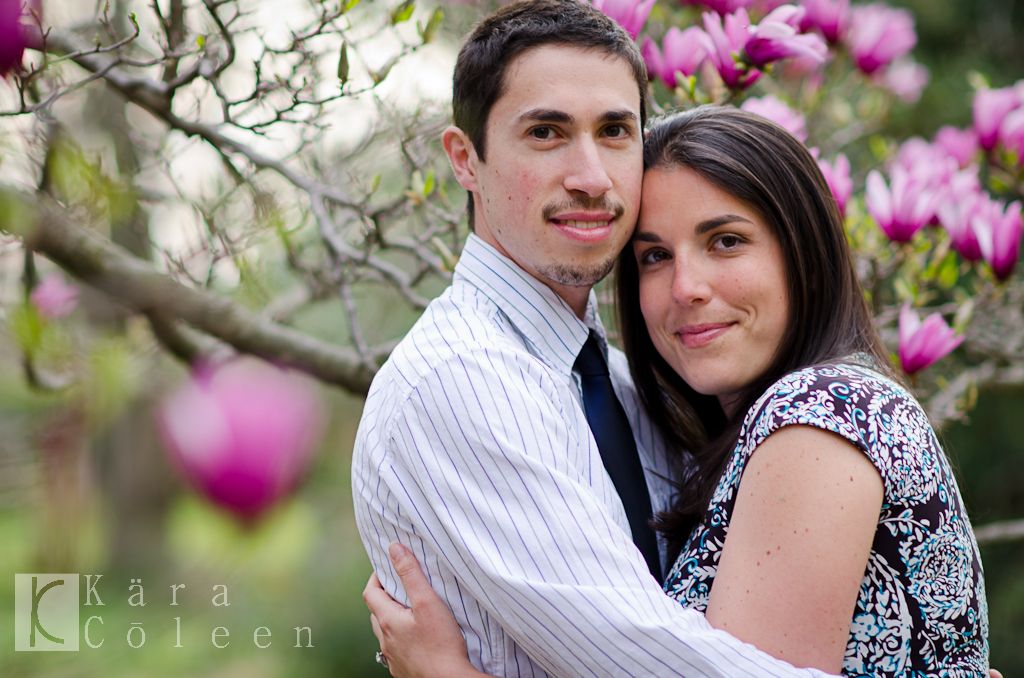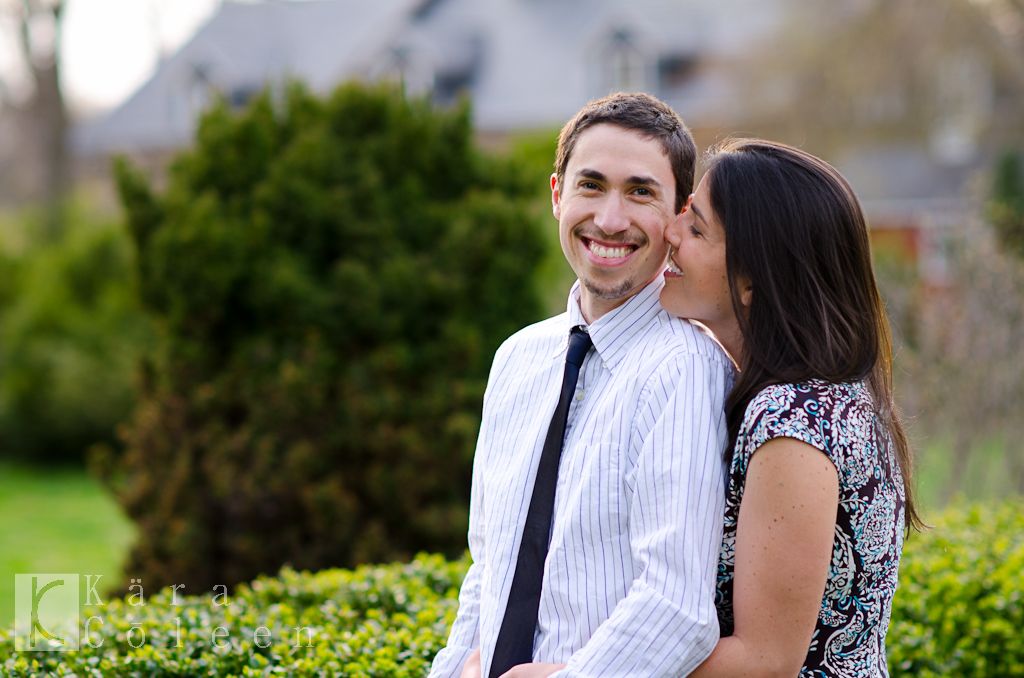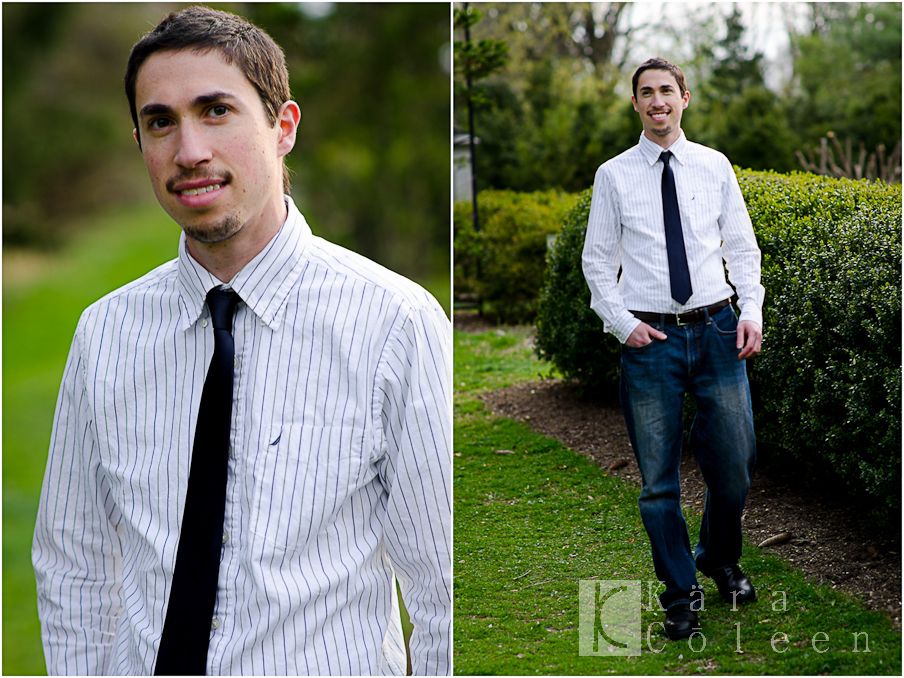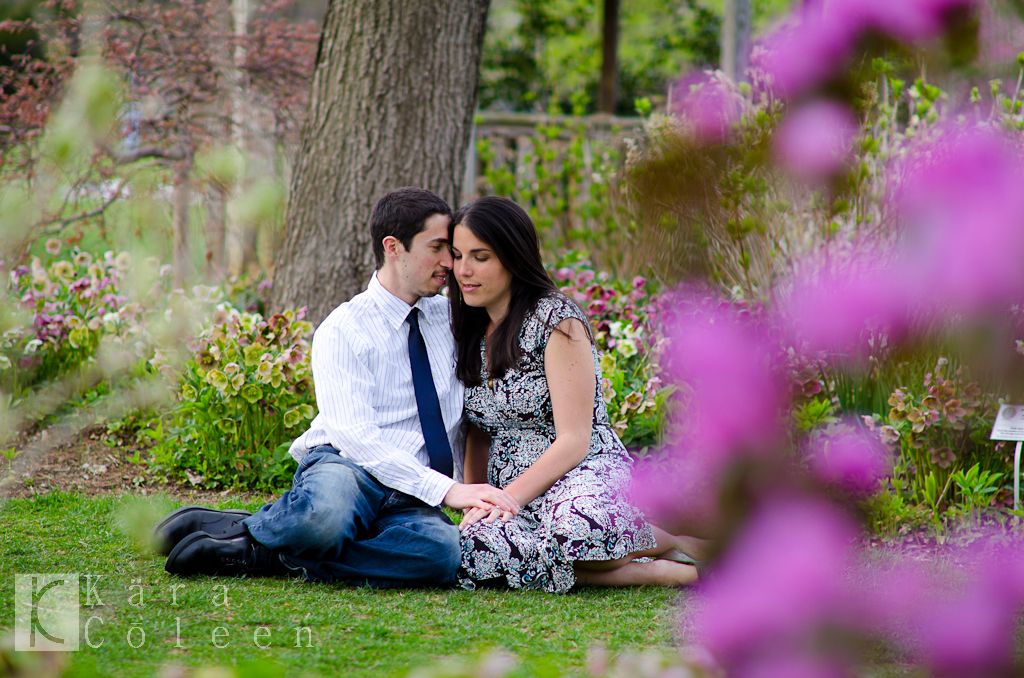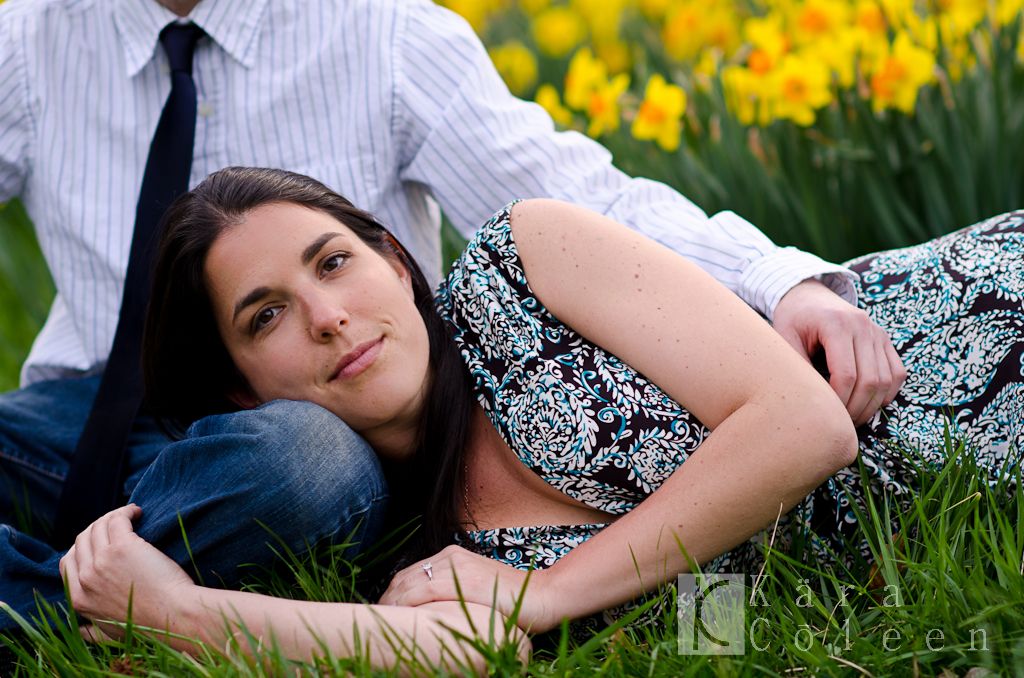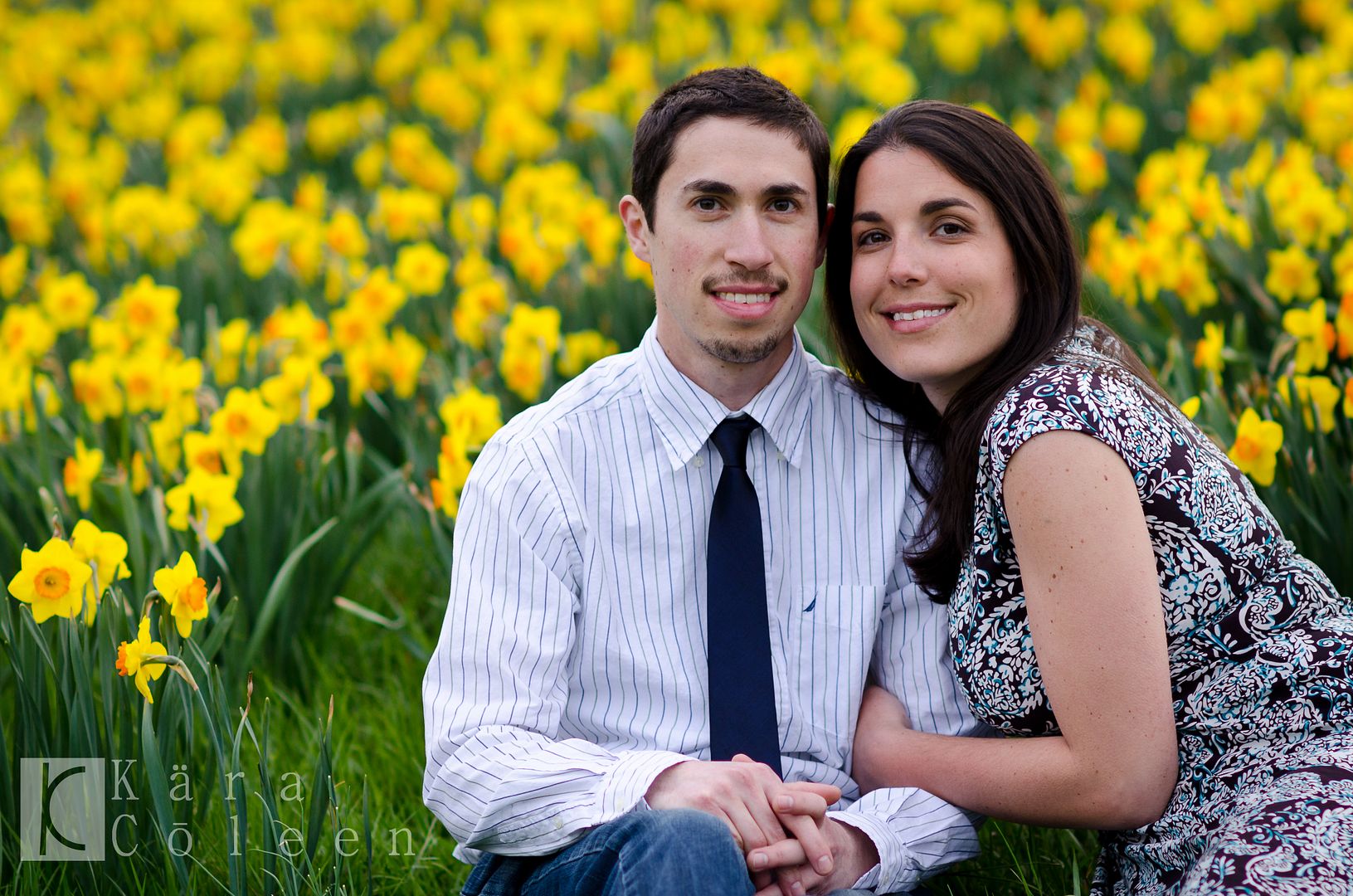 If you like my work please follow me on Twitter or Facebook and feel free to email me any time! I would love to hear from you. :)
Posted in: baltimore engagement photography, cylburn arboretum, engagements on at on Tuesday, April 16, 2013