When I look through my lens I don't see the final image. I see all of the different elements; the light, the subject, the composition, the colors... Those elements combined with a dash of luck create the perfect image.

When I watch Alex and Jason together I see all of the little things that make them a perfect pair. The way Alex looks at Jason when he's telling a story and laughs with her whole heart when he gets to the funny part. The way Jason respects and admires Alex so much that he can rattle off names of 18th century artists as if it were he and not her with a PhD in Art History. The elements are definitely there. The dash of luck was being at the right party at the right time.

We had such a great time together on our mini tour of DC. Summer decided to make an early appearance giving us the softest, warmest more amazing light a photog gal could ask for.

Hope you enjoy these images from Alex and Jason's DC engagement session. I am so honored that they have chosen me as their wedding photographer and cannot wait for their big day.


***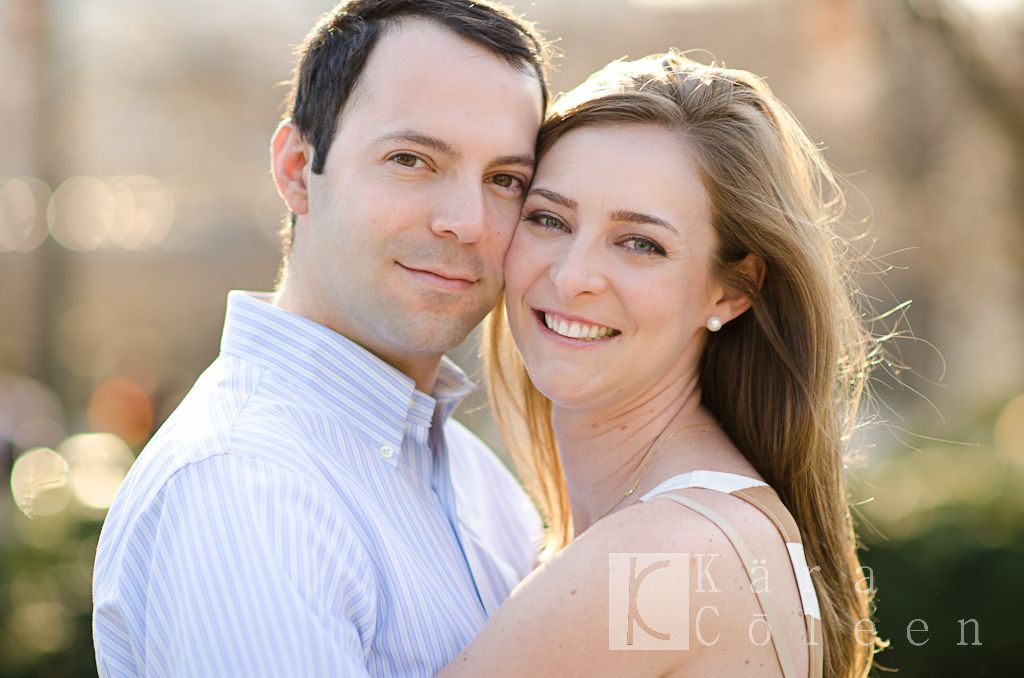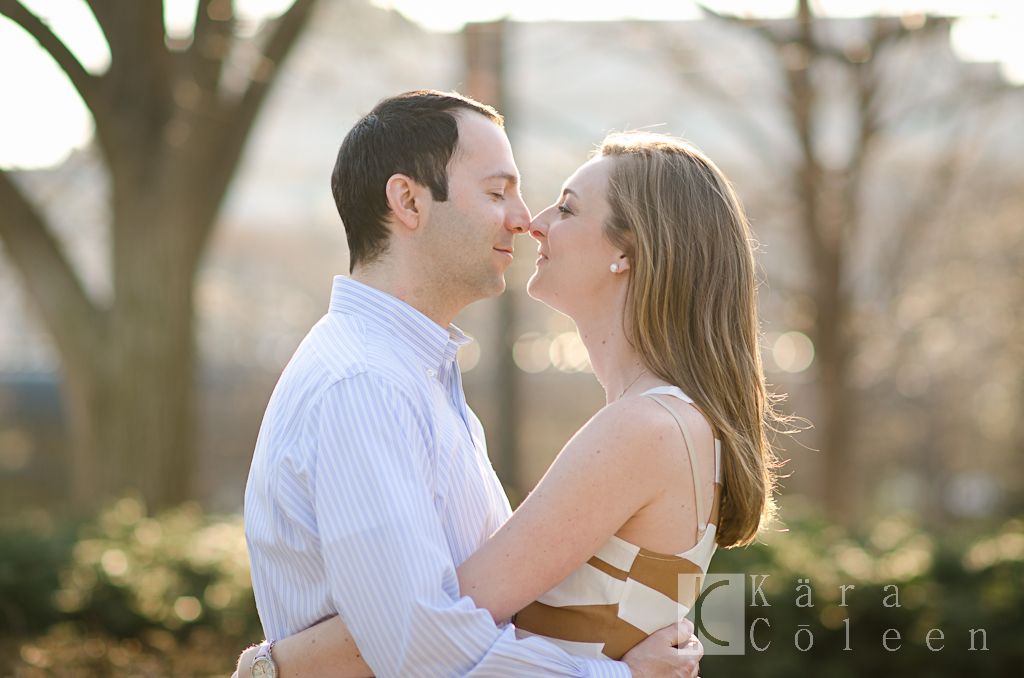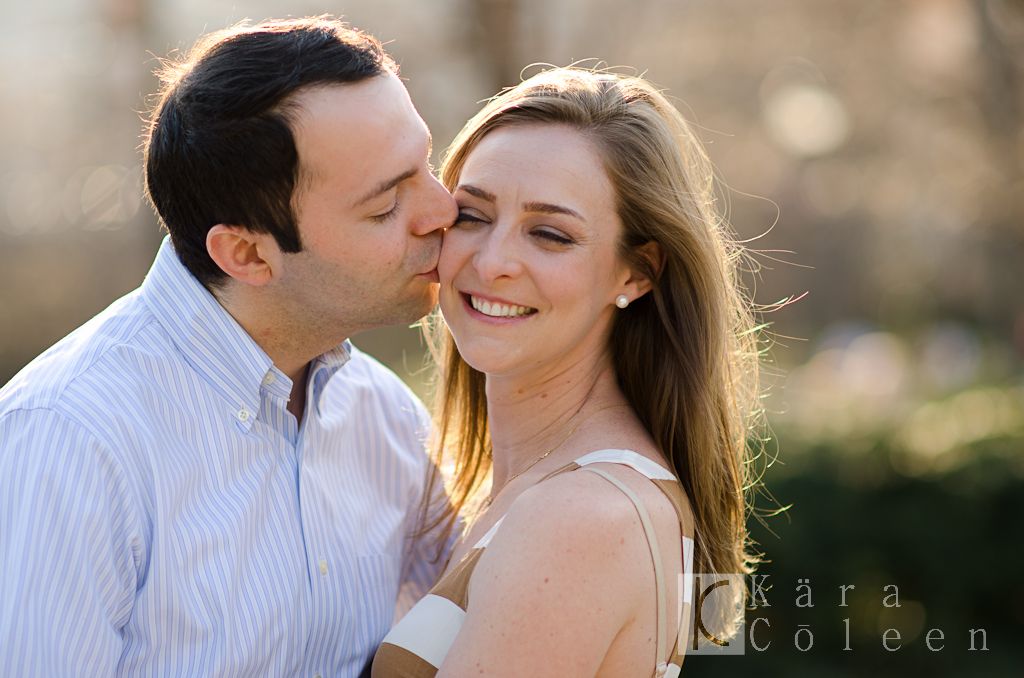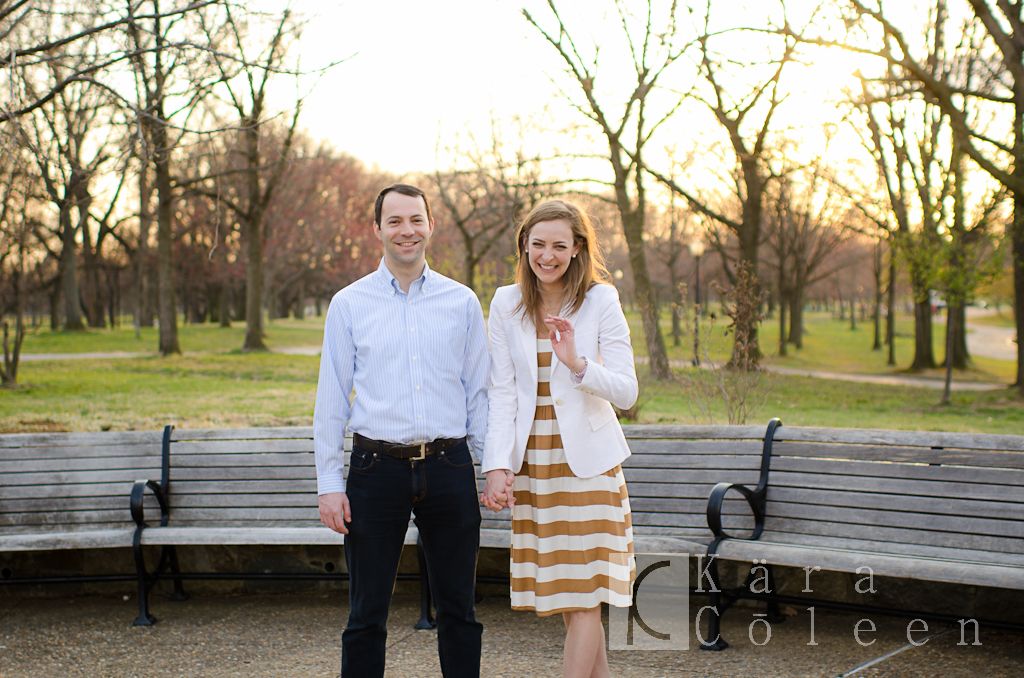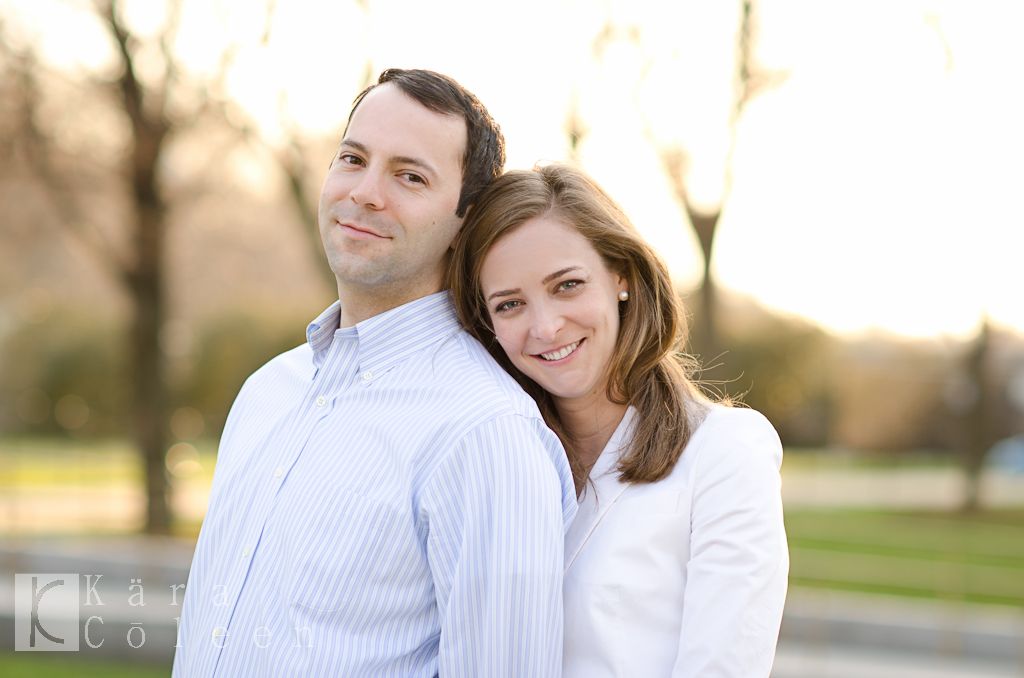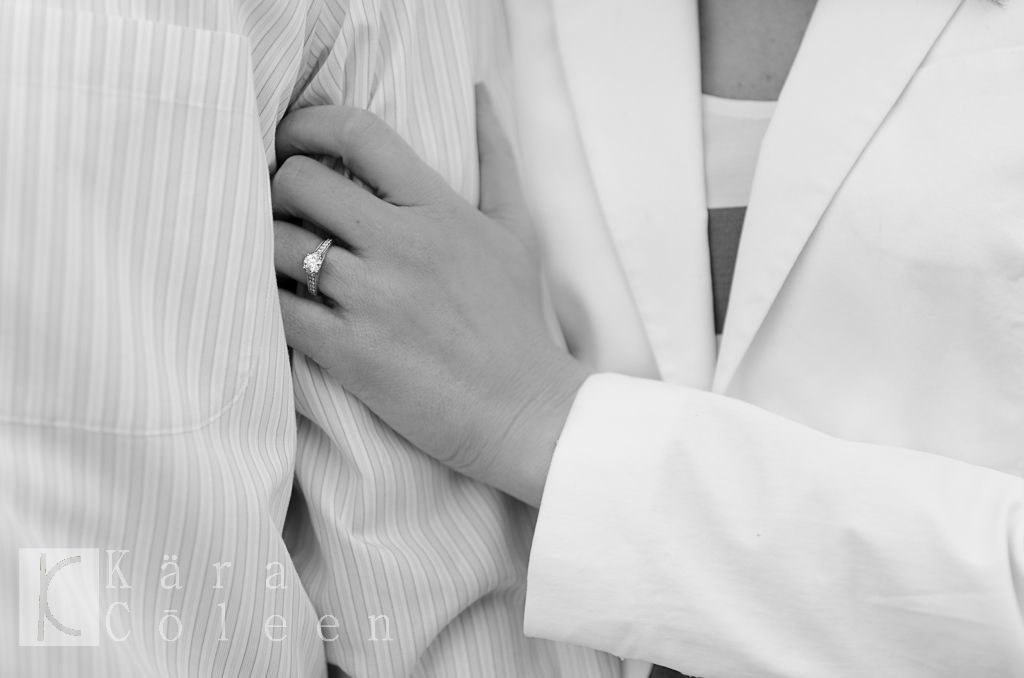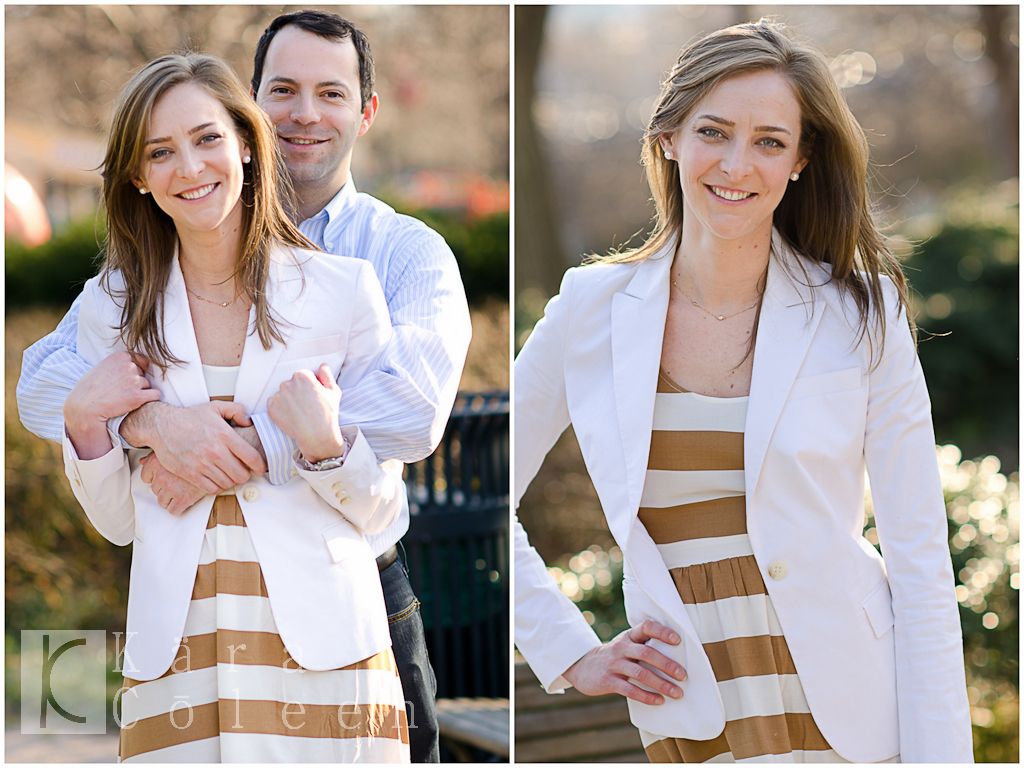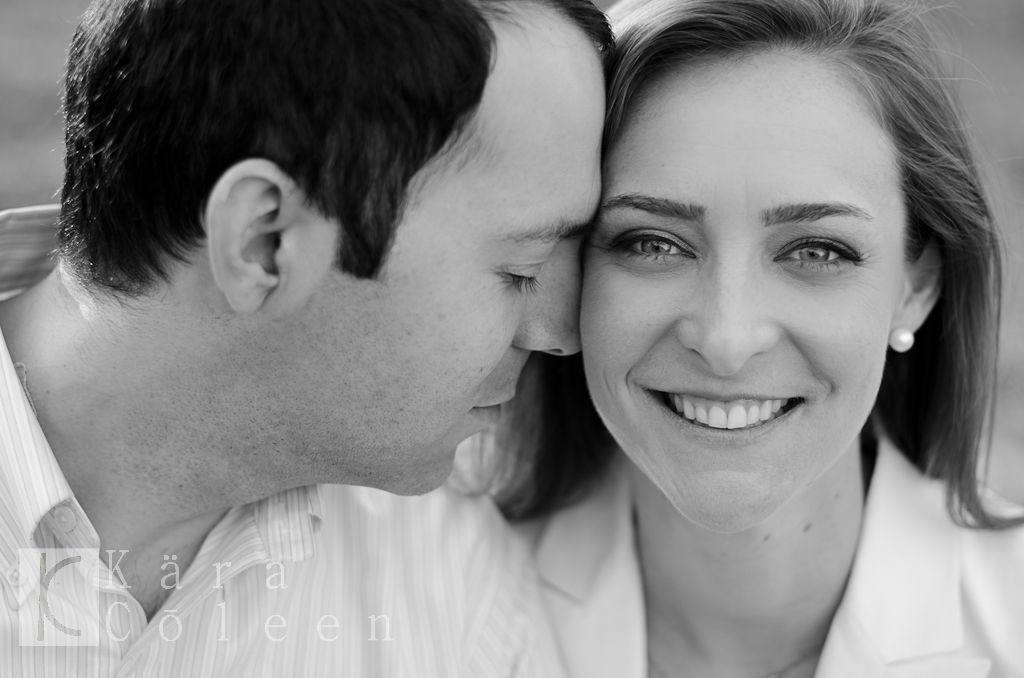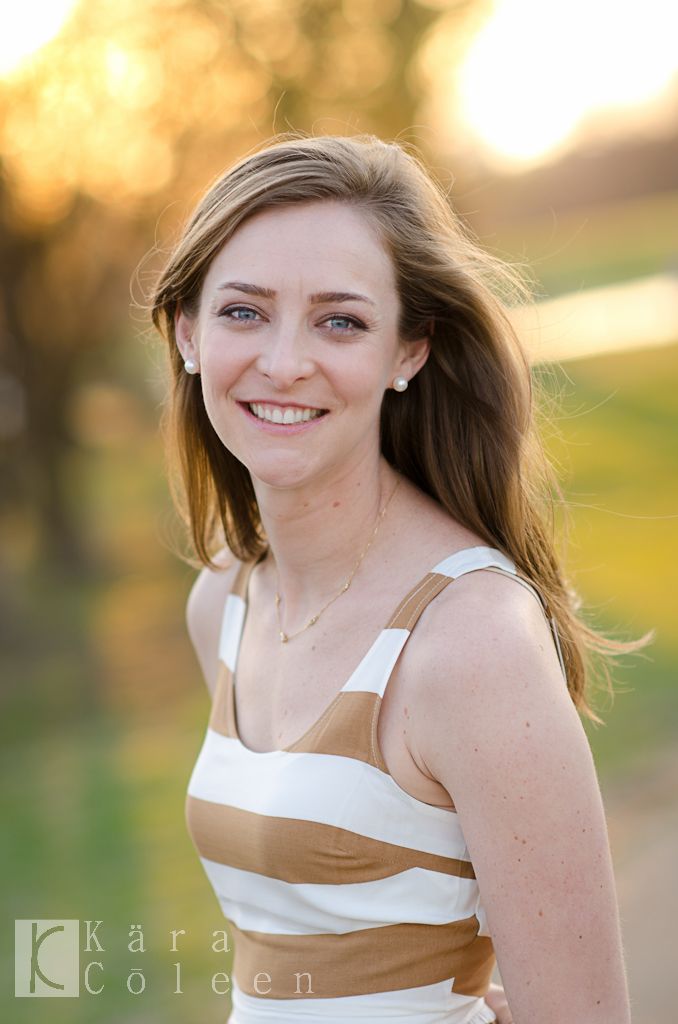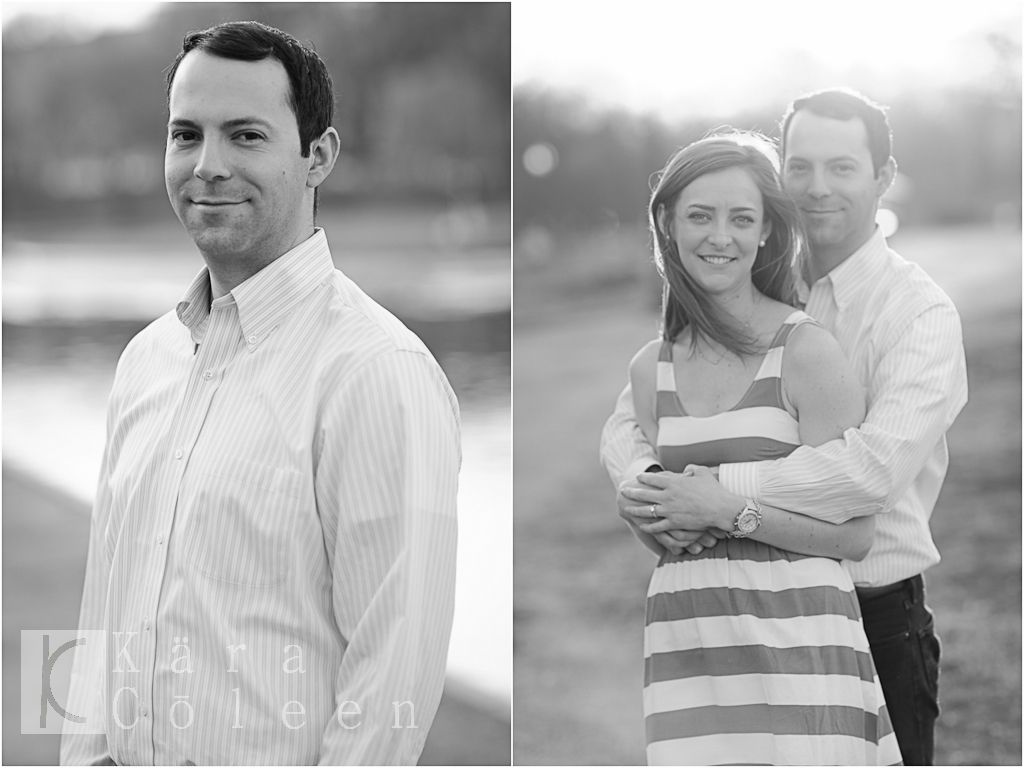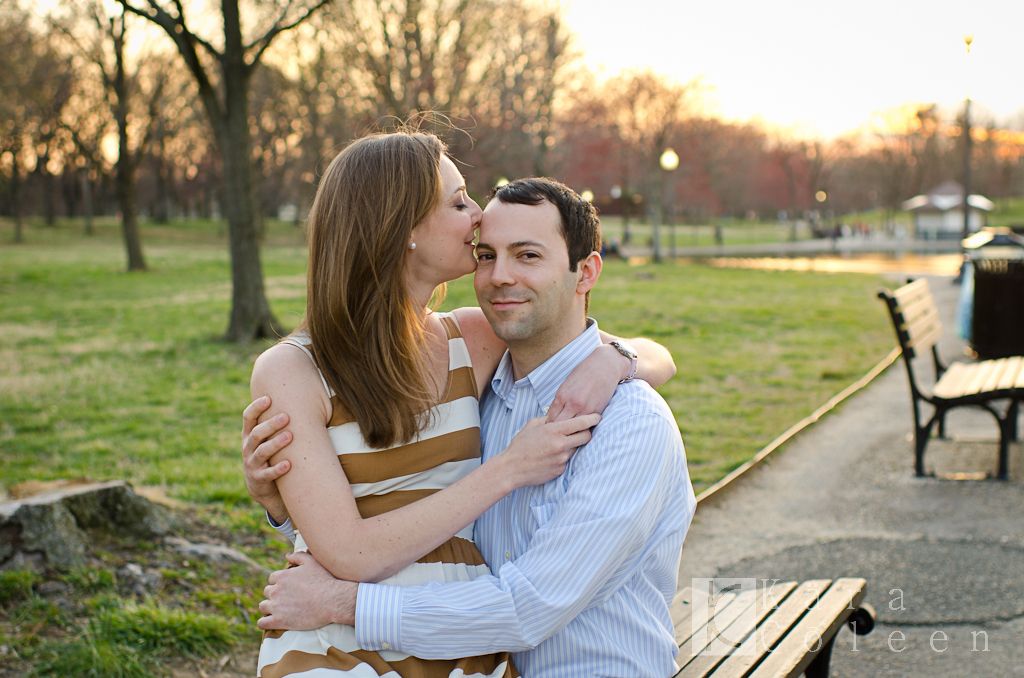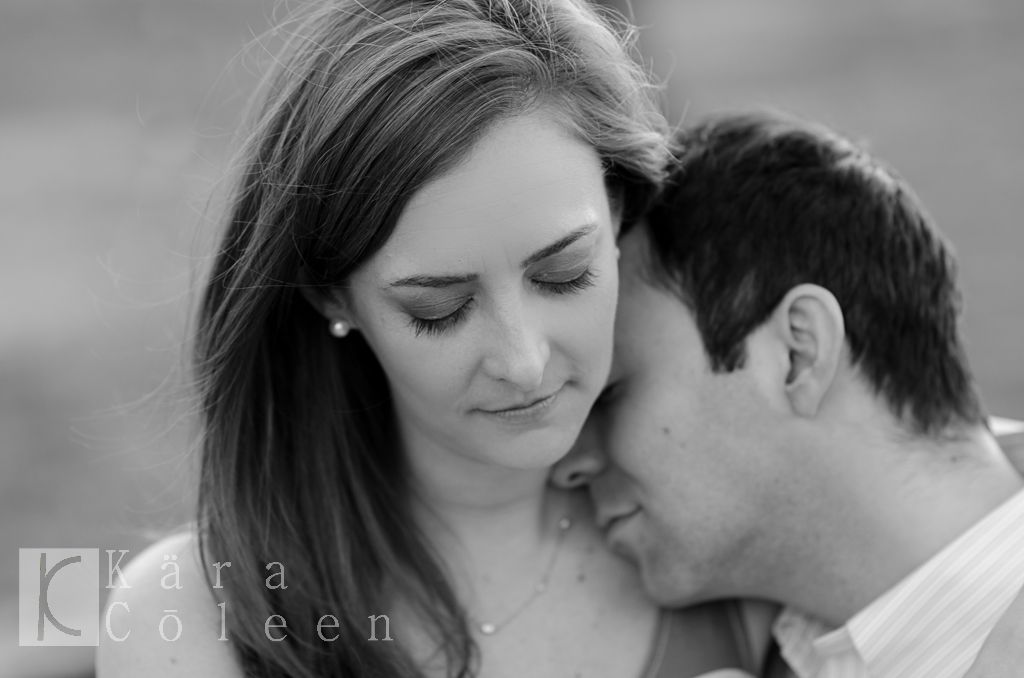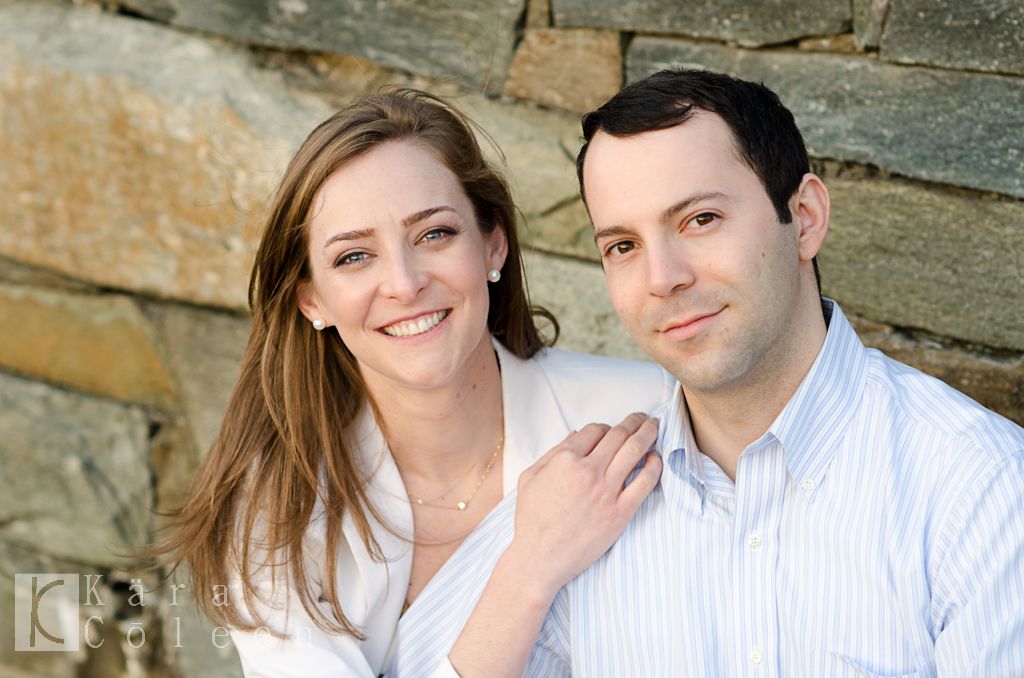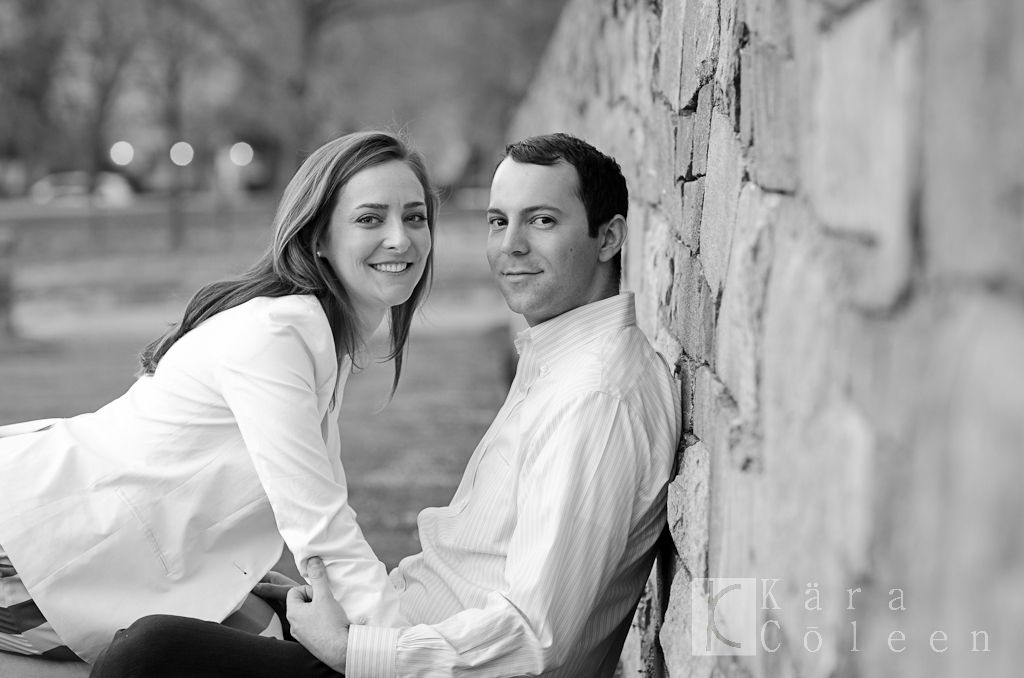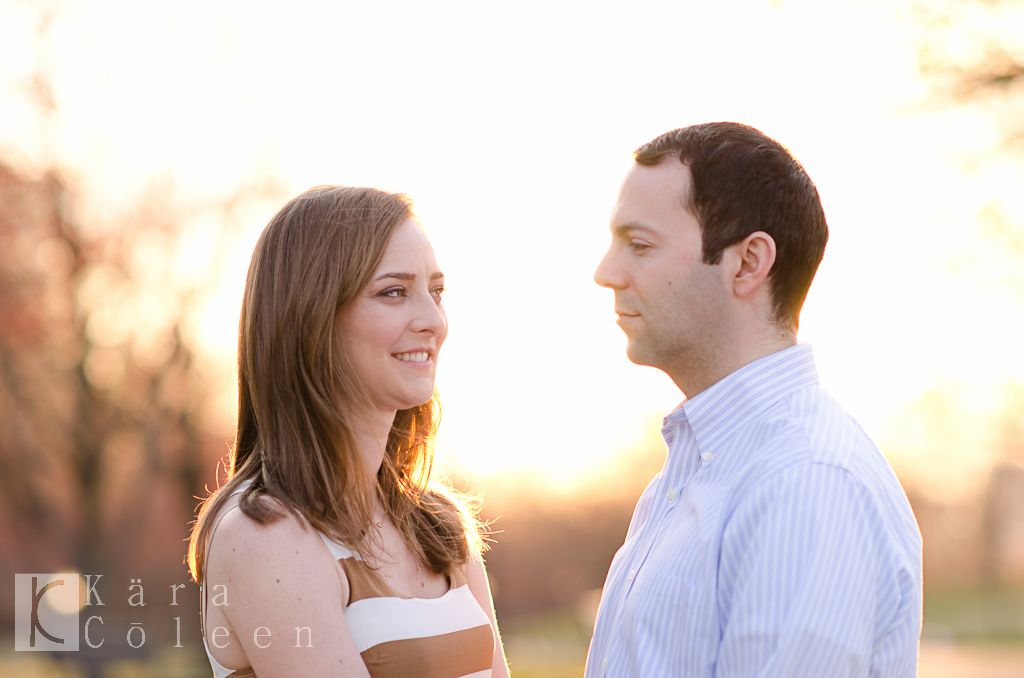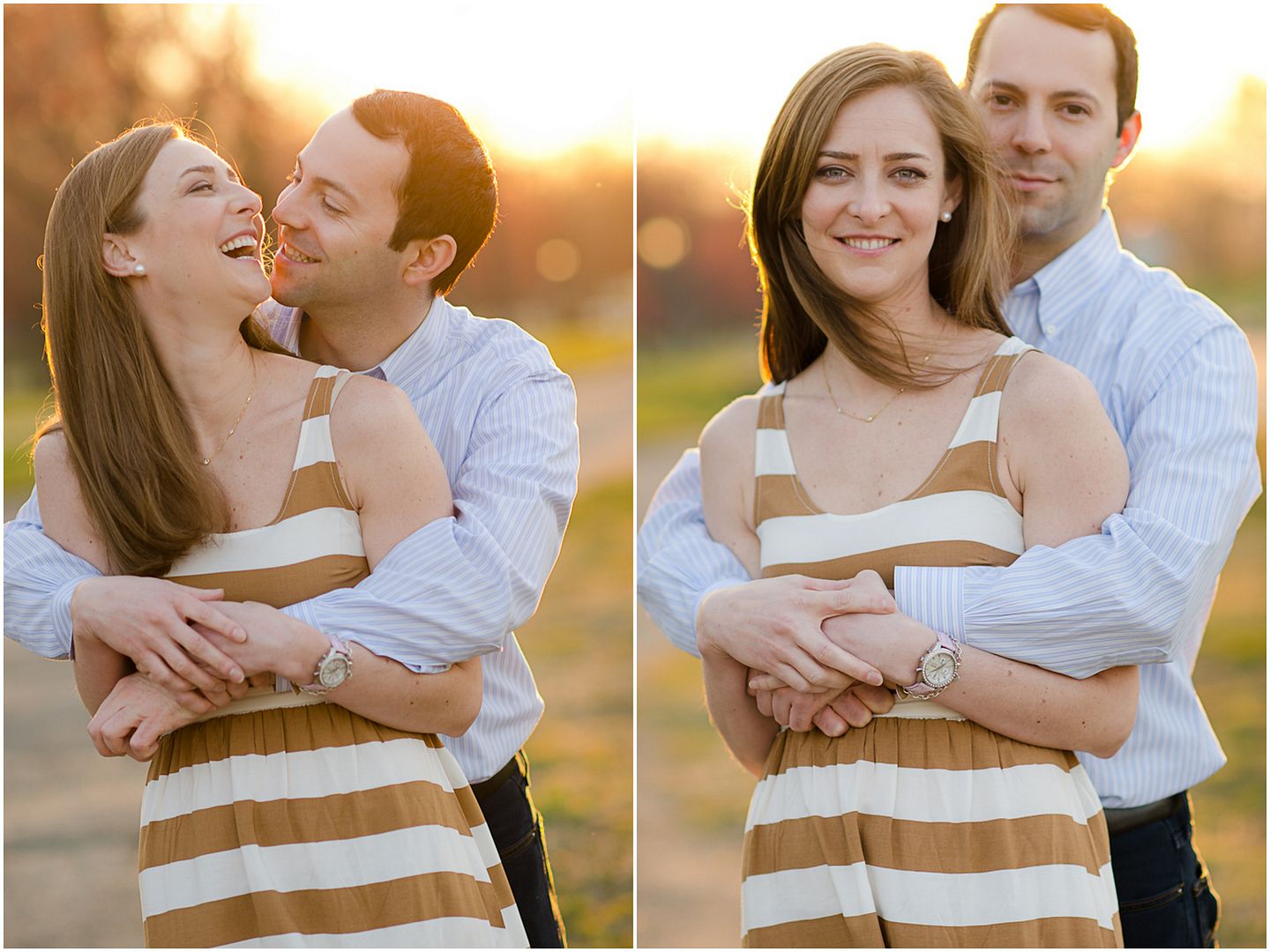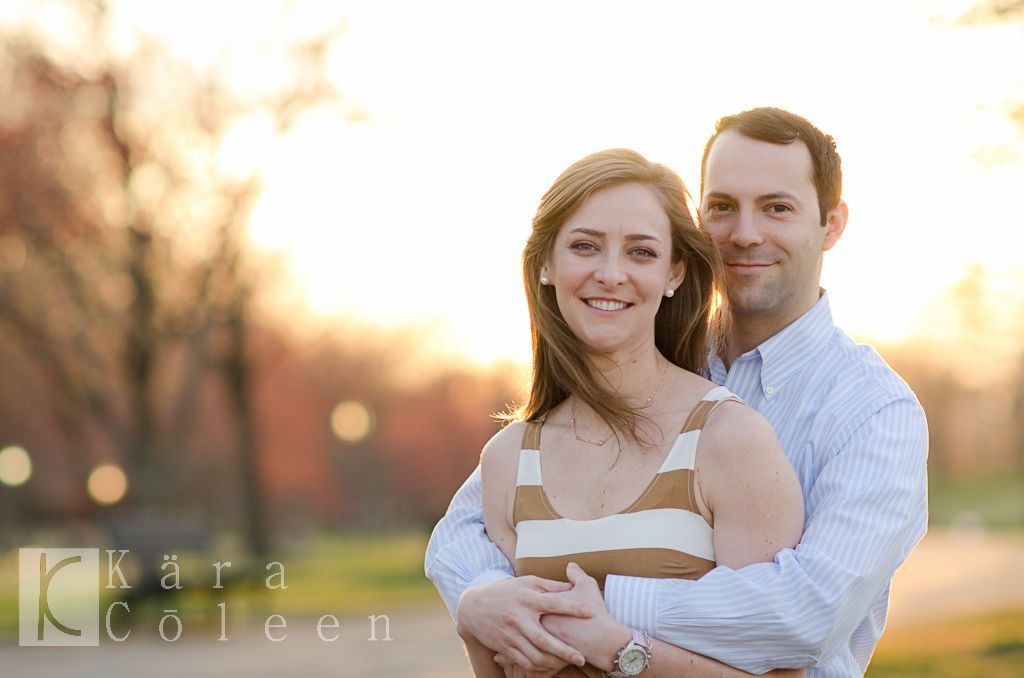 If you like my work please follow me on Twitter or Facebook and feel free to email me any time! I would love to hear from you. :)
Posted in: DC engagement photography, engagements on at on Thursday, April 11, 2013