Mindy and Eric were married in an intimate ceremony at the historic Hendry House in Arlington, VA. The weather, the venue, the couple... everything was perfect. They did an amazing job planning their special celebration, down the the last detail. And the beautiful bouquets you're about to see, that was all Mindy. She really raised the bar on "DIY".

What I loved about this day was not only seeing how much Mindy and Eric loved each other but also seeing how much they were loved. When family and friends travel from around the globe to celebrate the union of two people, you KNOW those two people have to be pretty darn special. I can attest that Mindy and Eric are awesome and I am so happy that I was invited to play such an important part on their wedding day.

Here are just a few images from the day. Congratulations to Mindy and Eric. Wishing you both many many years of happiness, wellness and continued good fortune.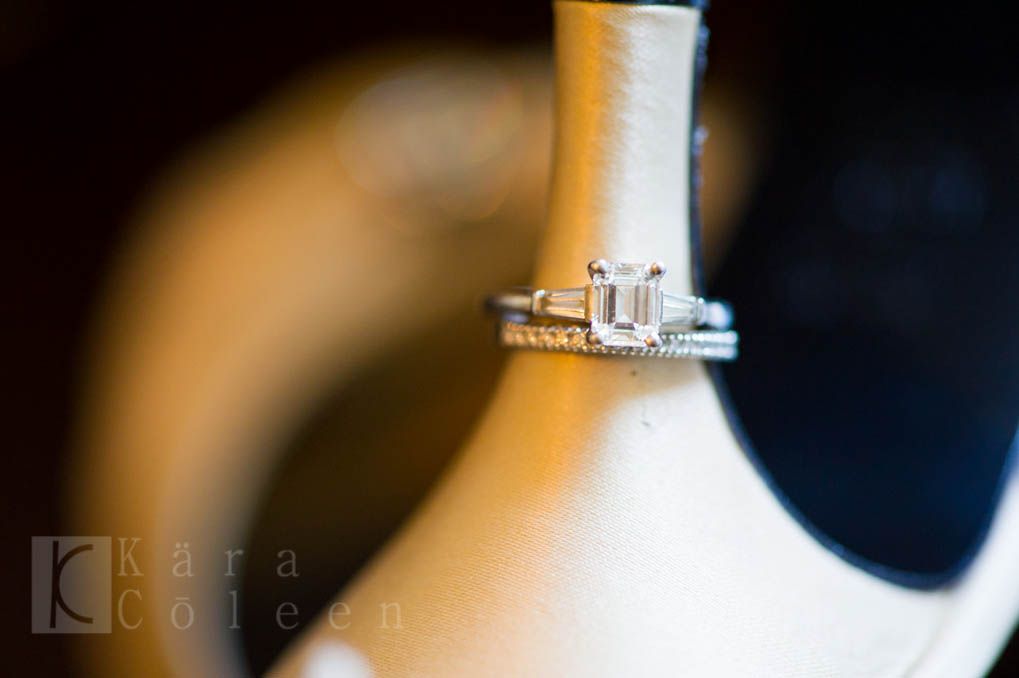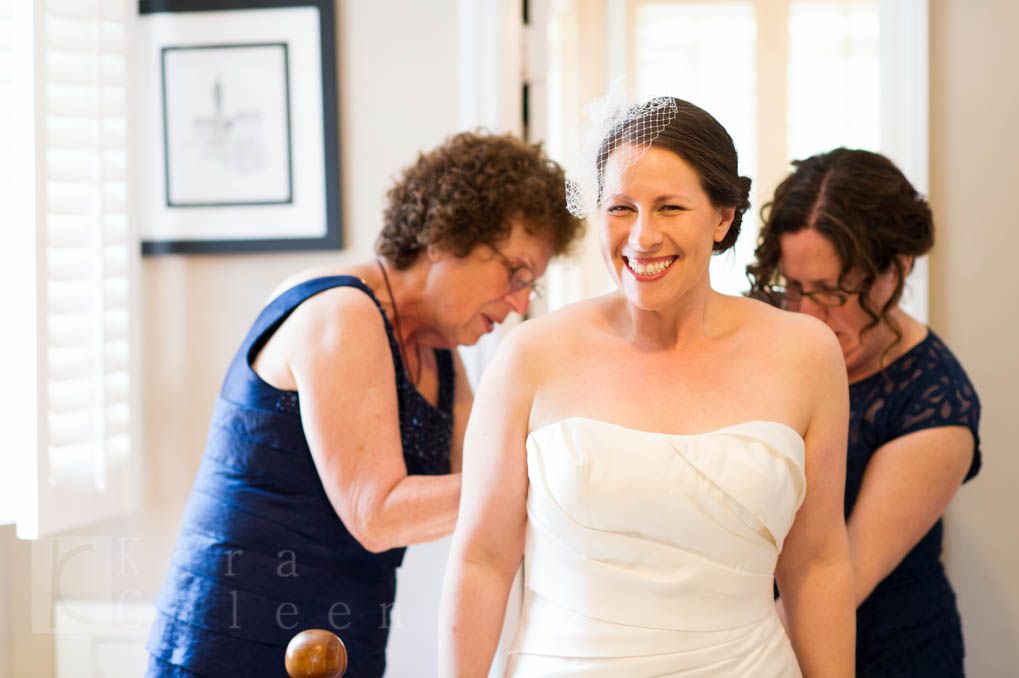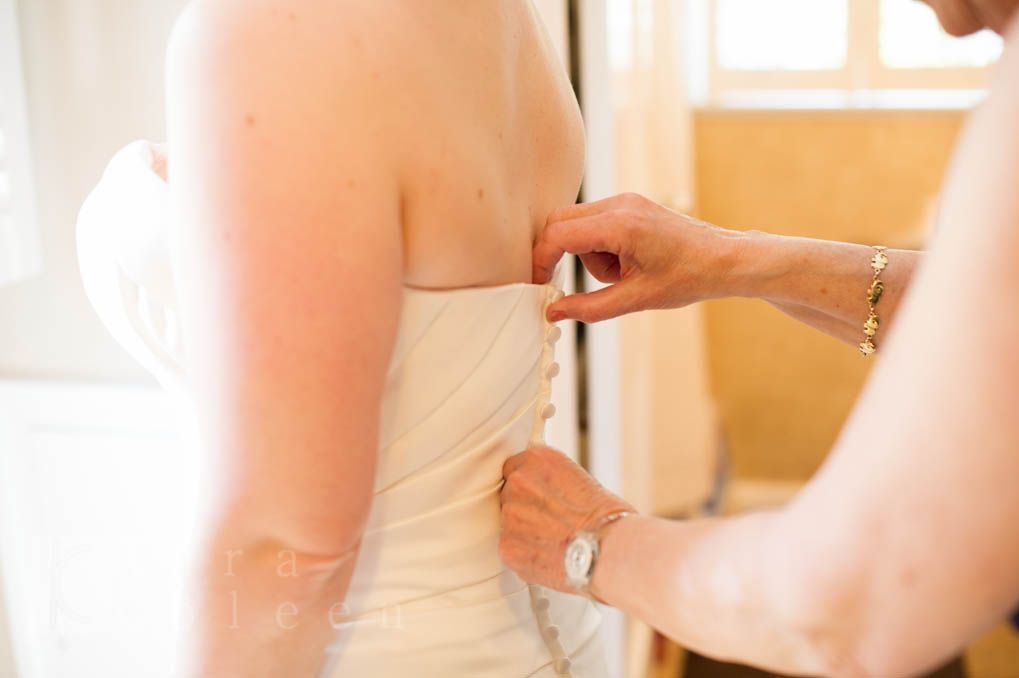 Sister love!
Is this not the cutest flower girl ever?!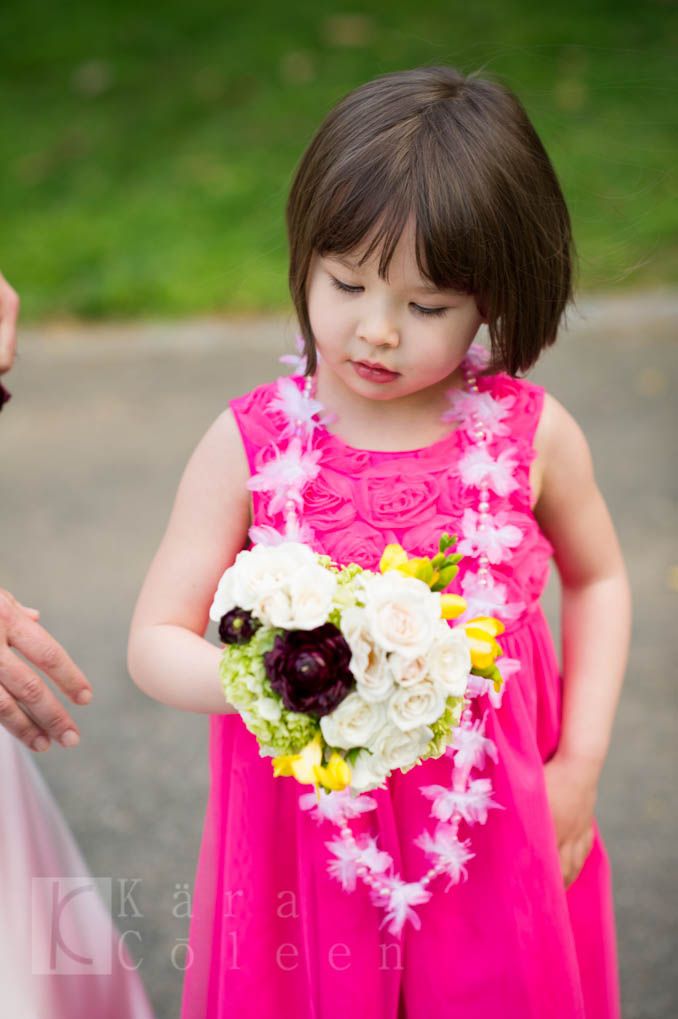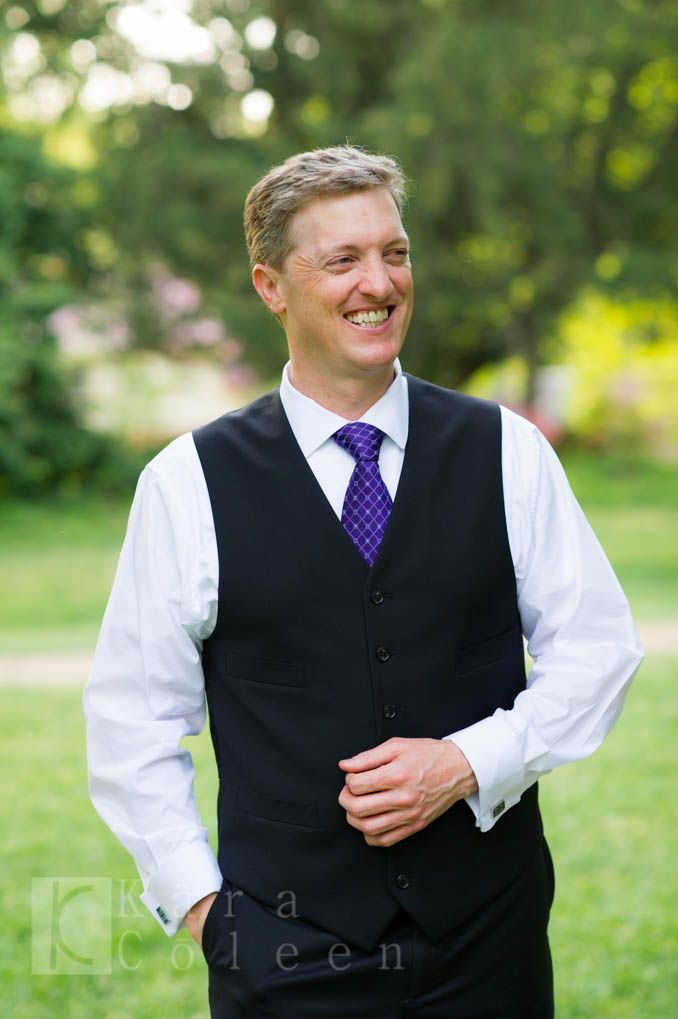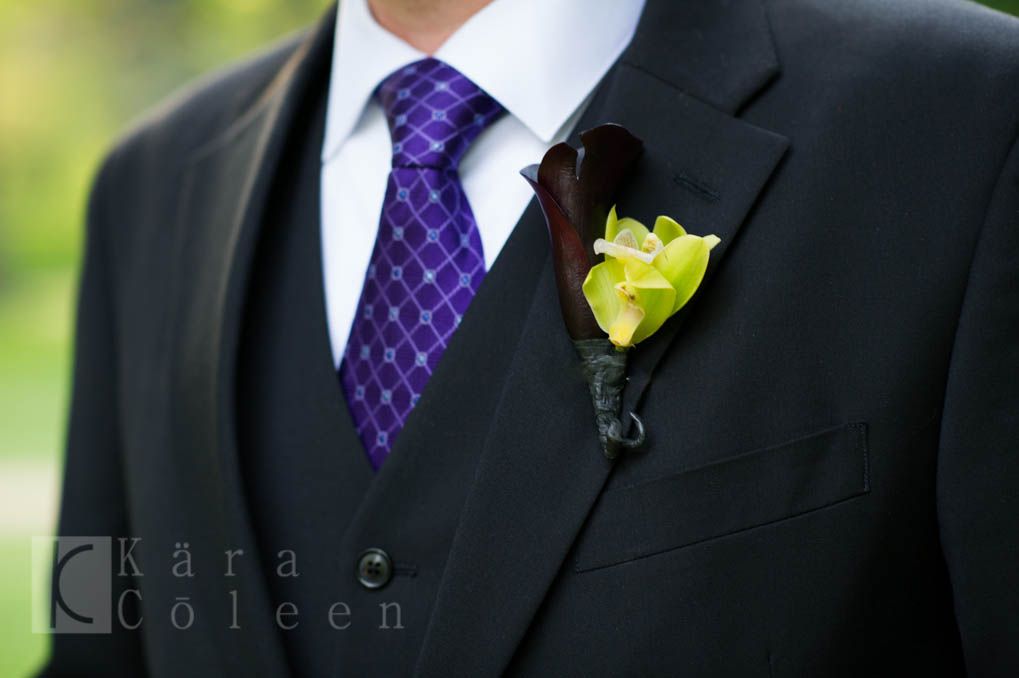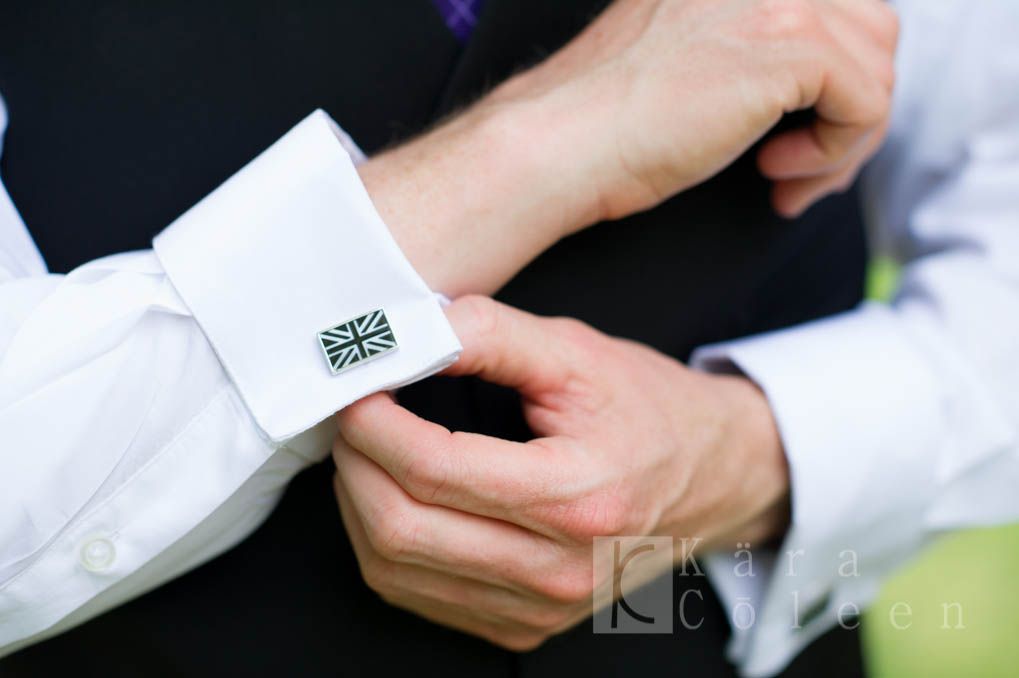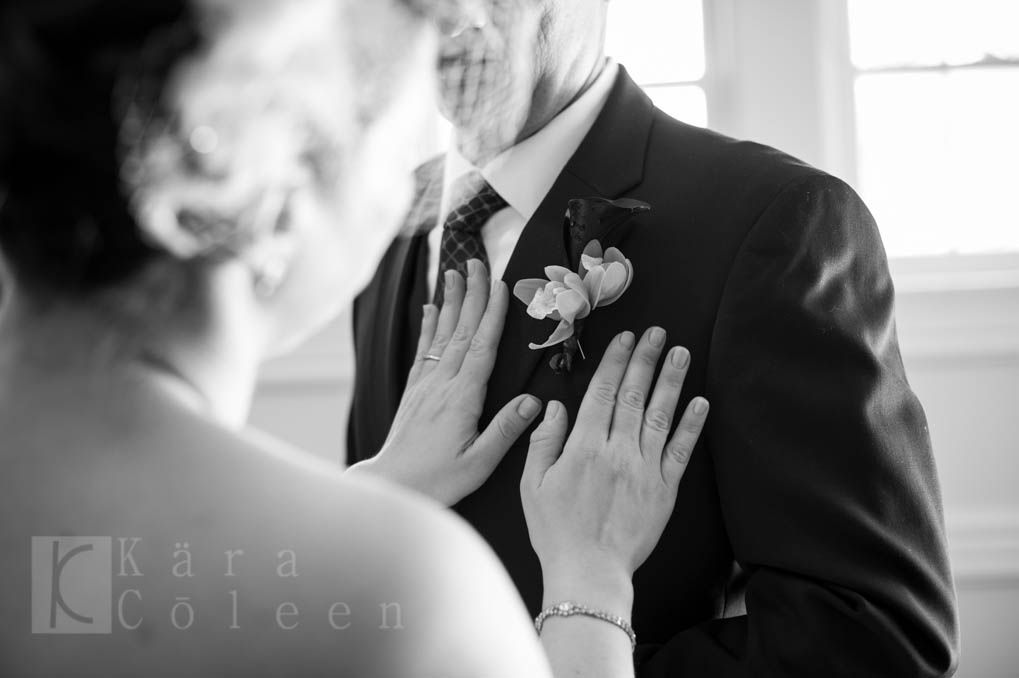 I can't even arrange flowers in a vase... Just look at this bouquet! Mindy's got skills right?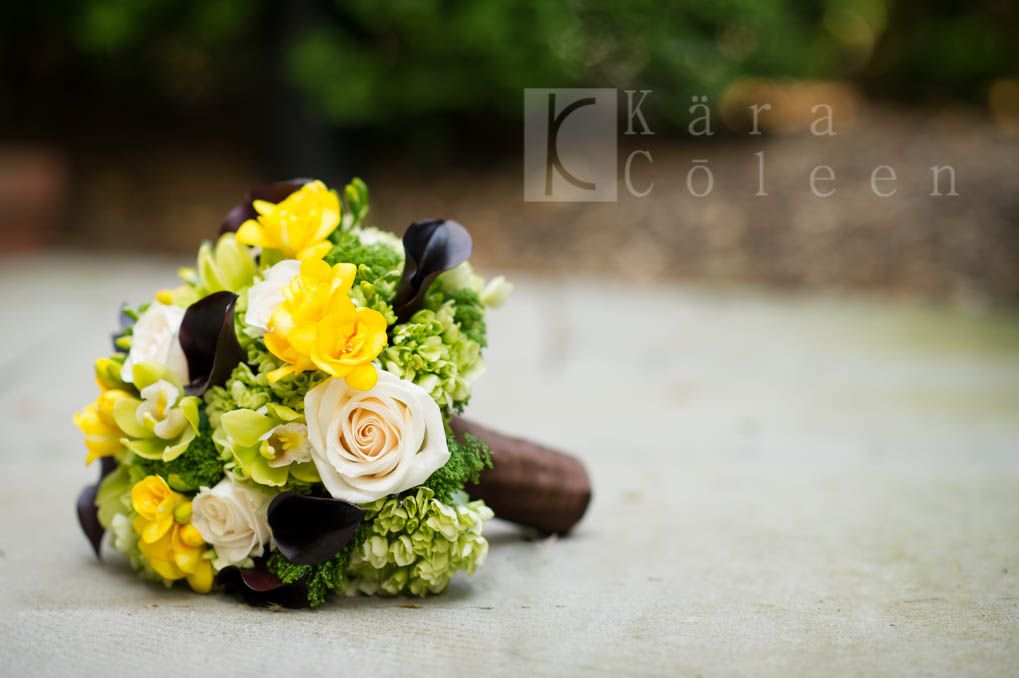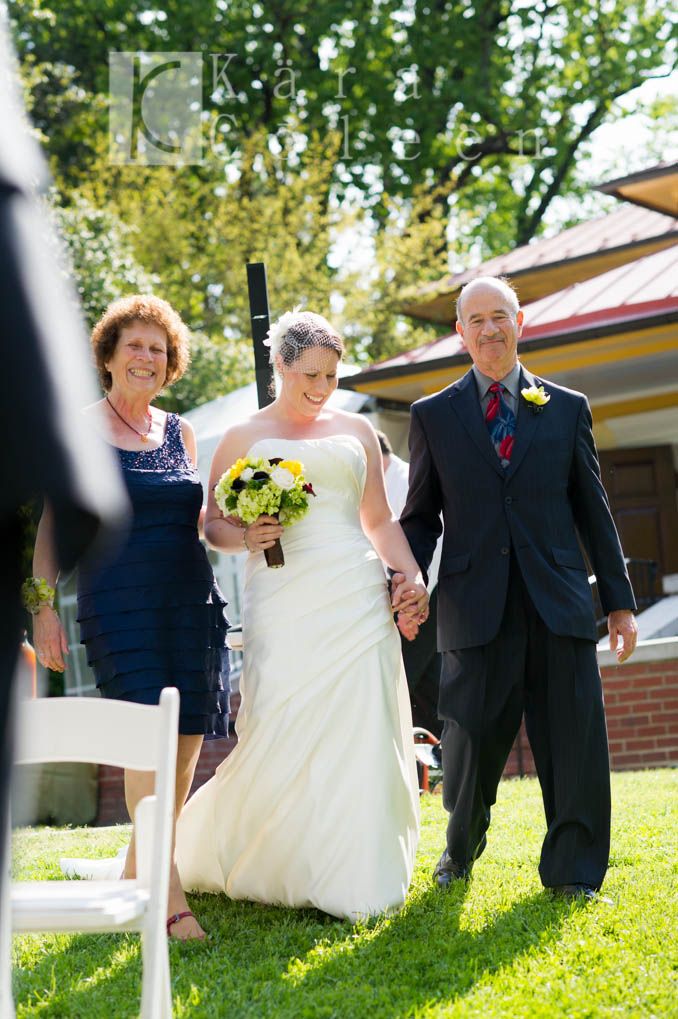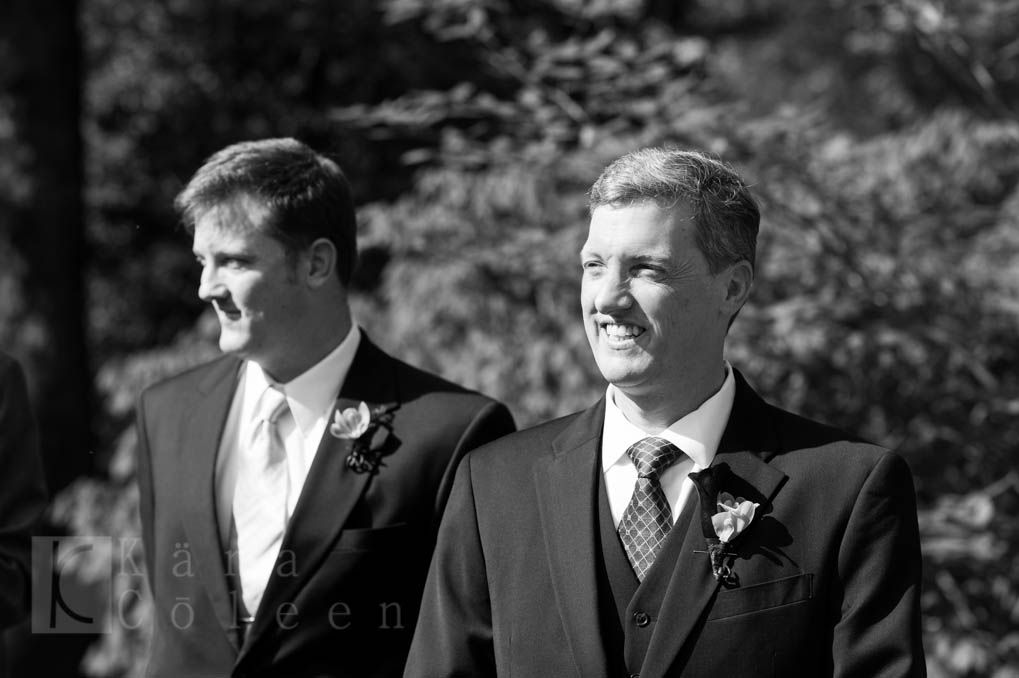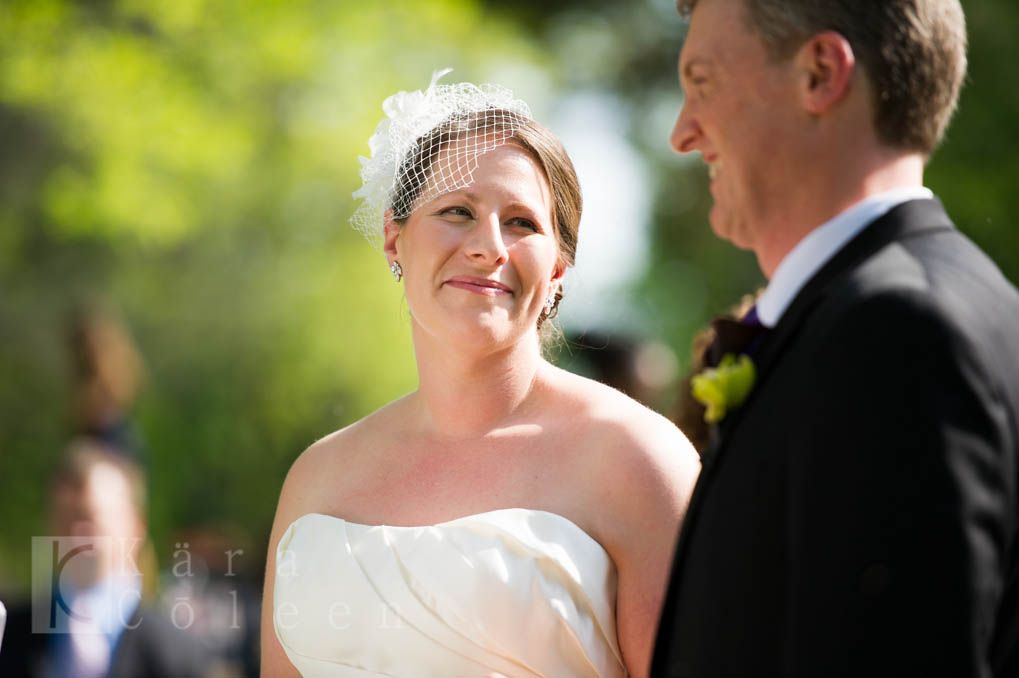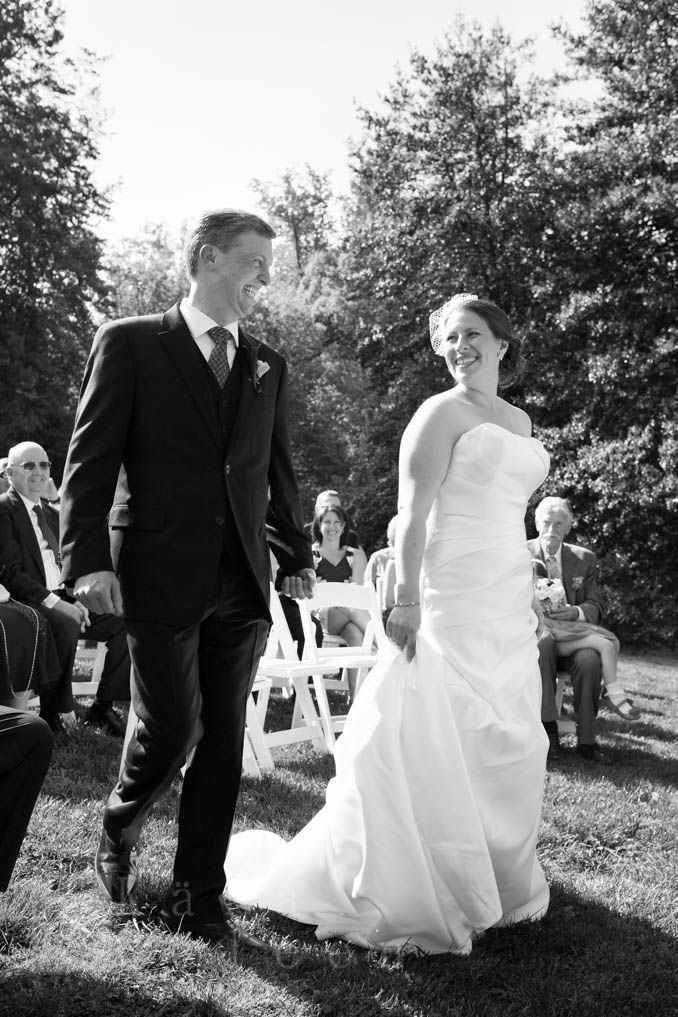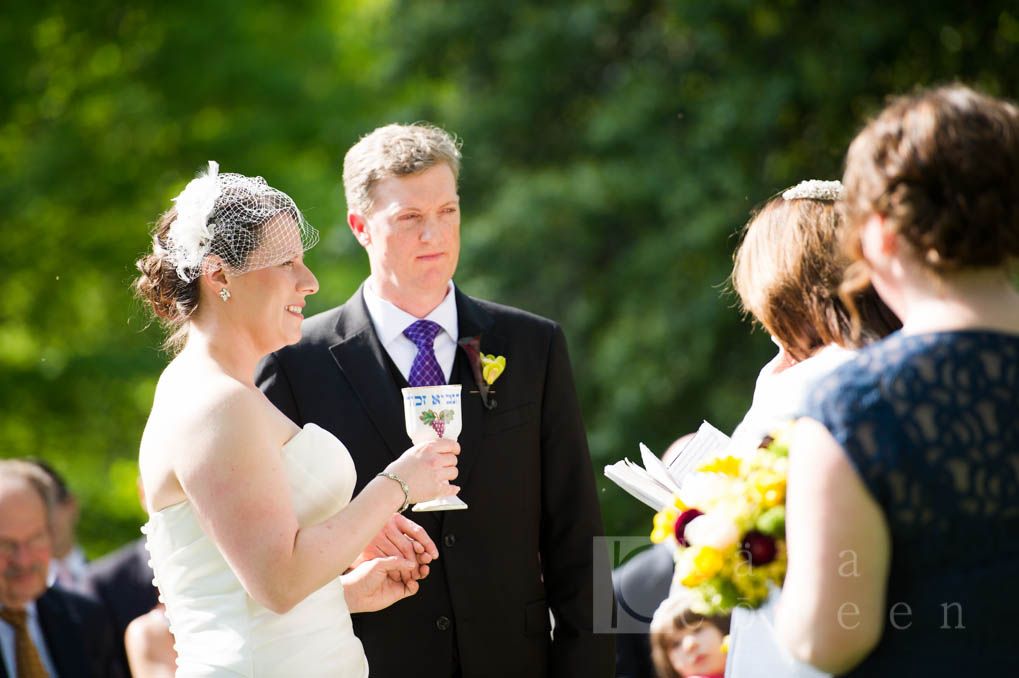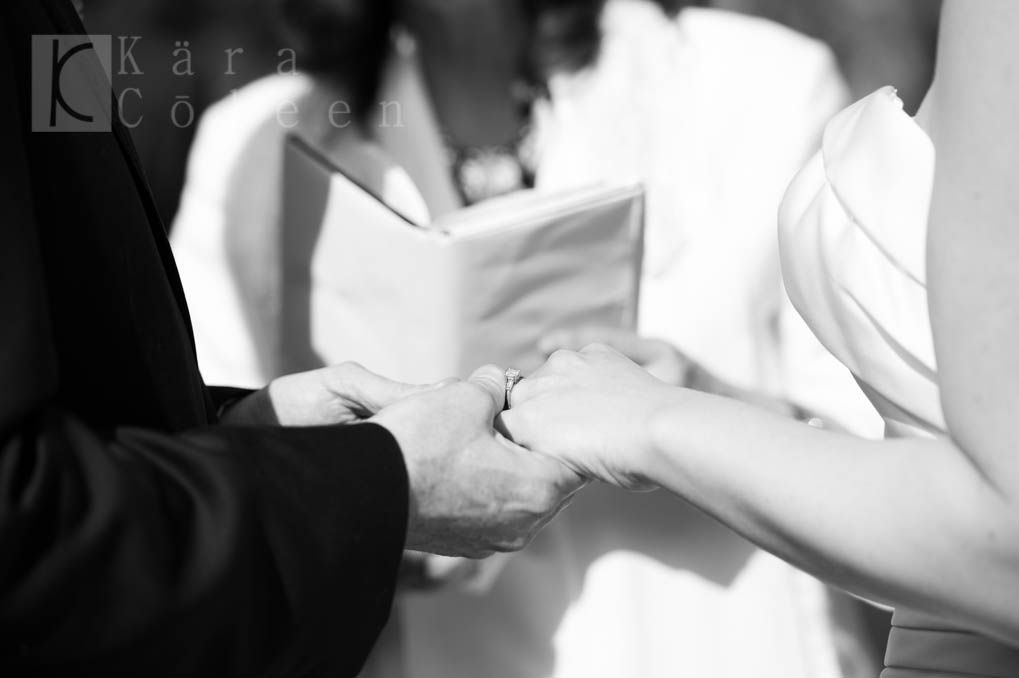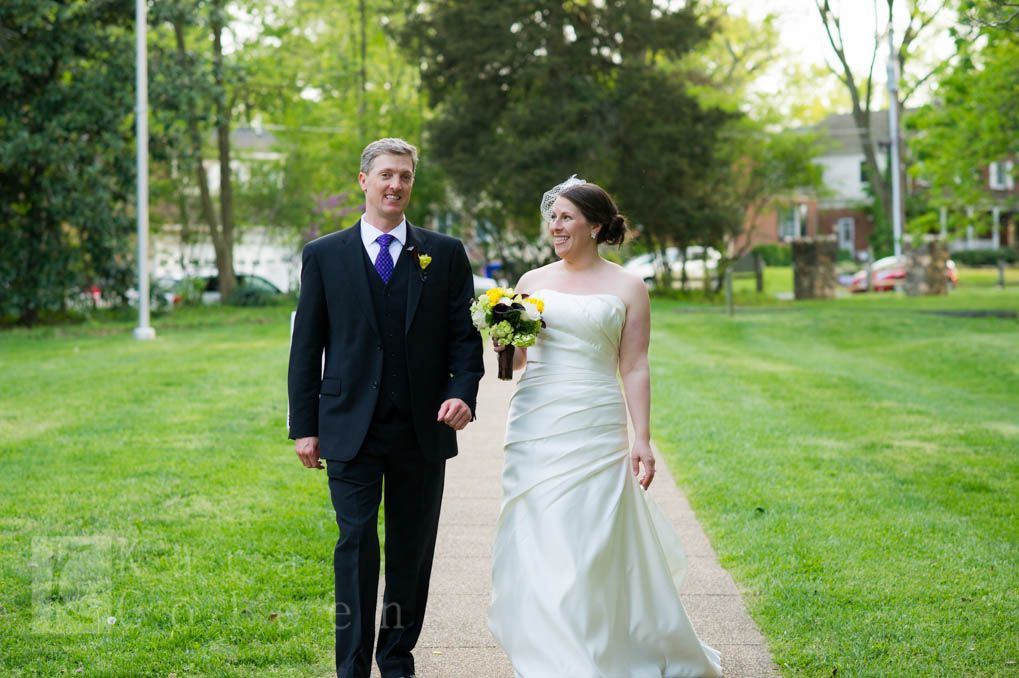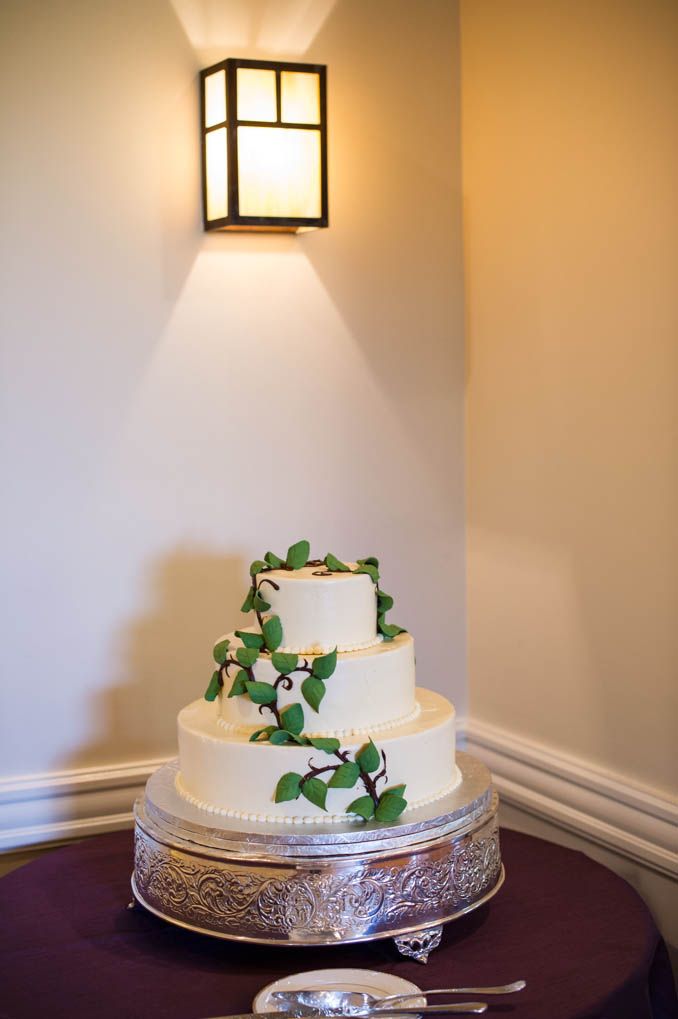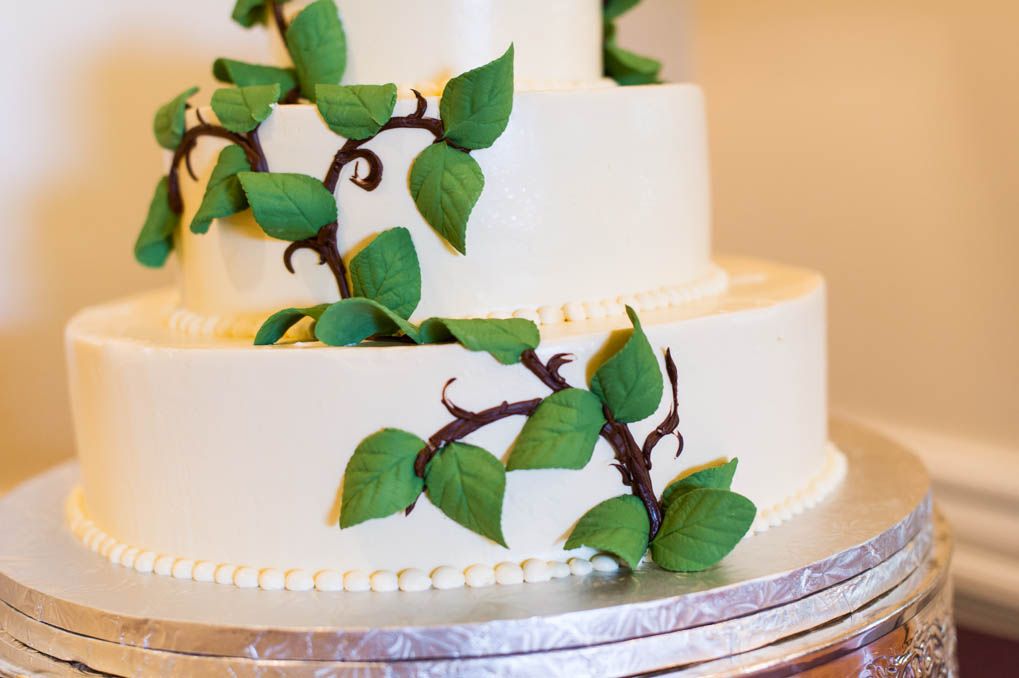 Cousin Rose from Australia... Isn't she lovely?
How adorable is this moment between the little flower girl and her grandpa?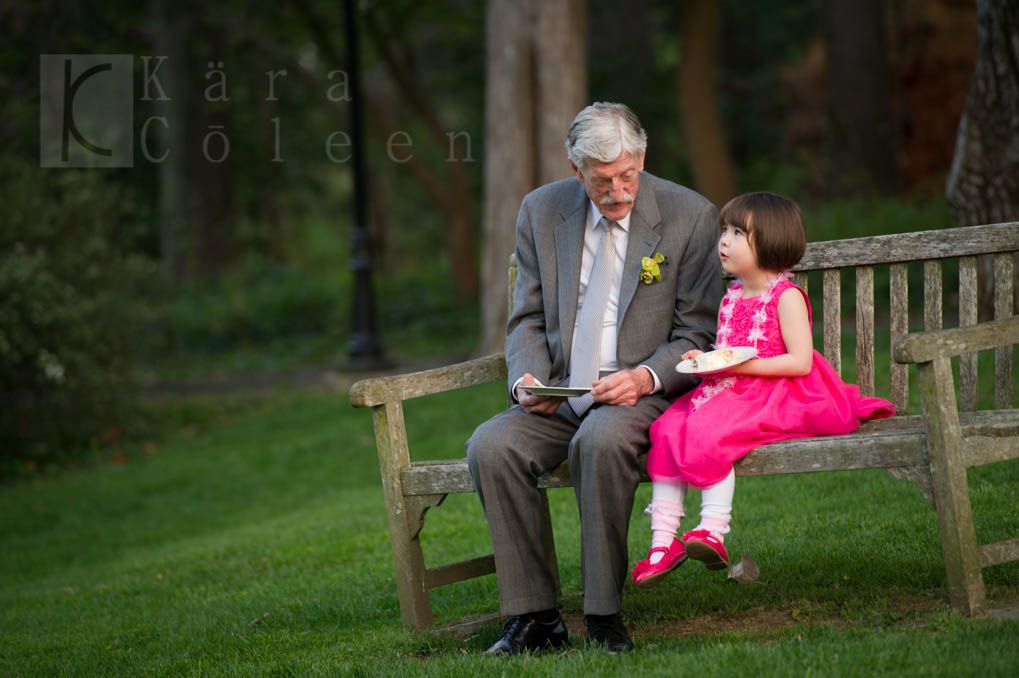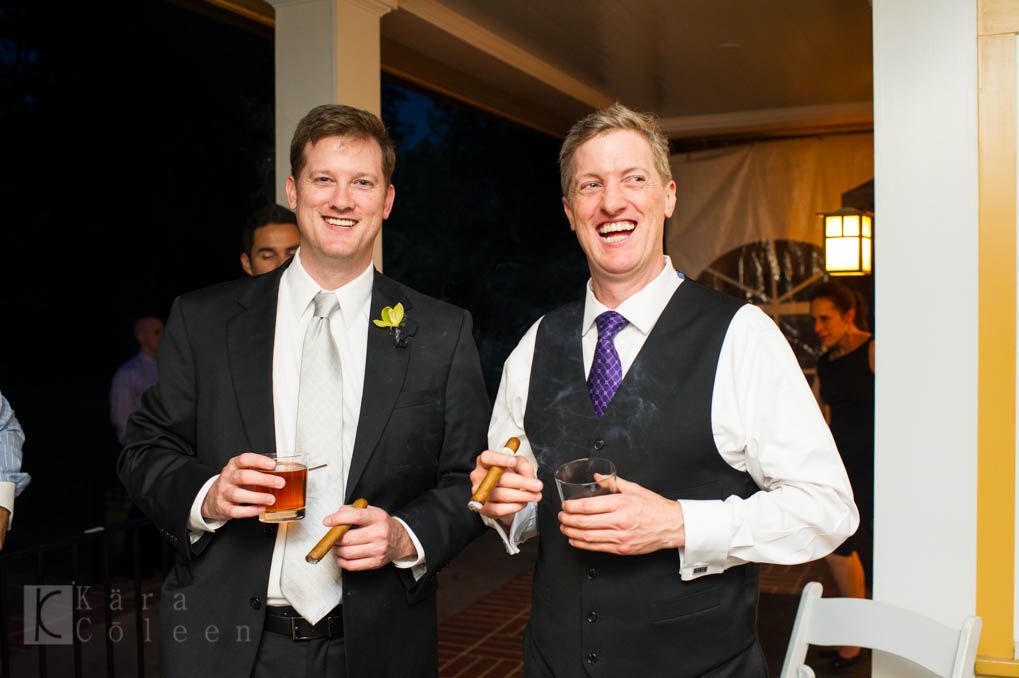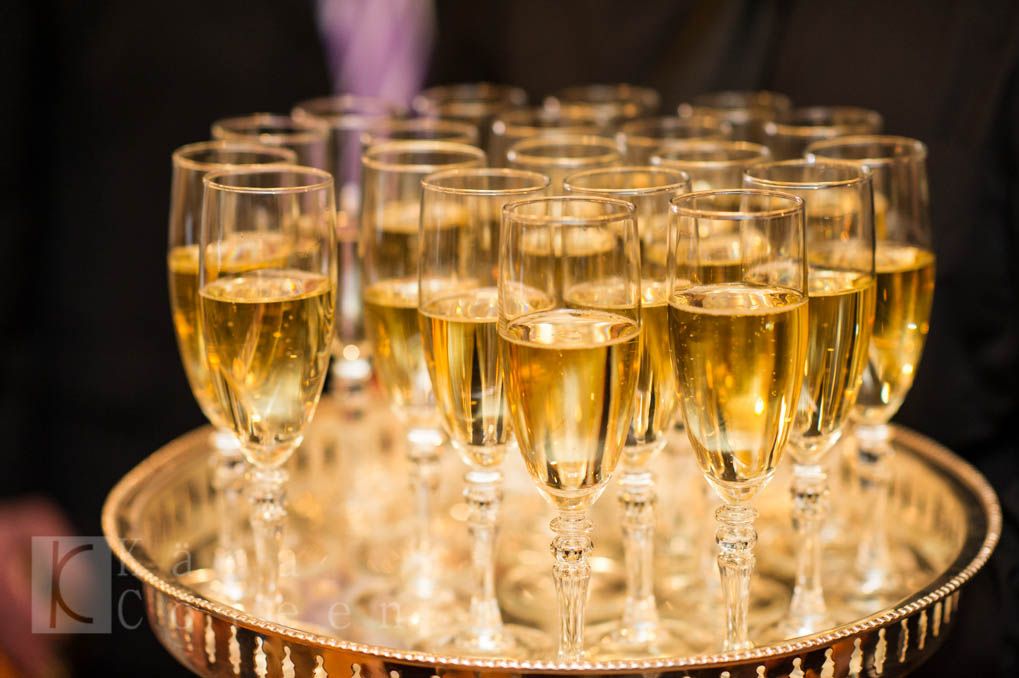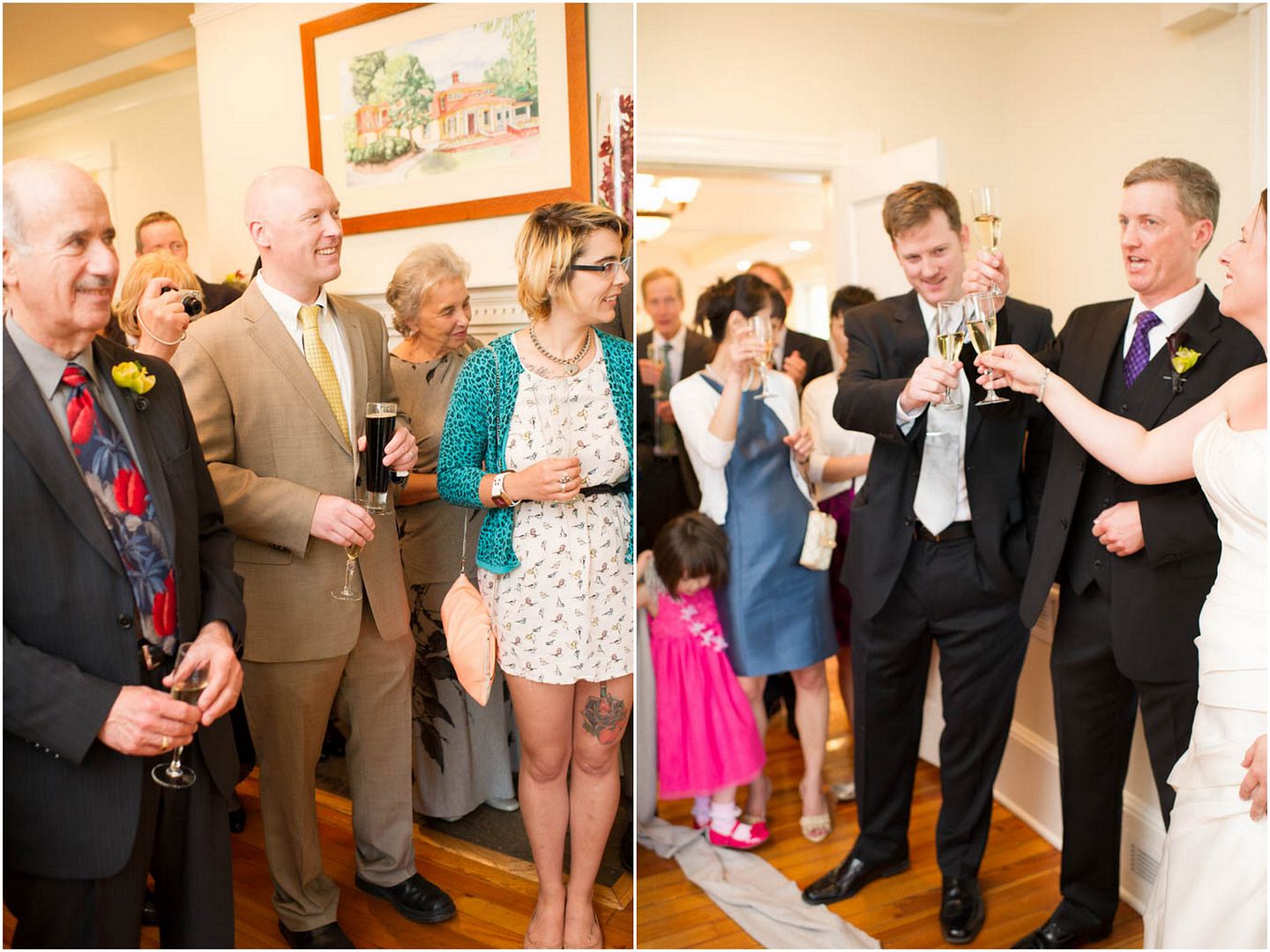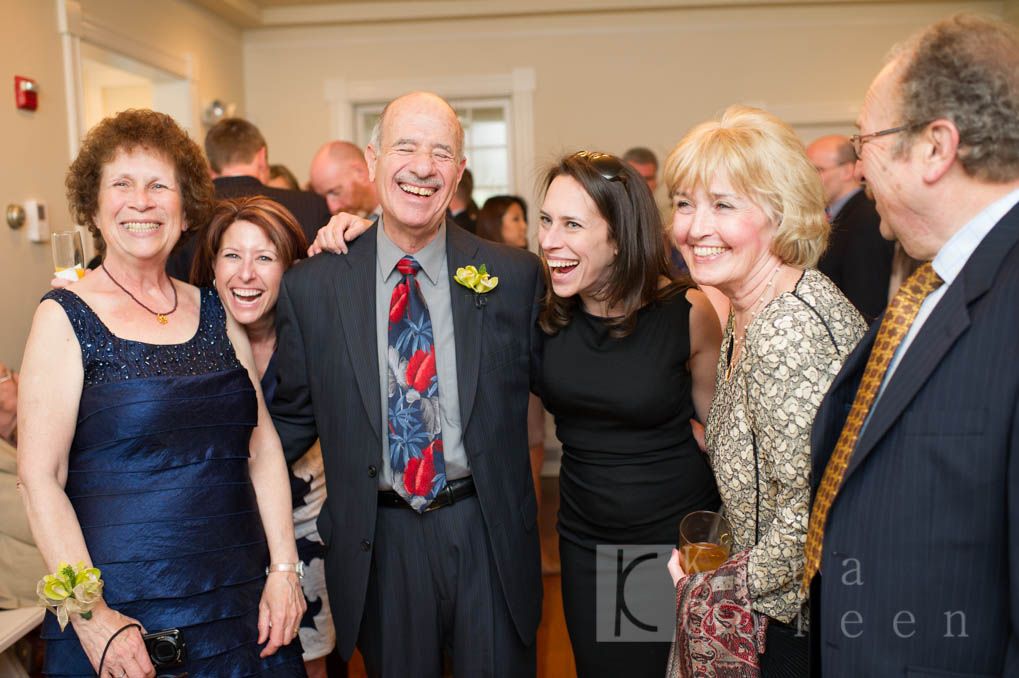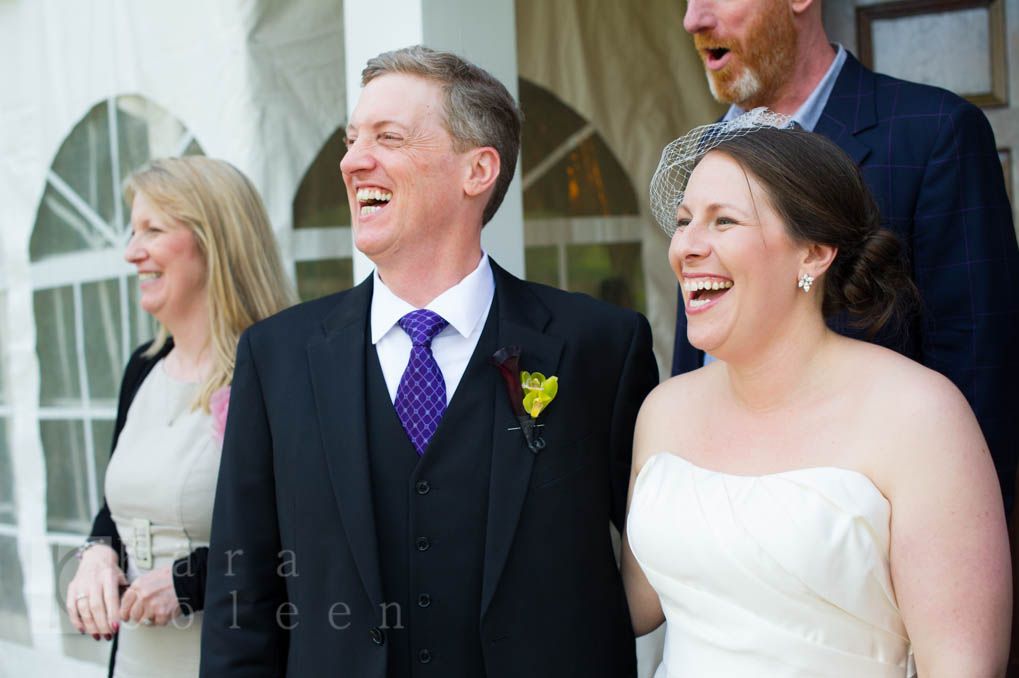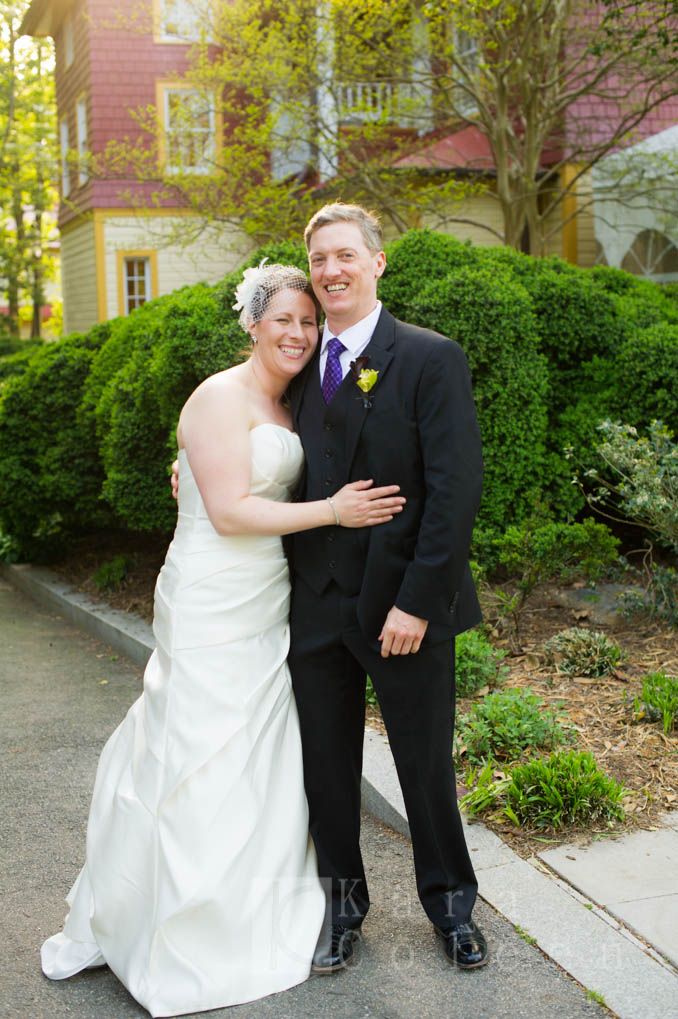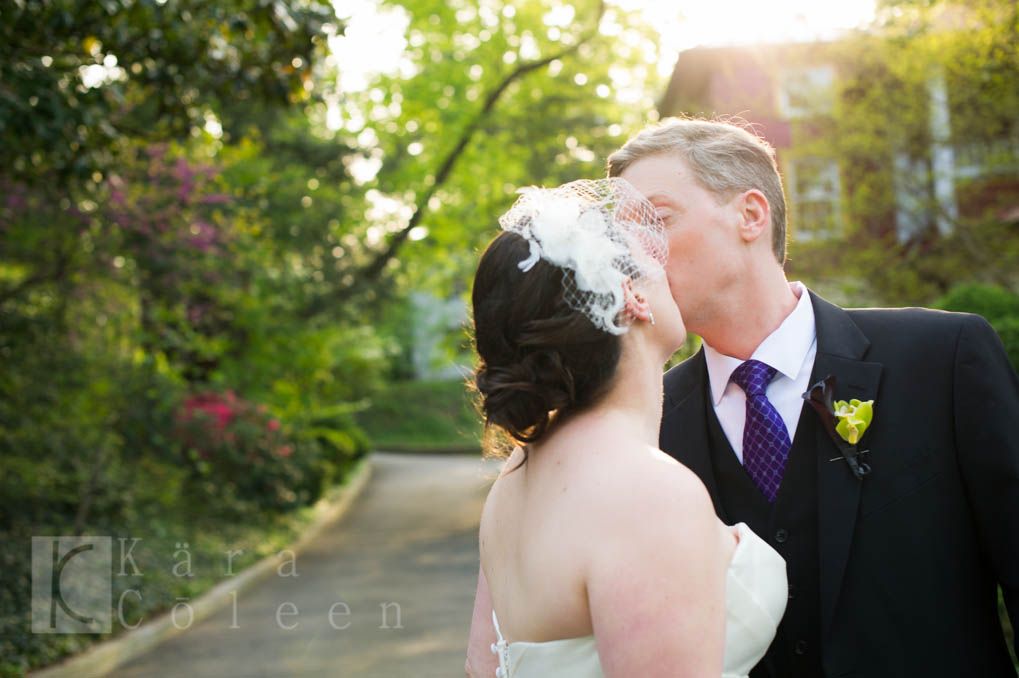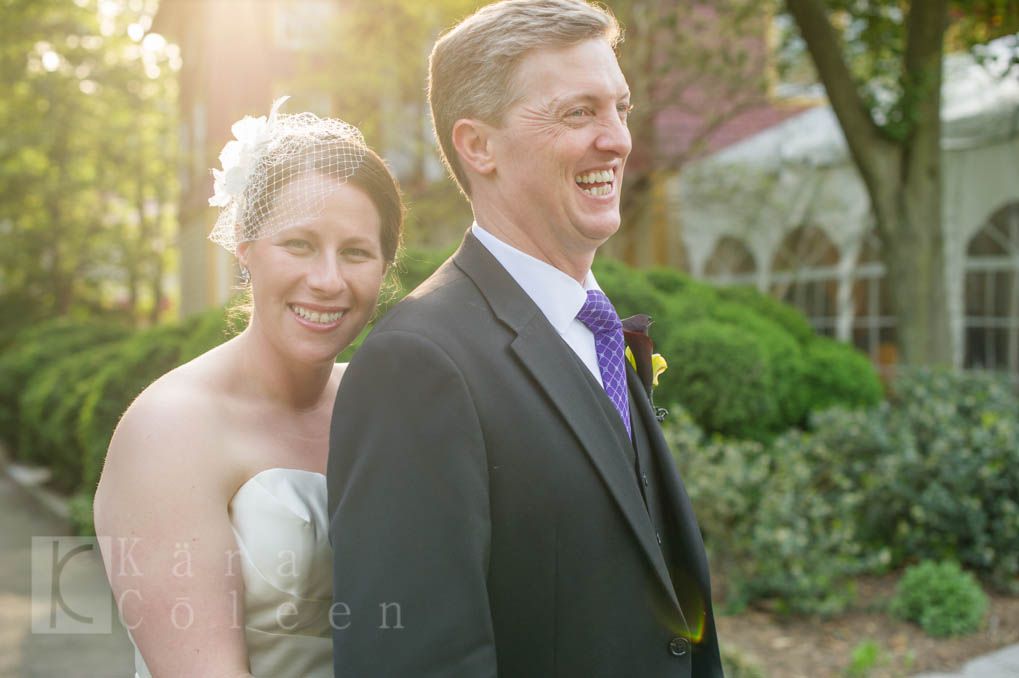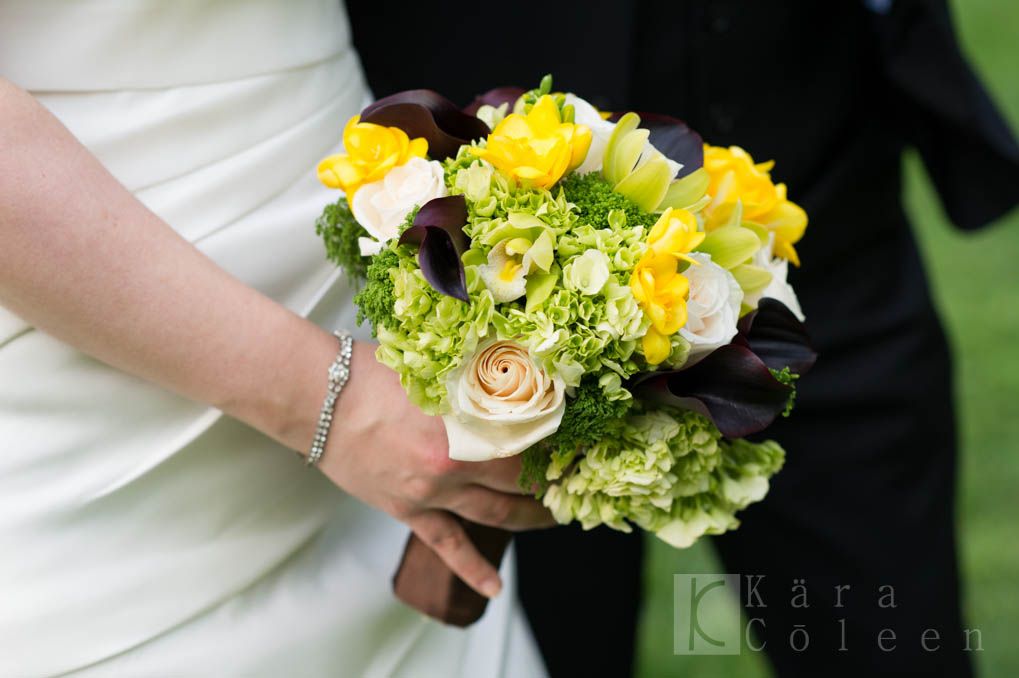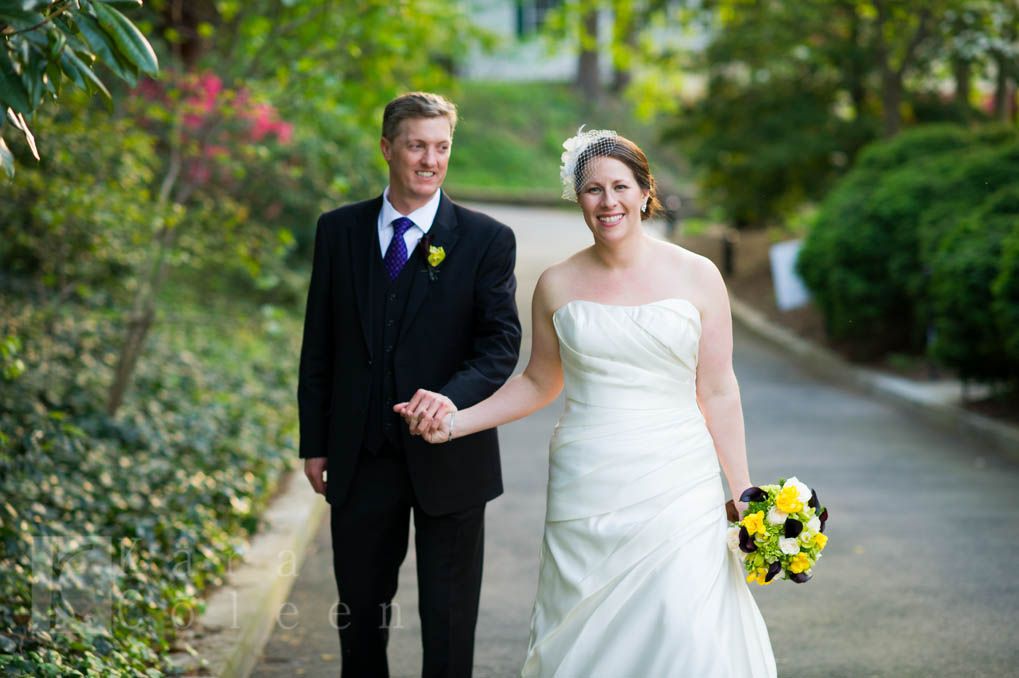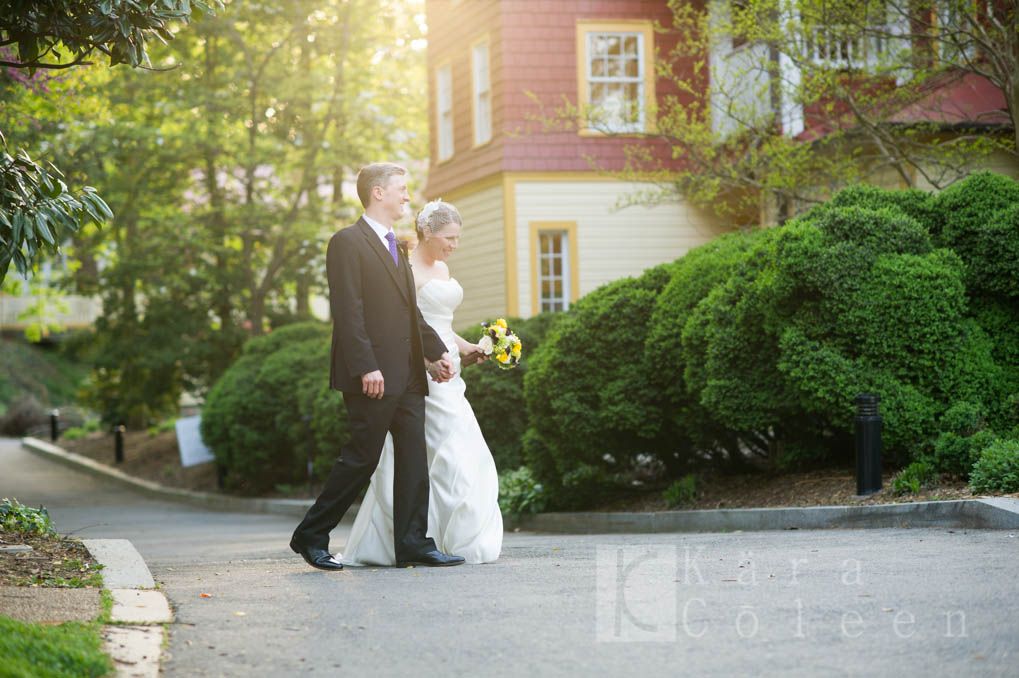 Venue -
Hendry House
Second Shooter -
Natarsha N. Wright
DJ -
Ed Witles
Caterer -
Avalon Catering
Officiant -
Cantor Jinny Marsh
Hair and Makeup -
Therese at Casal's dé Spa & Salon
Florist - Mindy
Posted in: Arlington Wedding Photography, weddings on at on Thursday, May 09, 2013