Meghan and Augy had been friends since college. Just friends. Because Meghan lived in Northern Virginia and Augy lived in Florida. However fate had something else in store for them... Meghan had to fly down to Miami for a work thing and contacted Augy to see if he wanted to meet up. The meet up turned into hours of talking. She left for home and a few weeks later Augy called Meghan and said he was going to be in DC and wanted to see her. Meghan thought he was visiting friends. He wasn't. He was visiting her. It was the weekend that would change their lives. Four months later they were engaged.


***
Meghan was one of the first people I met when I moved to the DC area. She helped me navigate what would have otherwise been a rough transition. She is someone who makes you immediately feel like you're part of her inner circle, and one of the most earnest and generous people I've ever met. I think the world of her. So, when I found out that she was engaged, I was thrilled and couldn't wait to meet the boy who'd stolen her heart.
Almost instantly after meeting Augy, I knew that he was the perfect man for Meghan. I wish I could share his words from the wedding video, but I don't want to give anything away... Just know that he's absolutely mad about her and doesn't care who knows it.
I had such a wonderful time capturing their wedding day and have been dying to share these images!
Congratulations Meghan and Augy! Wishing you a lifetime of love and happiness! Thank you for choosing me as your wedding photographer. :)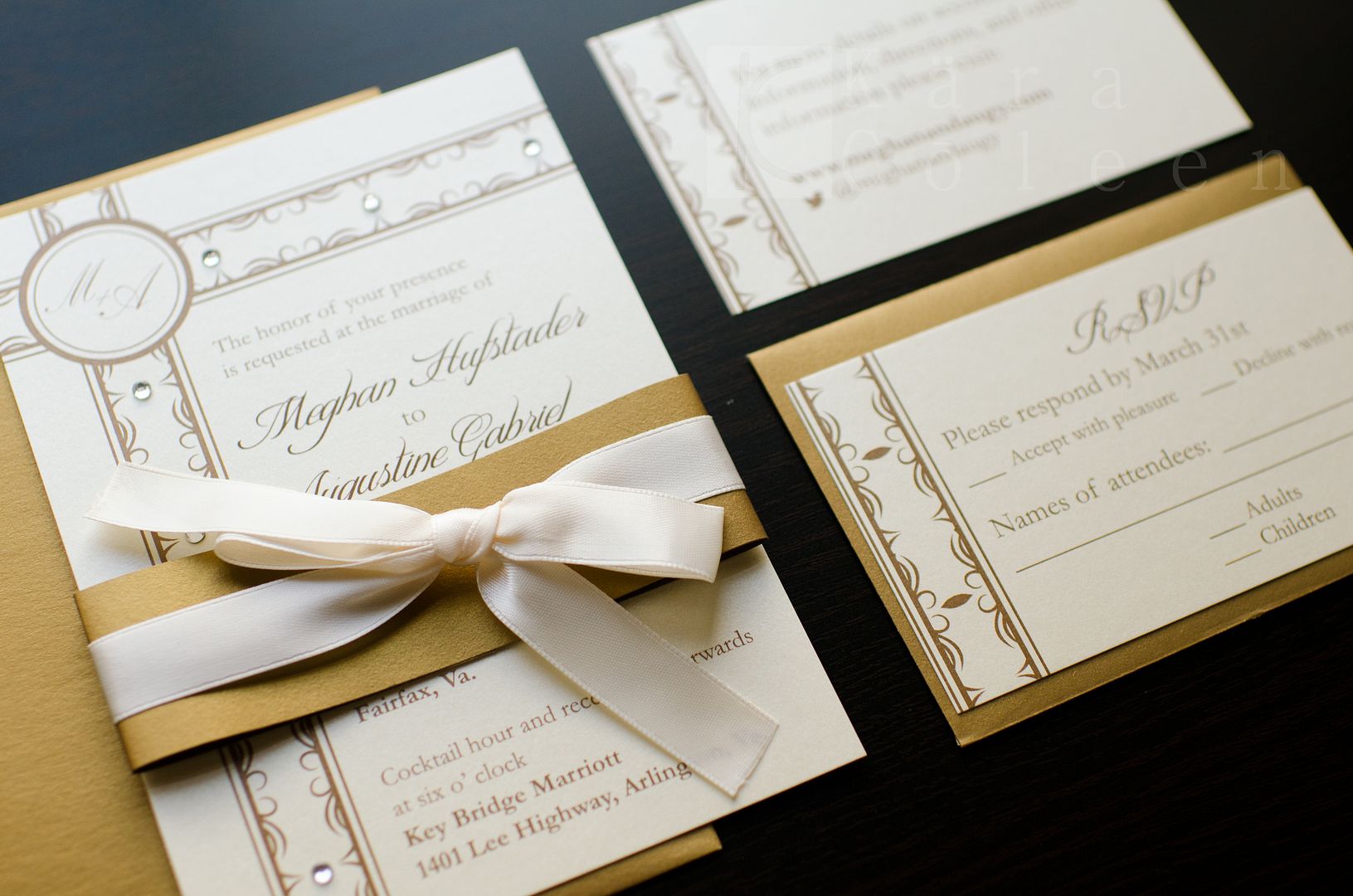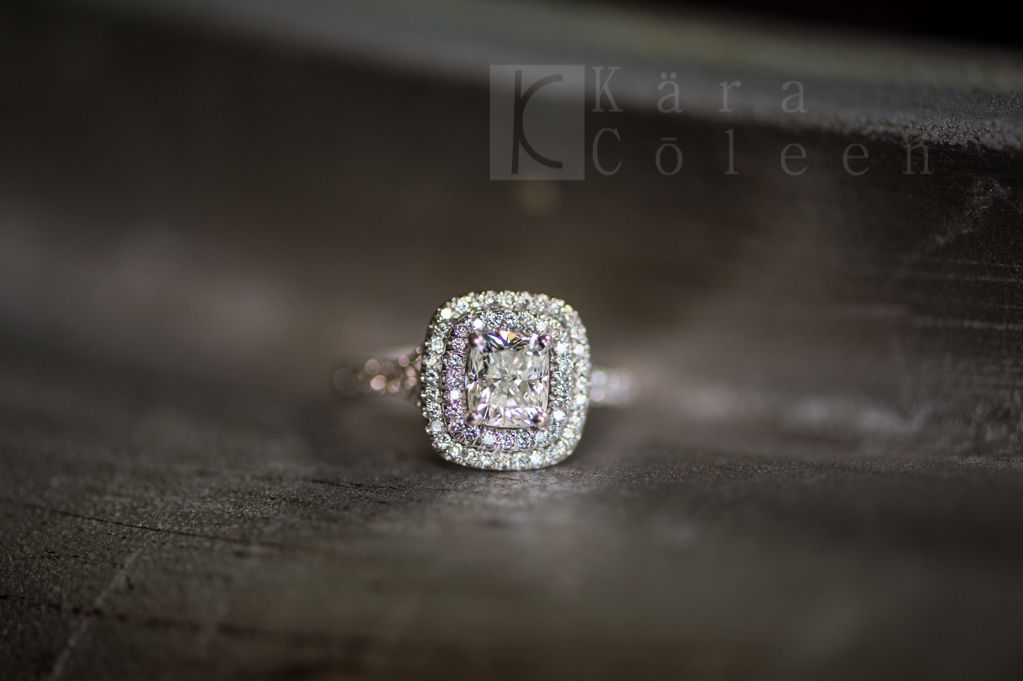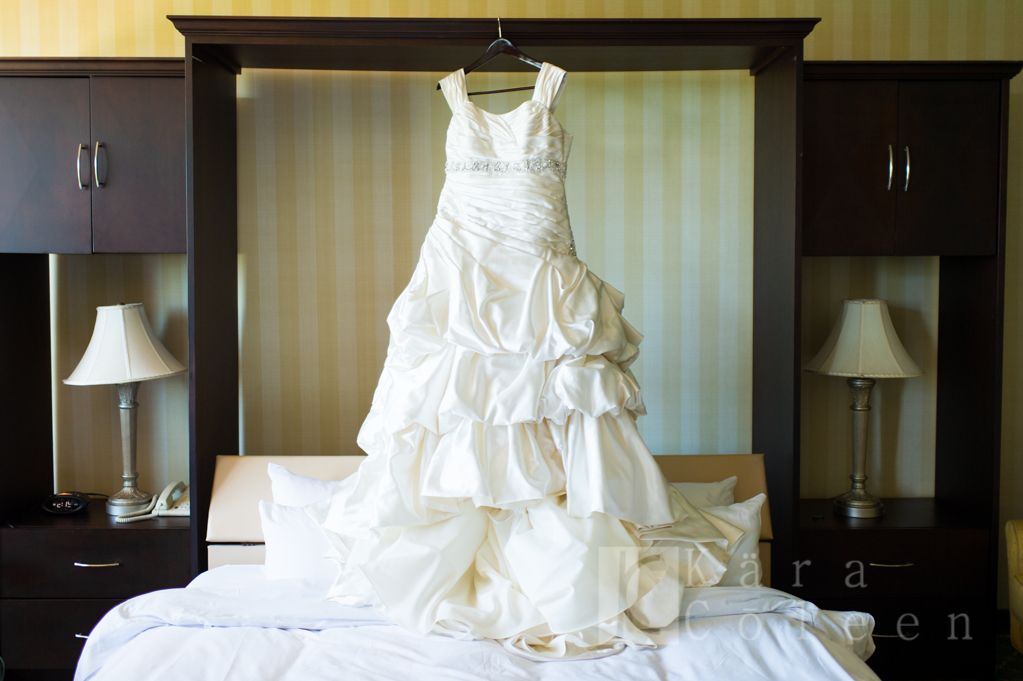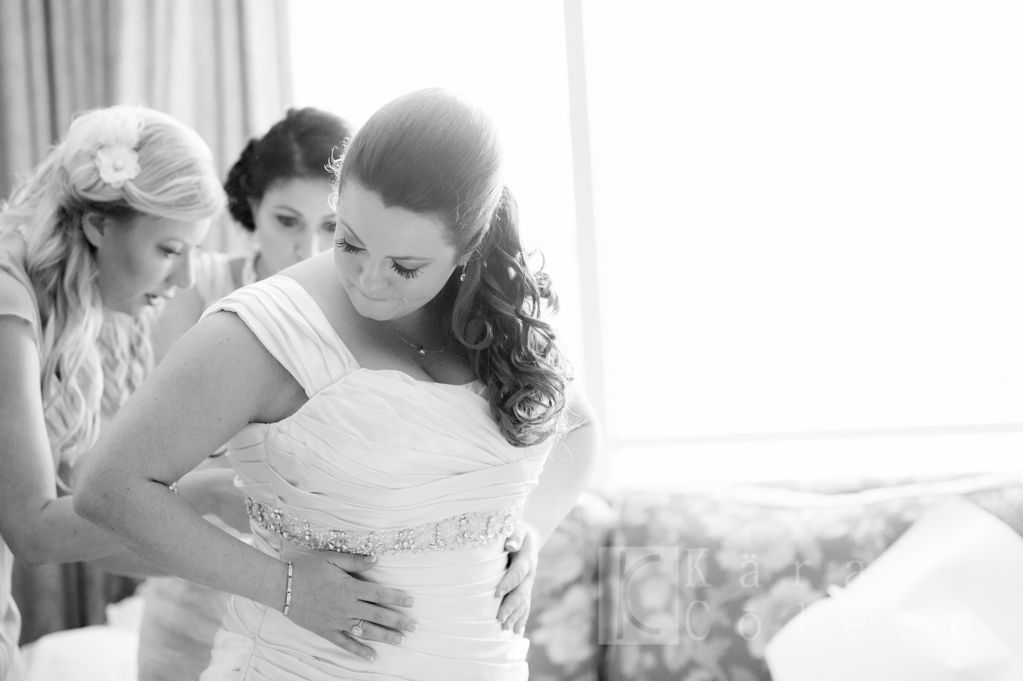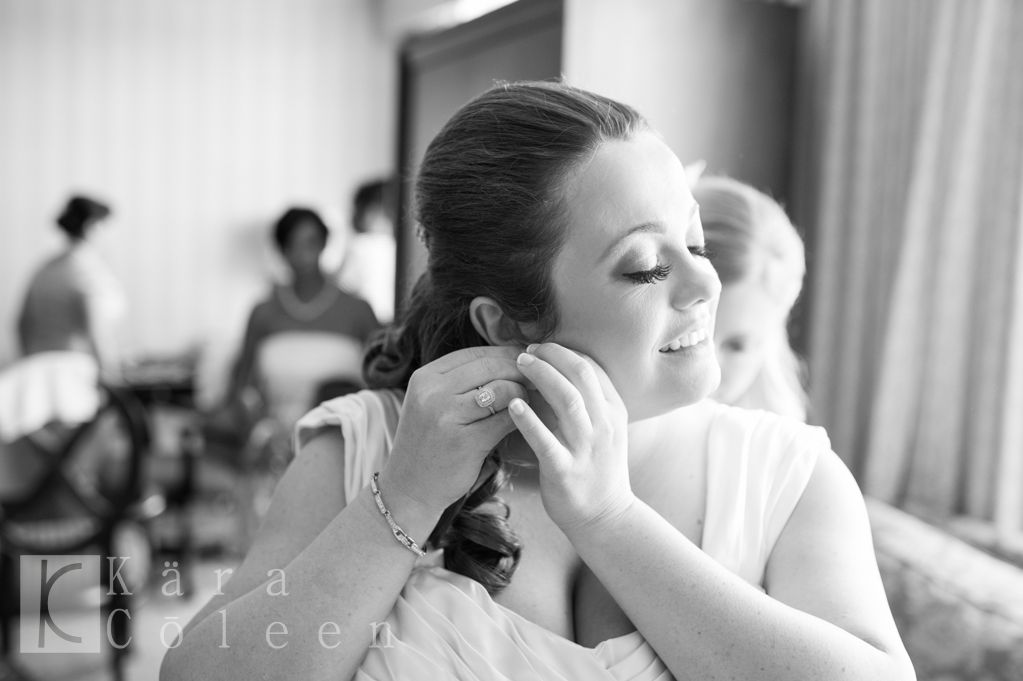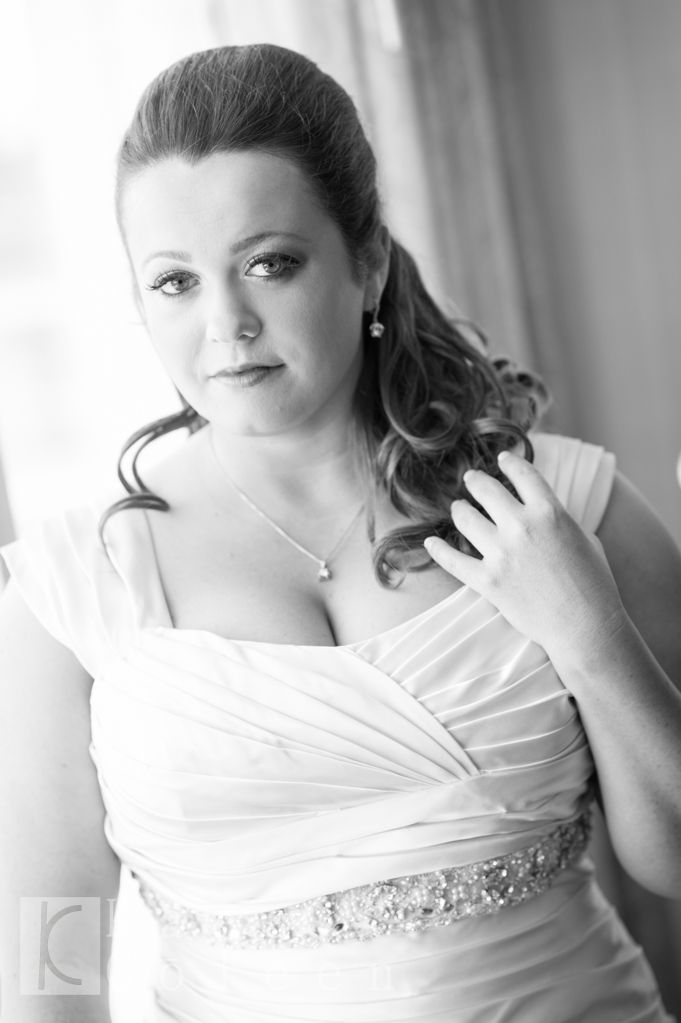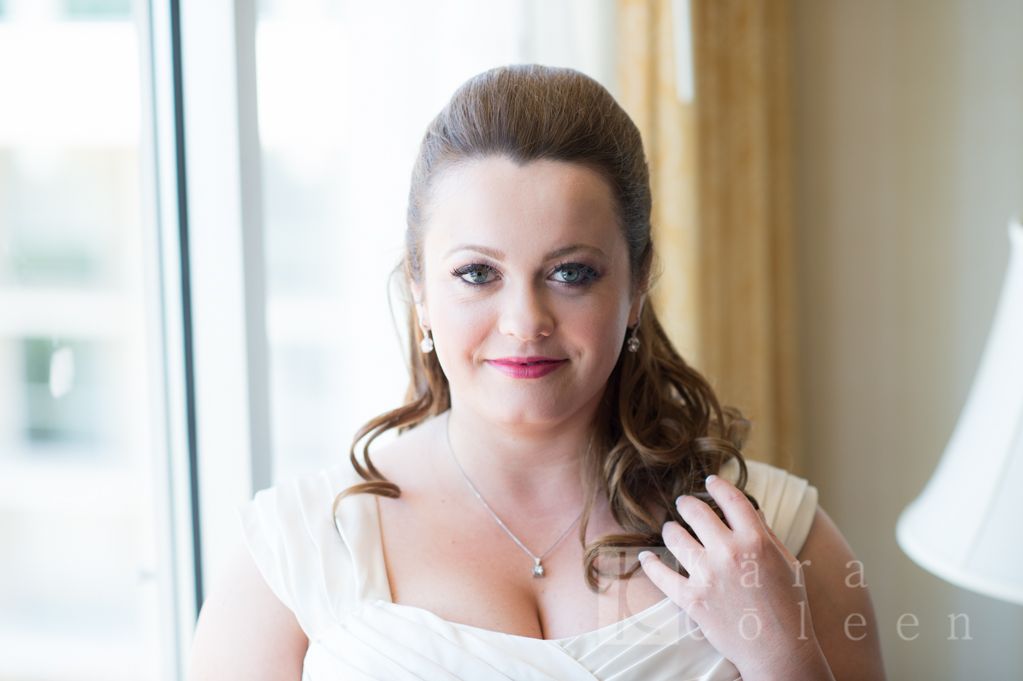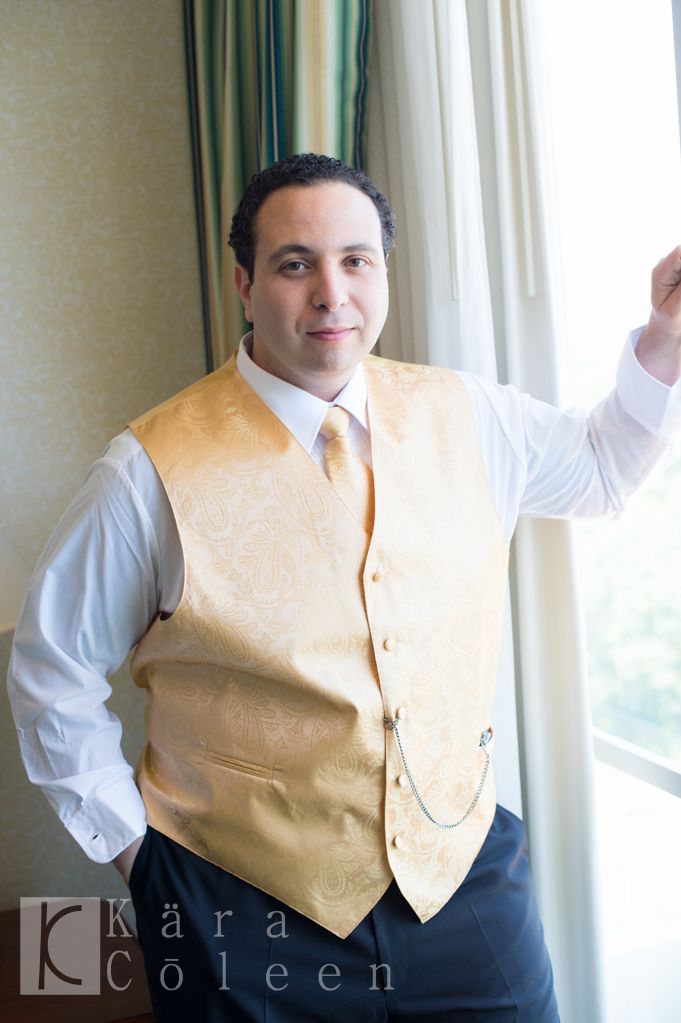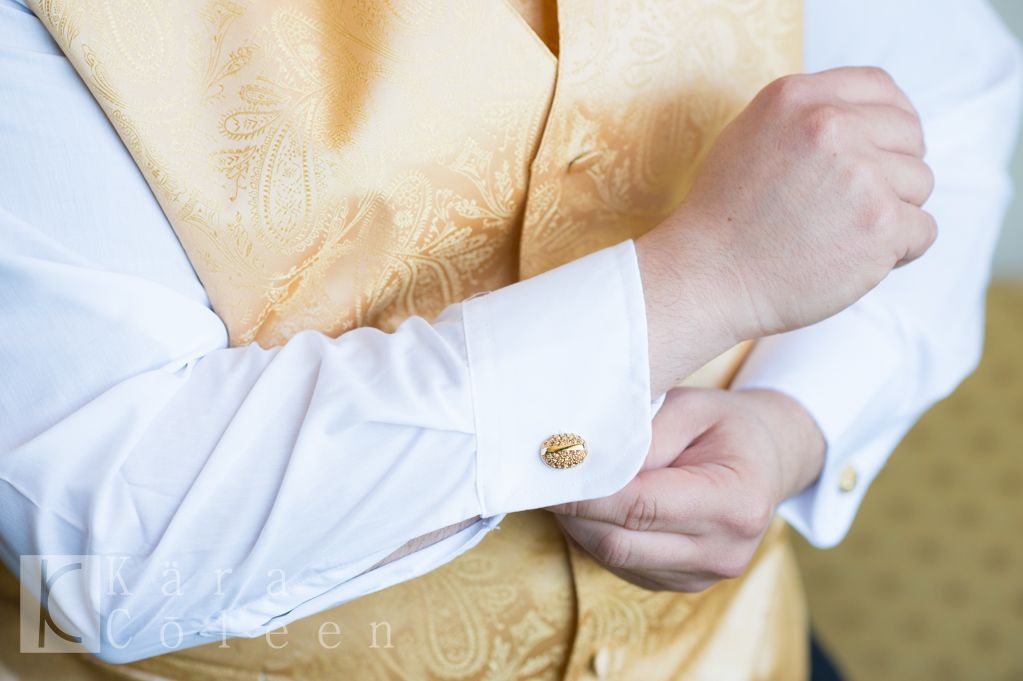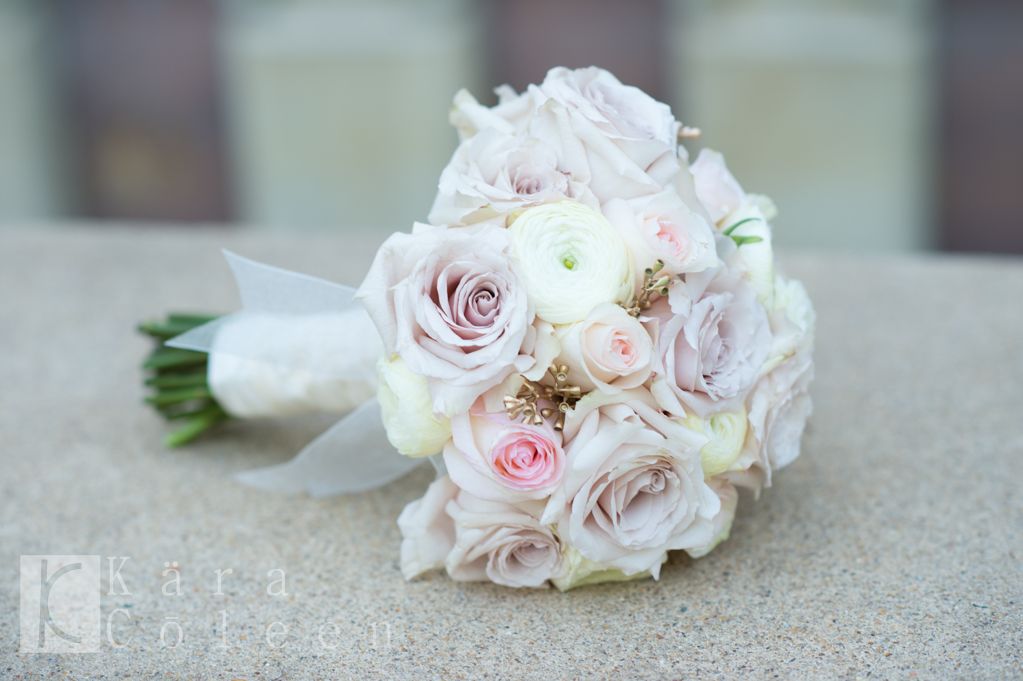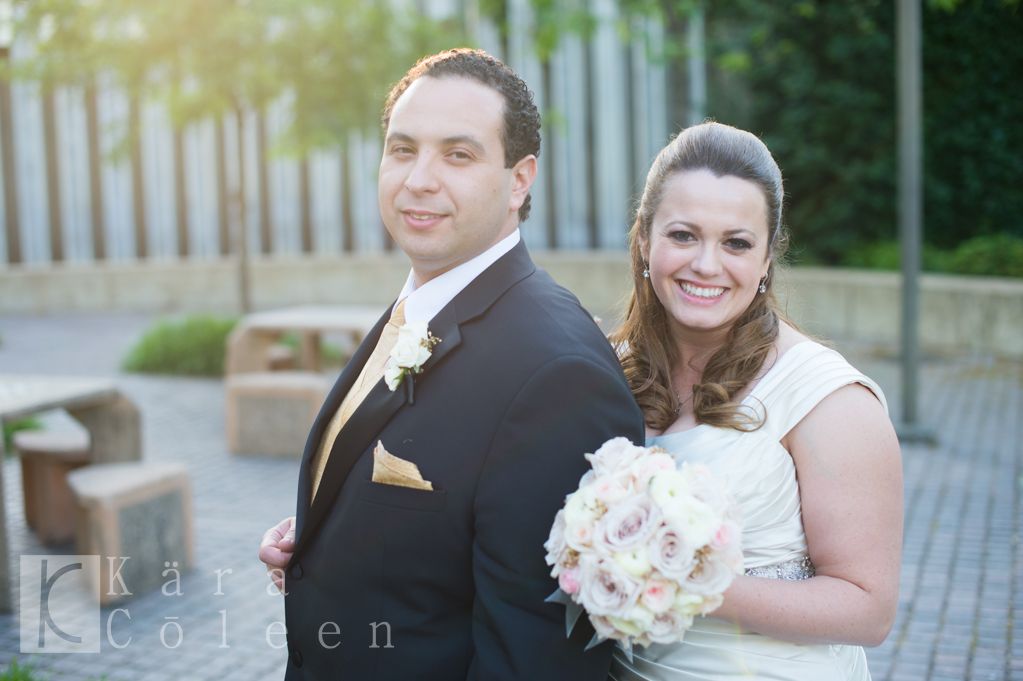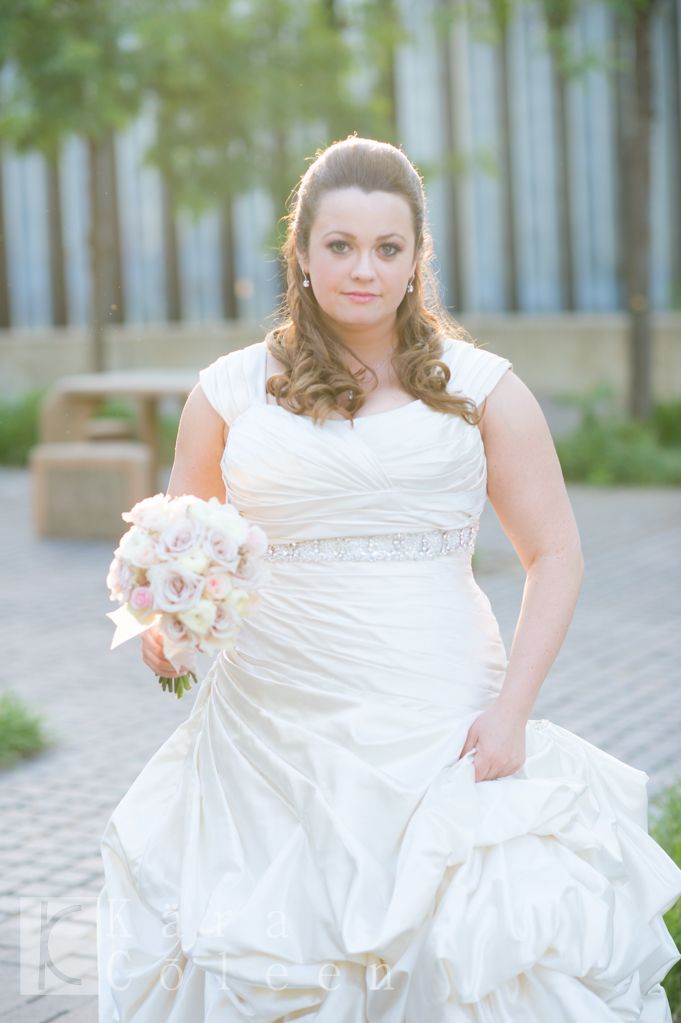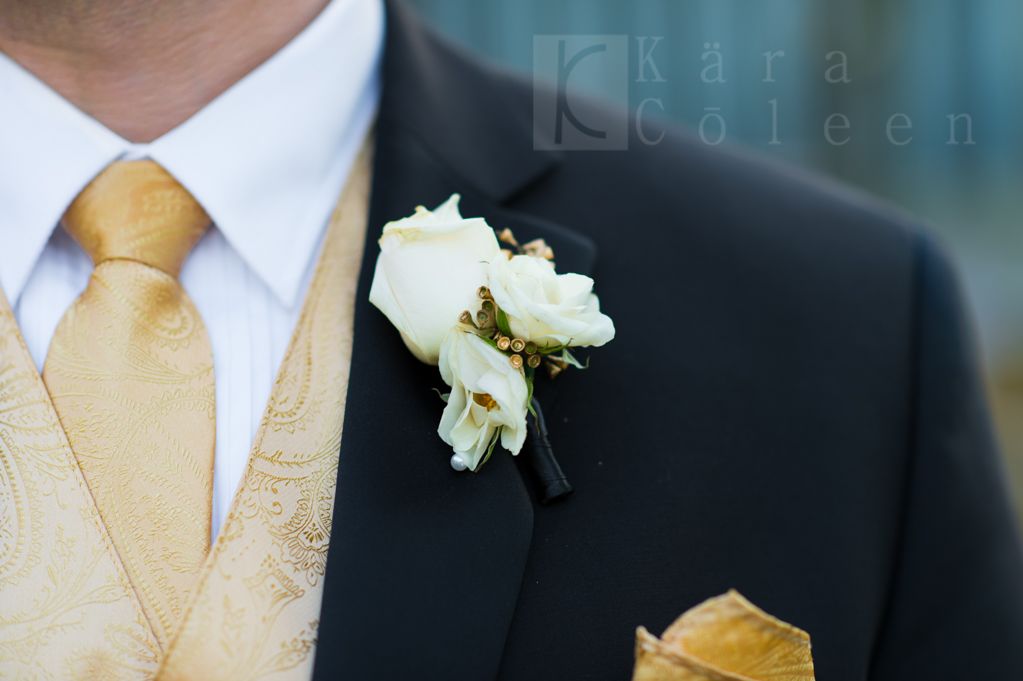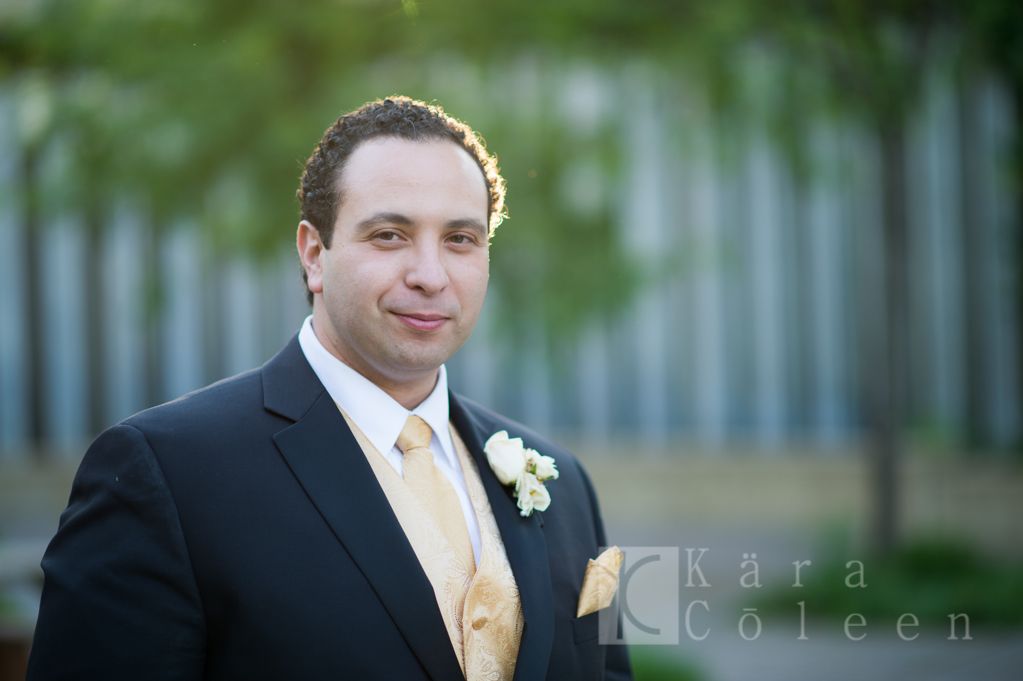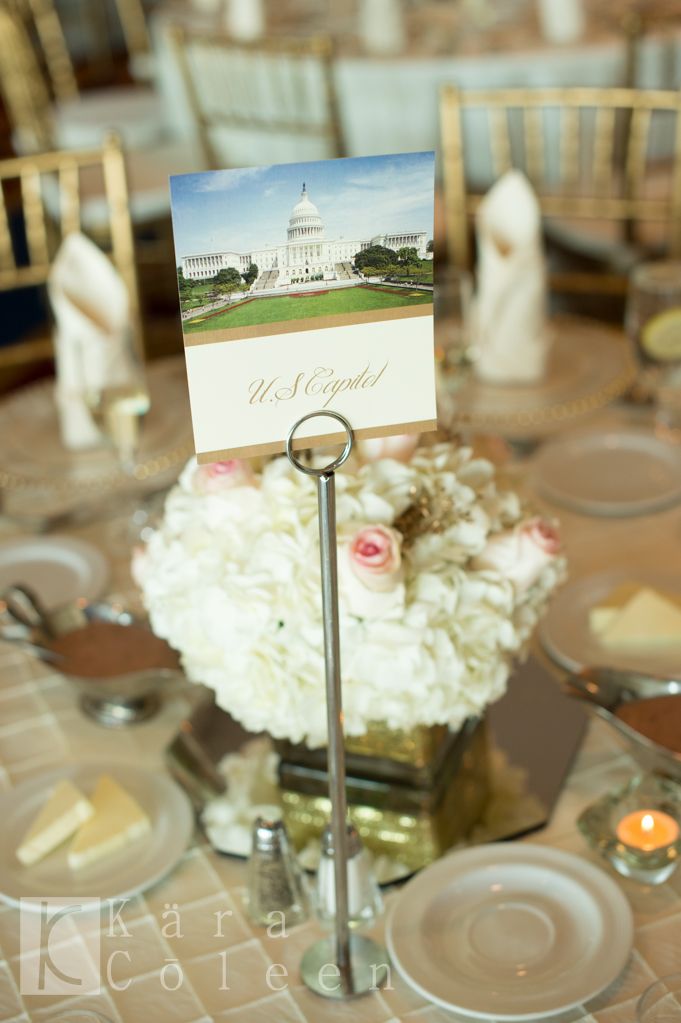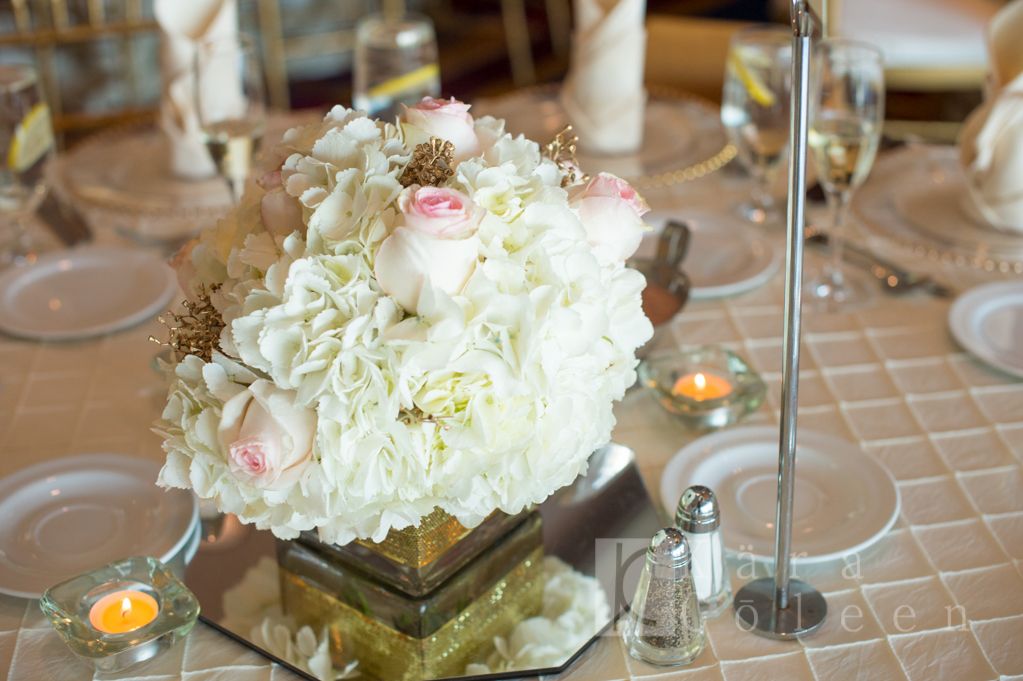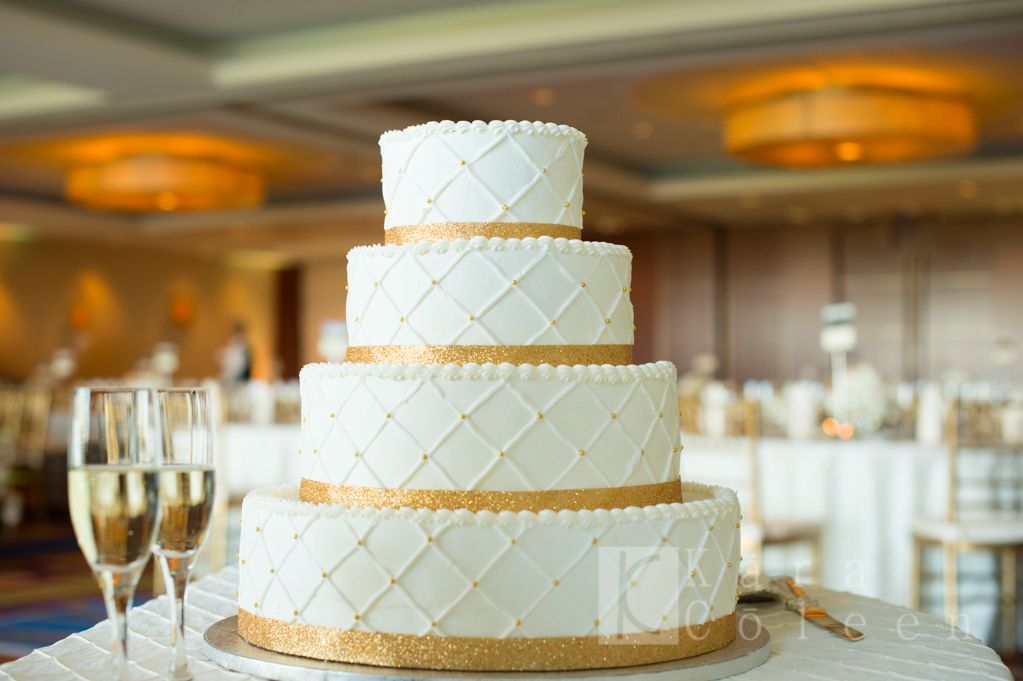 Meghan's father gave a touching speech closing with a phrase Meghan's mom always says,
"Run hard and bark loud!" aka Give it your all...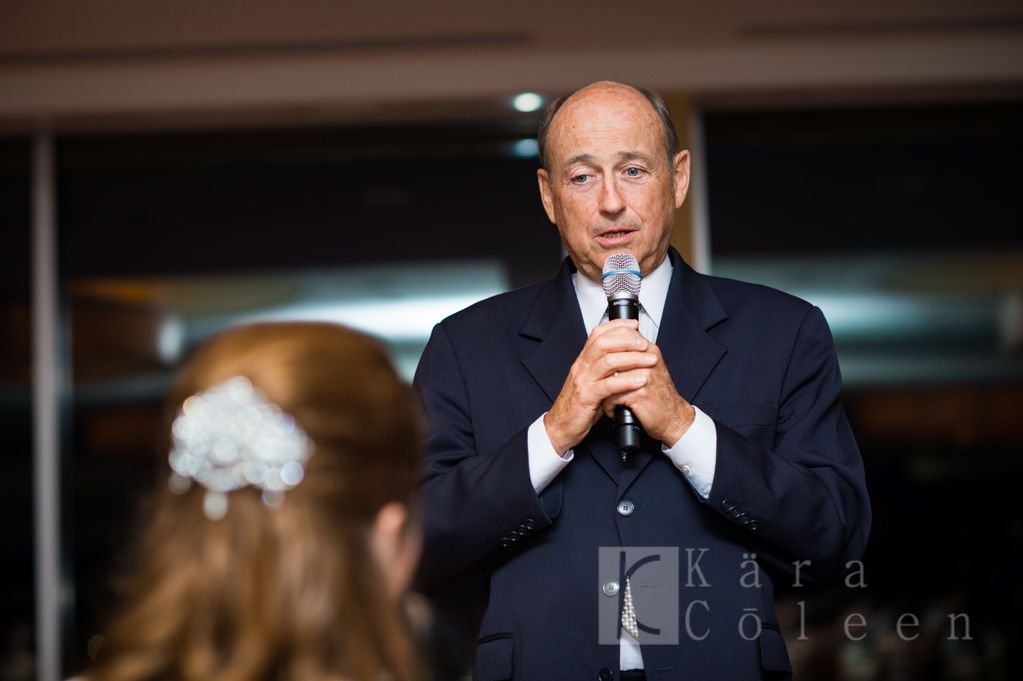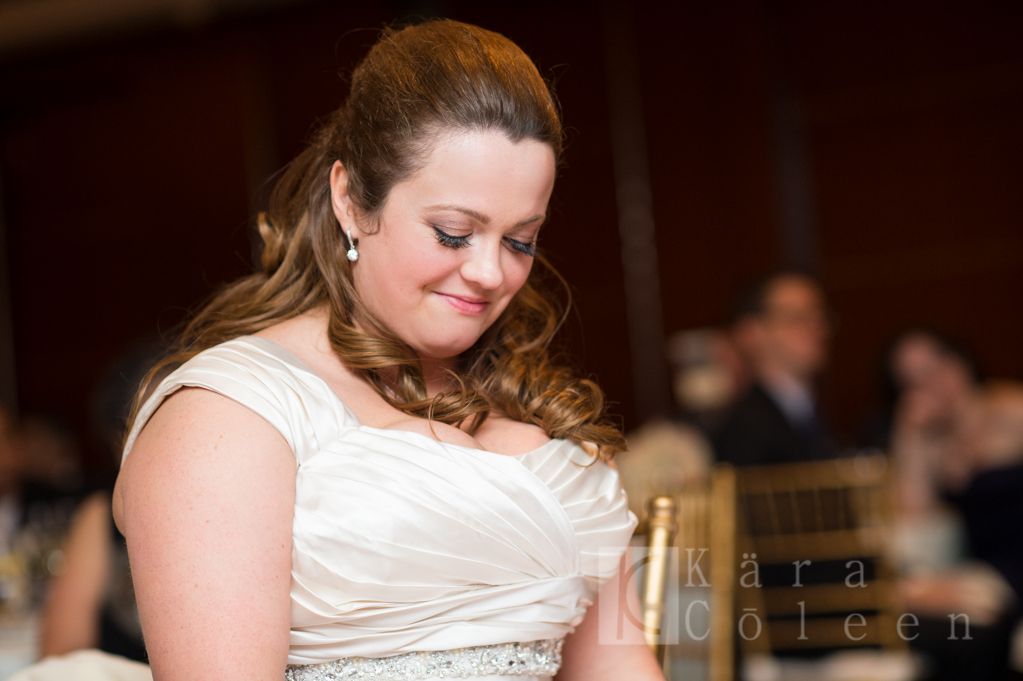 I absolutely love these two!
Invitations -
Daynoir Design
Music -
Sterling Artists
Cake -
Heidelberg Bakery
Florals -
Maryam Flowers
Videographer -
Twin Monkey Media
If you like my work please follow me on Twitter or Facebook and feel free to email me any time! I would love to hear from you. :)
Posted in: Arlington Wedding Photography, Washington DC Wedding Photography, weddings on at on Monday, June 03, 2013 0 comments