This is a very special post for me because I've known Marlena since, well, before she was a Marlena. A few moons ago, my mom and her mom used to work together, and somewhere along the way their light water cooler banter blossomed into a lifelong friendship. As long as I can remember, Marlena's mom has been my "auntie" and Marlena has been my cousin.

This is us here... Weren't we adorable? :)


Photo courtesy of my dad. :)
So, flash forward some years later and here we are. My little cousin is ENGAGED!
***
Marlena and Curtis met playing volleyball in Hermosa Beach, and not long after they became partners both on and off the court. Some might say that its actually more difficult to find the right partner on the court than off. I think its because in sports, all strengths and weaknesses are pretty much on display at all times. This is why selecting the right doubles partner can be tricky and frustrating if you don't know what to look for, yet very rewarding if you do.
So here it is, Kara's tips for a successful doubles partnership:
1. Compatibility - One of the most important things to look for in a partner is someone whose style of play not only fits with your game but also complements your game. Its okay to have a different style, as a matter of fact its great. Means that you're able to fill in each other's gaps. Its not good, however, to clash on a personality level. If both partners don't have the right attitude and level of commitment, all of the chemistry in the world won't help you win a game.
2. Work - Even perfect partners work at staying perfect. They're always trying to improve their game. That's how they remain on top as a team.
3. Study the Pros - Why reinvent the wheel? Learn tricks of the trade from the ones who do it best.
4. Forgiveness - Forgive and forgive quickly. The game will be over before you know it.
Having watched Marlena and Curtis' relationship blossom over the years, I have seen them demonstrate that they do have what it takes. They are compatible, willing to work together, they have great role models, and most important, they can never stay mad at each other for long. I'm so happy that my cousin has found the man she wants to spend the rest of her life with, and I'm happy that man is Curtis.
Here are the beautiful images from their Hermosa Beach engagement session. Hope you like!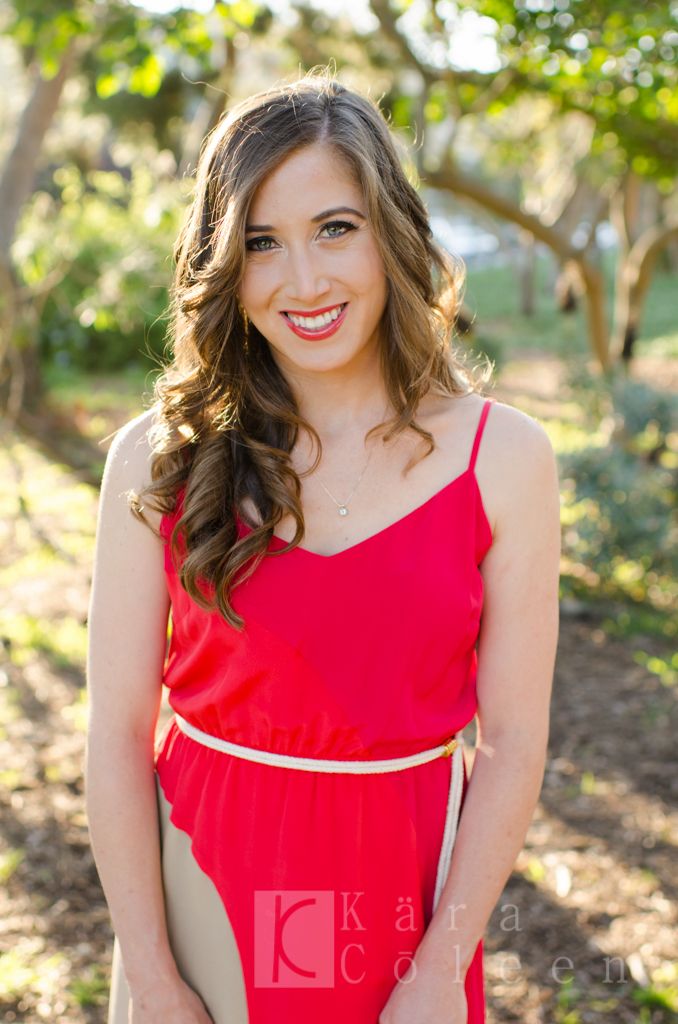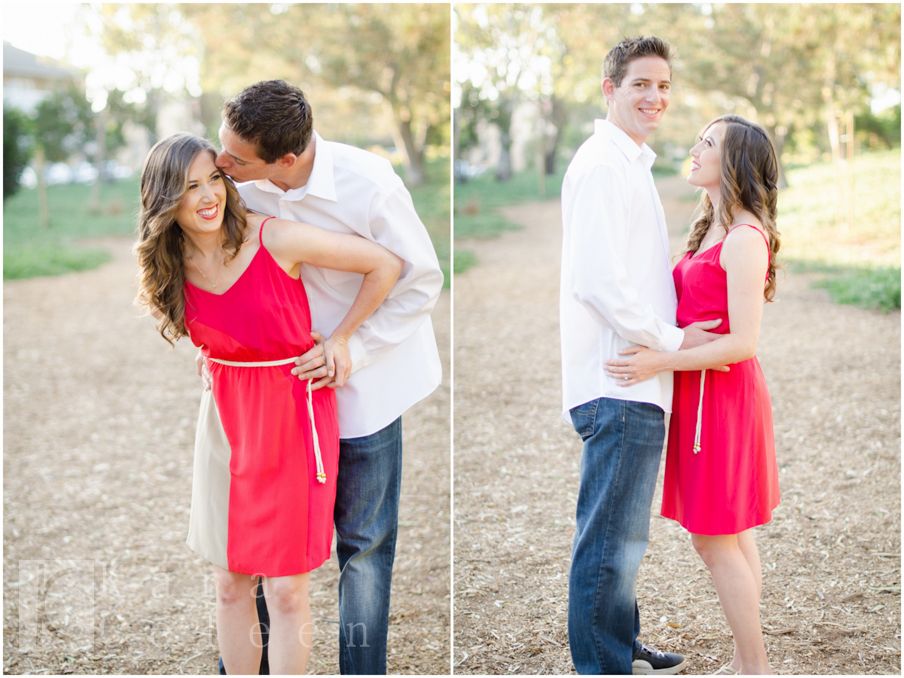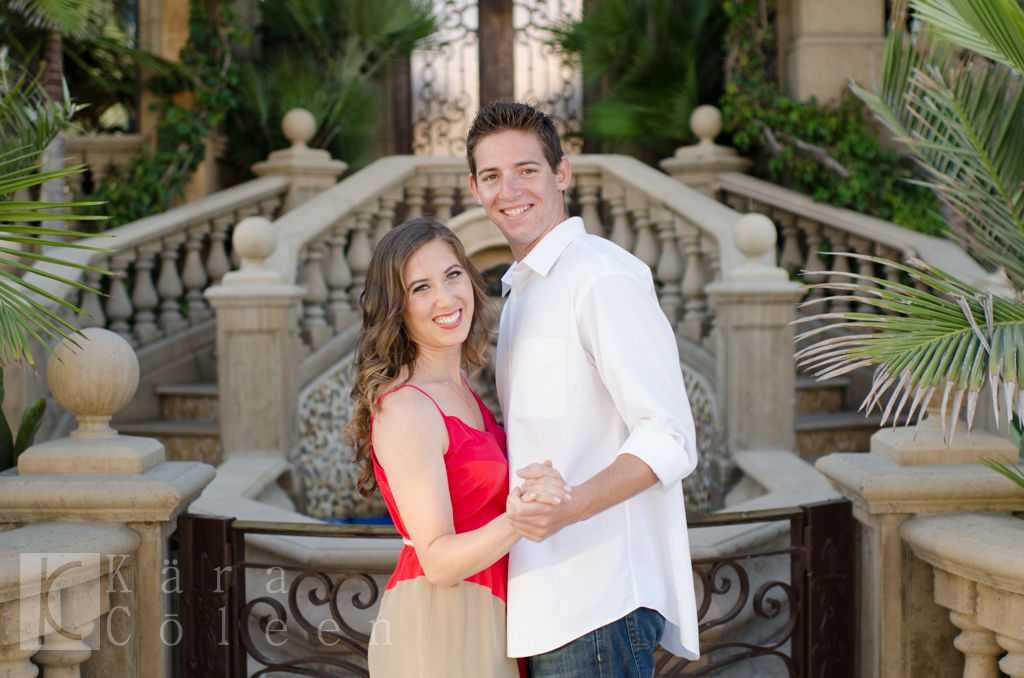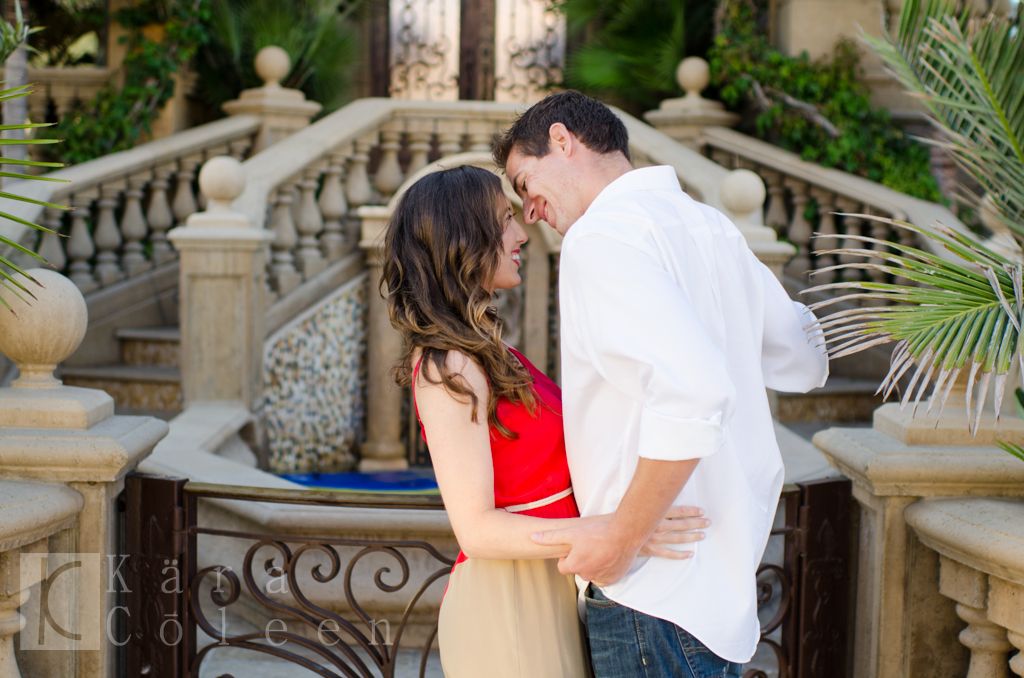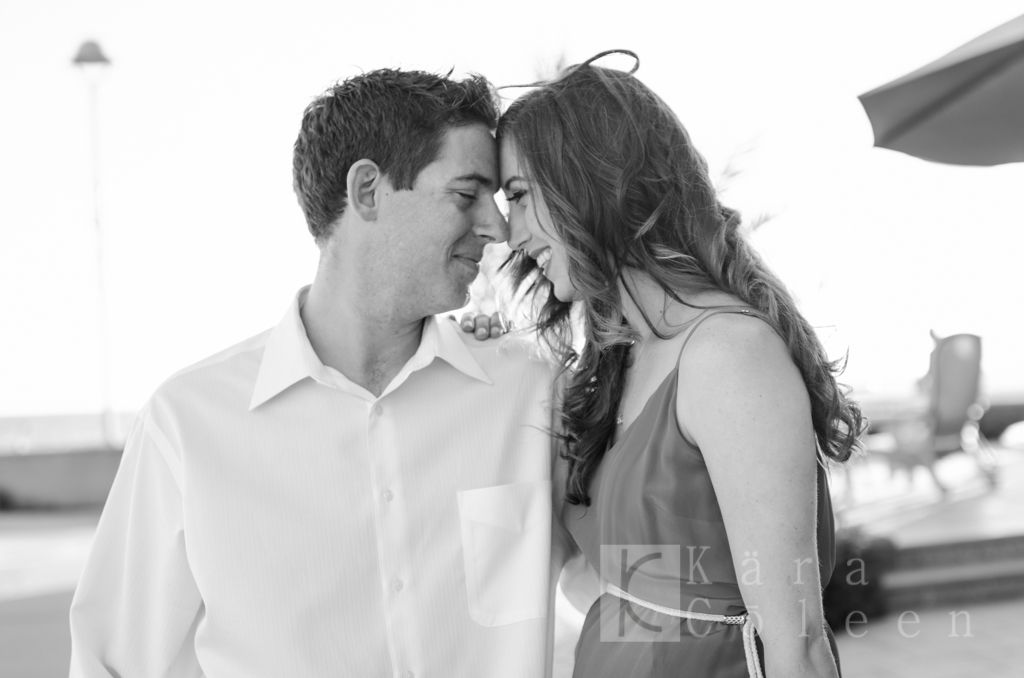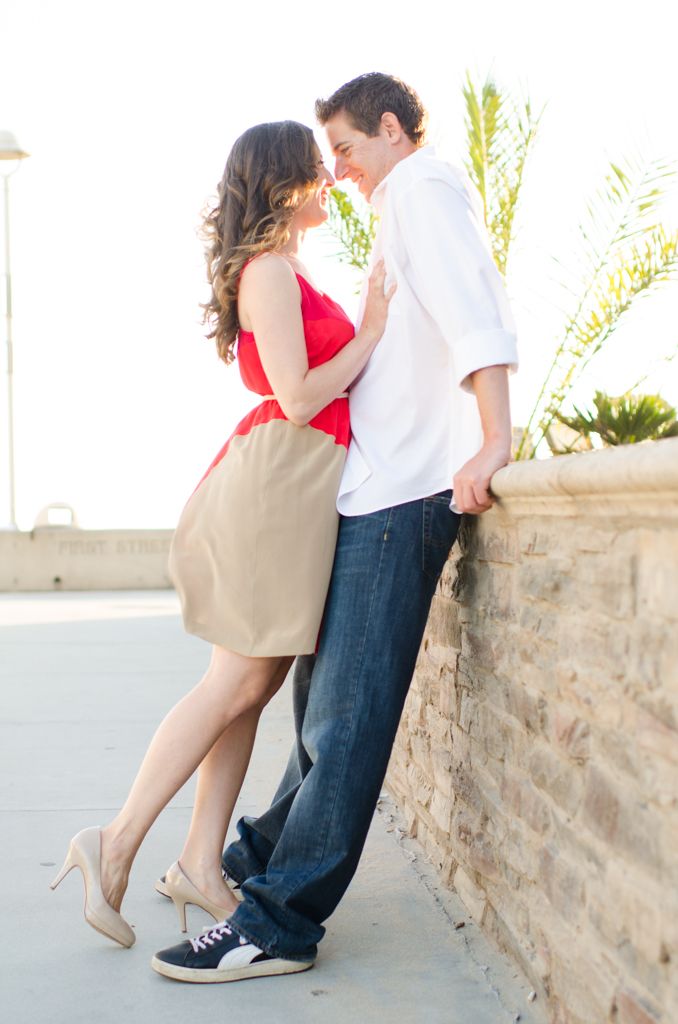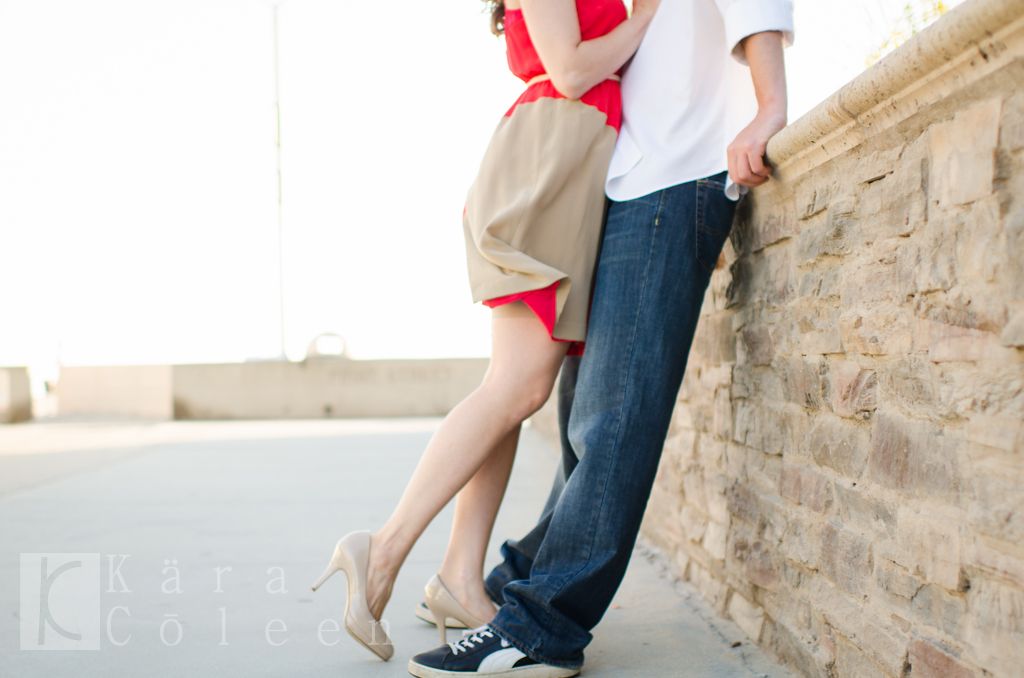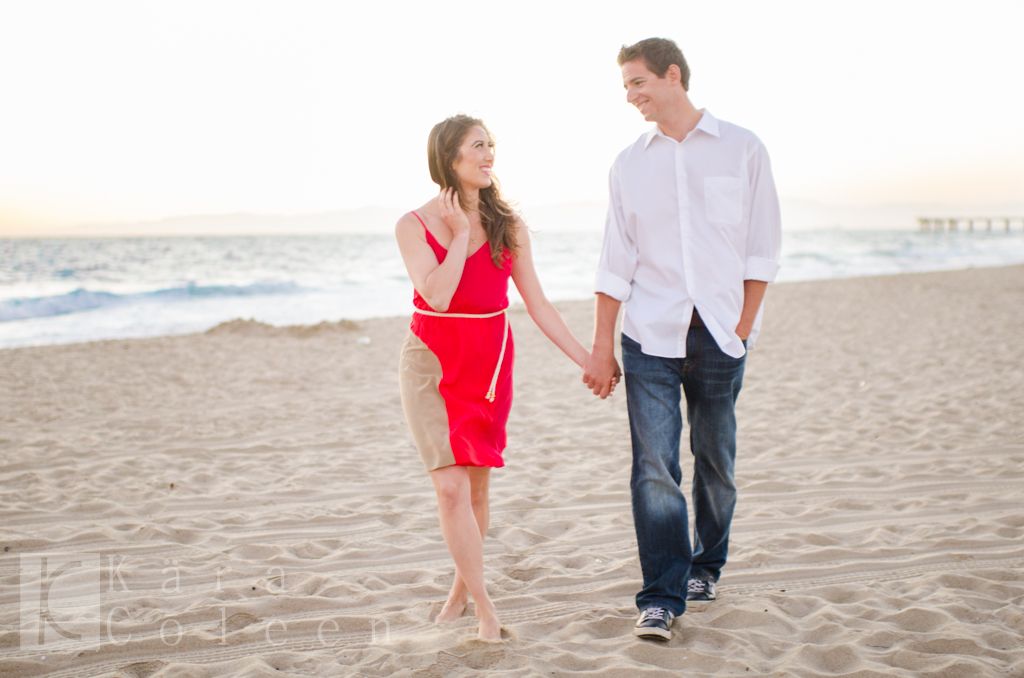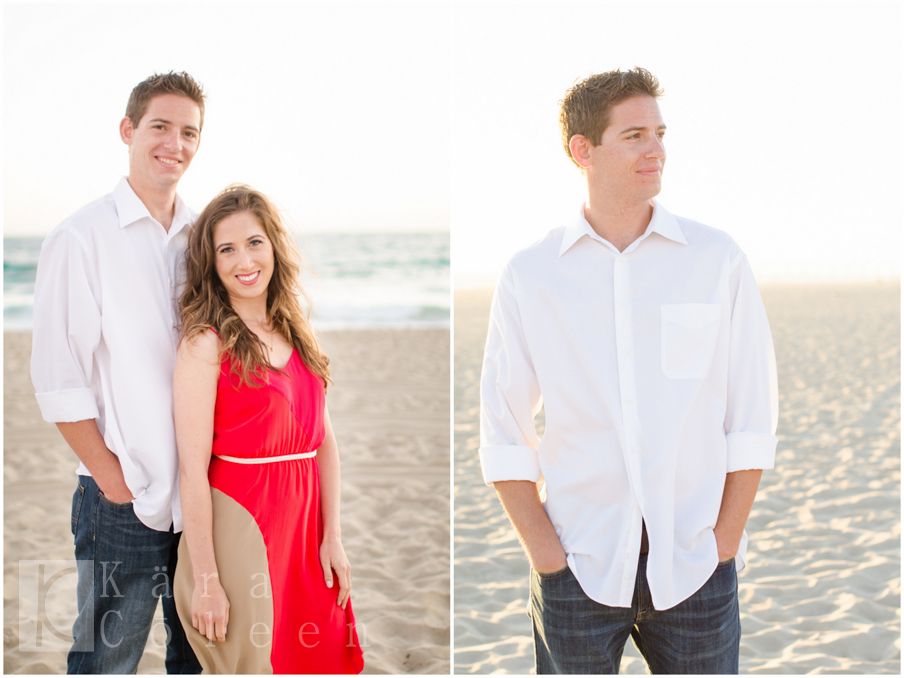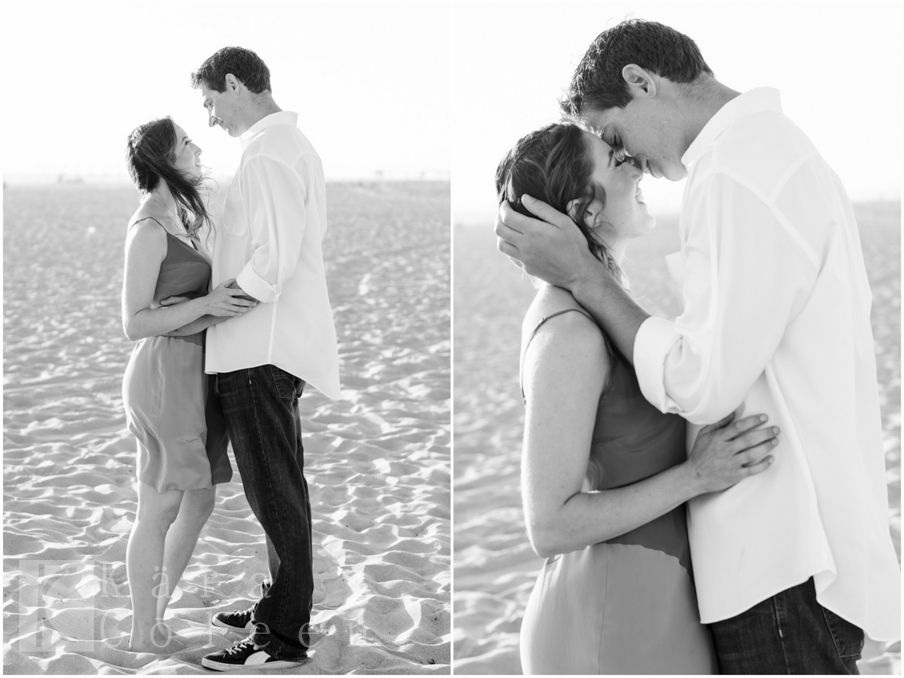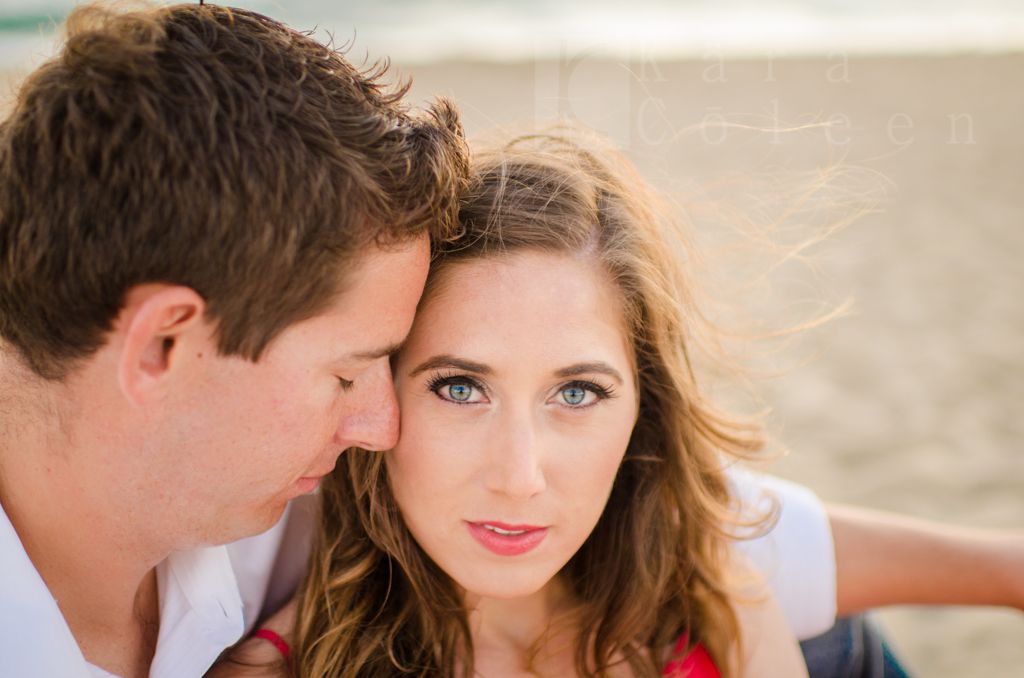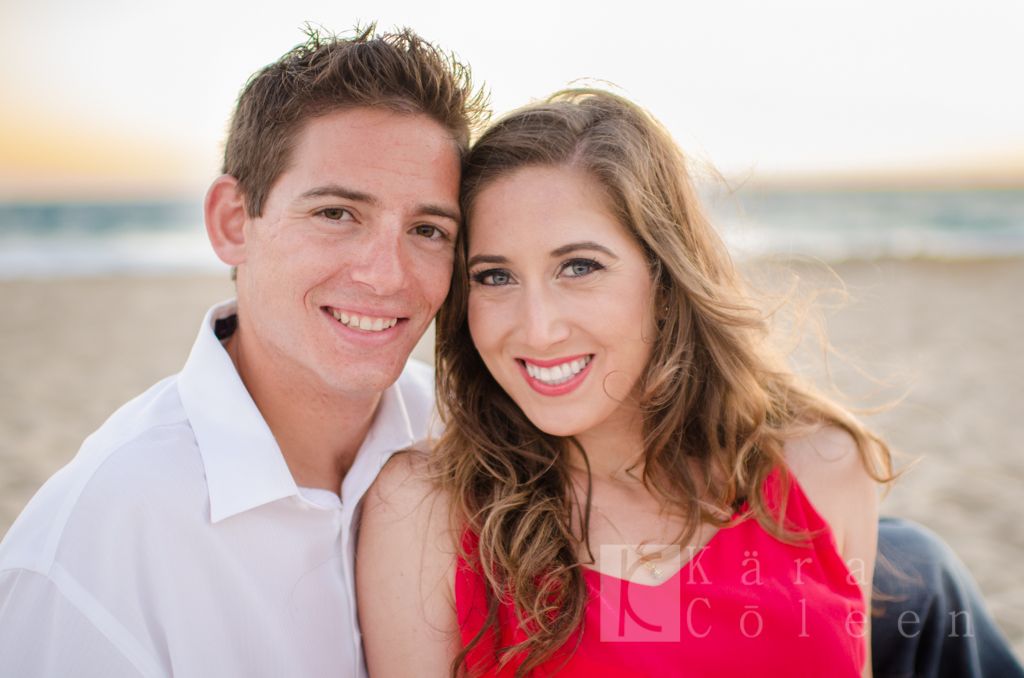 If you like my work please follow me on Twitter or Facebook and feel free to email me any time! I would love to hear from you. :)
Posted in: couples, engagements, Hermosa Beach Engagement, los angeles engagement on at on Wednesday, July 17, 2013