What do you do when the cute guy from school asks you to go to a Redskins game?

What if you're a Cowboys fan? That's the dilemma Ashley was faced with when Moe asked her on that first date. After some coaxing from her BFF, Ashley said yes to the date that would turn out to be the first of many. Now Ashley and Moe are getting ready for one very special date next Spring, their wedding day.
And Ashley's BFF who gave her that nudge she needed is none other than the lovely Ash'leigh of Ash'leigh and Marcus.

Ashley and Moe had their engagement session in the beautiful and historic Old Town Alexandria. It was the perfect hybrid of summer and fall, sunny and warm with 0% humidity and a light breeze. Heaven! I had such a wonderful time getting to know them better. They have a sweet playfulness and a certain way with each other that I find delightful and am so excited to be shooting their wedding next year.


I hope you enjoy these photos from their engagement session!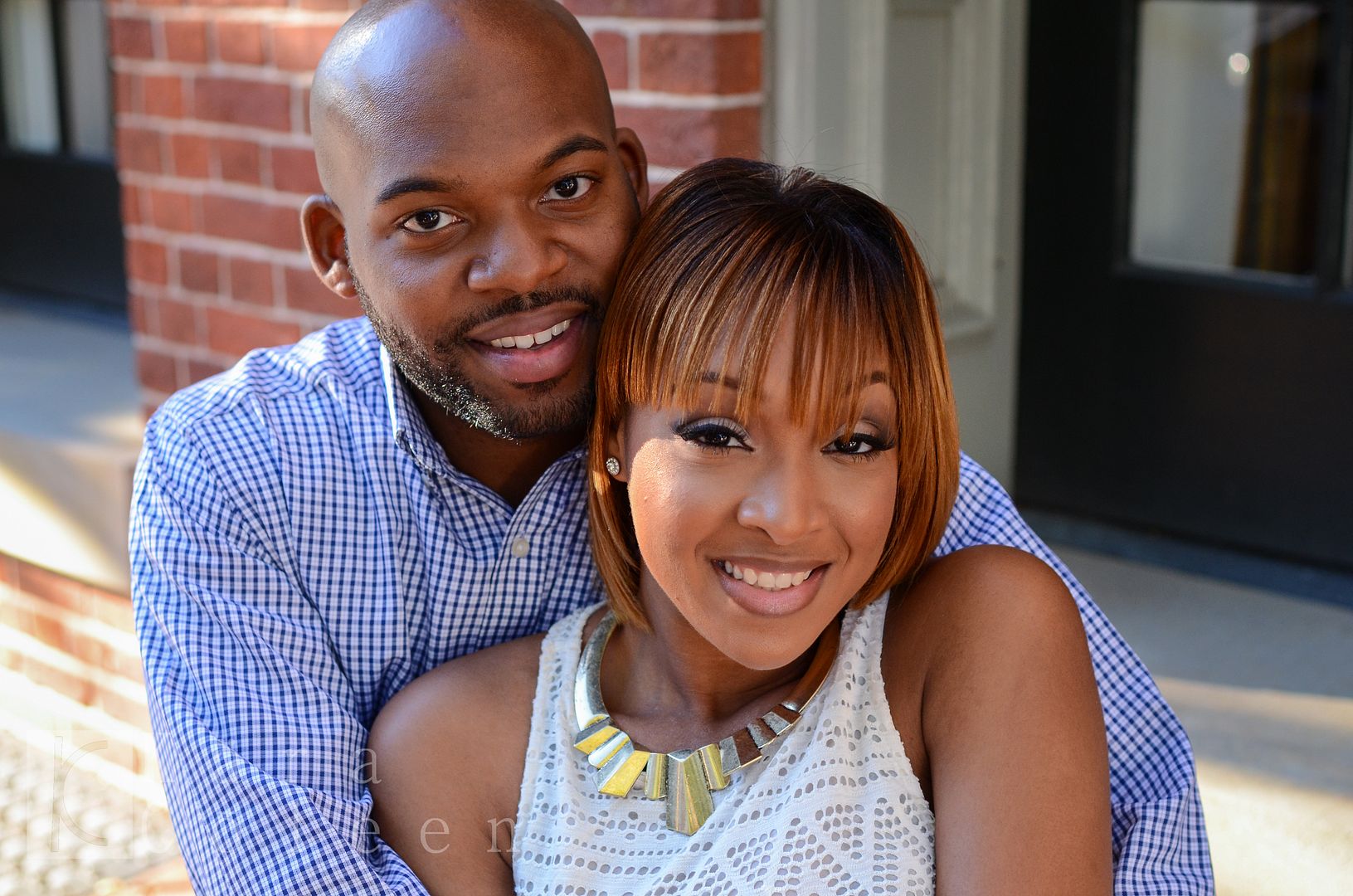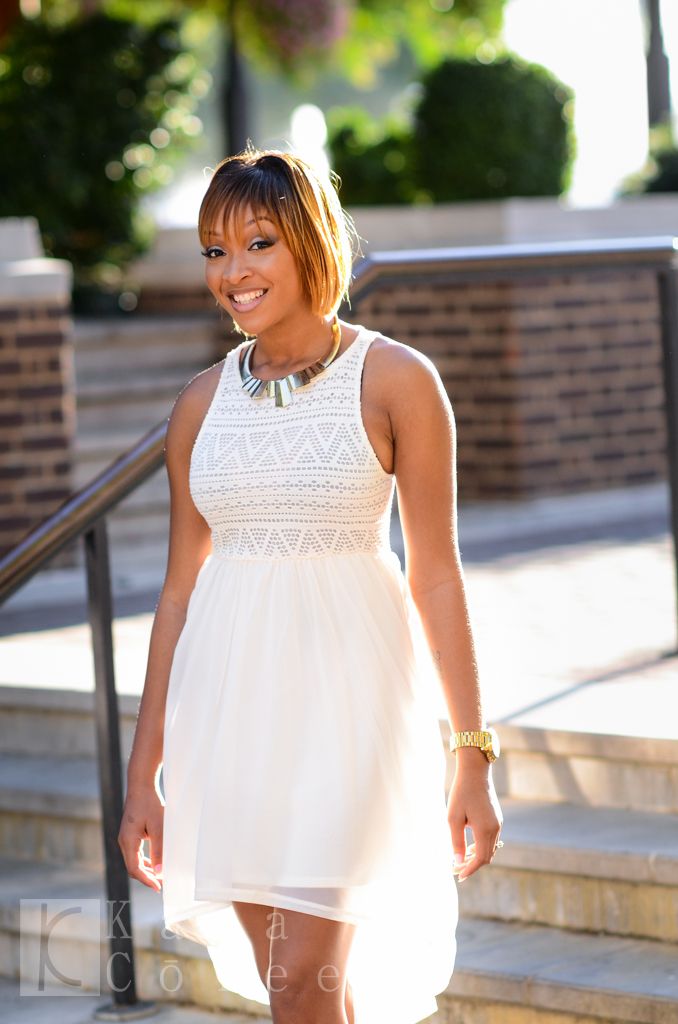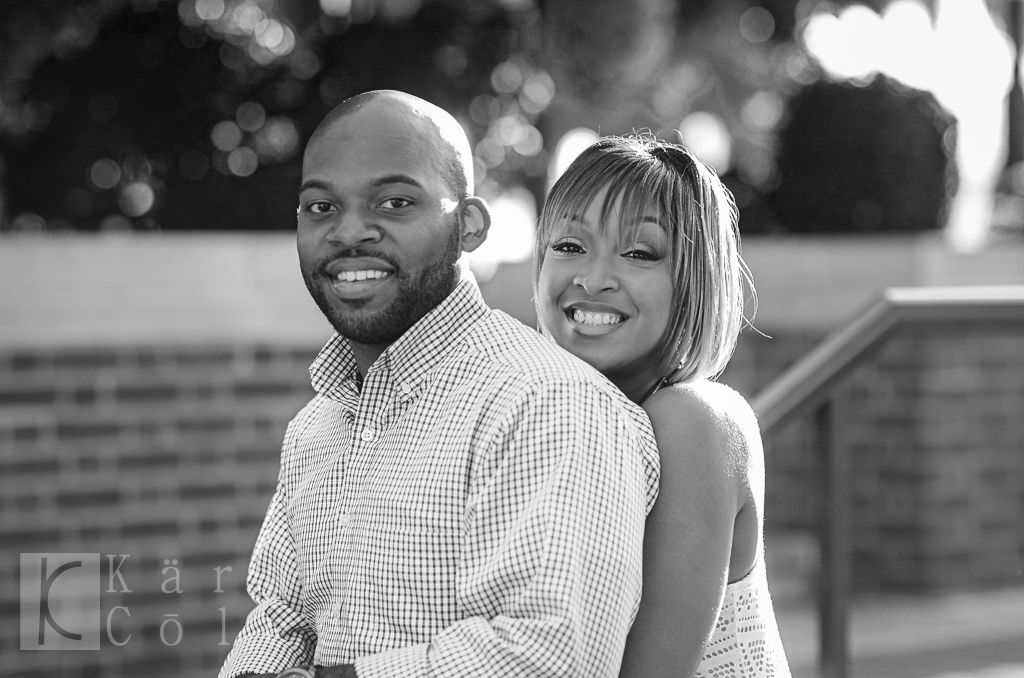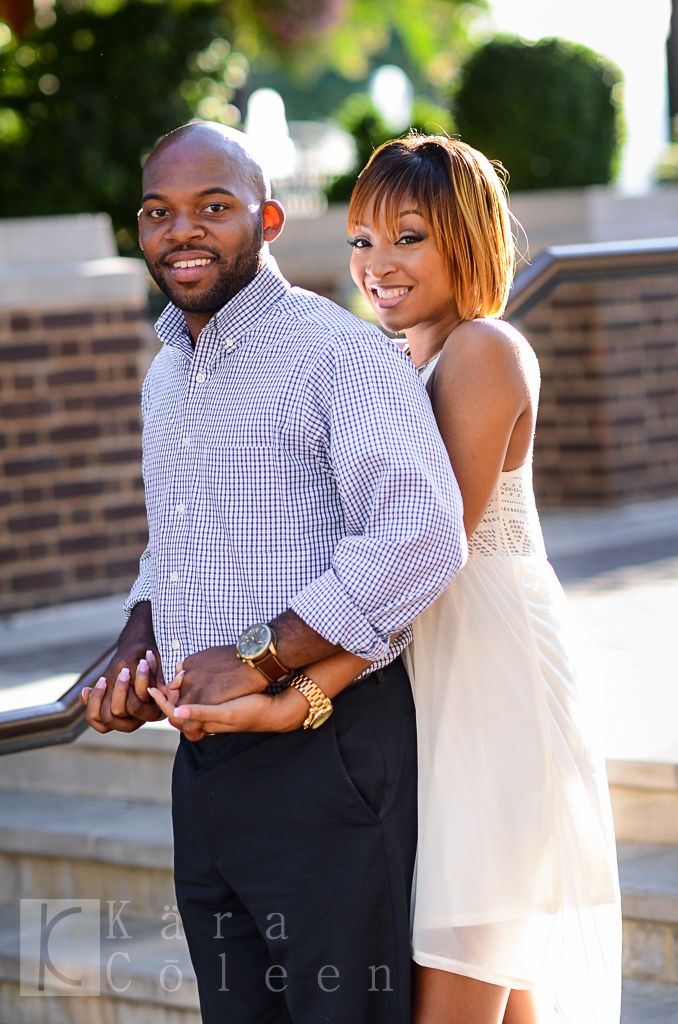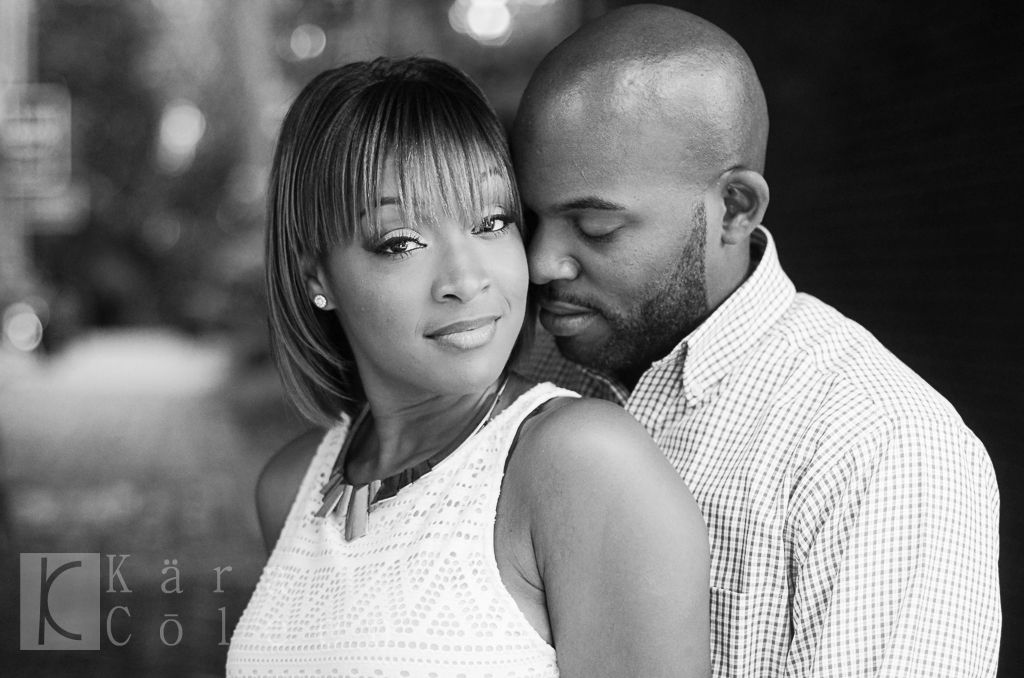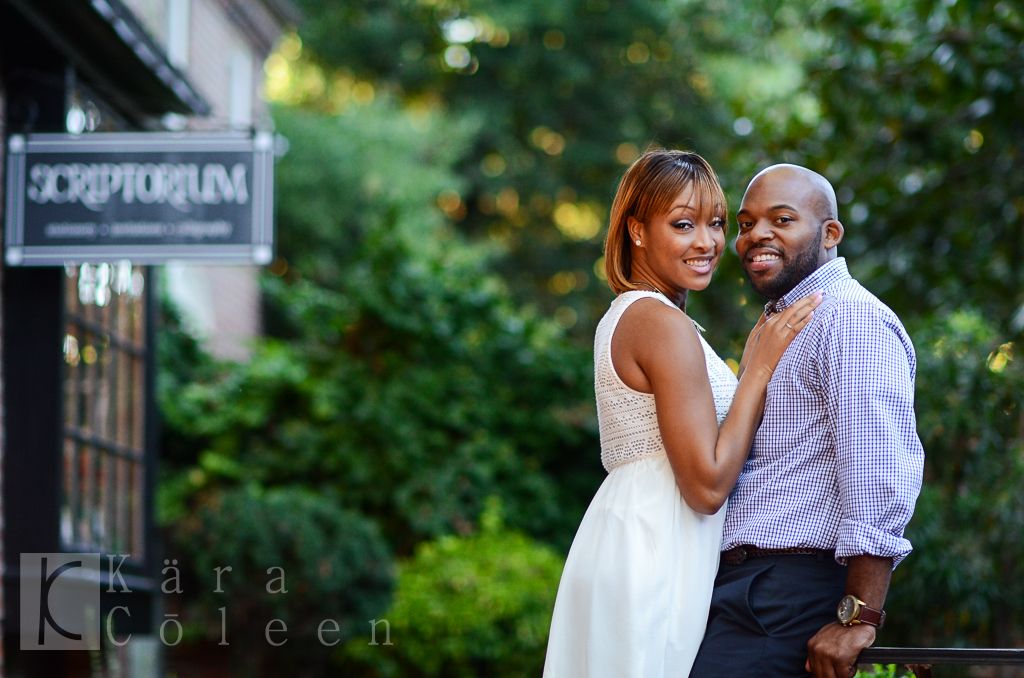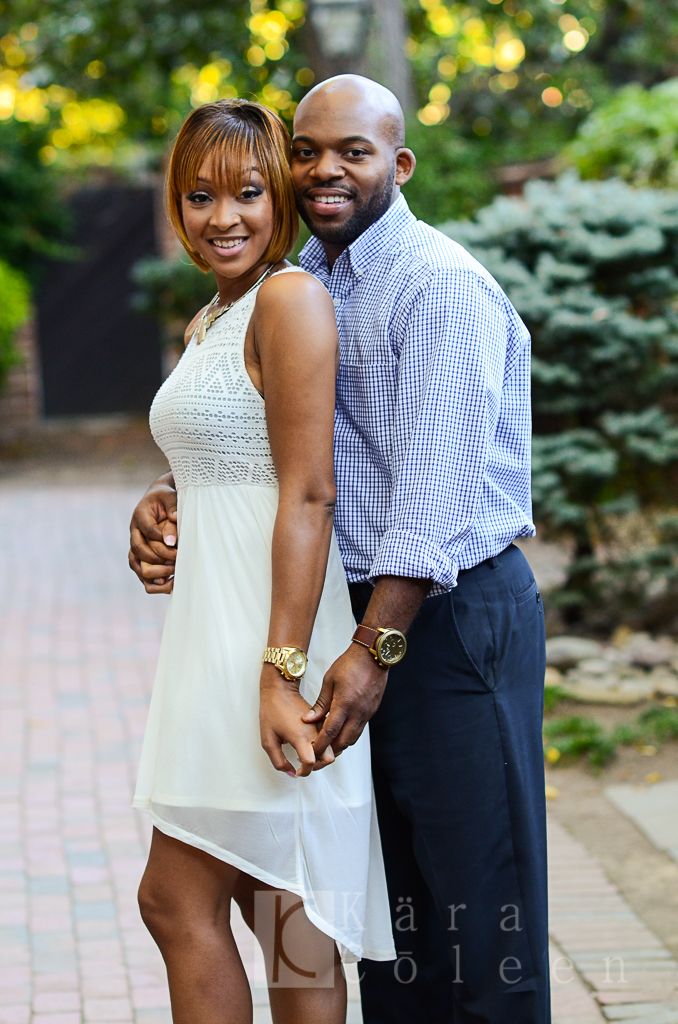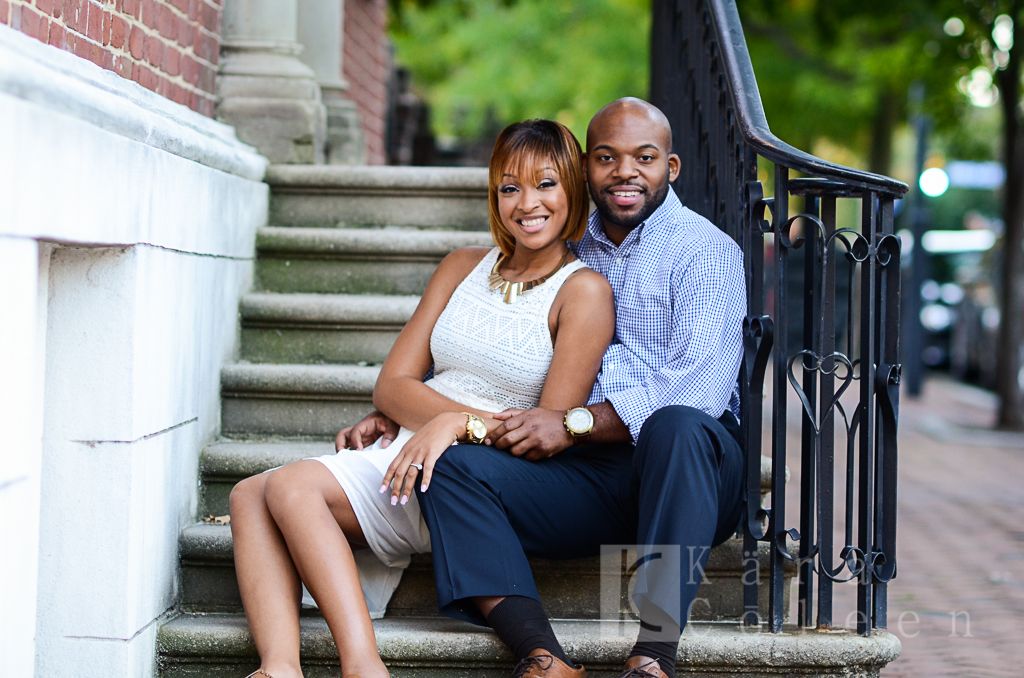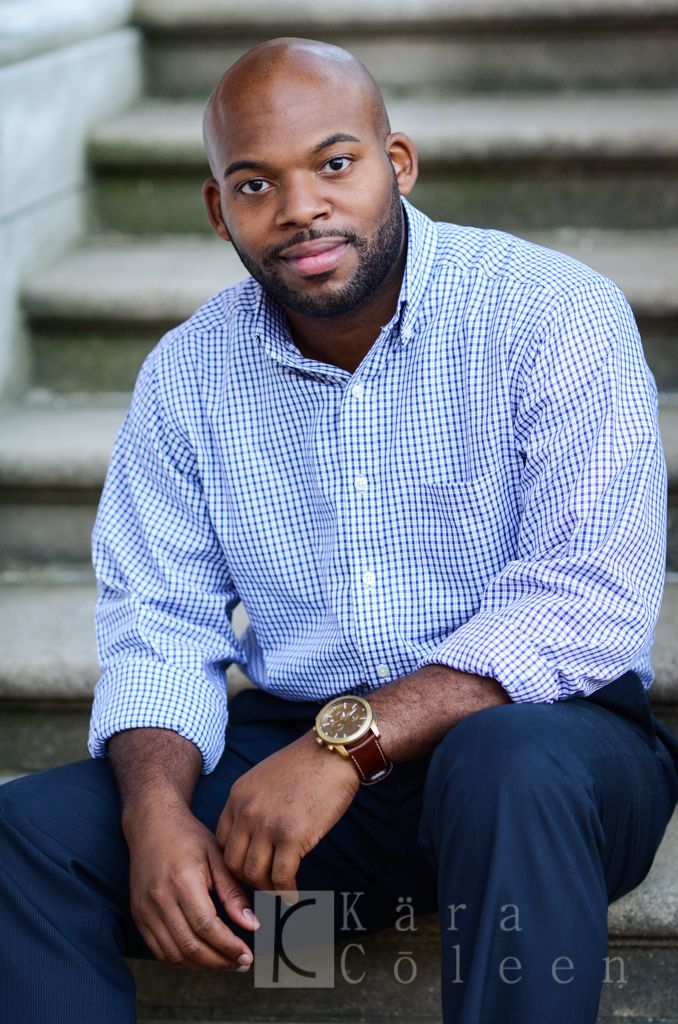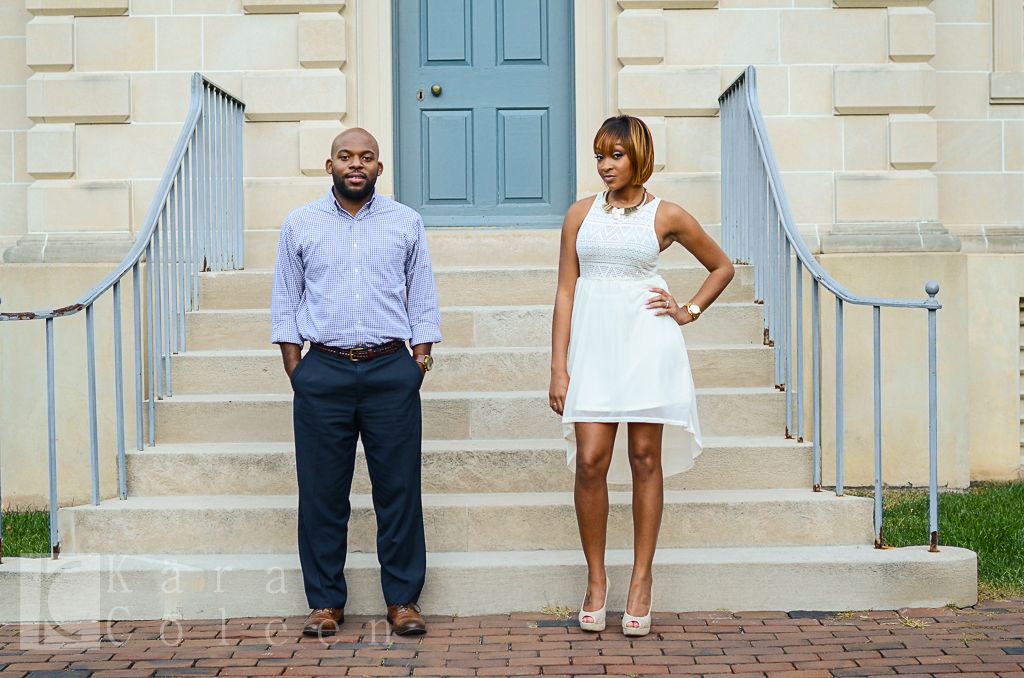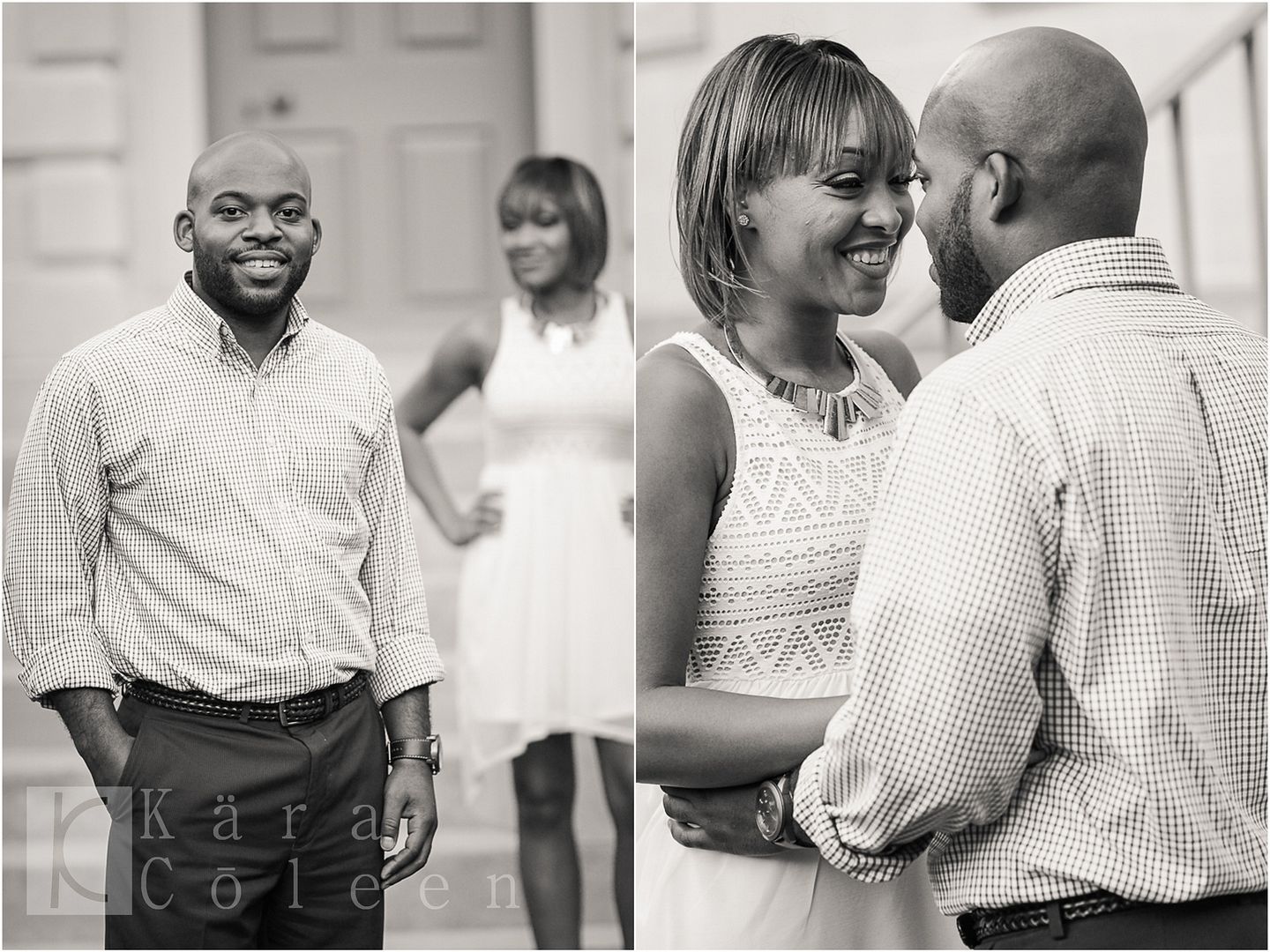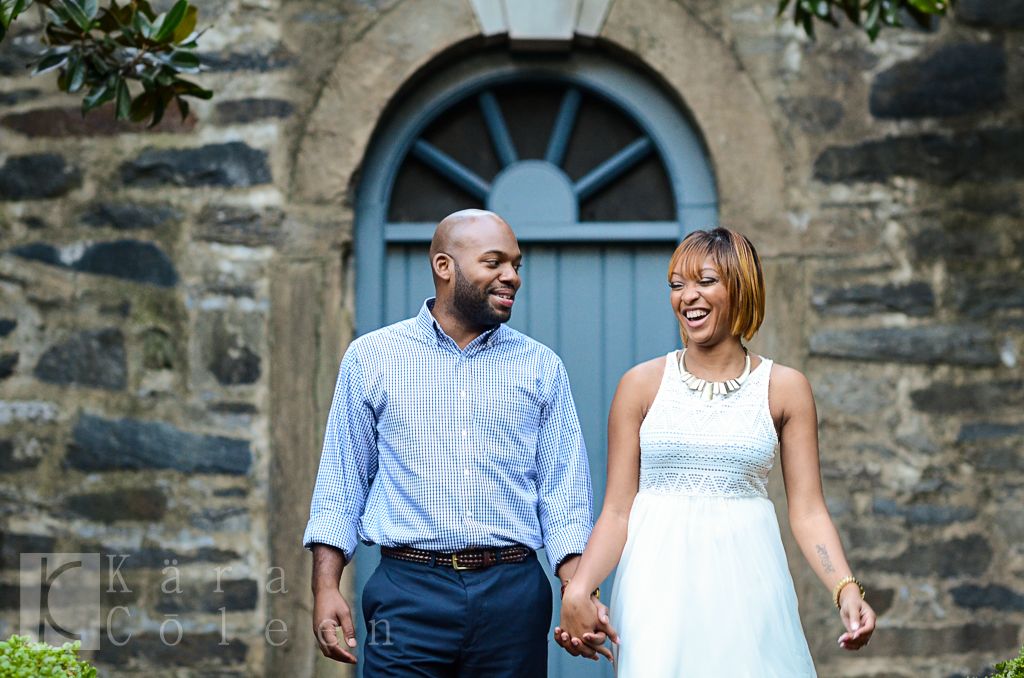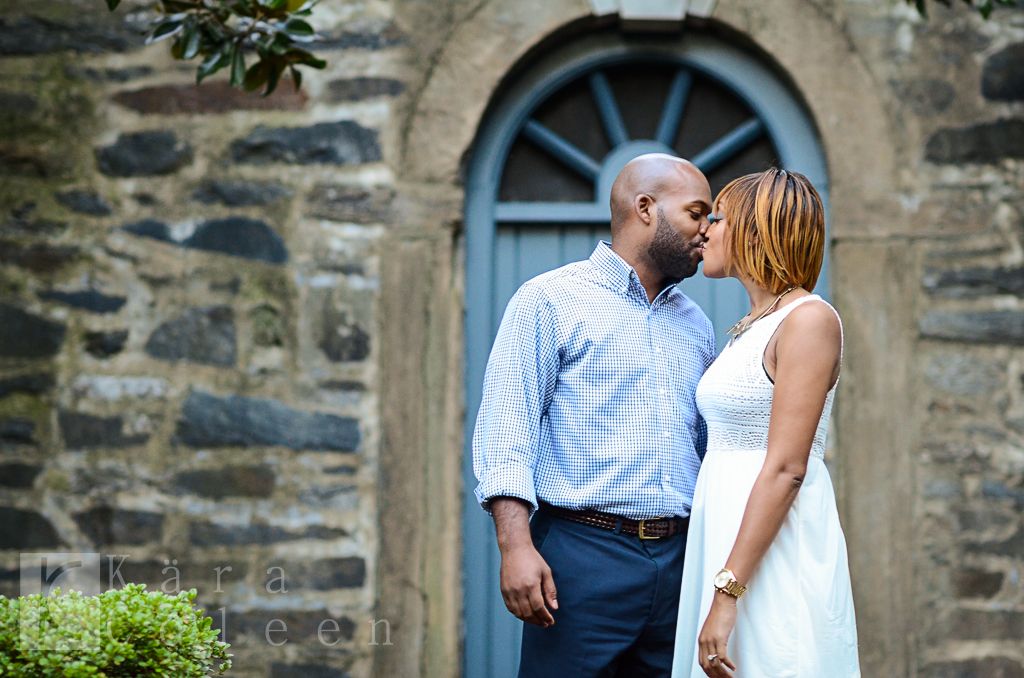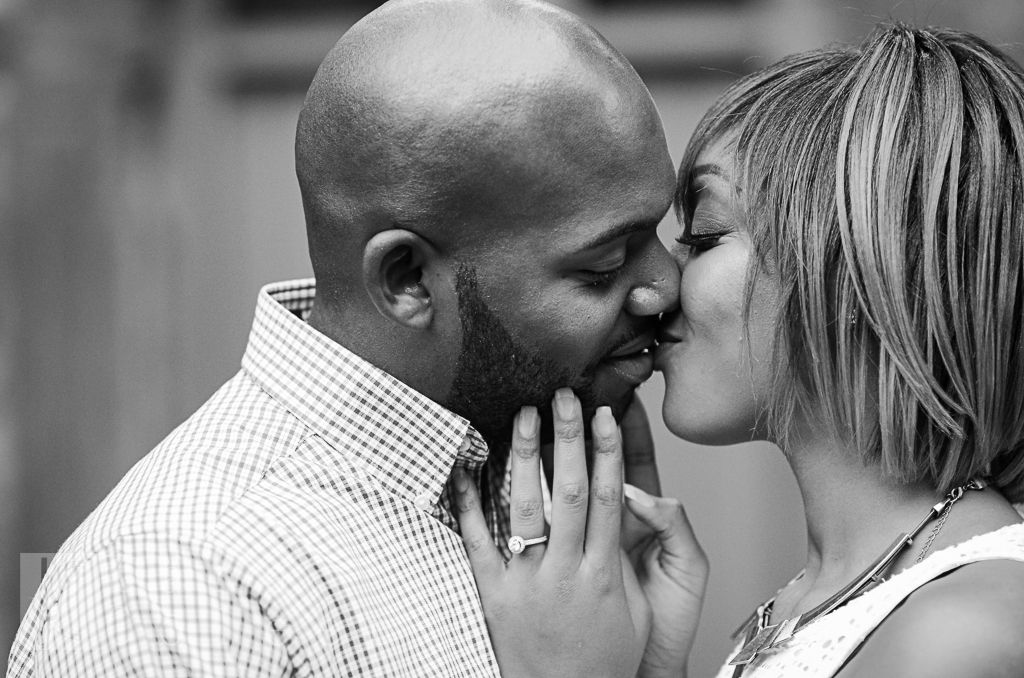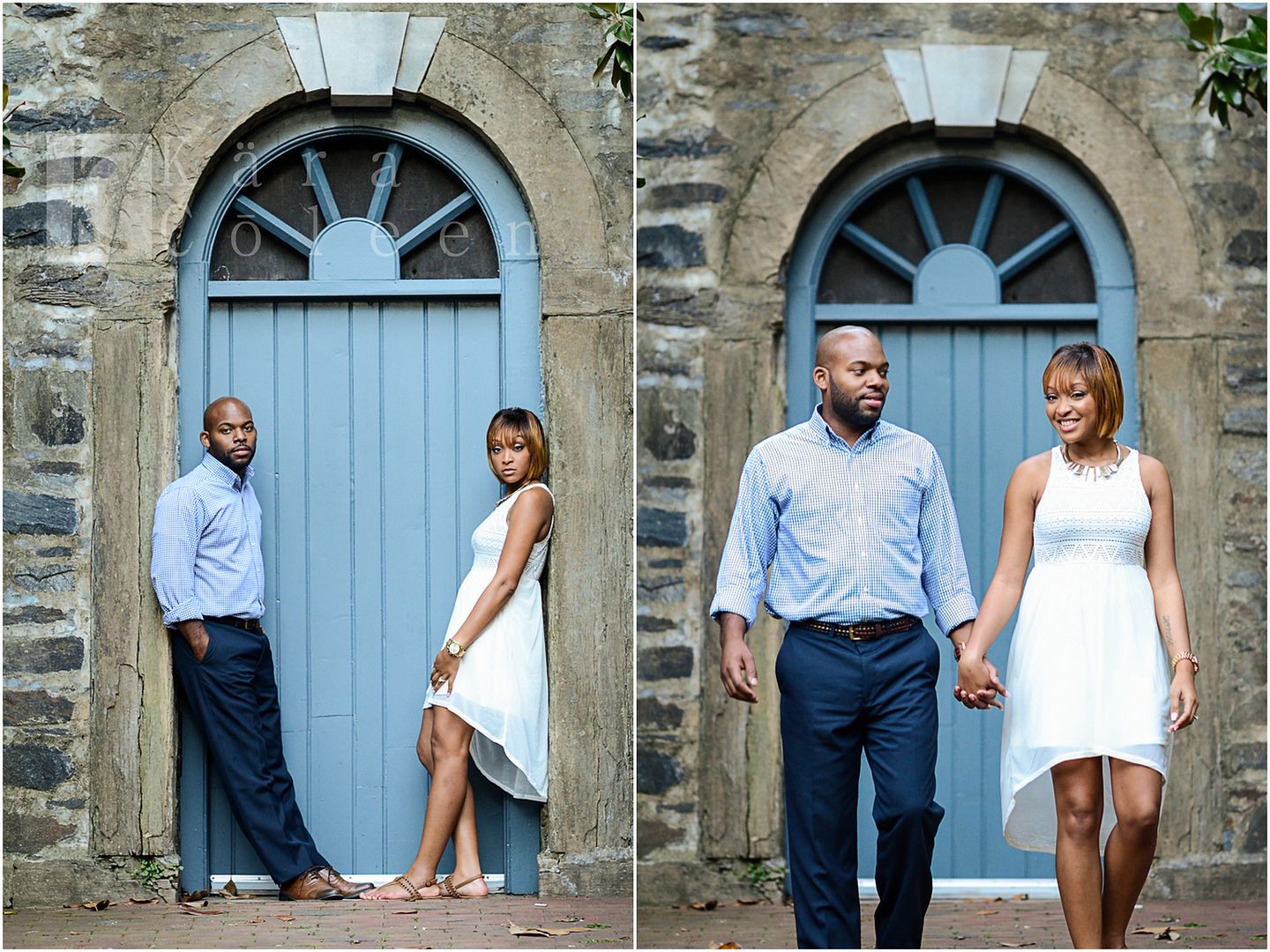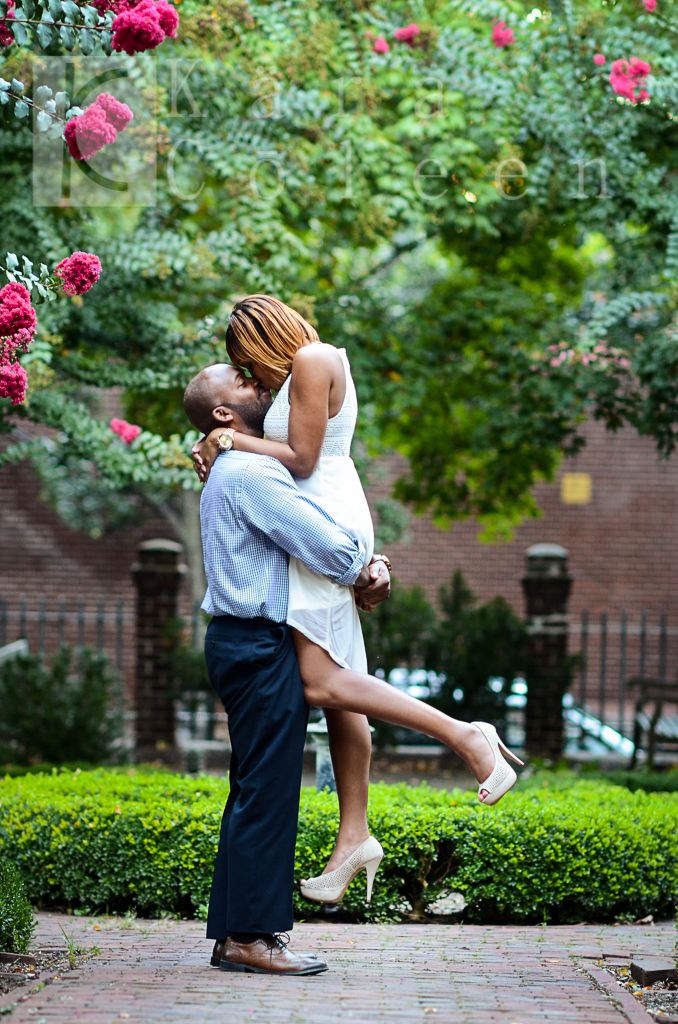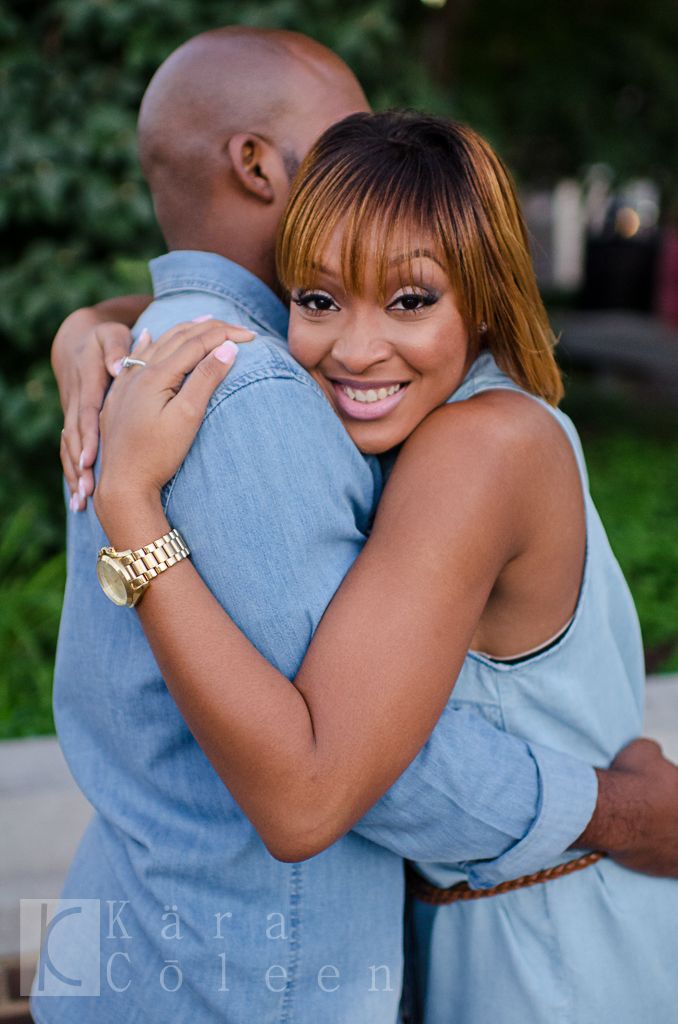 If you like my work please follow me on Twitter or Facebook and feel free to email me any time! I would love to hear from you. :)
Posted in: Alexandria Engagement Photography, engagements, Old Town Alexandria on at on Monday, September 23, 2013