The only thing that makes me happier than hearing the news of a good friend getting engaged is getting that email asking if I can do their engagement photos. Makes me feel like I just got engaged. "YES! I WILL! OF COURSE!"

I have known Diana now for almost 7 years. We went to business school together and after graduation both found ourselves in DC. Actually she was living in DC. I was living in the greater -- and I do mean greater -- DC area. But what's a few miles between friends? When I'd learned that there was a new man in her life, I couldn't wait to meet him. I drove in to meet them for dinner during Restaurant Week and it probably took all of ten minutes before I thought, Wes is awesome! He's smart, funny and speaks his mind. Best of all, he has excellent taste in women. Diana is one of the sweetest, most thoughtful people I've ever had the pleasure of knowing. I am so happy for them both!

Wes suggested that we do their engagement session at Meridian Hill Park, which is now my new favorite park in DC. It was a warm Fall day with a bit of a breeze and there was beautiful light everywhere.


Hope you enjoy this sneak peek! Congrats Diana and Wes! Can't wait until July!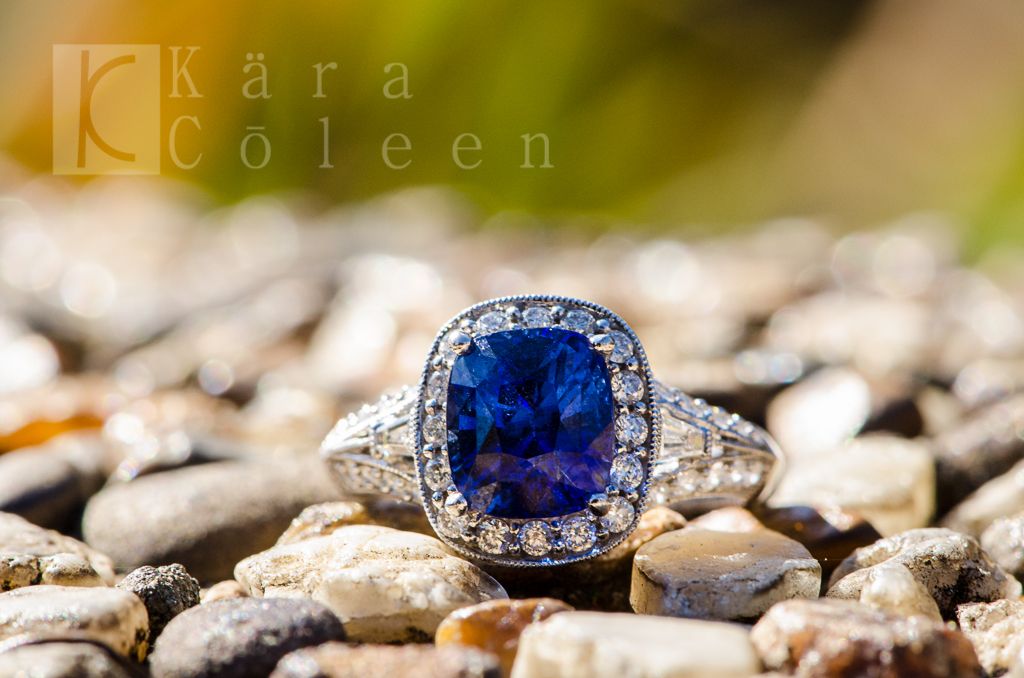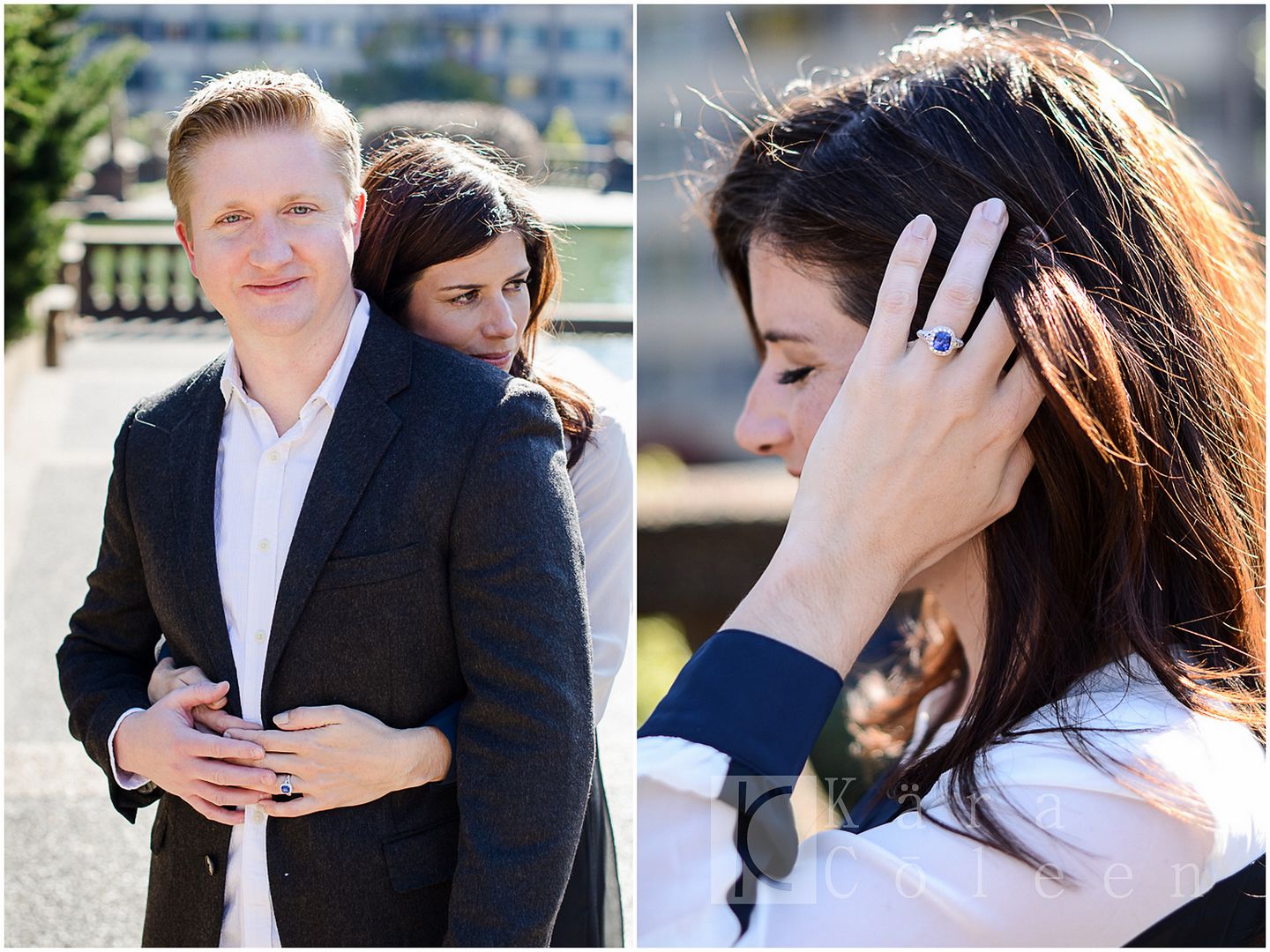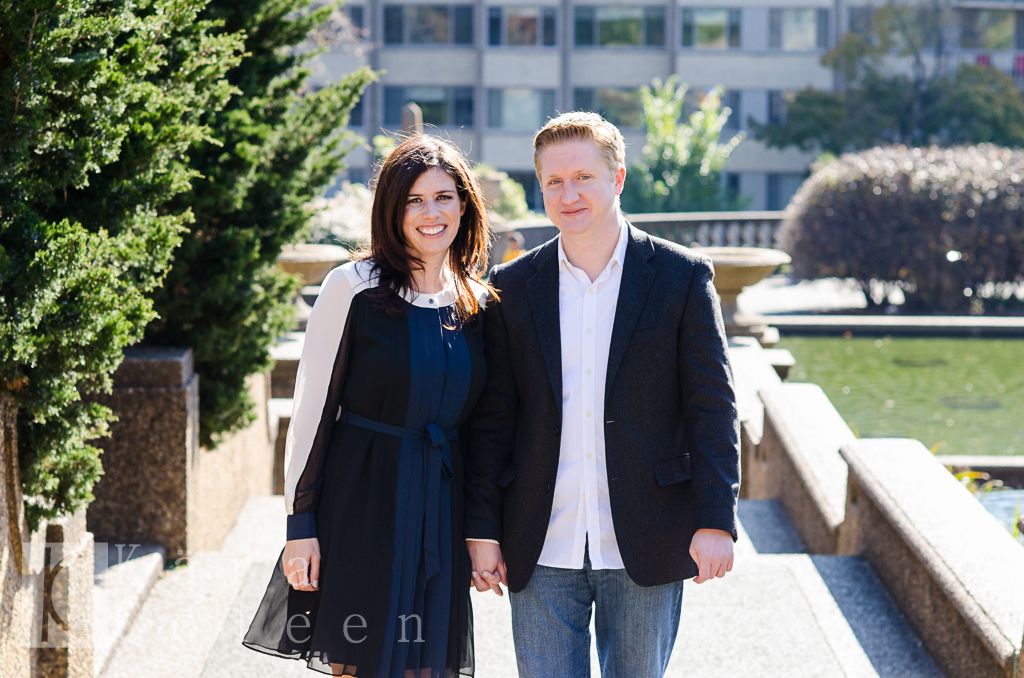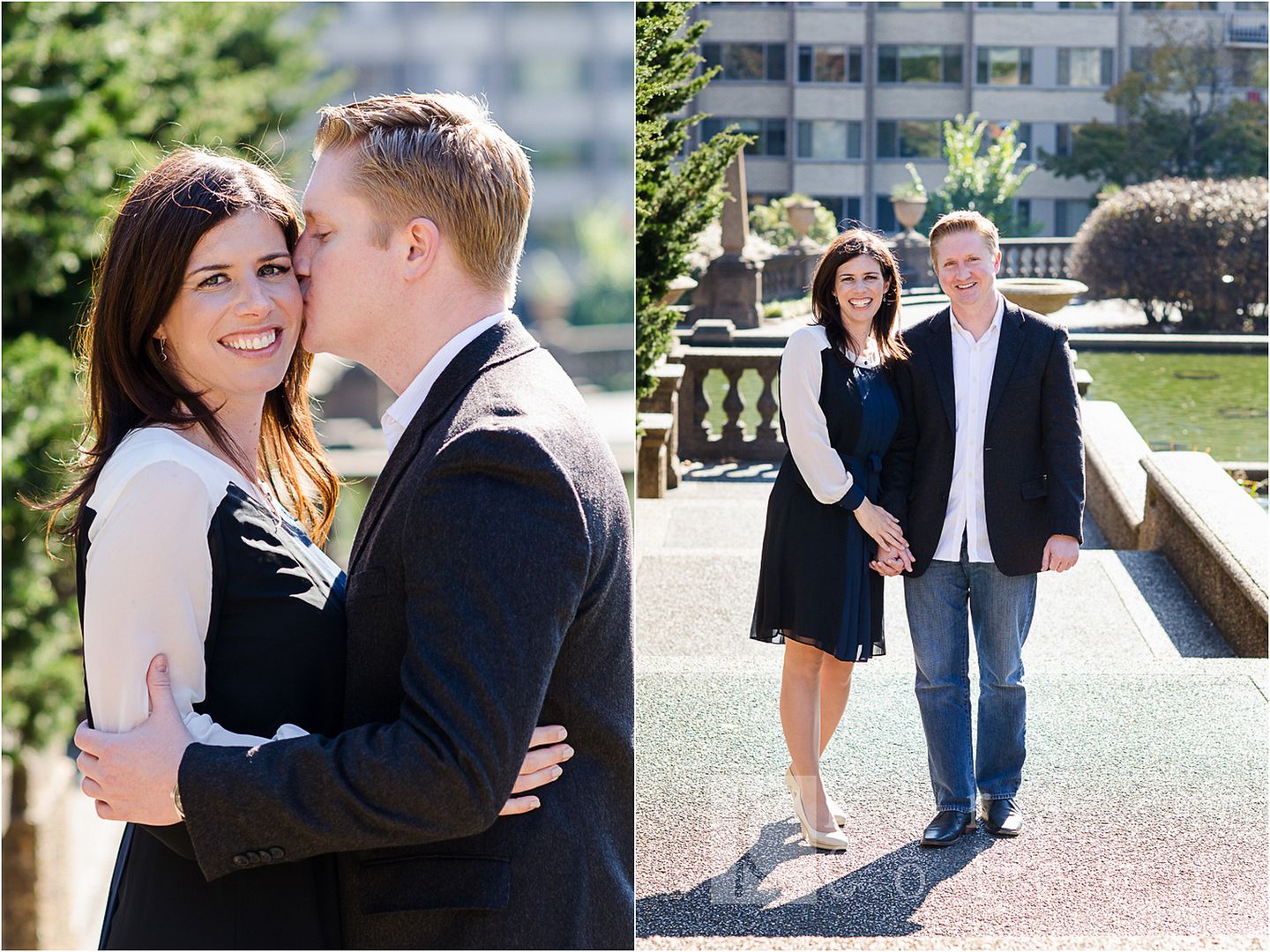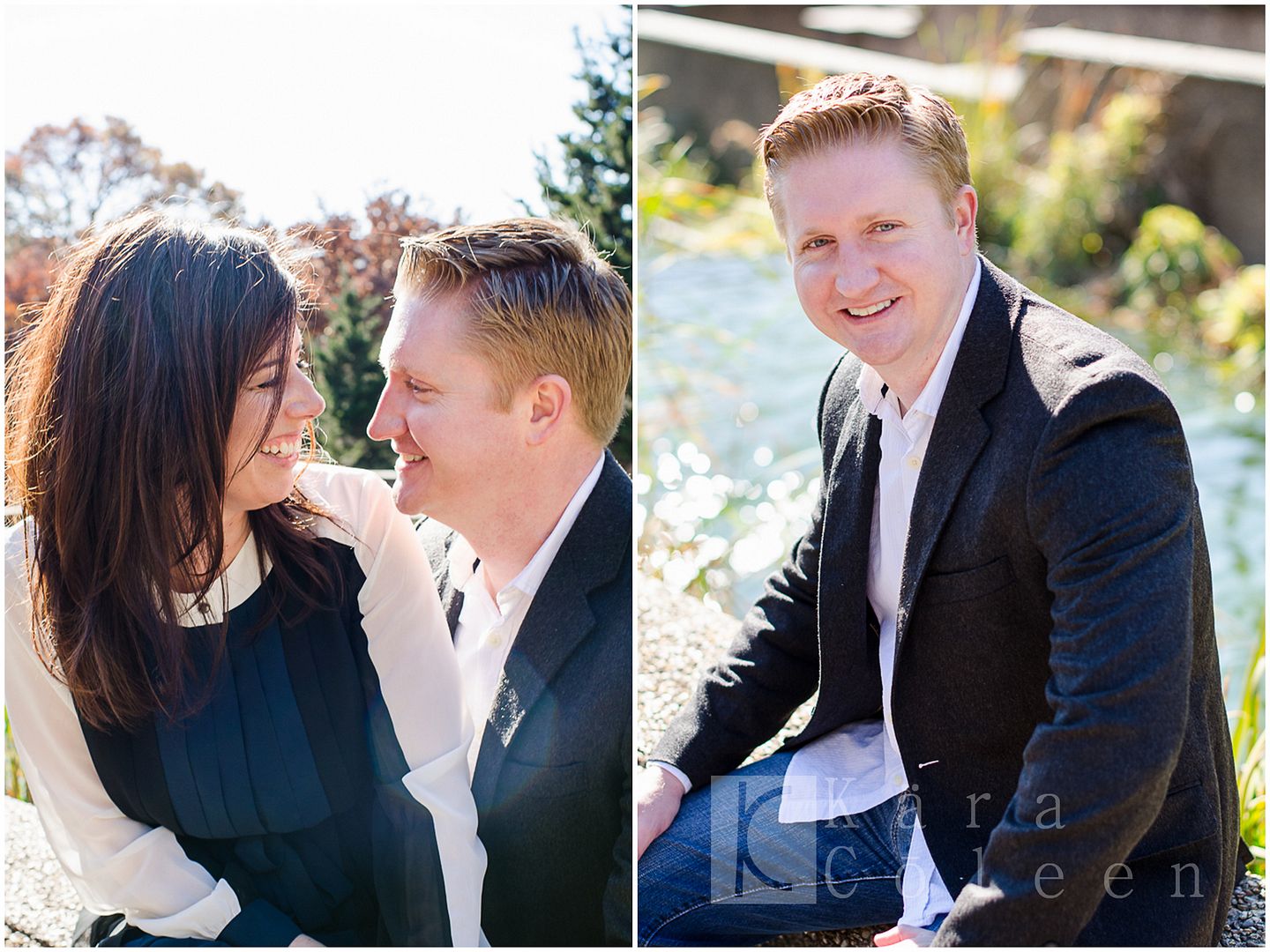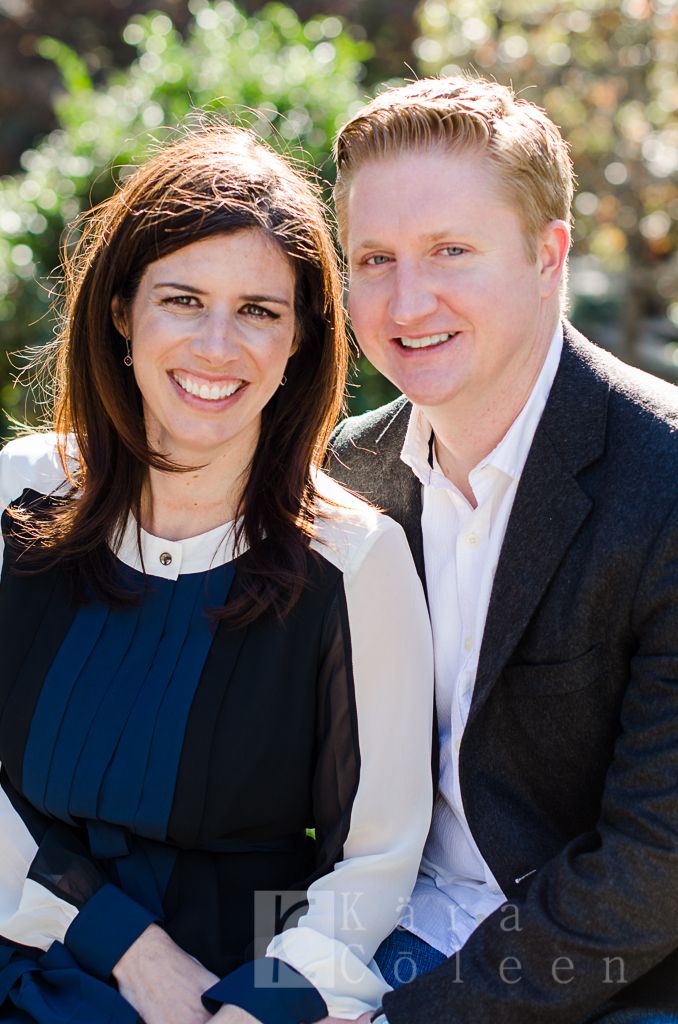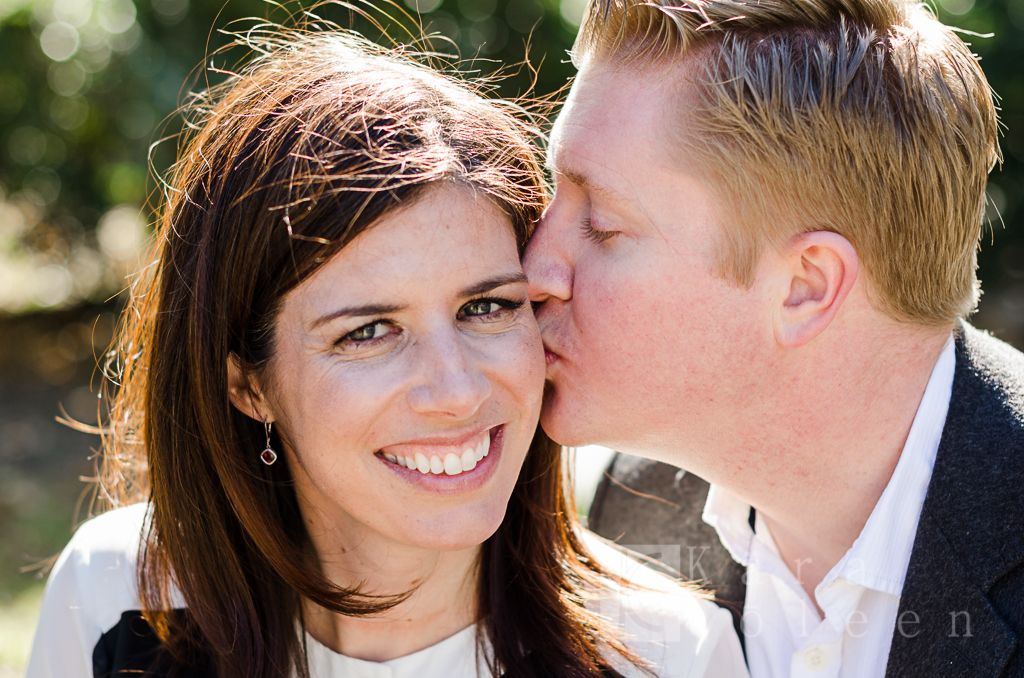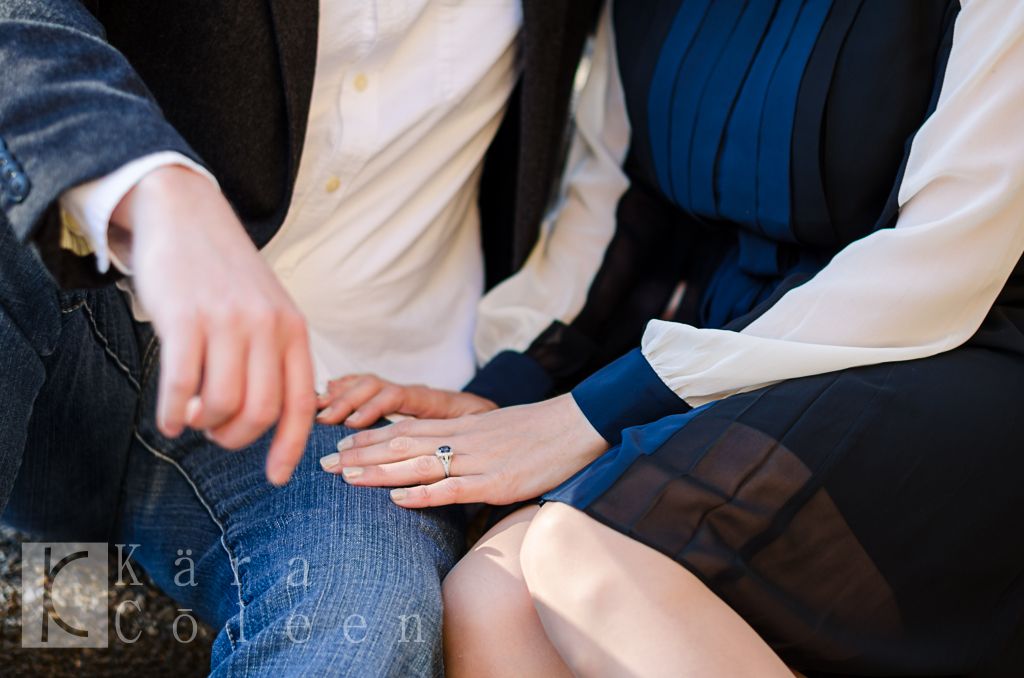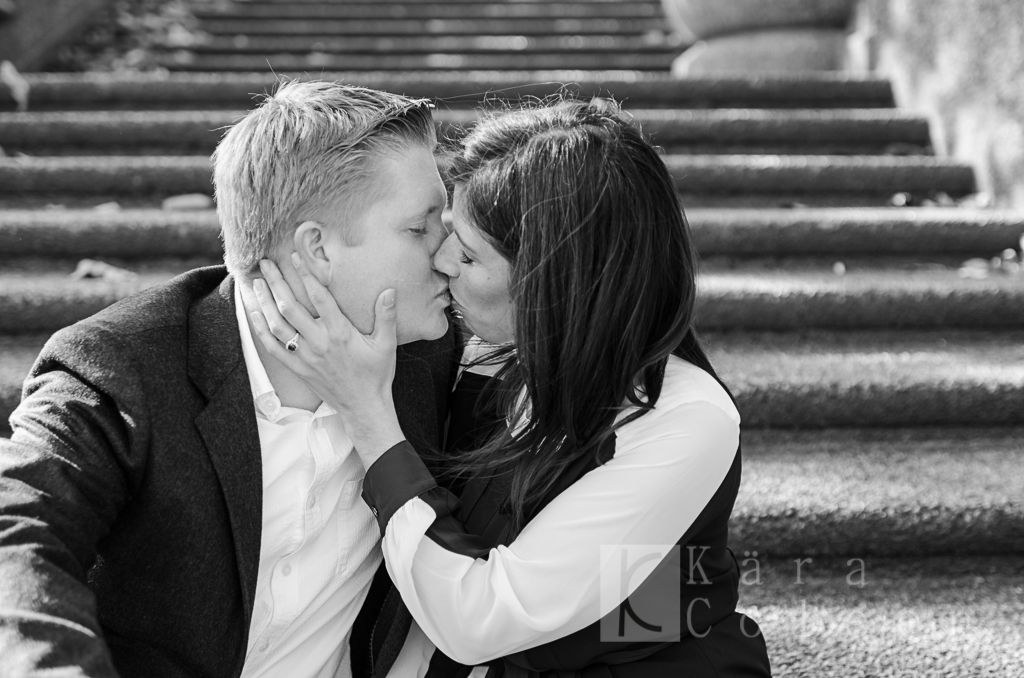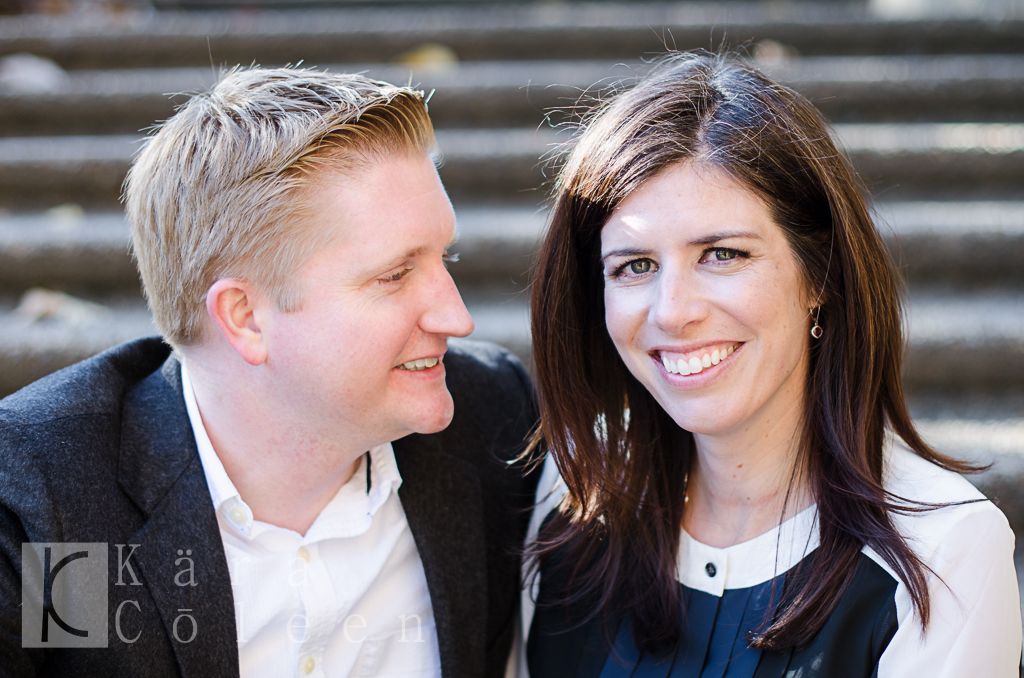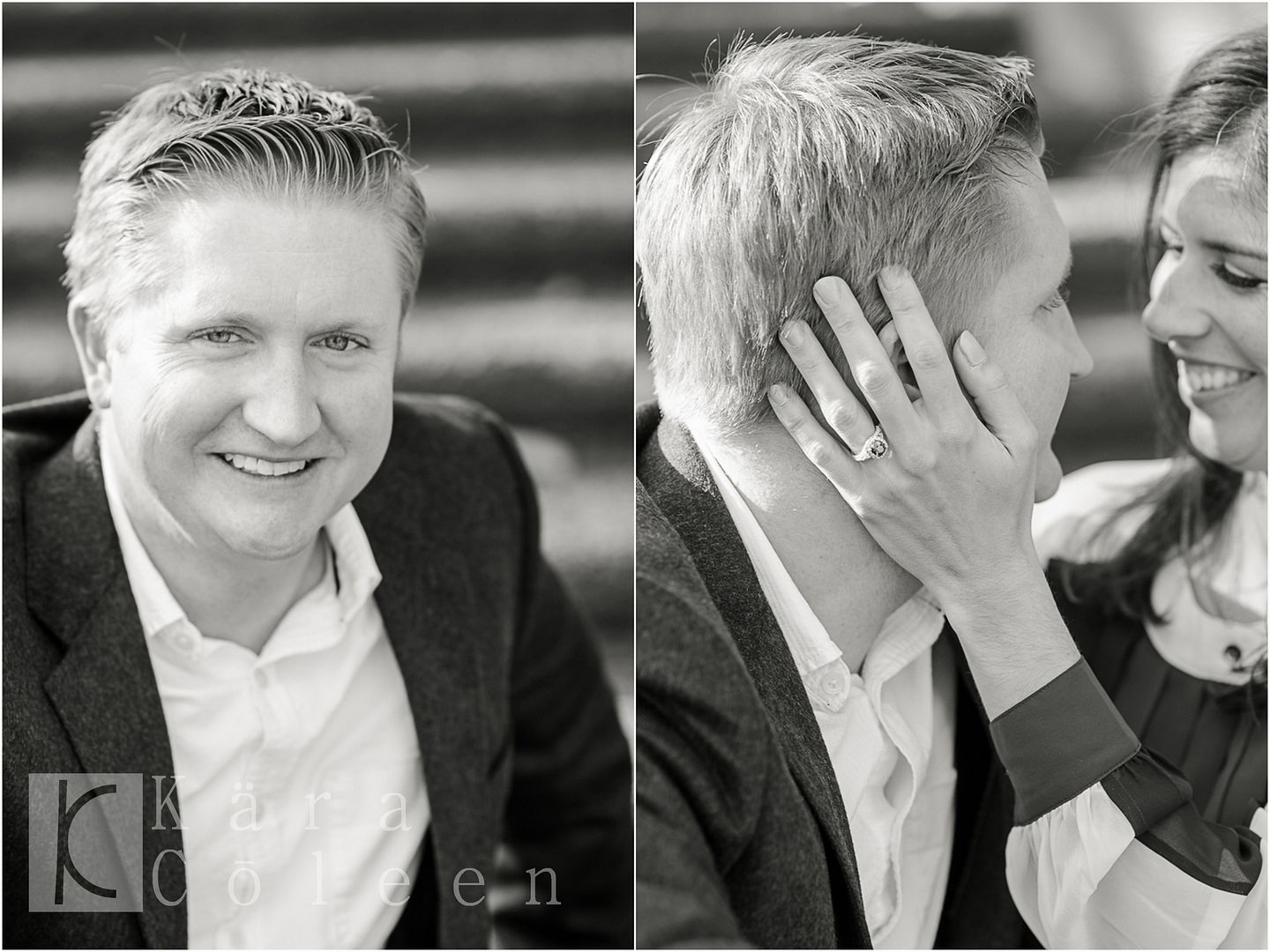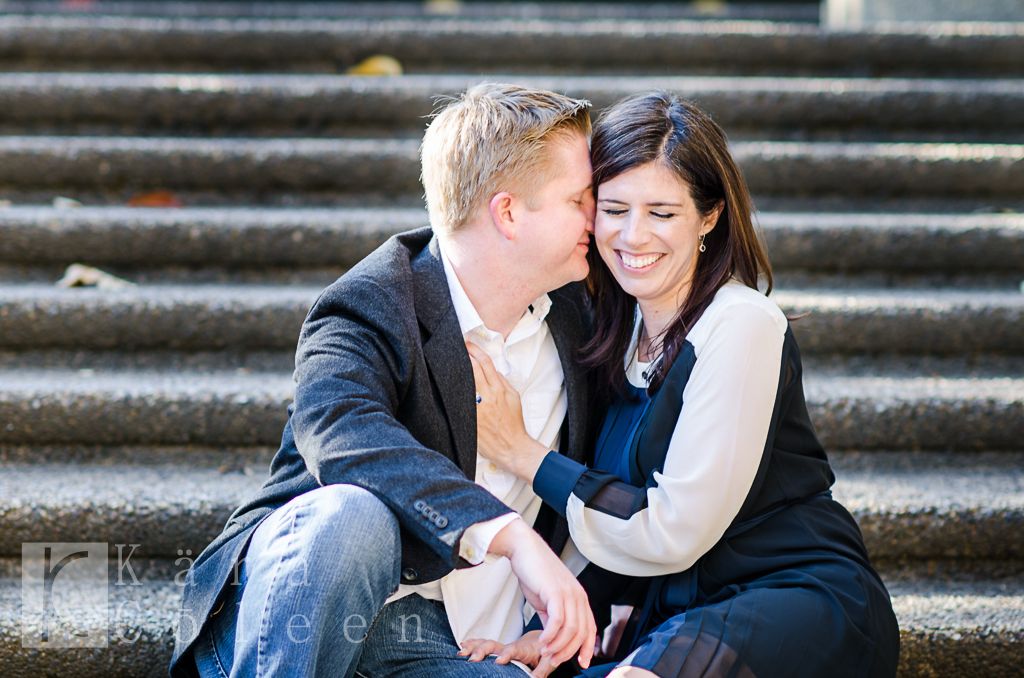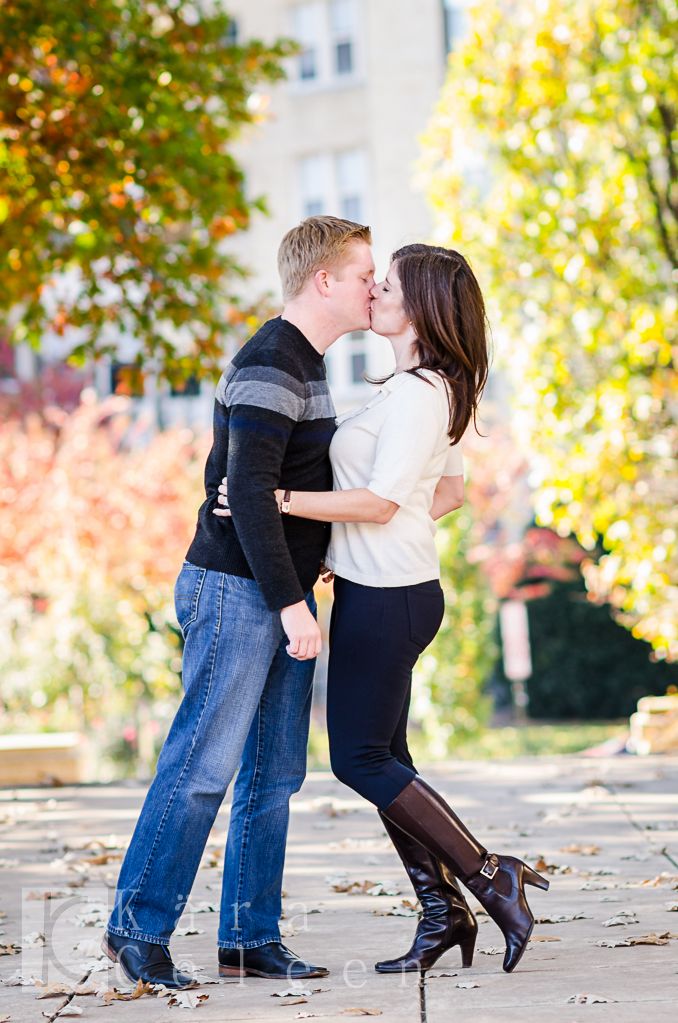 If you like my work please follow me on Twitter or Facebook and feel free to email me any time! I would love to hear from you. :)
Posted in: engagements on at on Tuesday, November 12, 2013 2 comments