Alexandra and Jason met at a party in DC... a chance meeting that would be the catalyst that set destiny's wheels in motion, destination "I Do". It is very easy to see why they are each other's happily ever after, but Jason's brother said it best, "She's the Hall to his Oates." Anyone who knows them knows that they really do complement each other in as wonderful a way as any two can, and as a wedding photographer, I "can" go for that. See what I did there? ;)

Their special day was filled with lots of laughter, a few tears (happy ones) and enough love to warm the even the briskest of Fall days. They were married at the historical Dumbarton House in Georgetown and did an incredible job of planning their special day. They chose a mix of warm and vibrant colors for a wonderful twist on the traditional Fall theme. It was such a beautiful wedding that I cannot wait to share it with you.


CONGRATULATIONS ALEX AND JASON! I am so honored to have been your wedding photographer, but even more honored to call you both my friends. Wishing you the very best! Hope you enjoy this sneak peek!
***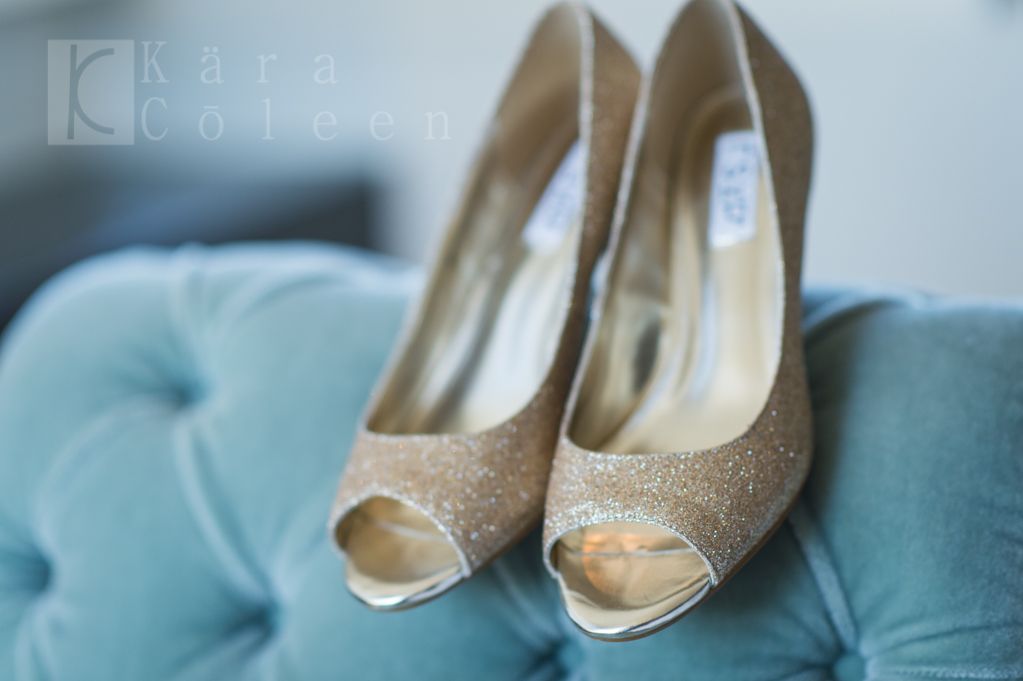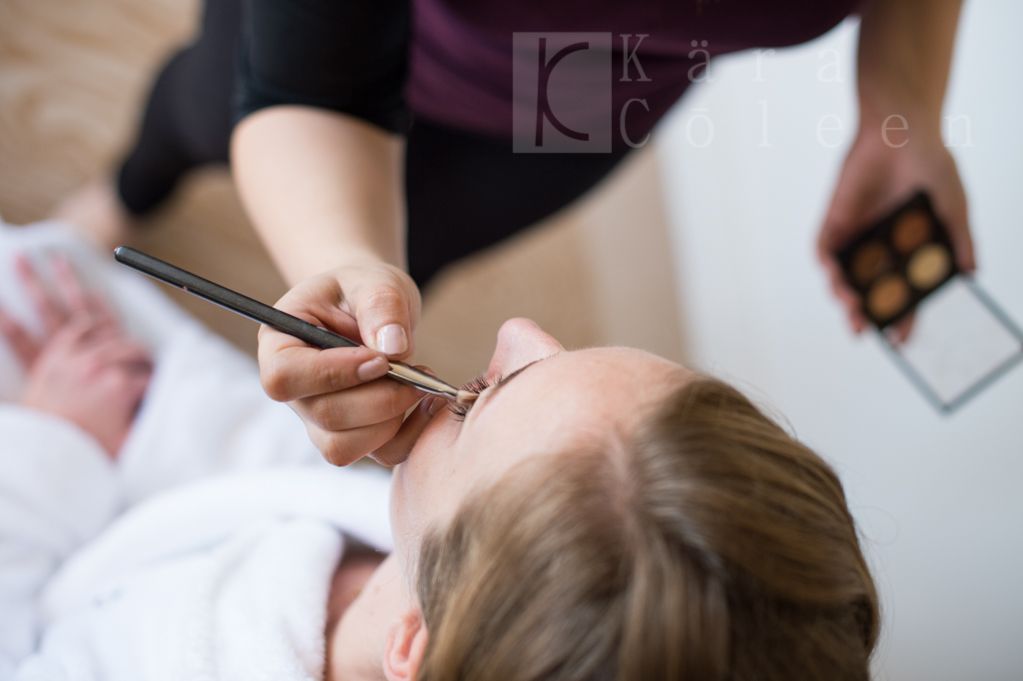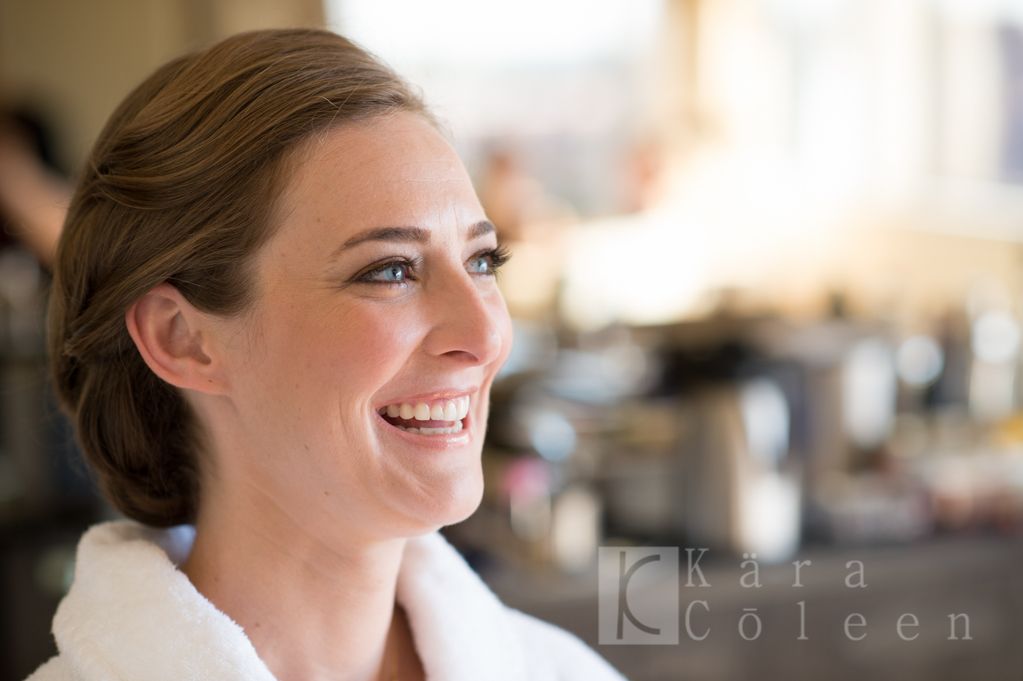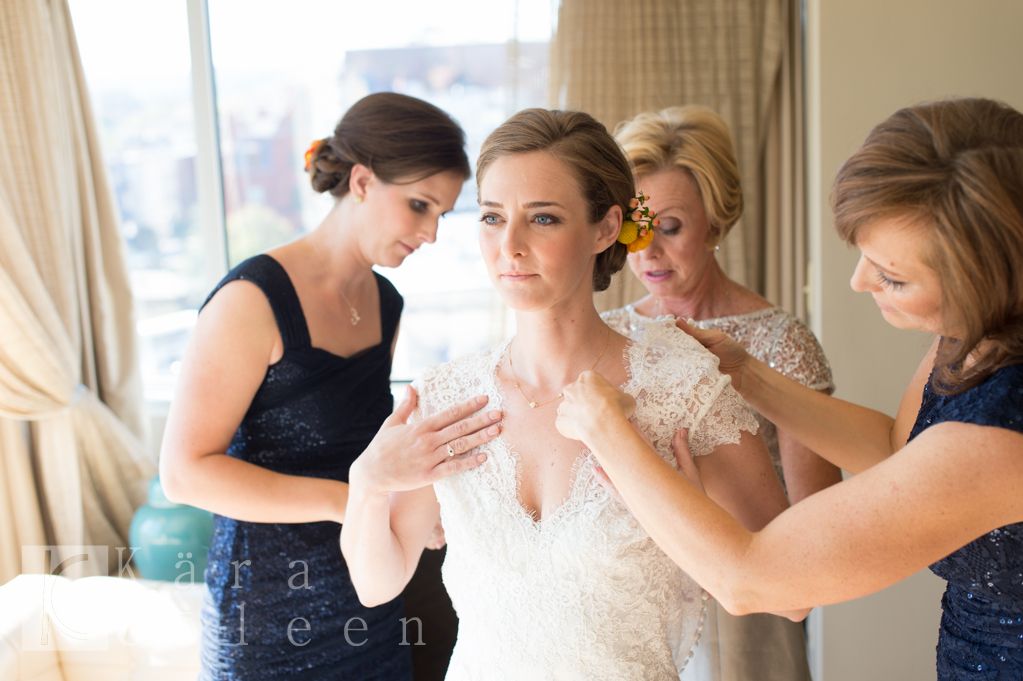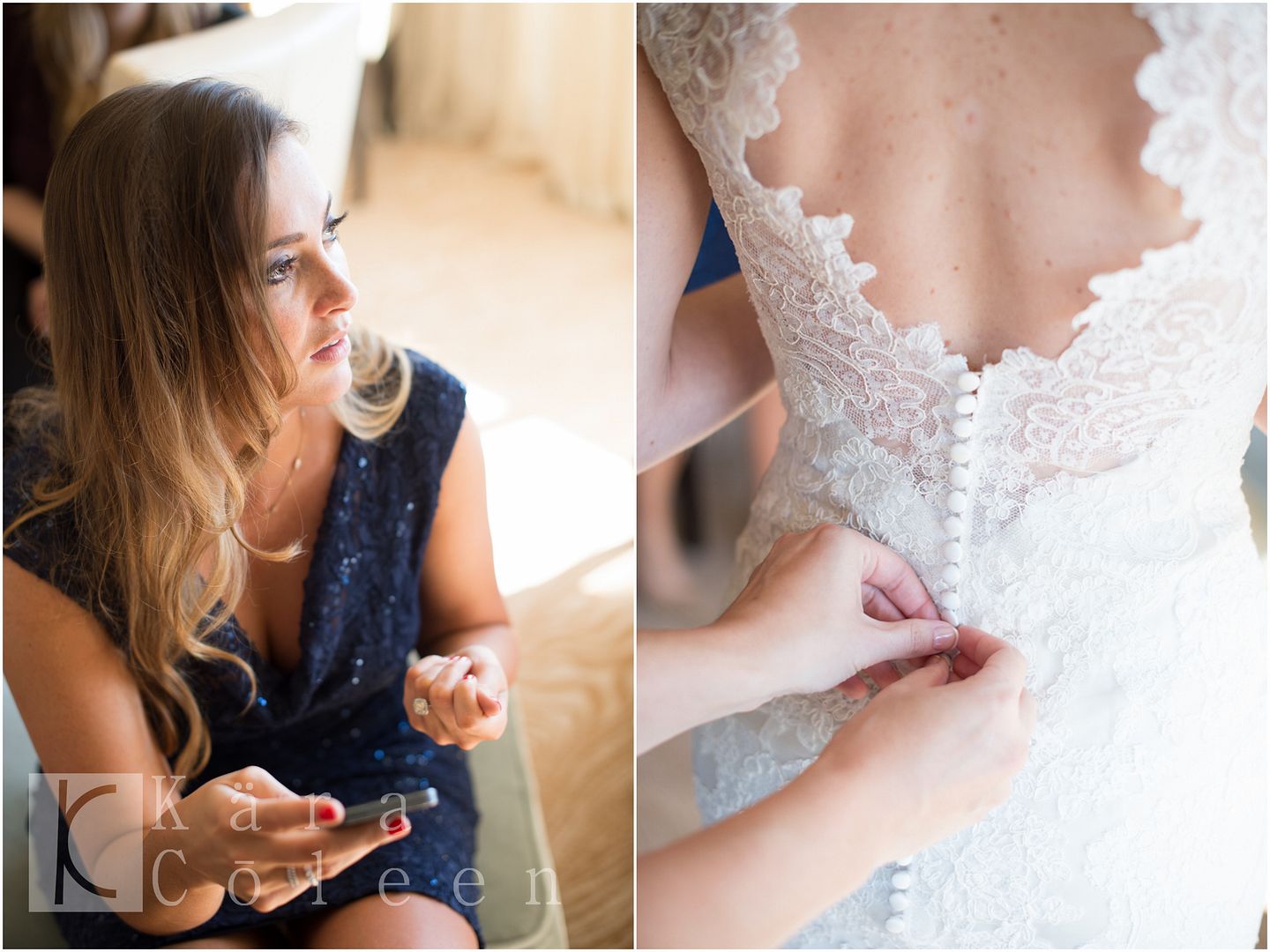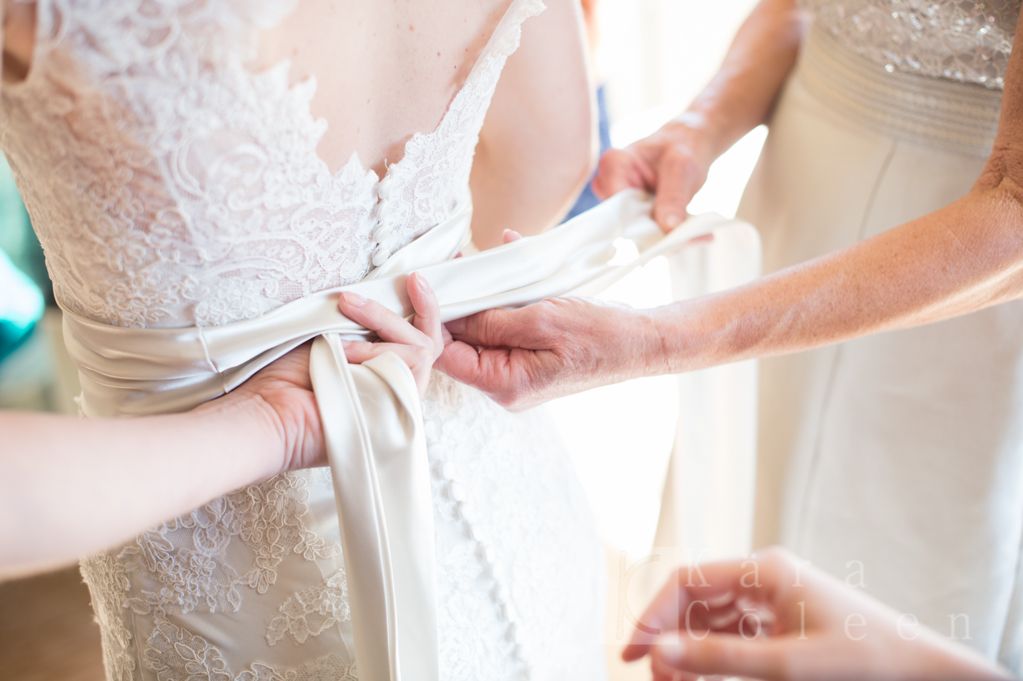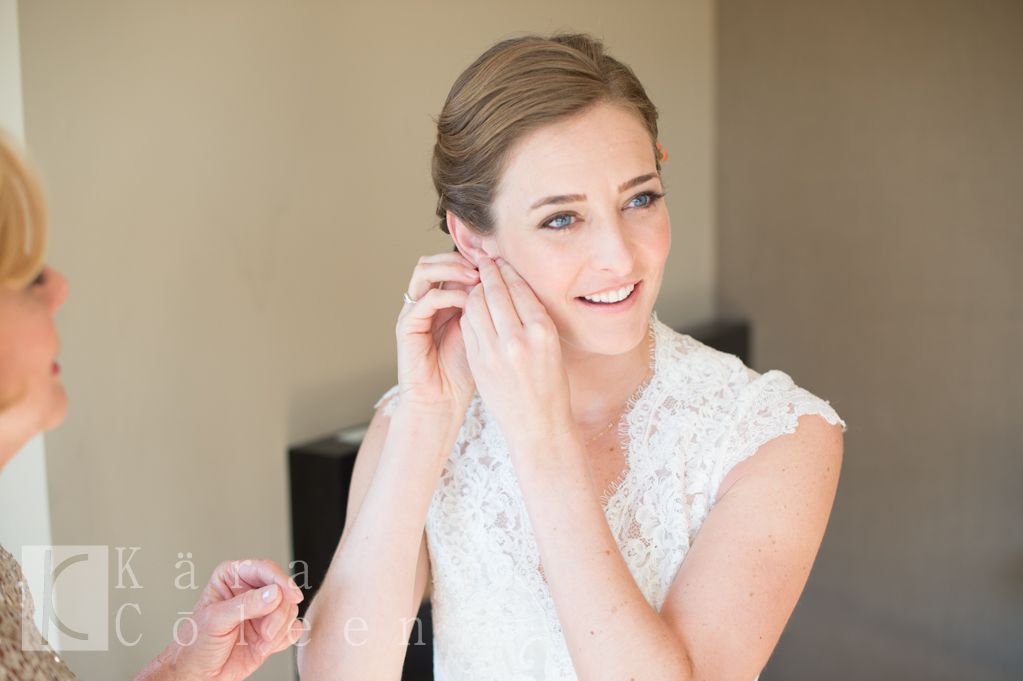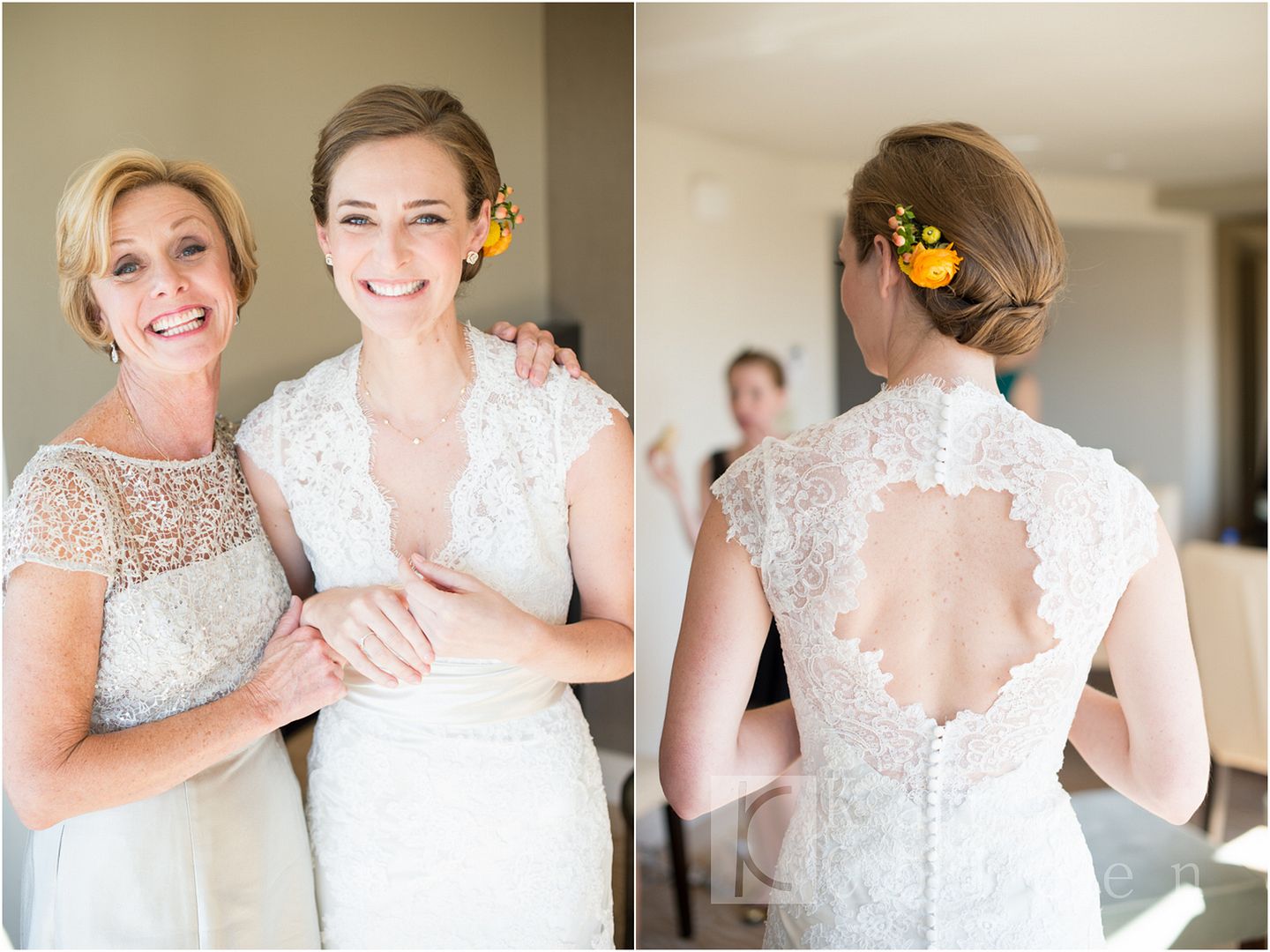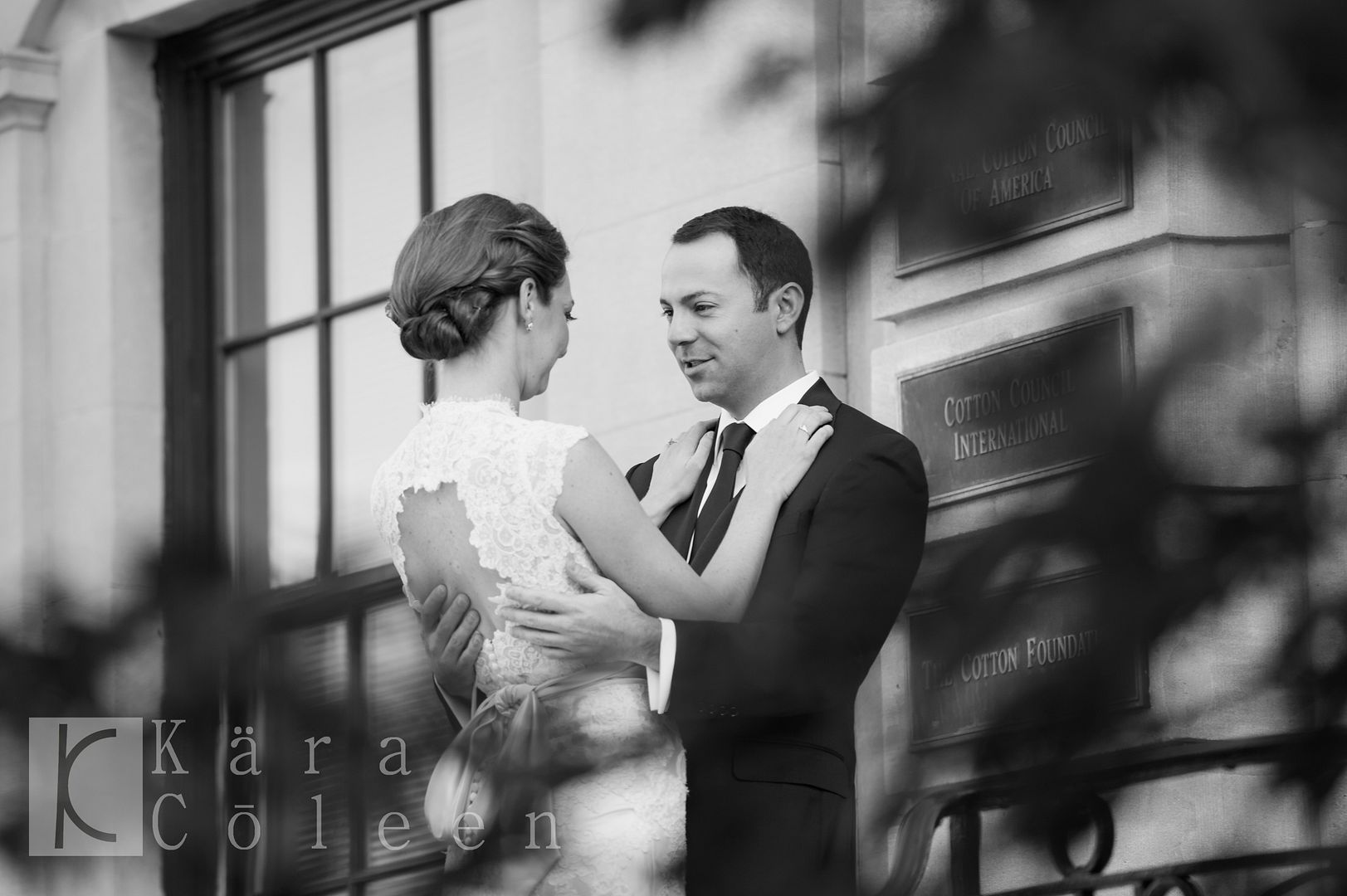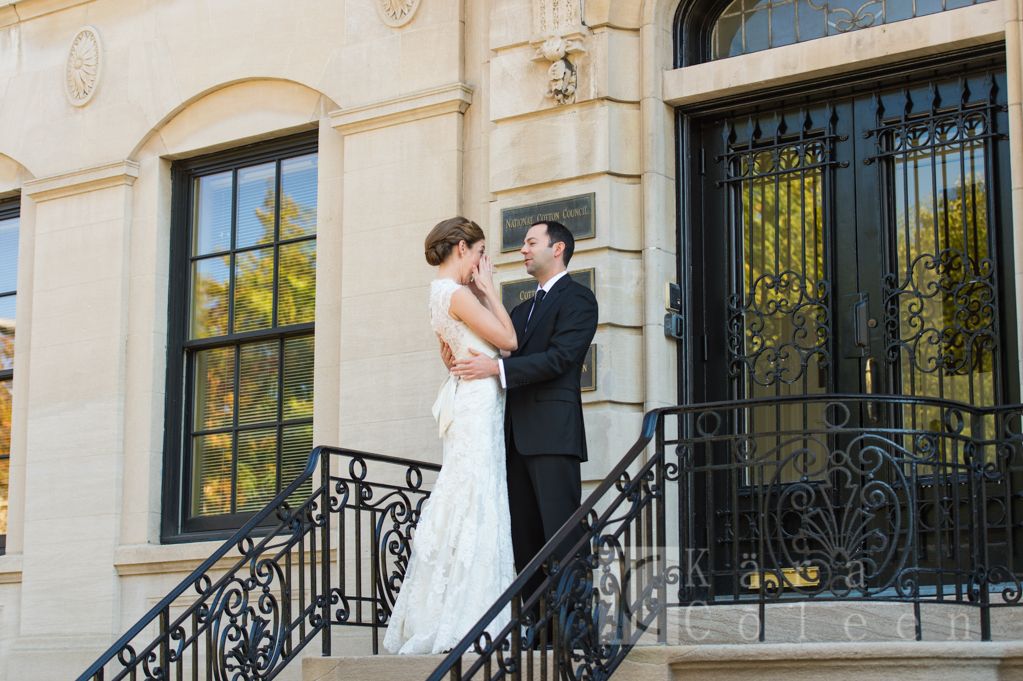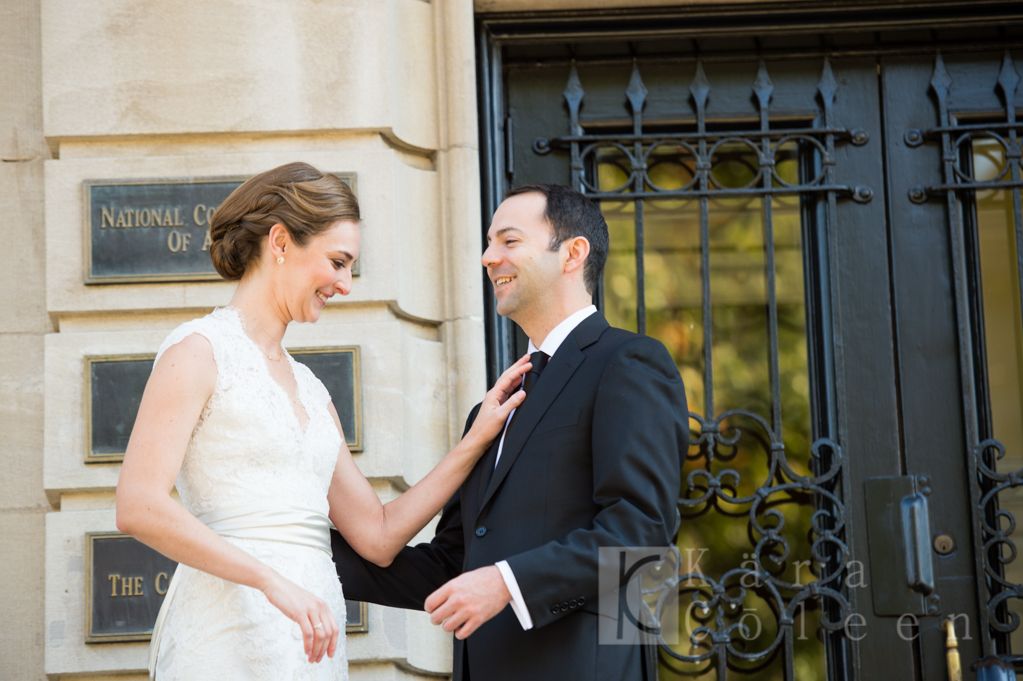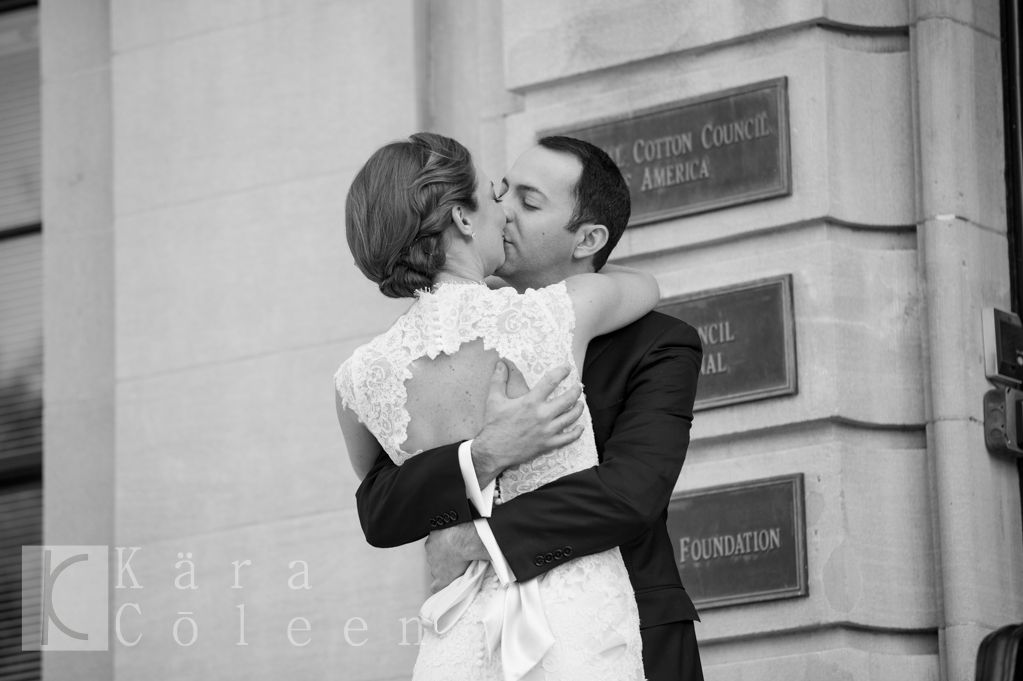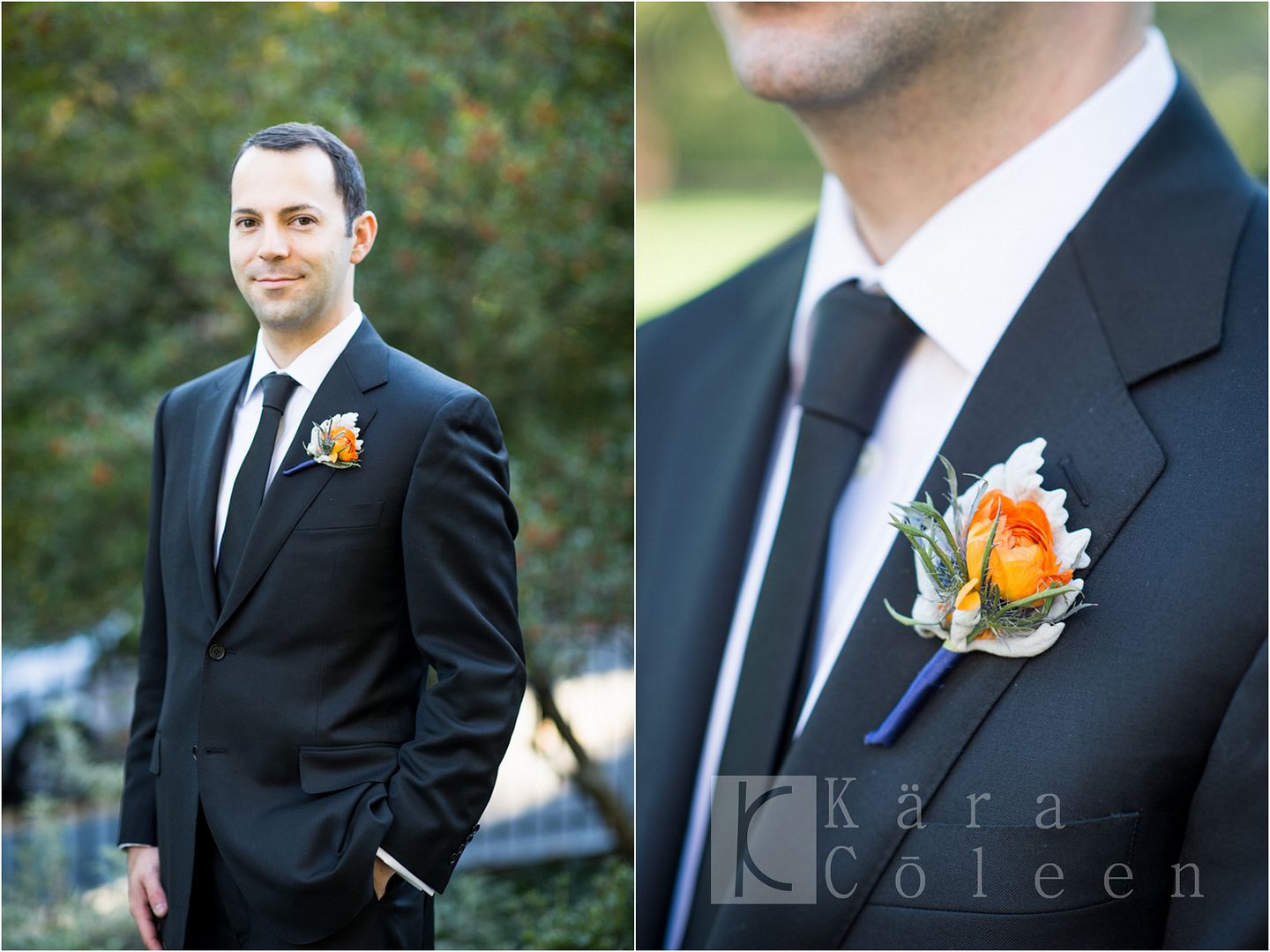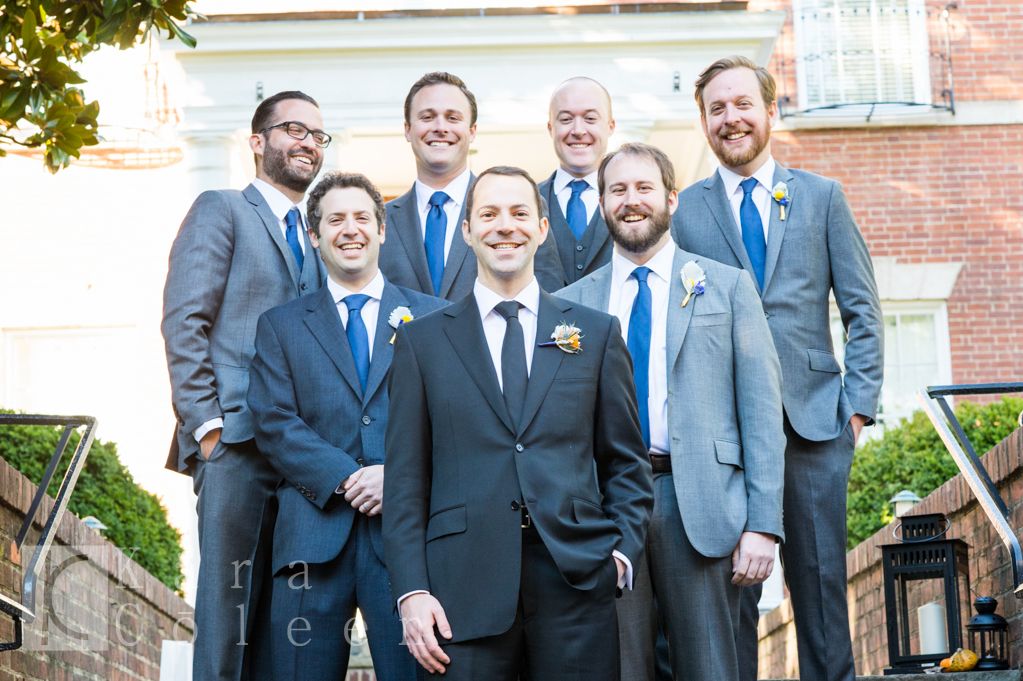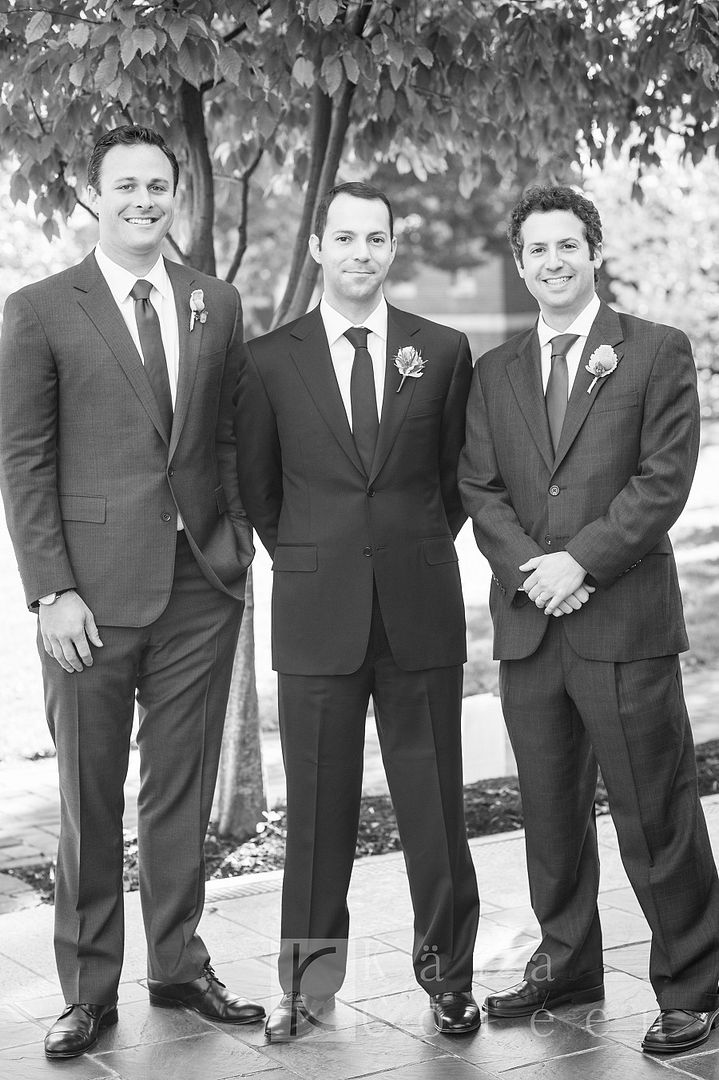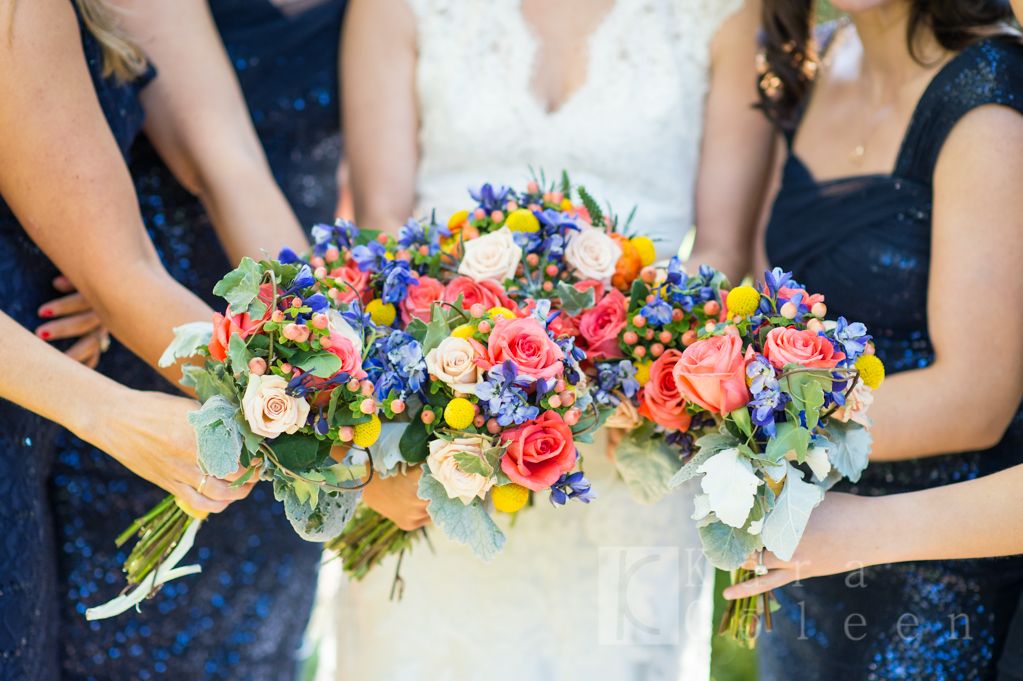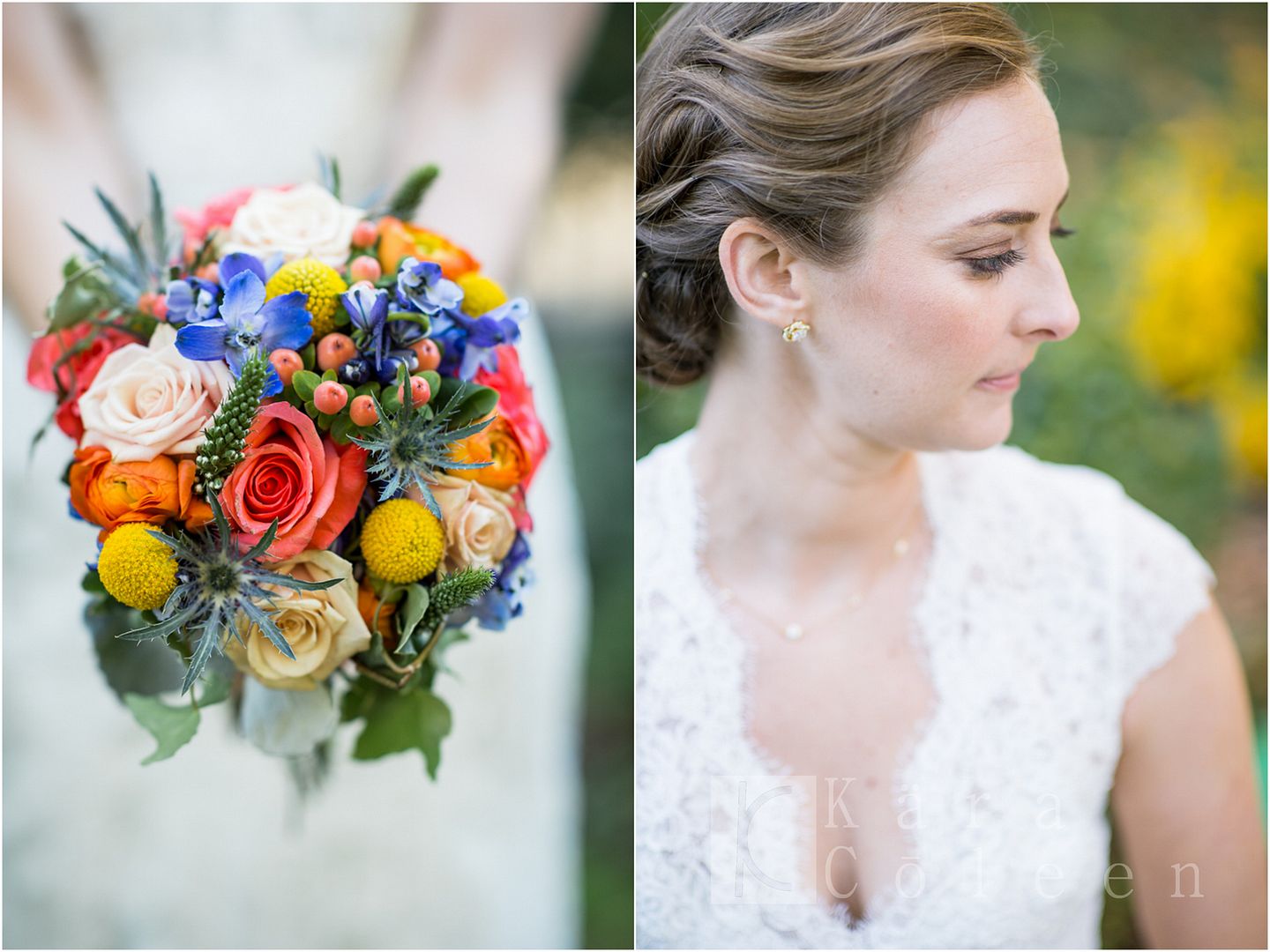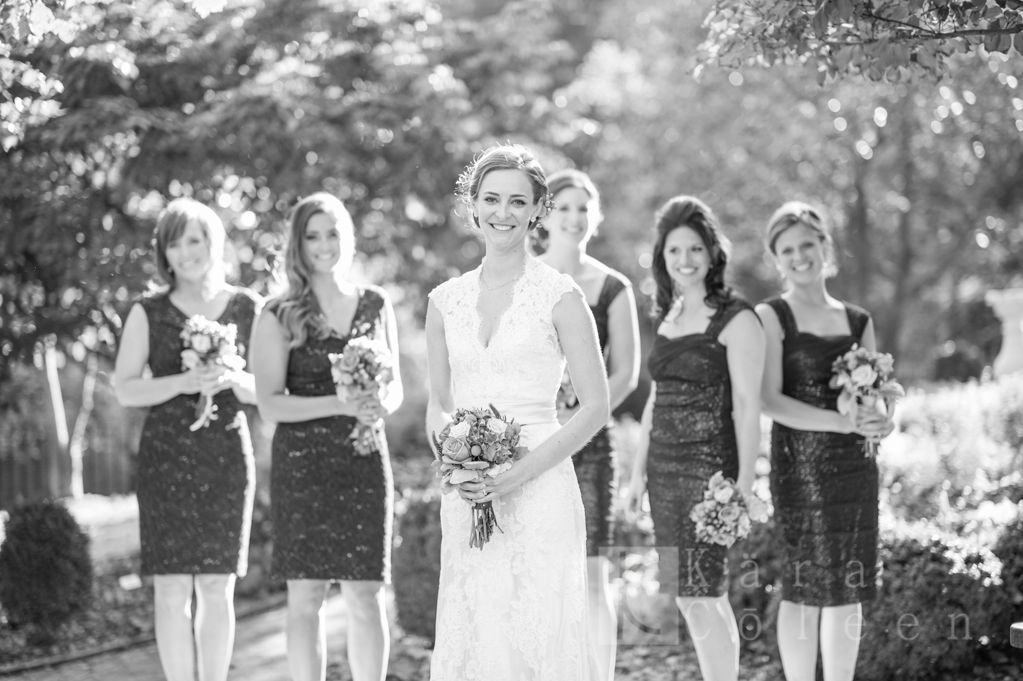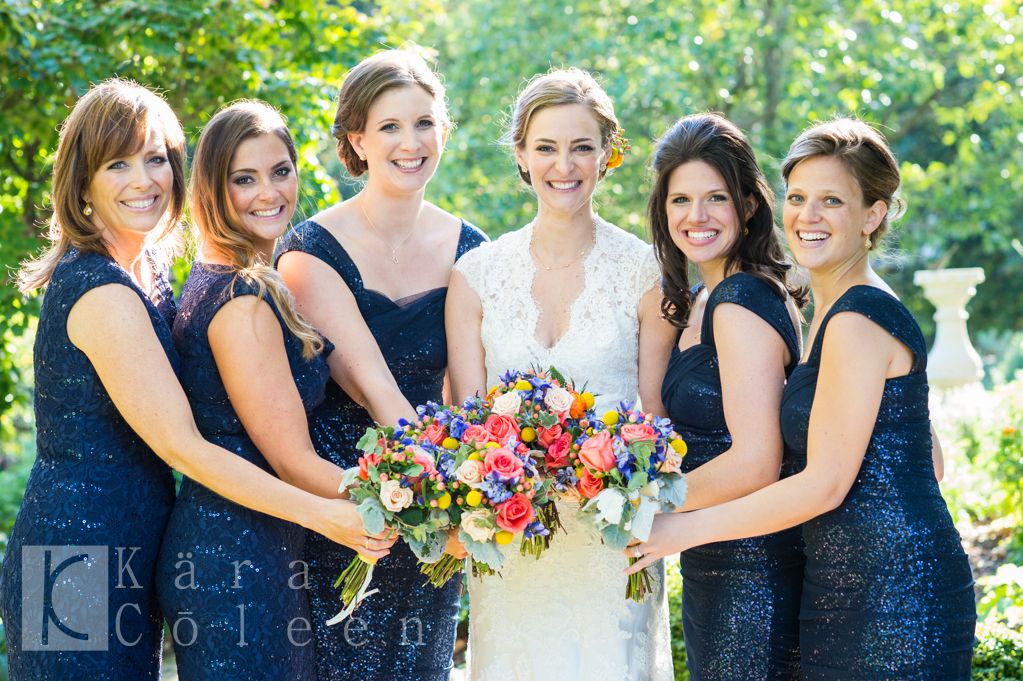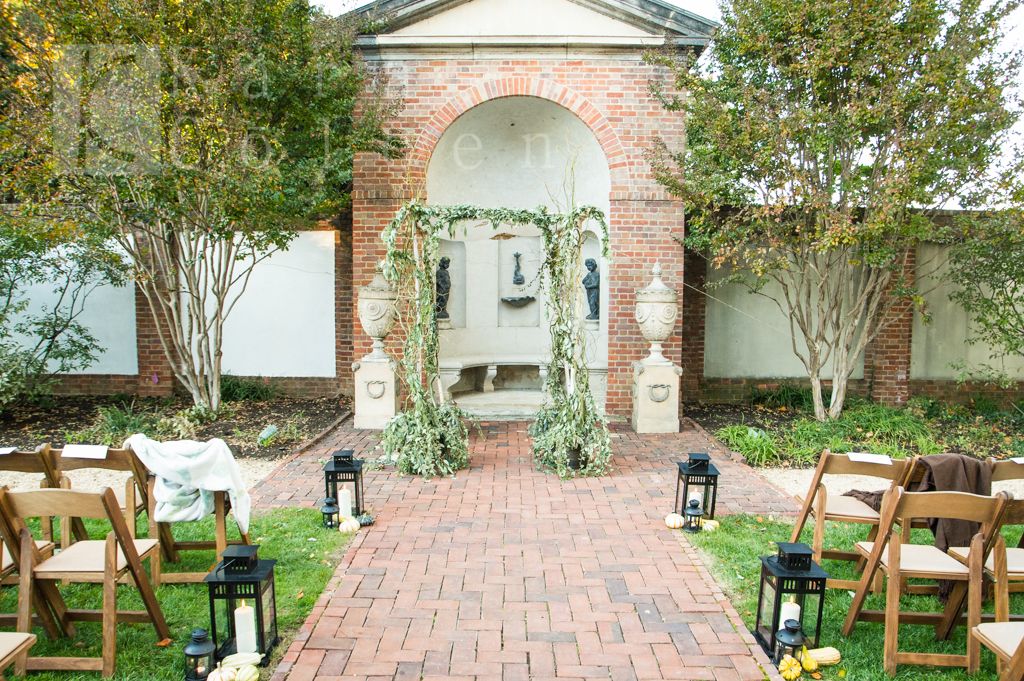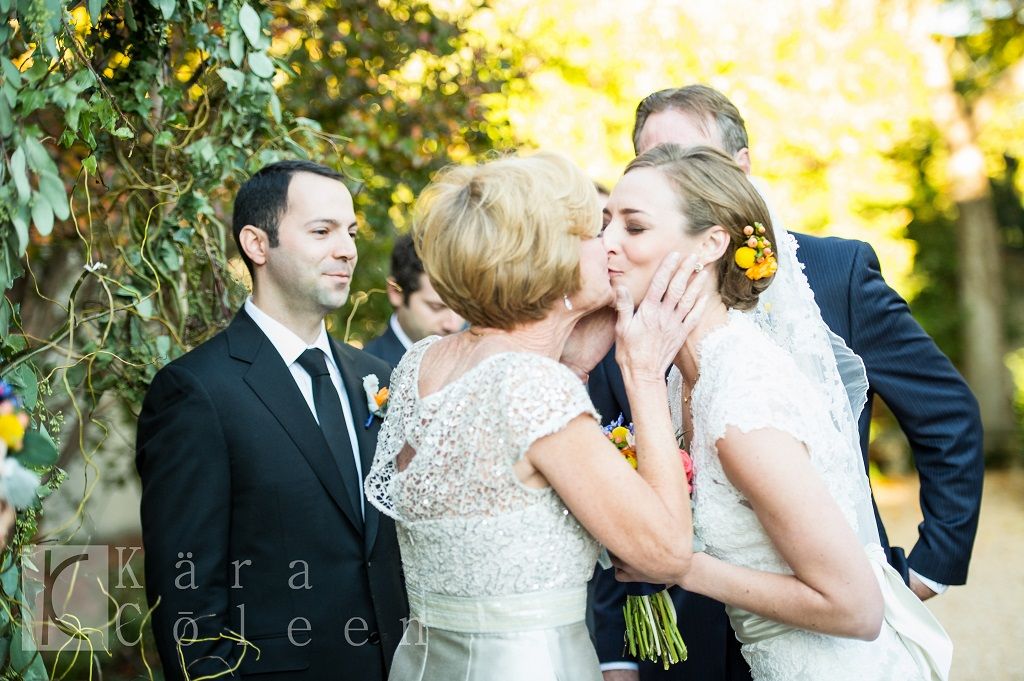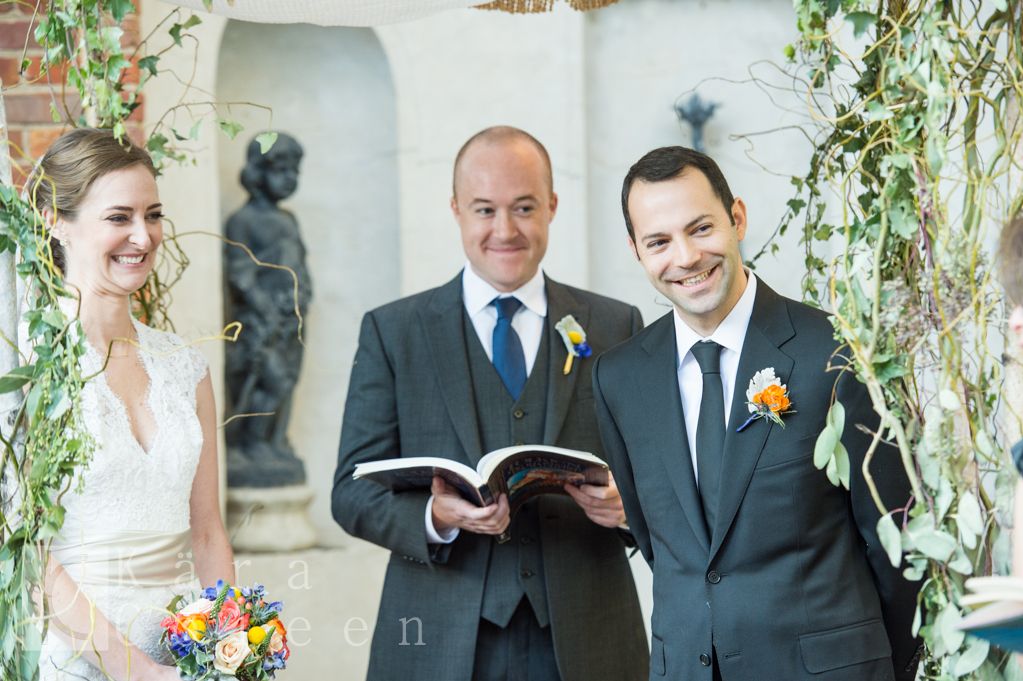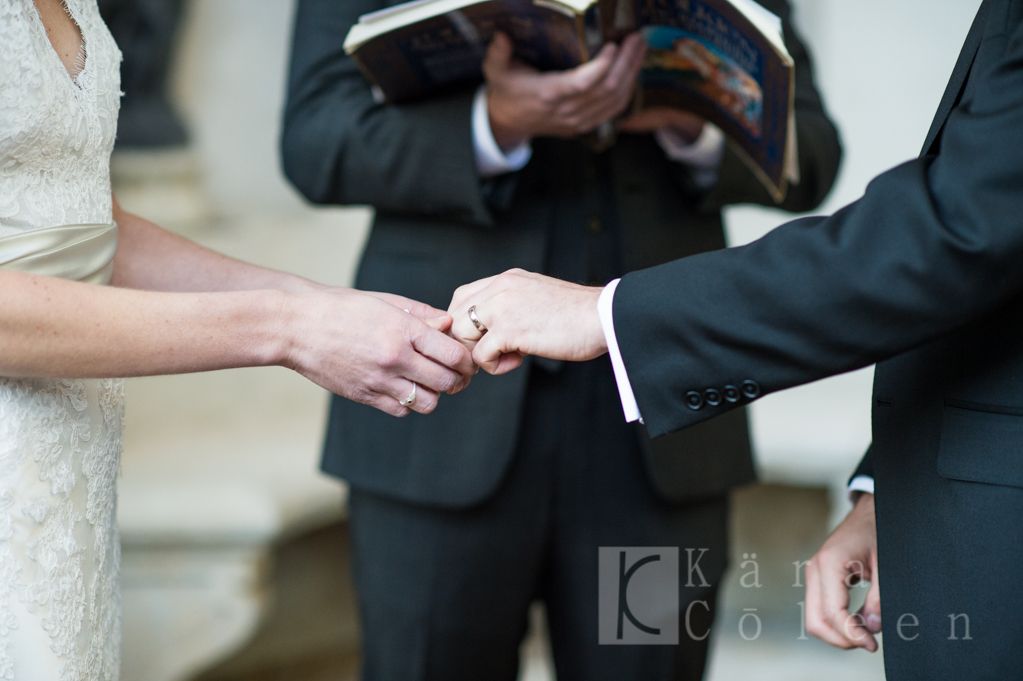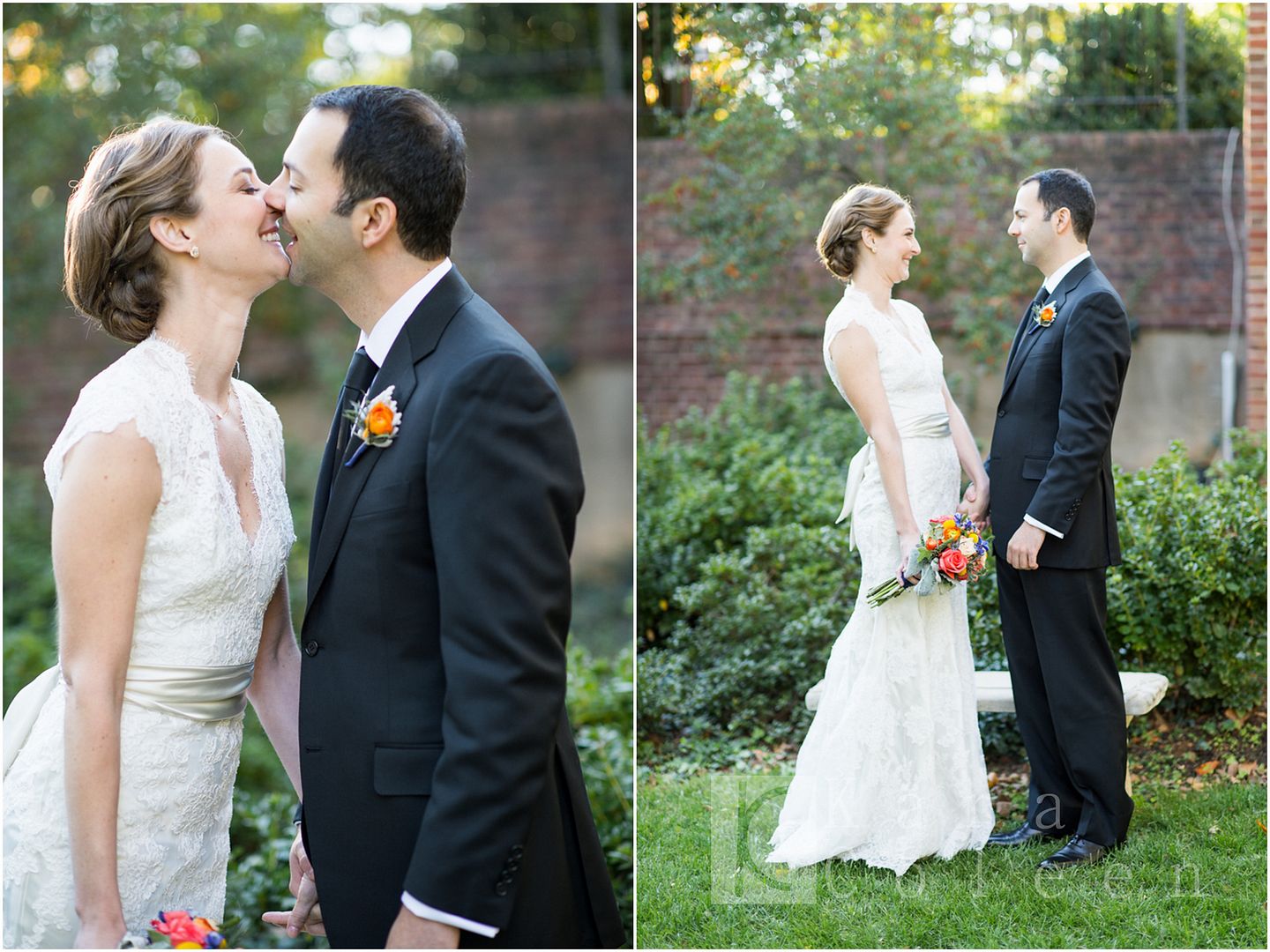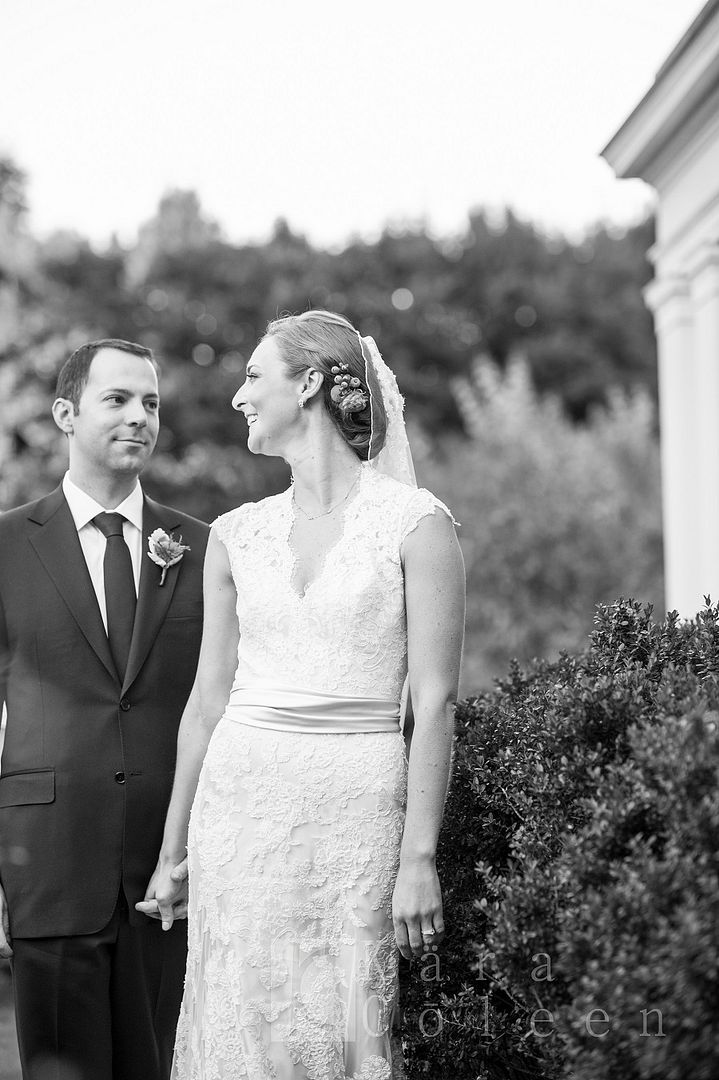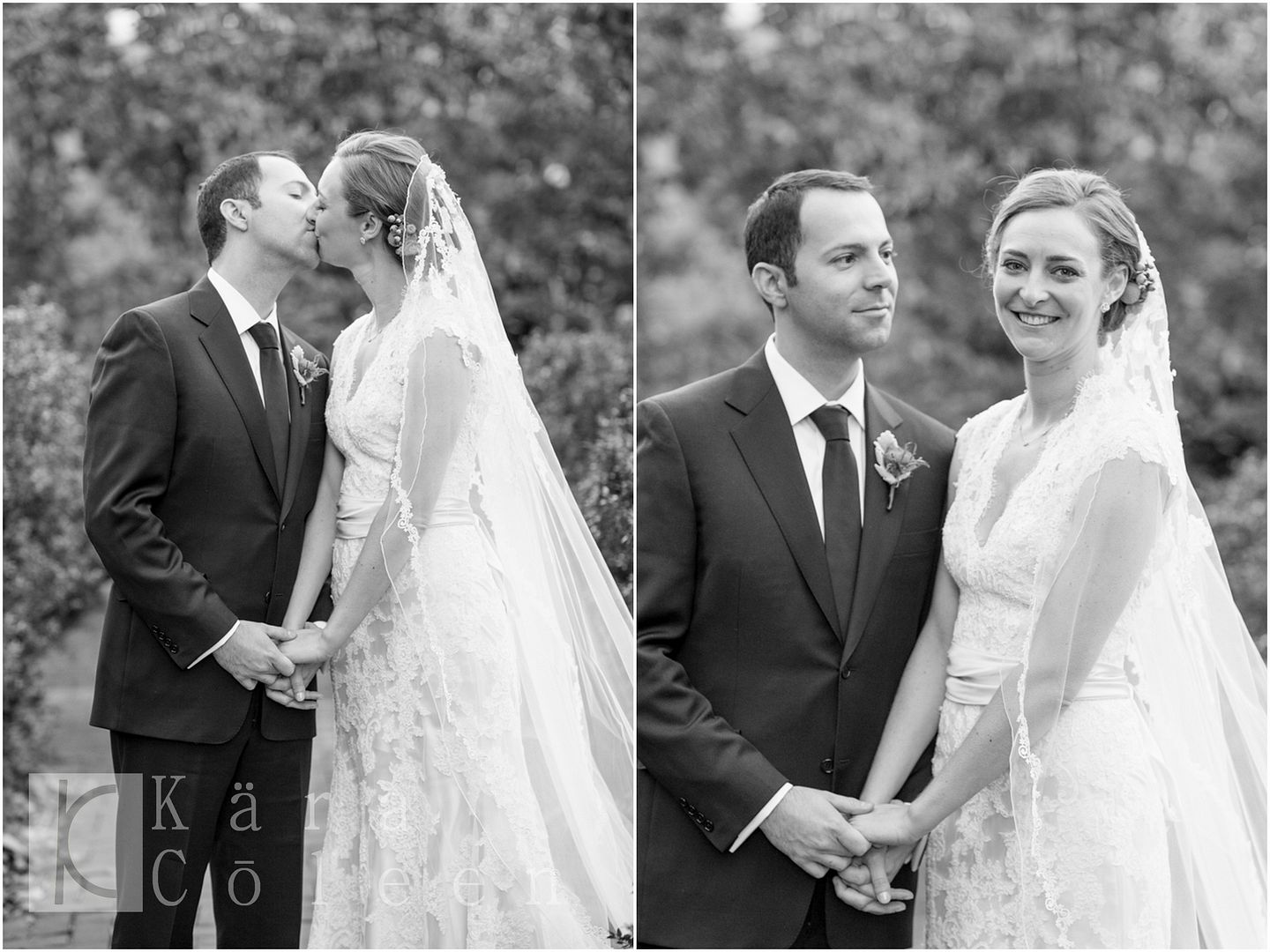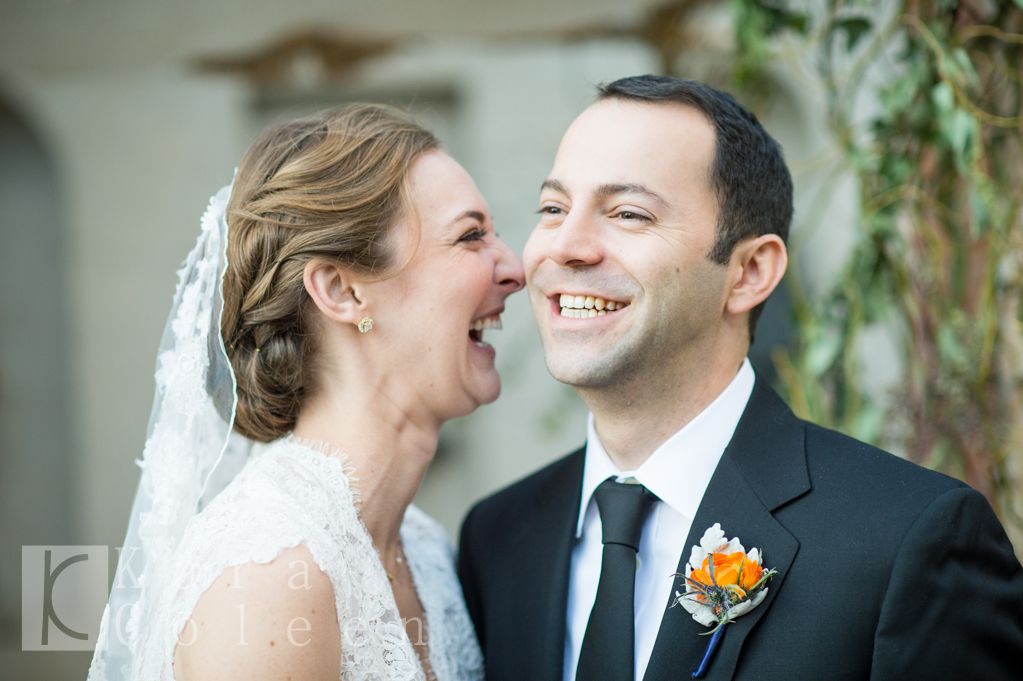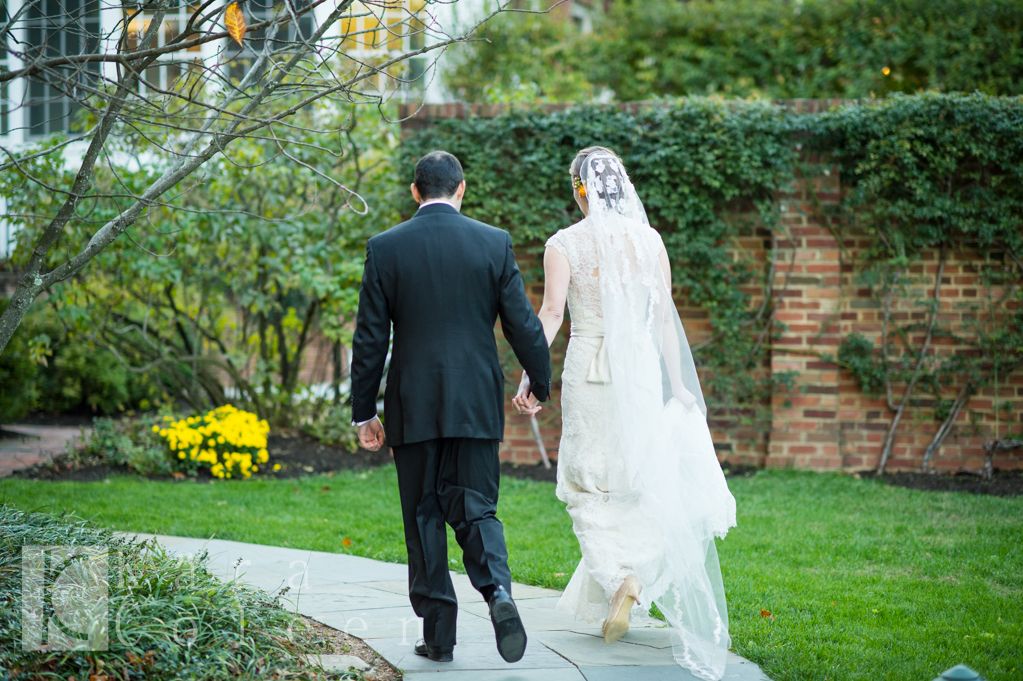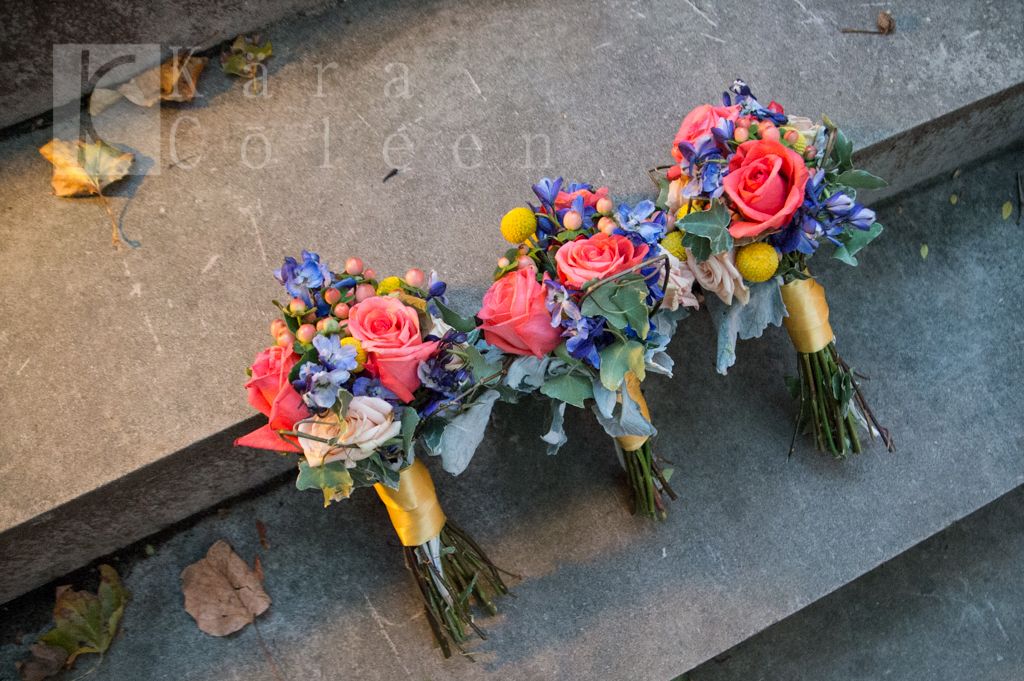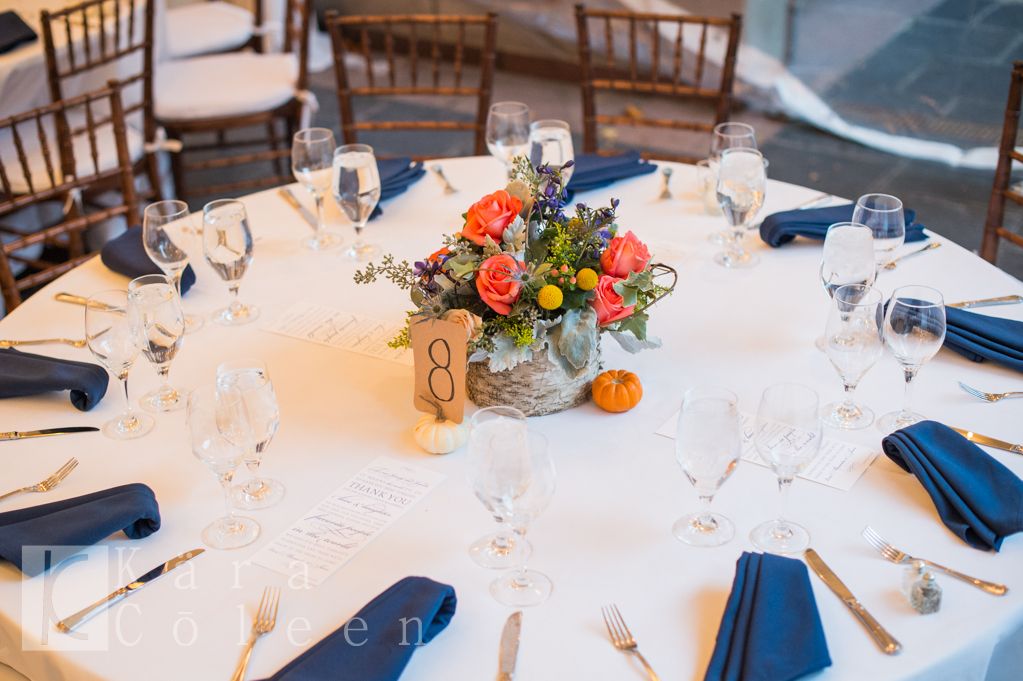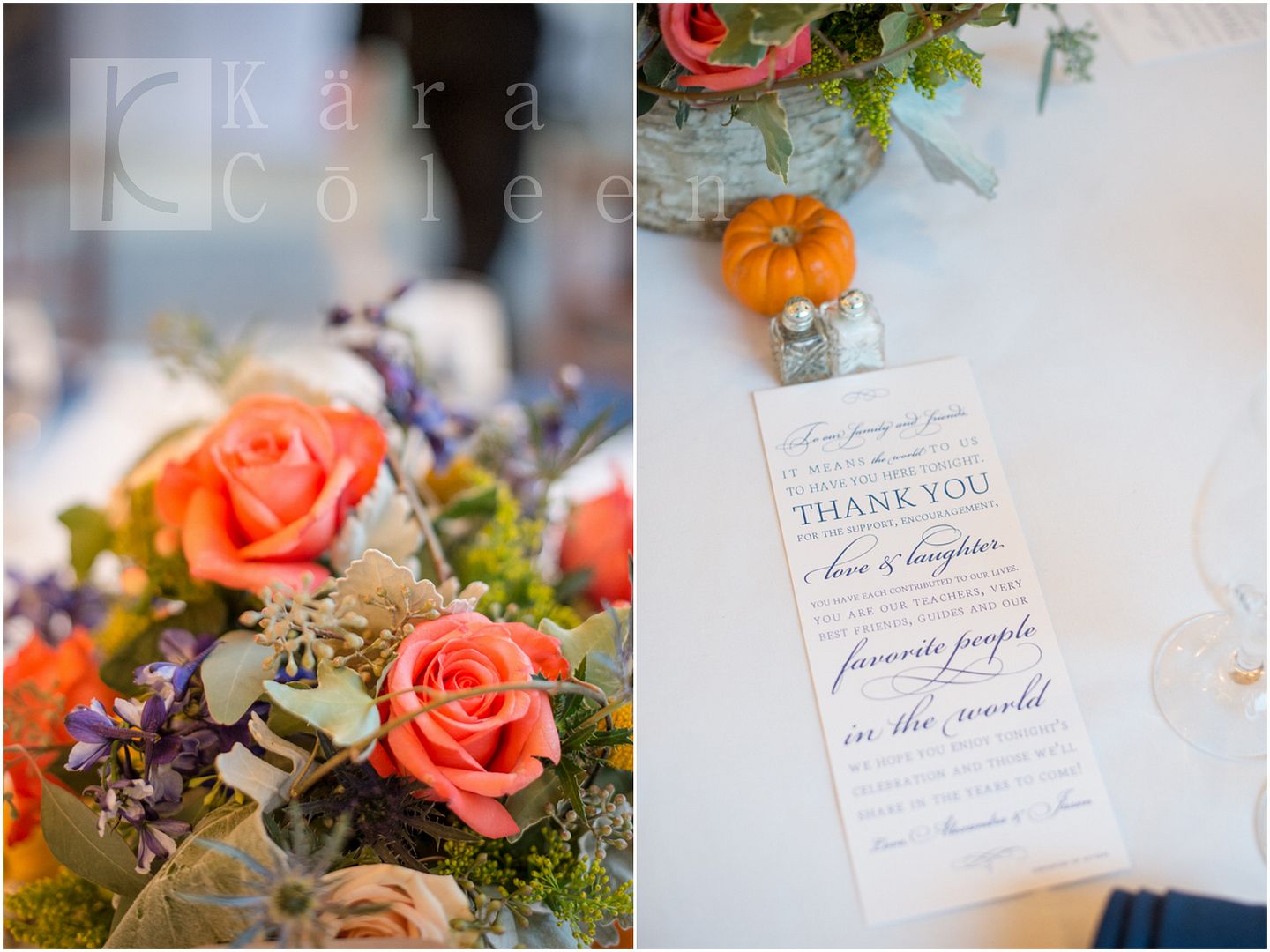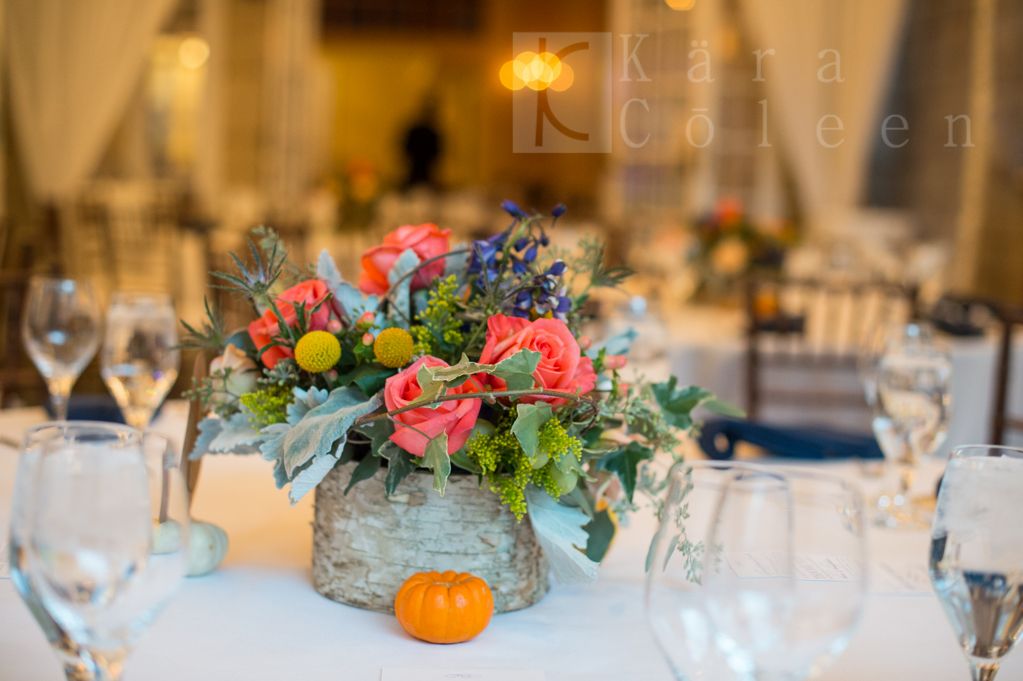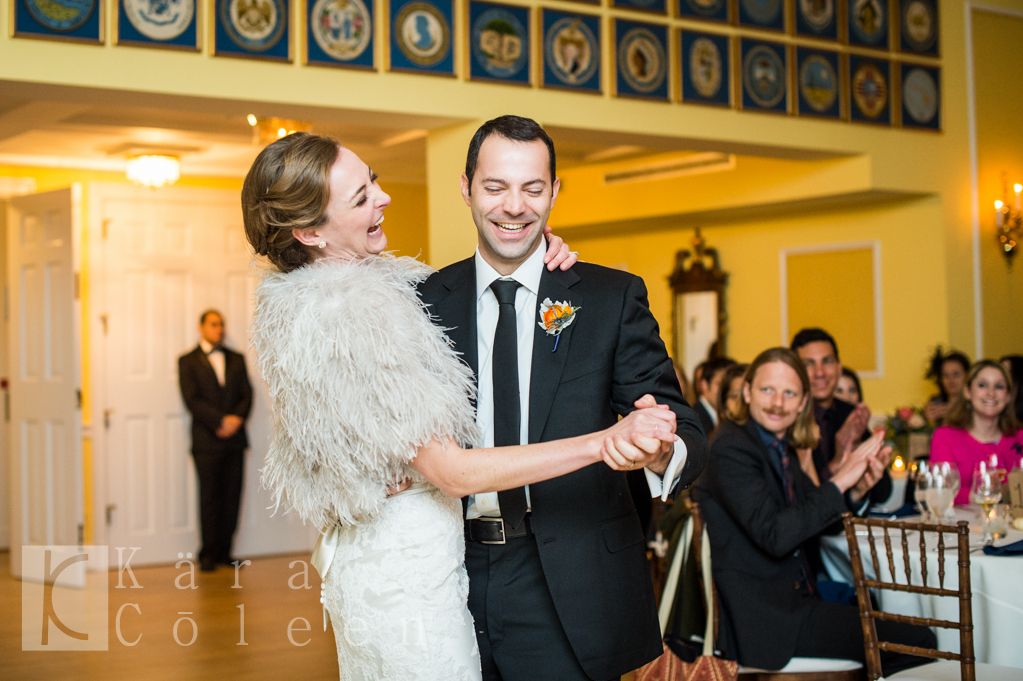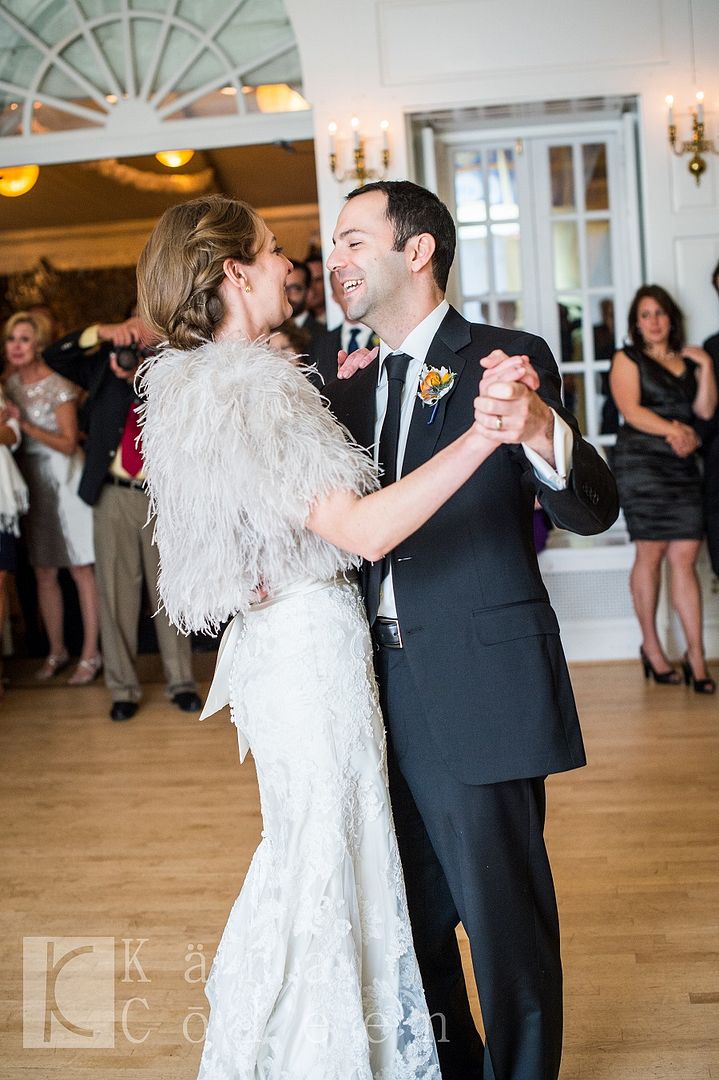 Many thanks to the vendors who made this day possible:
Wedding Planner: Anne Canosa Events
Floral Design: Jennifer Henel
Makeup:
Jordan Noel
Music:
Winn Brothers Band
Catering:
Main Event Catering
If you like my work please follow me on Twitter or Facebook and feel free to email me any time! I would love to hear from you. :)
Posted in: Washington DC Wedding Photography, weddings on at on Tuesday, November 05, 2013