After a brief hiatus I'm back with a beautiful engagement session to share.
I'd learned of Adrianne and Russell's story before I ever knew them, and it was because of their unique journey I couldn't wait to meet this incredible couple.
During our session, Adrianne and Russell told the story of how they met and eventually got together, 'eventually' being the operative word as there were a few detours on their road to happily ever after. As they recounted their mini saga I could tell that they really enjoyed reliving those memories, and I enjoyed hearing them. There was one story in particular I found especially wonderful, the story of Bernice.
Two years ago Russell got Adrianne a miniature rabbit for her birthday. He built this little rabbit a hutch and they named her Bernice. She loved her bunny. However, it was not long after they brought Bernice home they realized something... Bernice was not a miniature rabbit. In fact, Bernice was the opposite of a miniature rabbit. She was one big bunny. So, Russell built Bernice a bigger hutch. Shortly after that they learned of another important distinction missed by the guy who sold them their rabbit. Bernice wasn't a she, he was a he. They quickly changed her, I mean, his name from Bernice to Bernie. Adrianne jokes that poor Bernie probably developed a complex from his year as Bernice.
The success of a relationship is not measured by how well a couple deals with the expected. It is measured by how the couple handles the surprises that life will inevitably throw at them. Why I love the story of Bernice is that it is very telling of who Adrianne and Russell are as a couple, and how they meet life's challenges. A year ago Adrianne fell very ill and her life was put on hold for awhile. She had to leave her Physical Therapy program and her home, and unbeknownst to her at the time, Russell was planning a proposal before this very unexpected turn. He hit pause on his plans and remained by her side, supporting her through it all. He passed the time in the hospital by singing to her. He says he has a terrible voice. She quickly interjects when he says this, "No, I love his voice. I love when he sings to me," she says with a big smile. Their love for each other is unwavering and very real. They face their troubles with love, support and lots of humor. If they don't have room, they make room. They build a bigger hutch.
I am so happy that I got to spend the afternoon with these two. They truly are inspiring.
***
Congrats on your engagement Adrianne and Russell!
I hope you enjoy these photos as much as I enjoyed taking them.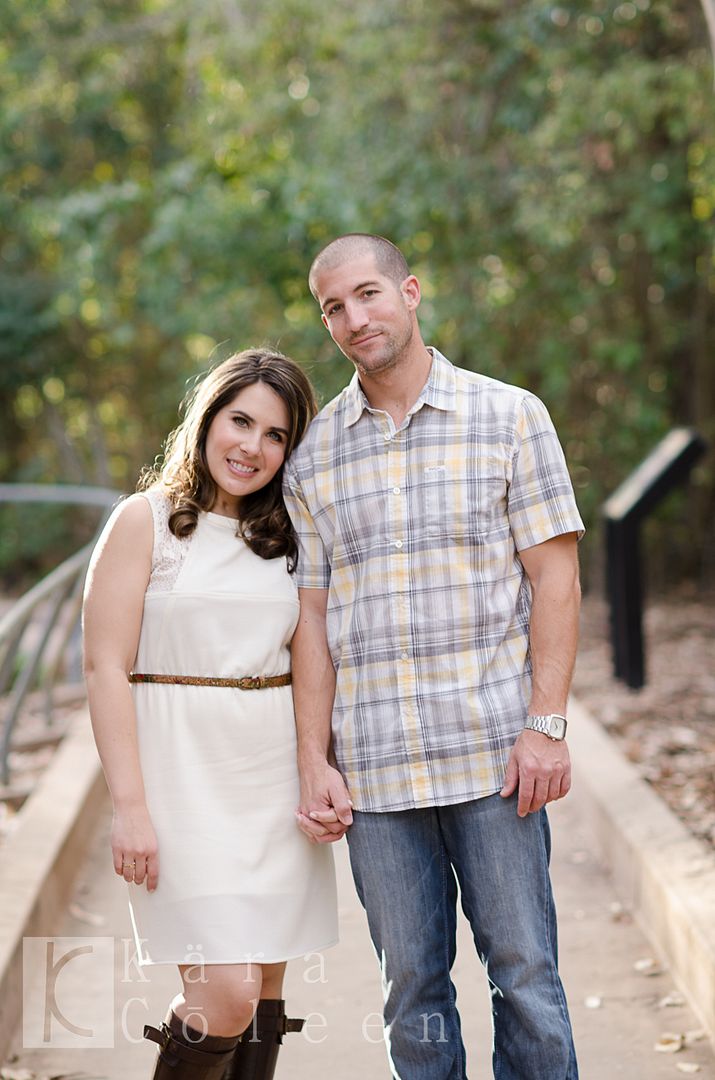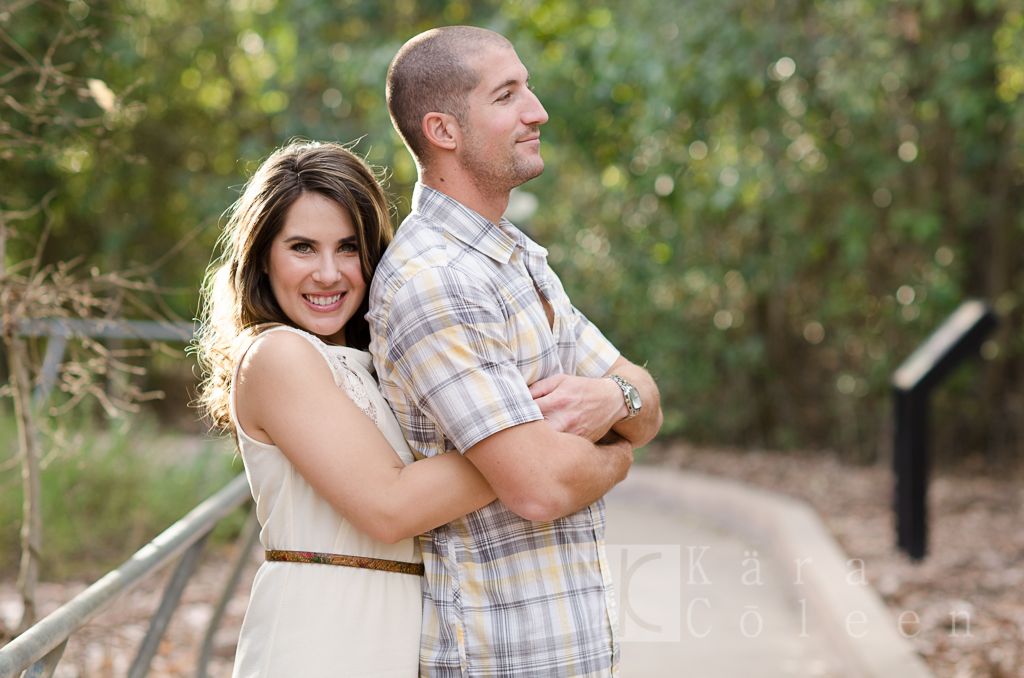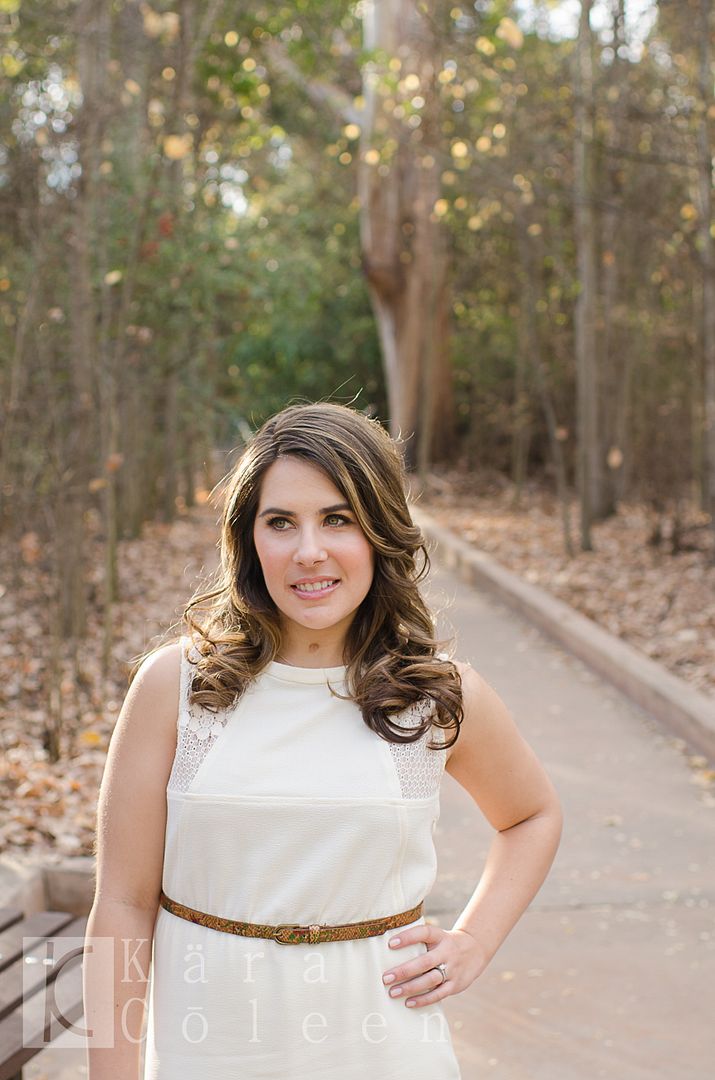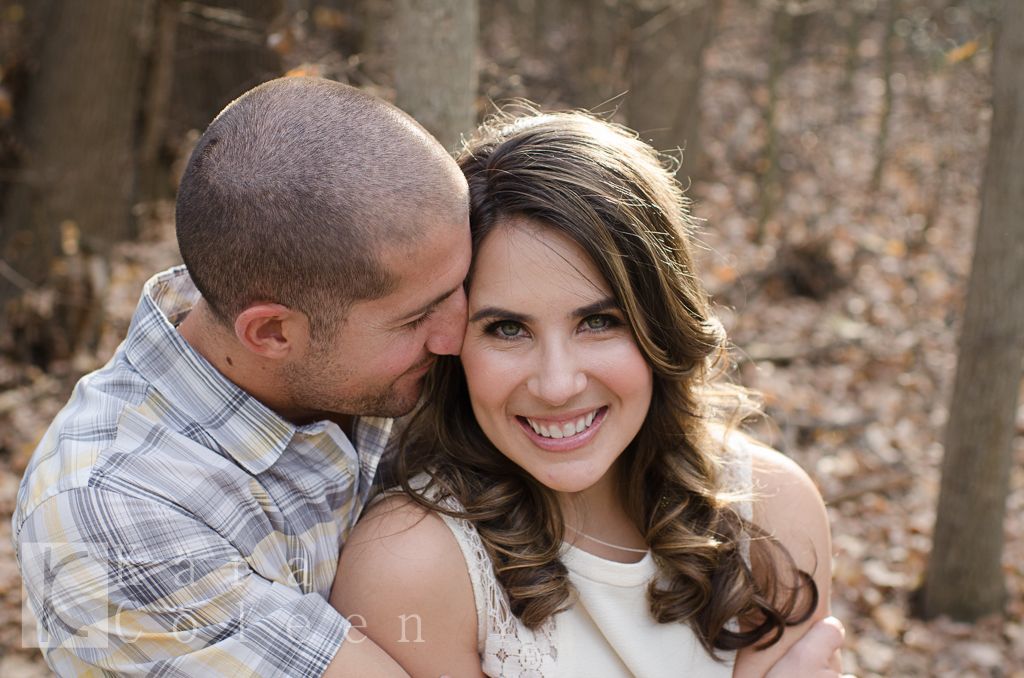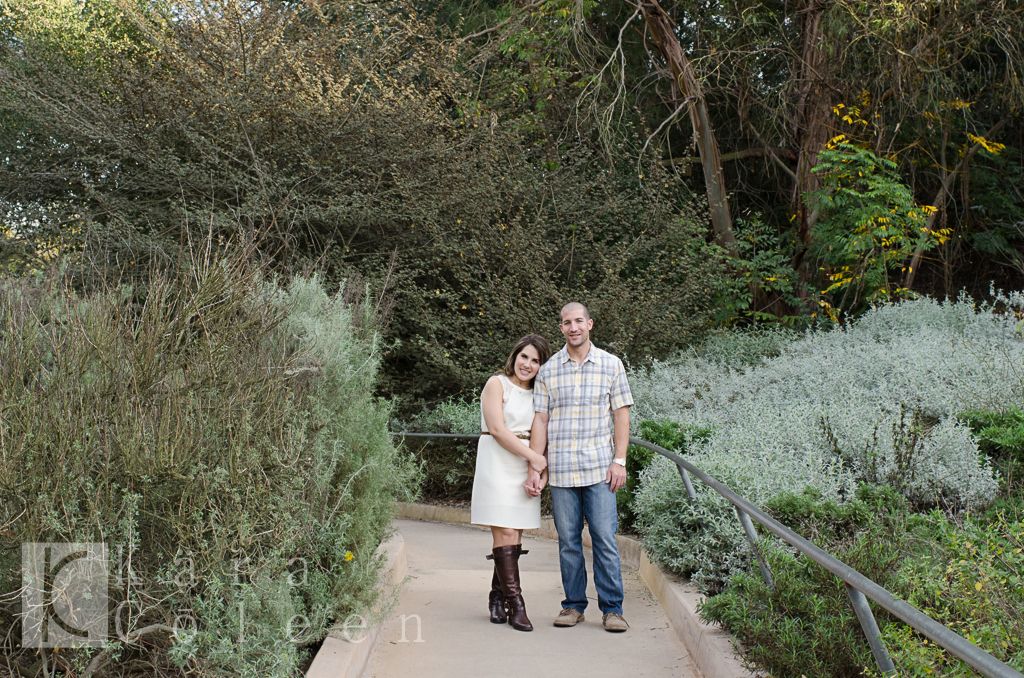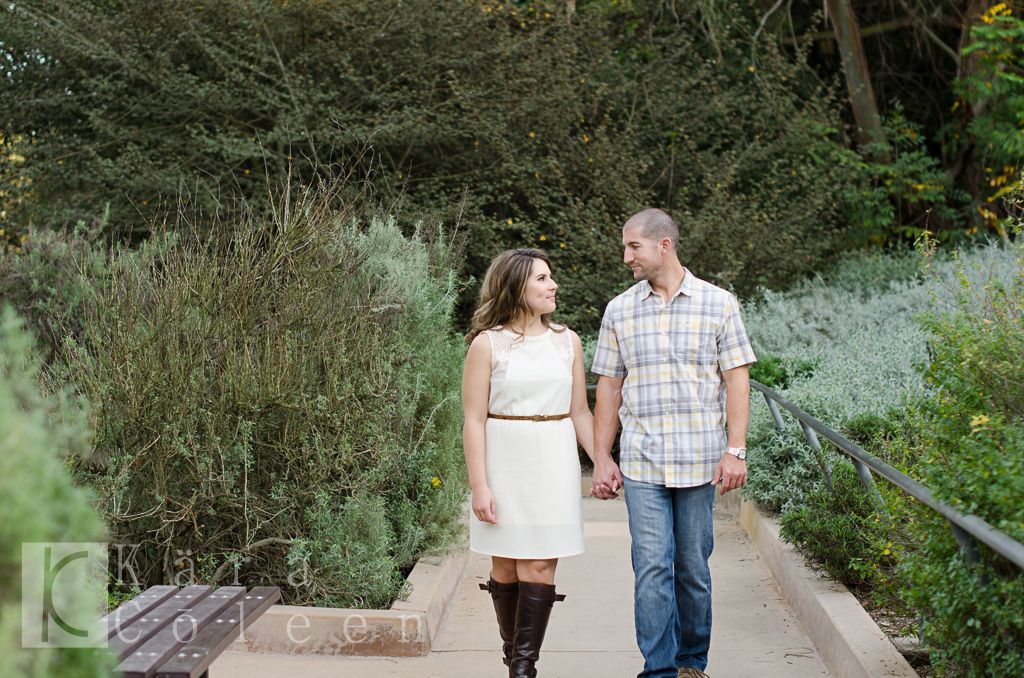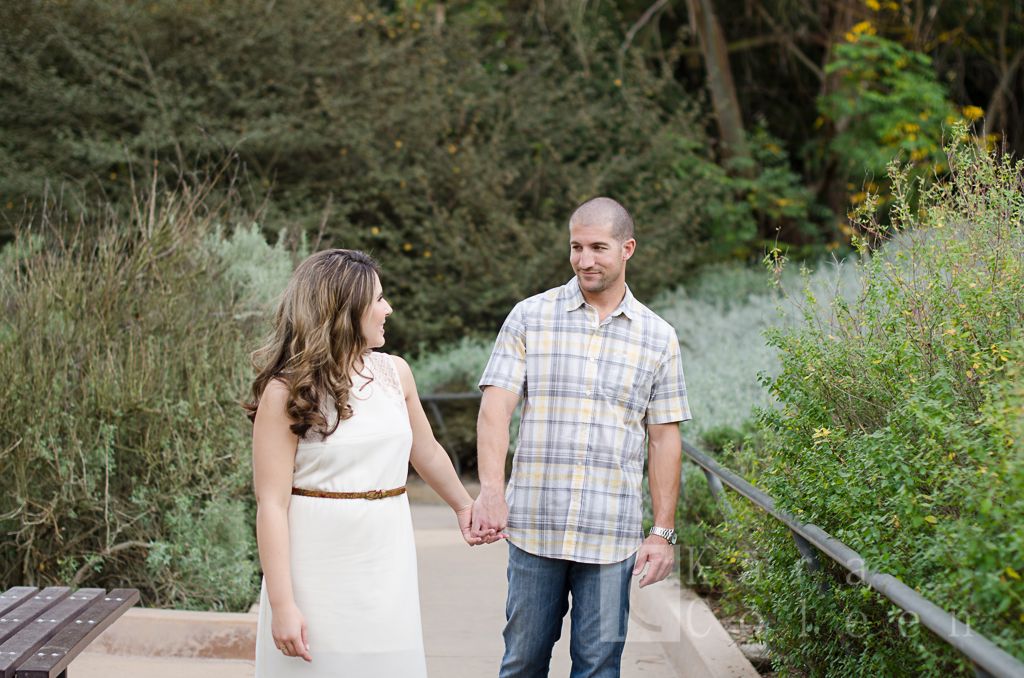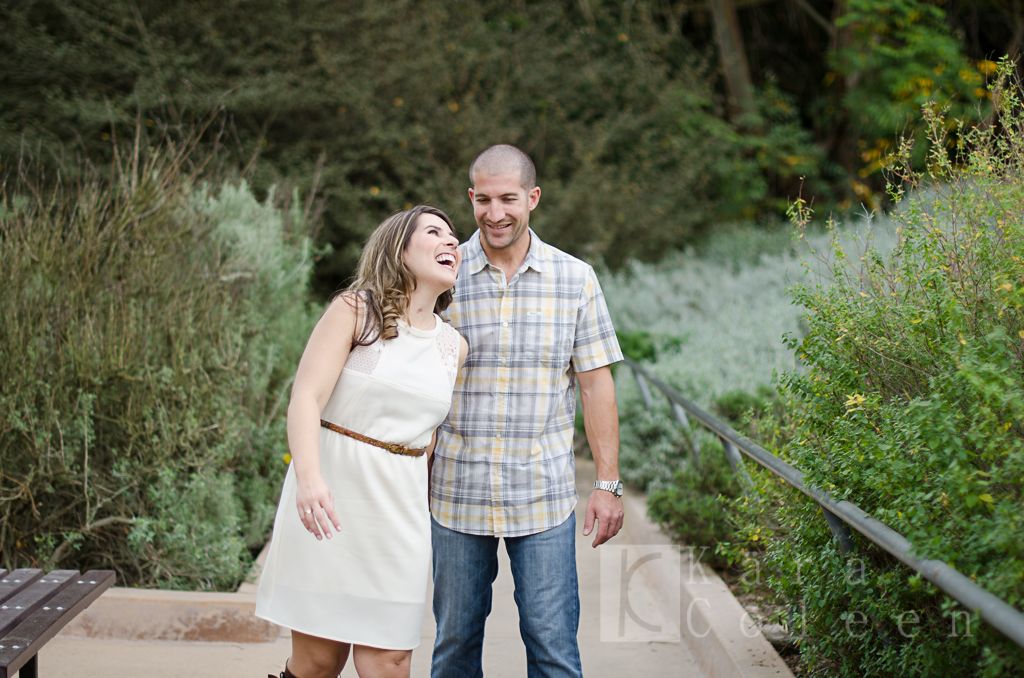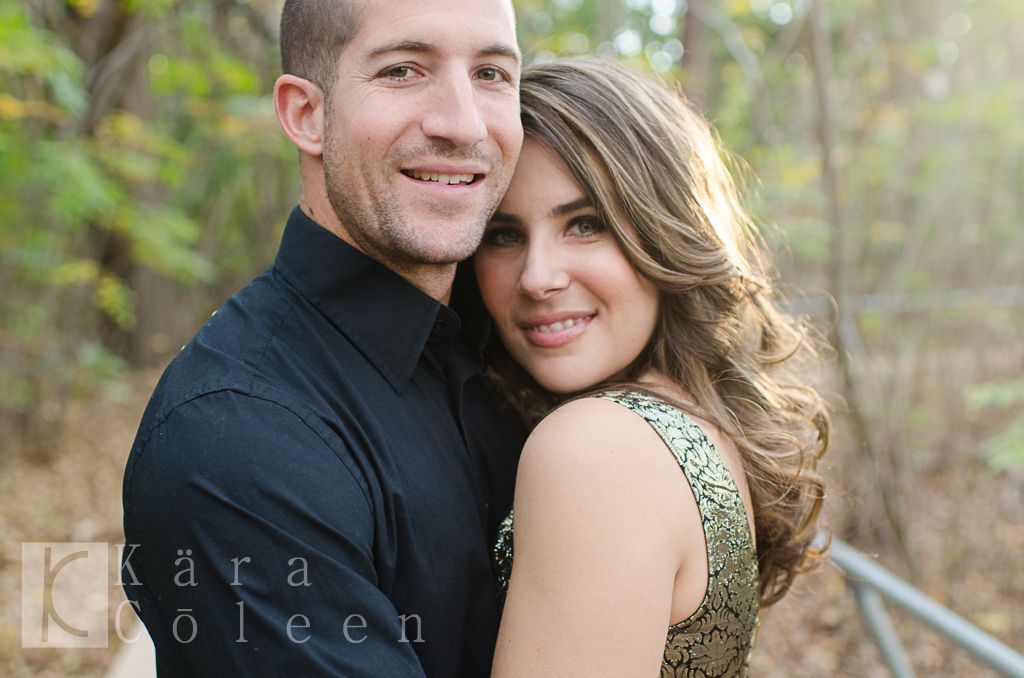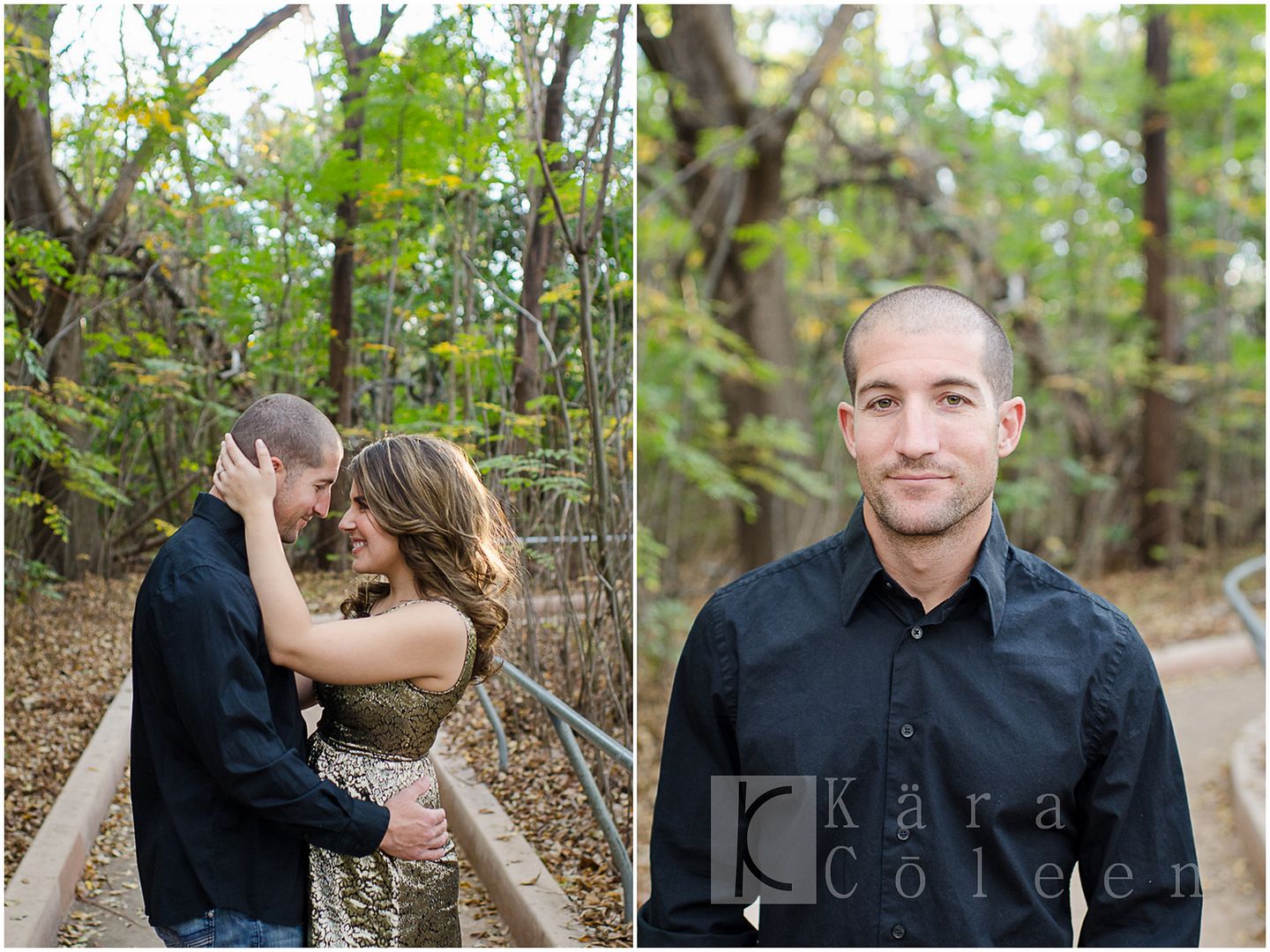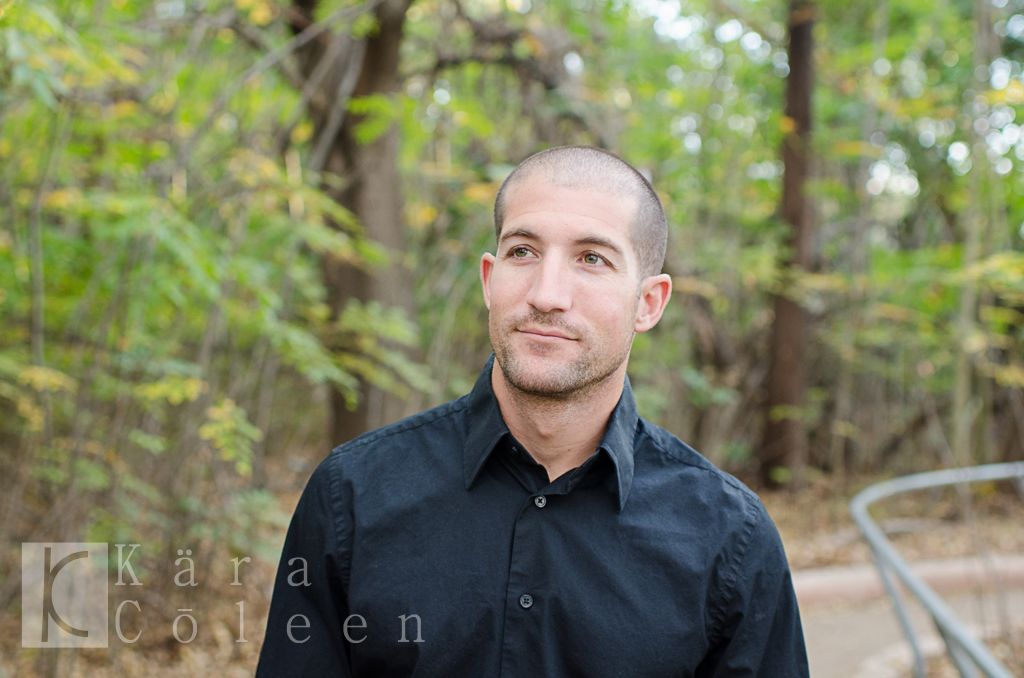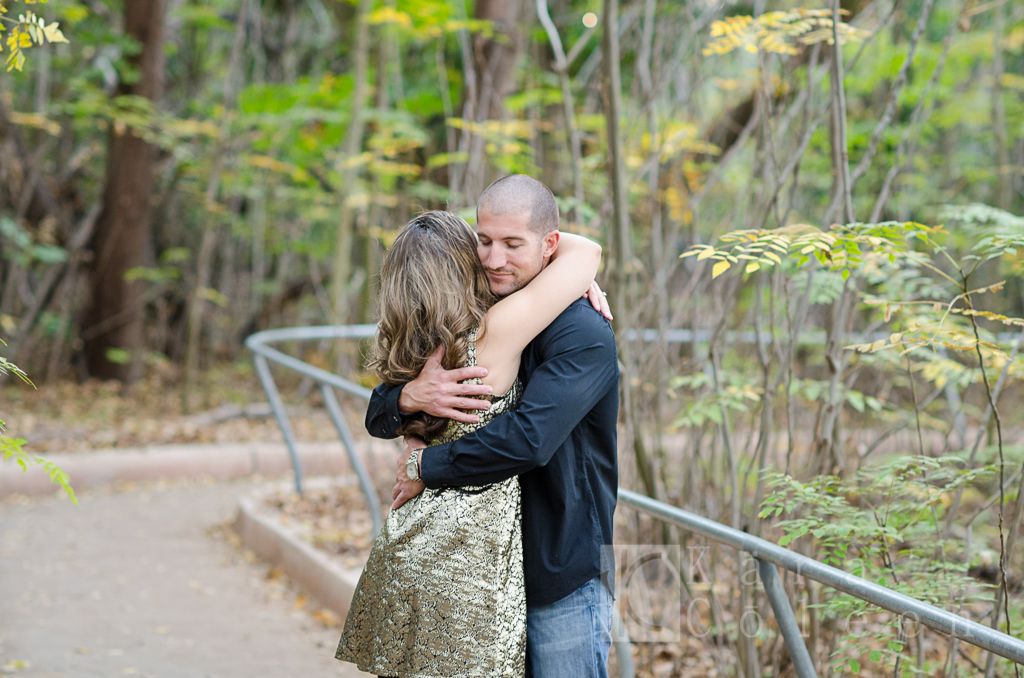 If you like my work please follow me on Twitter or Facebook and feel free to email me any time! I would love to hear from you. :)
Posted in: couples, engagements, los angeles engagement on at on Tuesday, January 21, 2014