Last weekend I drove down to San Diego to shoot this very special maternity session. Jessica, who you might remember from one of my first sessions ever, is having baby number two and I can hardly wait to meet and photograph the newest addition.

But first things first, her maternity session. The weather was absolutely perfect and we shot in a scenic canyon two blocks from her home. It was a fitting backdrop for one as lovely as Jess. I'm sure everyone will agree that pregnancy really agrees with her.


Hope you enjoy this sneak peek!
***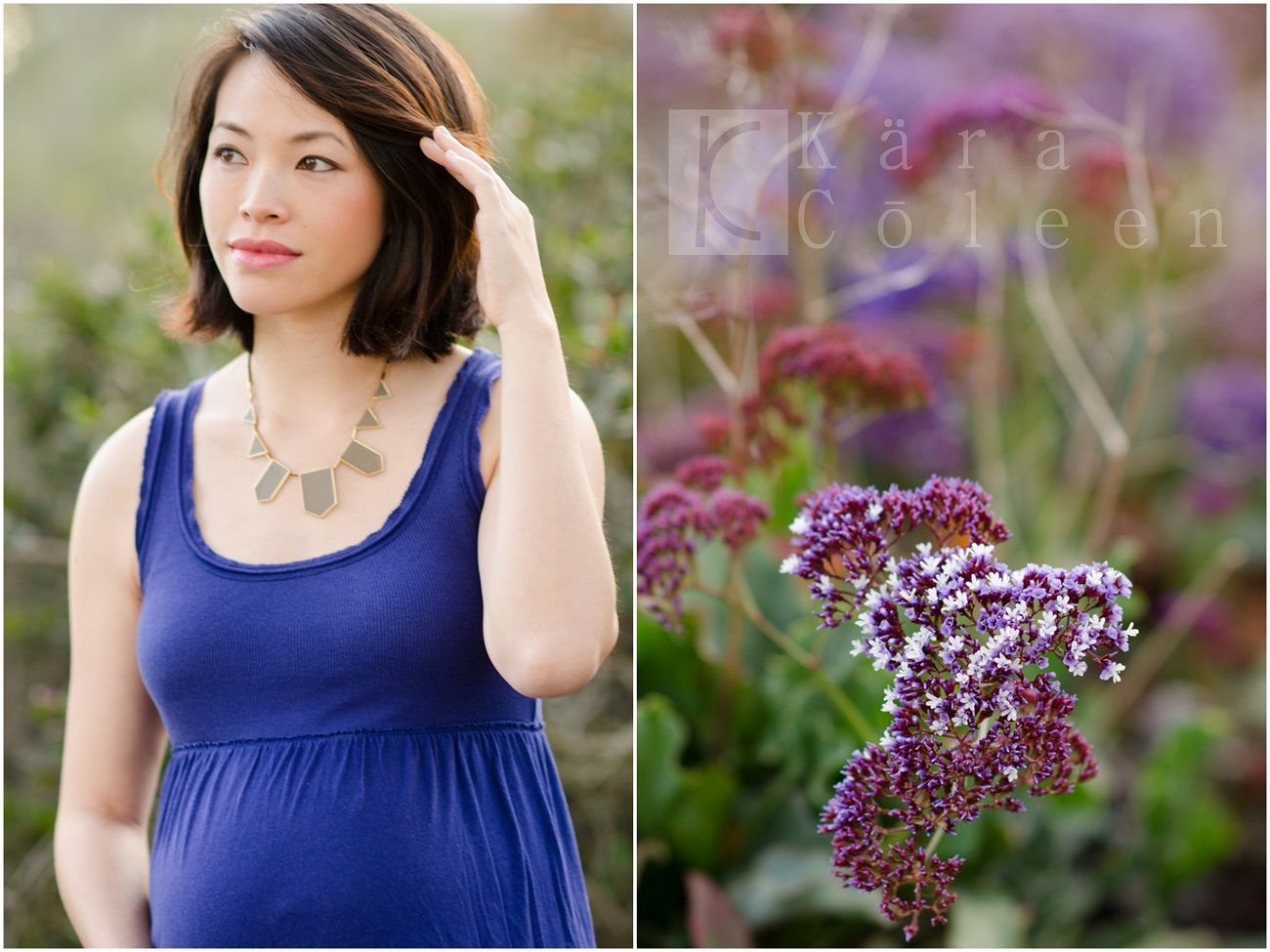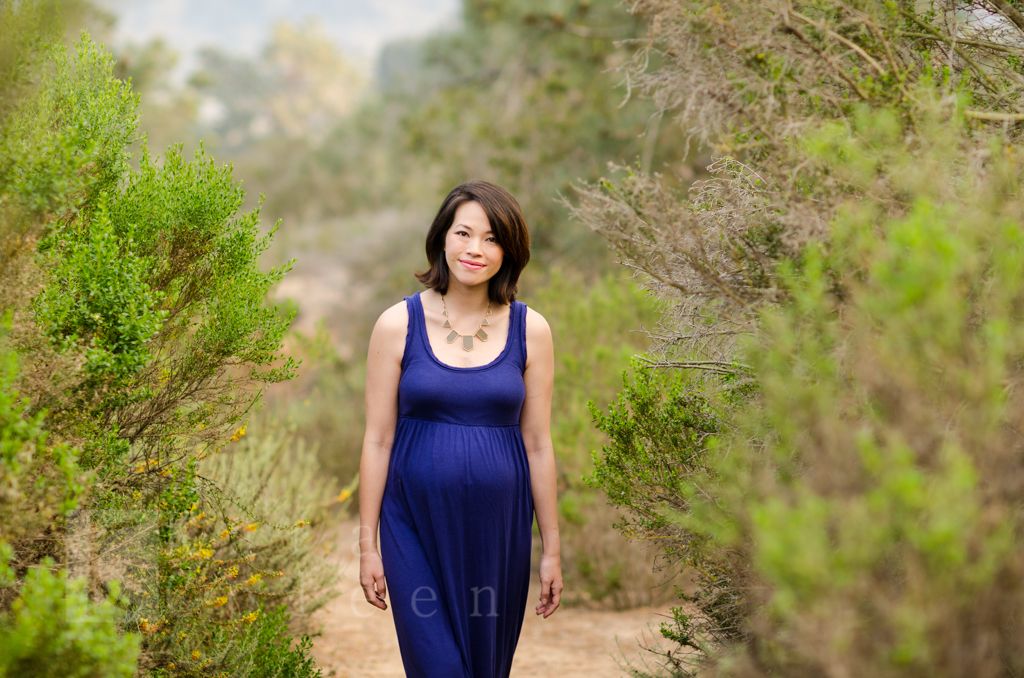 Posted in: family, Maternity on at on Friday, April 25, 2014 0 comments