Elise and Ben are in many ways one in the same. It was their shared passions and experiences that initially brought them together. They both love to travel and are huge foodies. From early on there was a naturalness to their relationship. It just felt right. And after only a few months of dating they decided to take the big step.

"Will you go abroad with me?"
Yes!

Elise and Ben enjoyed a wonderful week traveling throughout France, and if it wasn't clear before, it certainly was once they returned to American soil. These two were meant to be. And so they've enjoyed their courtship, traveling together and experimenting in the kitchen, Ottolenghi recipe at a time and falling even more in love.

Ben knew for awhile that he wanted to ask Elise to be his one and only. She'd met most of his family, but hadn't yet met his brother and sister-in-law which was important to him. Finally on a Saturday in late December, she met them. He wasted no time. The next morning he proposed. A week later, I received the email that would put a big smile on my face. Subject: "We're engaged!!!!" And in the body of that email the words that would put an even bigger smile on my face. "Will you be our photographer?"


I am so excited for my friend! Ben is awesome and they are so great together. I seriously cannot wait for November... Until then, enjoy this engagement session sneak peek!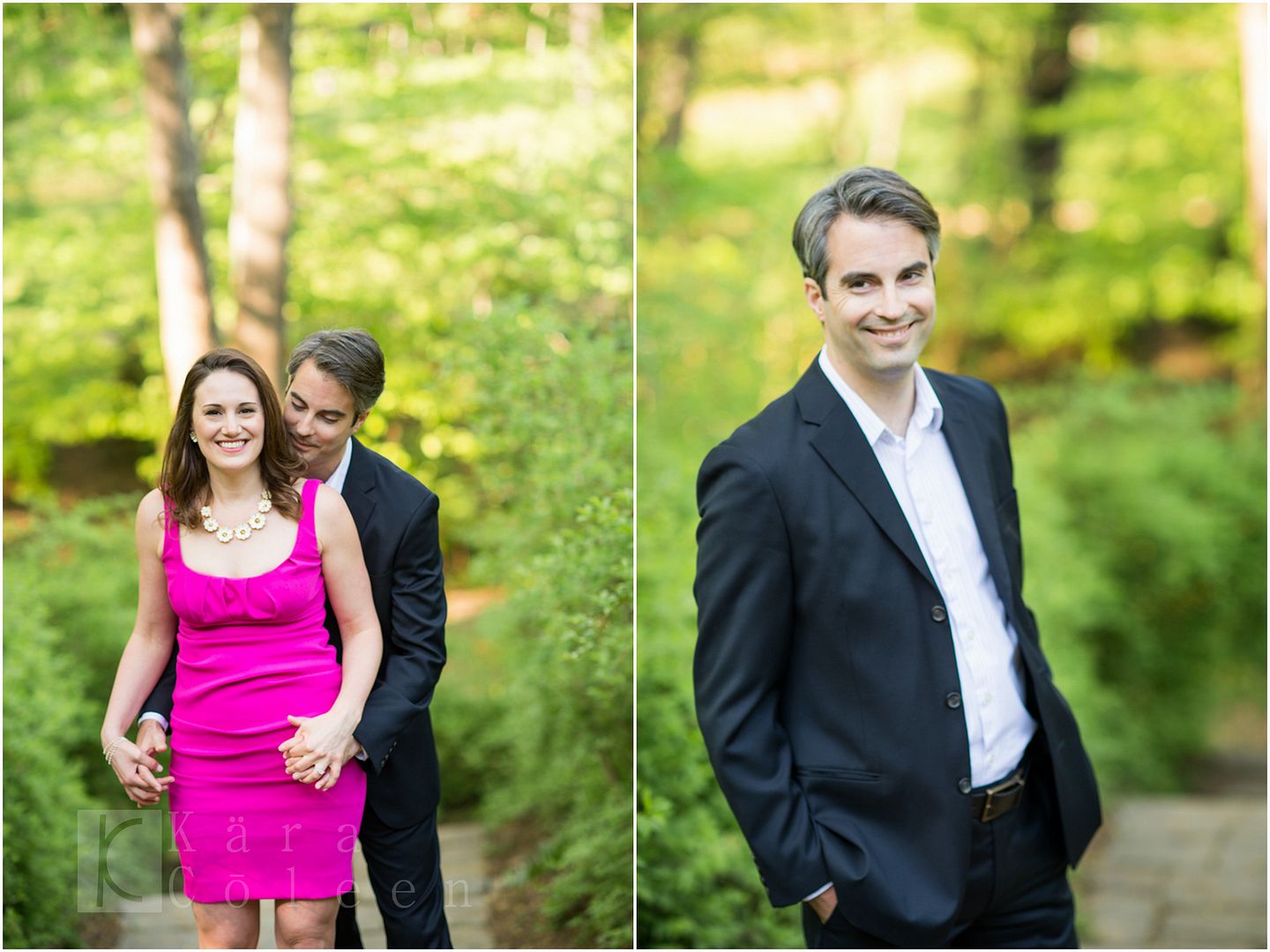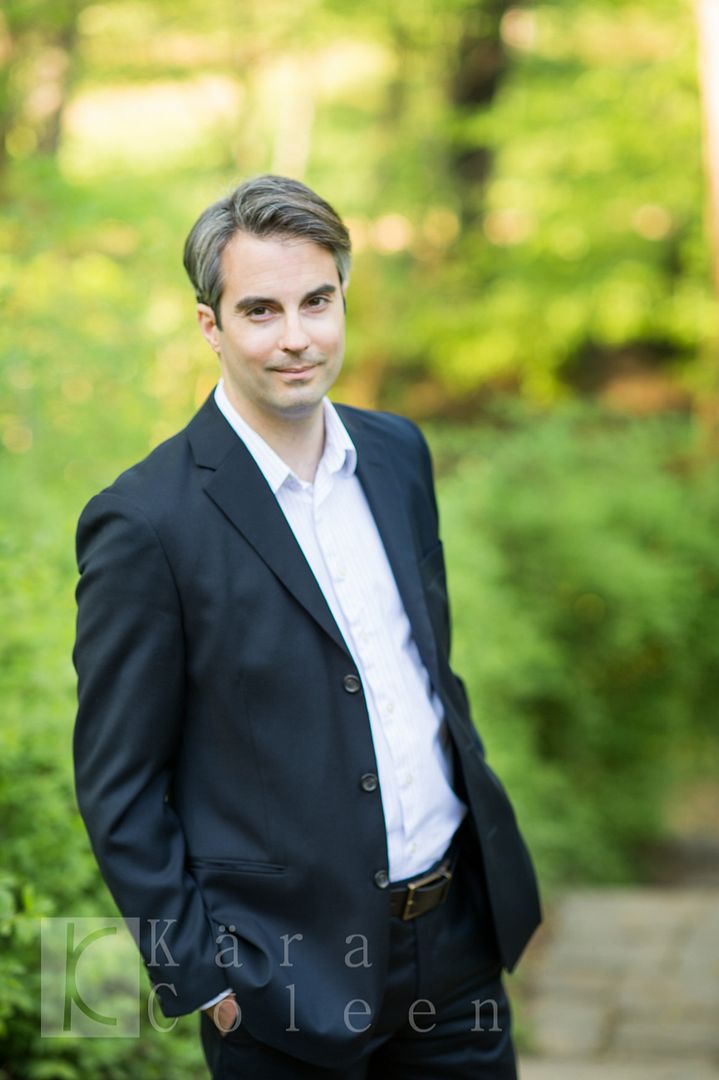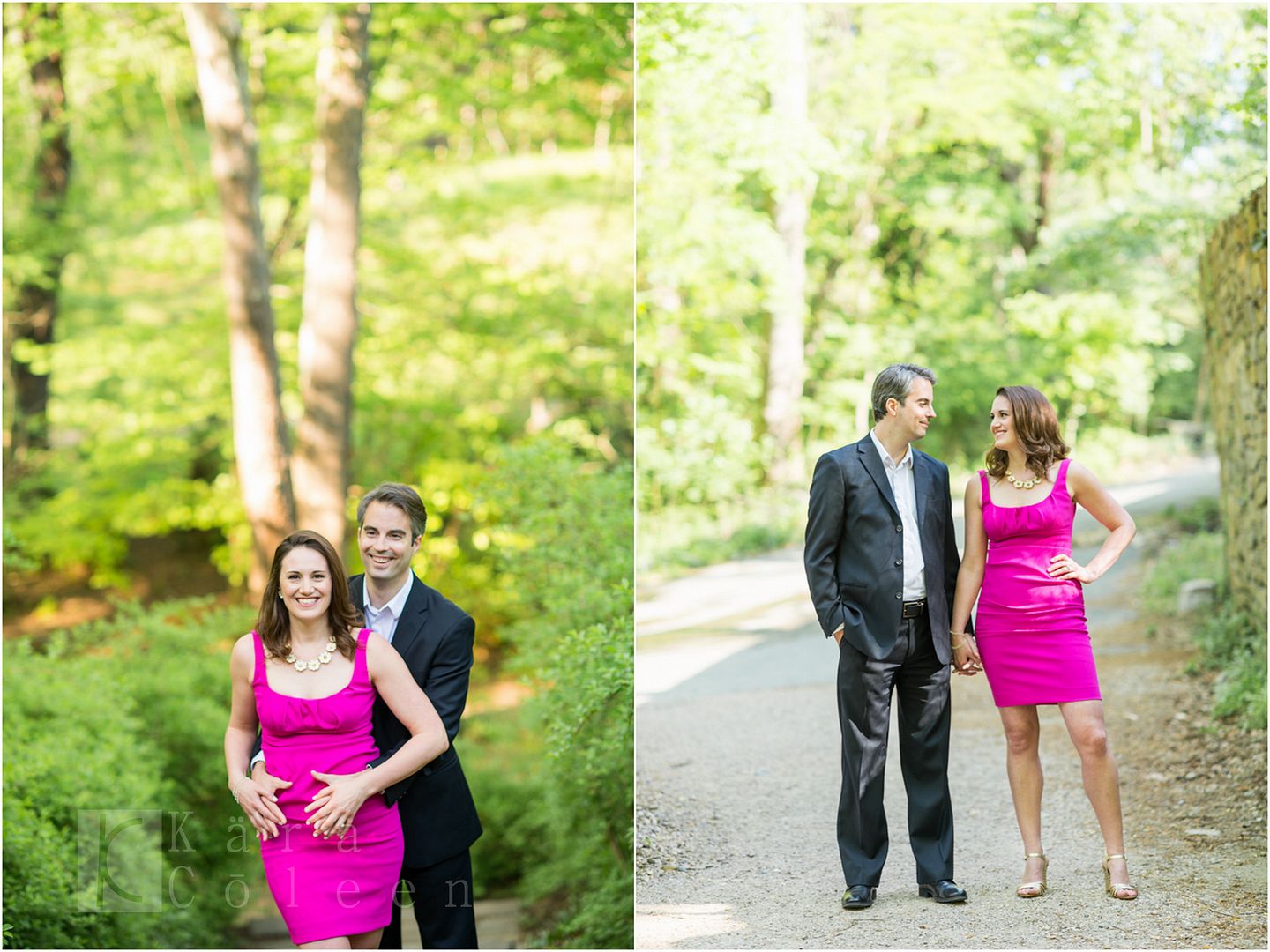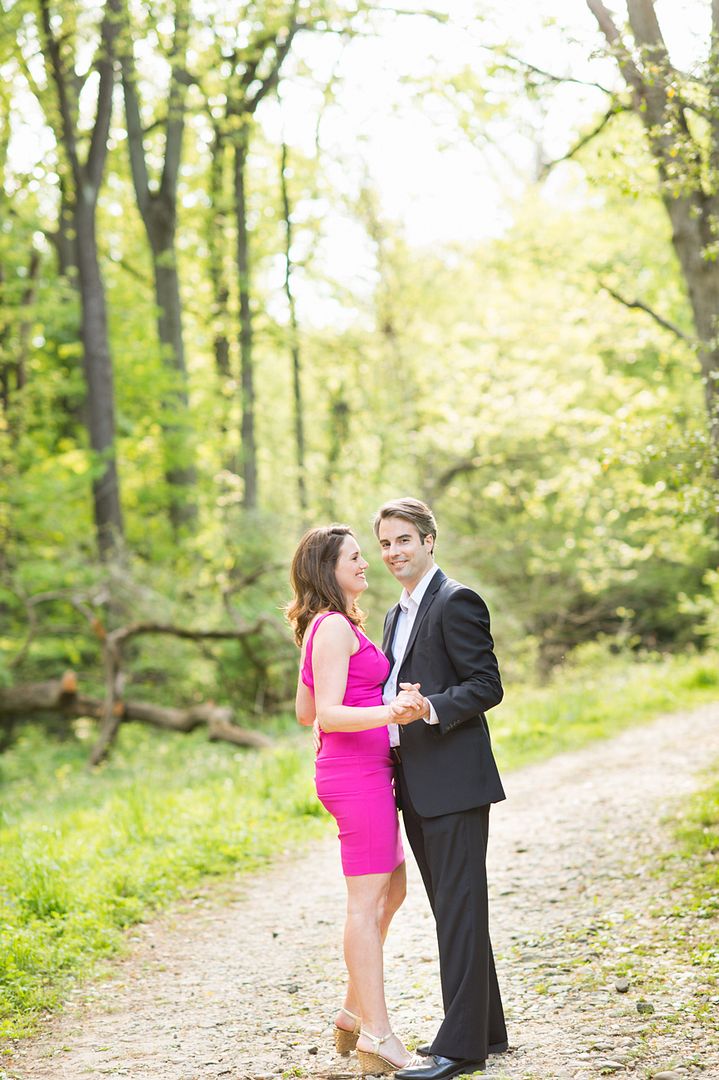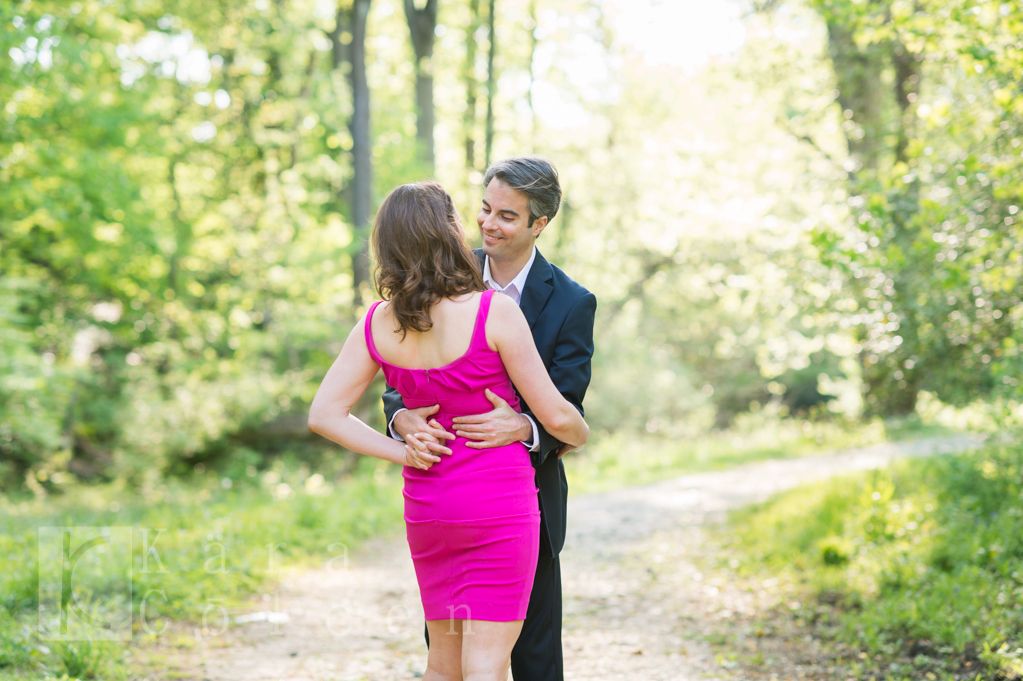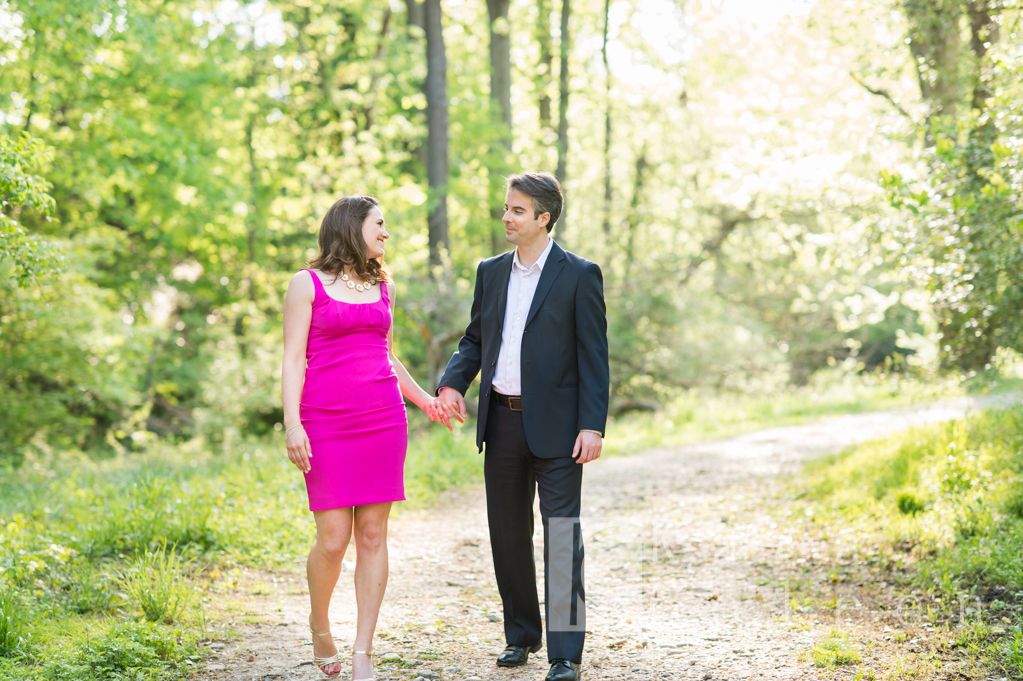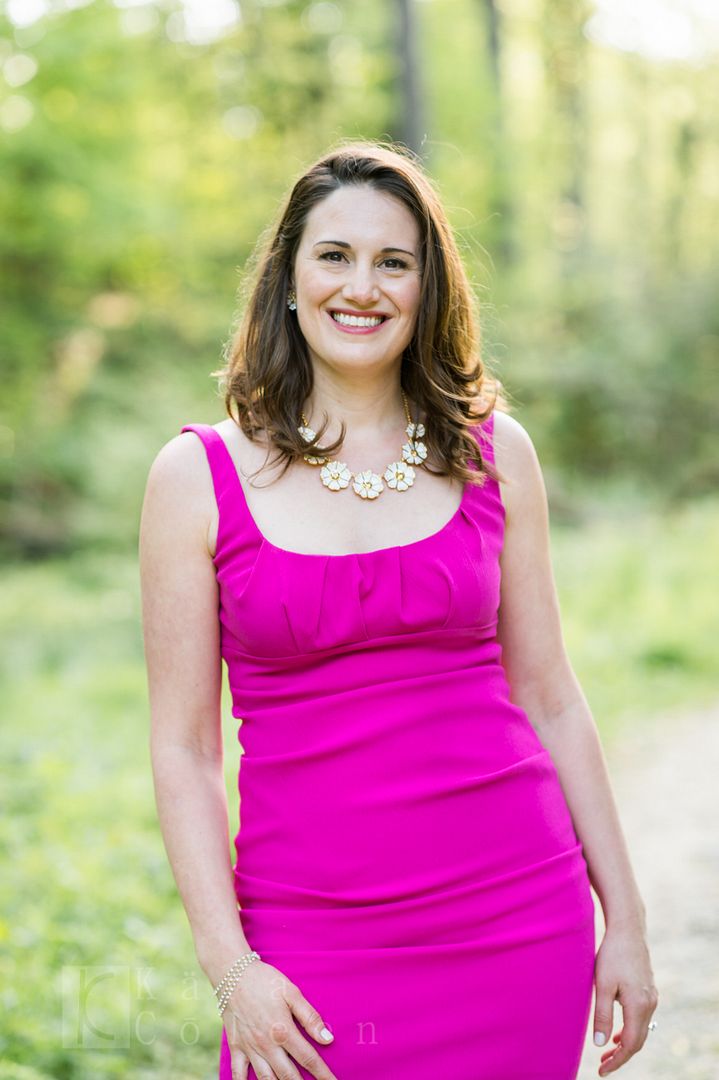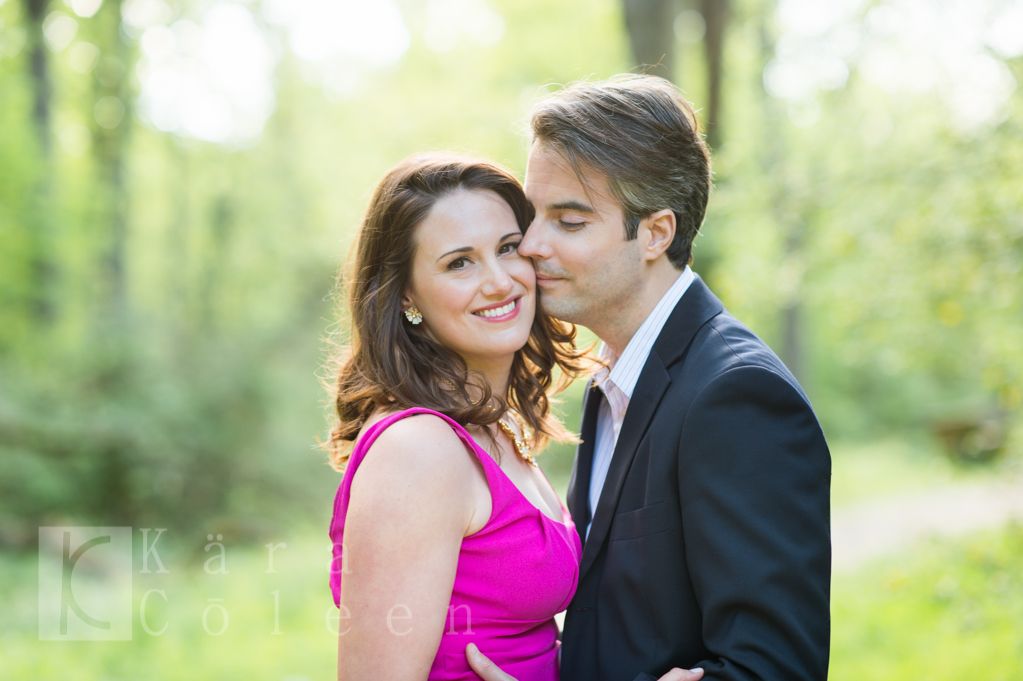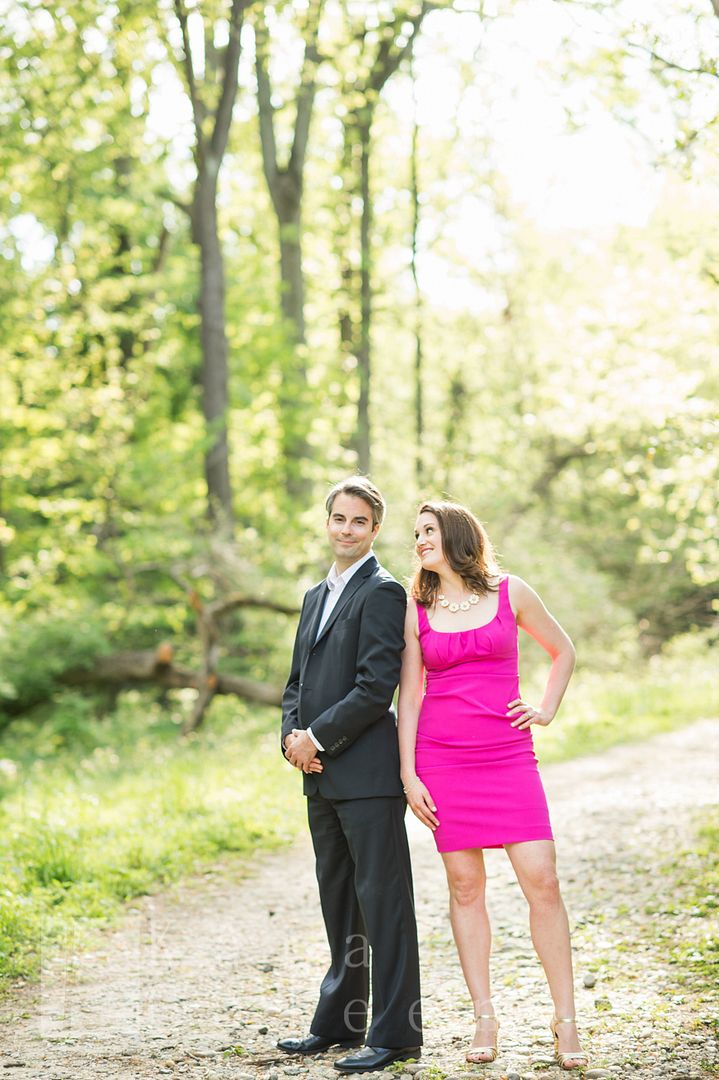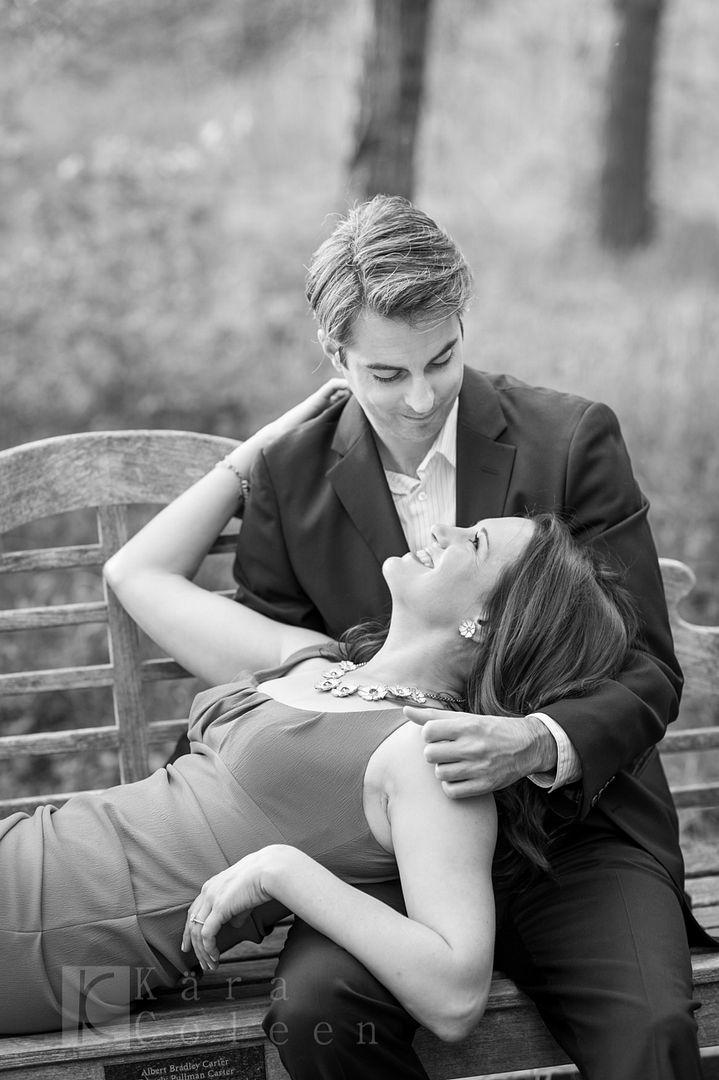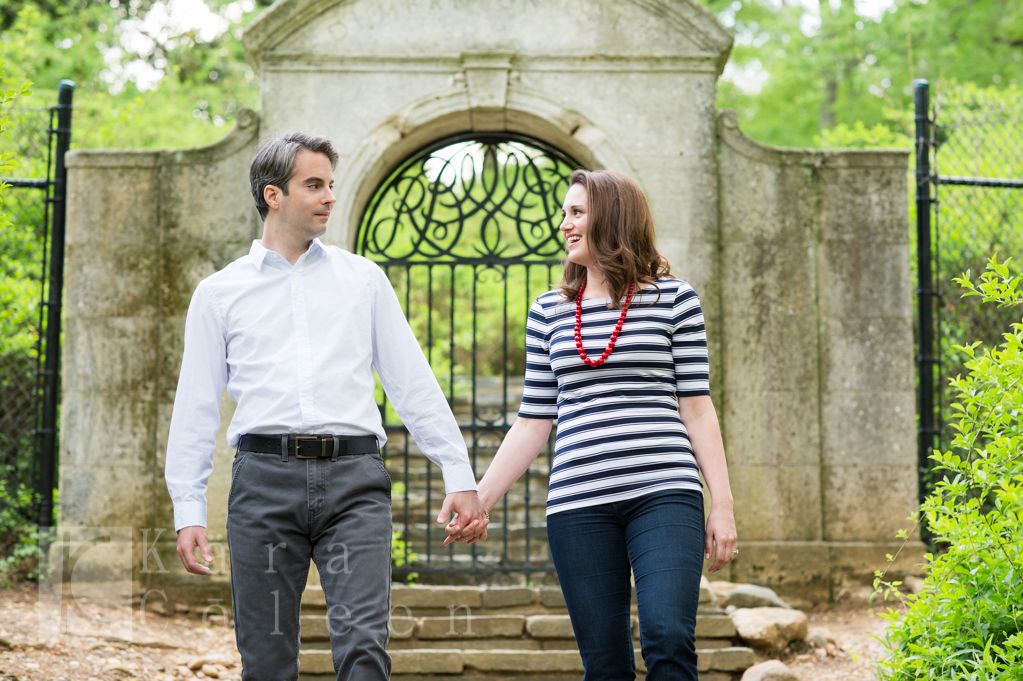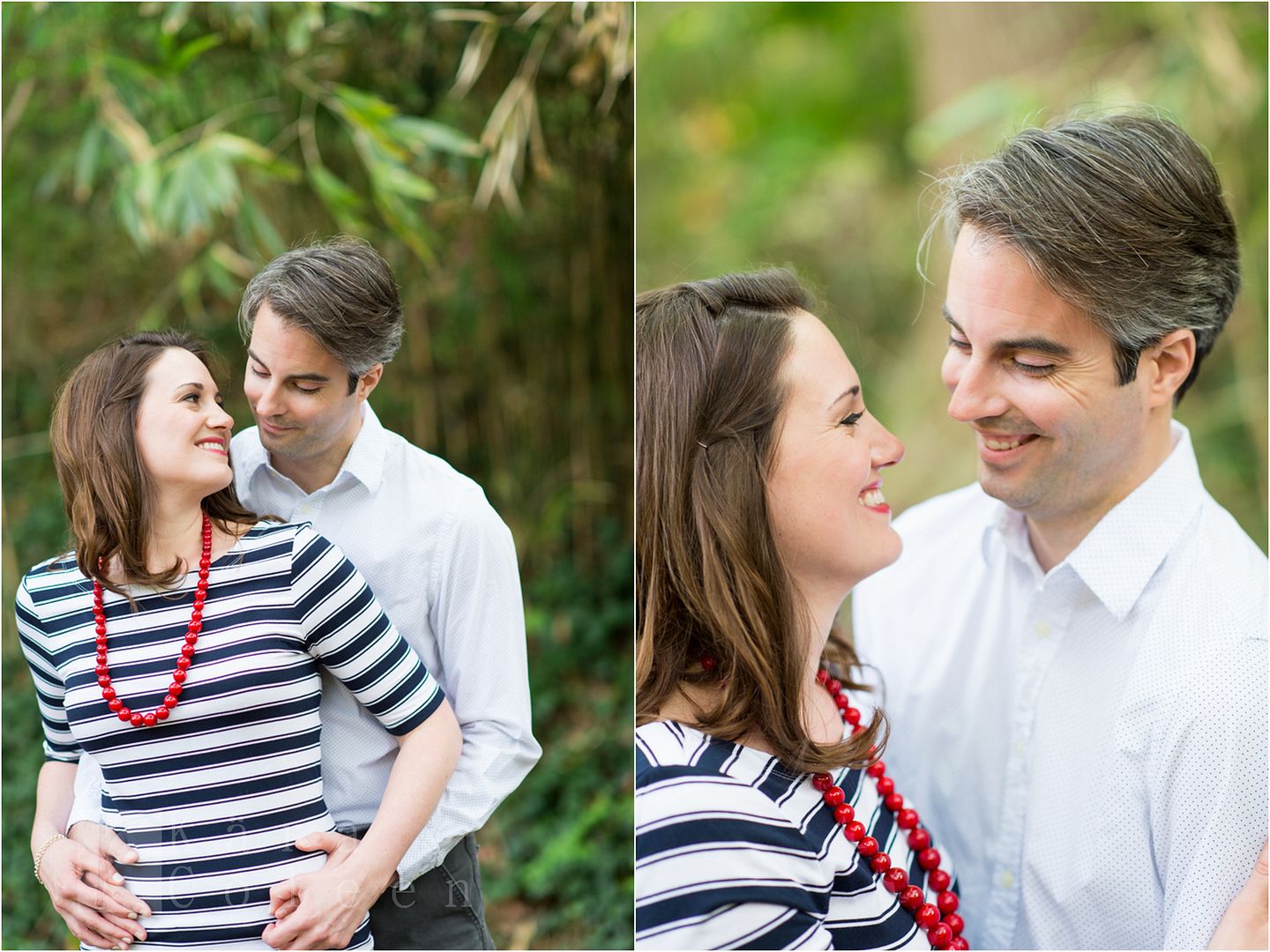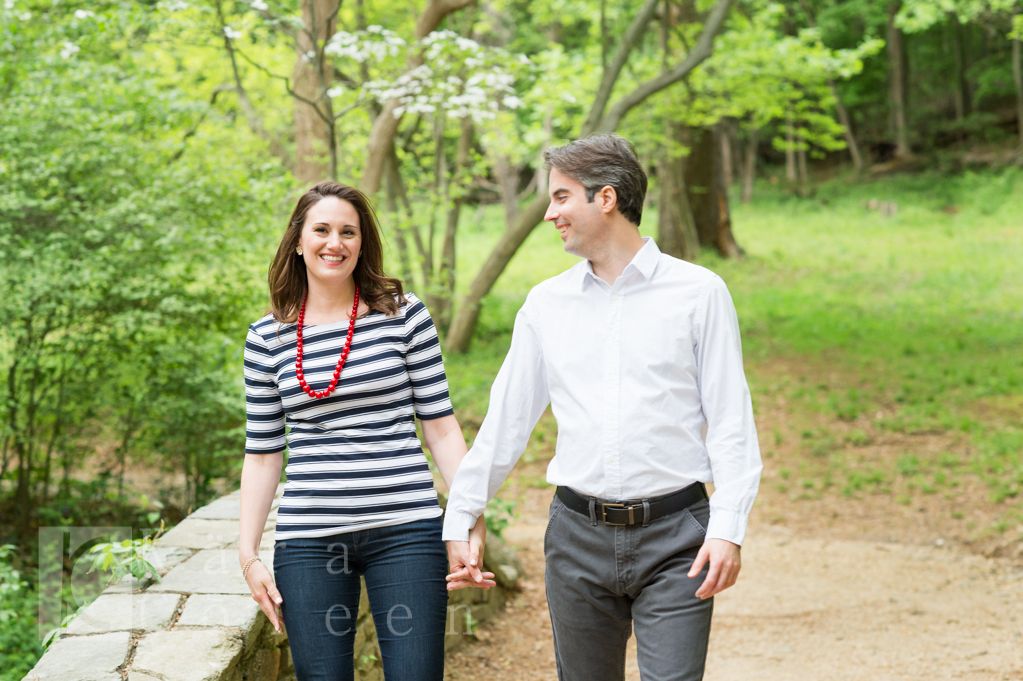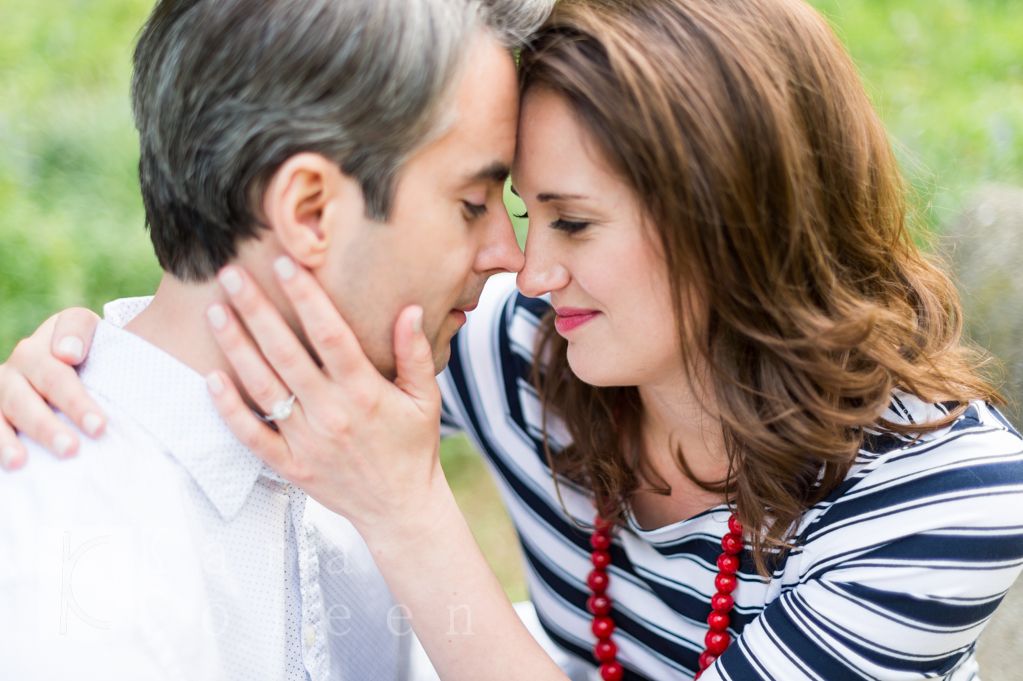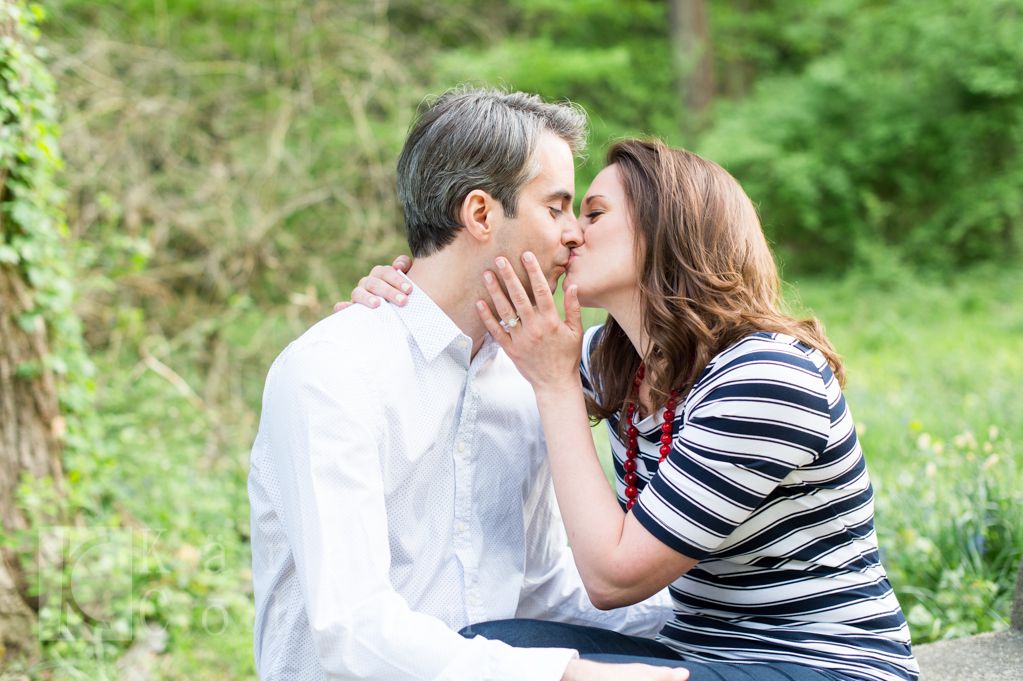 Posted in: couples, engagements on at on Tuesday, May 13, 2014