Ashley and Moe exchanged vows at The Sunset Room with the breathtaking view of the National Harbor as their backdrop. It was a beautiful day filled with lots of laughter and a few tears, but only the good kind.

Ash'leigh and her Sapphire Events DC team did an incredible job orchestrating the perfect wedding day. I absolutely loved the details from the day; the colors, the florals, the accents... All flawless. I especially got a kick out of the hashtag for the day, #ashandmoeshow.


****
I got a glimpse into Ashley and Moe's relationship while shooting
their engagement session
, and despite the almost deal-breaking football rivalry, it was very obvious how much they loved one another. It wasn't until their wedding day however, specifically their reception, that I really understood.
There was a point in the evening when the guests decided to take a break from dancing. The sounds of laughter and chatter filled the room competing with the music. There was an energy to the air. I was just about to put my camera down for a break when I glanced over at the dance floor. There, off to the side were Ashley and Moe, alone on the dance floor. Moe was singing to Ashley and she was beaming back at him. In that moment, I saw them. This was their day, and they were going to enjoy every last minute of it together. There was a lot of love in the corner of that dance floor, and suddenly it didn't look so empty anymore.
Ashley and Moe, Thank you for choosing me to capture your day. I hope you enjoy this sneak peek!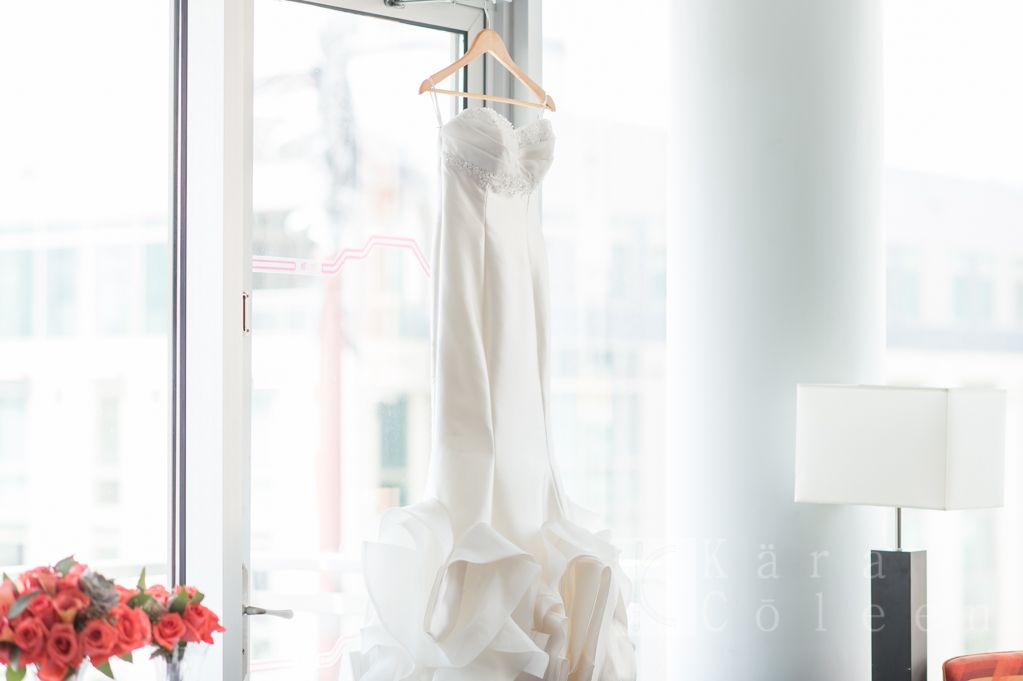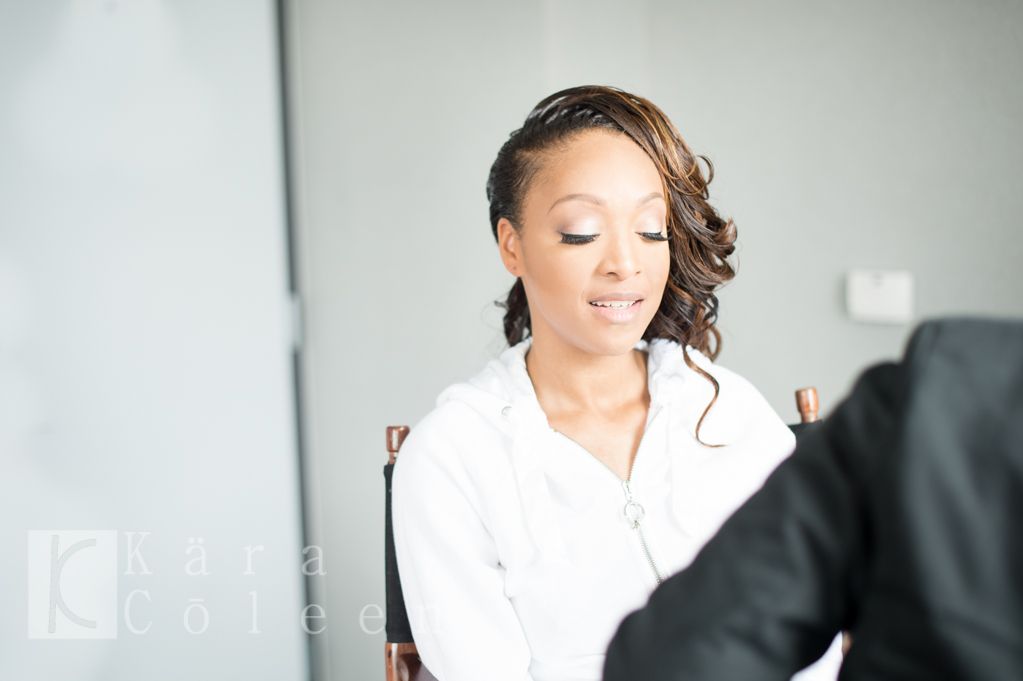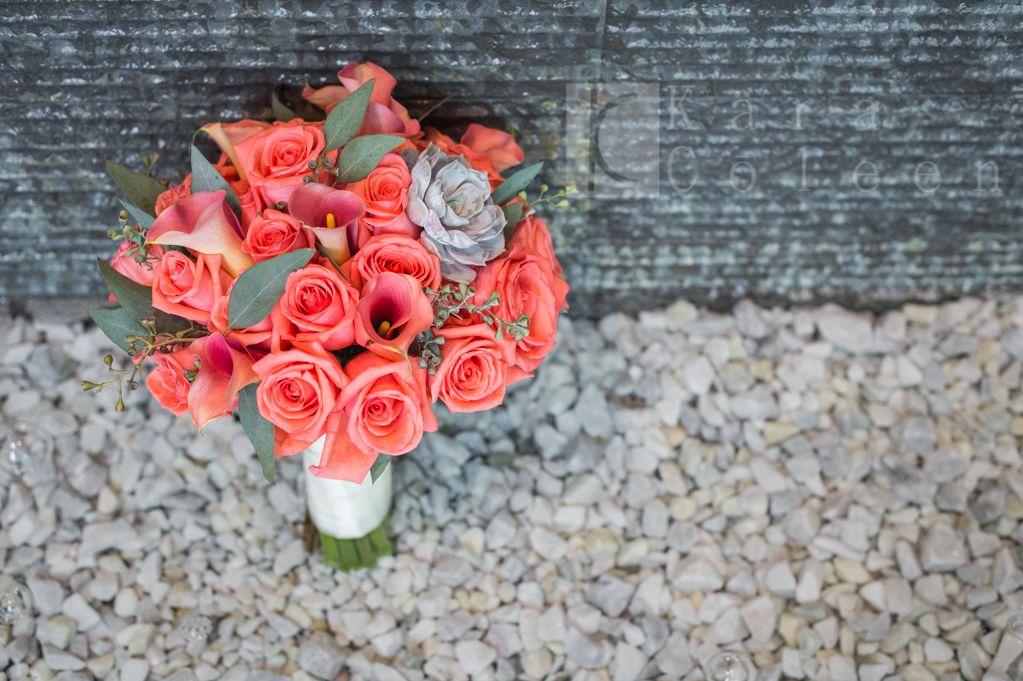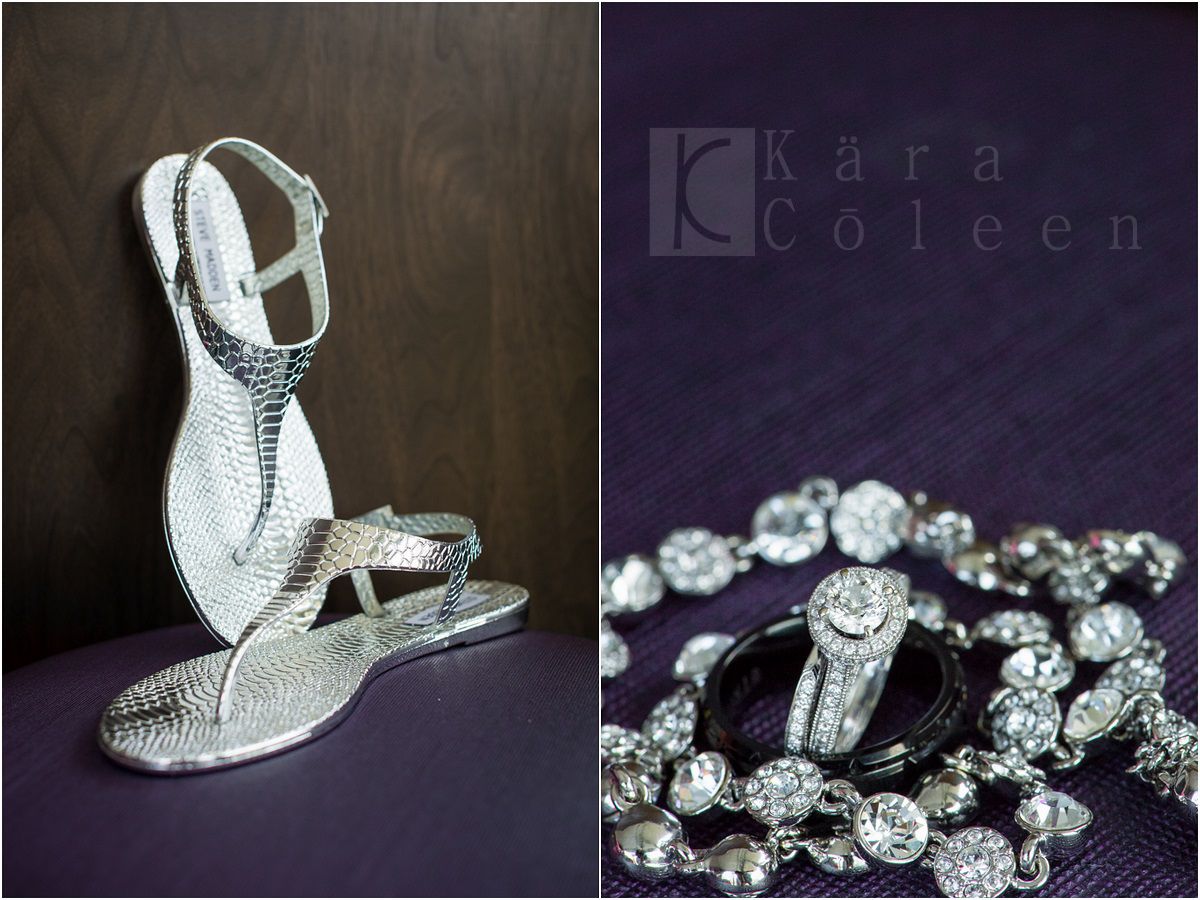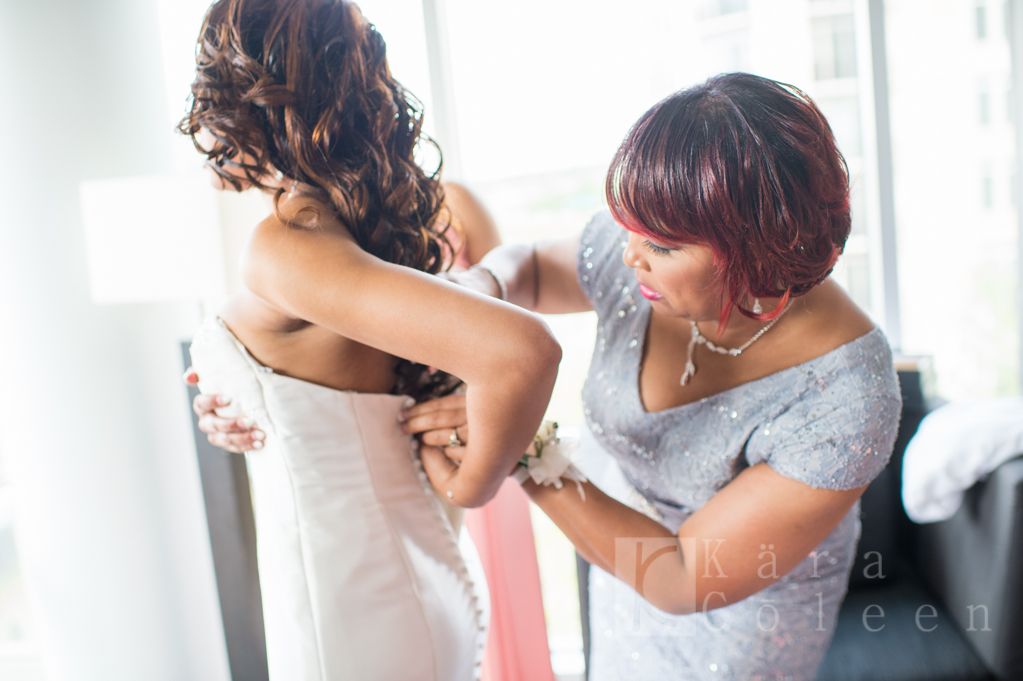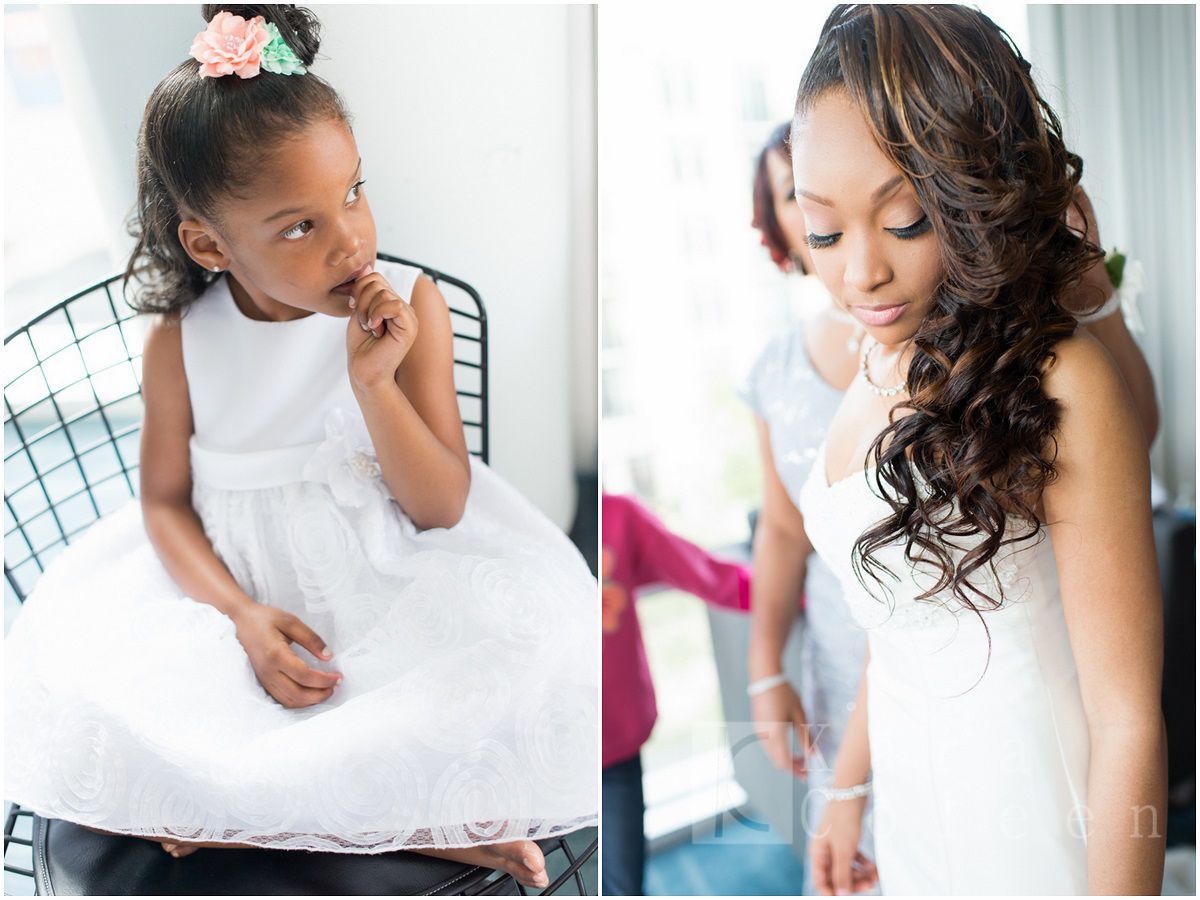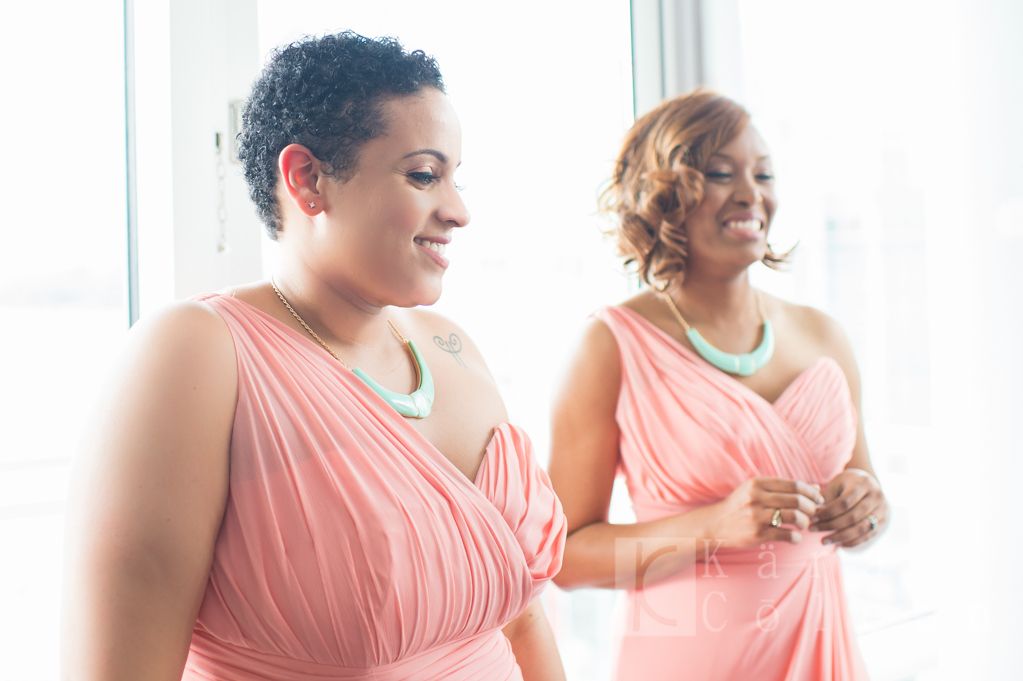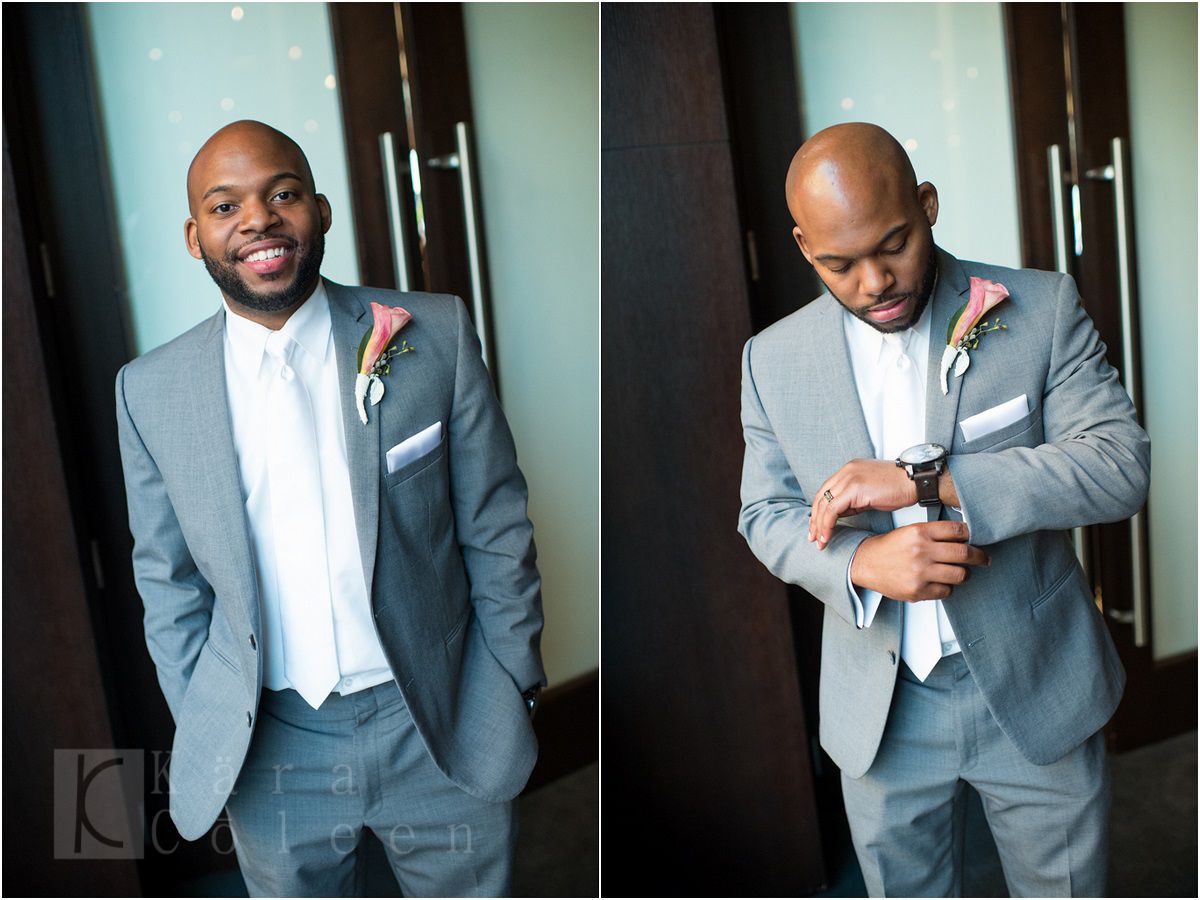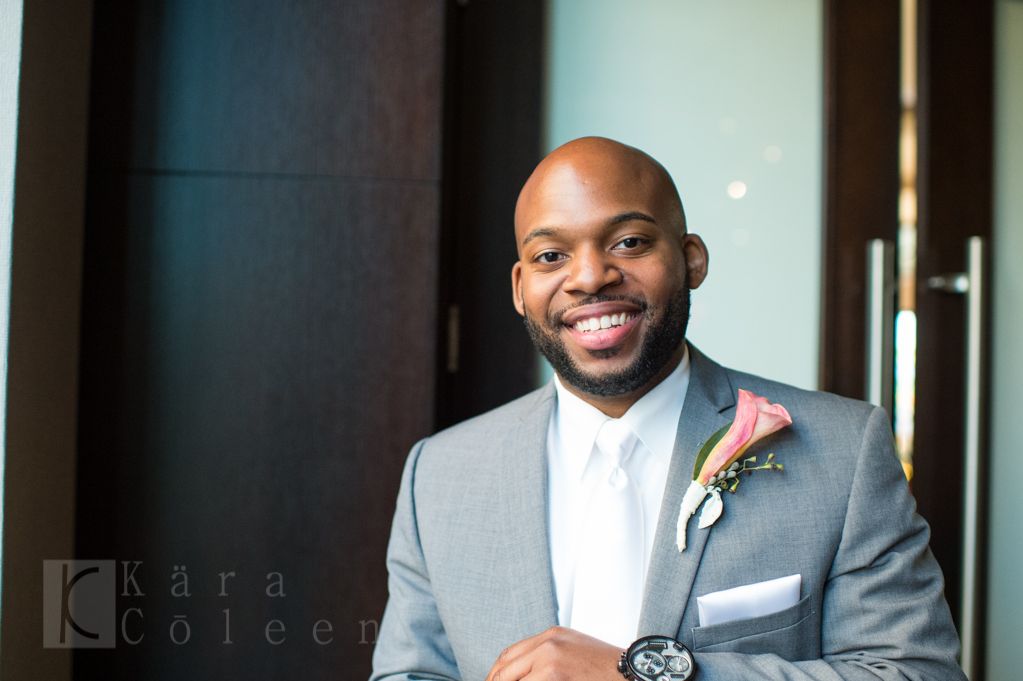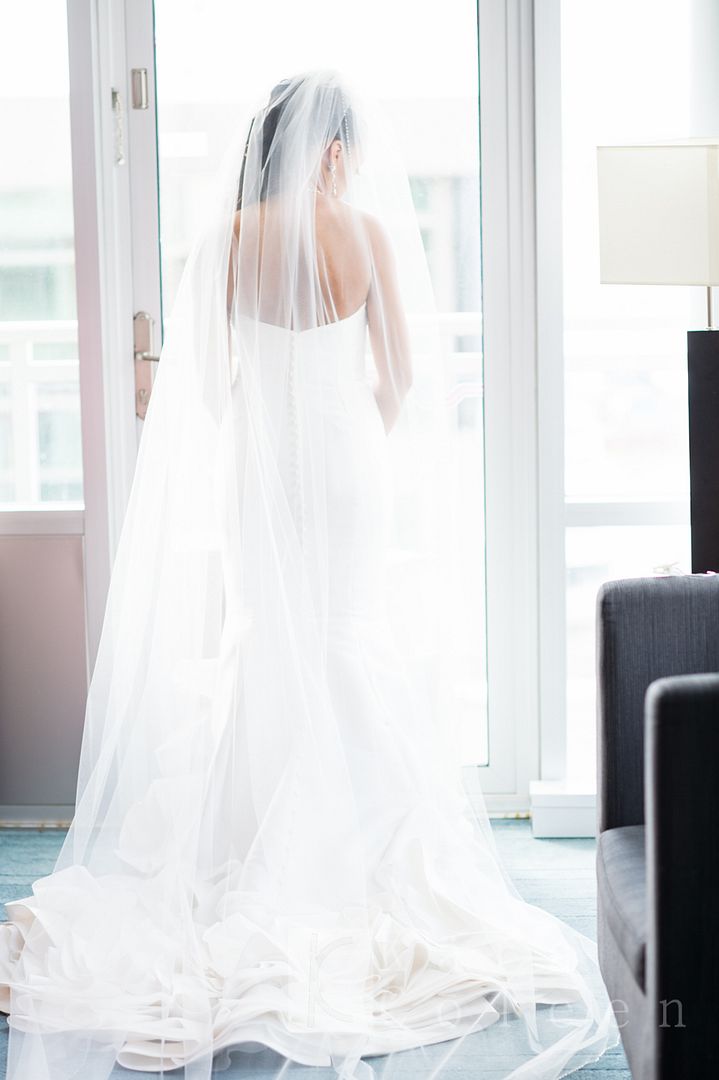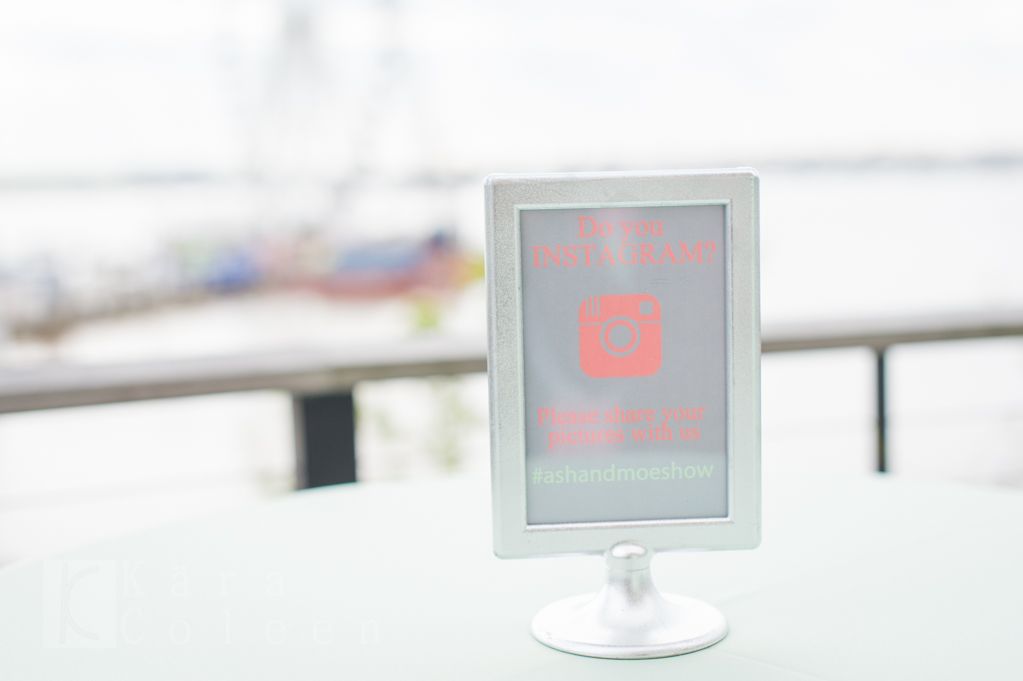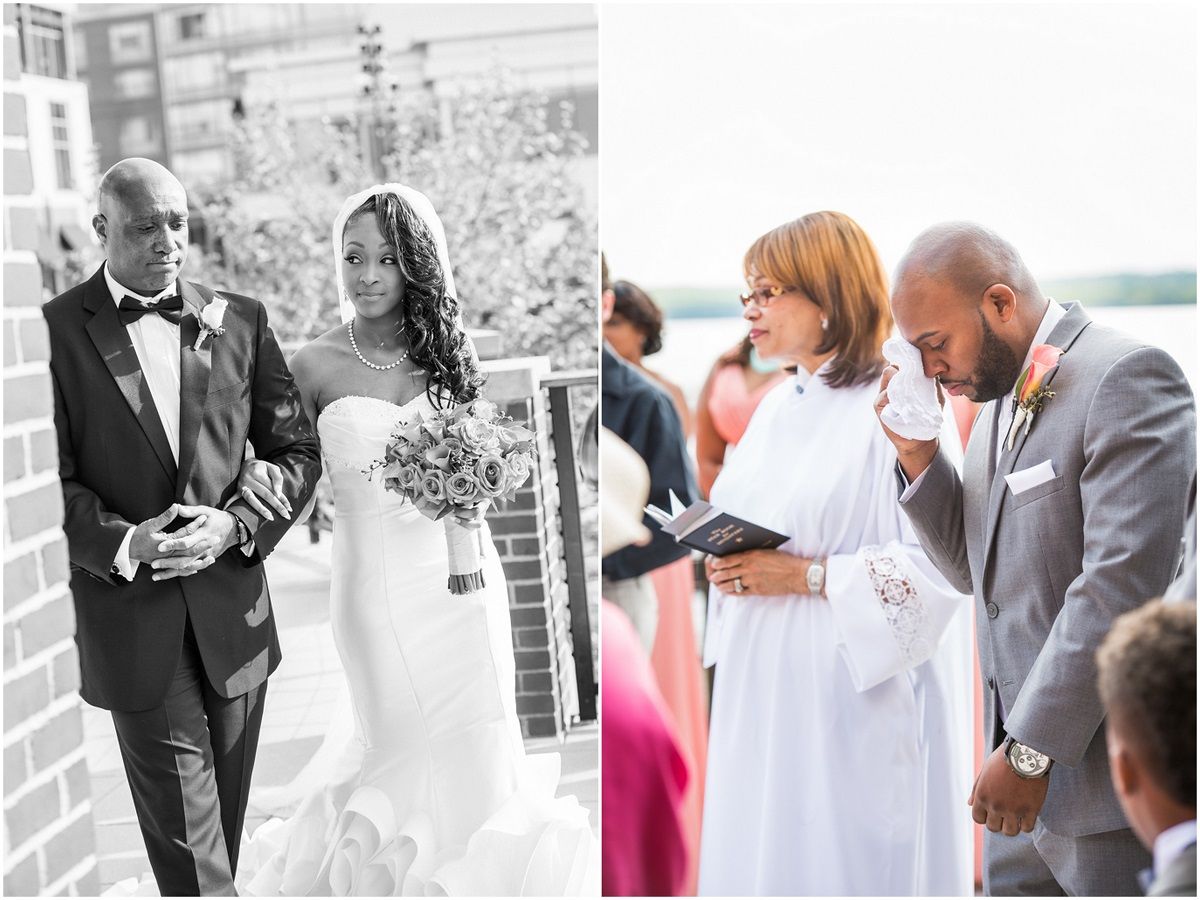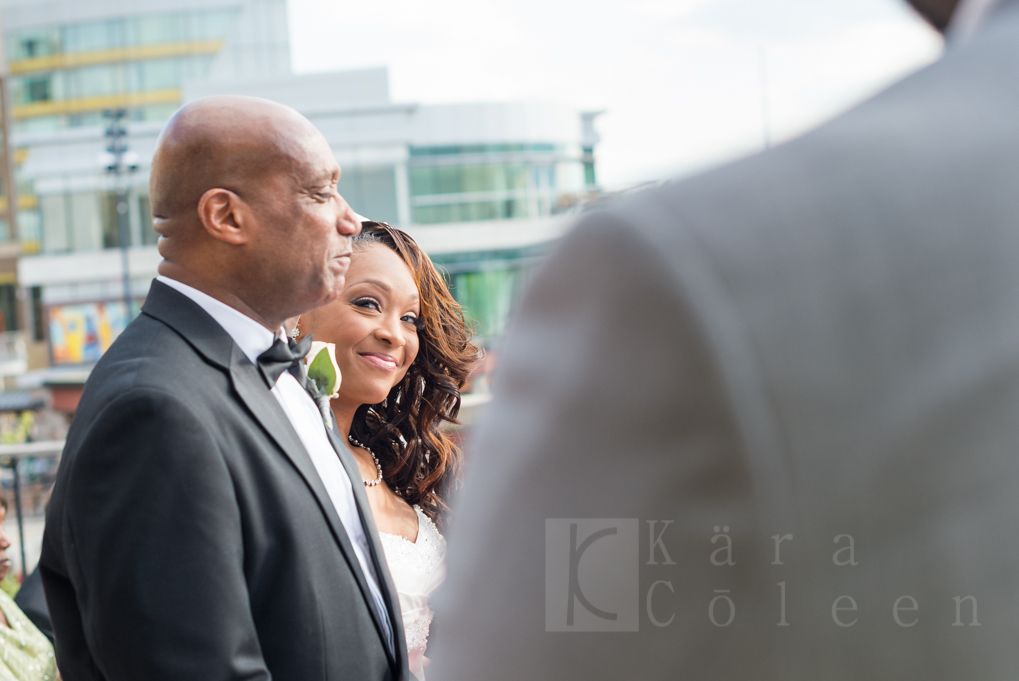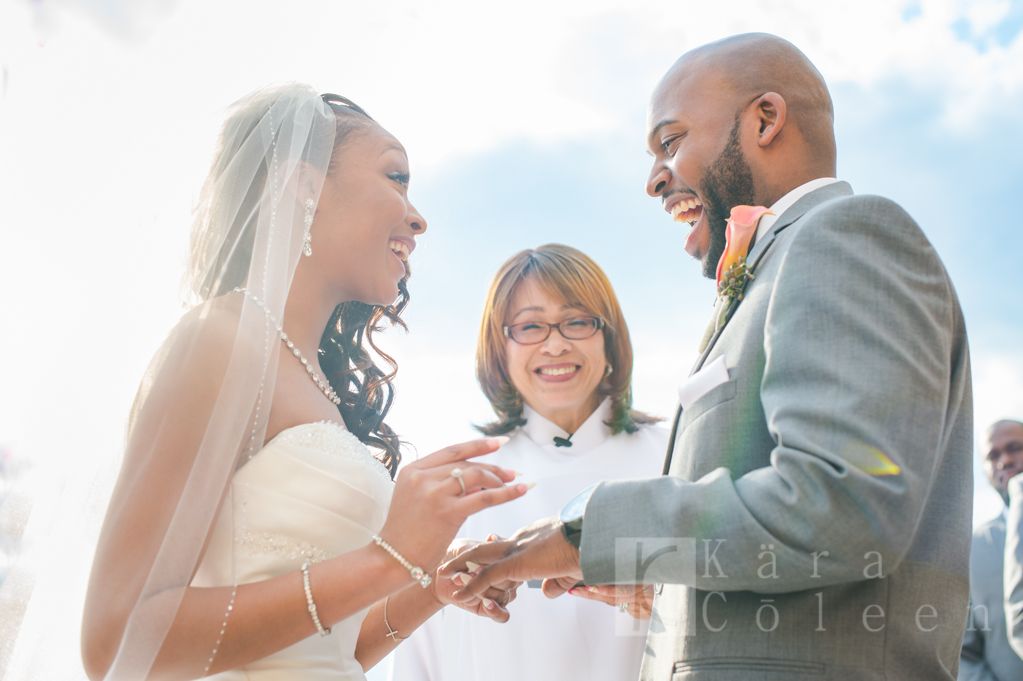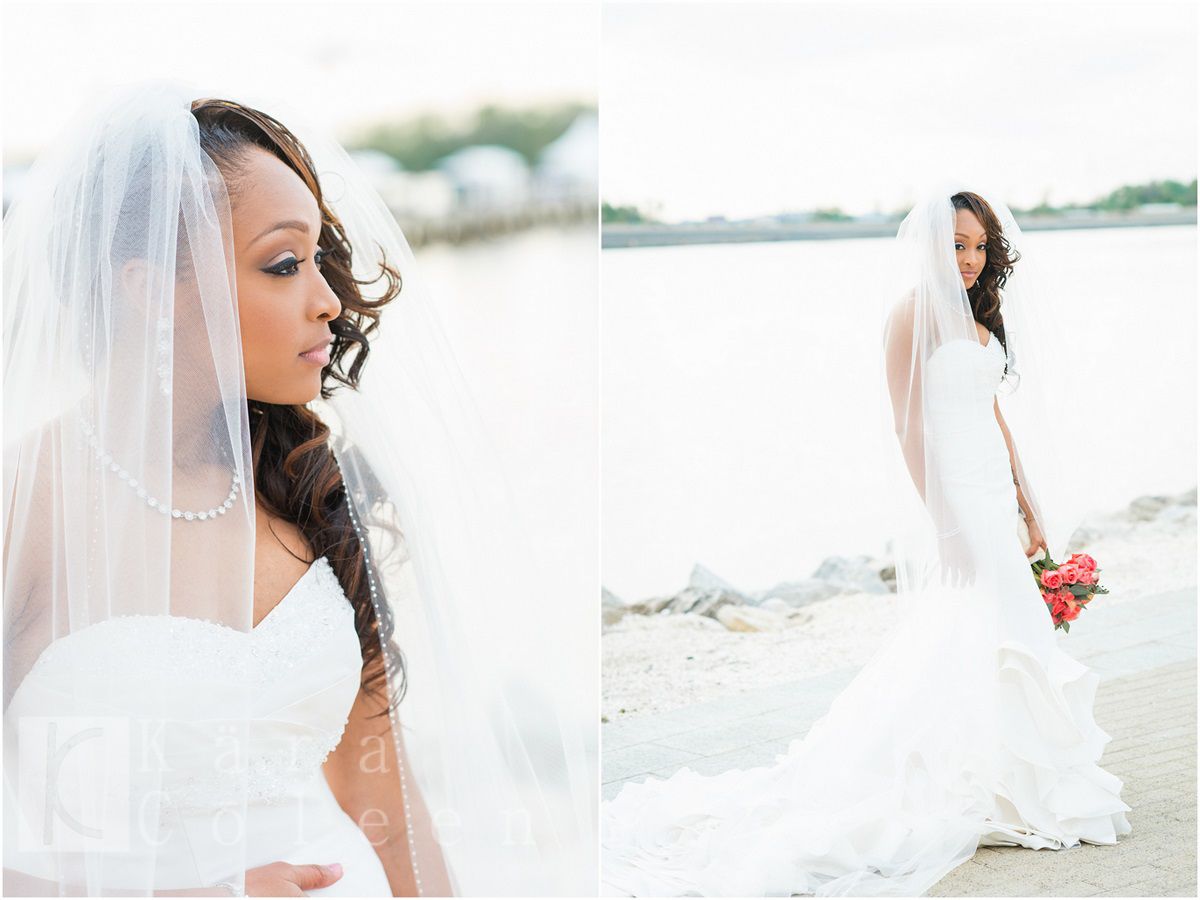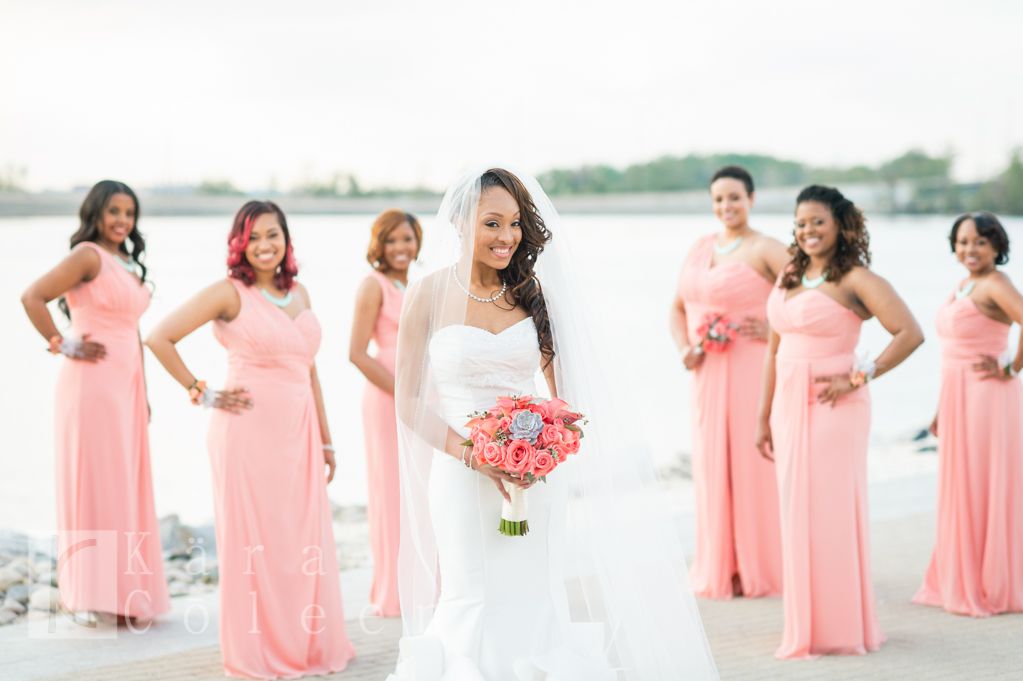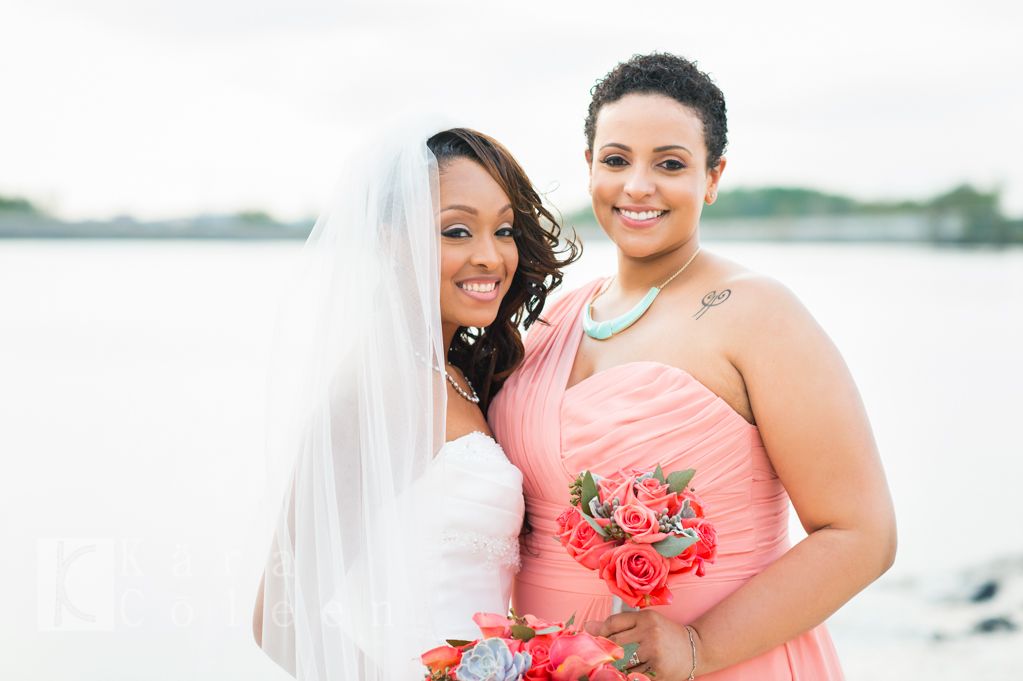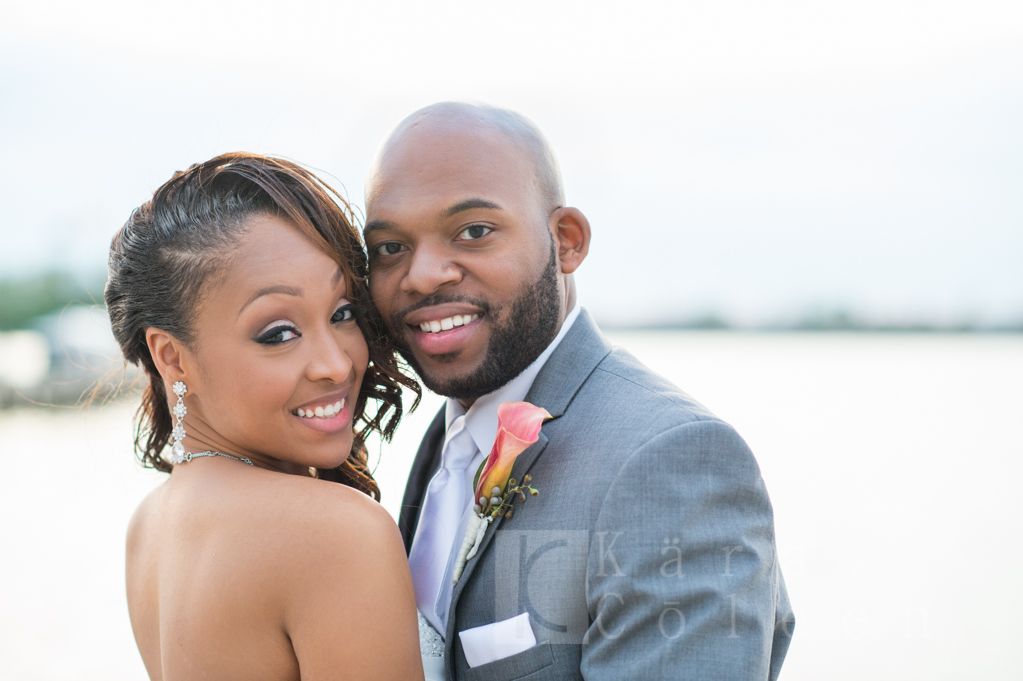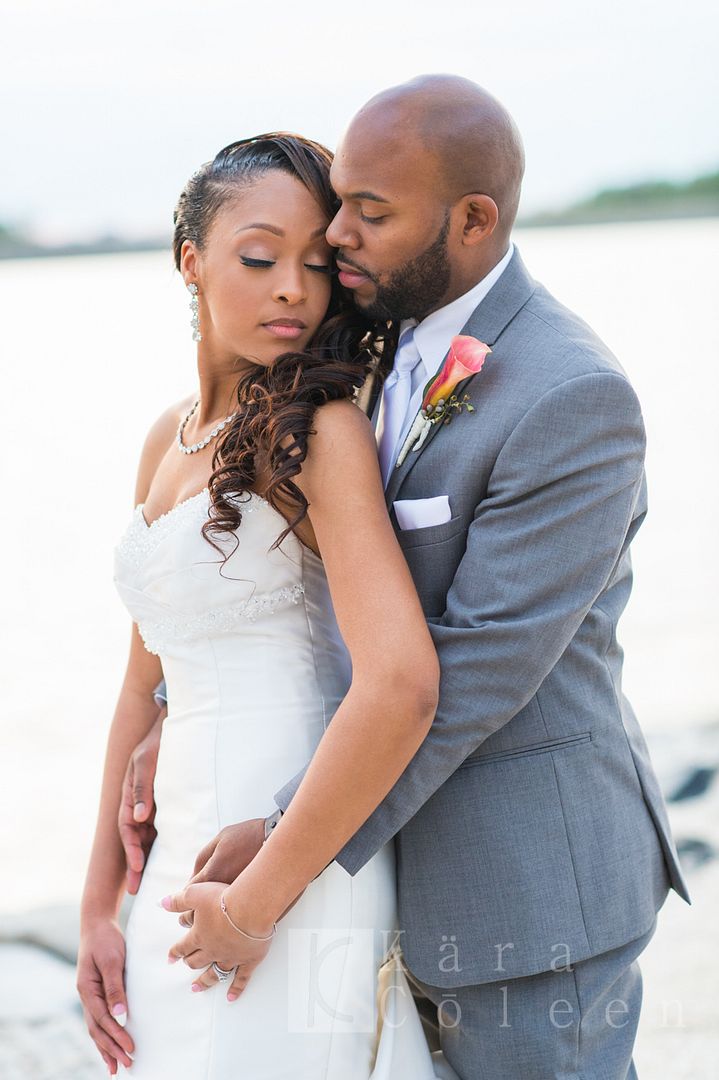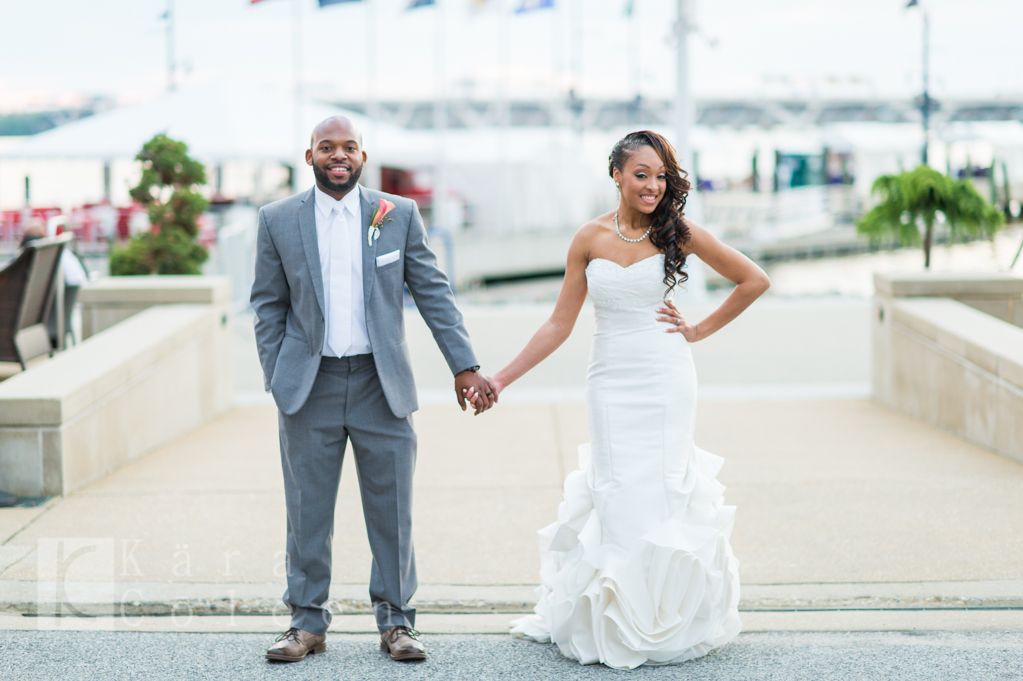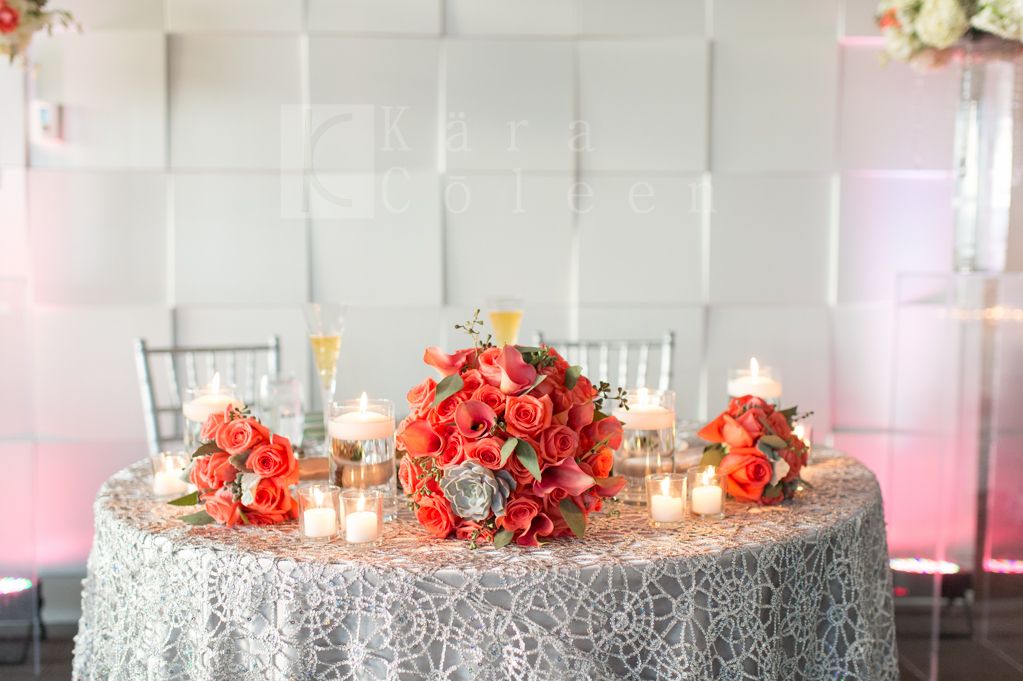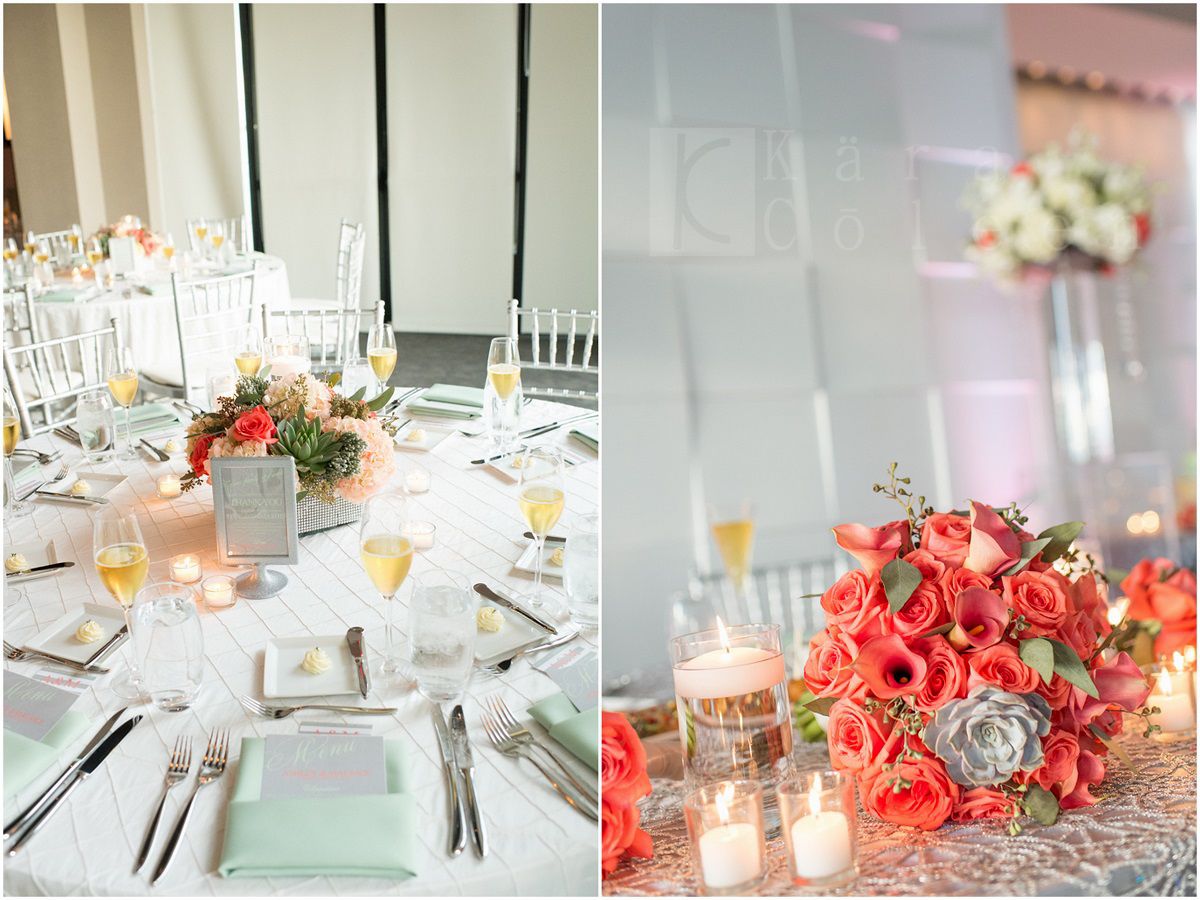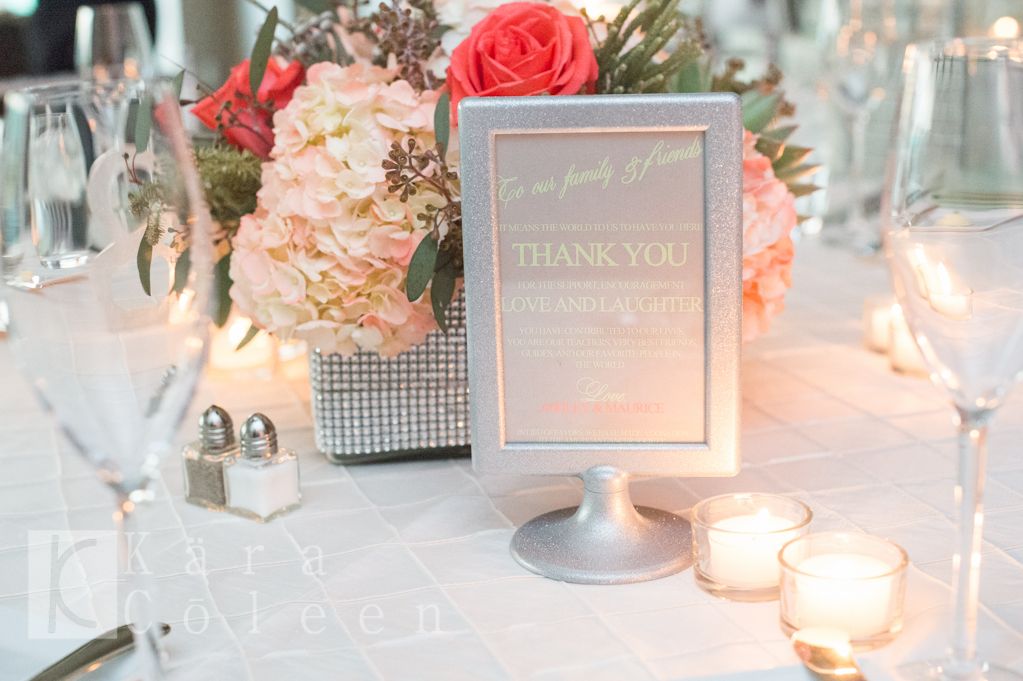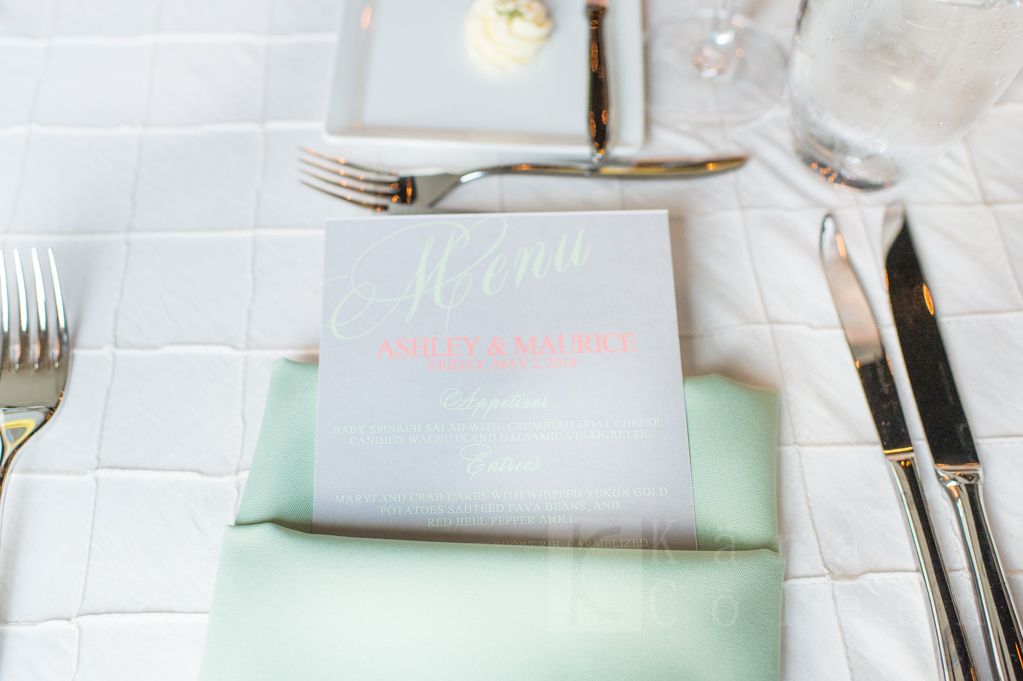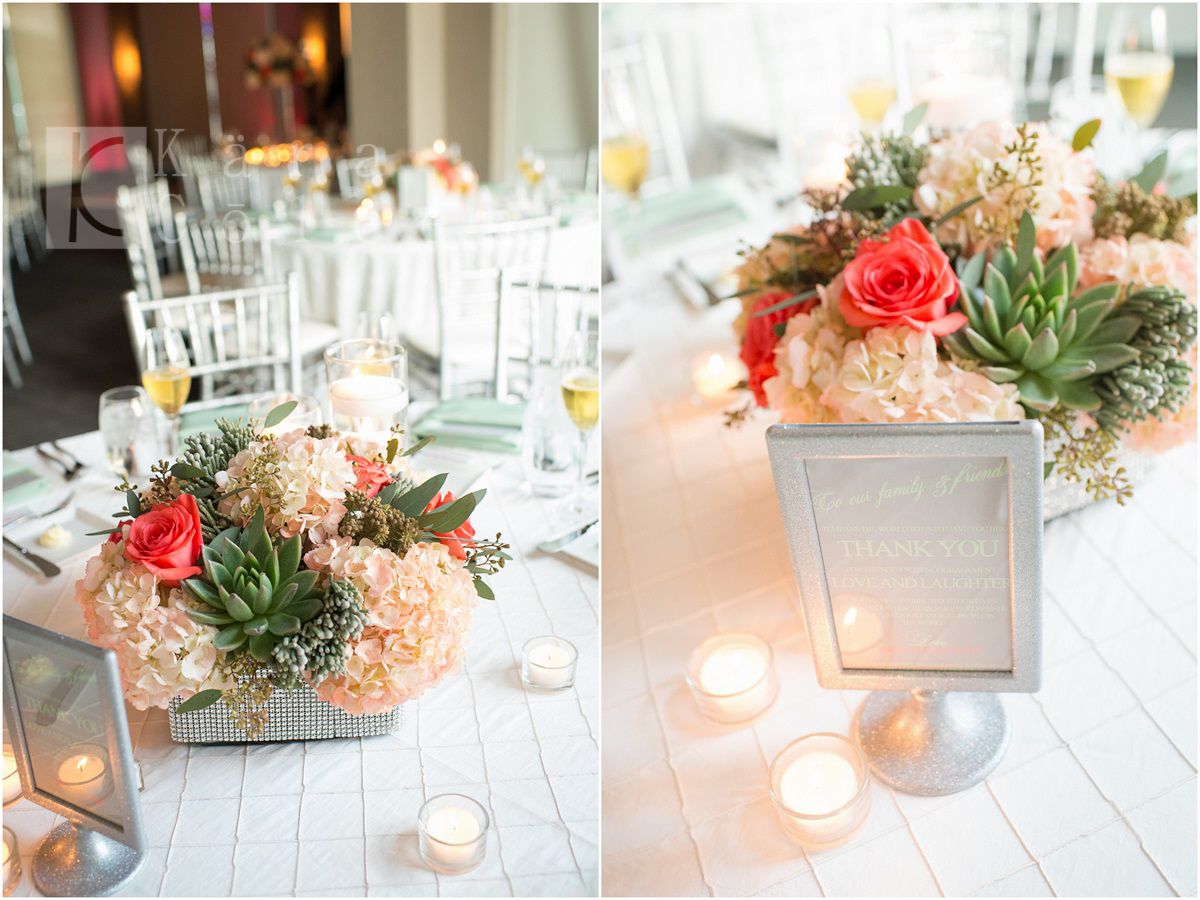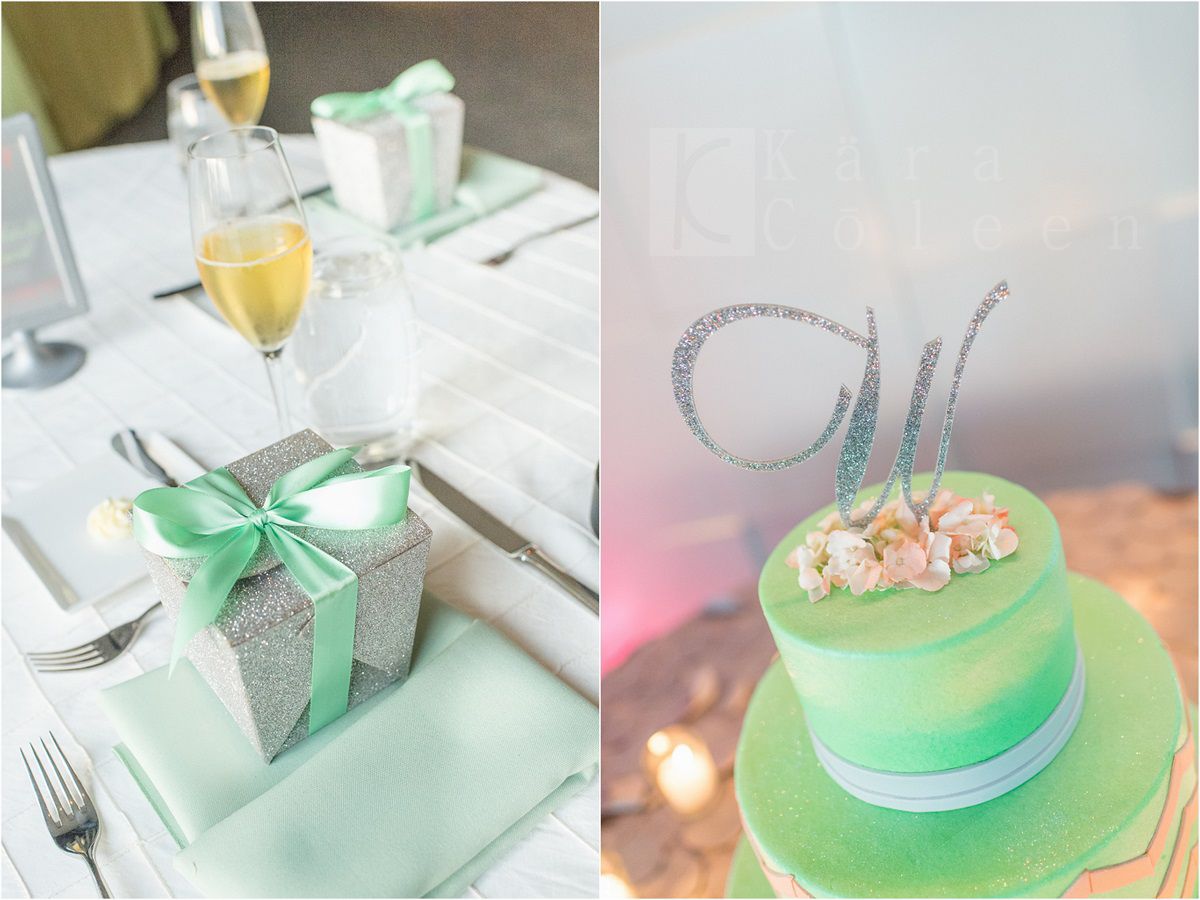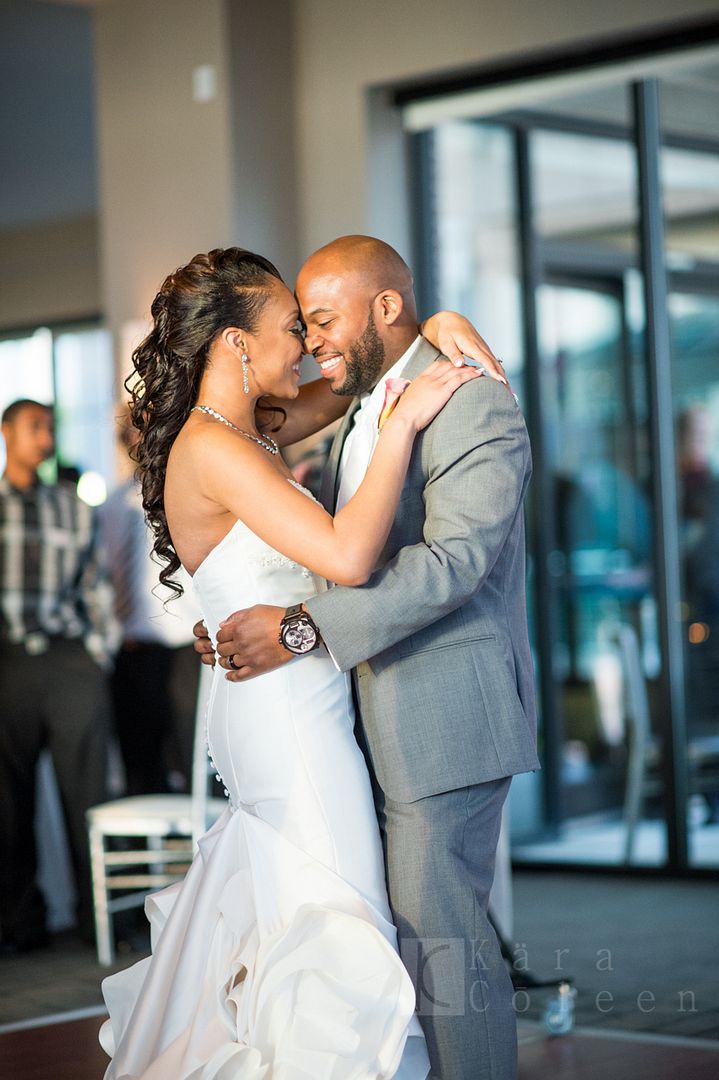 Posted in: couples, Washington DC Wedding Photography, weddings on at on Monday, May 12, 2014