There are many reasons to be absolutely in love with this beautiful Buck Hill Falls wedding. First is -- of course -- the lovely bride and groom, Ashley and Brendan. They planned an amazing day. It was a true celebration family and friends, with a little wedding ceremony thrown in for some added excitement. When I asked what the most important thing to them was, it was that they wanted everyone to have an amazing time. Well, I can say this with complete certainty, "Mission accomplished!" Everyone had a LOT of fun. Good call on The Dustbowl Revival. Those guys brought down the house, built it back up, then brought it down again. :)

The second reason to be in love with this wedding is the venue. Not only is Doe Run Farm absolutely gorgeous, but it has been in Ashley's family for a very long time and thus holds a special place in her heart. They transformed the space, made it their own, and mother nature did the rest. It was absolutely perfect.

During his speech, Brendan said he was in love with Ashley before he'd even met her. I think it is so rare that you wish for something and not only get your wish, but find its better than you could have hoped for. Ashley and Brendan have something amazing between them and my wish for them is that their life together is always better than they could have hoped for. They are truly beautiful, inside and out, and I am so honored to have been a part of their wedding day.


****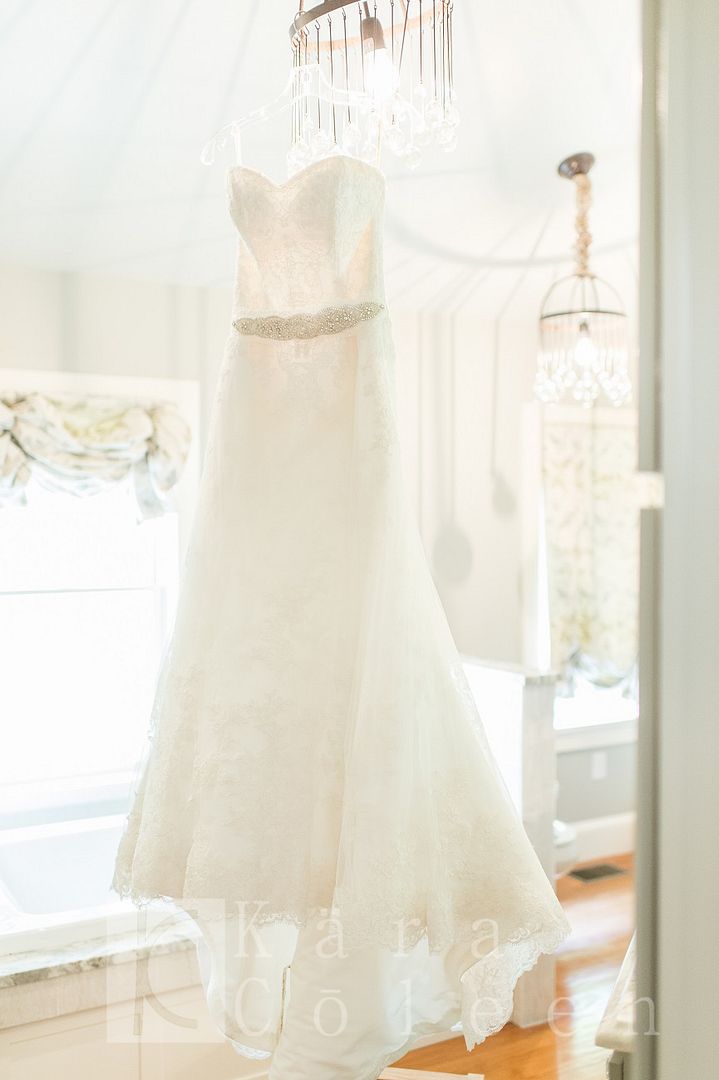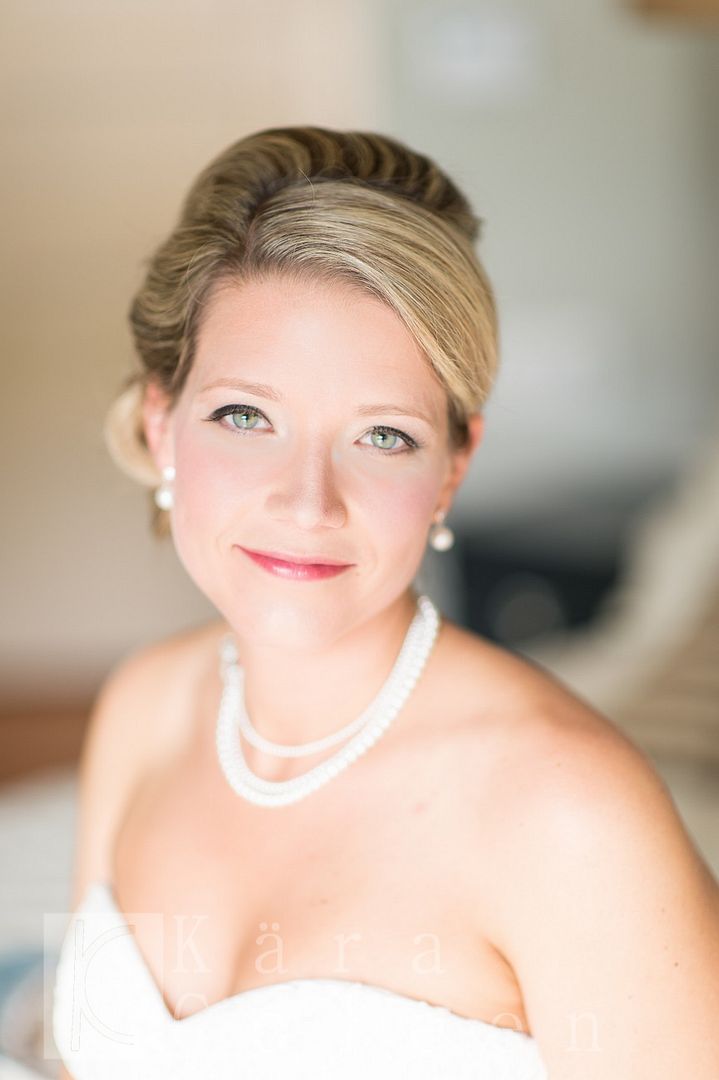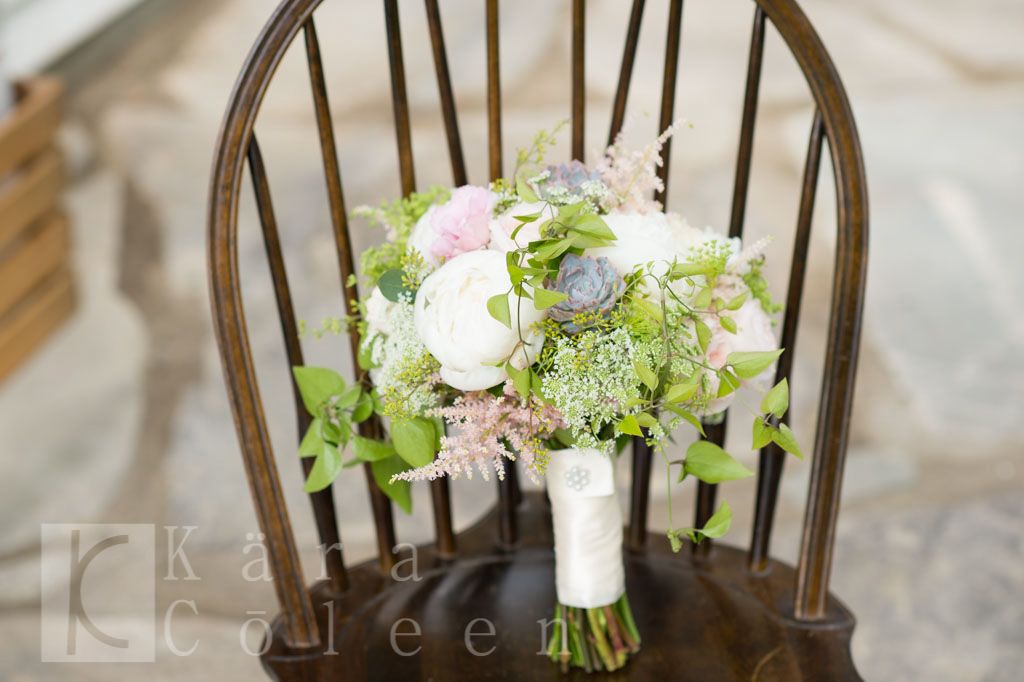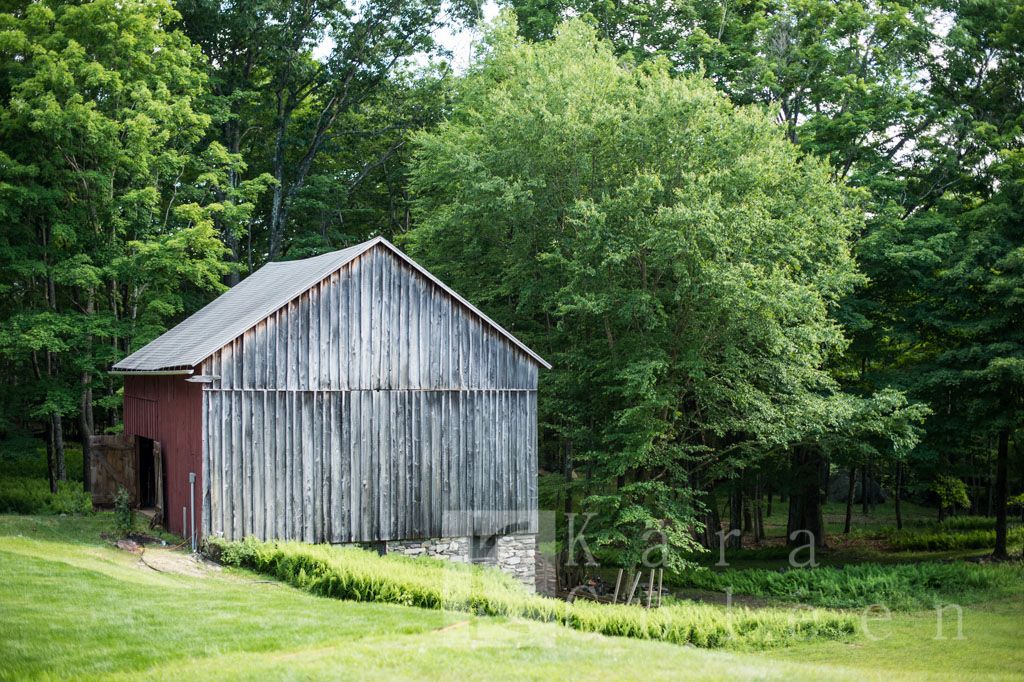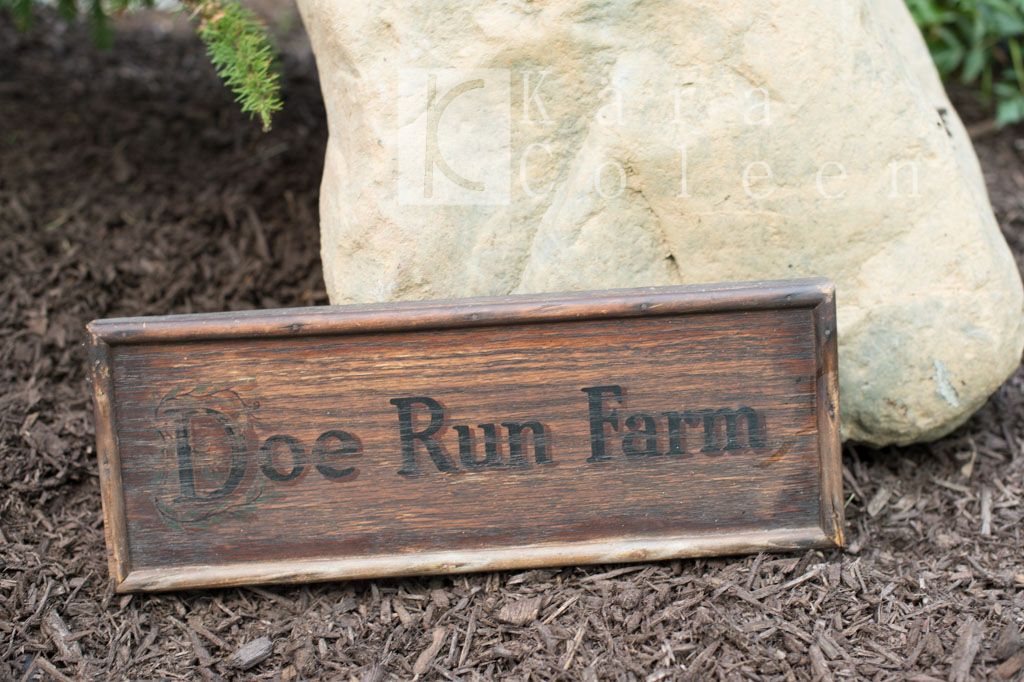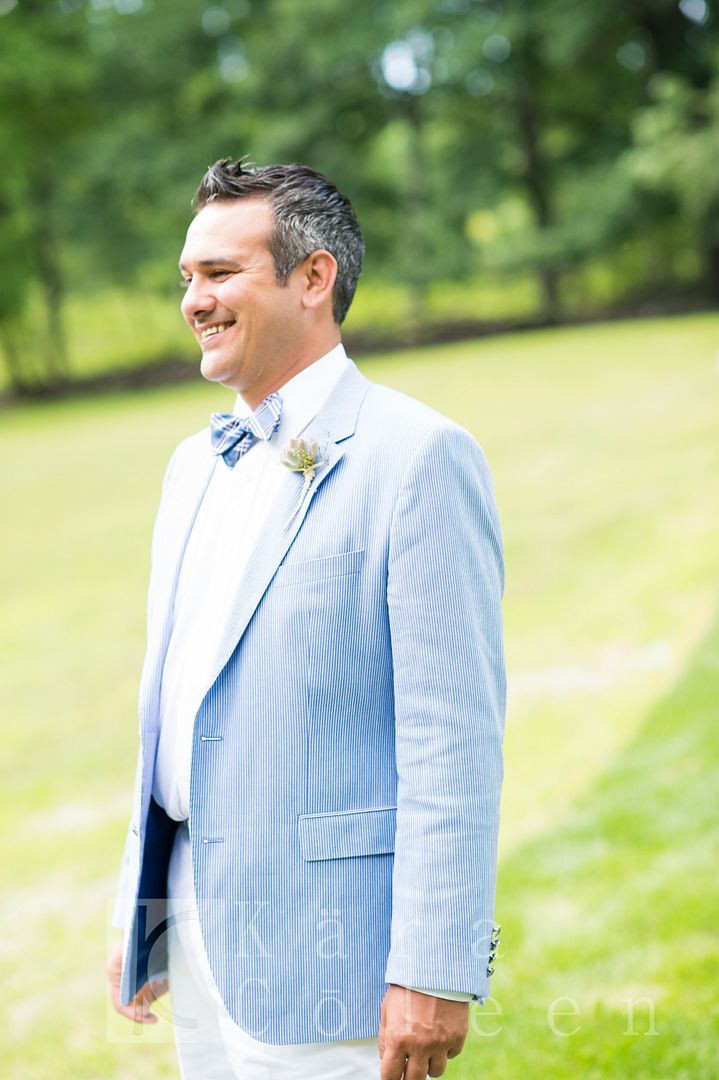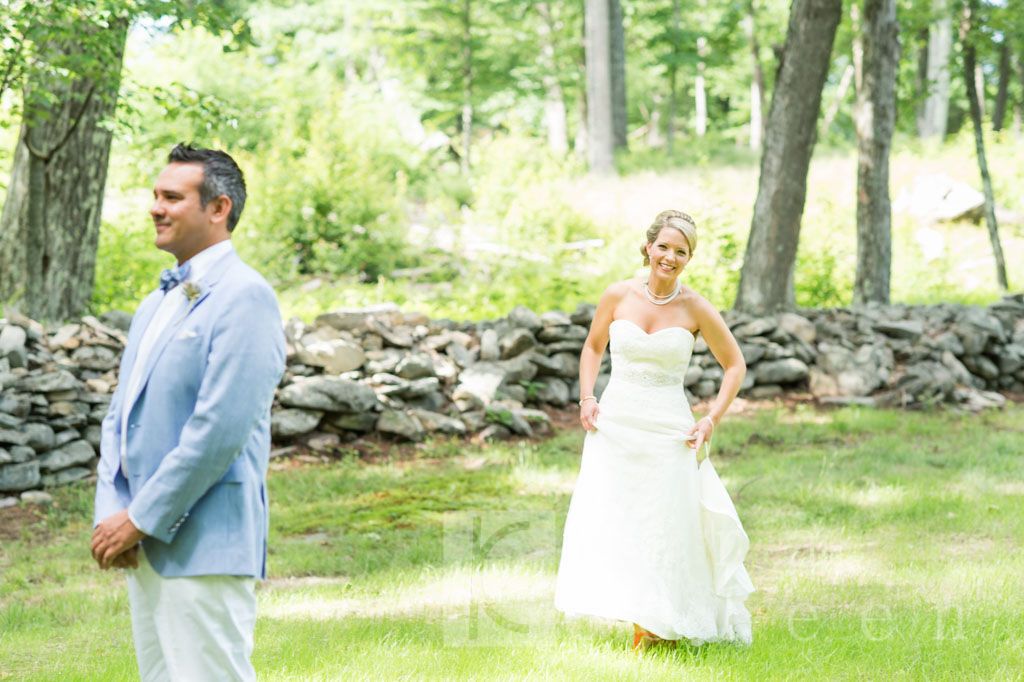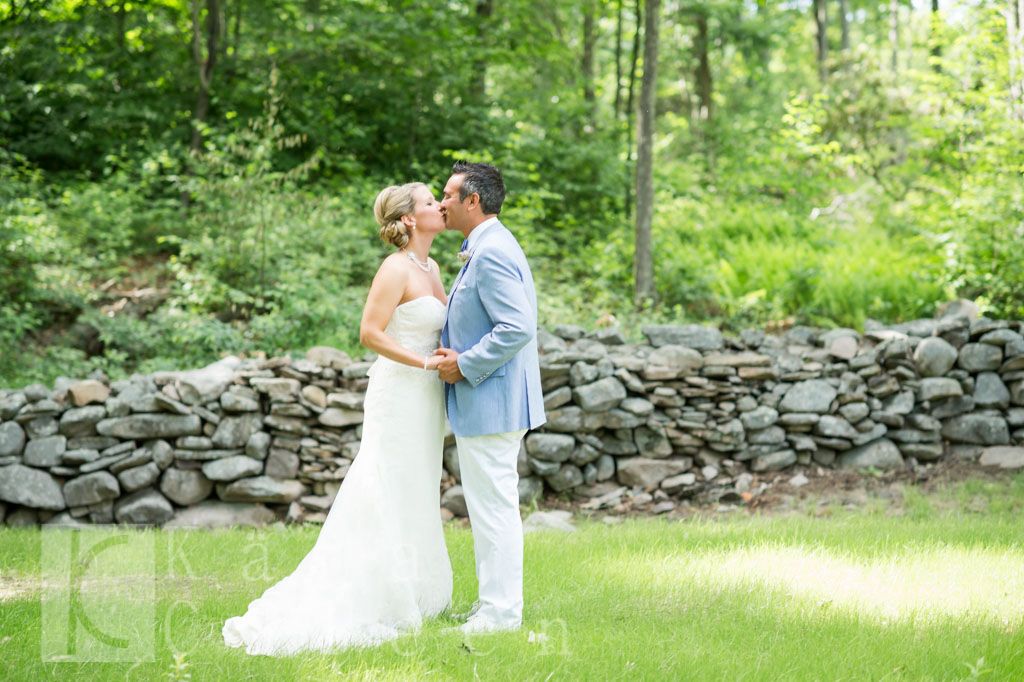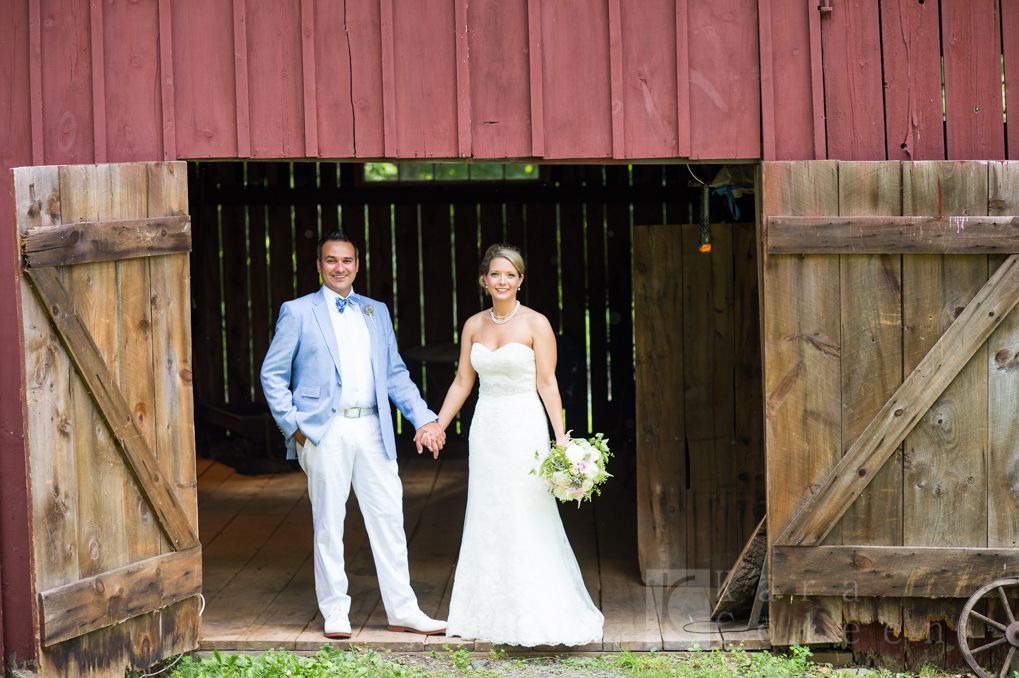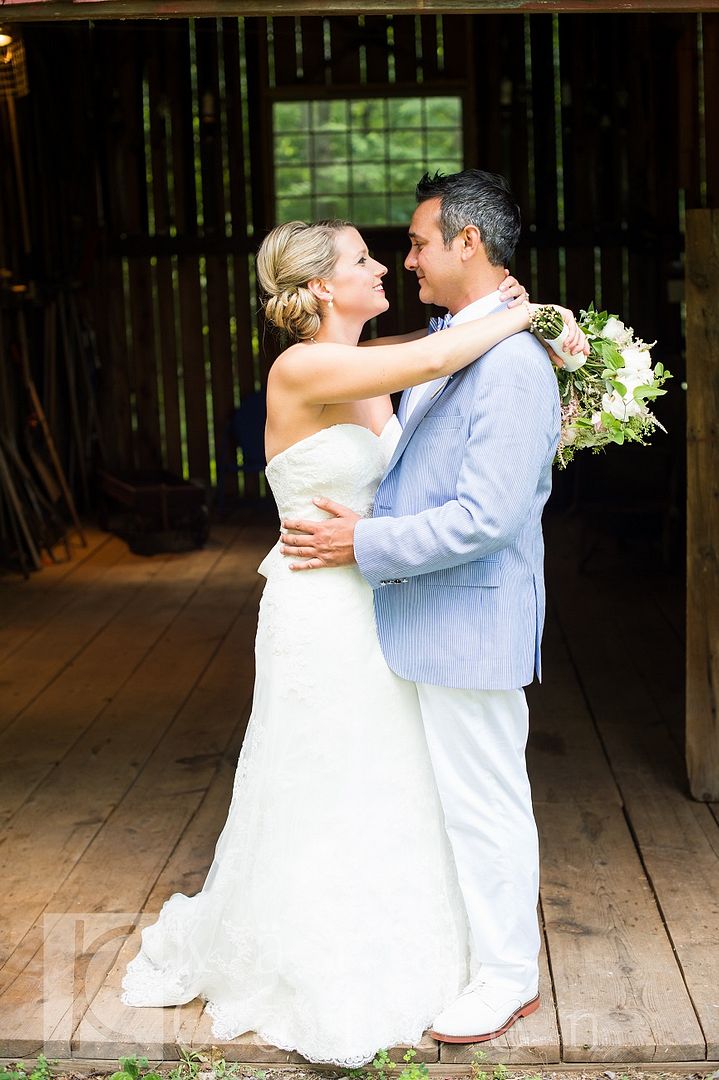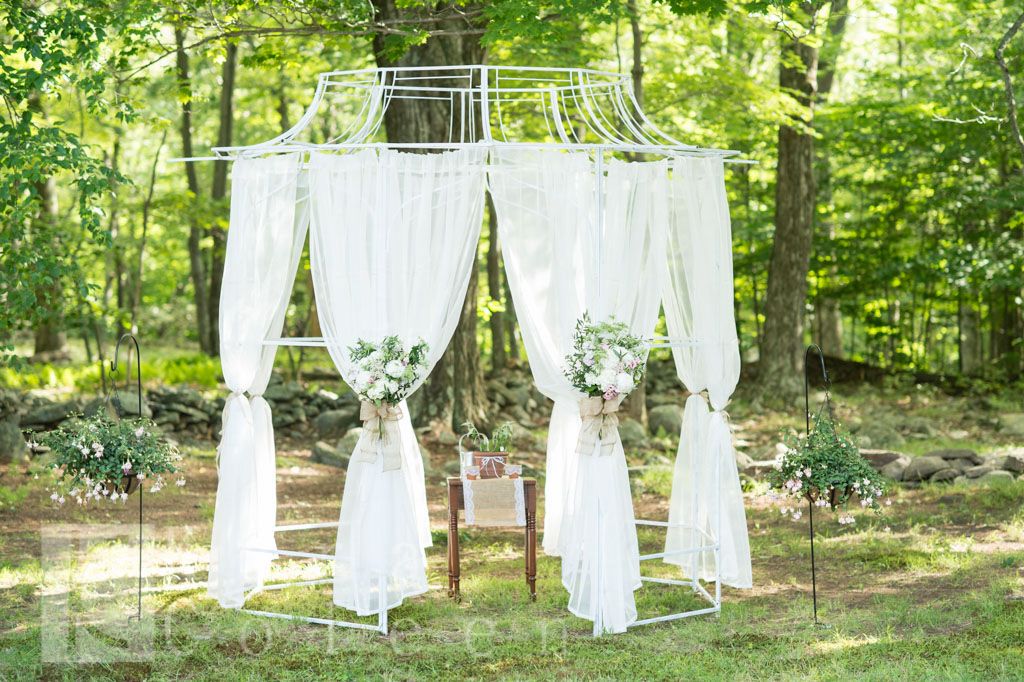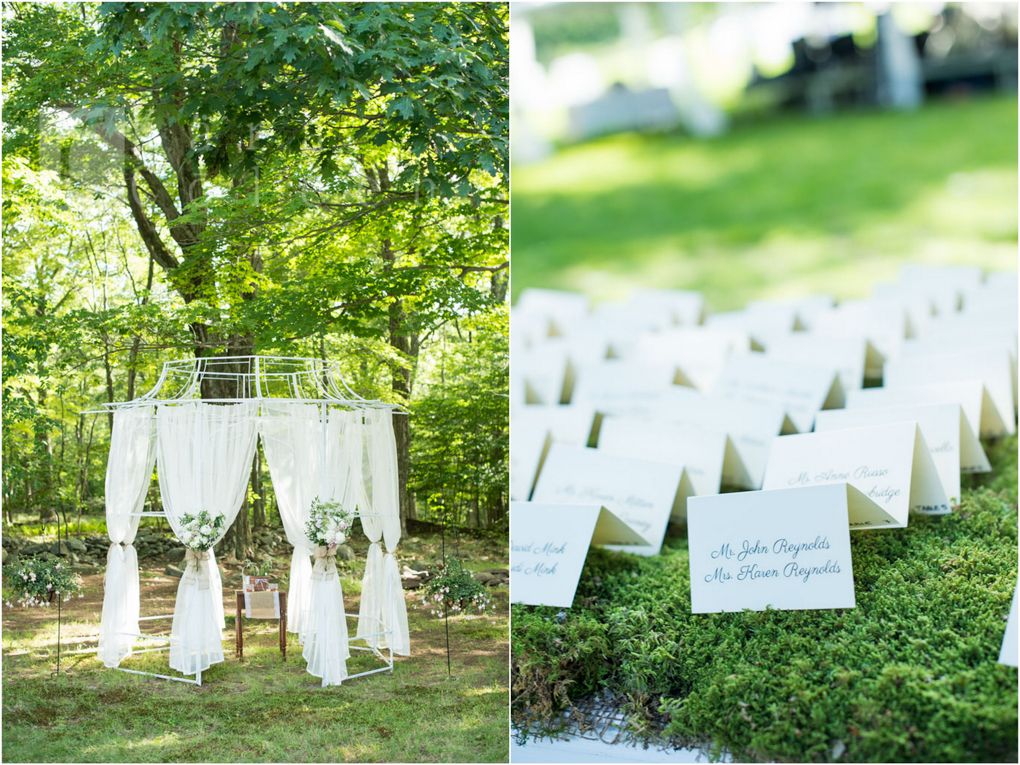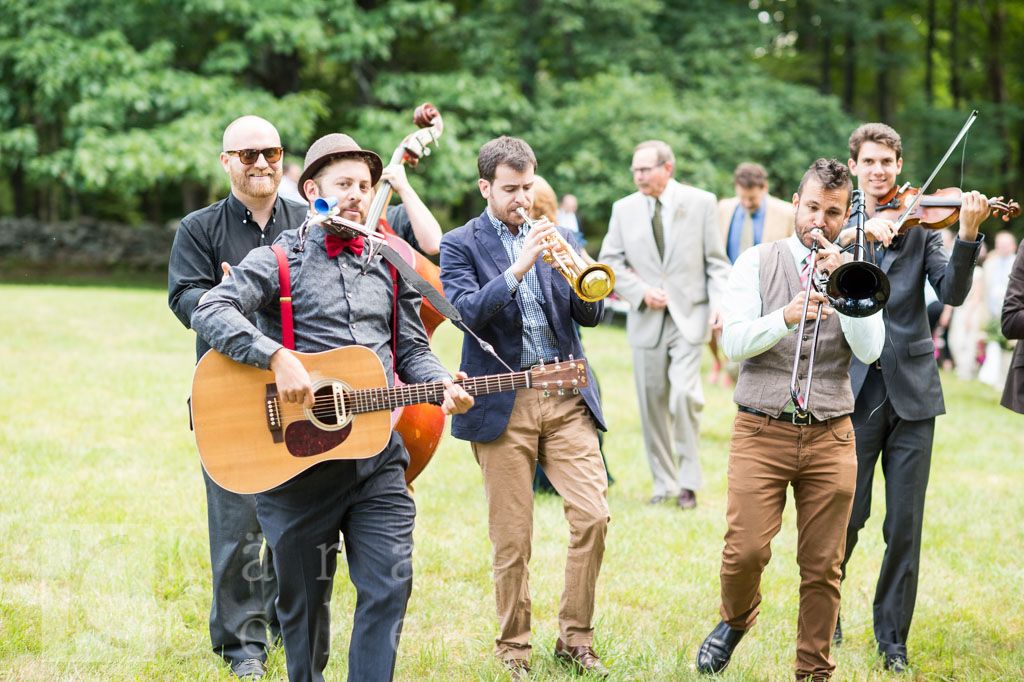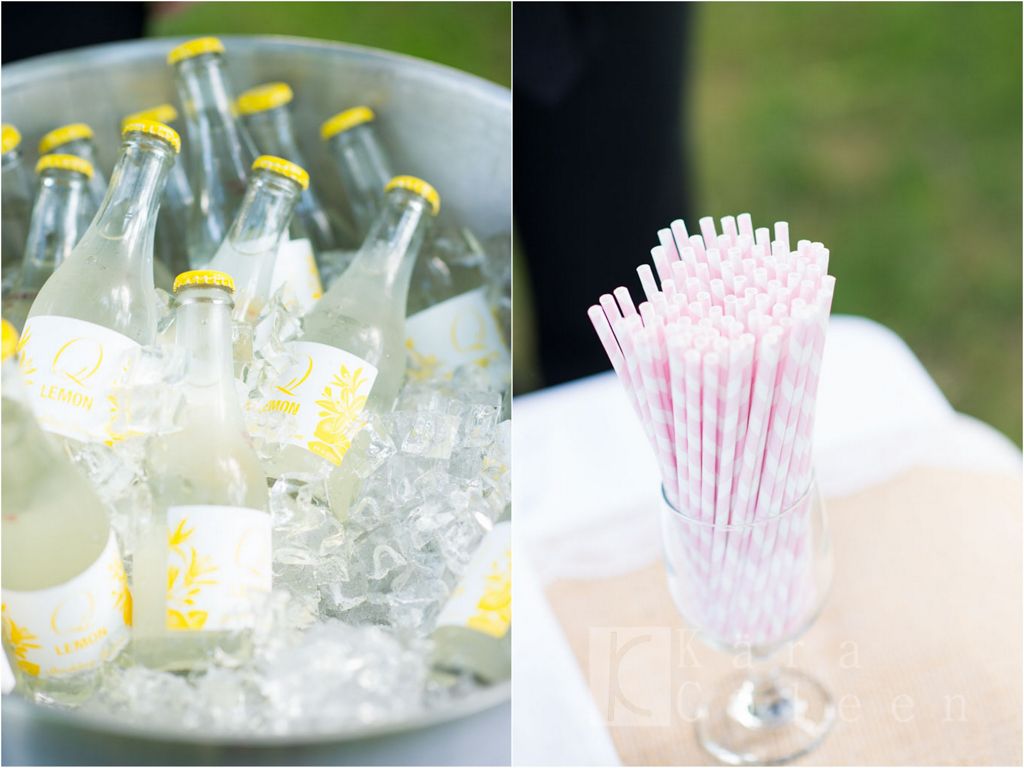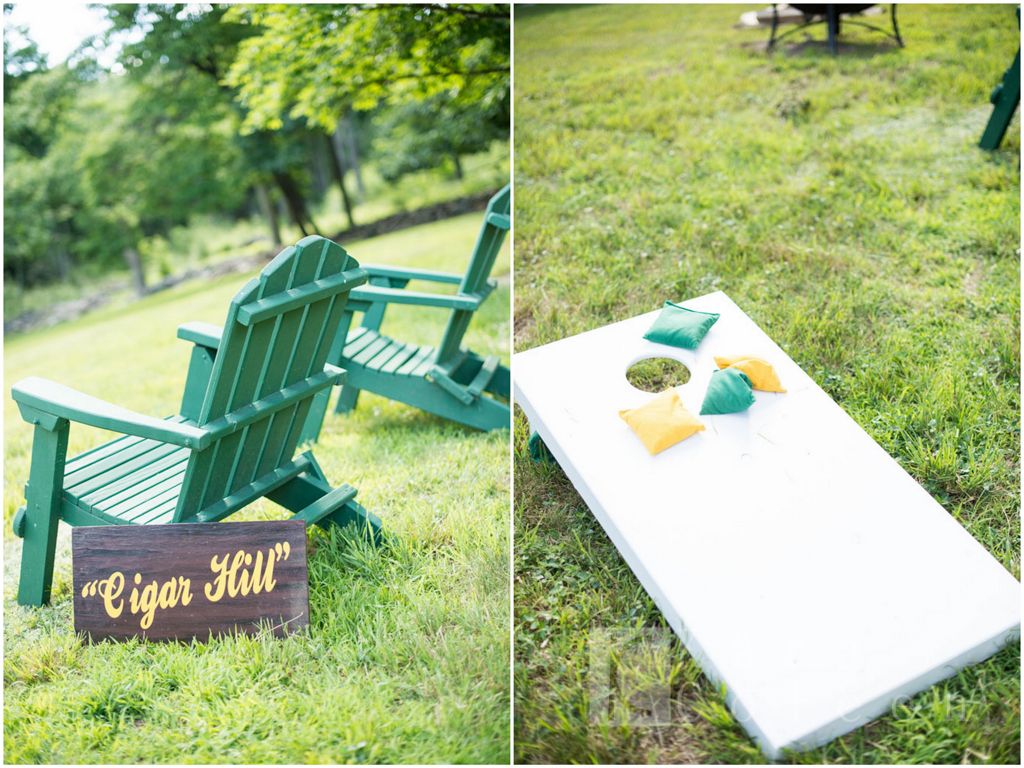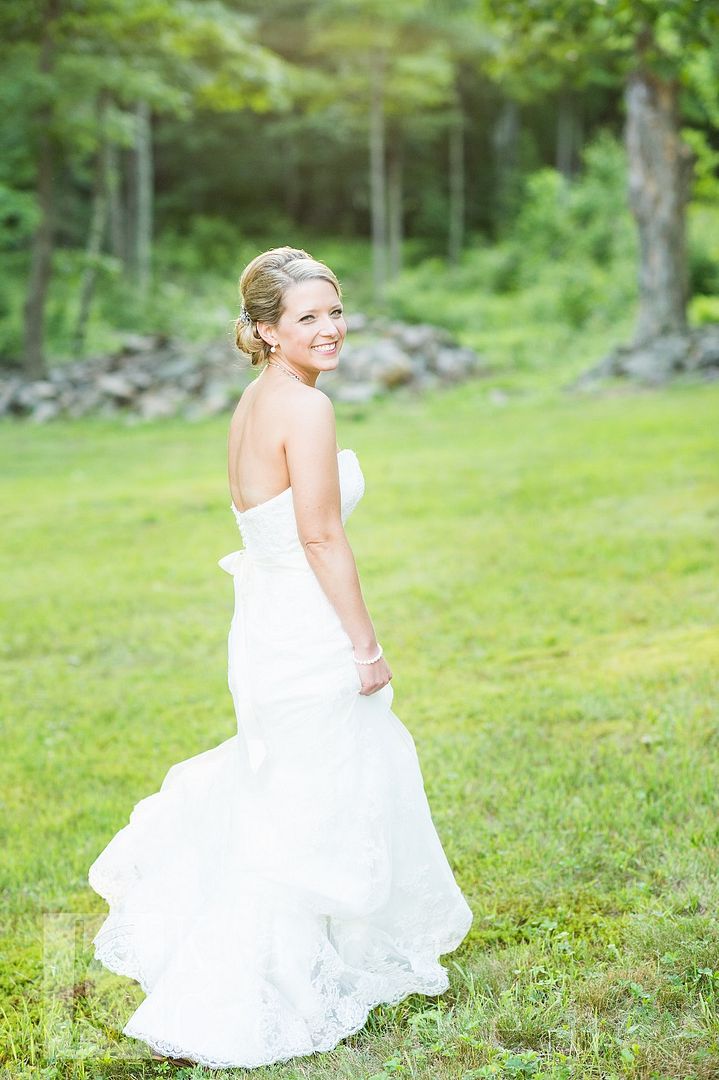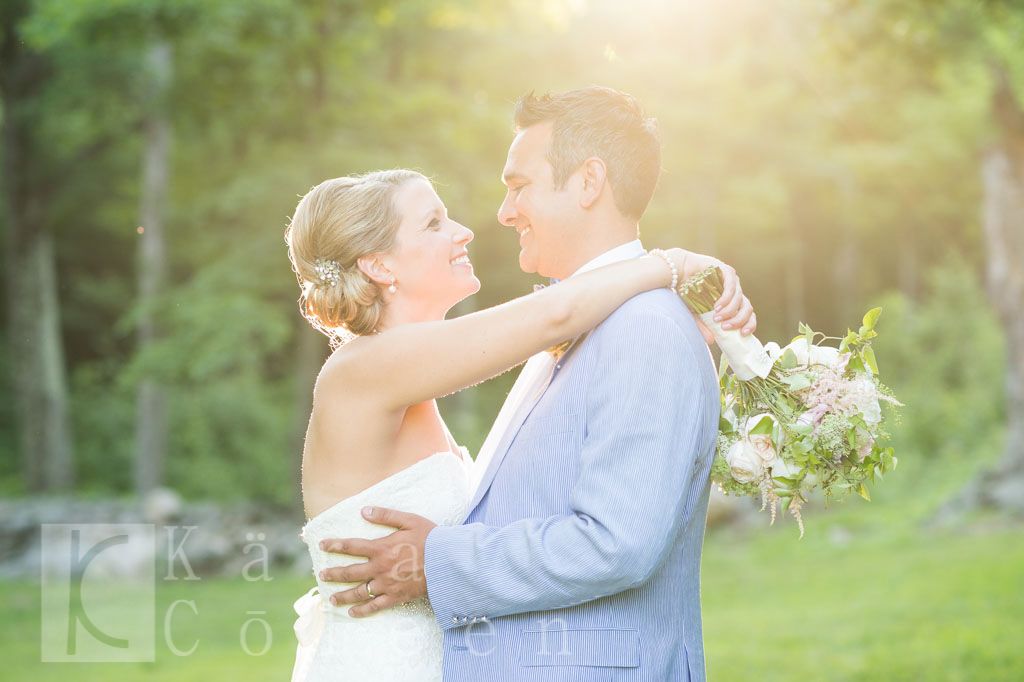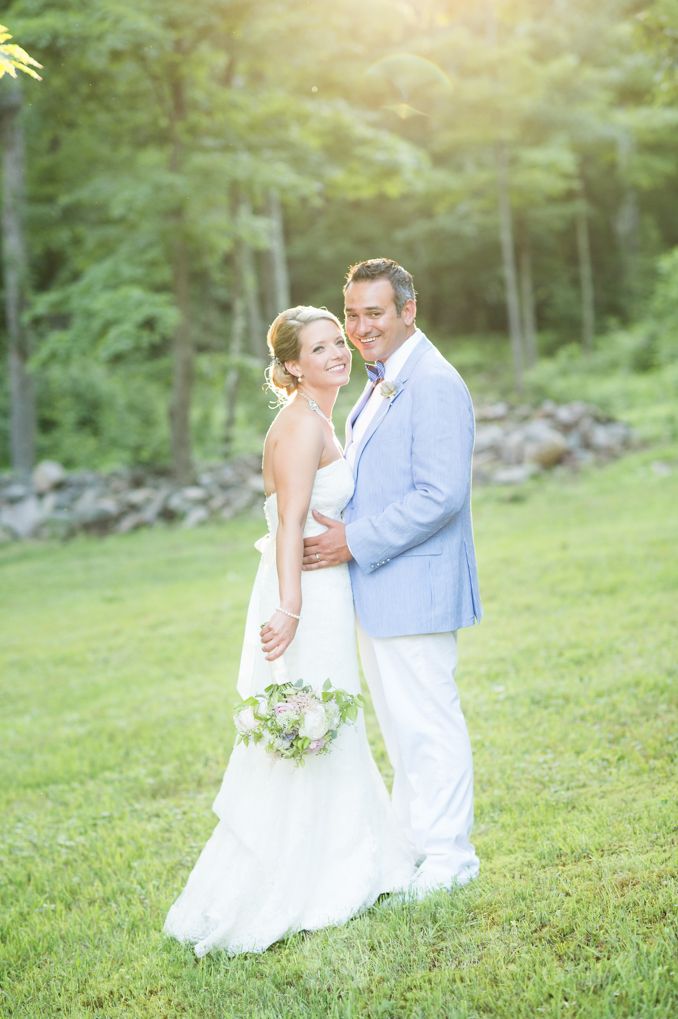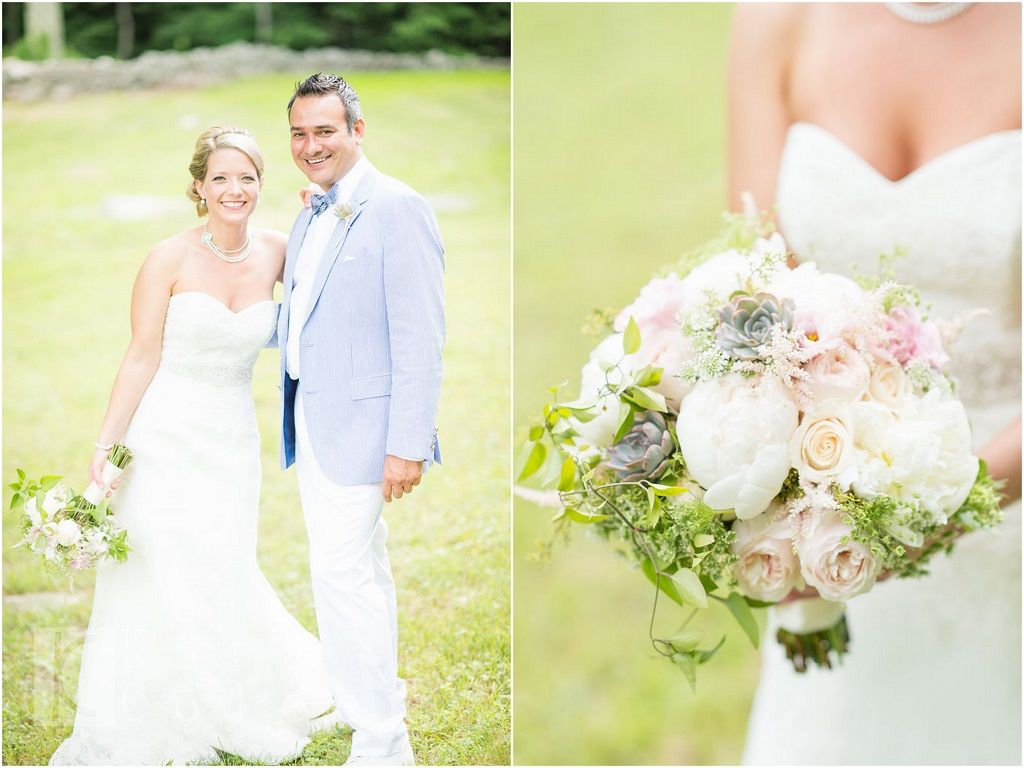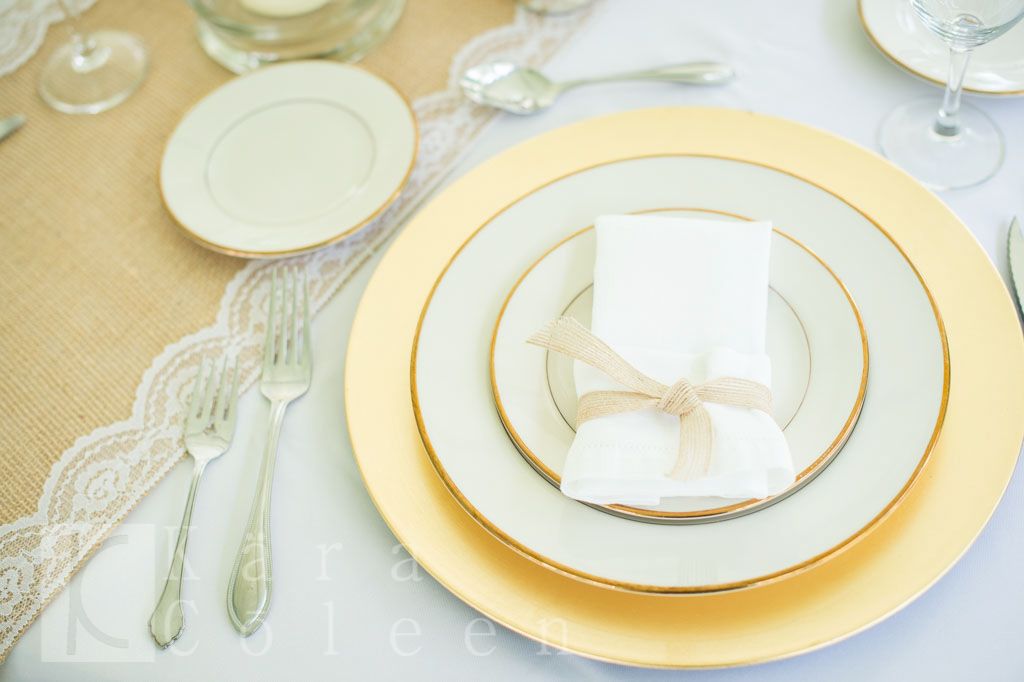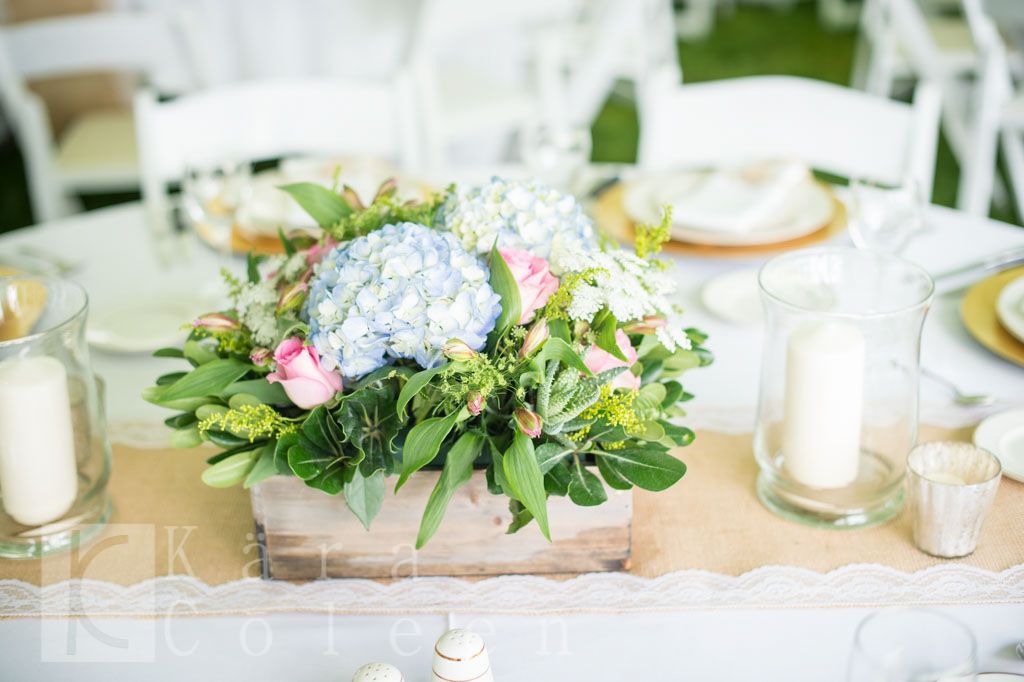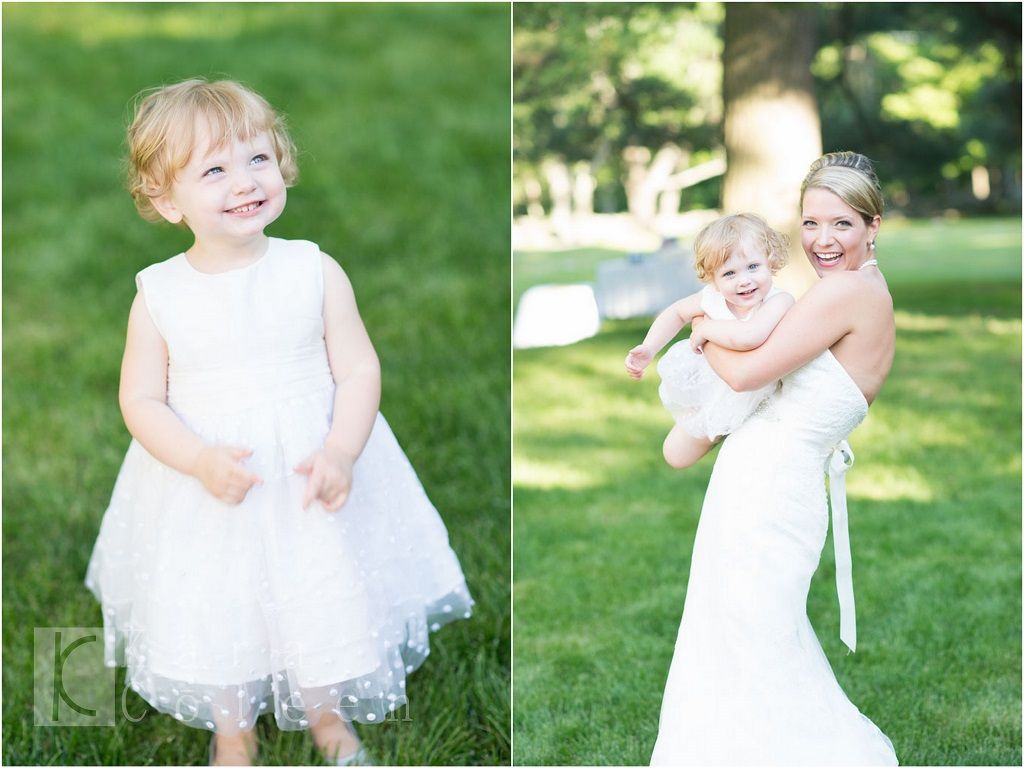 Posted in: weddings on at on Monday, July 14, 2014 0 comments