Remember that playground song we used to sing as kids?

"First comes love,
Then comes marriage,
Then comes a baby in a baby carriage..."

For Katie and Tom, first came friendship, which think many will agree is a great "first" to start with. Katie and Tom had known each other for years before they started dating. It wasn't they visited their mutual friend Brian in Washington D.C. that they realized there was something more than friendship between them. They returned home and started on the "Love" part of their story. Not too long after, Tom asked Katie to be his one and only. She of course said, "Yes." :)

We shot their engagement session in Santa Barbara on the lovely grounds of the Bacara Resort. It was such a beautiful day and I'm so happy I got the chance to spend the afternoon getting to know these two. They are just wonderful. Cannot wait for their big day!


****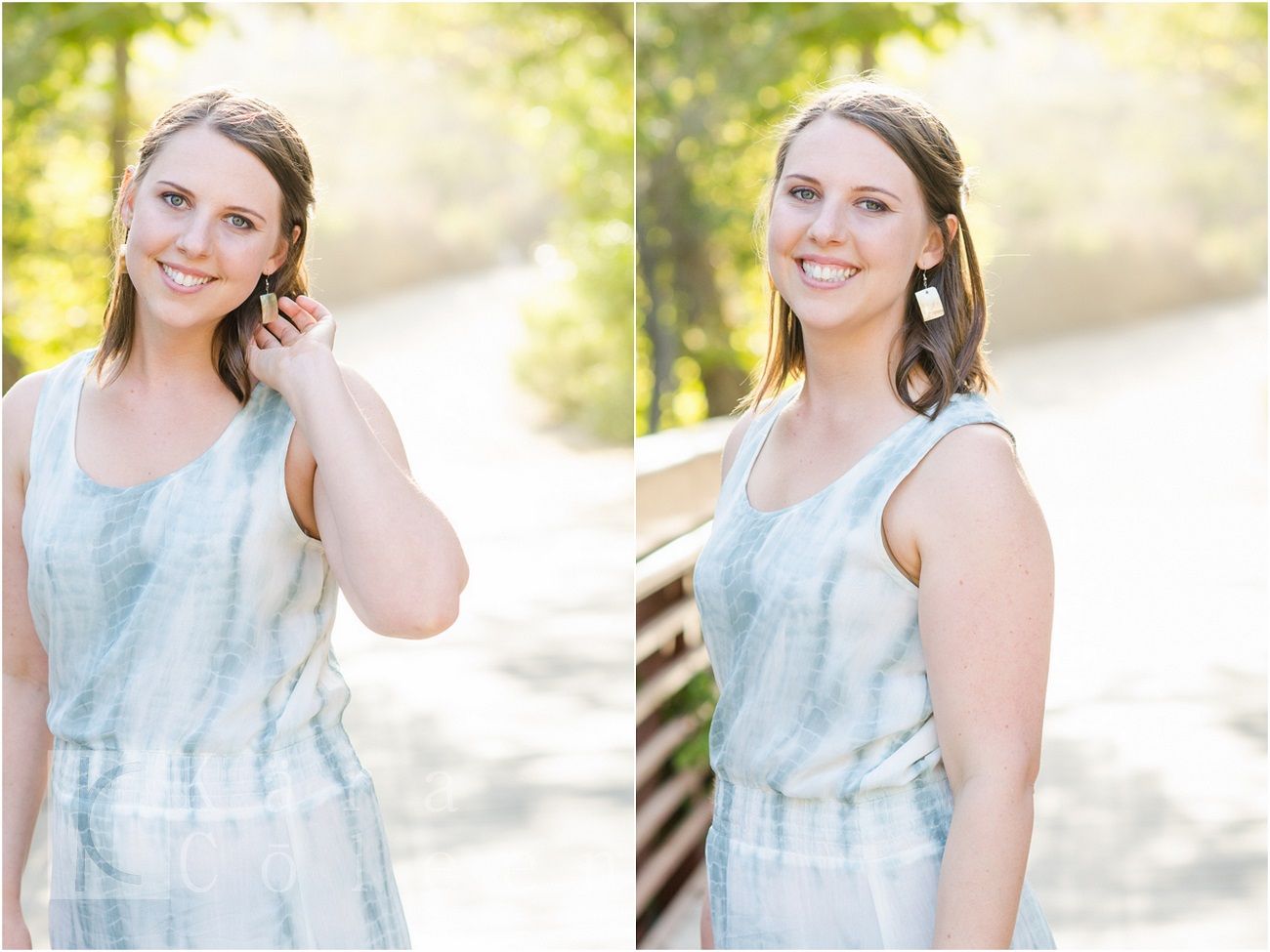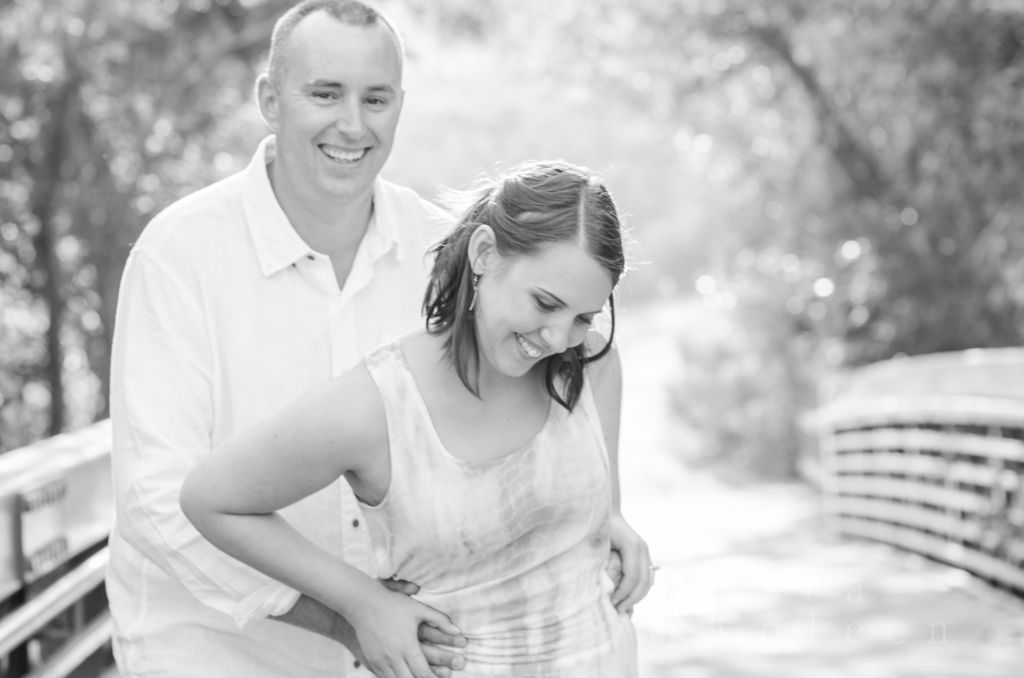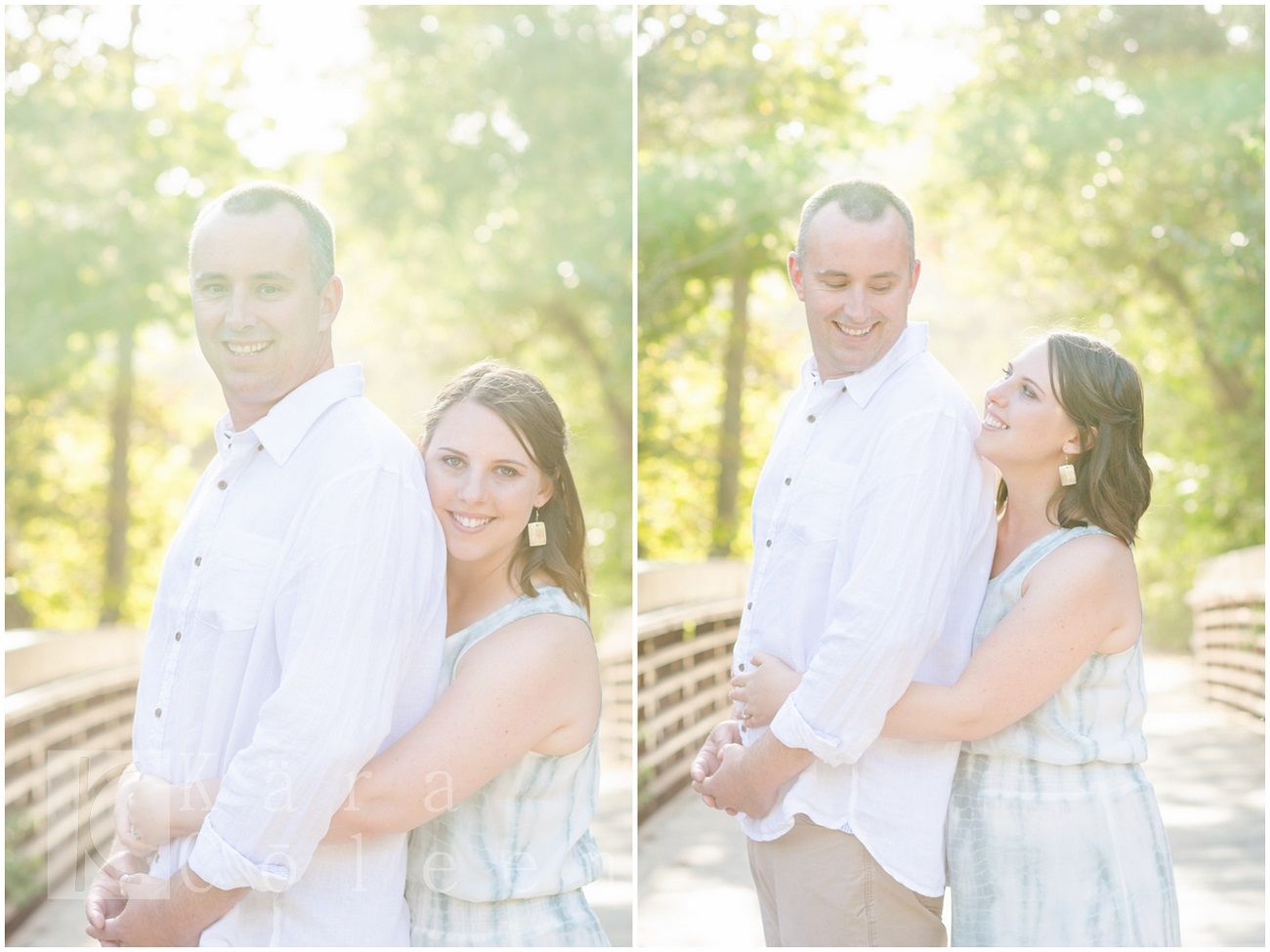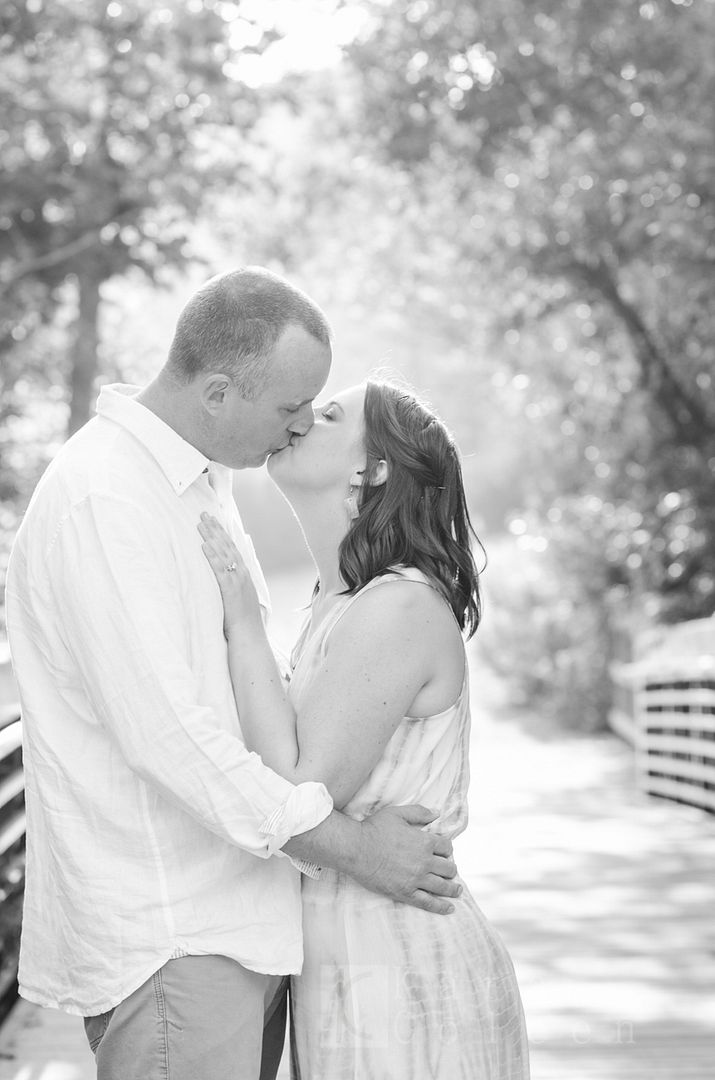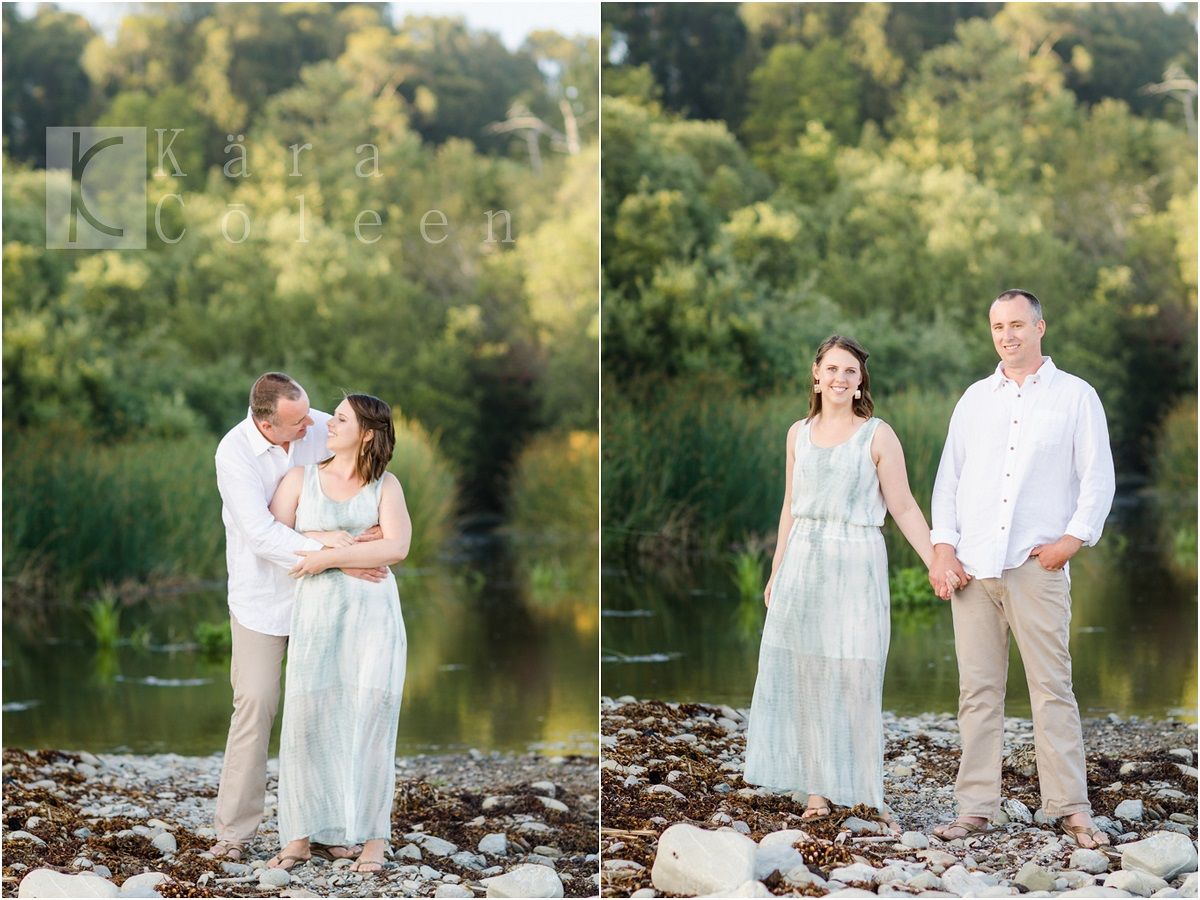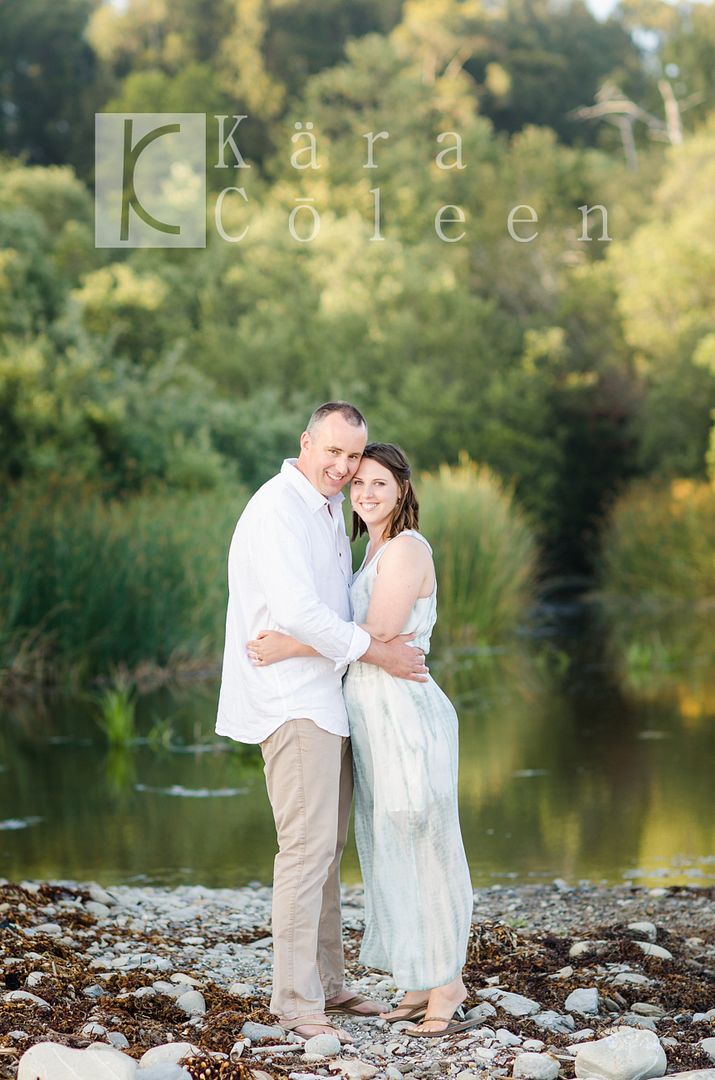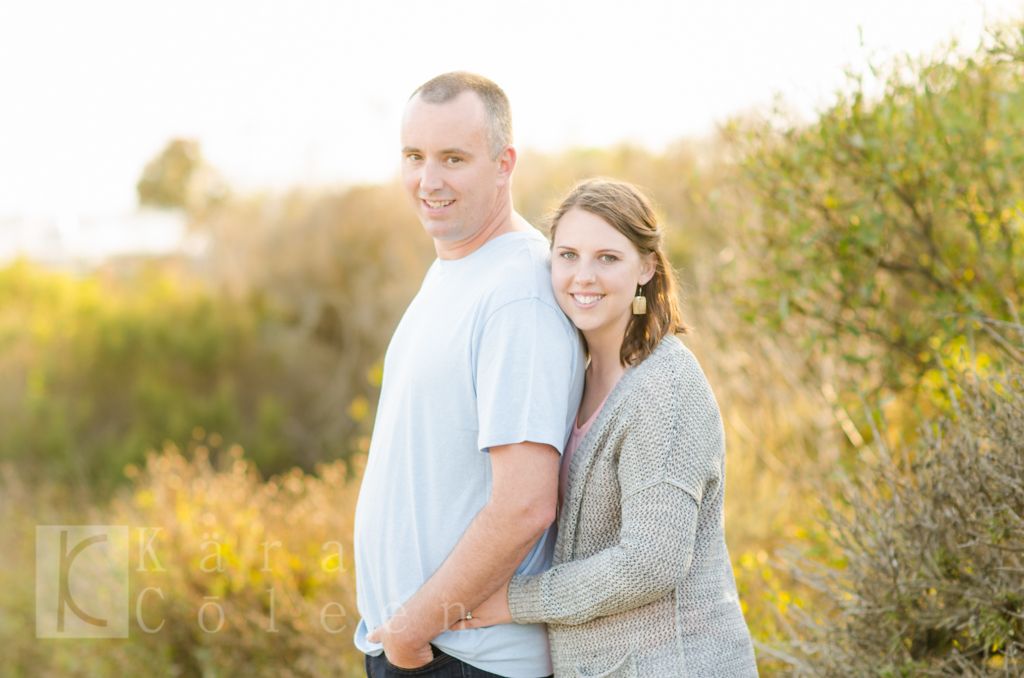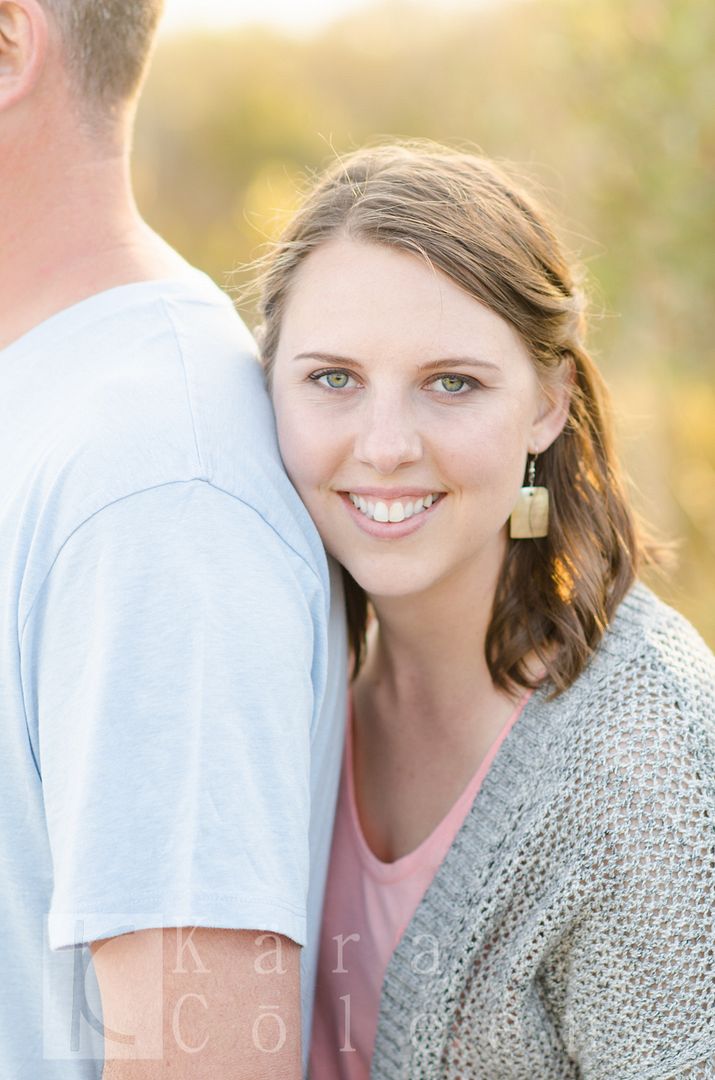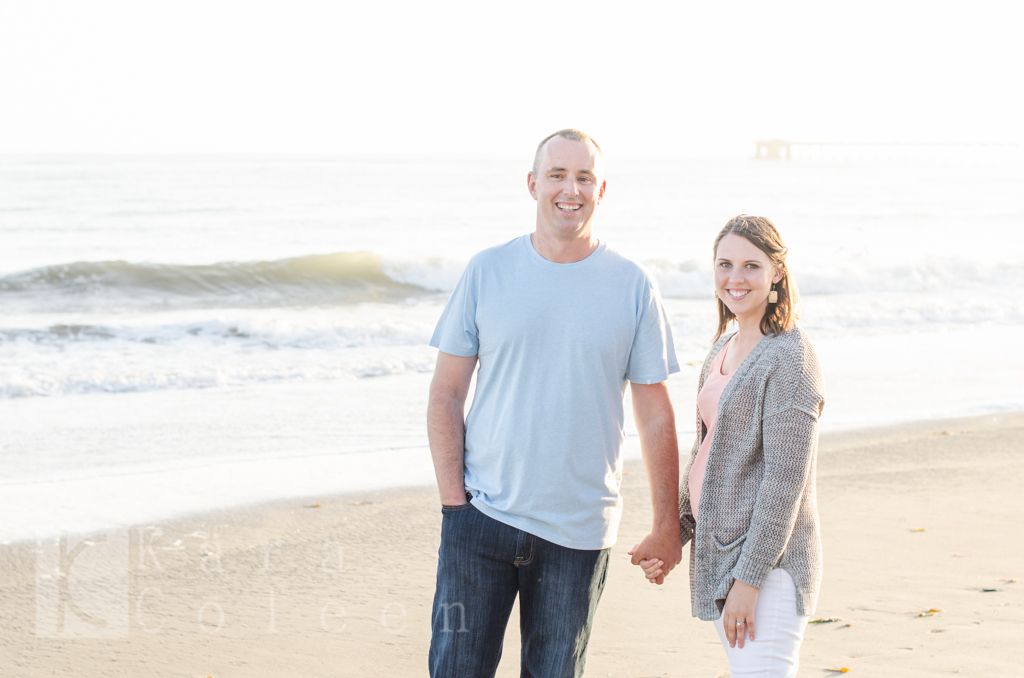 Posted in: on at on Wednesday, July 09, 2014