What do you do when your limo leaves you stranded in Georgetown on your wedding day? If you're me you most likely start weeping uncontrollably. If you're Diana and Wes, you walk down a crazy long flight of stairs and over a few blocks, in full wedding attire, not typically designed for comfort, and hail a cab. En route to the hotel, I was in complete awe of how they handled what could have been a stressful situation. I thought to myself, these two are absolutely amazing together. I think the cab driver knew it too, because when we got to the hotel, he said that the ride was on him.


******
Wes and Diana were married in a beautiful ceremony at Holy Trinity Catholic Church followed by the reception at the Mayflower Renaissance. Family and friends came from near and far to celebrate their union, and a fabulous team of vendors worked tirelessly to bring their wedding day vision to life. The day was nothing short of perfection.
I am beyond thrilled that my friend Diana has found her special someone, and am so happy that I could fly back to spend the day with her, Wes, and their families. I also got to catch up with a few faces I hadn't seen in a while, which made the day extra wonderful.
Thank you so much for choosing me to capture the day! Here are some moments from the day.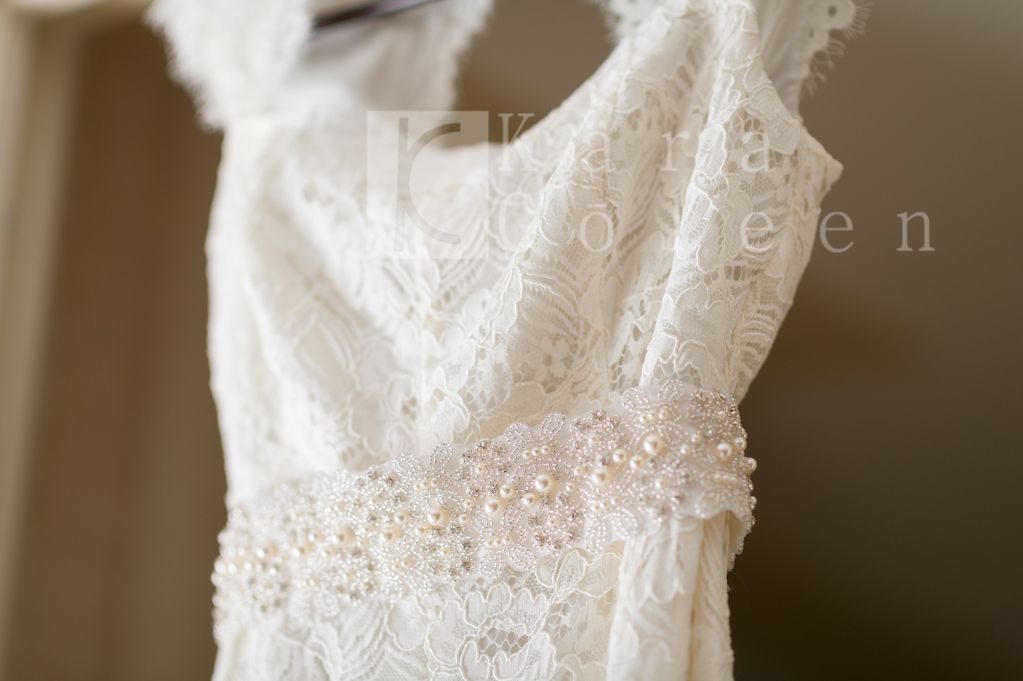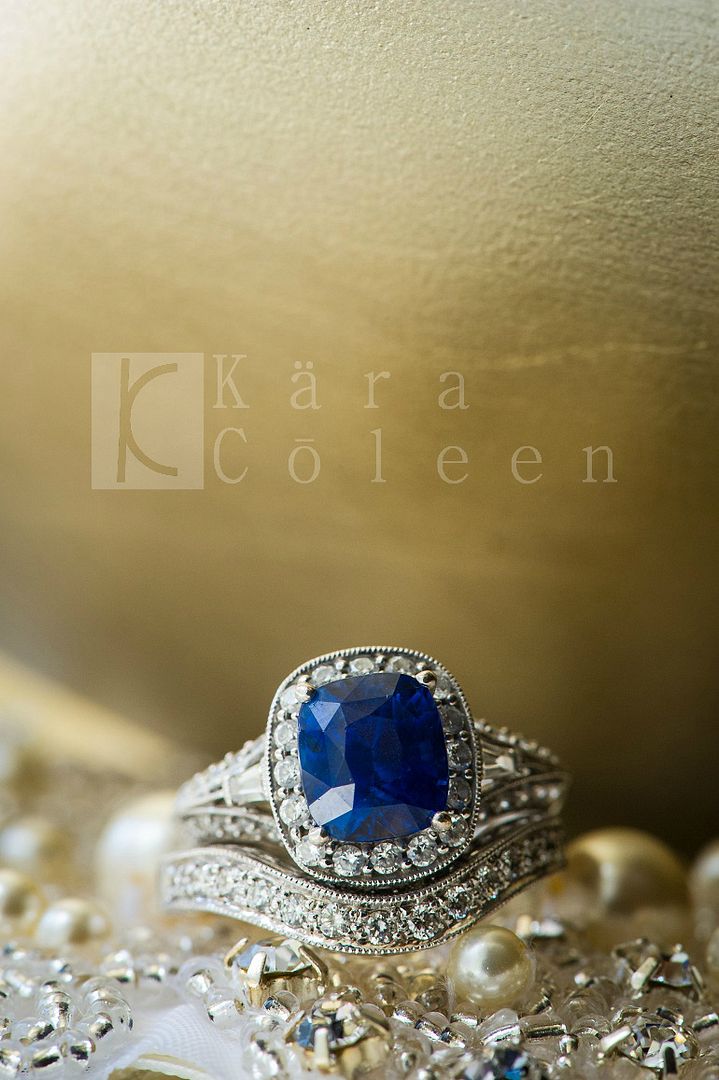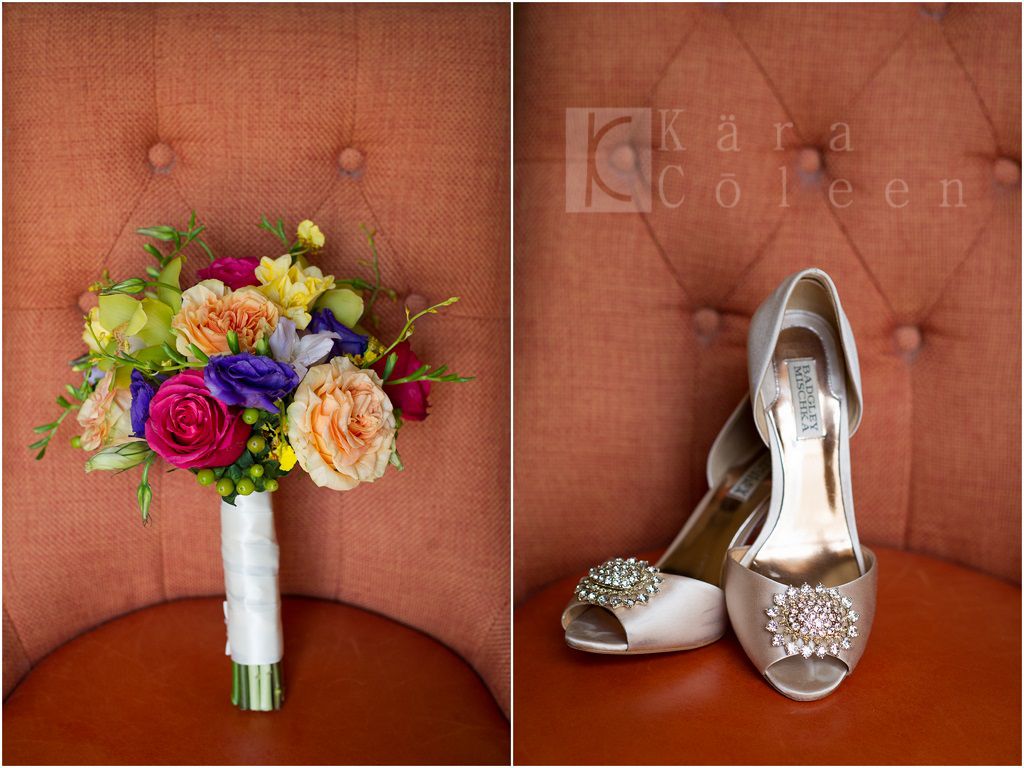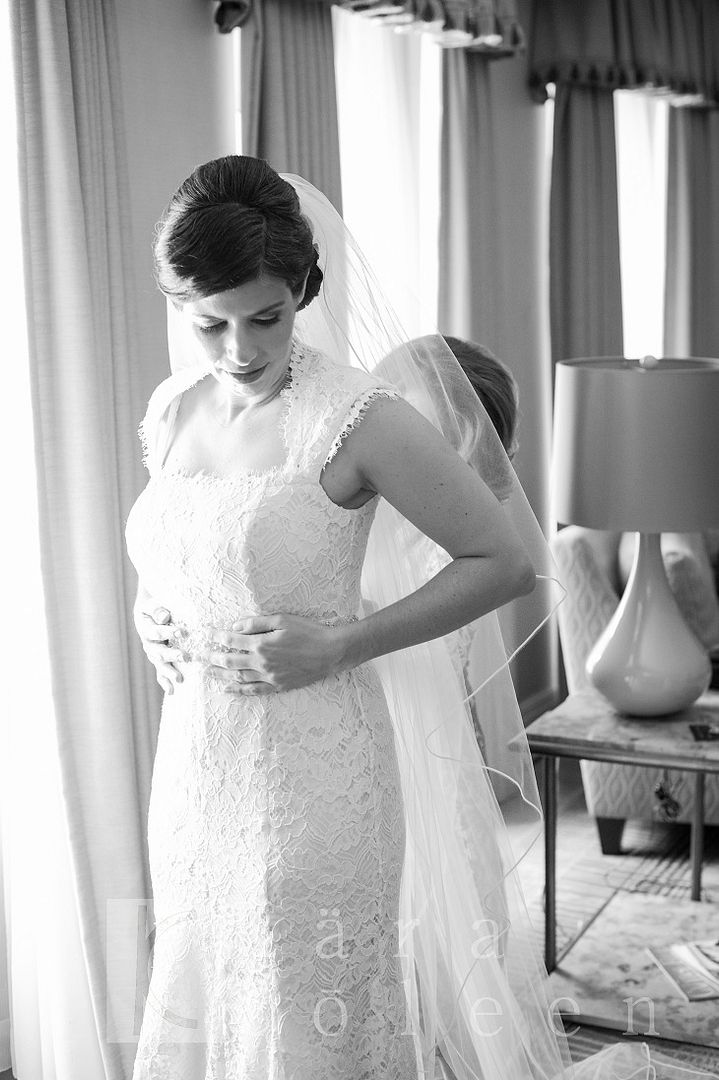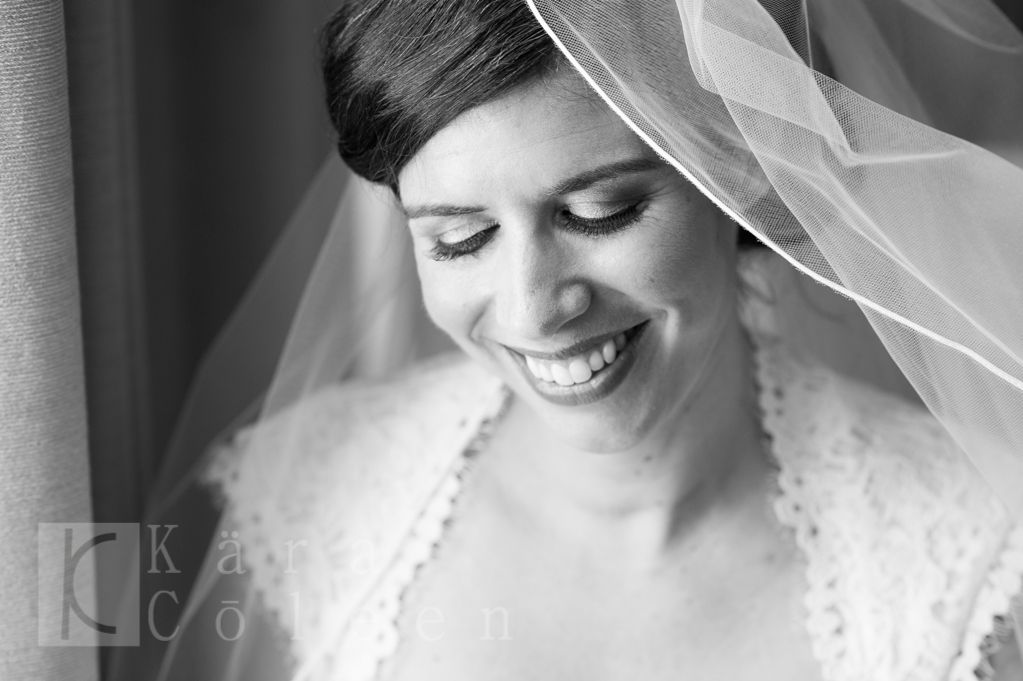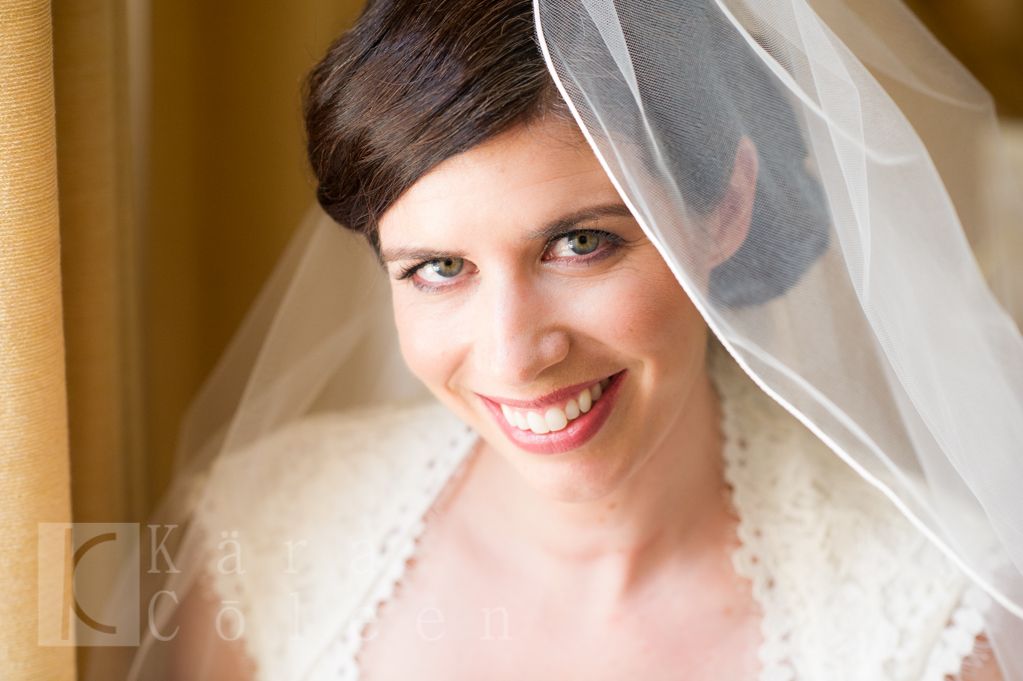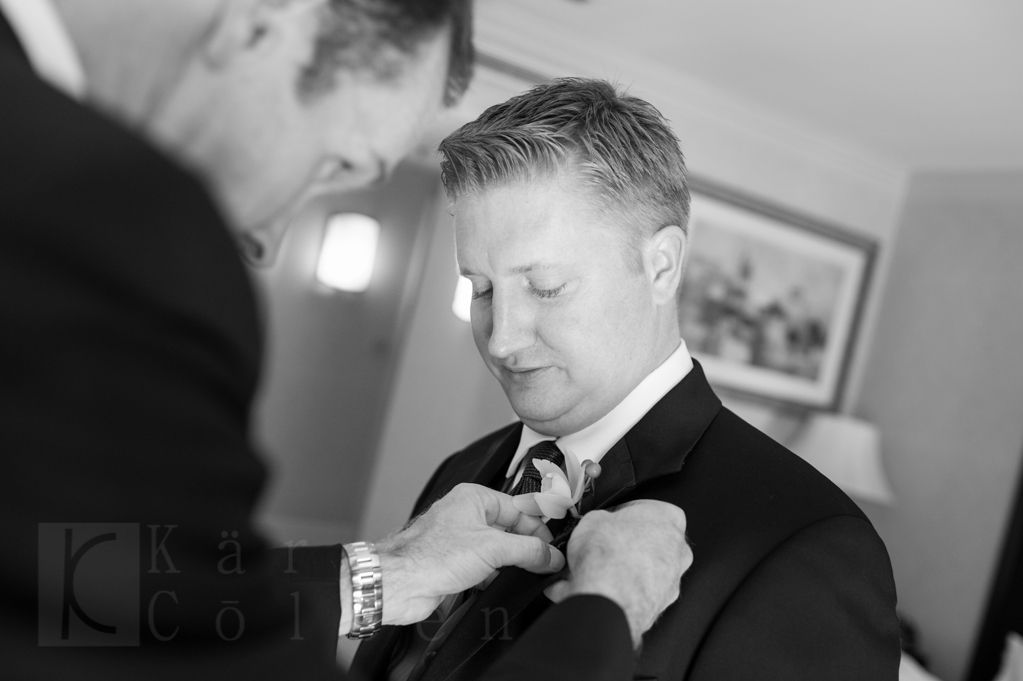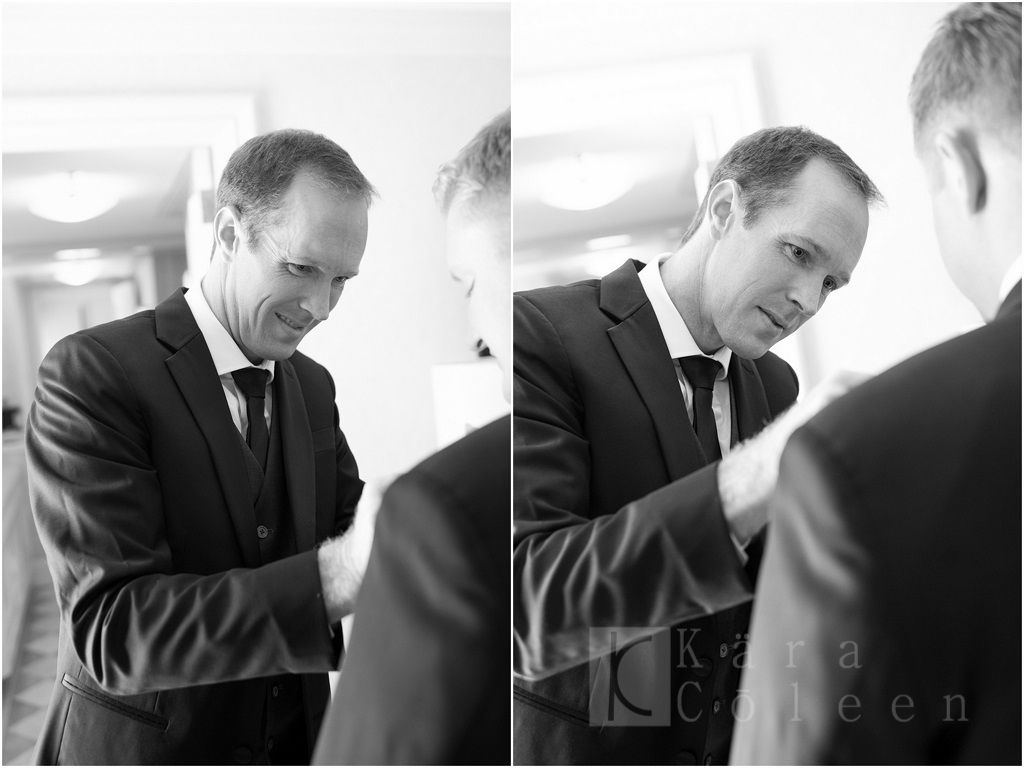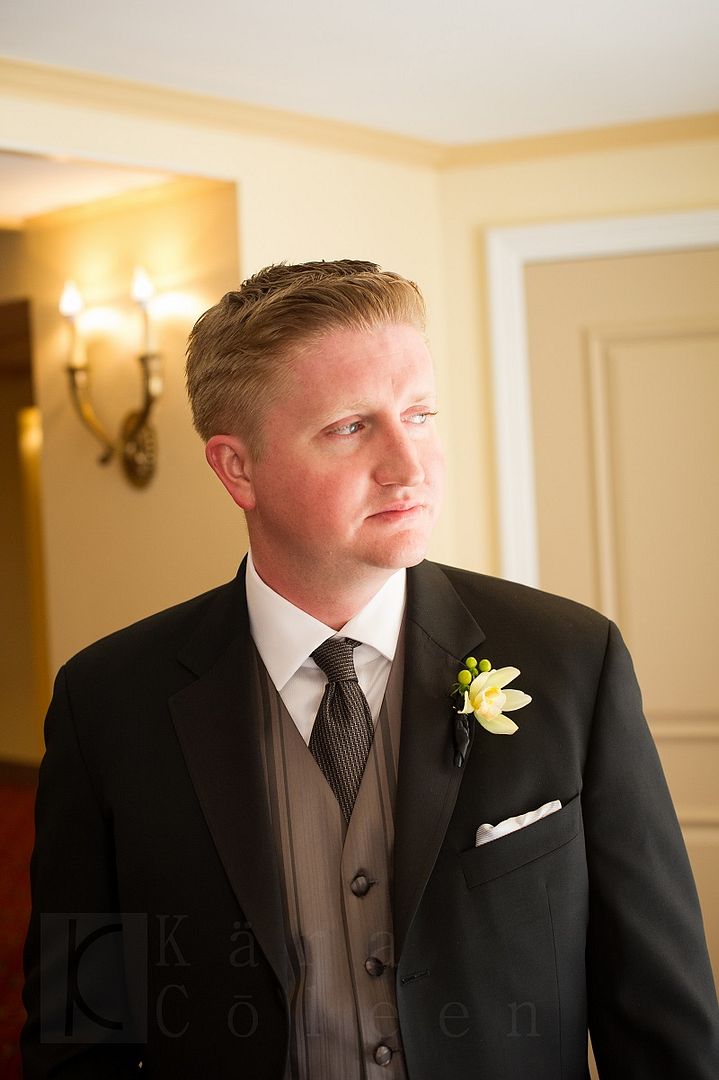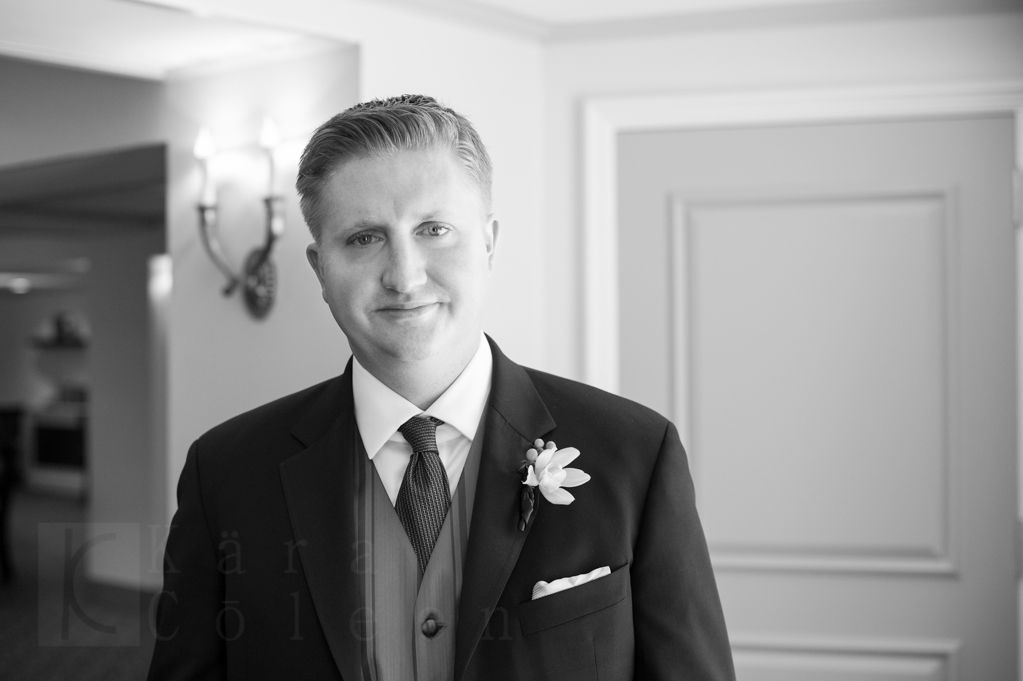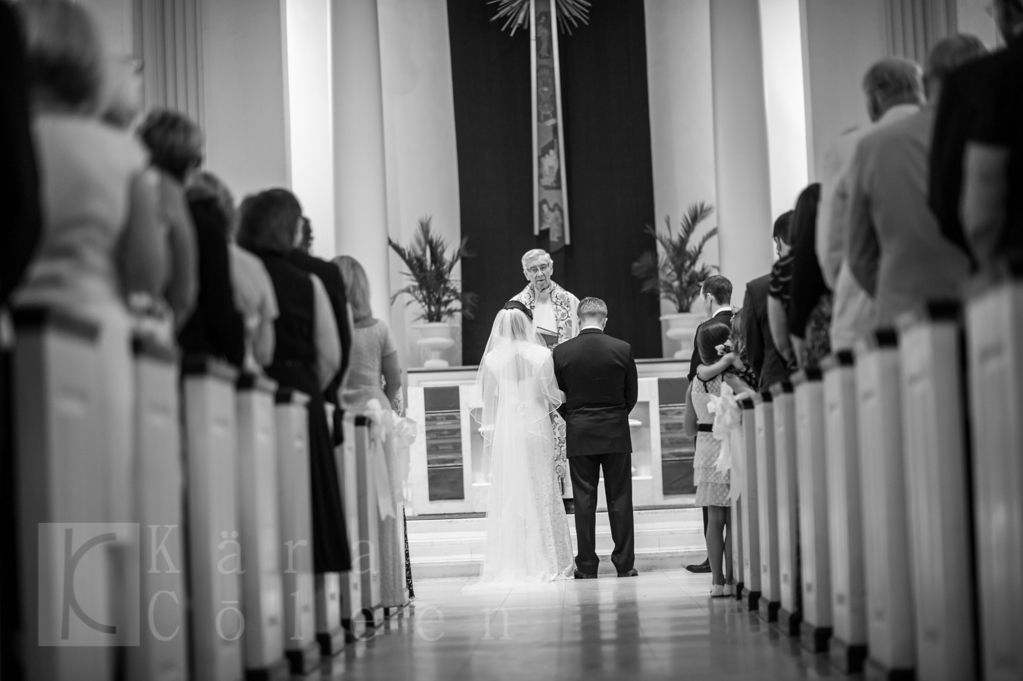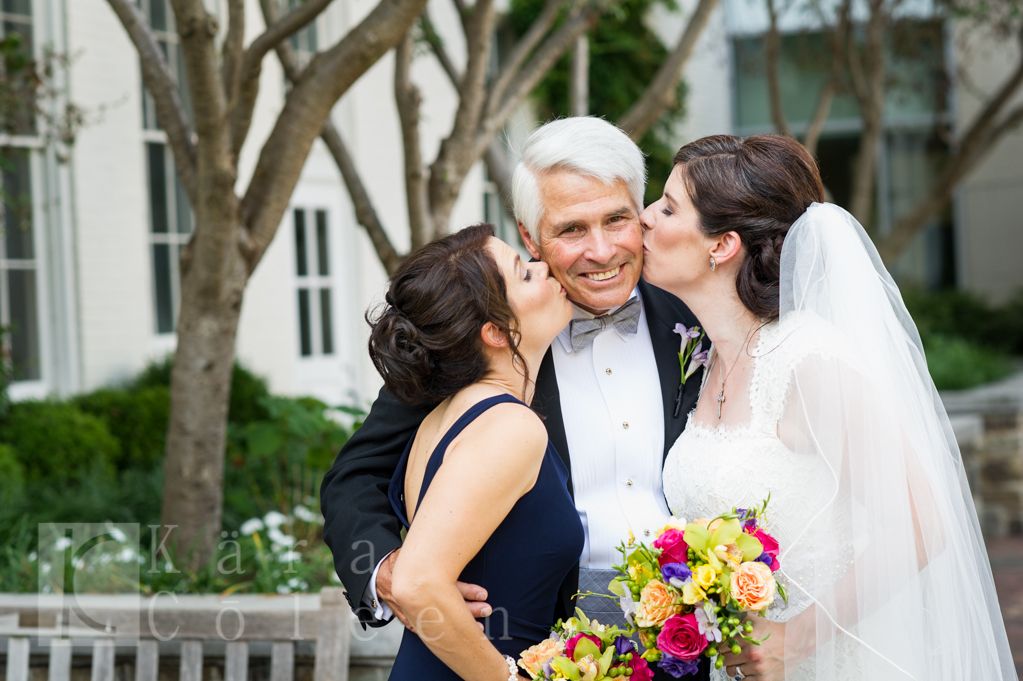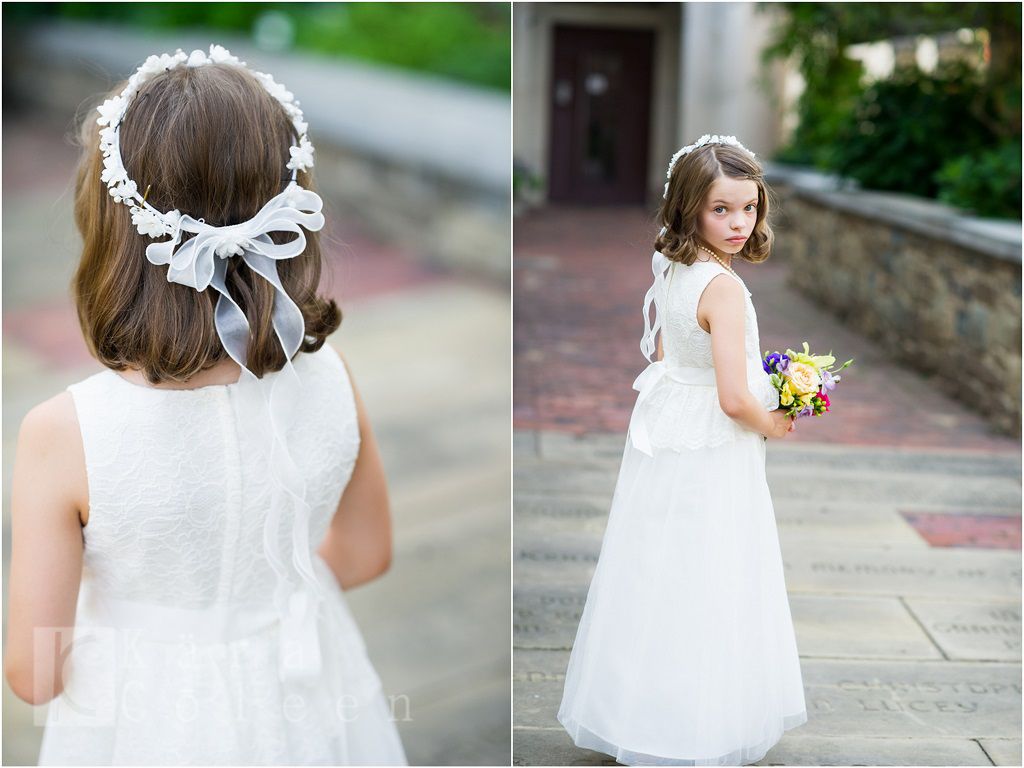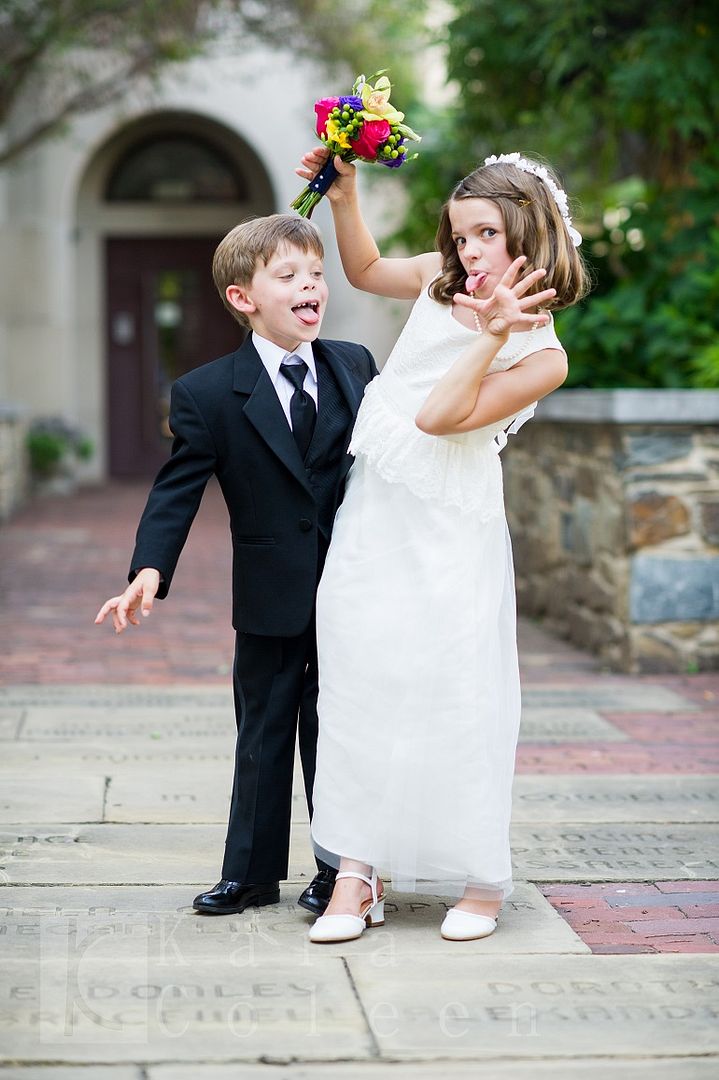 Special thanks to my second shooter,
Sharon
for capturing this awesome mother-son shot!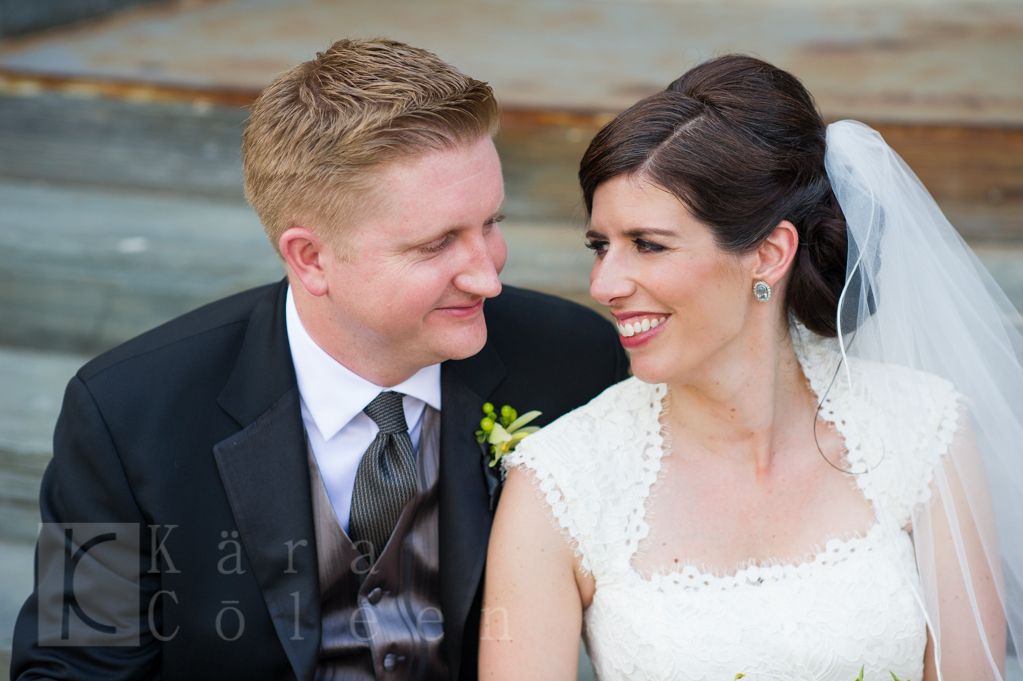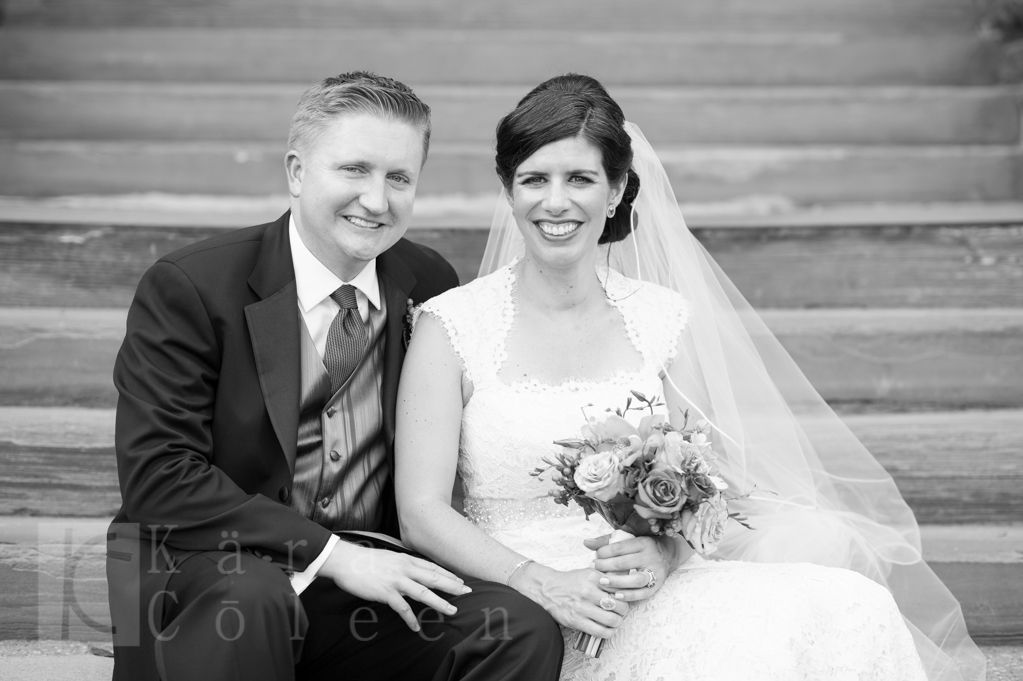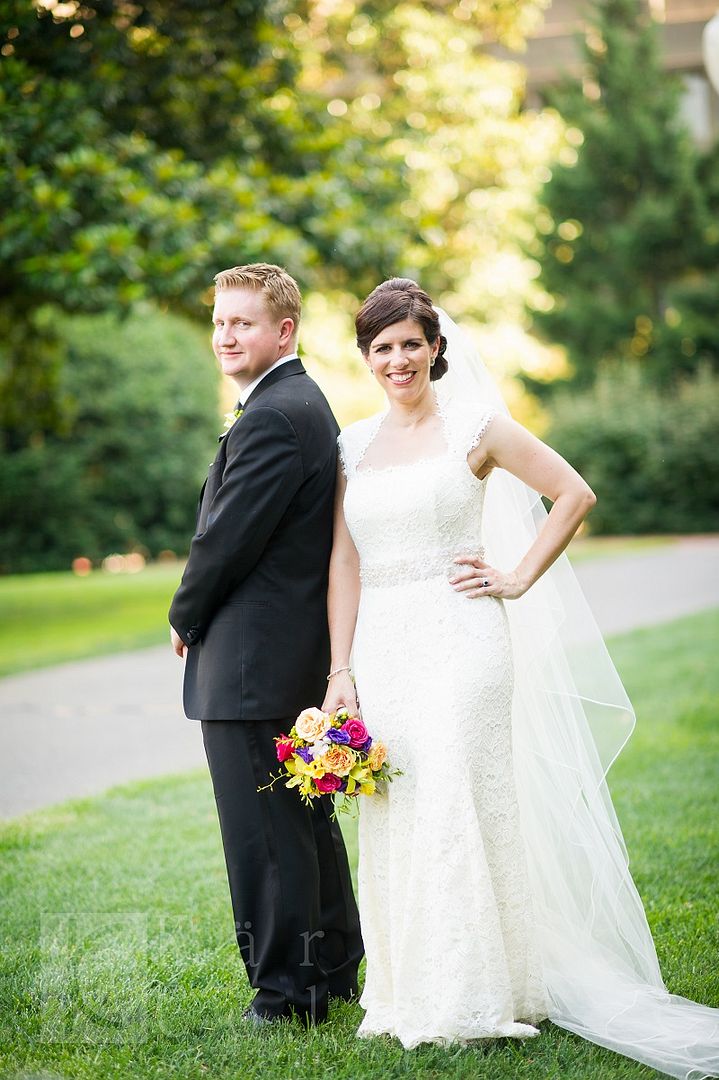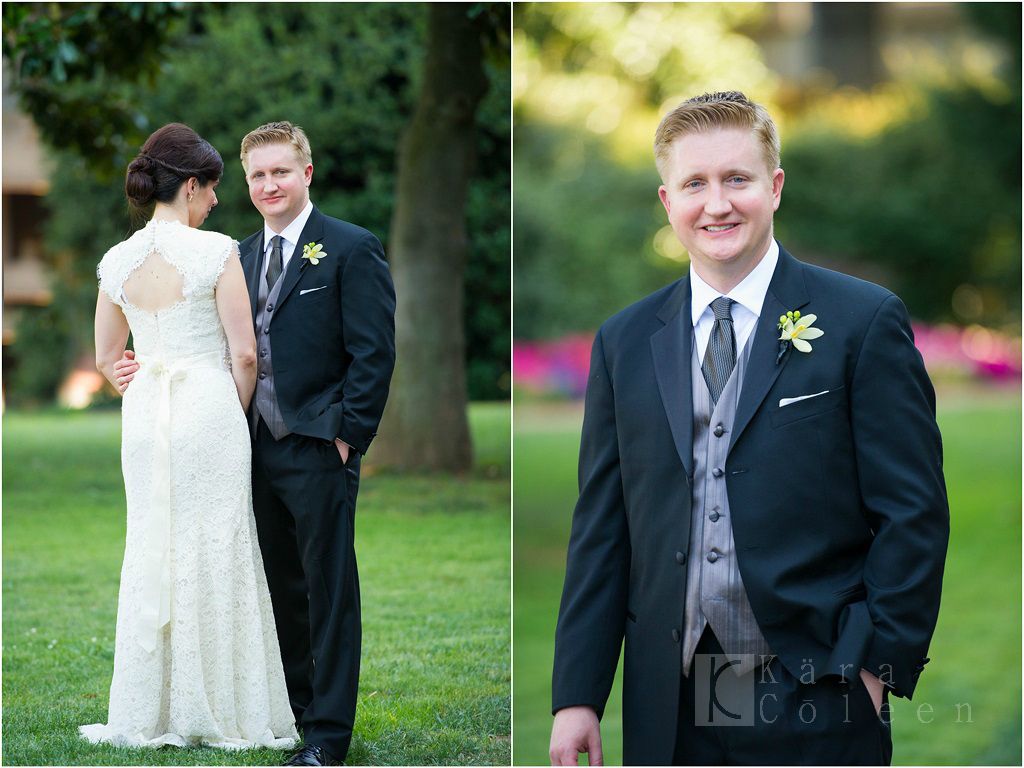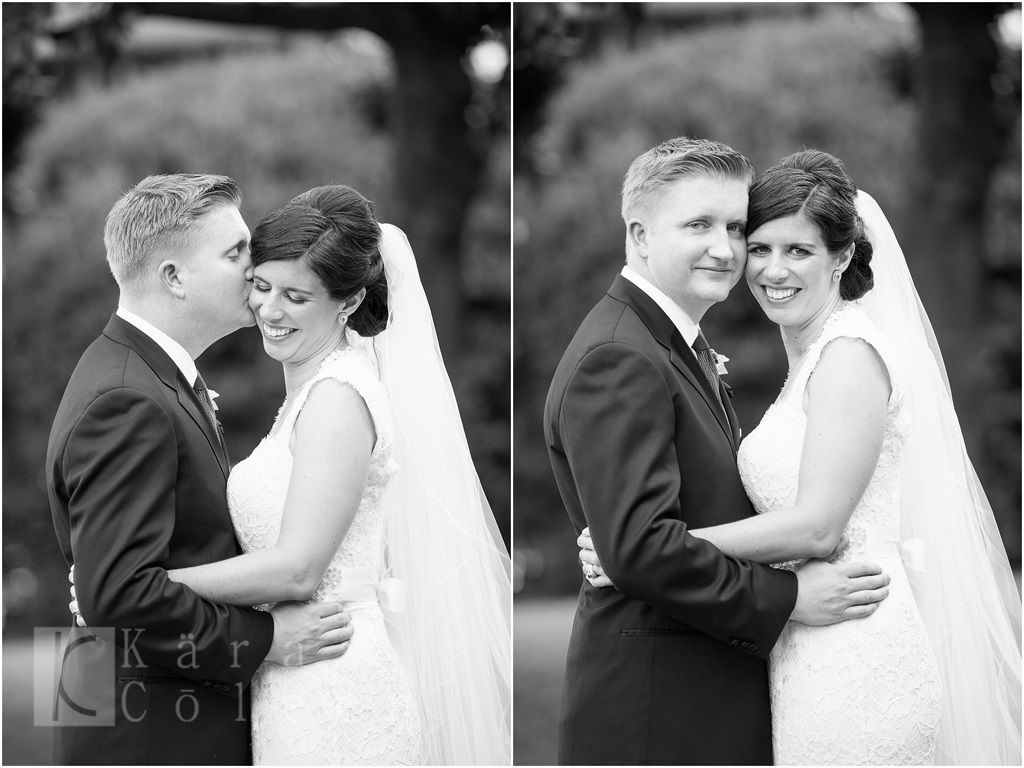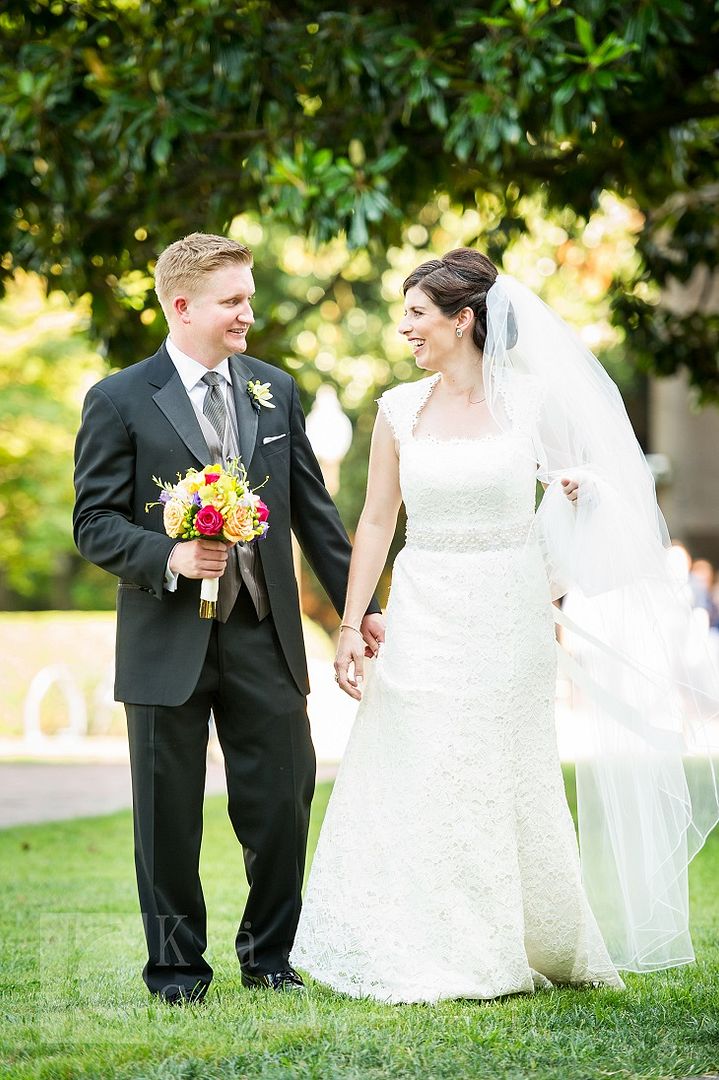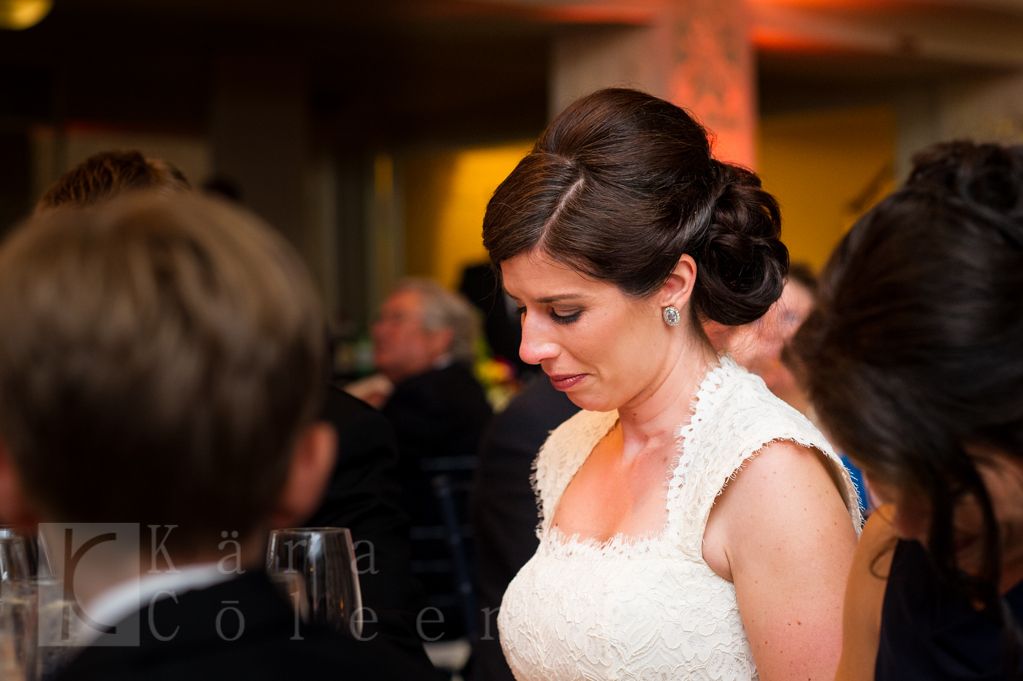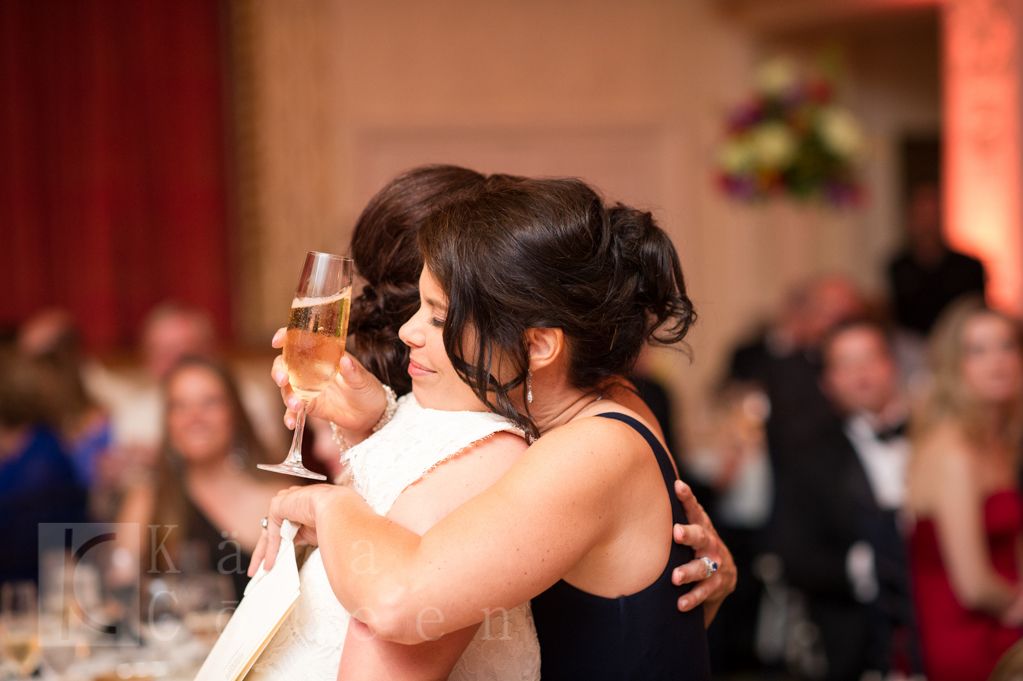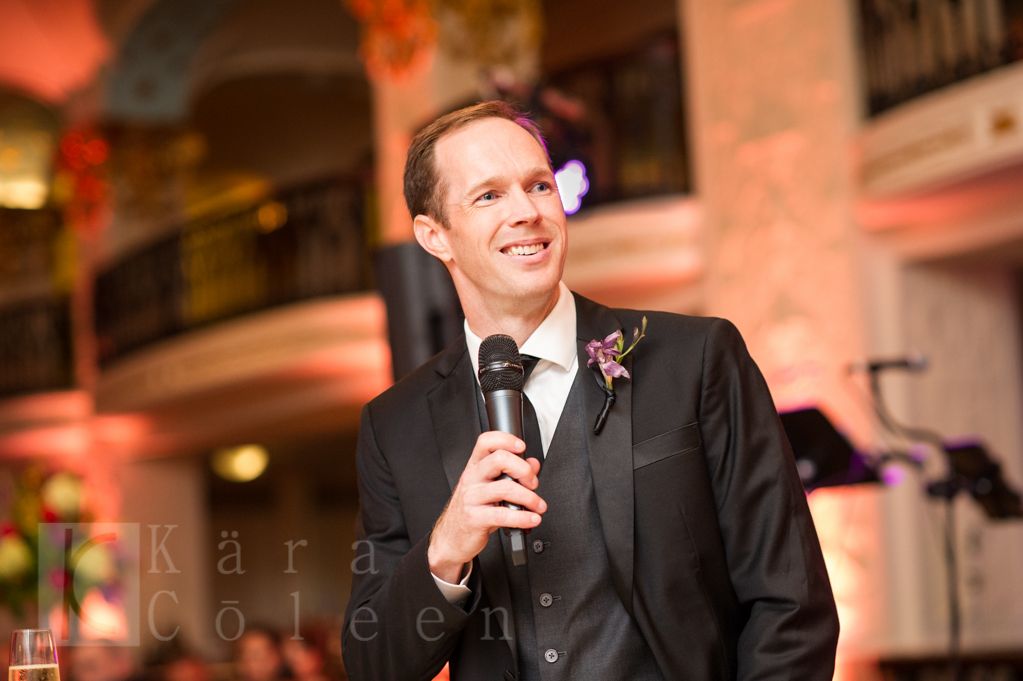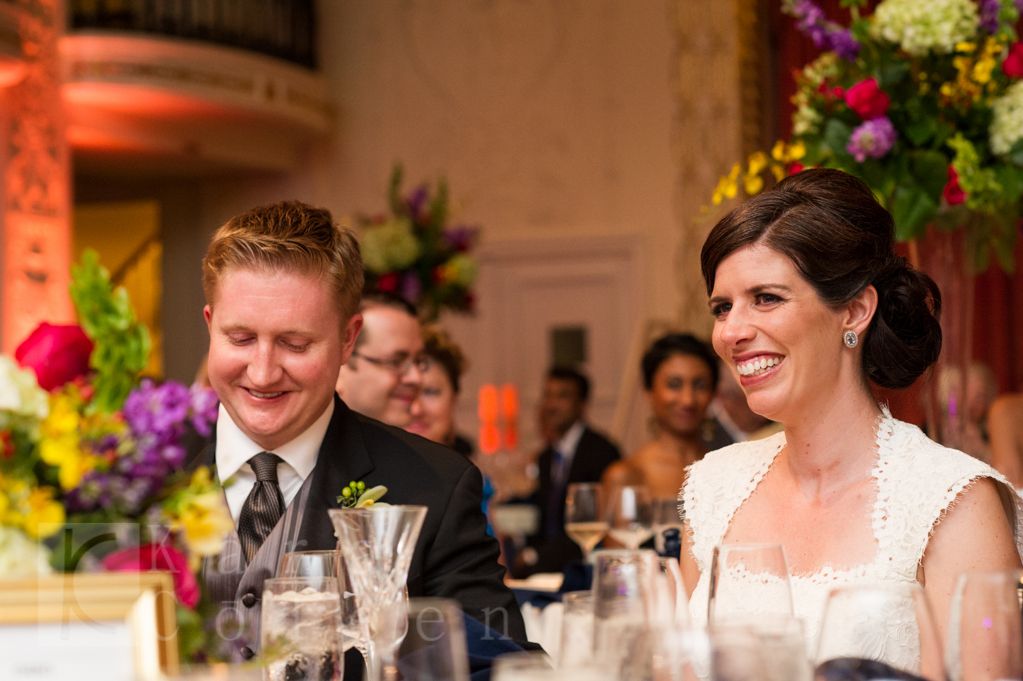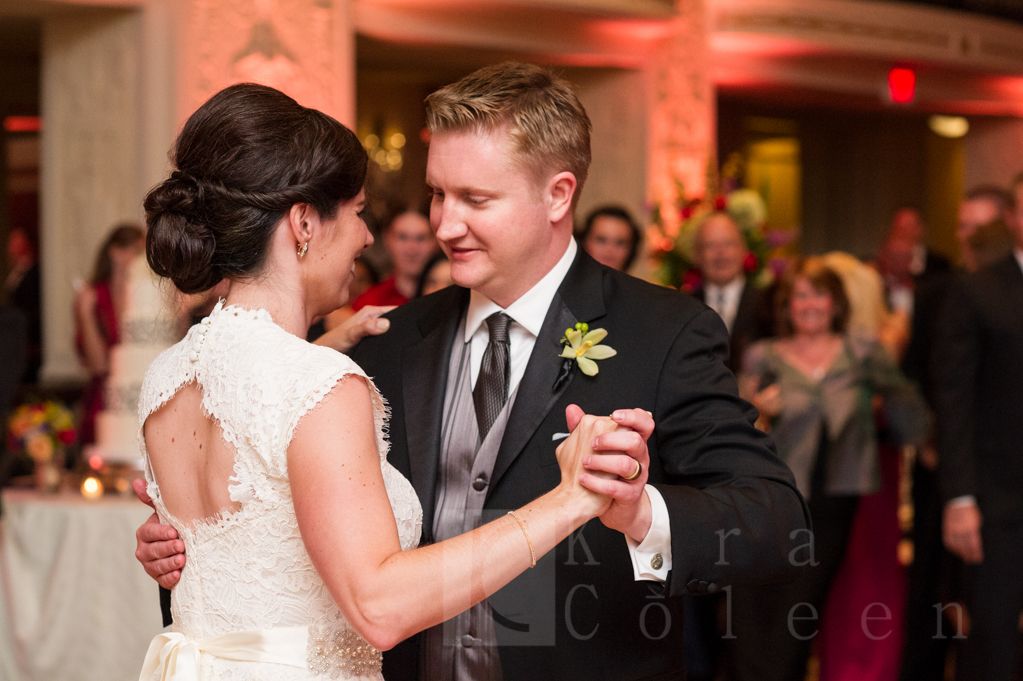 Venue:
The Mayflower Renaissance
Florist:
Bergerons Flowers and Events
Makeup+Hair:
Ana B - Makeup Artist
Cake:
Fluffy Thoughts
Reception Music:
'Round Midnight
Second Shooter:
Sharon Natoli
Posted in: weddings on at on Wednesday, August 13, 2014 2 comments