This maternity session was especially meaningful to me because Sanaz is not only one of the best friends I've ever had but one of the best people I've ever known. There are many defining moments in a relationship, but one of the most important ones is that very first moment. Sanaz and I had ours in 2004 at the place where we both worked. As she passed me in the hallway, I complimented her on her top. That compliment would be the catalyst for a wonderful friendship.

When she told me she and Babak were expecting, I thought, "YAY I'm going to be an auntie!" I couldn't have been happier for them.

She chose to begin the session in their lovely home and then we moved on to Temescal Canyon for some gorgeous nature shots.

Baby Amelia has since made her grand entrance into the world so congratulations to Sanaz and Babak! Here are some photos from the time just before their family of 2 became a family of 3.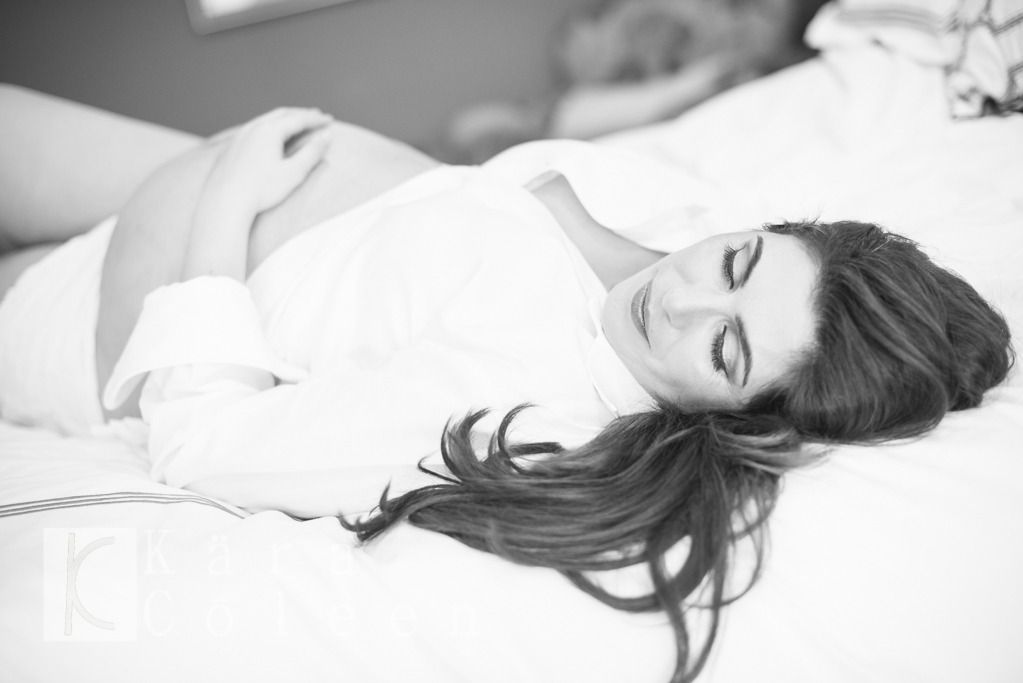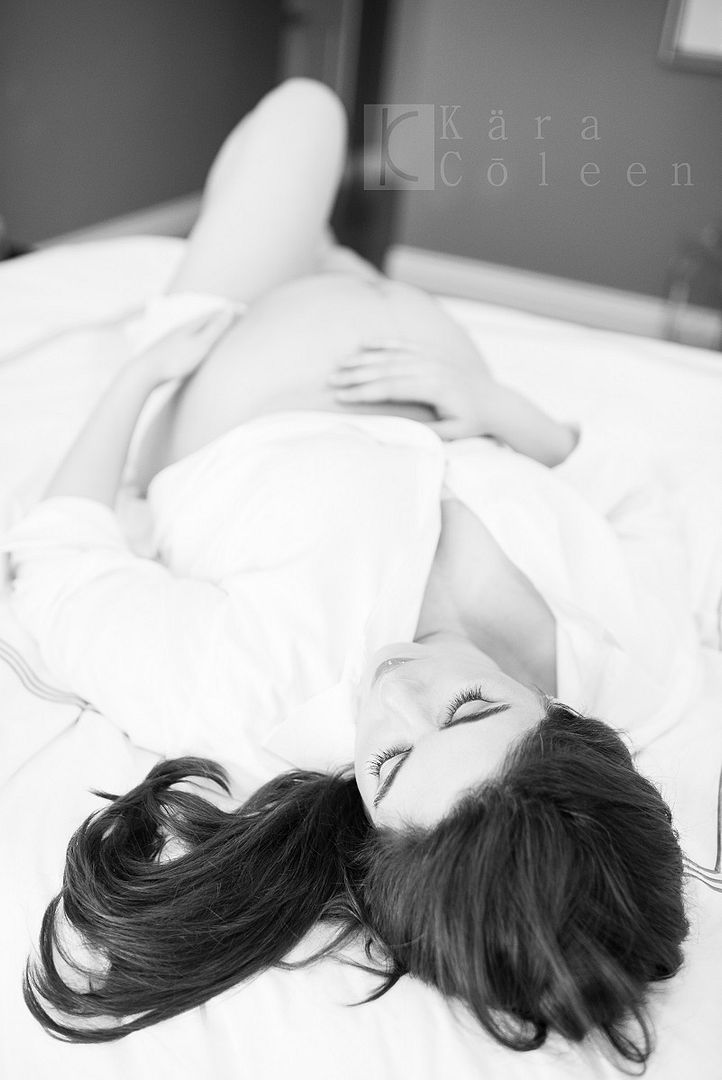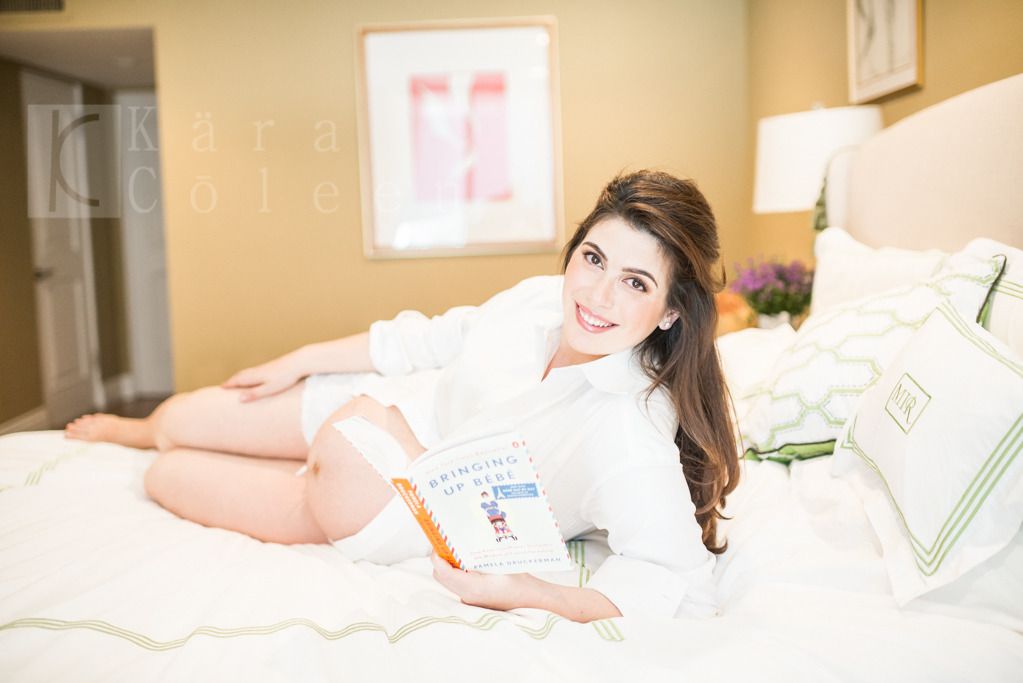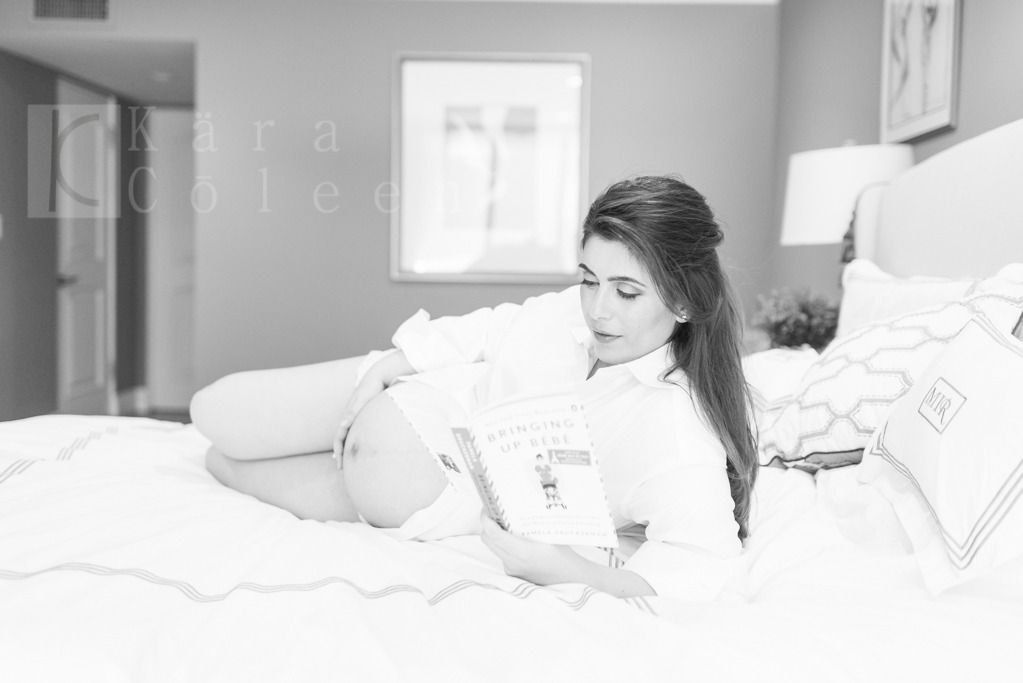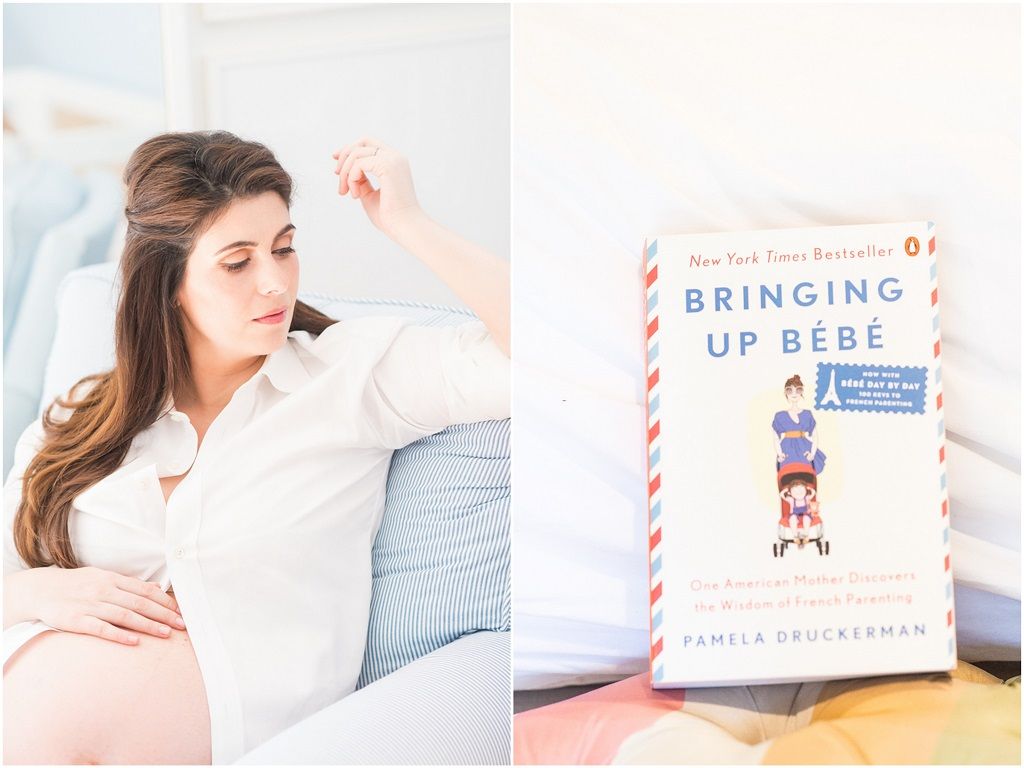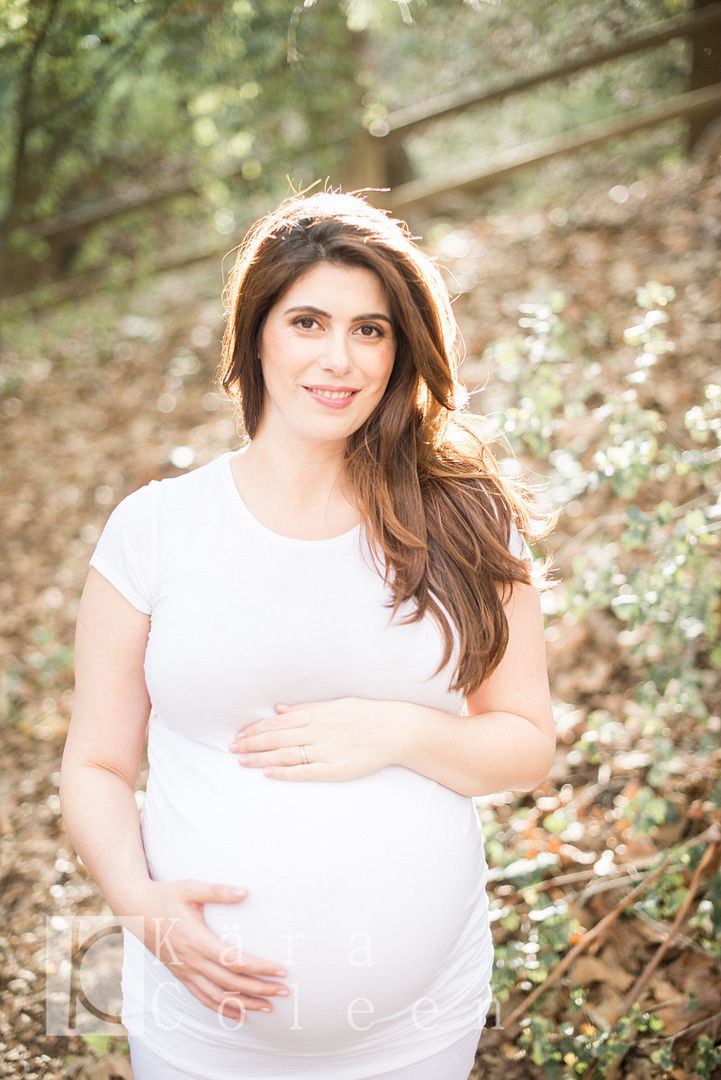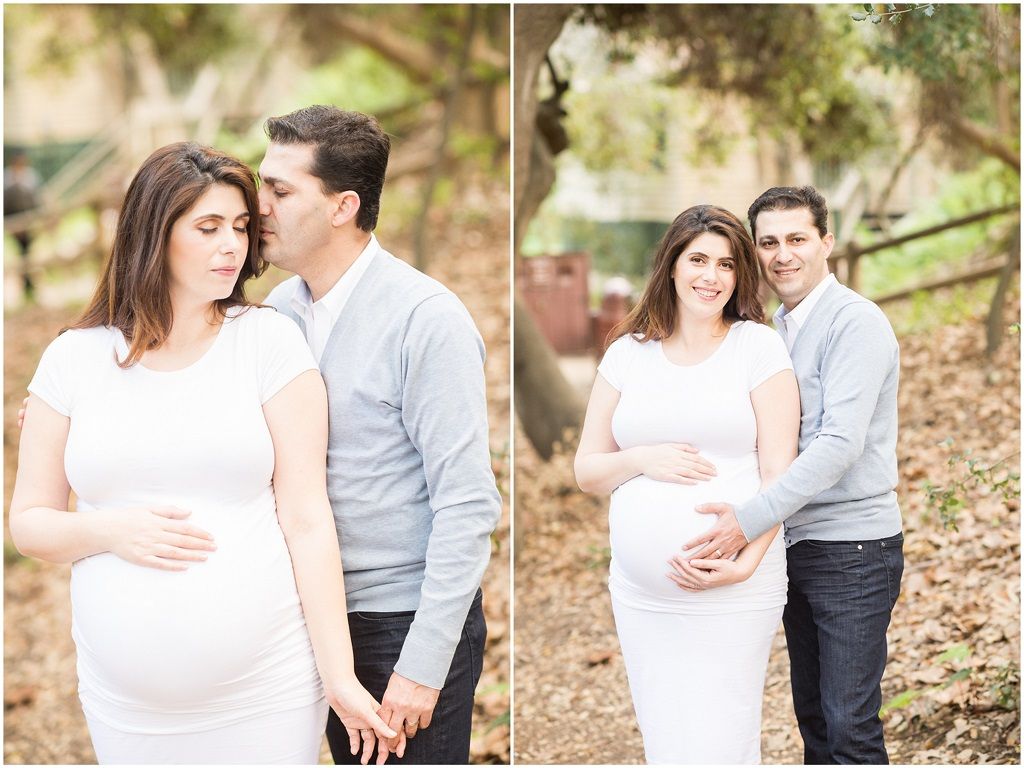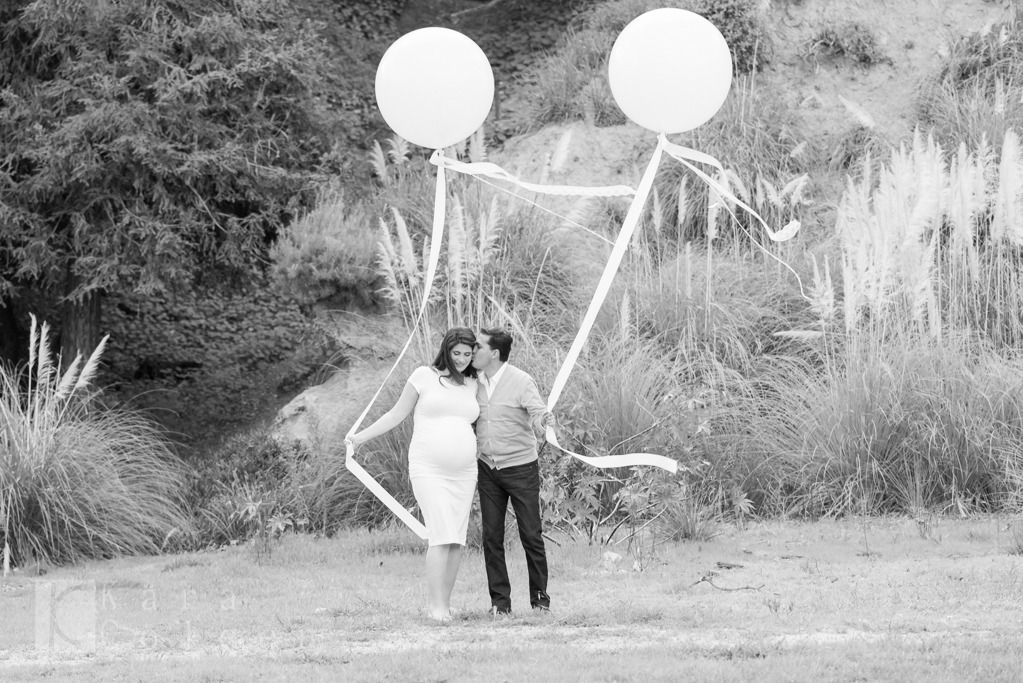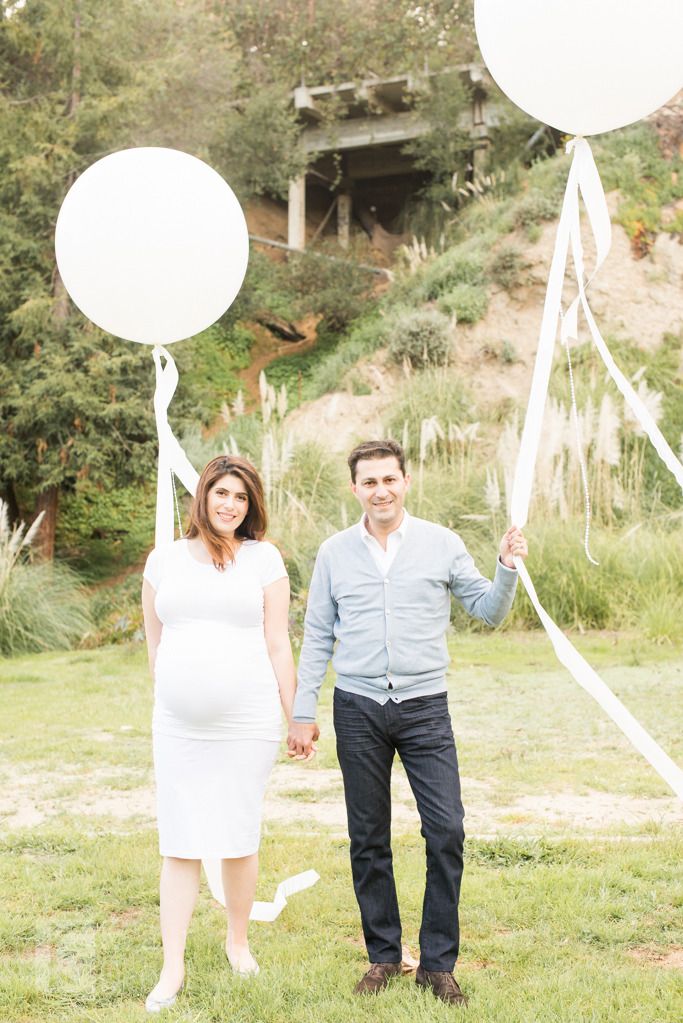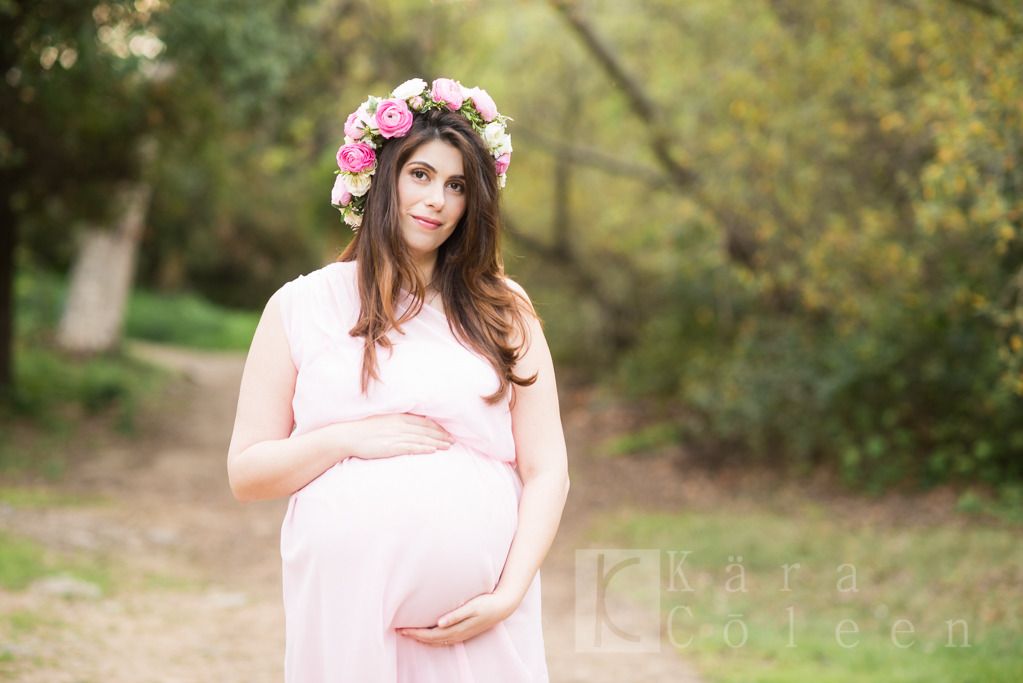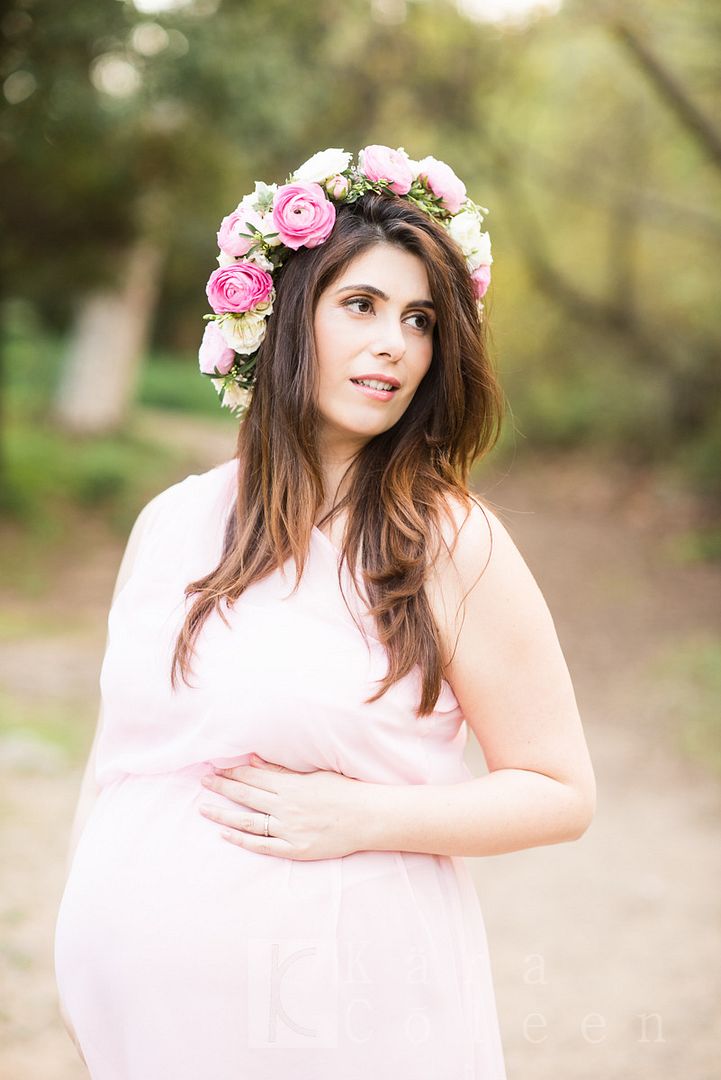 Posted in: families, family, Maternity on at on Monday, March 02, 2015