Debbie and Zach hadn't been dating long when a sports injury left her relatively immobile. Until the injury, Debbie was one tough gal to pin down. She was either on her way to work or on her way from work to a work function, and every weekend packed with one exciting group activity after another, leaving little time for anything new.

So, fate found a way to make time, and introduced Zach into Debbie's life at the exact time she was ready for him to be there. Wasn't exactly how either of them would have imagined the beginning of their story, but it was this twist that would prove to make all the difference.The two of them grew close during the time of her recovery. It was her hour of need and he made sure he was there for every single minute of it.

When they got engaged I couldn't wait to fly up to Portland to spend some quality time with the both of them, and photograph their engagement session. In a few short months I'll get to fly back up as I have the honor of standing along side of her as she says her "I Do's" to her husband-to-be.


Congratulations Debbie and Zach! Lots of love to you both!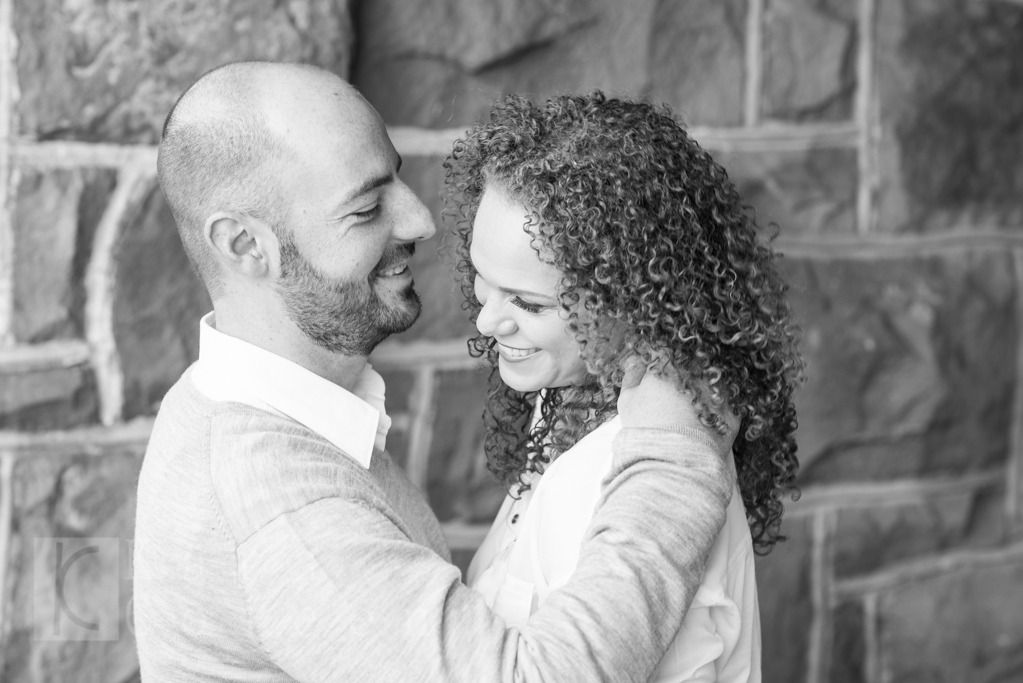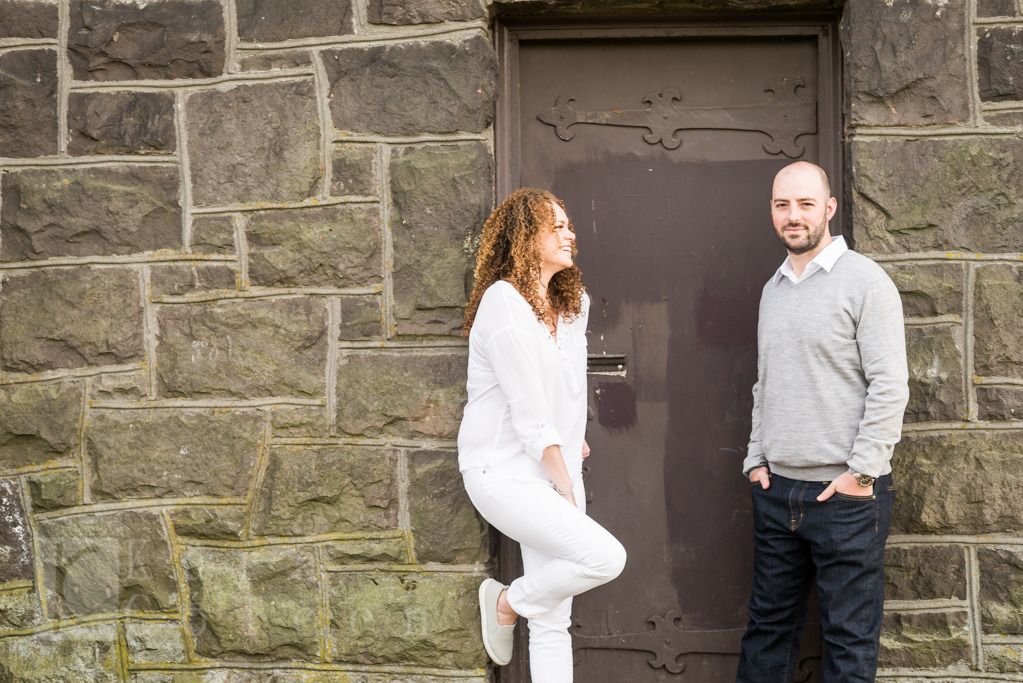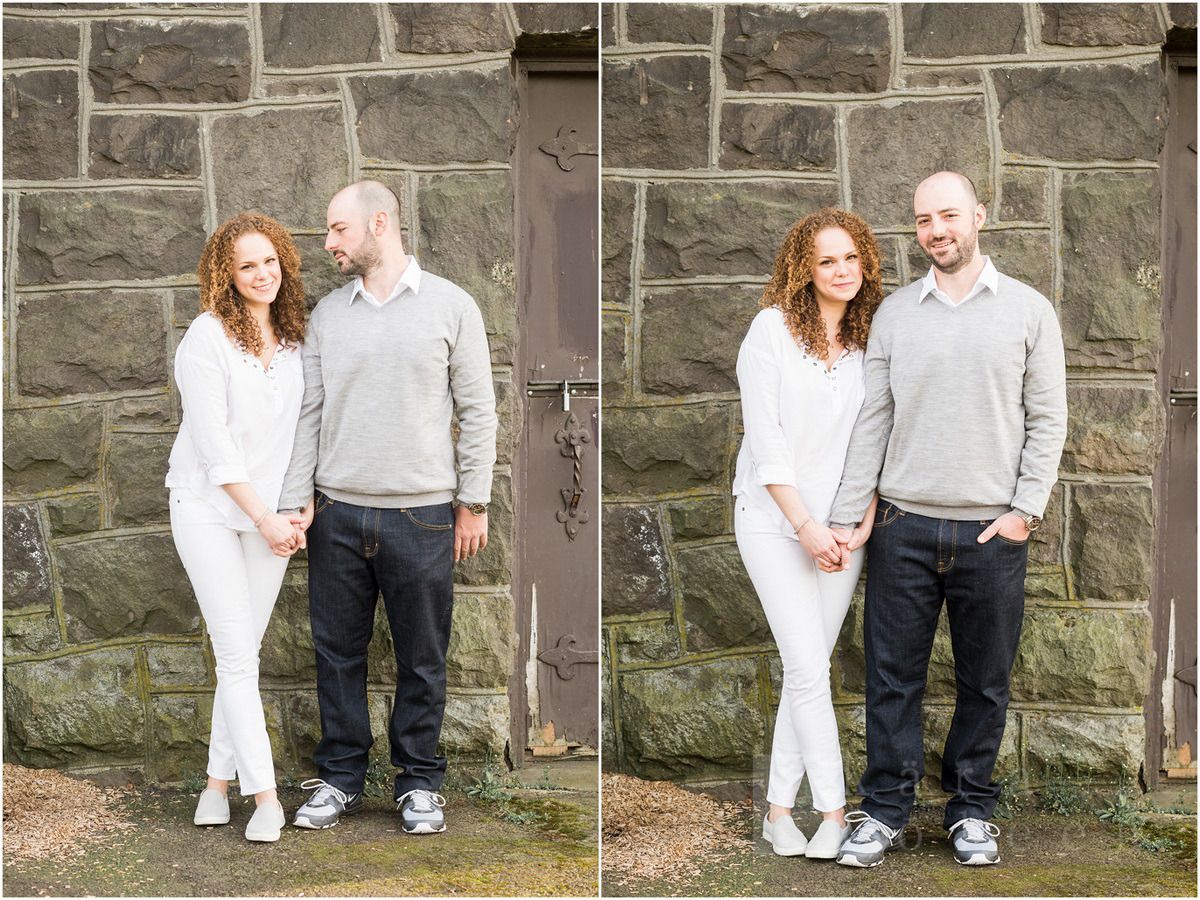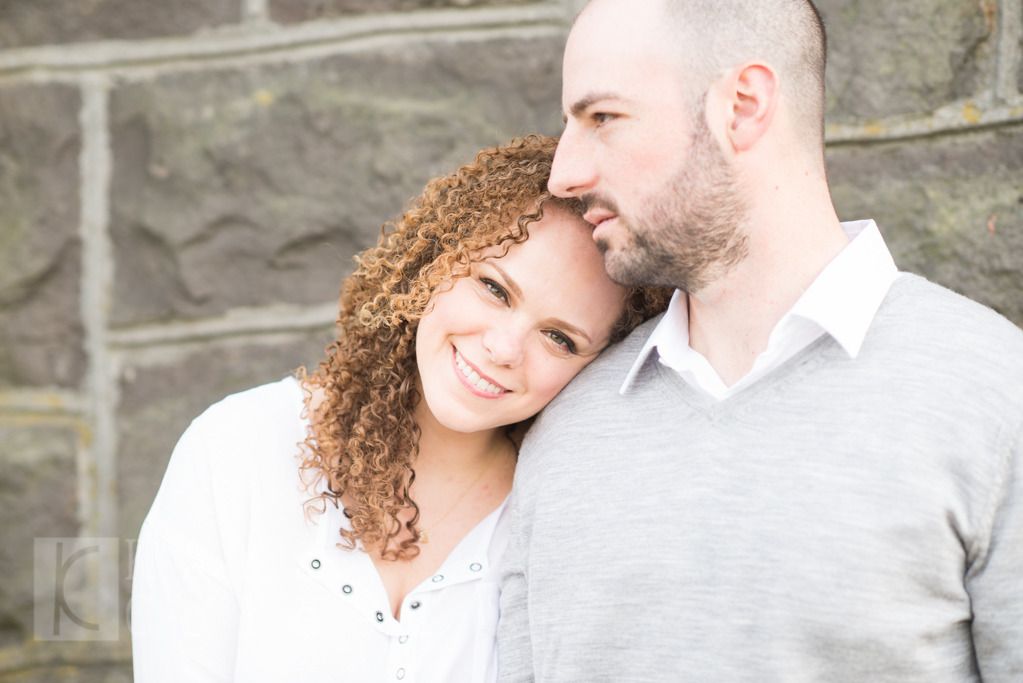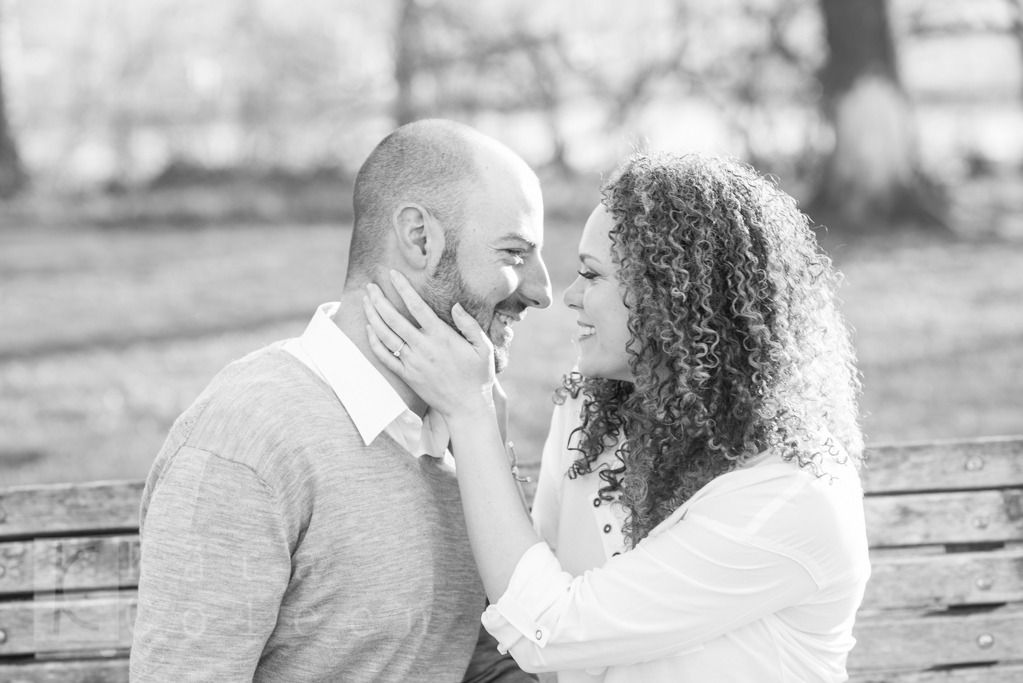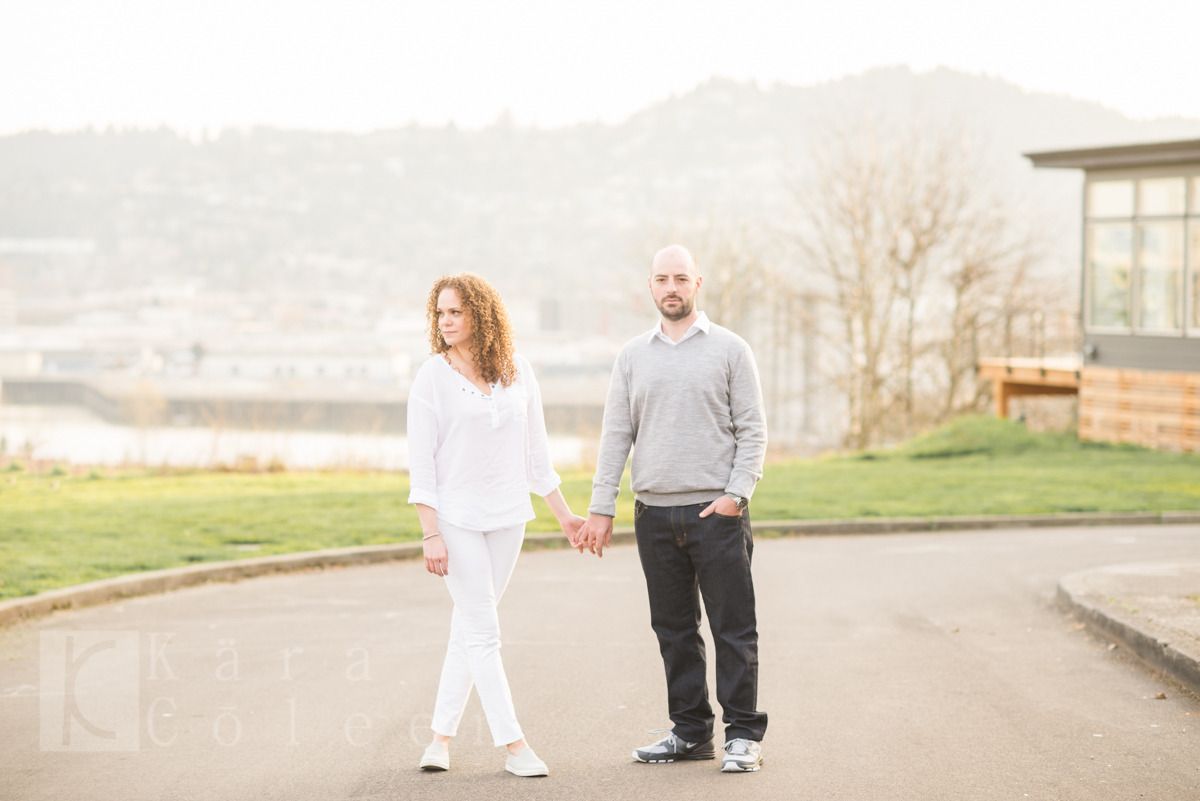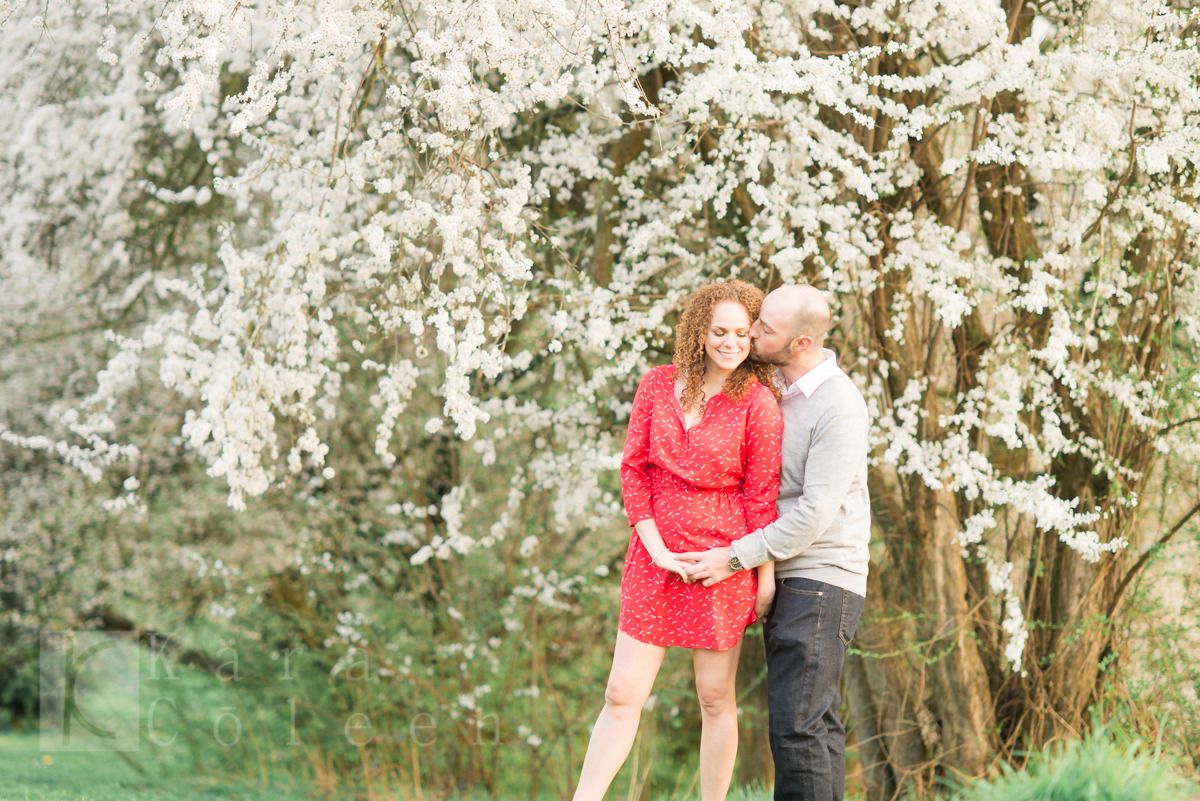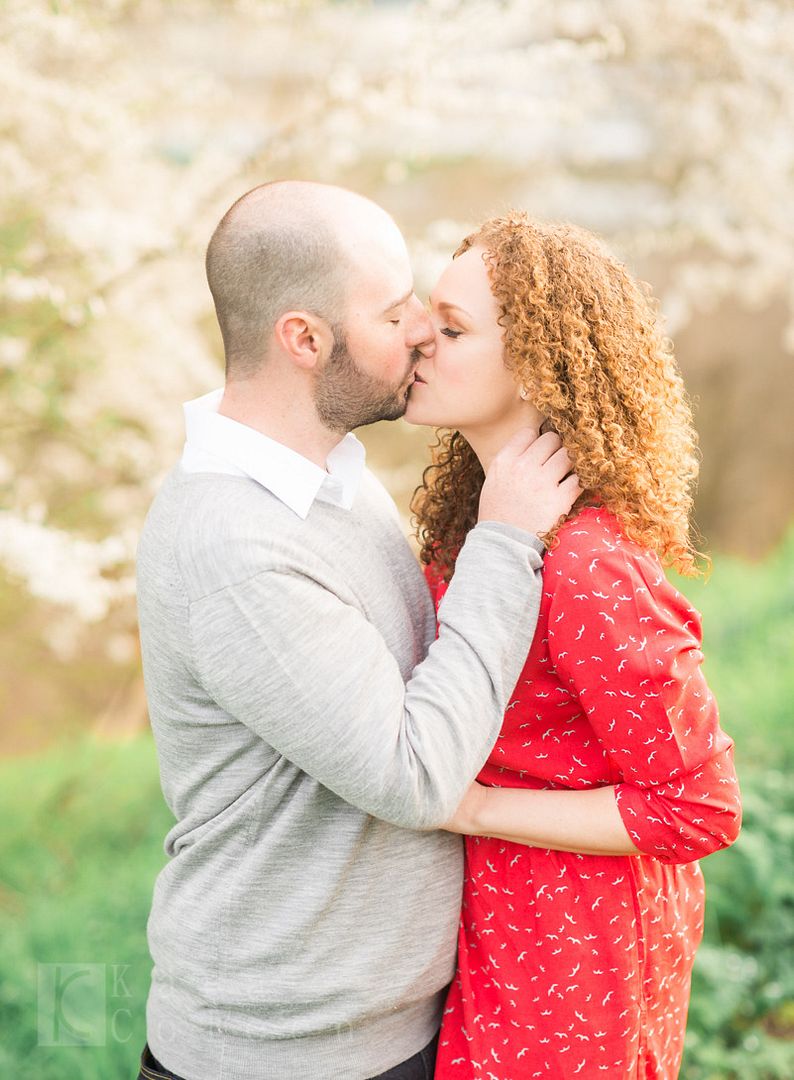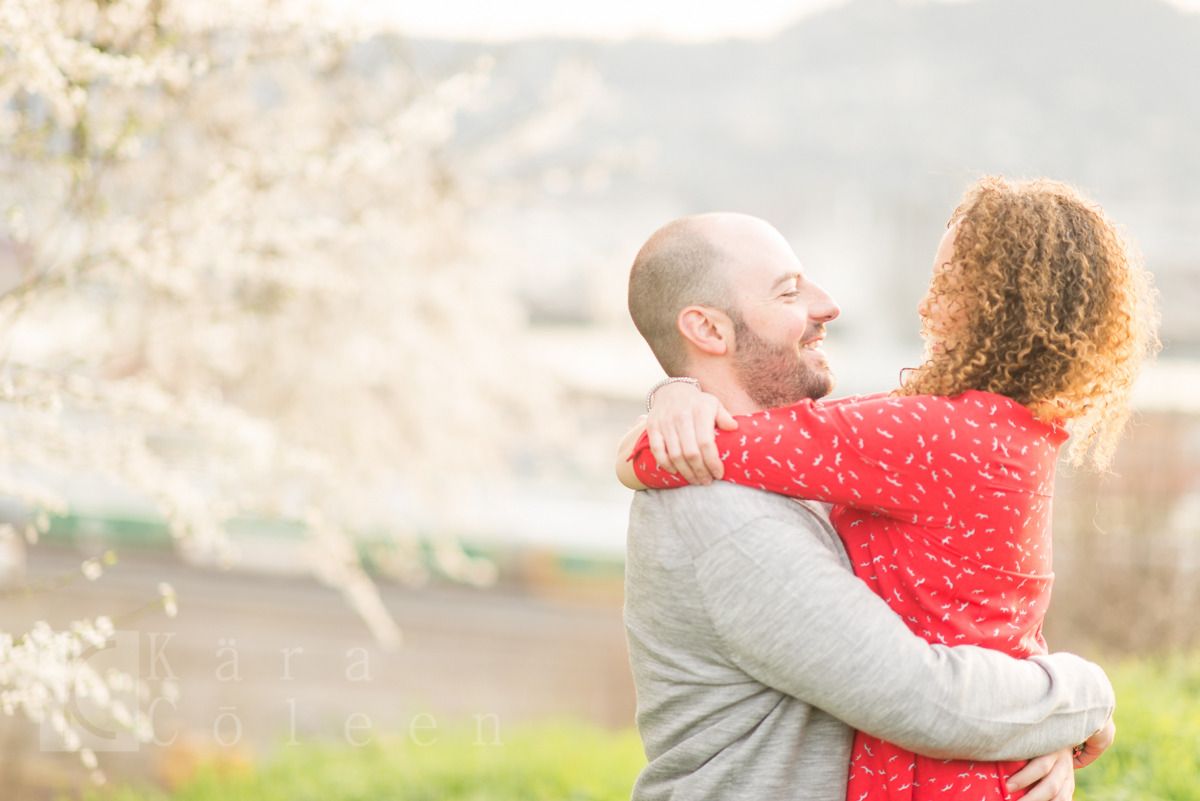 Posted in: couples, engagements on at on Thursday, July 02, 2015 0 comments