Life is made up of many beautiful moments, some good, some not so good, but always beautiful. It's very easy to appreciate the good moments and there is never a shortage of people to enjoy the good moments with you. Its the not so good moments that we struggle with, and yet those moments are probably the most important. Only then will you be shown the people who were put in your path to love and support you, and remind you are not alone in this journey.

Asaf describes Jillian as the amazing woman who was put in his path, his anchor, supportive and caring, there for him through it all. He knew early on that she was special and didn't even wait until their first date before declaring that she was the exact type of girl he could see himself marrying. Talk about foresight! Jillian says that Asaf is her best friend and the love of her life. After watching them together anyone could see that they were meant to be.

Asaf and Jillian exchanged vows in an intimate ceremony in front of their nearest and dearest with the beautiful pacific ocean as their backdrop. It was the perfect day. :)

Special thank you to all of the amazing vendors who helped make this day as amazing as it was.

Caterer: Belle Terre Events
Cake: DeCuffa Cakes
Bartenders: Host Helpers
Dress: Zuhair Murad
Shoes: Stuart Weitzman
Flowers: My Fair Lady Flowers
DJ: Shay Silver
Photo Booth: The I Do Photography

And a BIG THANK YOU to Jillian and Asaf for making my job so easy. I could photograph you two all day, every day! Wishing you both the very best as you embark on this new chapter. Mazel Tov!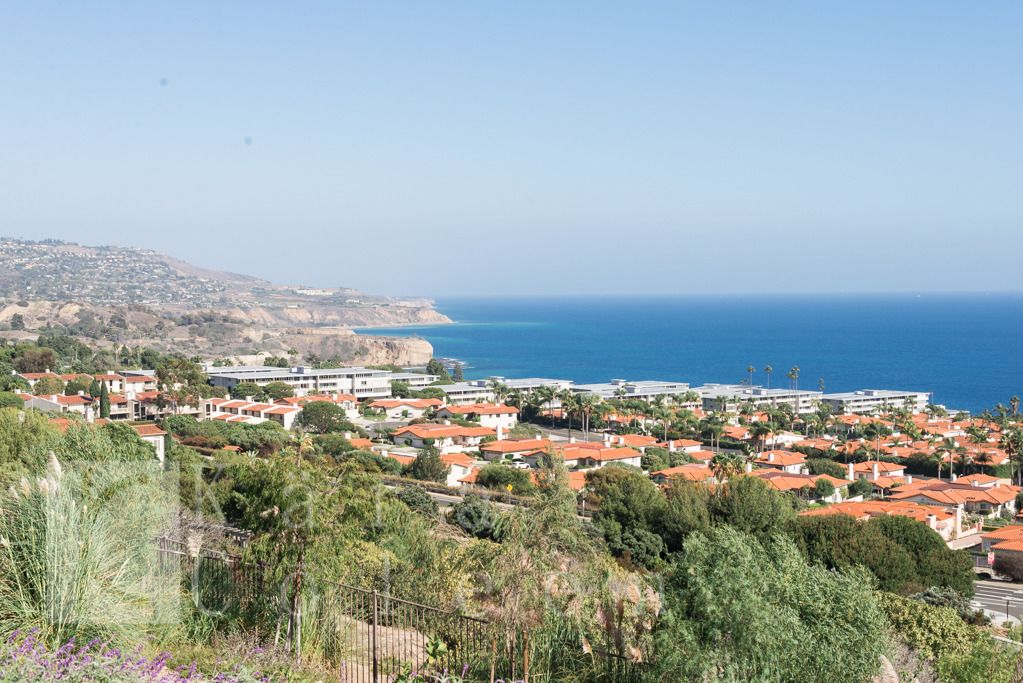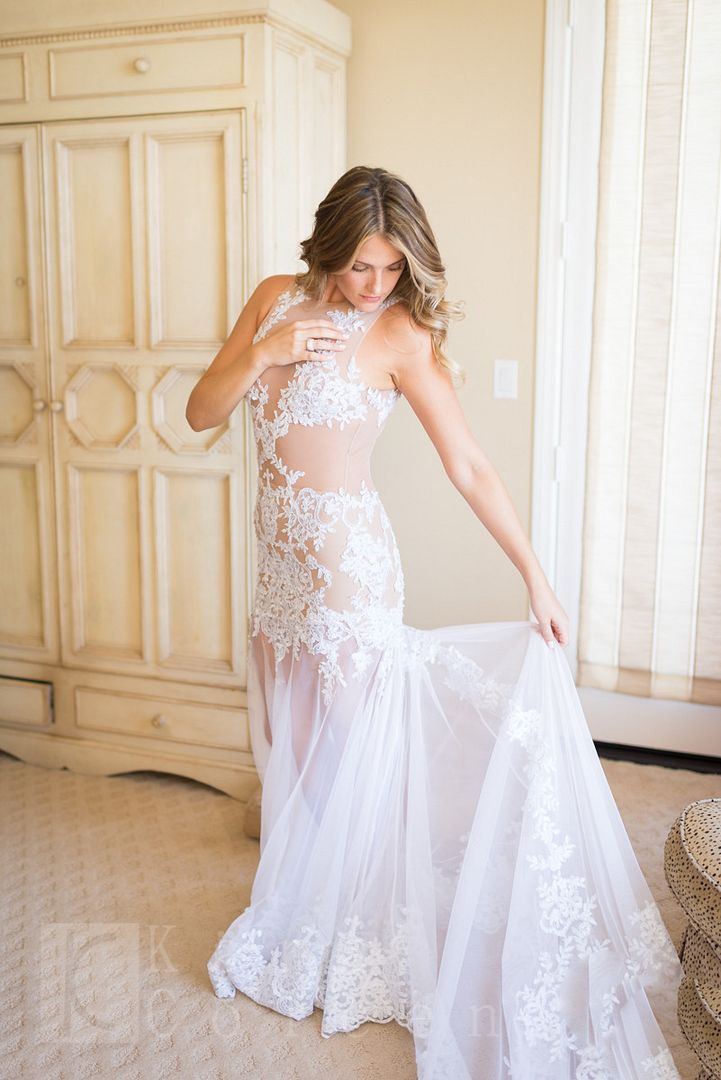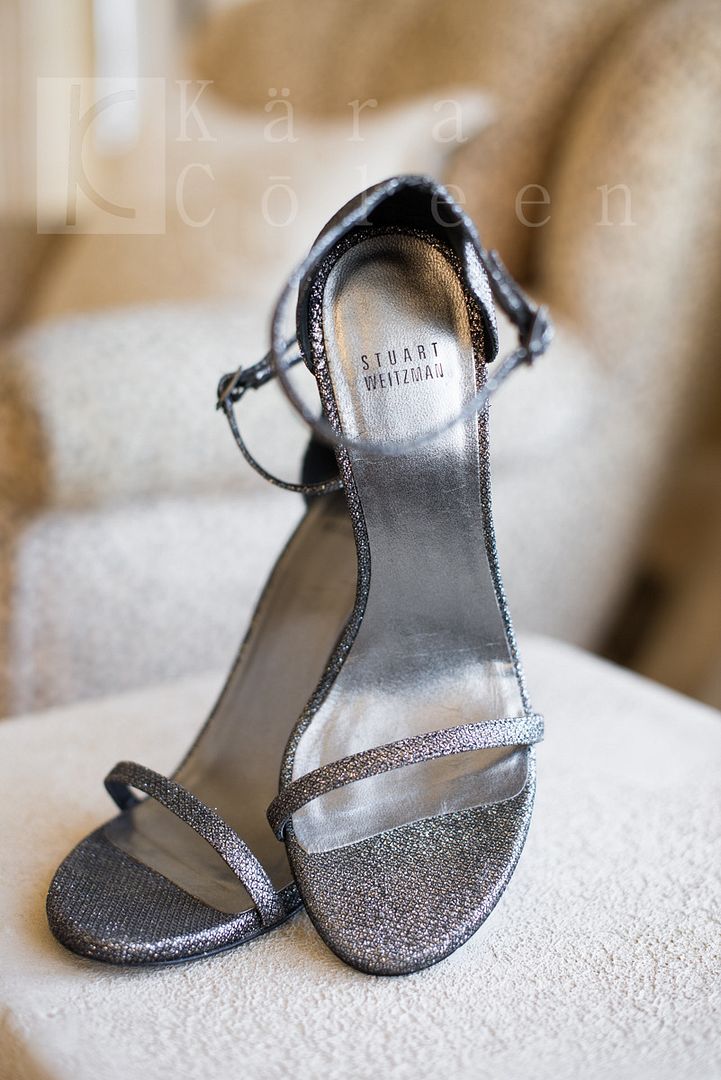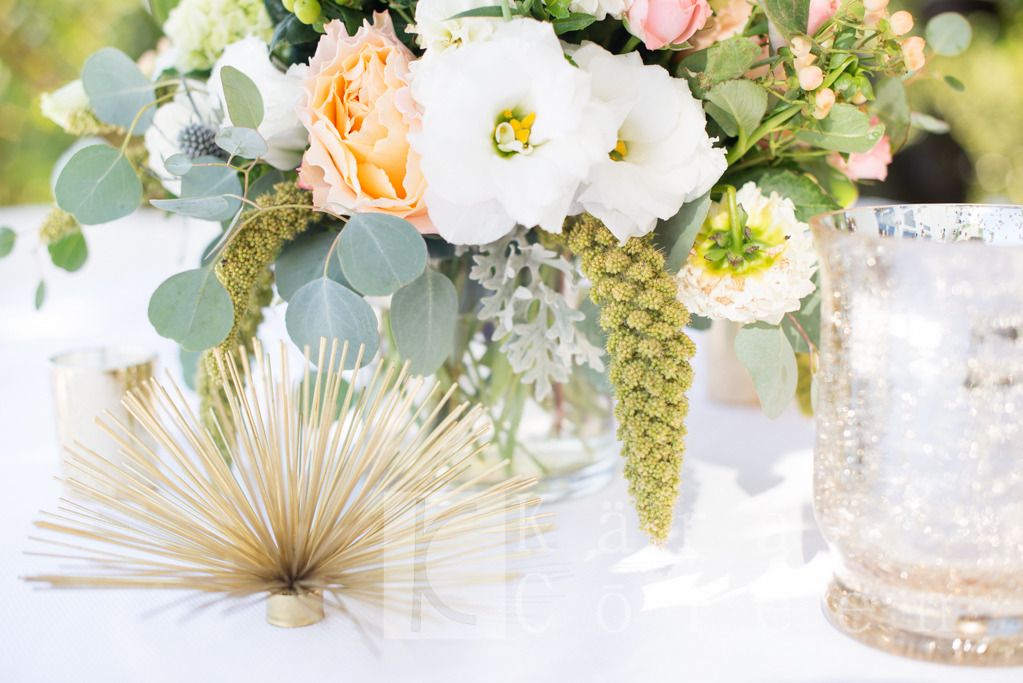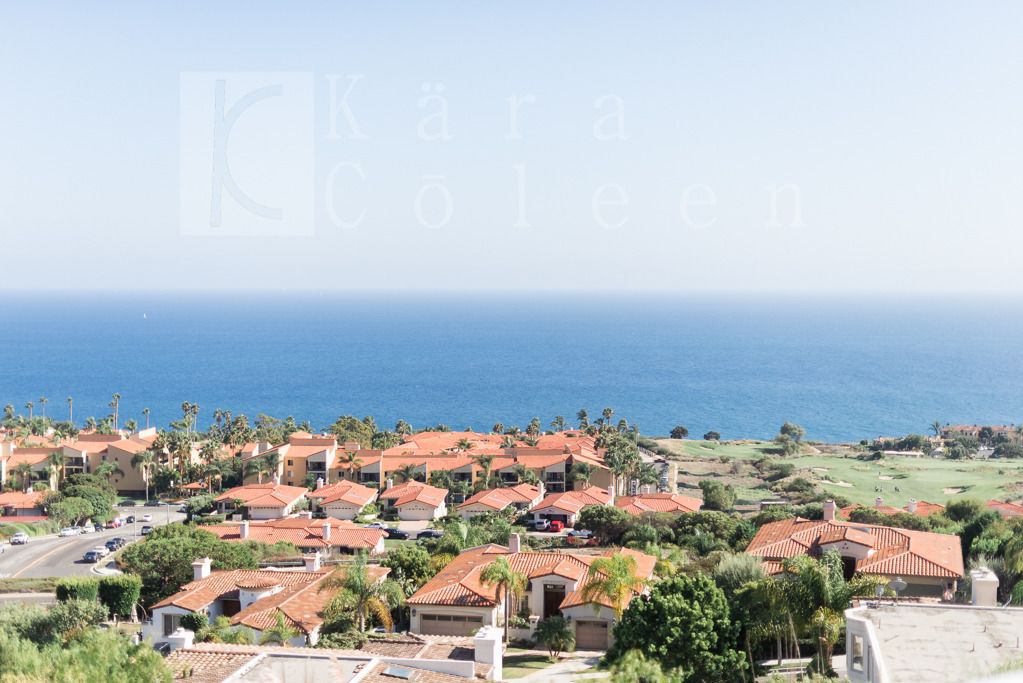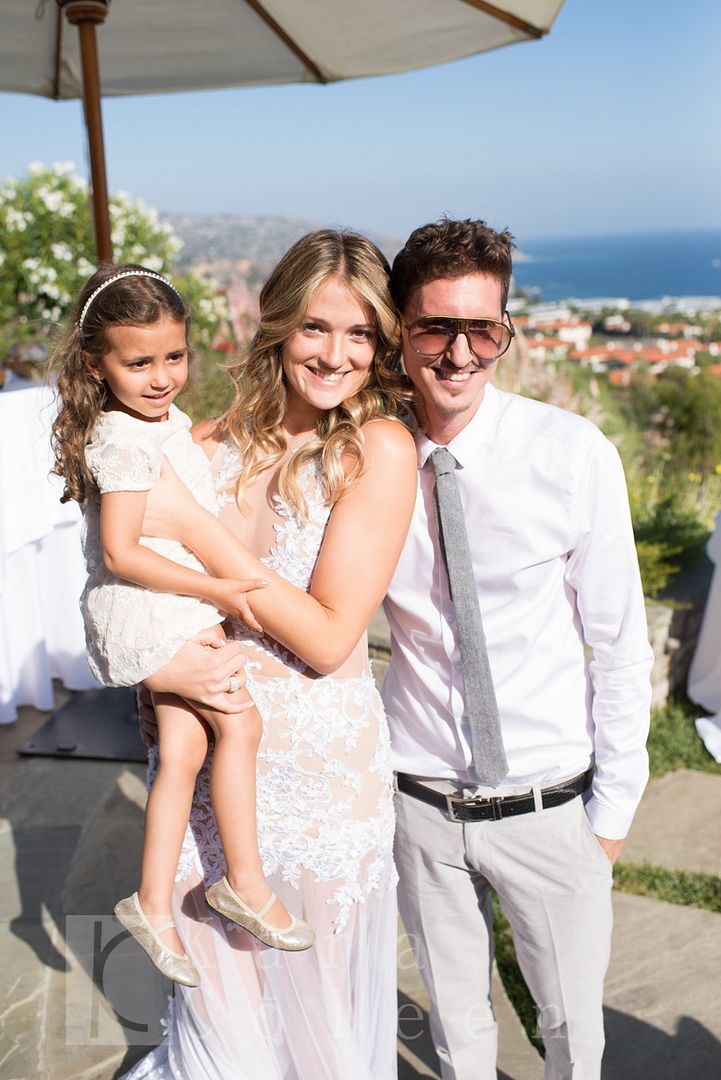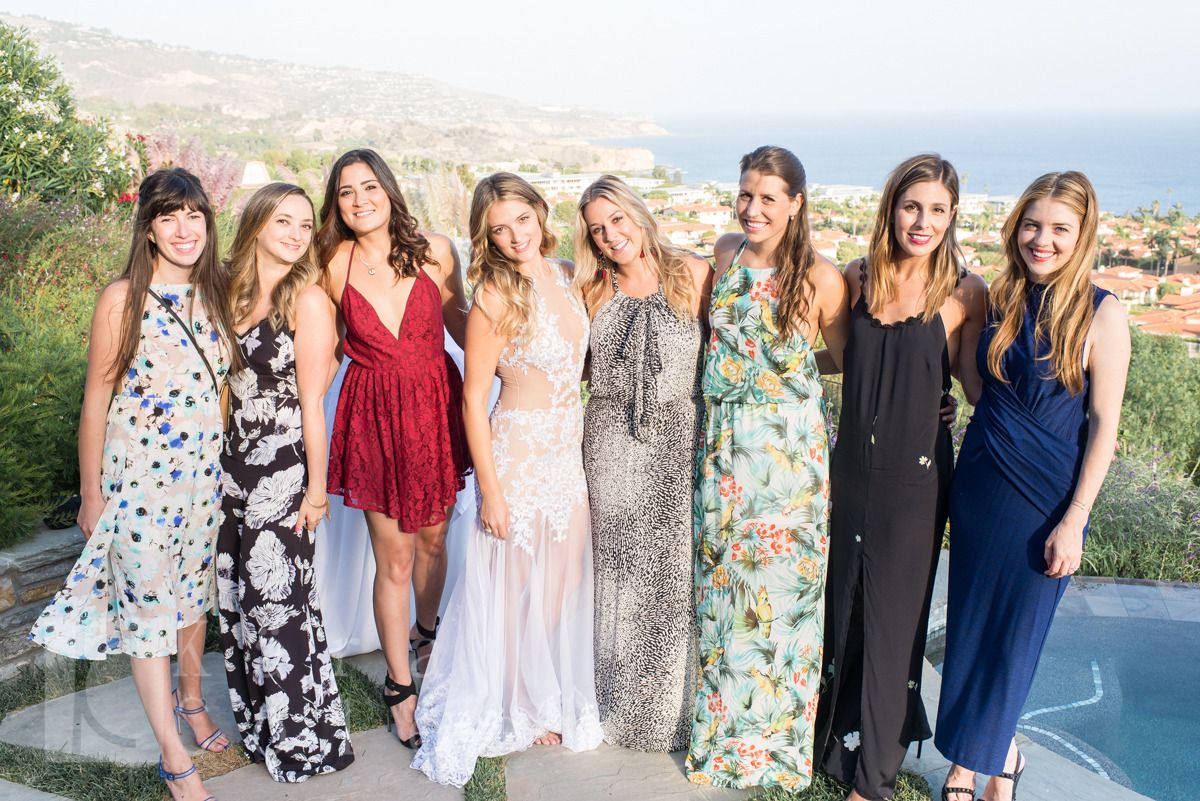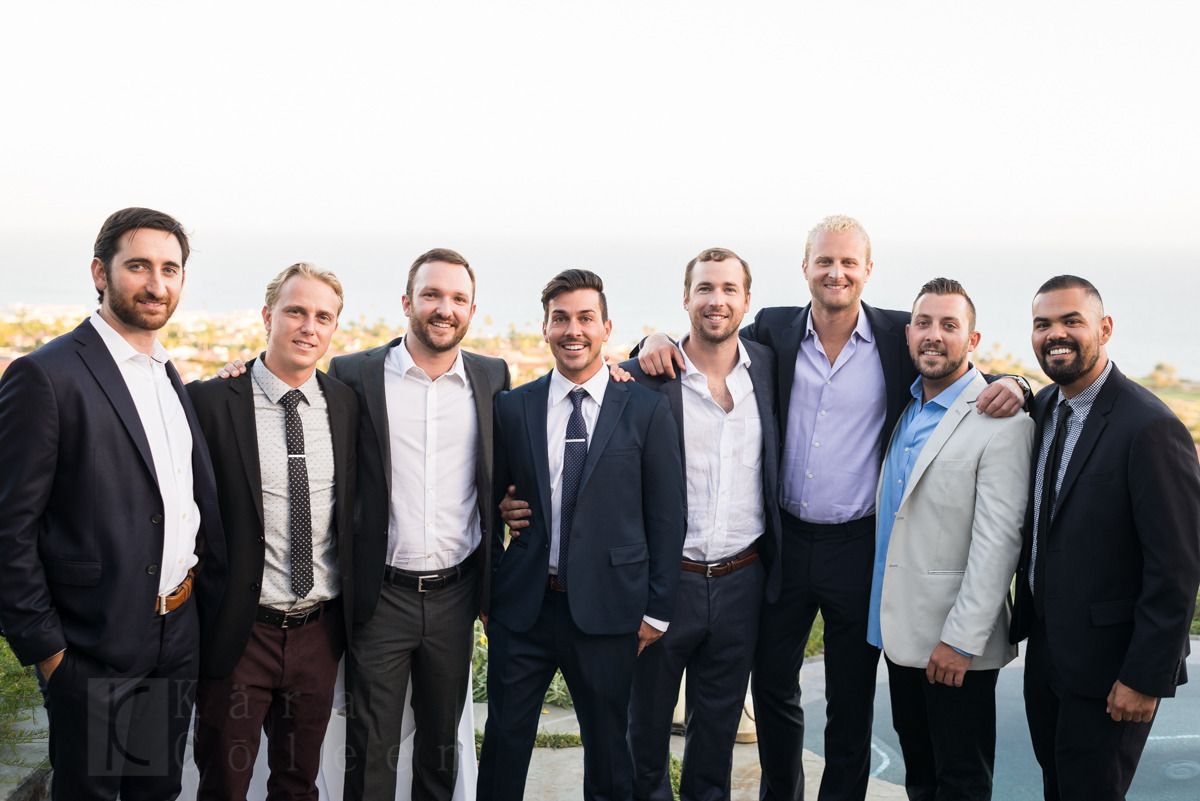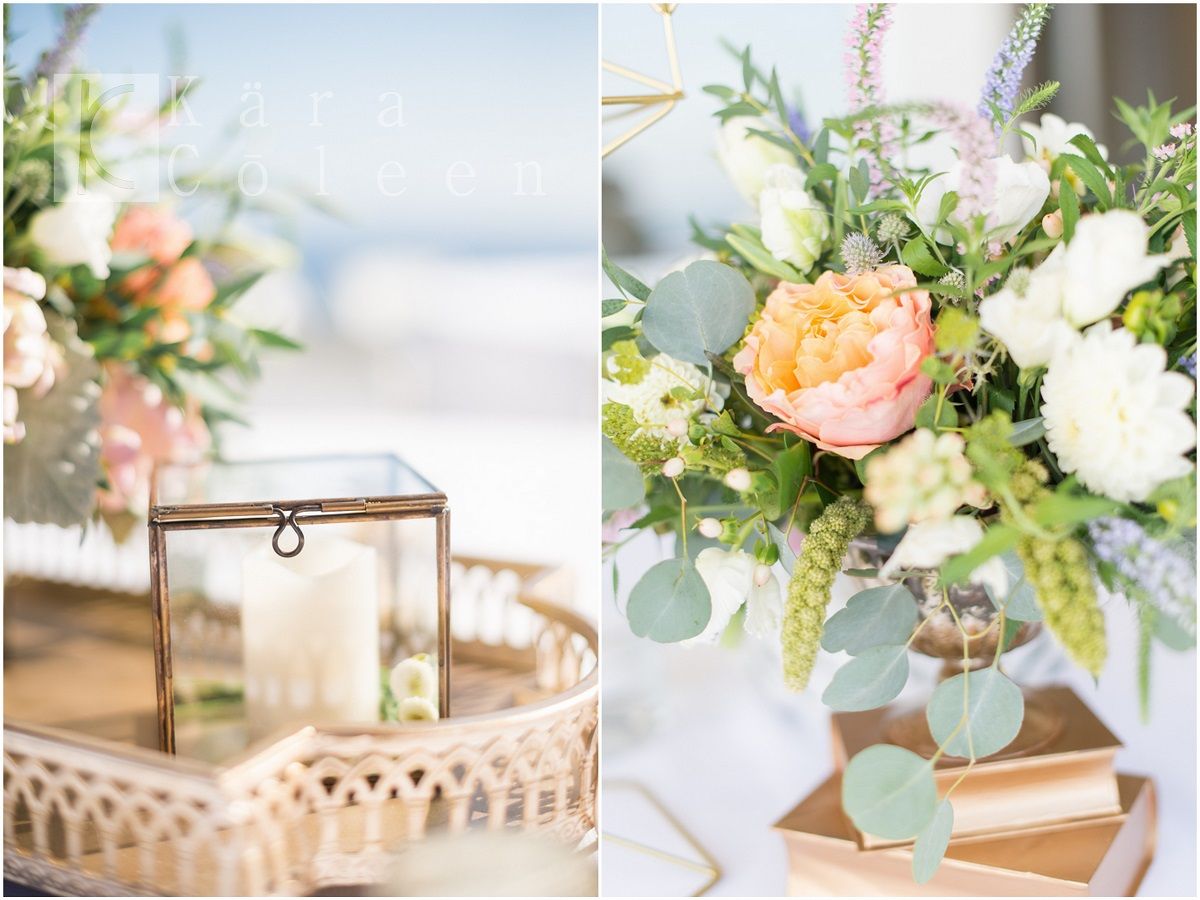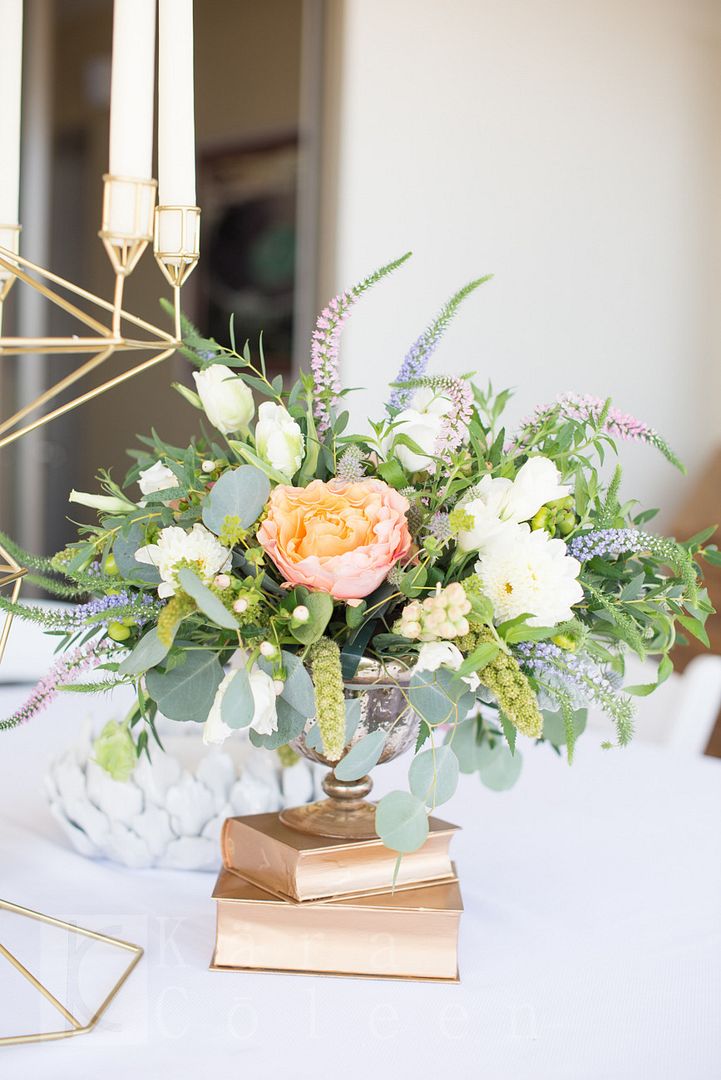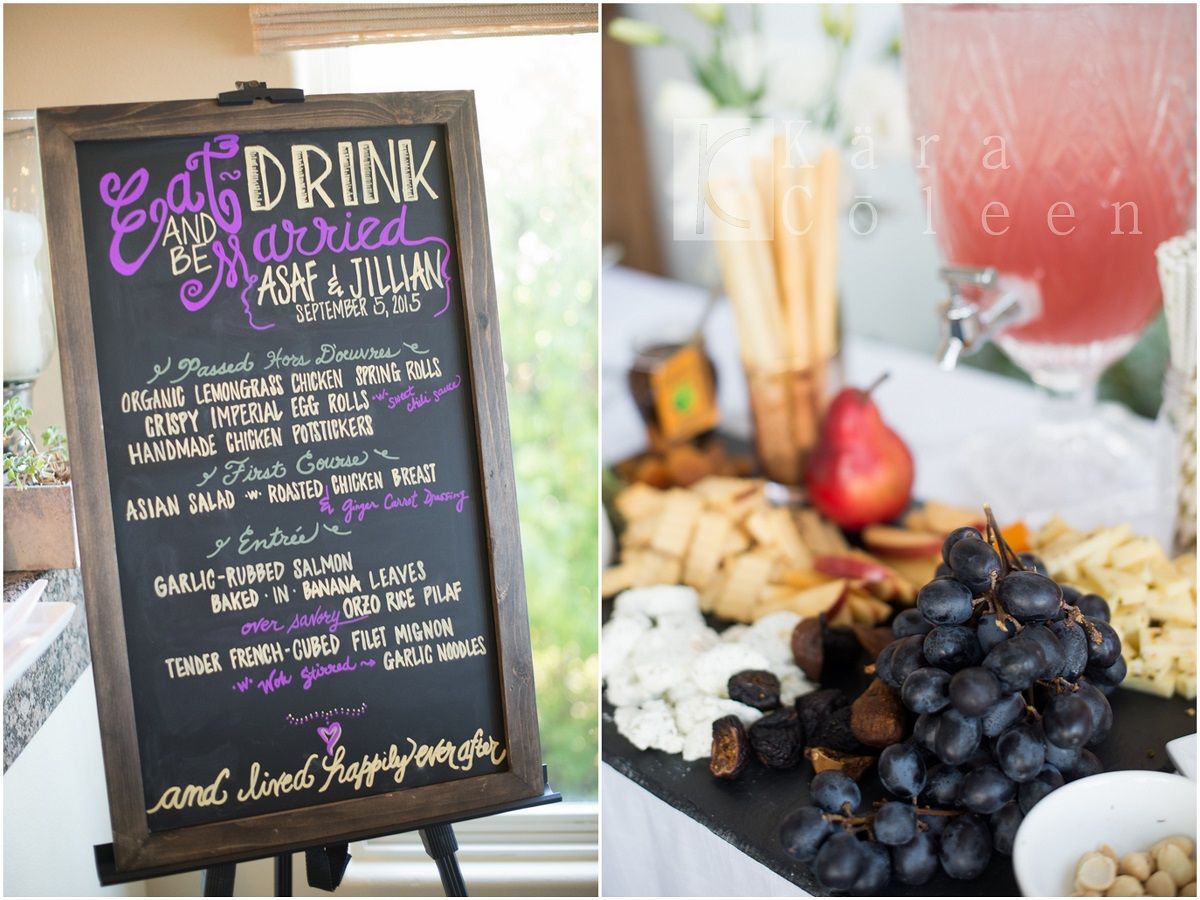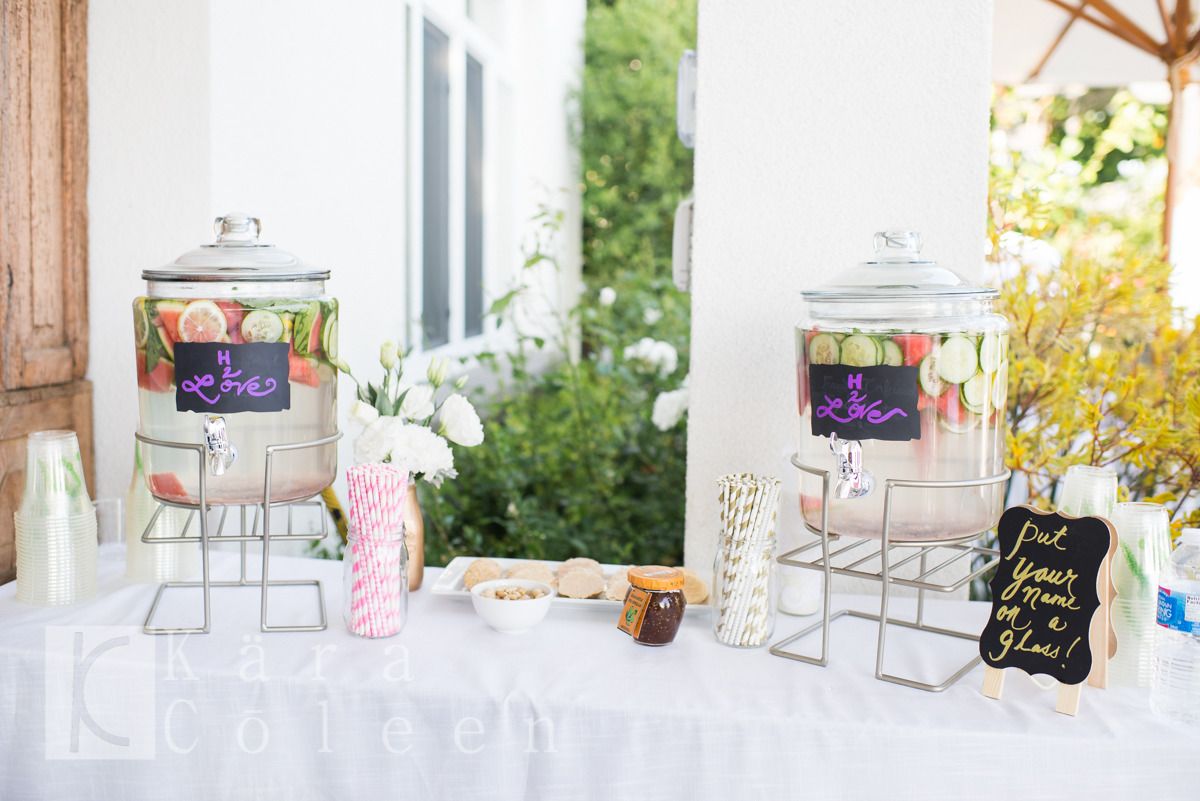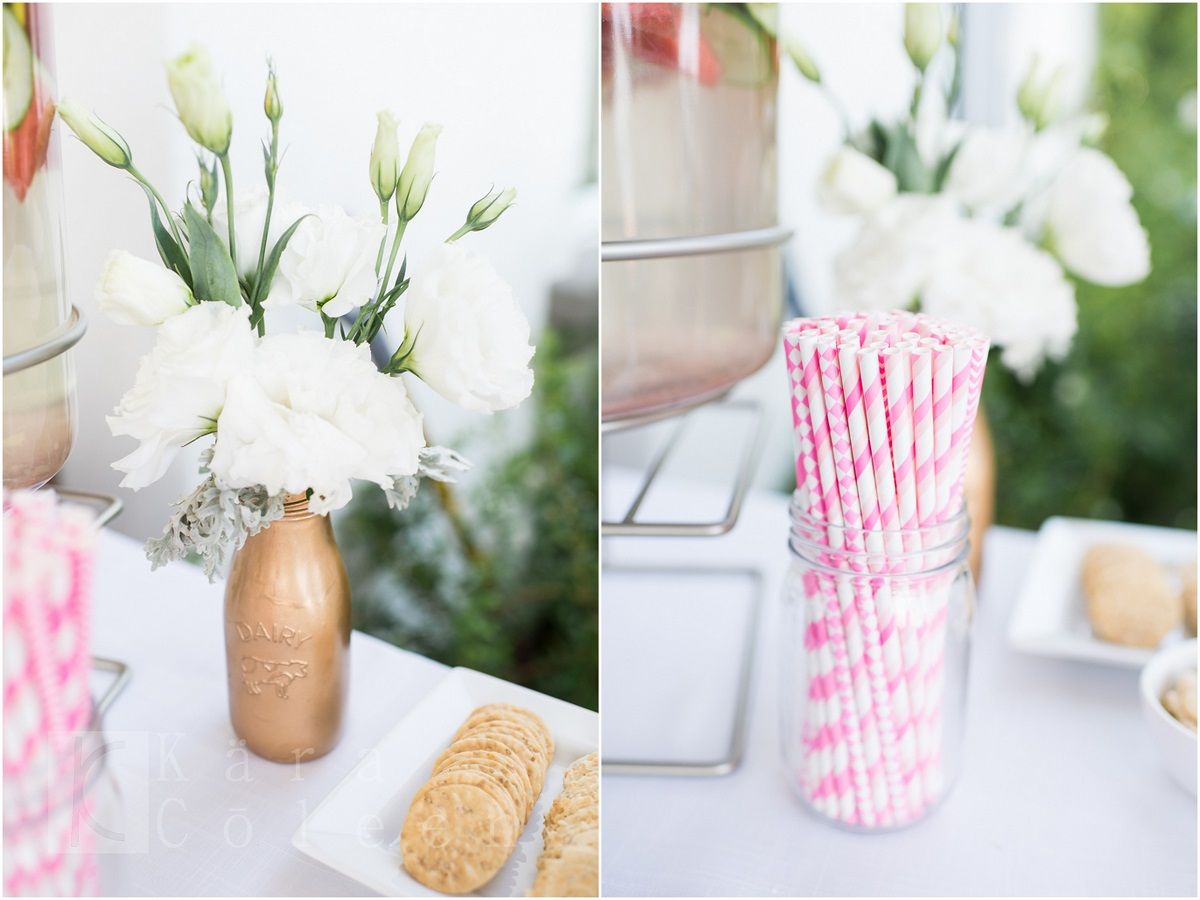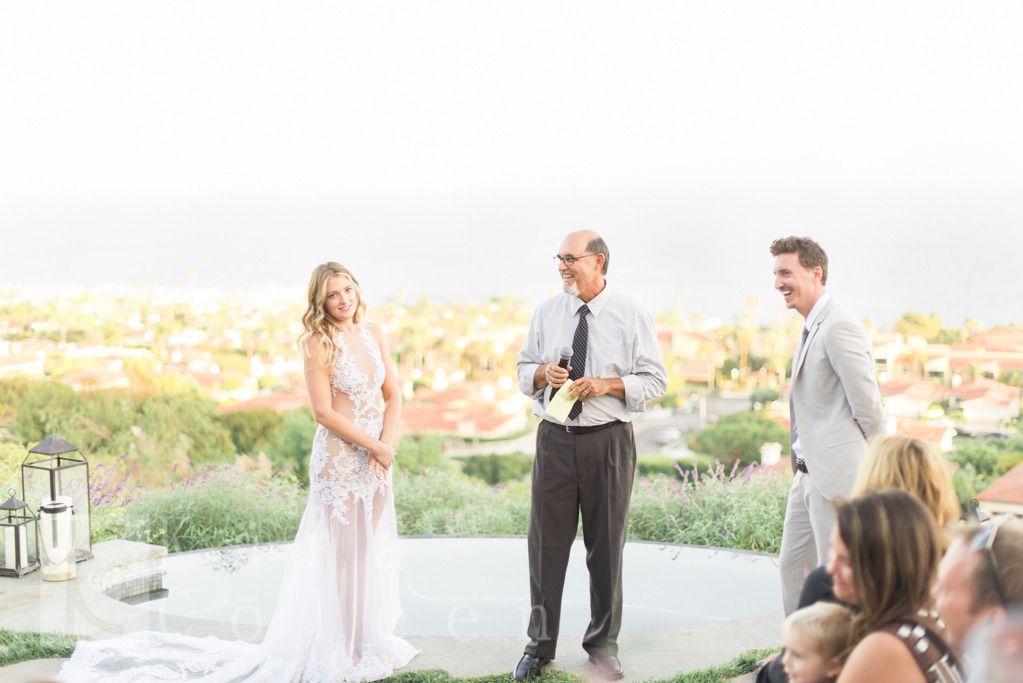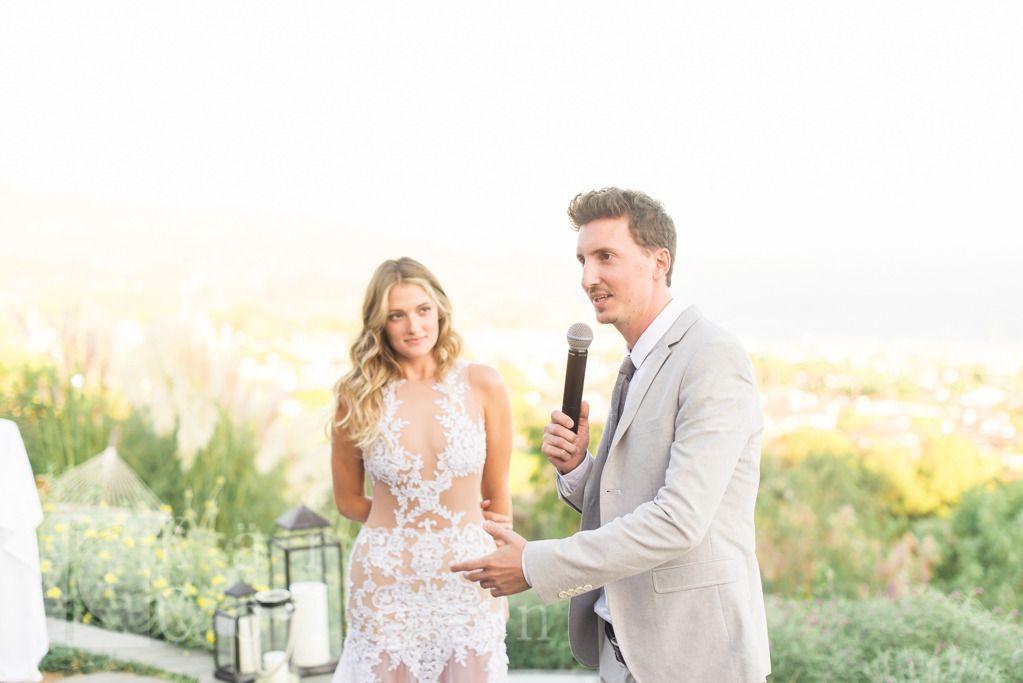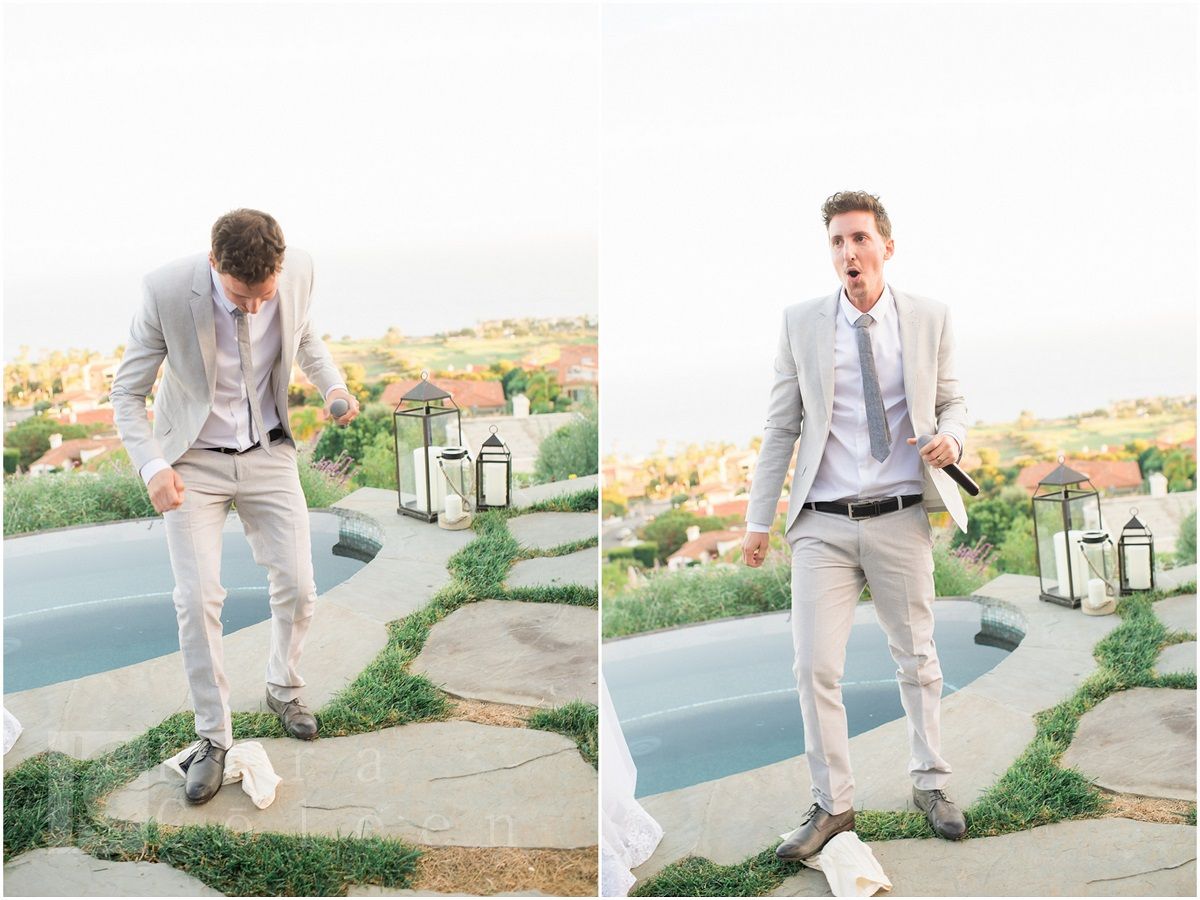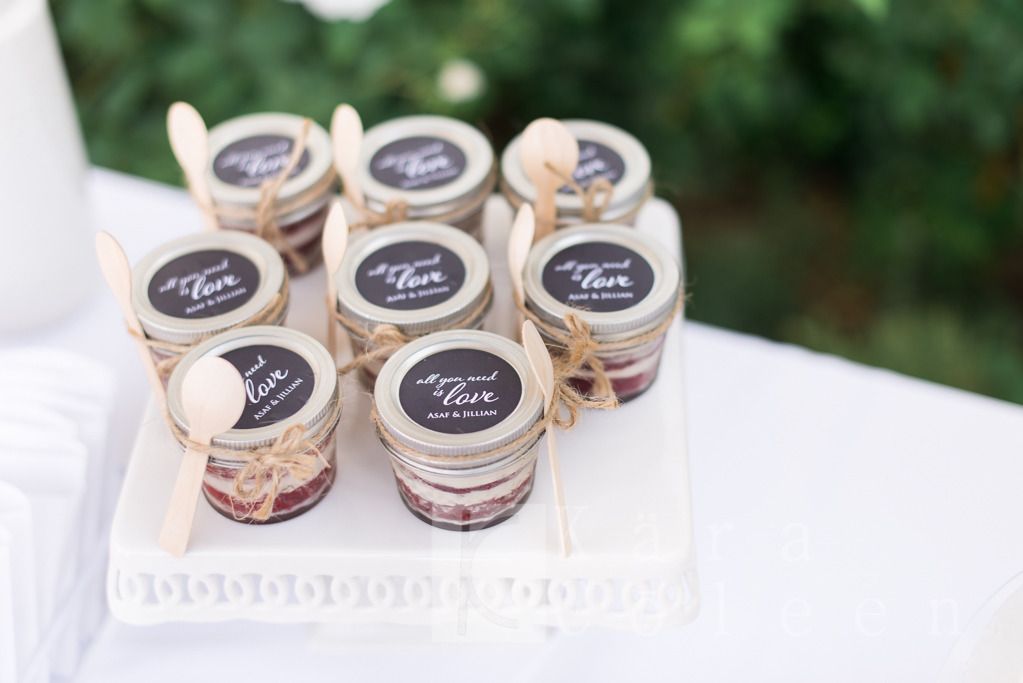 \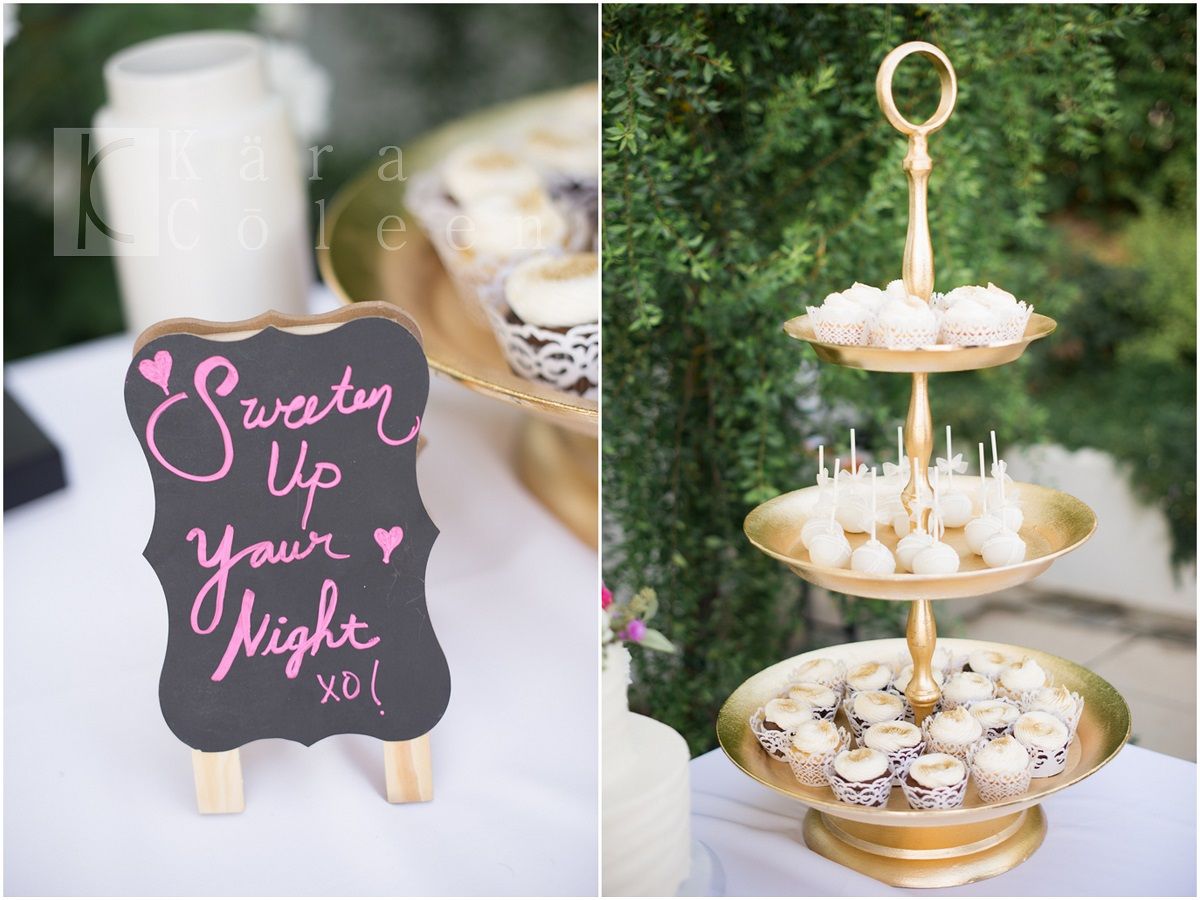 The kids at this wedding were TOO CUTE! Couldn't get enough!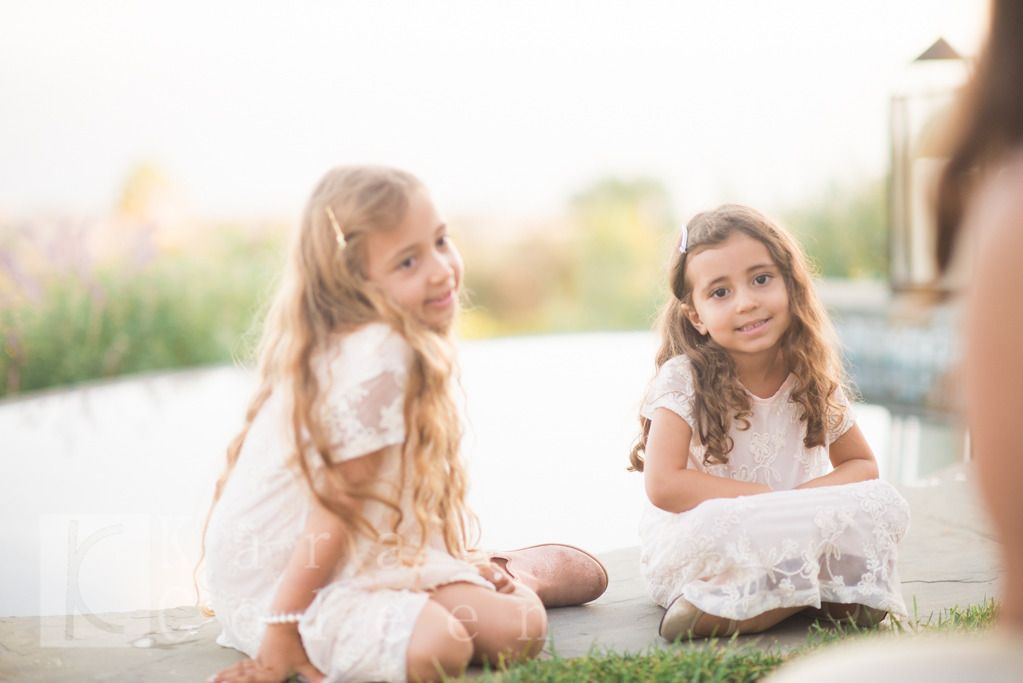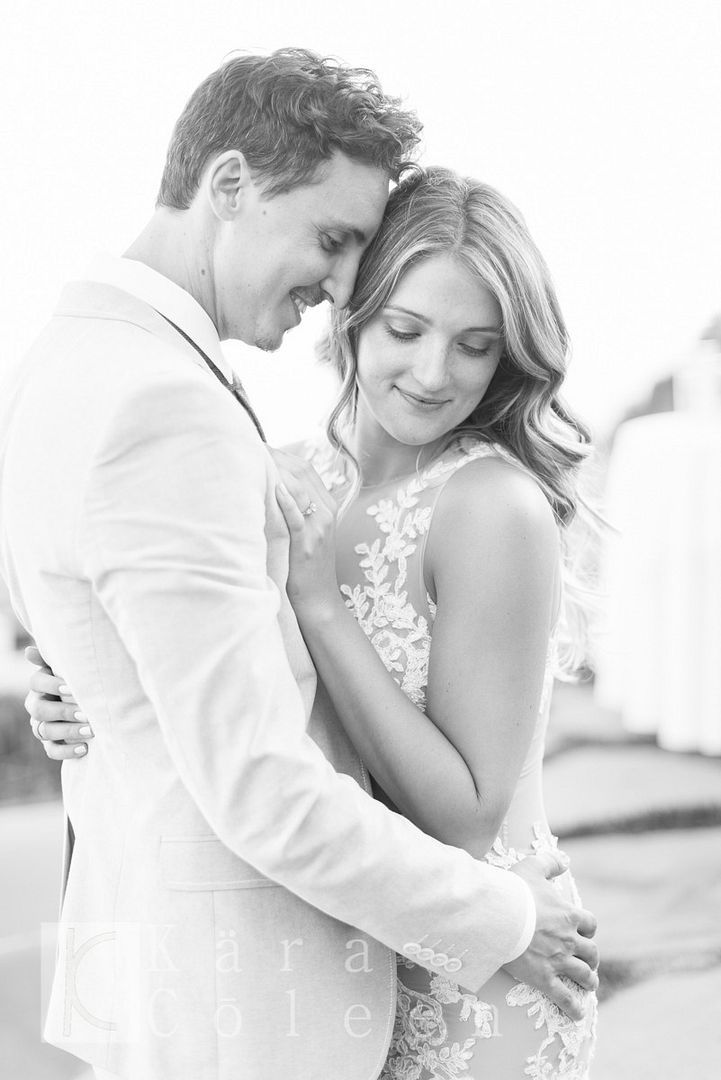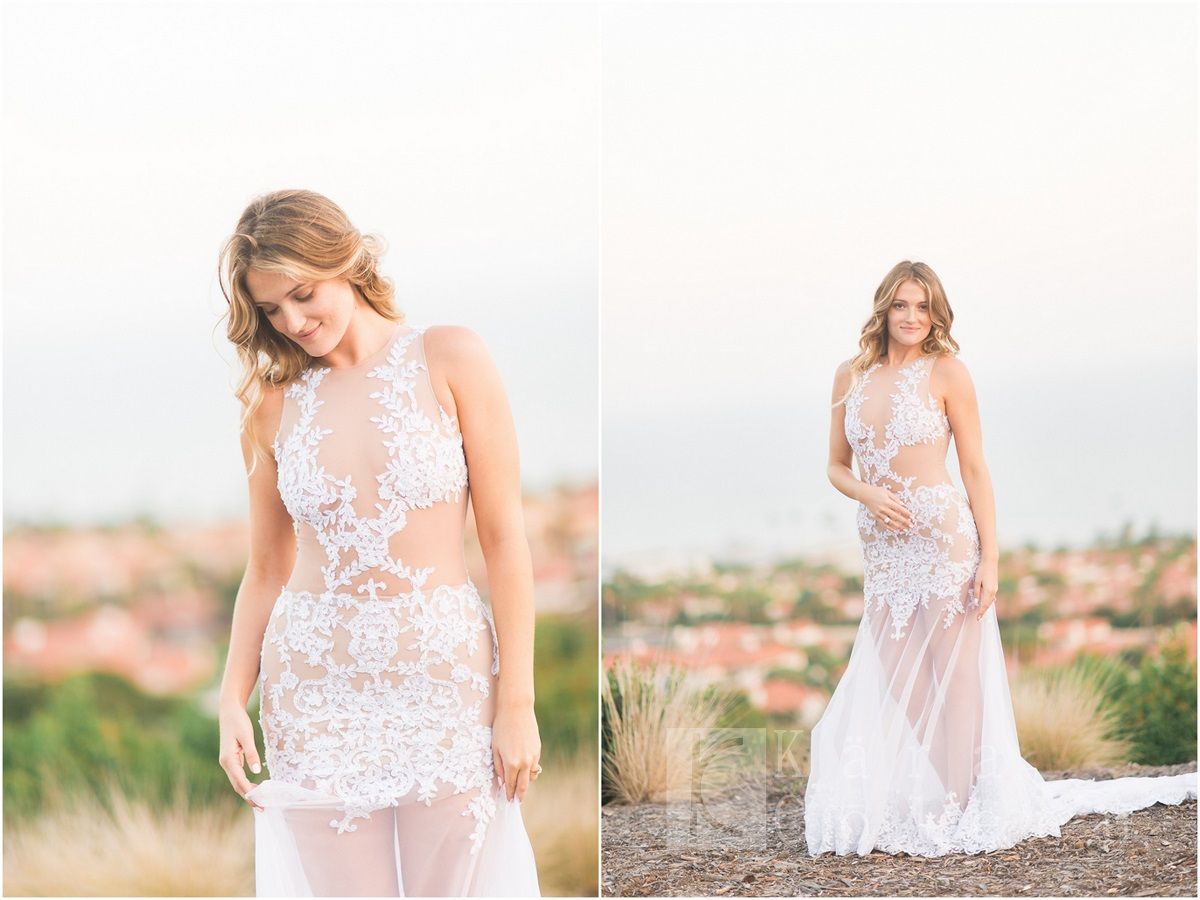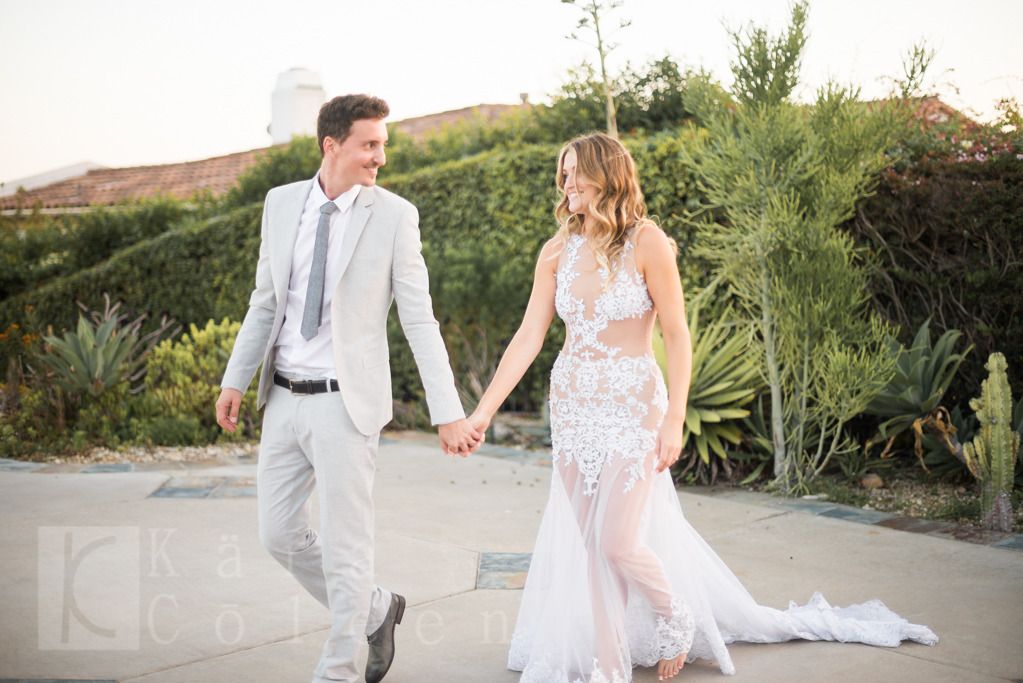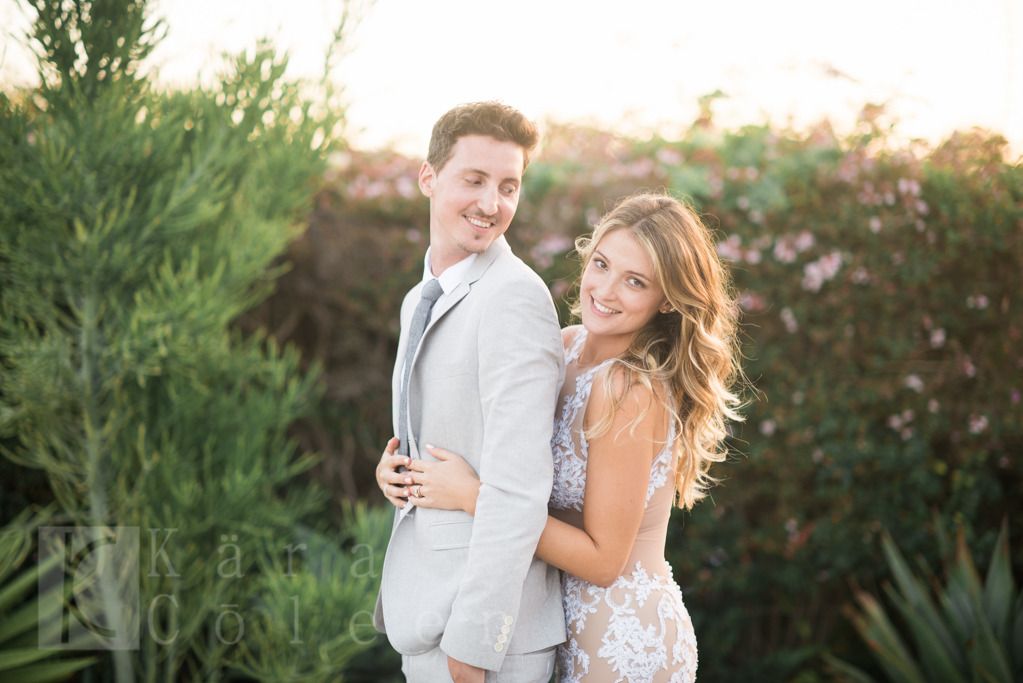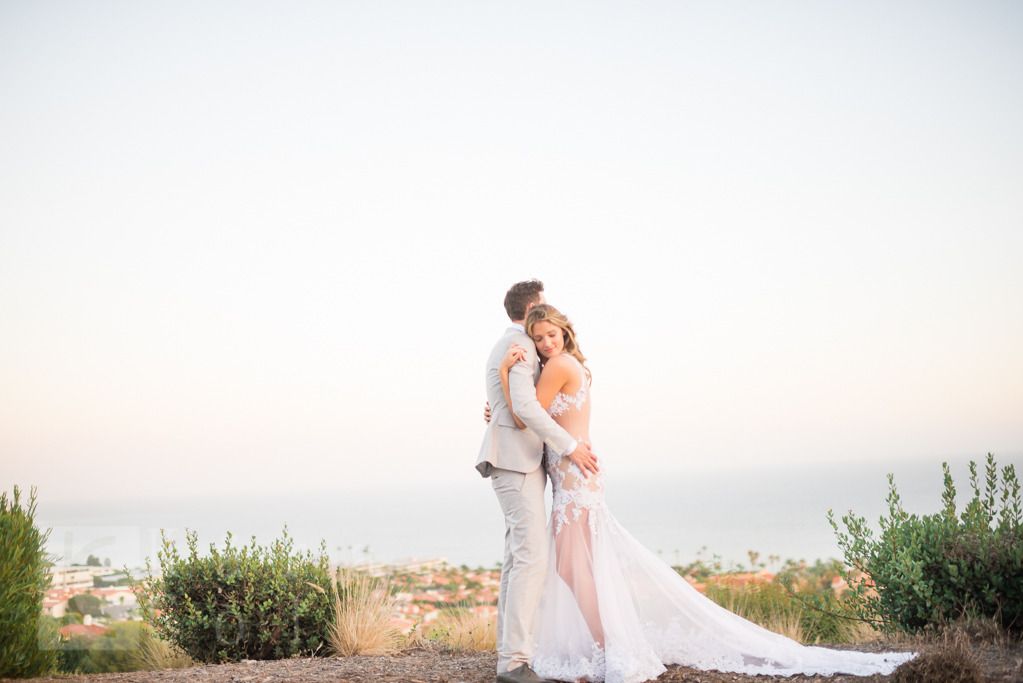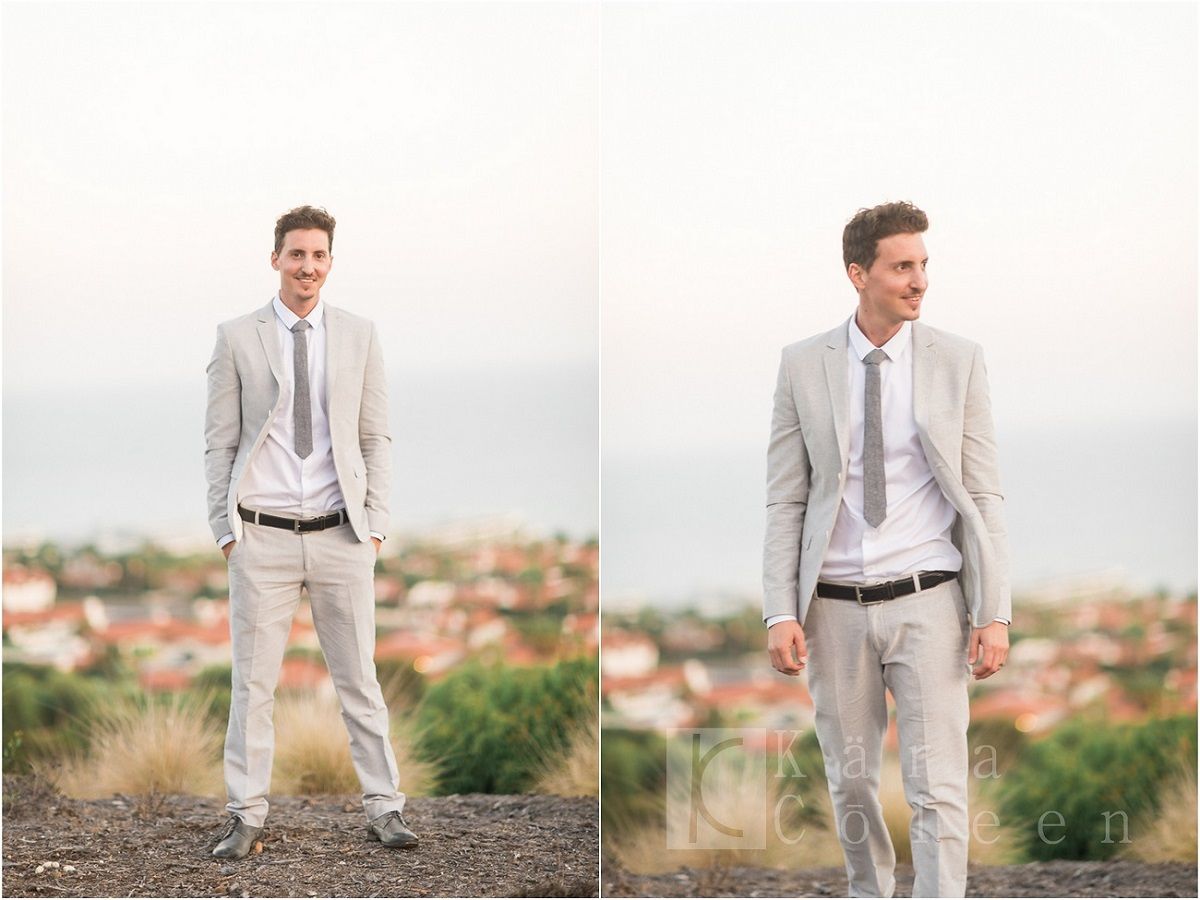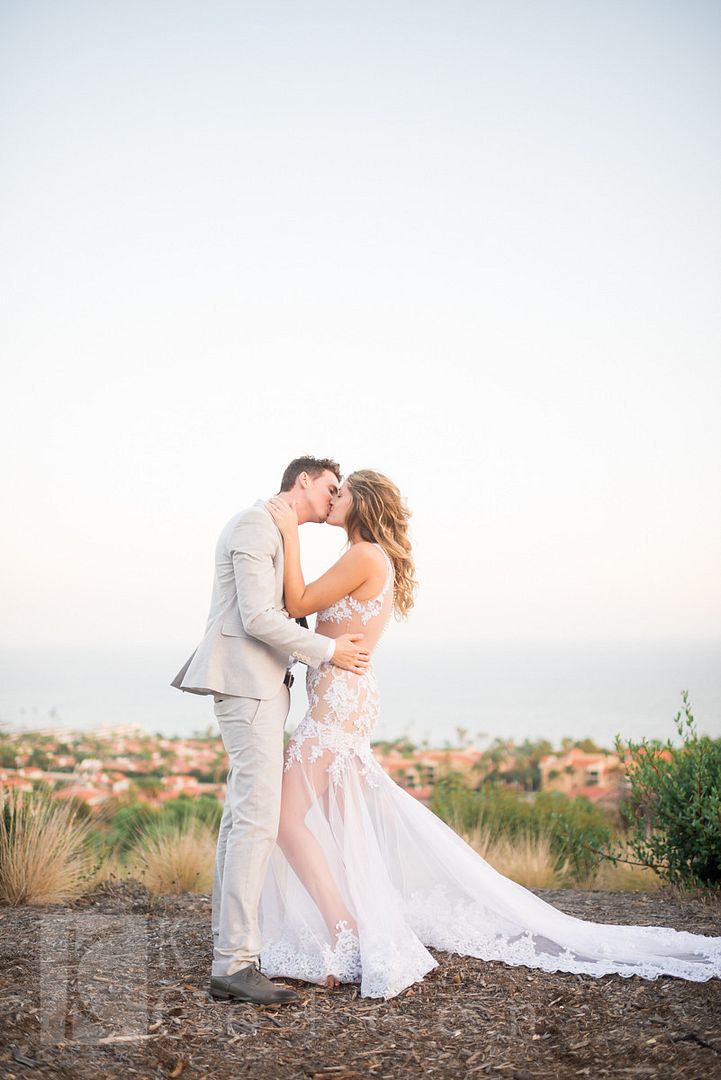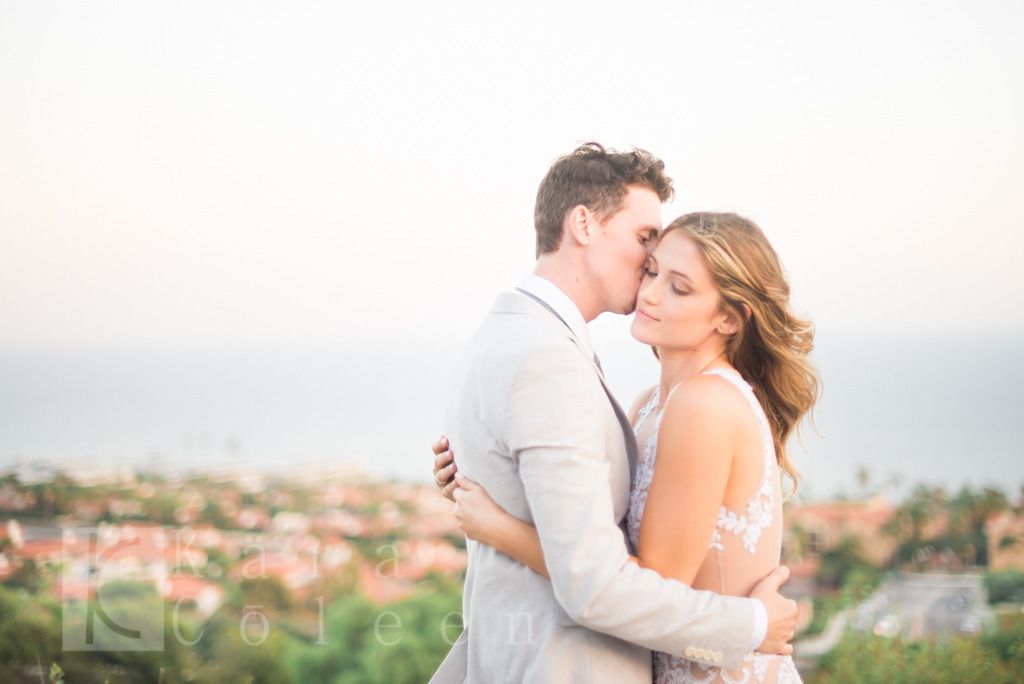 If you like my work please follow me on Twitter or Facebook and feel free to email me any time! I would love to hear from you. :)
Posted in: weddings on at on Monday, September 14, 2015