I love that both Melissa and Robin used the word connection when talking about the first time they met. Attraction is important and it most certainly was there, but when pulled far enough apart, an attraction can be broken. Connection speaks to a deeper bond, an invisible link that remains in spite of the threat of time or distance. From the day they met they were connected, in life and in love, and they became inseparable.

Robin recalls one evening, a couple of months into their love story, Melissa saying, This could be it," in reference to their relationship. He says that as soon as she said those words, everything fell into place for him. They were on the same page. They each refer to the other as partners and are completely devoted to supporting and loving each other. Two years to the day, that amazing day they first met, Robin would make their connection official by asking Melissa to his one and only.

We did their engagement session in Downtown LA just down the street from where they live. They wanted this shoot to represent them in their element so we were sure to incorporate their impressive record collection.

Sneak peek from this gorgeous couple's e-sesh!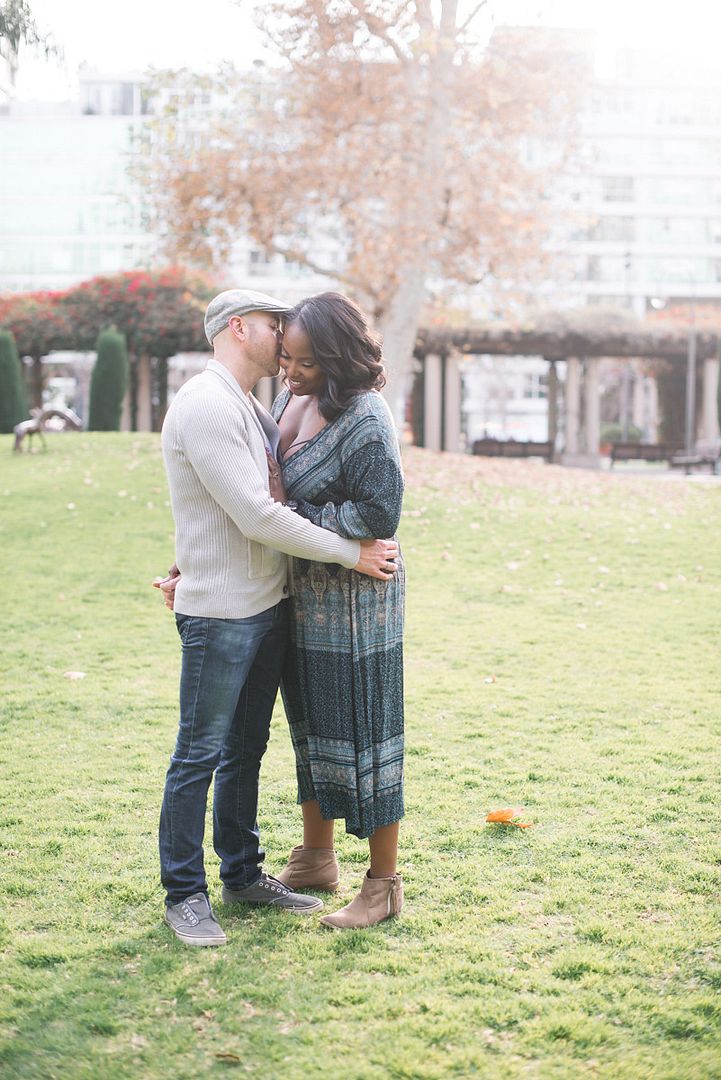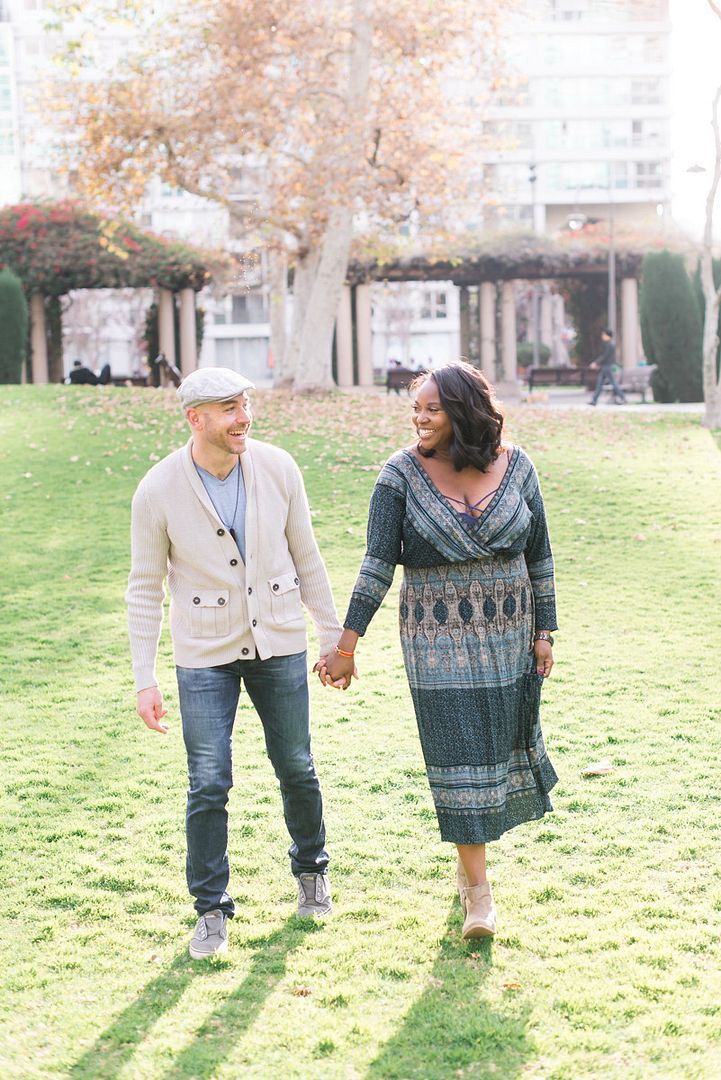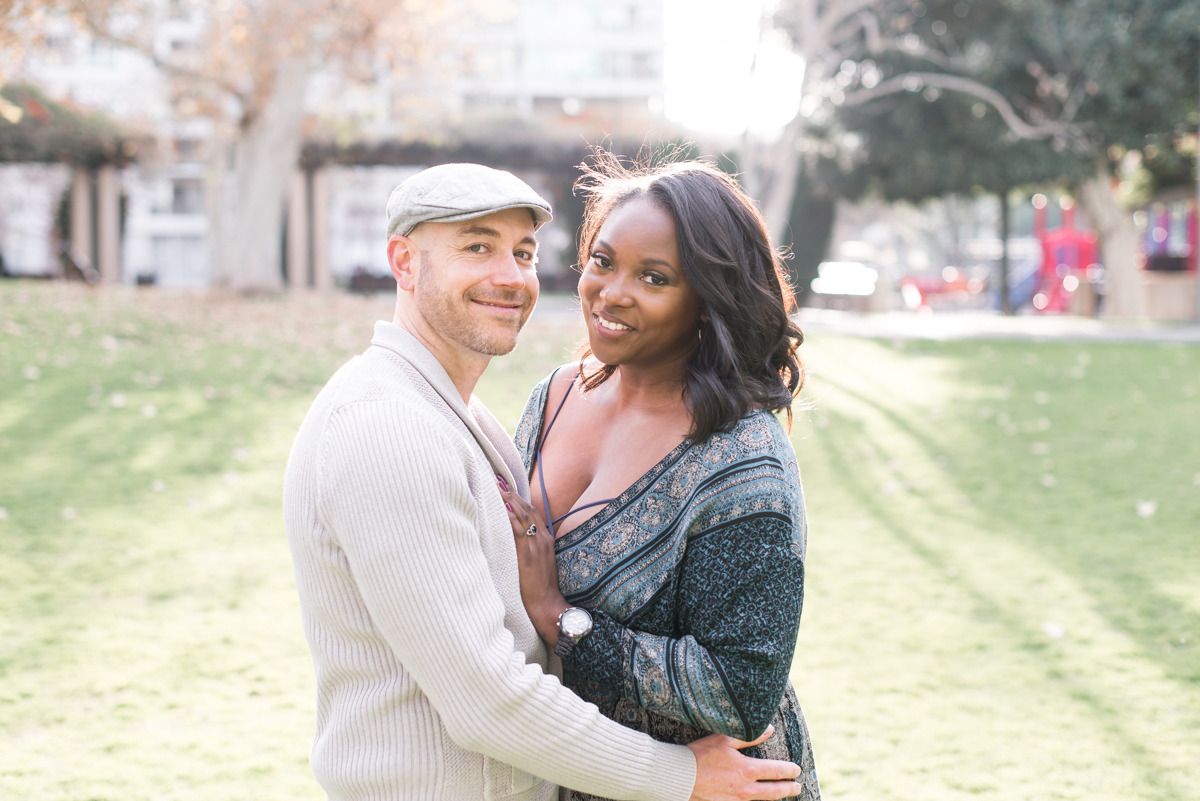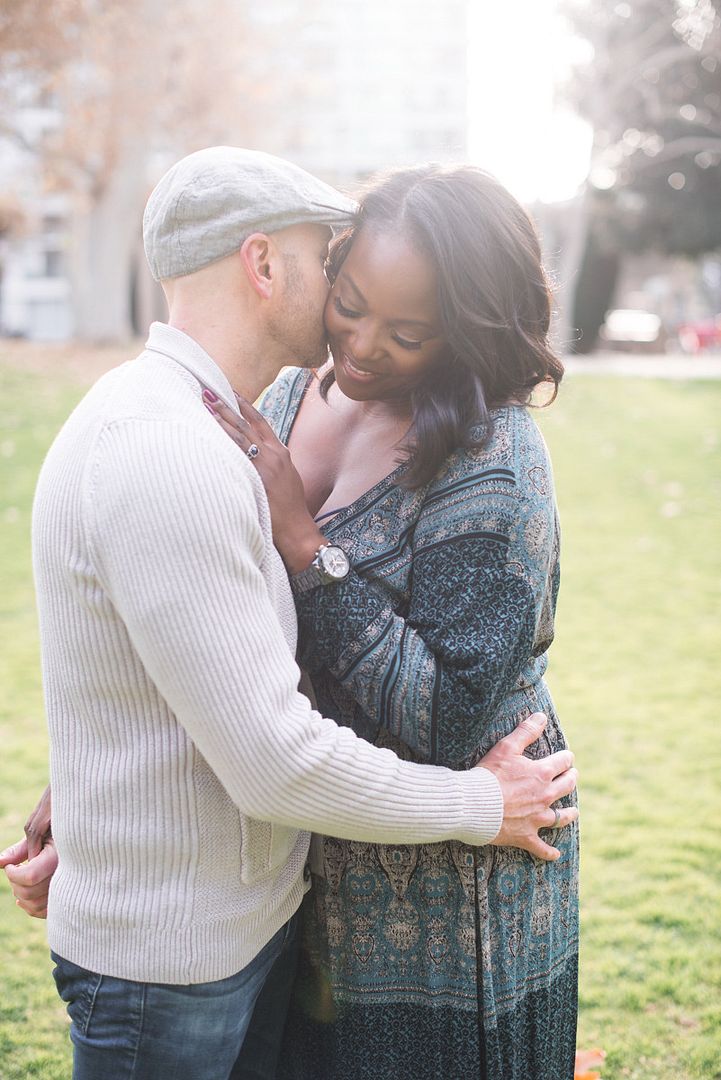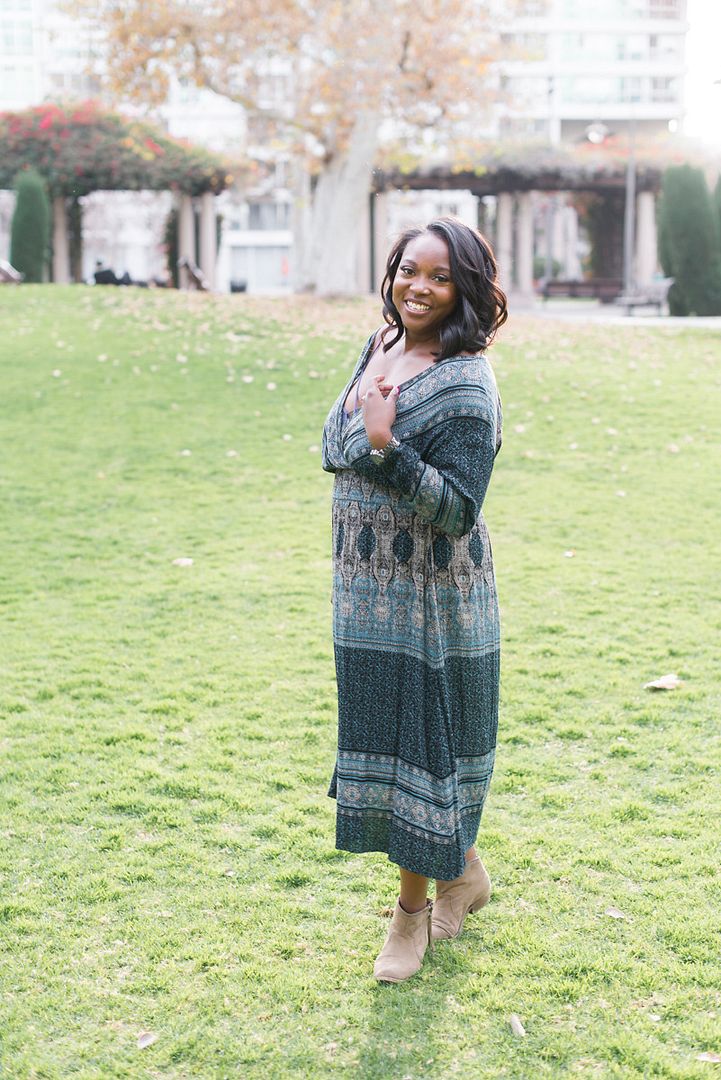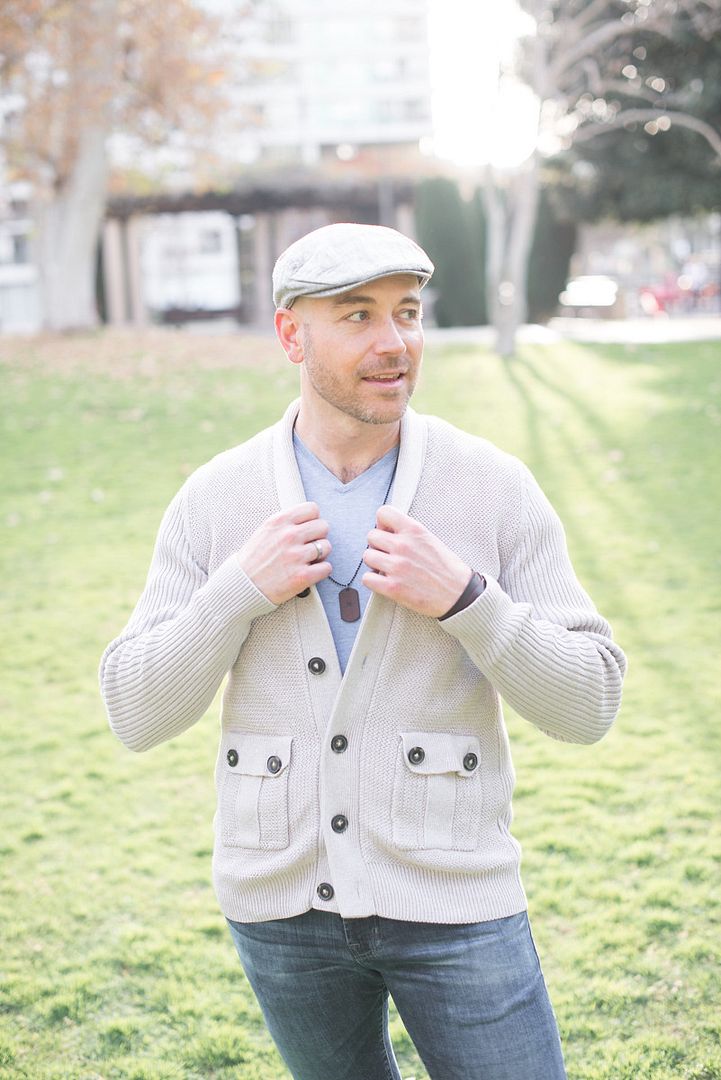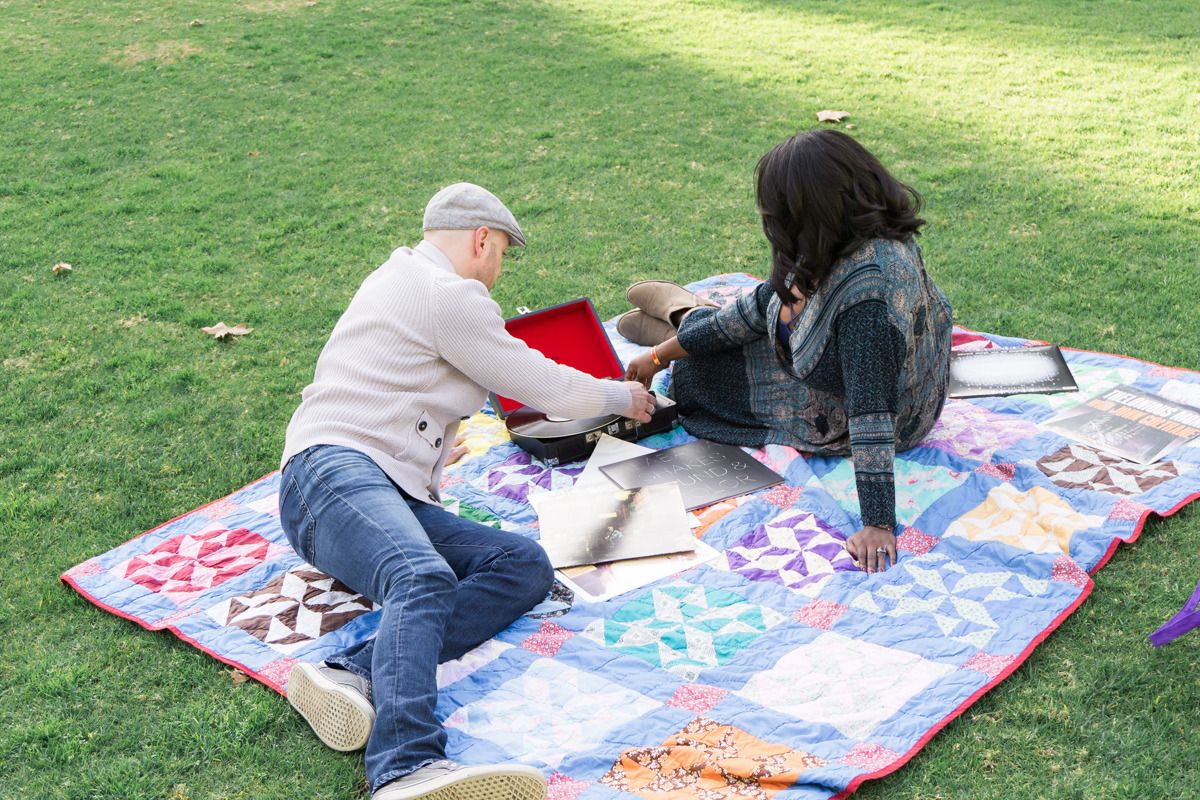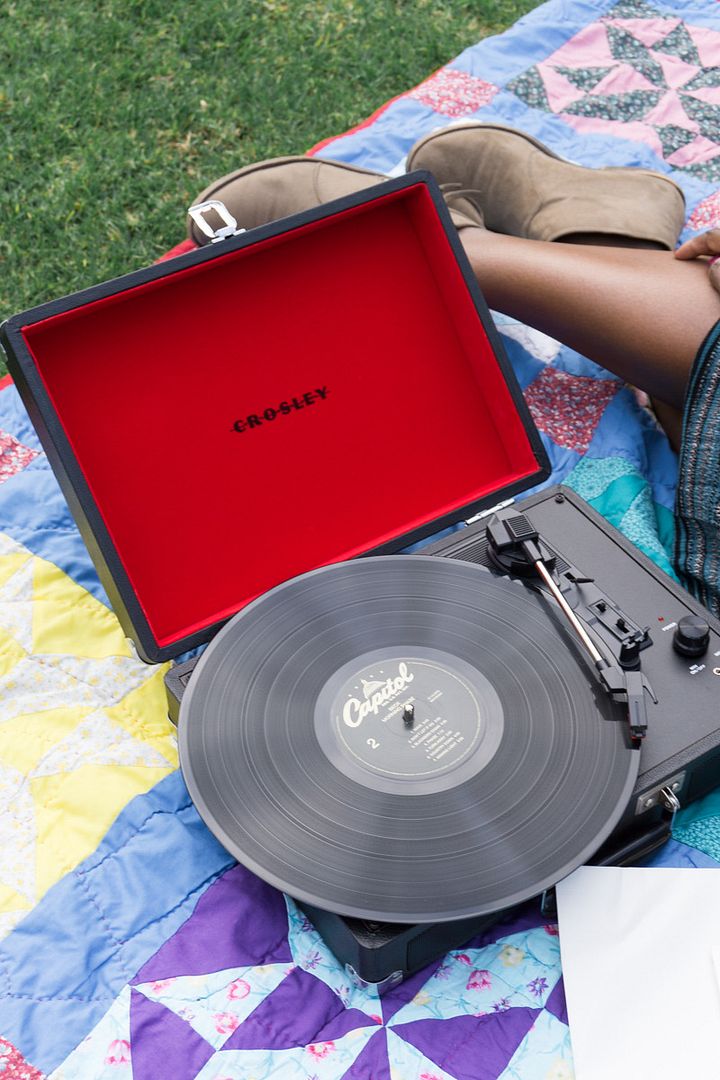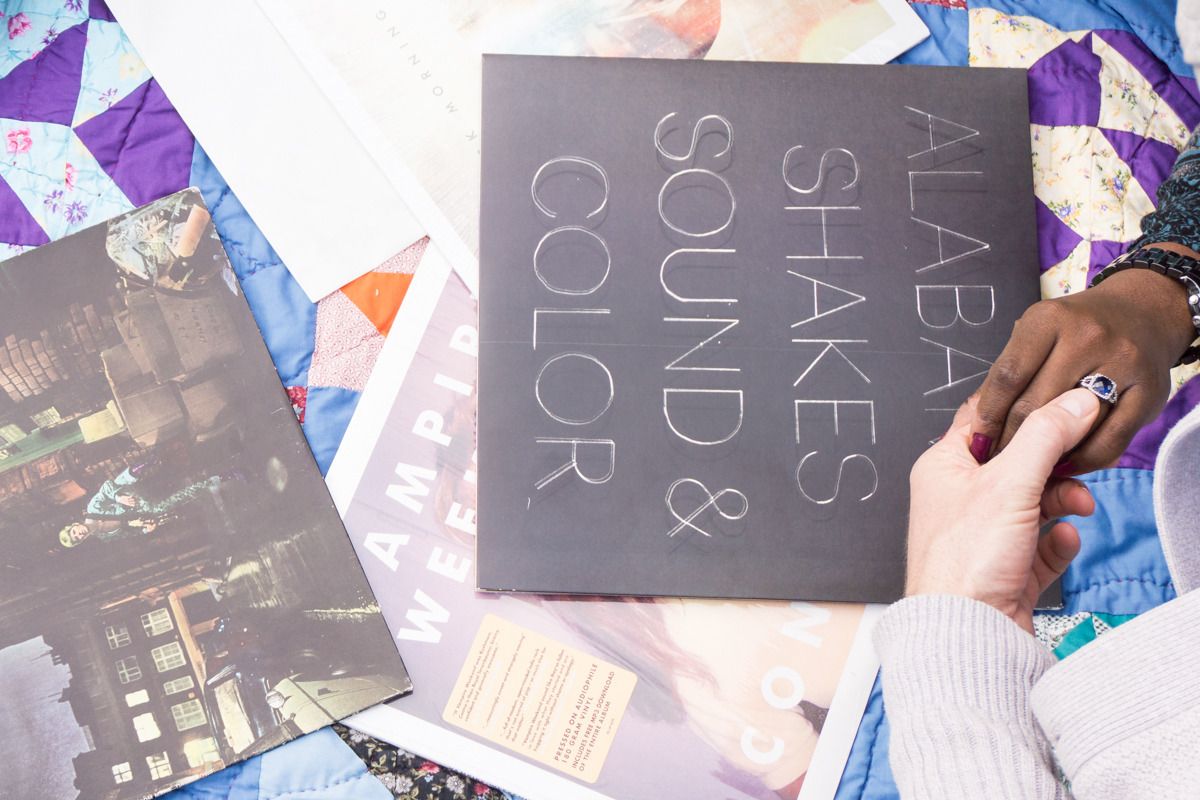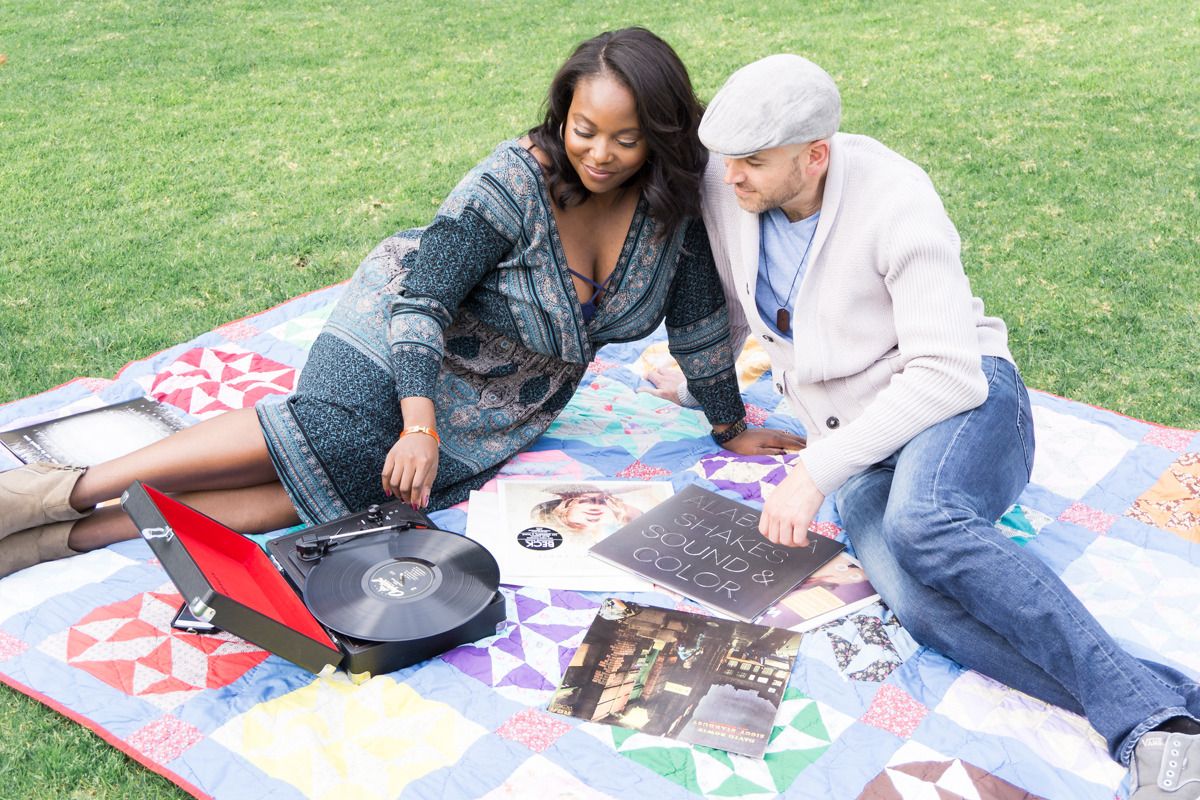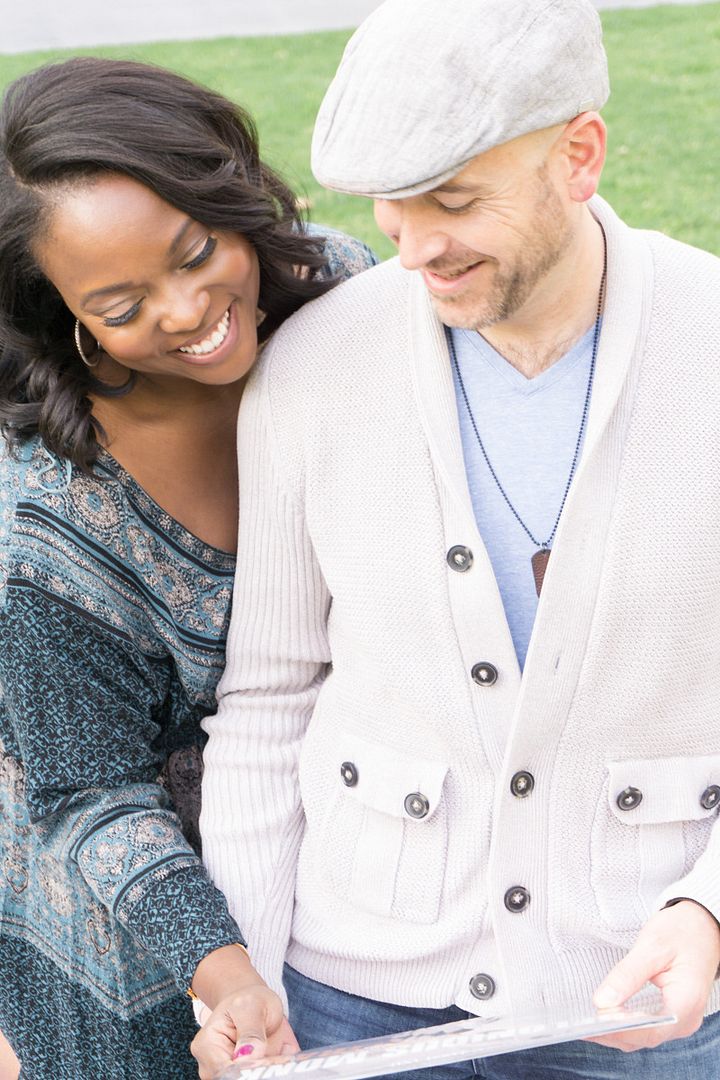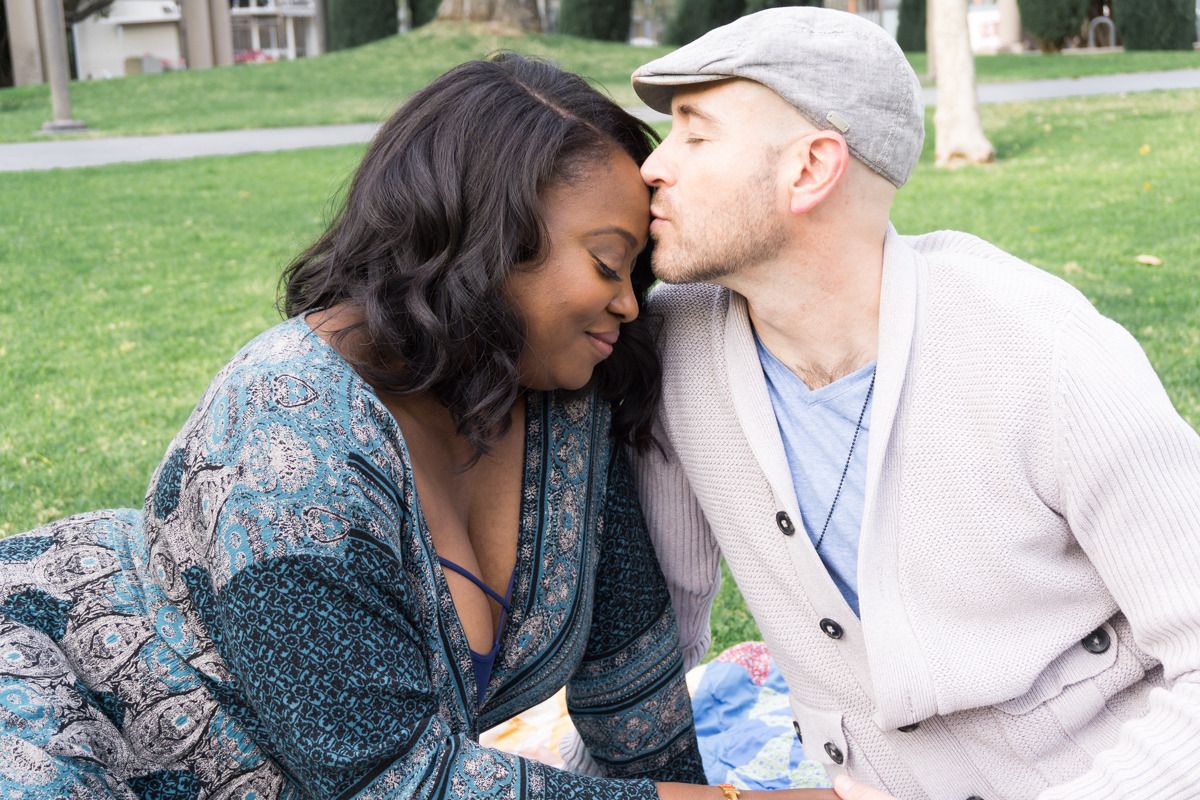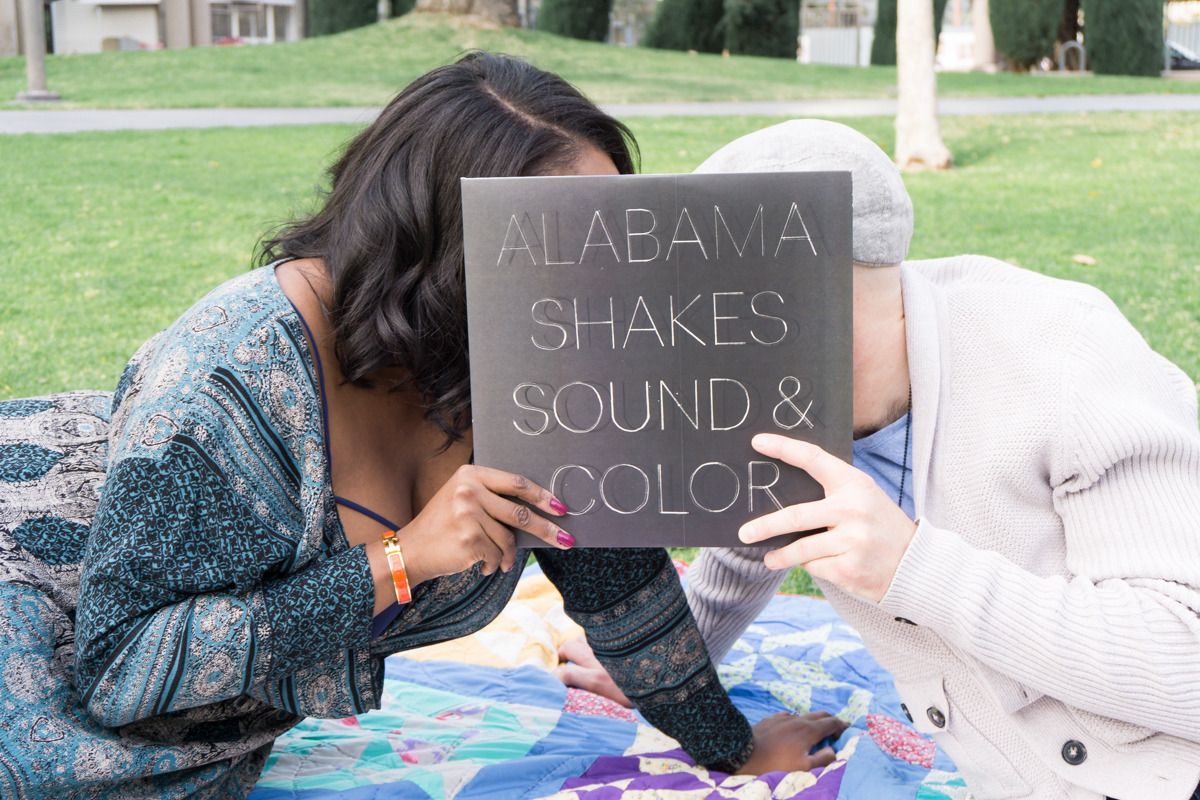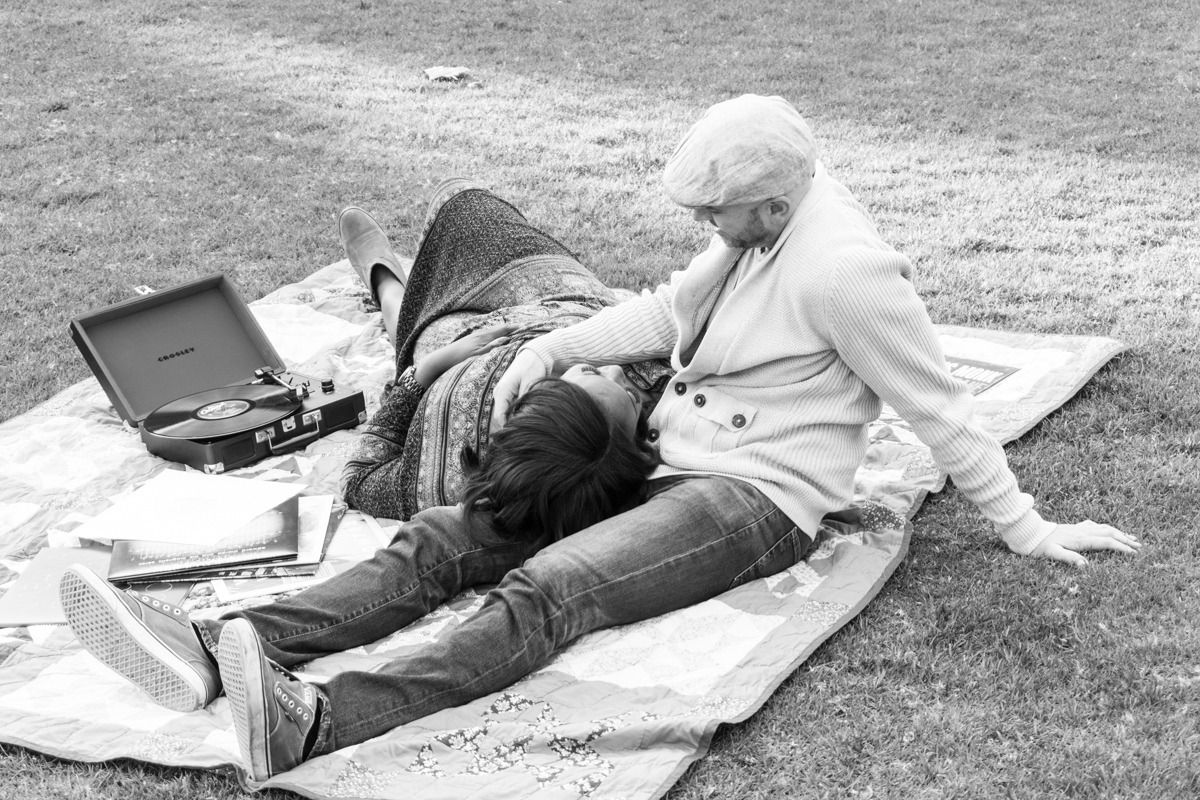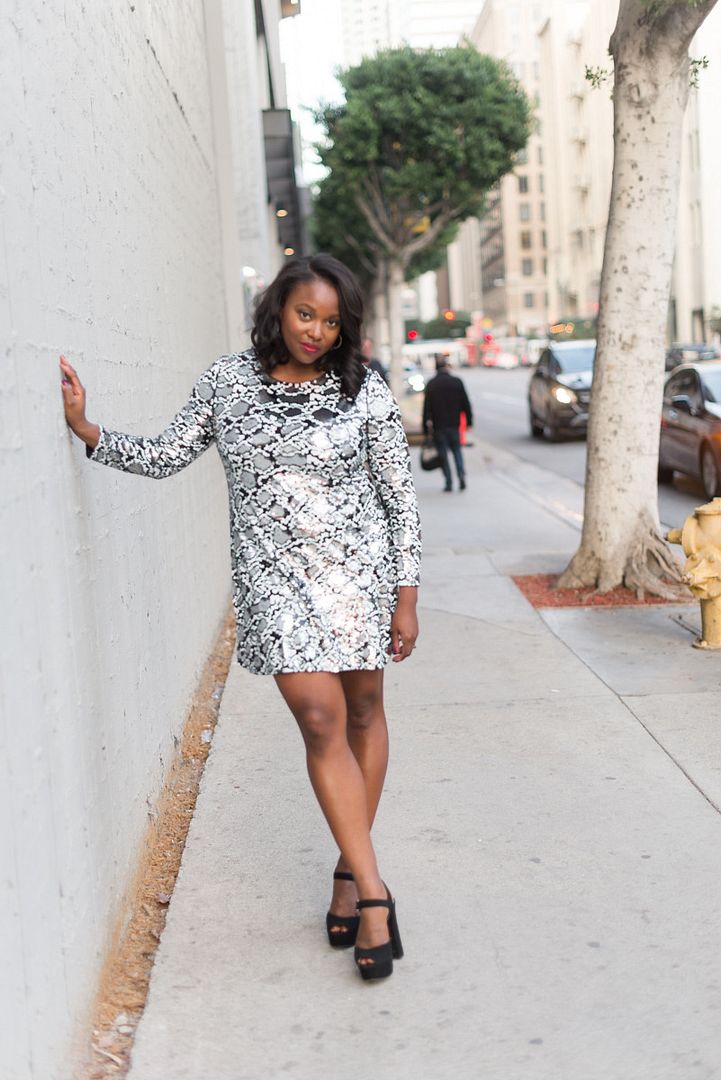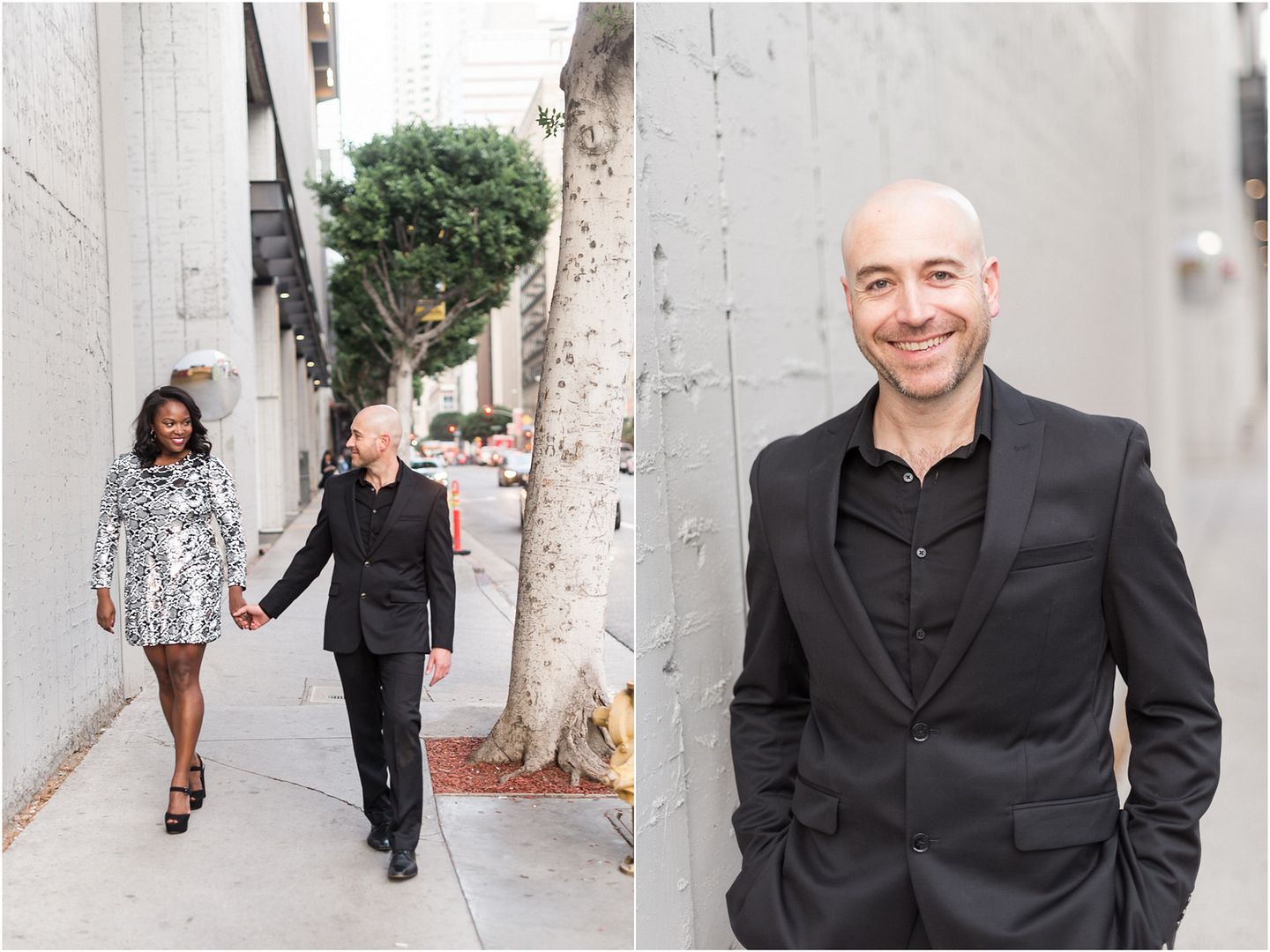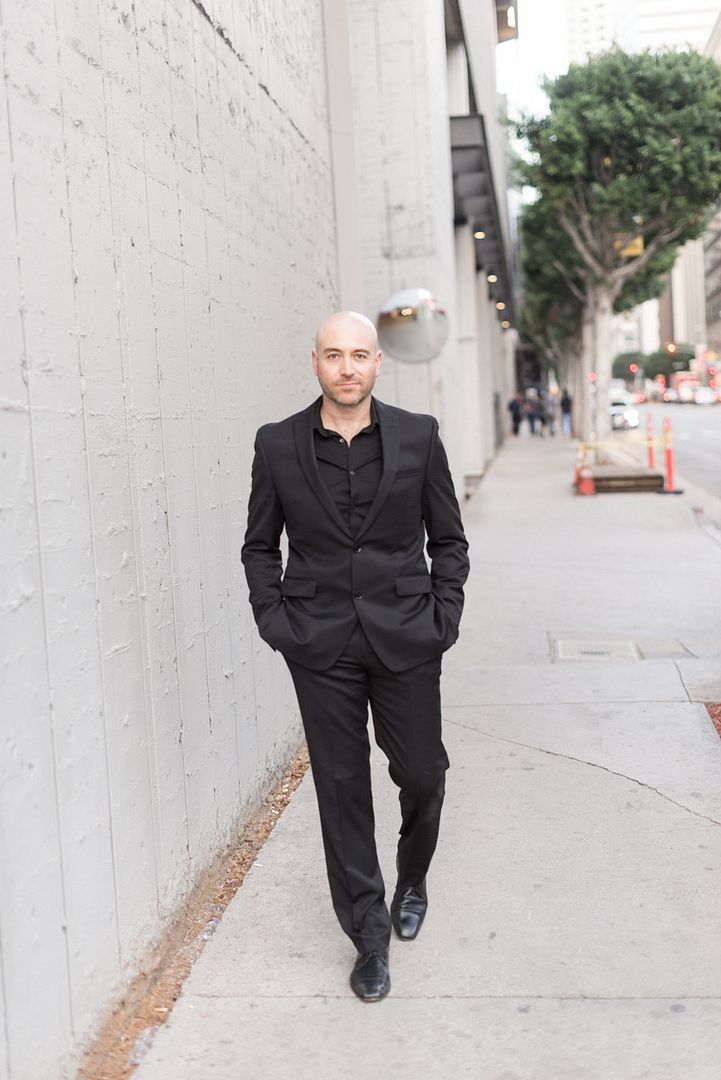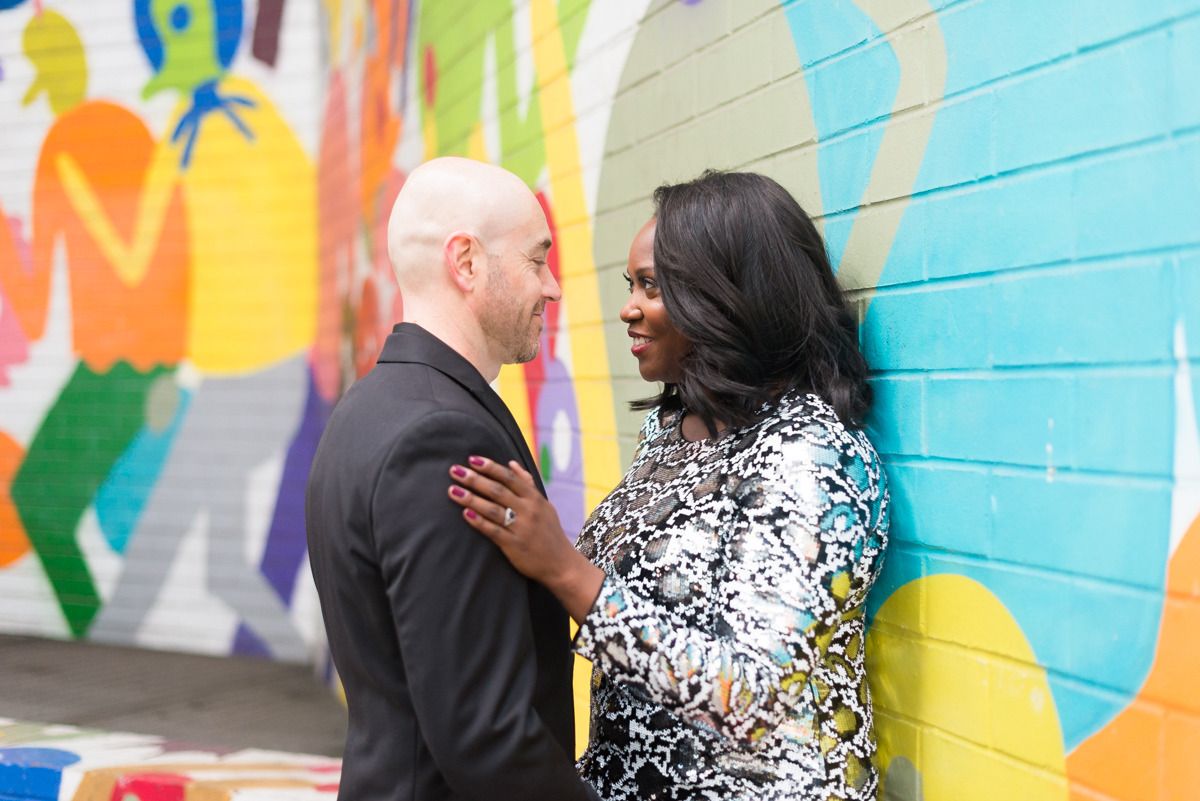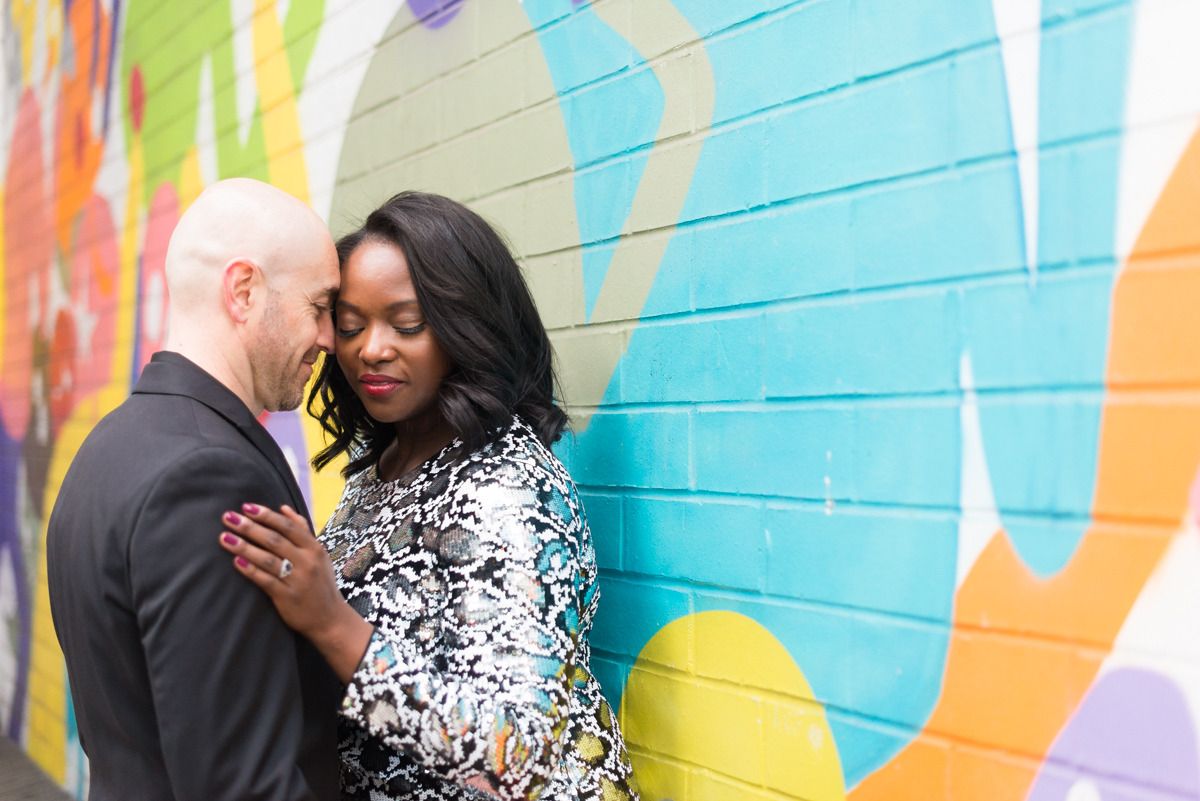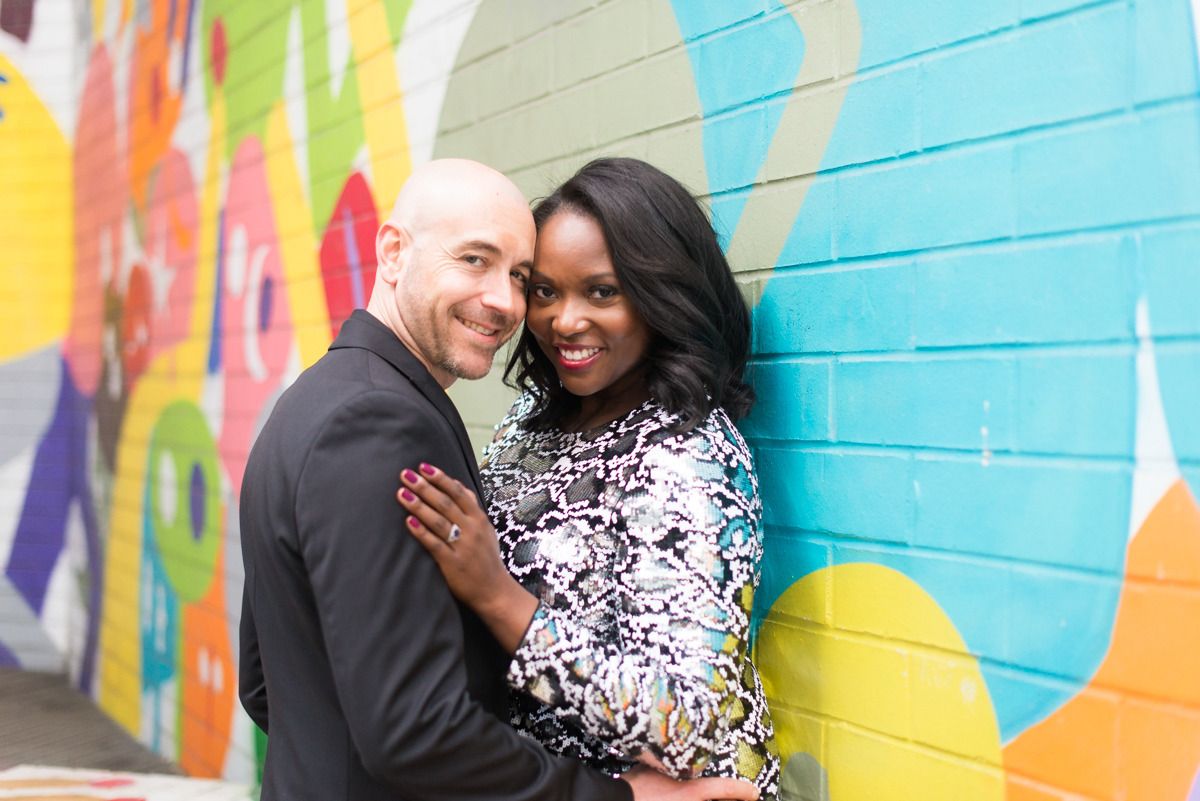 Posted in: engagements on at on Tuesday, February 09, 2016 2 comments