Sean and Tobias are an amazing couple. You can just tell from watching them they are each other's one and only. They exchanged vows on the campus where their love story began, The Immaculata - University of San Diego, surrounded by their nearest and dearest in a beautiful ceremony.
During the reception, Tobias gave a very meaningful toast, where he showered his new bride with loving remarks and thanked guests for honoring them with their presence. He also added a touching note that the day, while a very happy one, was also bittersweet as it marked the day he was officially saying goodbye -- for now -- to his home, Germany, and his family there. It was an emotional speech but he finished by reading this William GT Shedd quote to his parents:

"A ship is safe in harbor, but that's not what ships are for."


I found this fitting not only as it related to a son venturing out into the world, but because I felt it was symbolic of Sean and Tobias' relationship. The two of them love the outdoors and together they chase the adventures of the wild. They are the ship, and they most certainly were meant to set sail over and over again... together. I feel so honored to have been able to capture their special day.
Worked with the amazing Don of
Lux Media
on this wedding. Can't wait to see their wedding video! In the meantime, here is a sneak peek of images from Sean and Tobias' San Diego Wedding!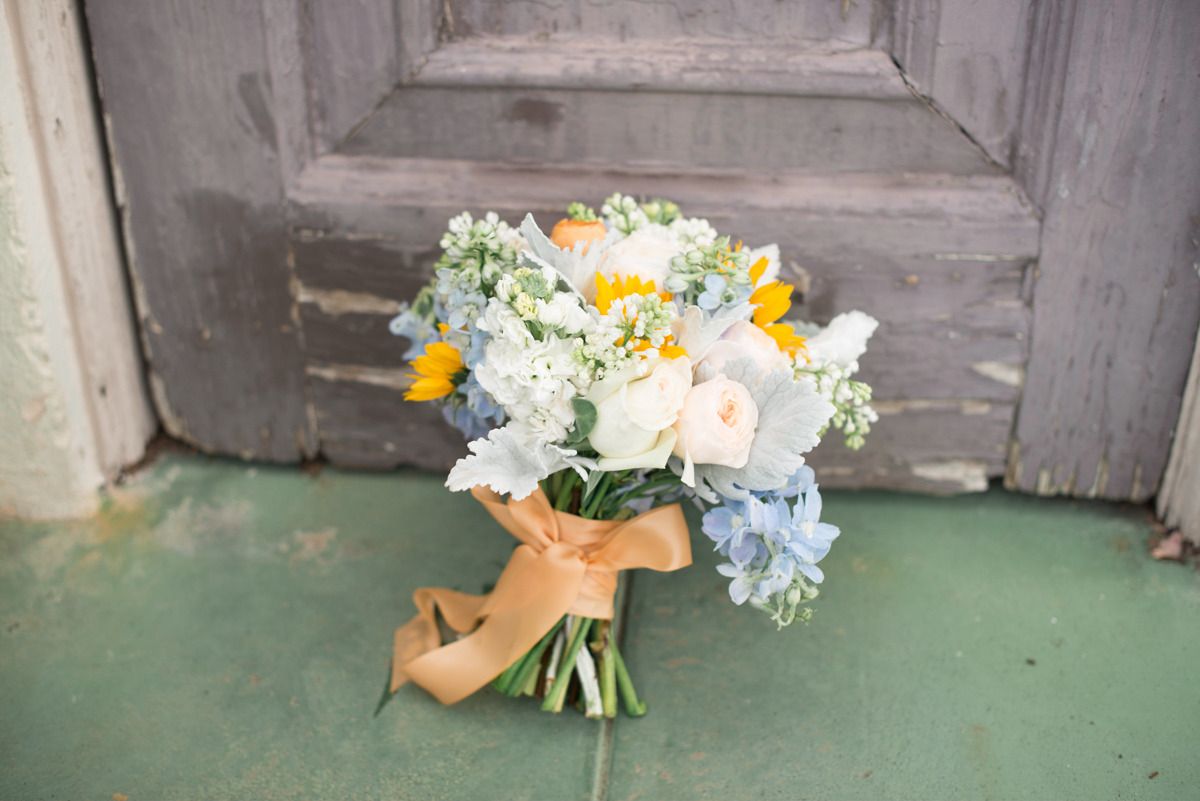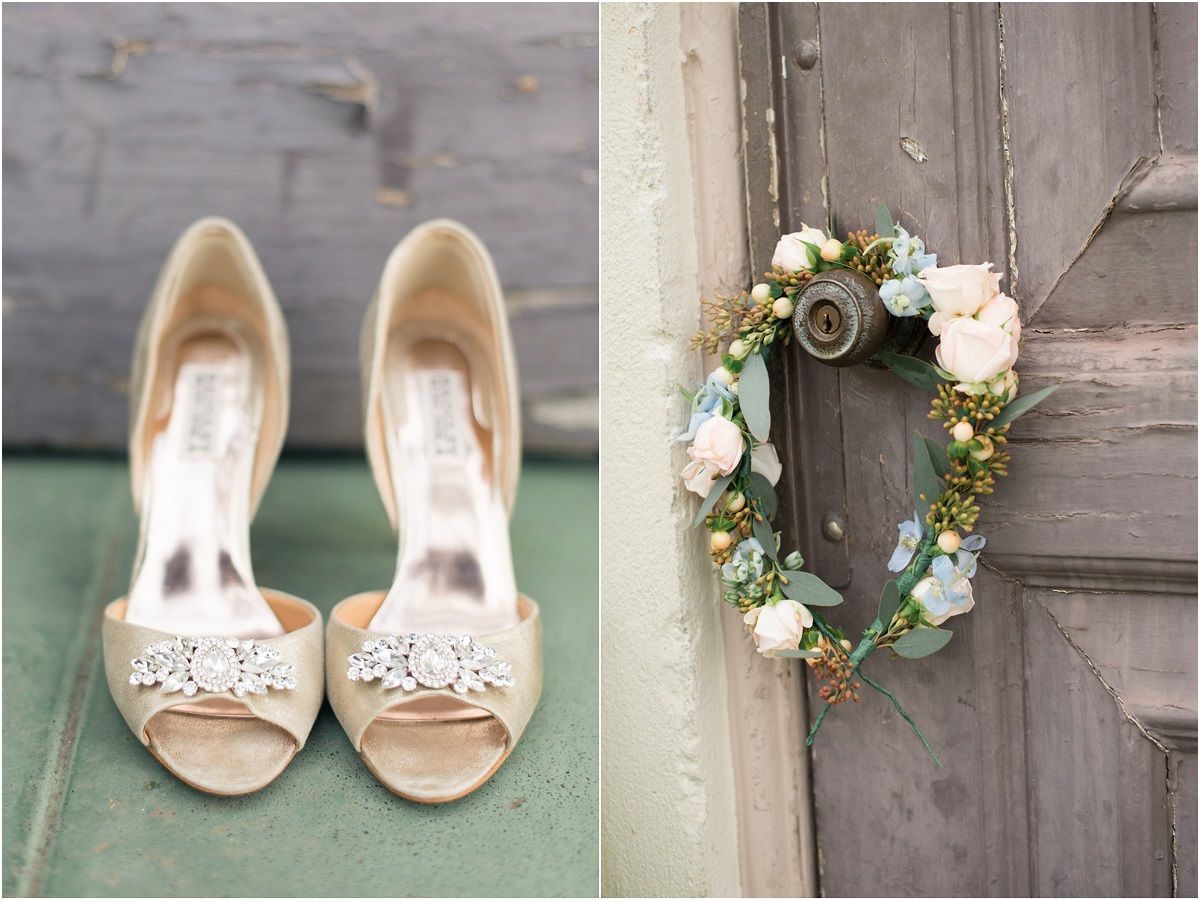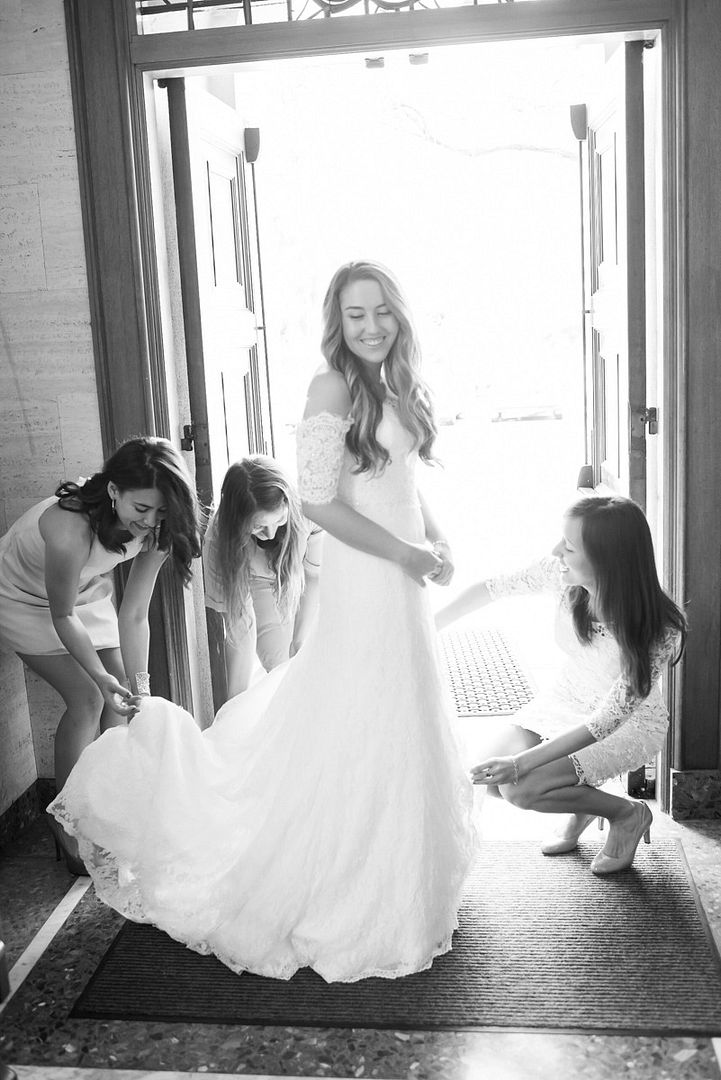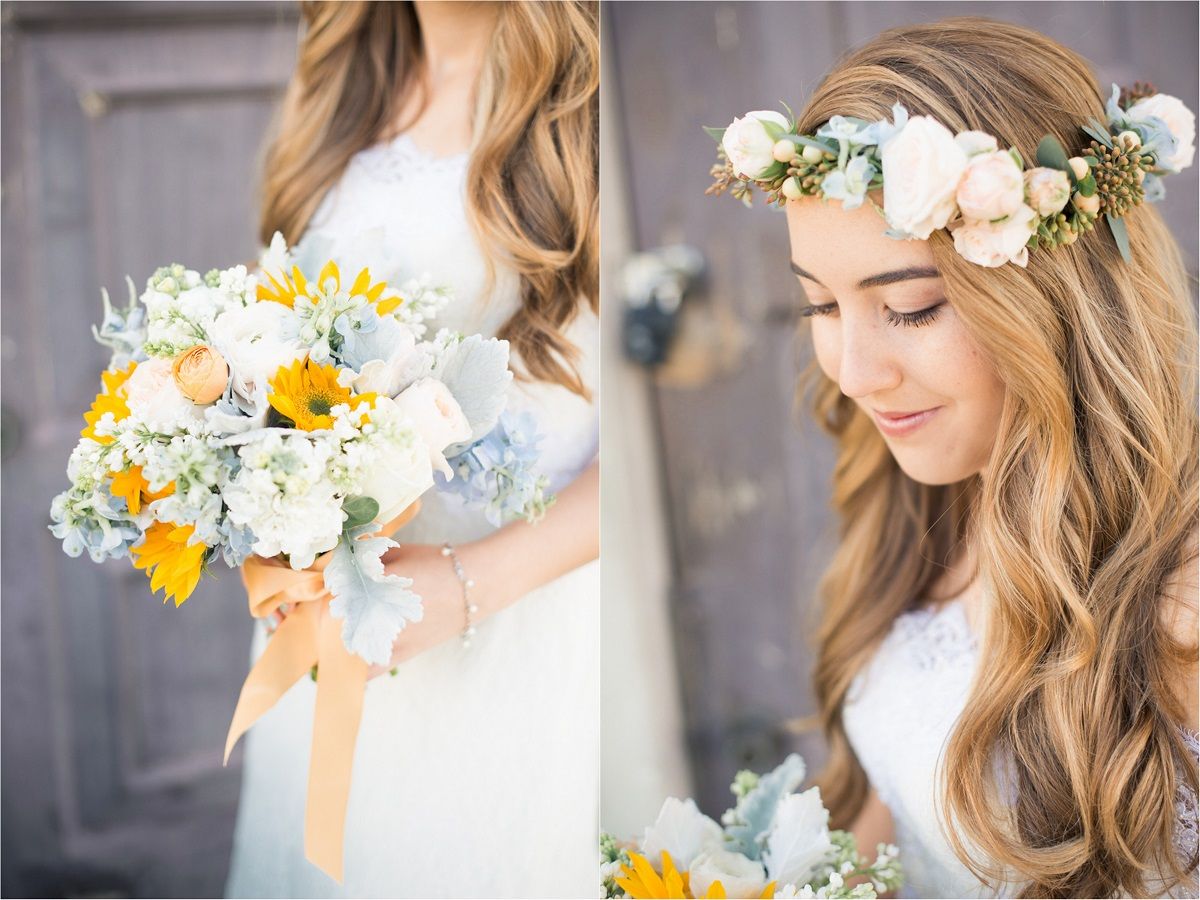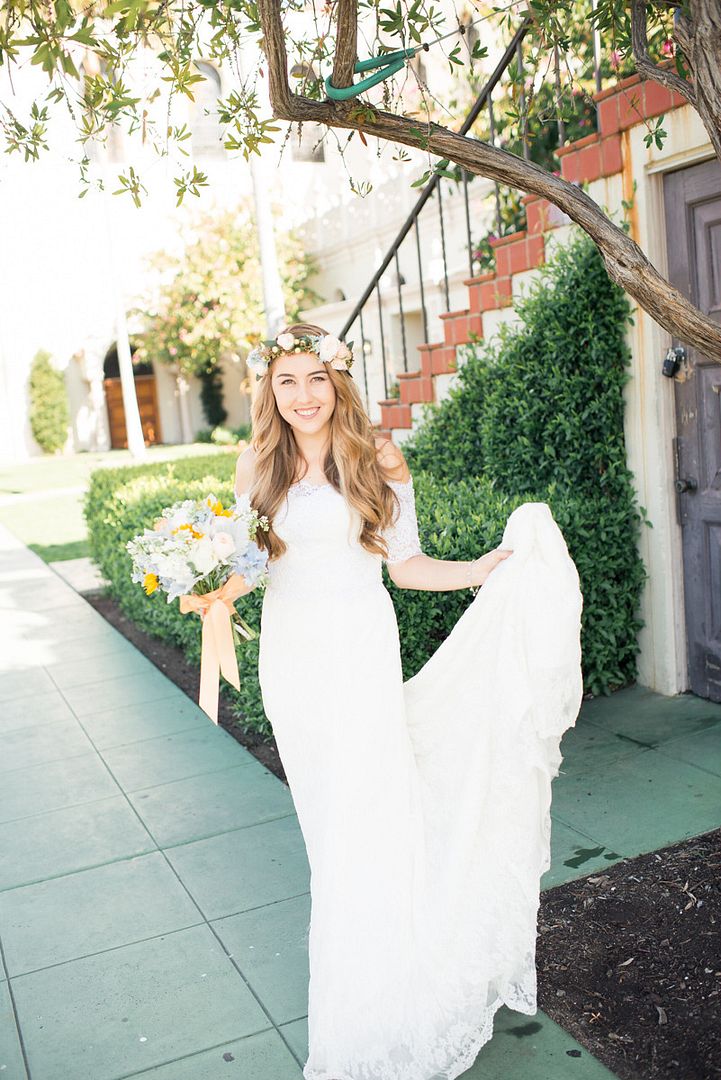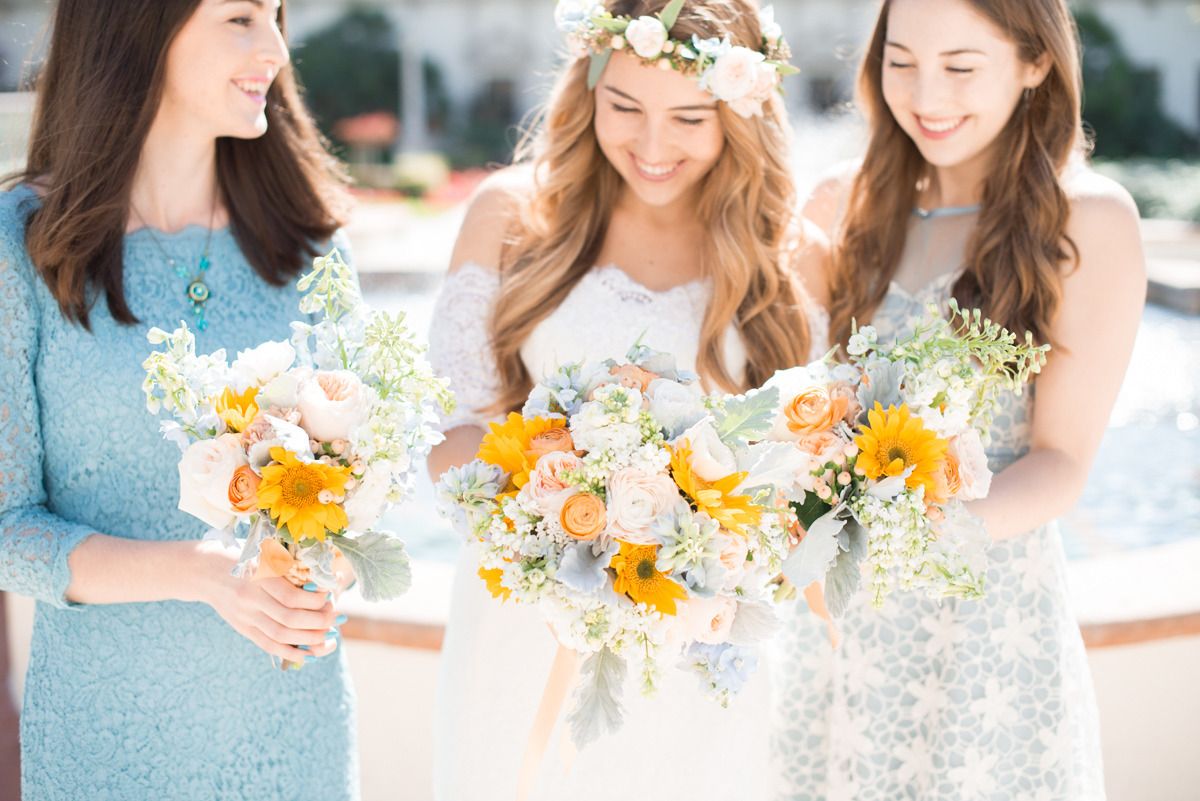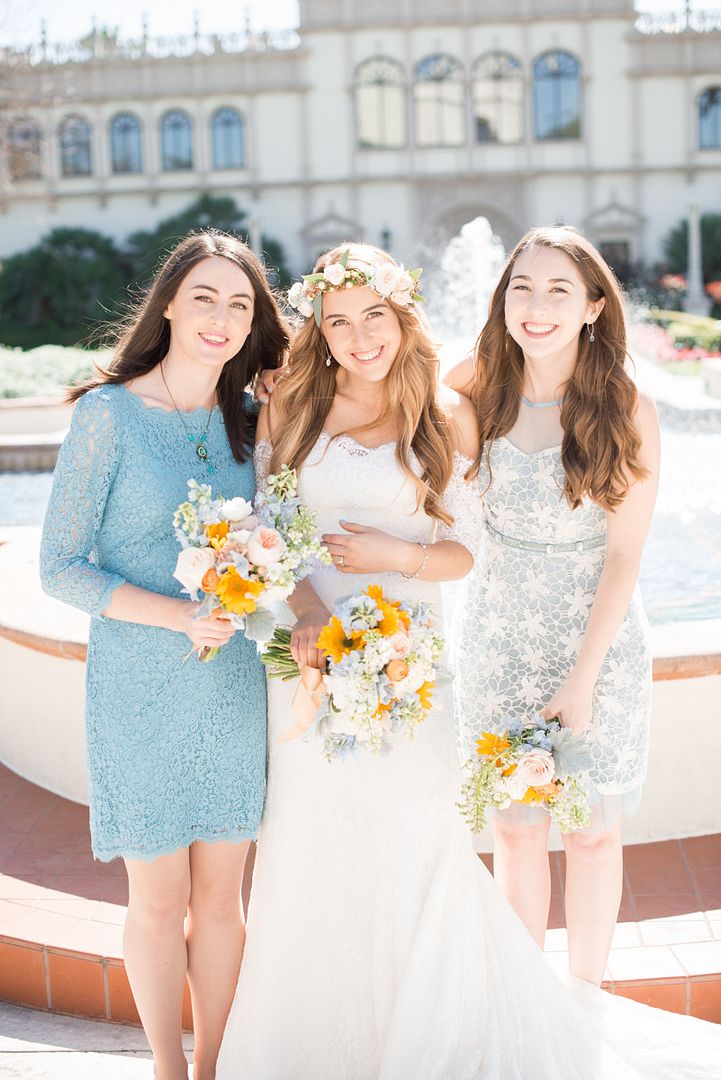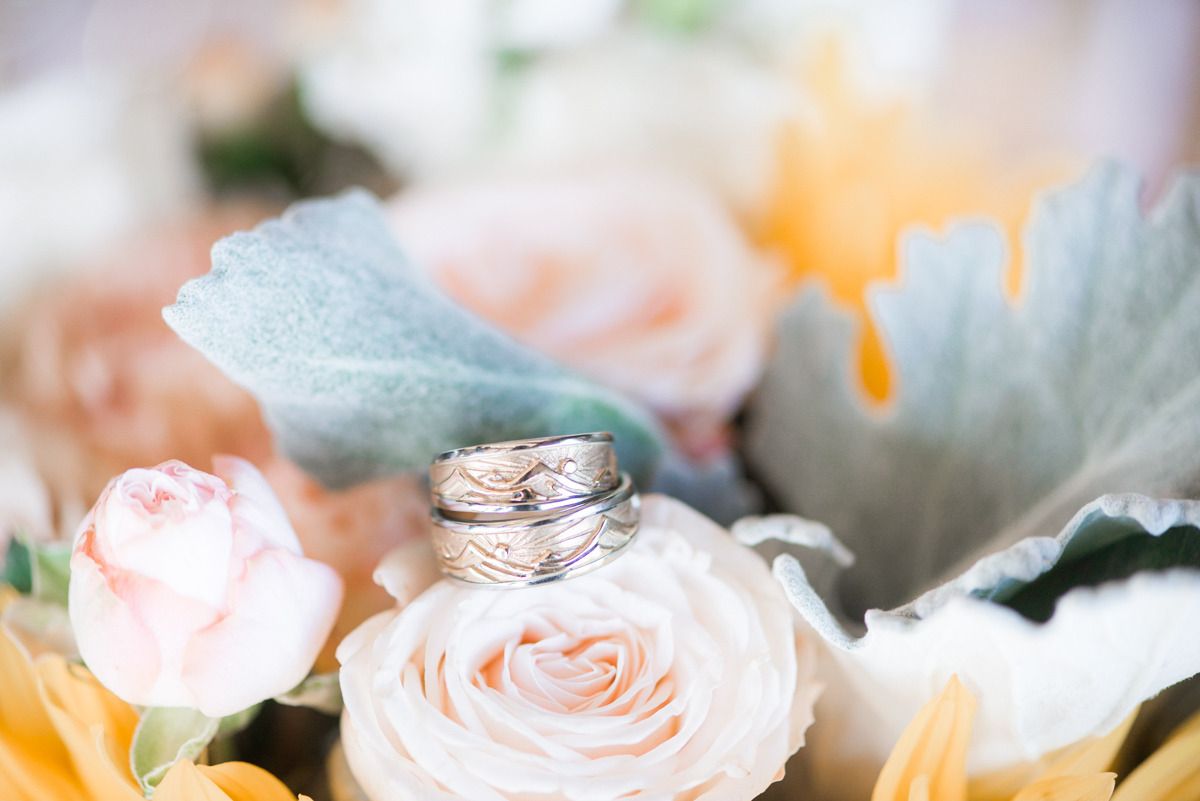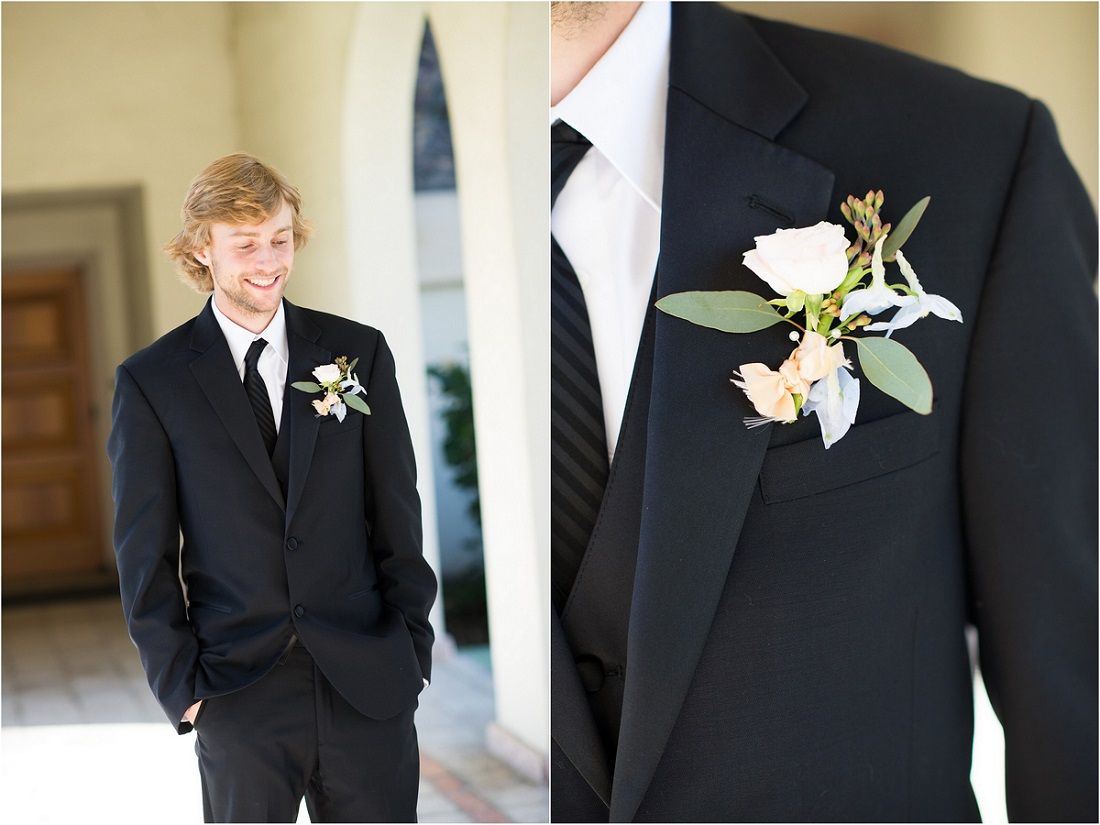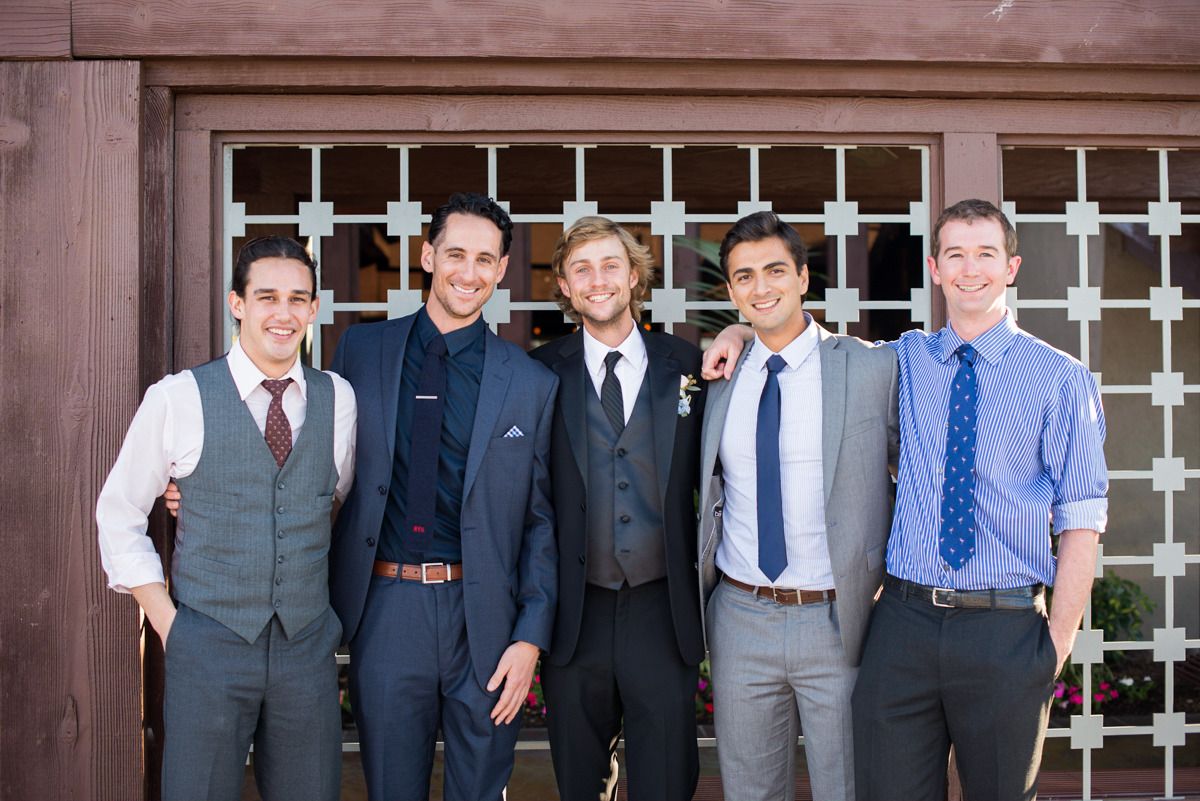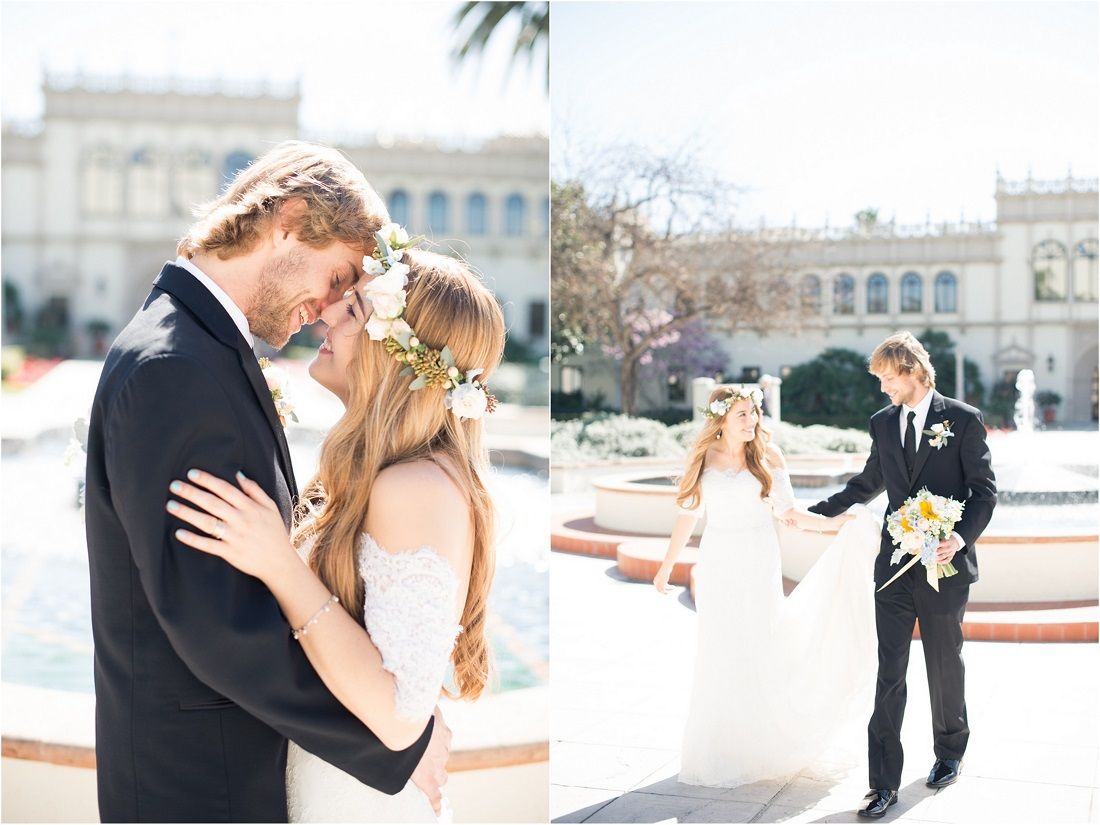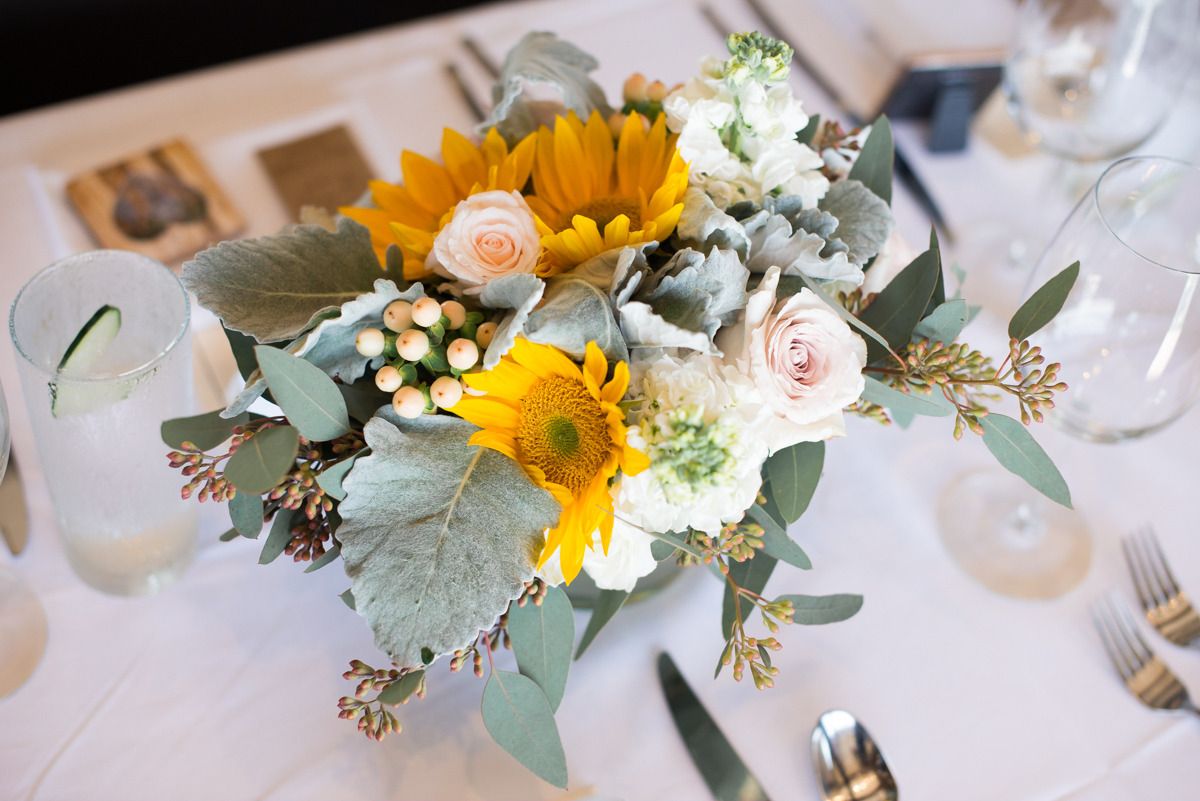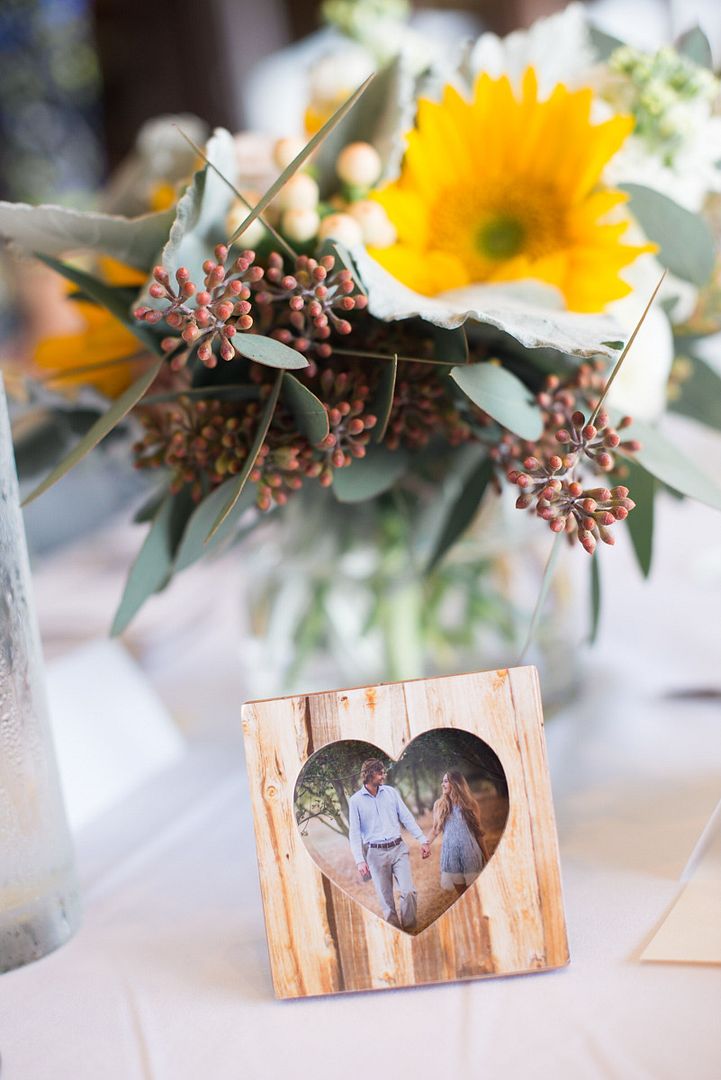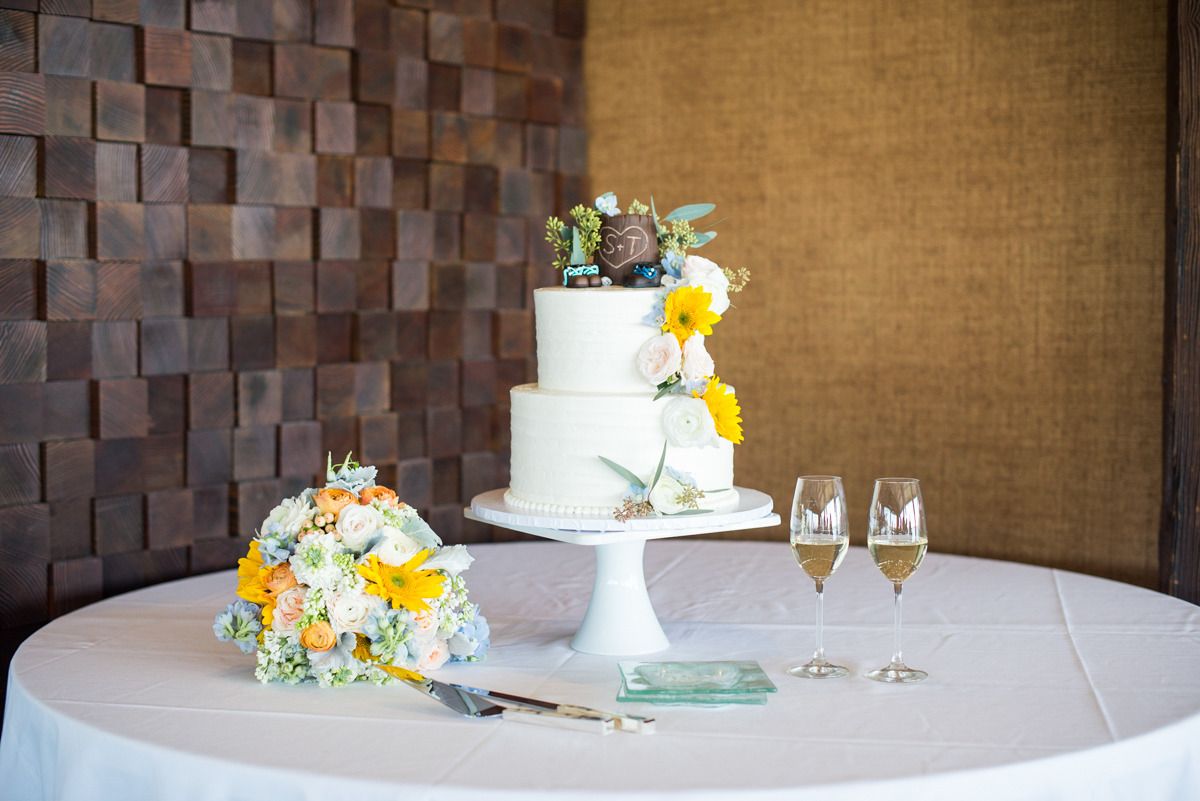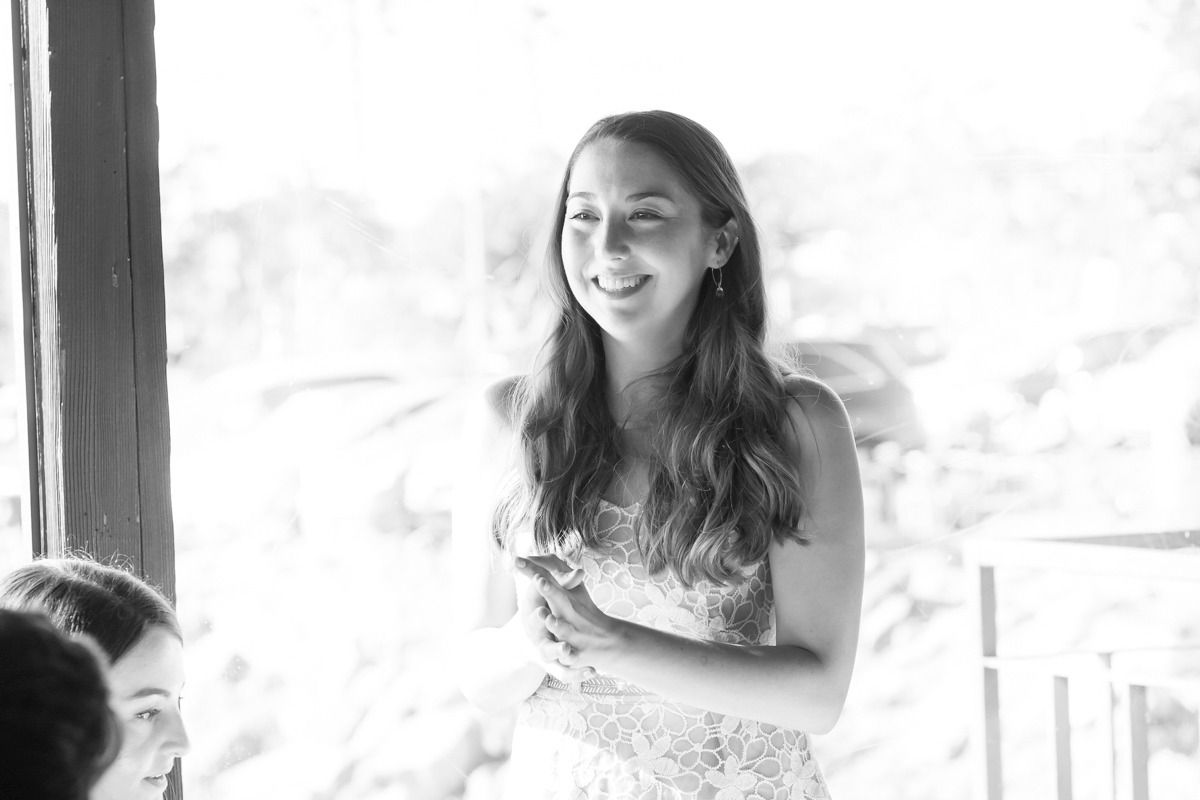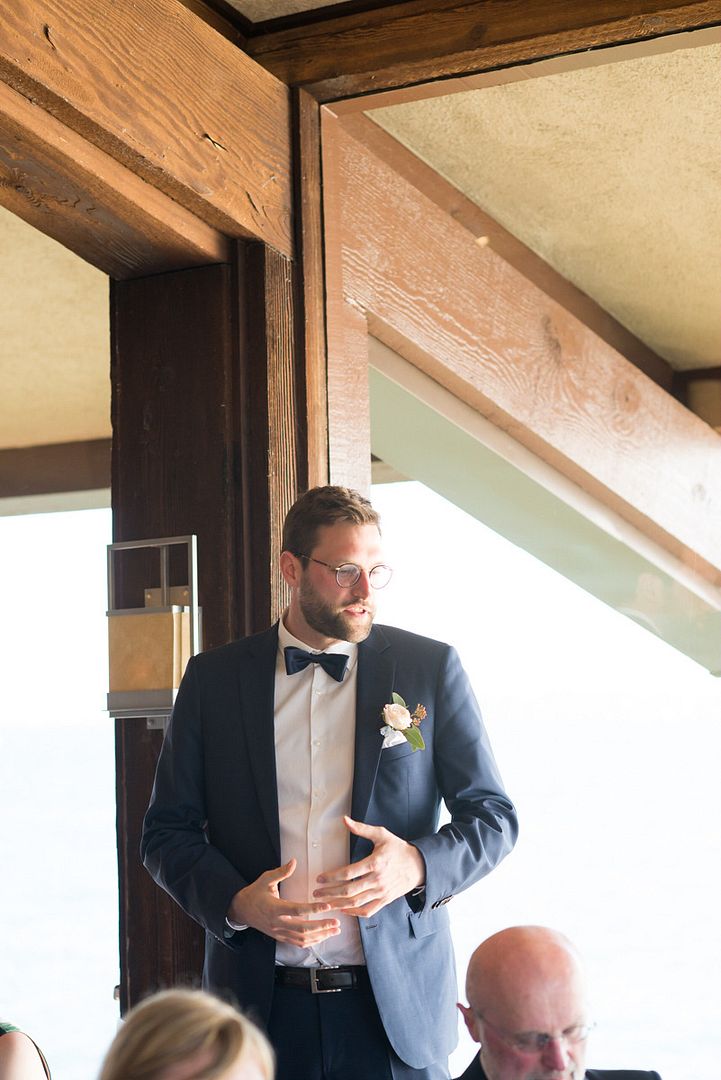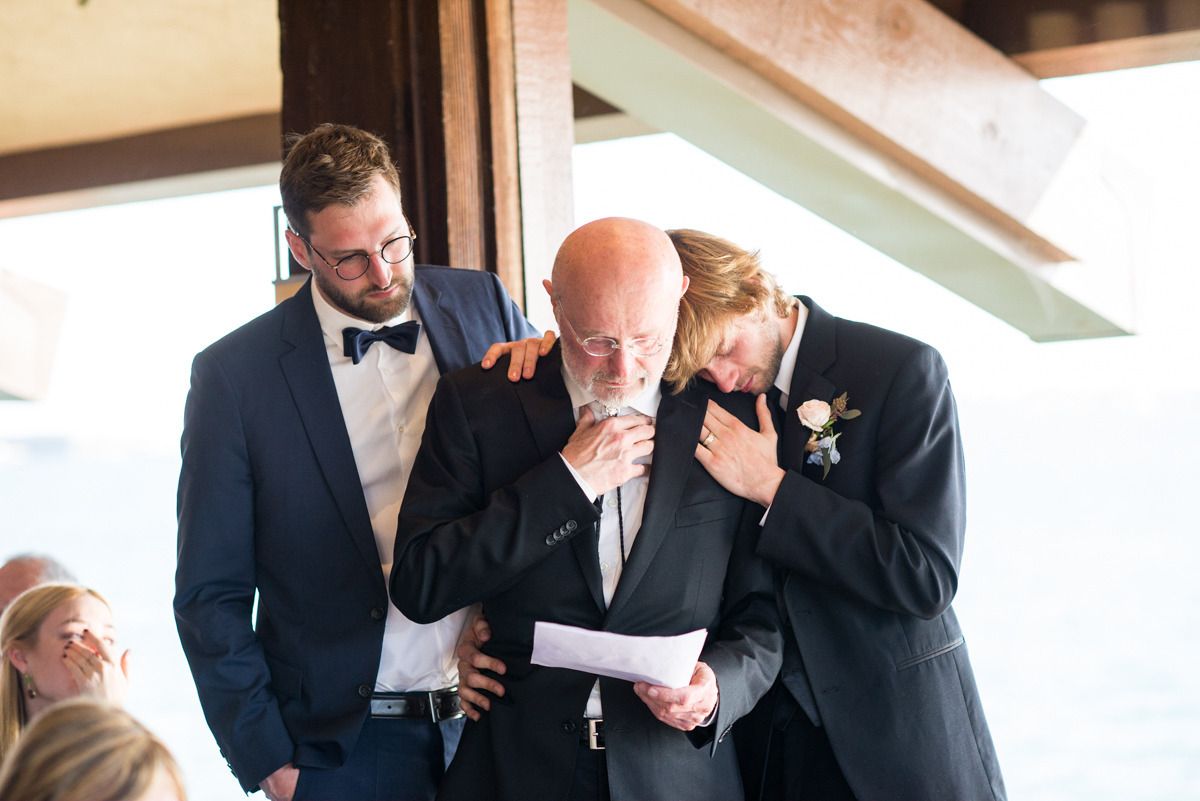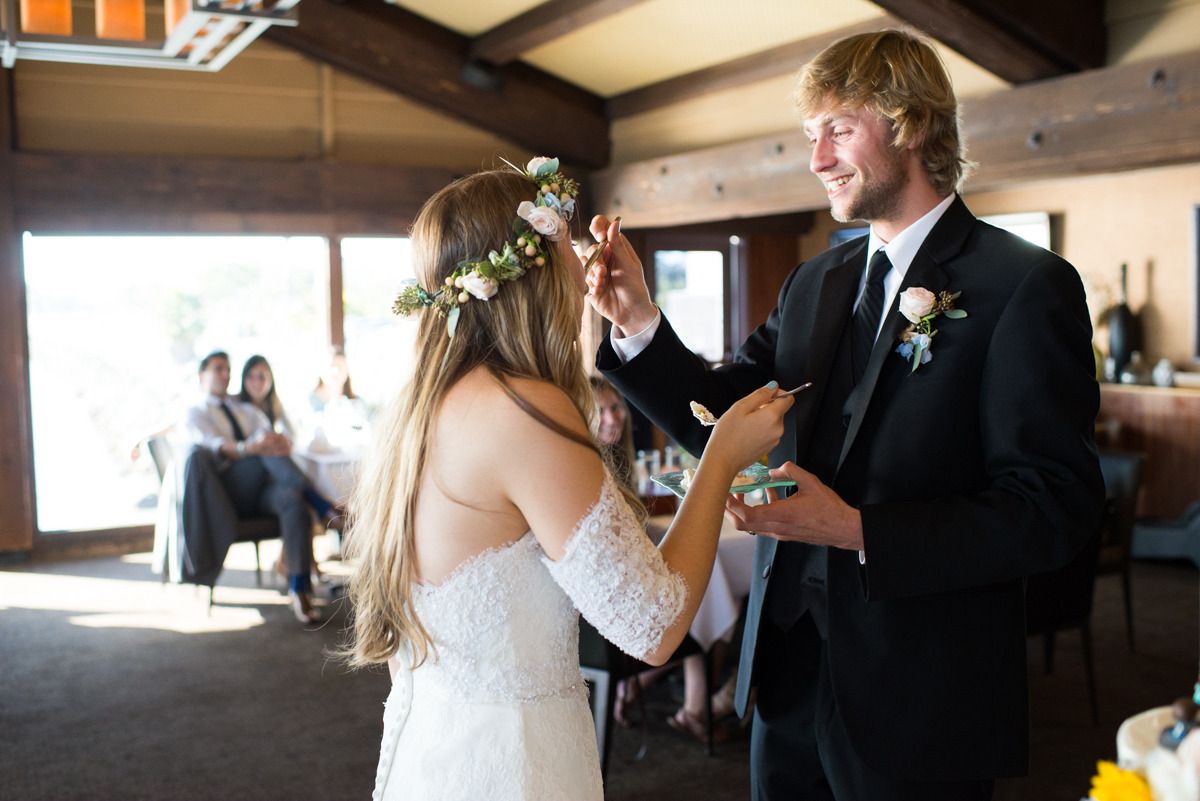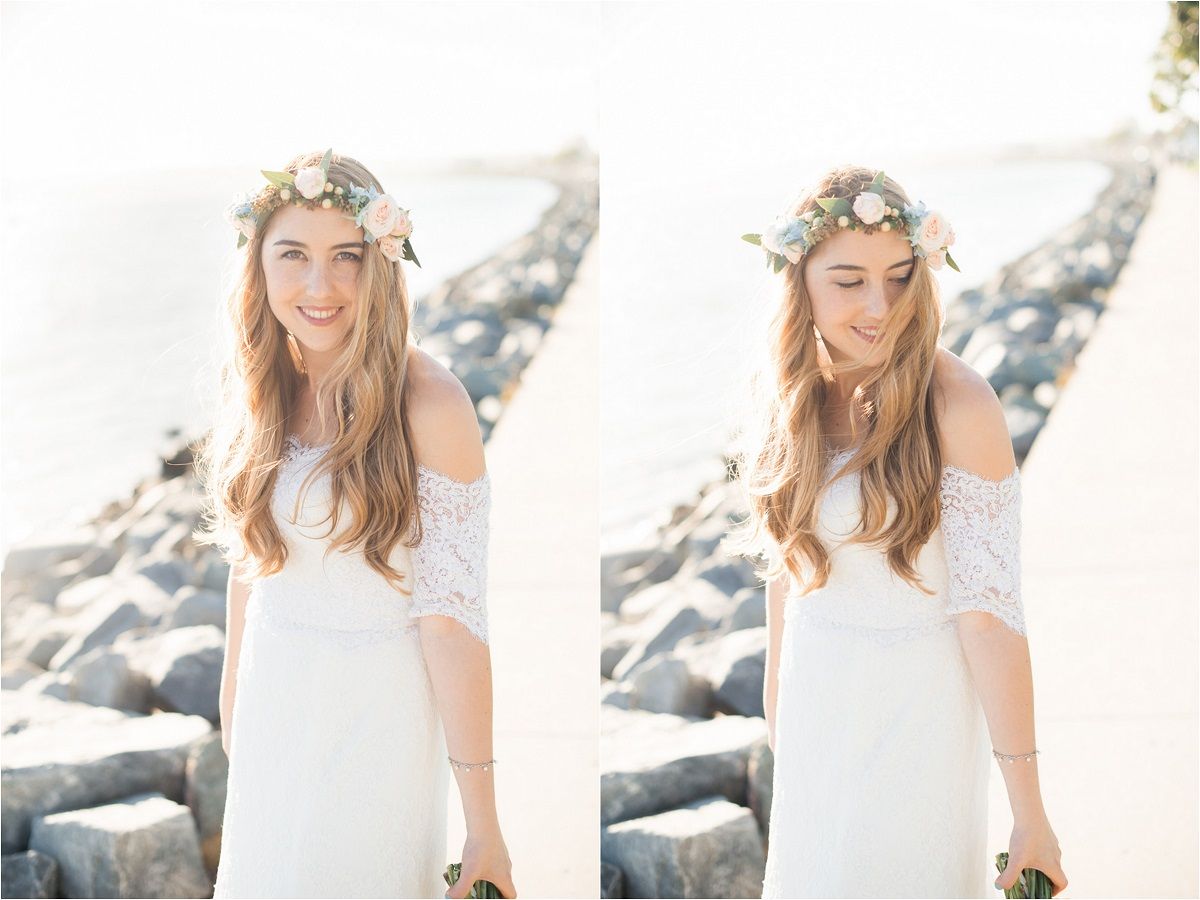 Posted in: San Diego Wedding, South Bay, South Bay Photographer, weddings on at on Wednesday, March 09, 2016 0 comments